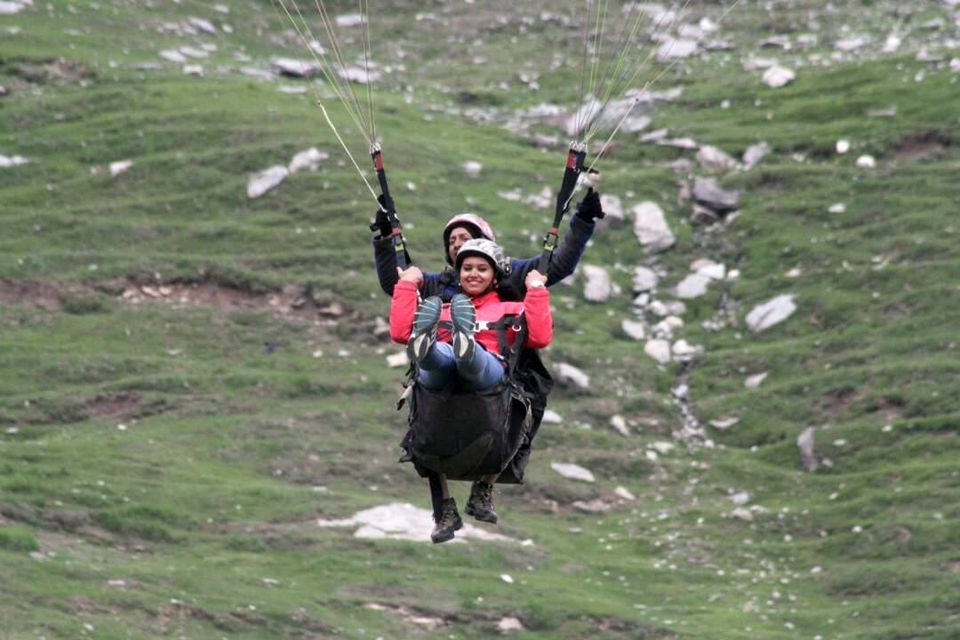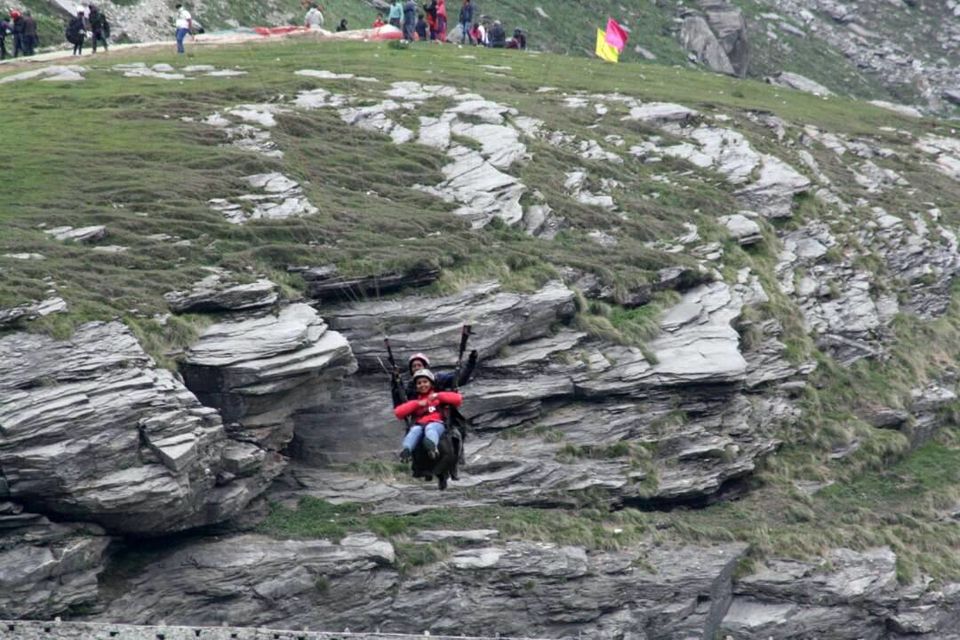 It was a thrilling experience. Yes it was, my first ever paragliding experience and that too over the beautiful and heavenly mountains of Himalayas.
Paragliding is the closest humans can get to the feeling of flying like a bird and actually flying with the birds.
Paragliding has become the most popular way to fly. If you love some adventure and adrenaline rush, paragliding is for you and this experience shouldn't be missed.
I am lucky enough to have experienced it in the amazing view of Manali. It was one of the best adventures of my life. It was so thrilling and exciting that I didn't realized that how those 15 minutes were gone.
Vastness of the open blue sky, freedom of my own spirit and love for nature is what made me experience this exciting flight.
It is such a fun and adventurous ride that one must experience it altleast once in a lifetime. In India you can experience it in so many places like
1. Manali and Bir Billing in Himachal Pradesh
2. Sikkim
3. Nandi Hills in Bangaluru
4. Shillong in Meghalaya
5. Pavagadh Hill in Gujarat
6. Arambol Beach in Goa
7. Kunjapuri in Uttrakhand
8. Pavana in Maharashtra
9. Aravalli Hills in Rajasthan
When you fly high in the sky, you actually feel a part of this nature, a part of mother earth. Take some time for yourself from your monotonous routine and experience the magic of flying. Paragliding is for you.
Happy Flying!!!!!!