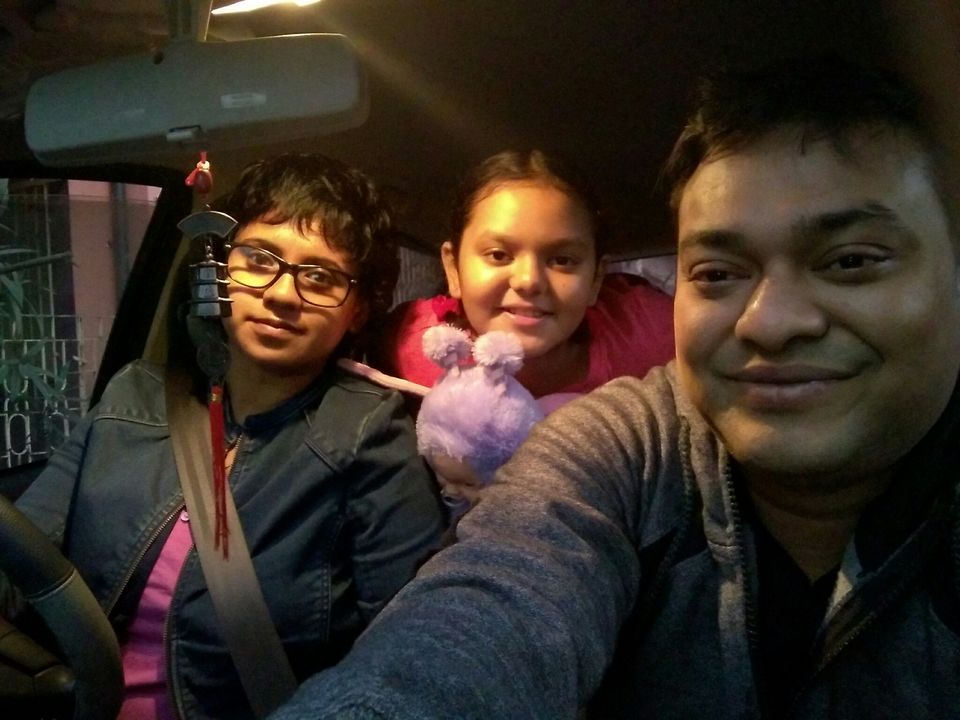 Day1 Left Kolkata early morning and reached Sreekakulam at night 9pm, stayed there overnight in hotel Vijetha inn (pet friendly hotel). Driving experience was awesome, as one can feel the nature too close.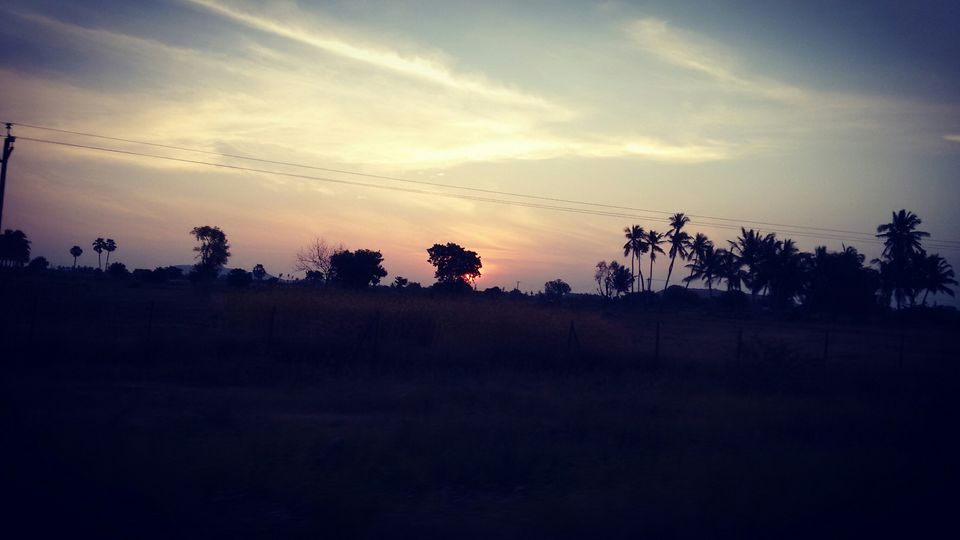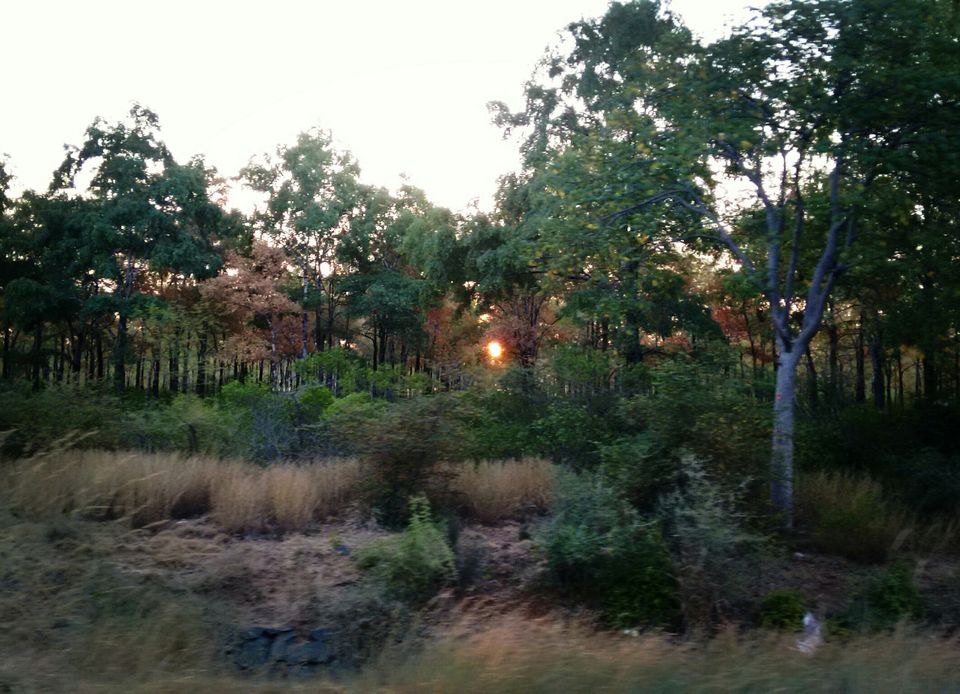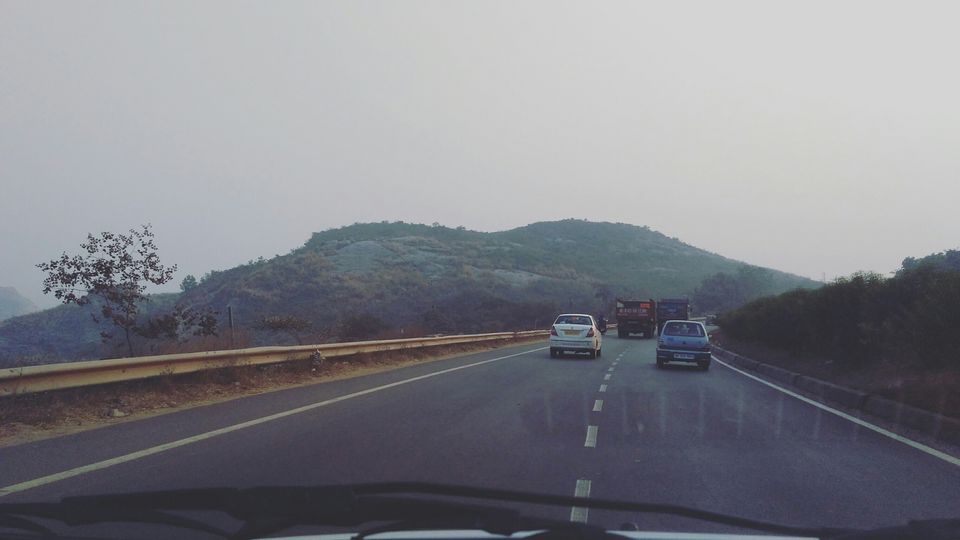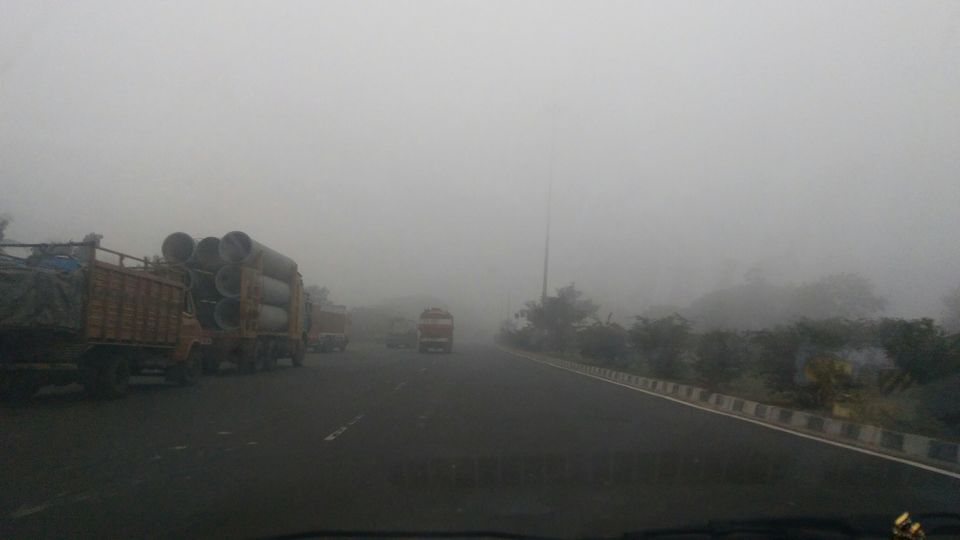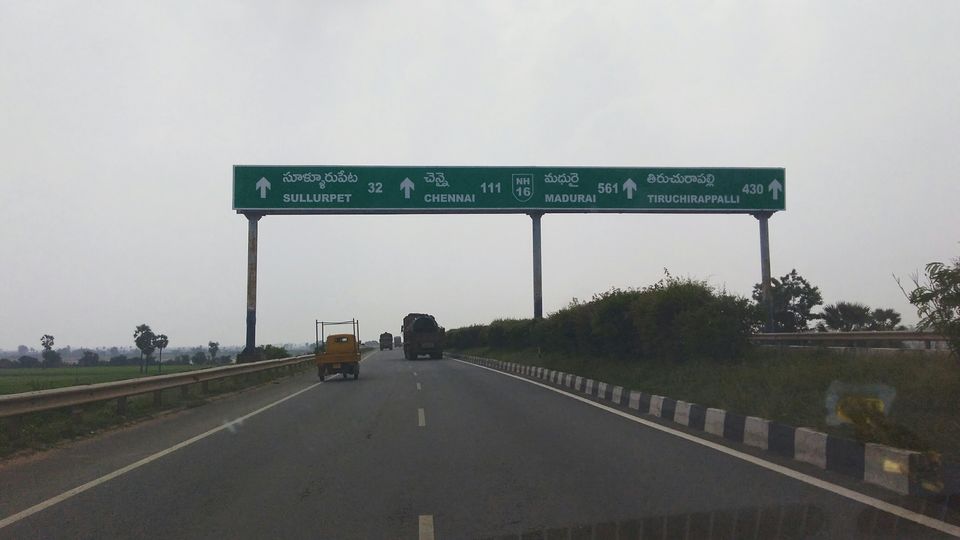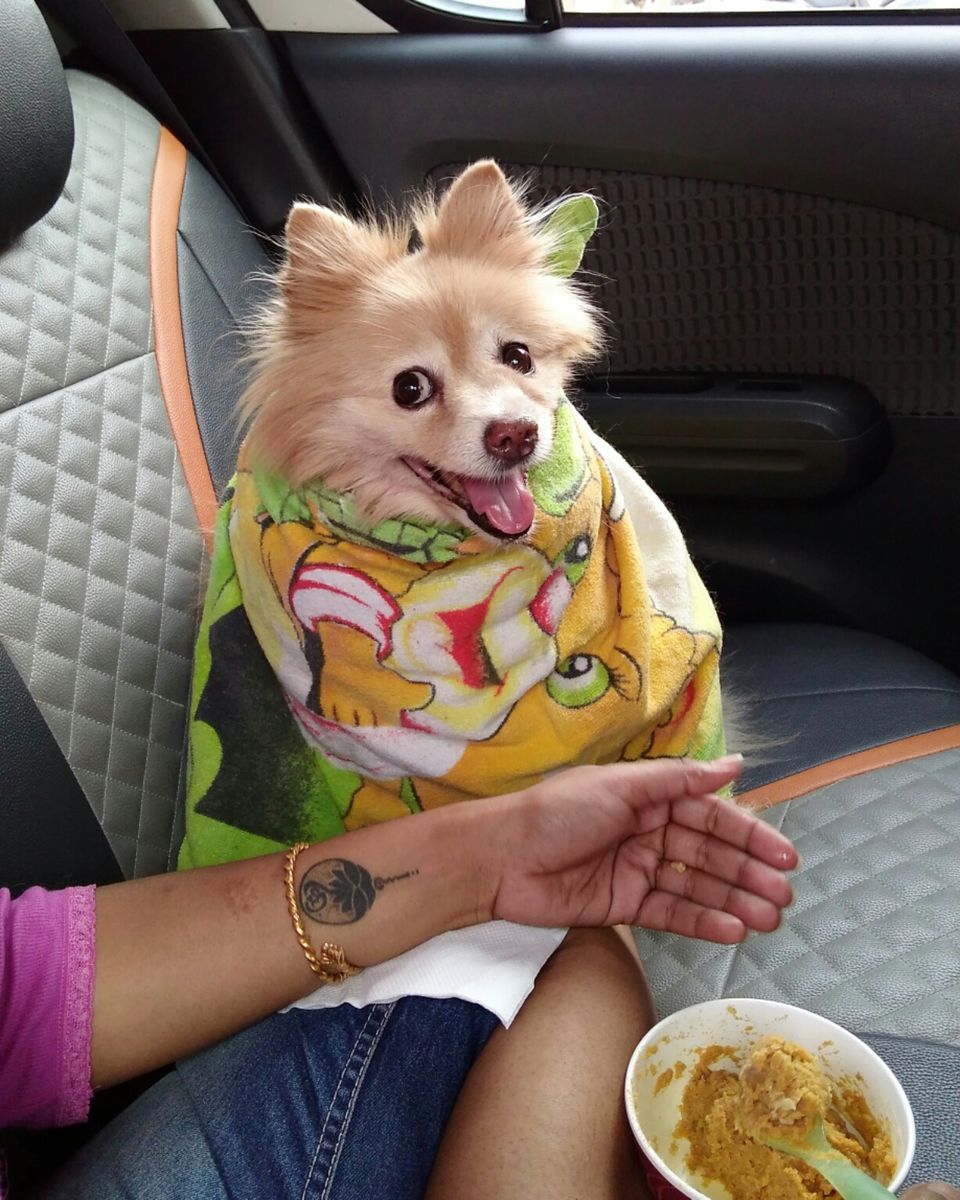 Day2 Left Sreekakulam early morning and we take a short tour in Vizag as it was just 2 hours drive from Sreekakulam, we visited Ramakrishna Beach, Rishikunda Beach. At 3pm had our lunch and headed towards Vijaywada and reached 9pm. Stayed in a homestay named Short stay homes (pet friendly hotel).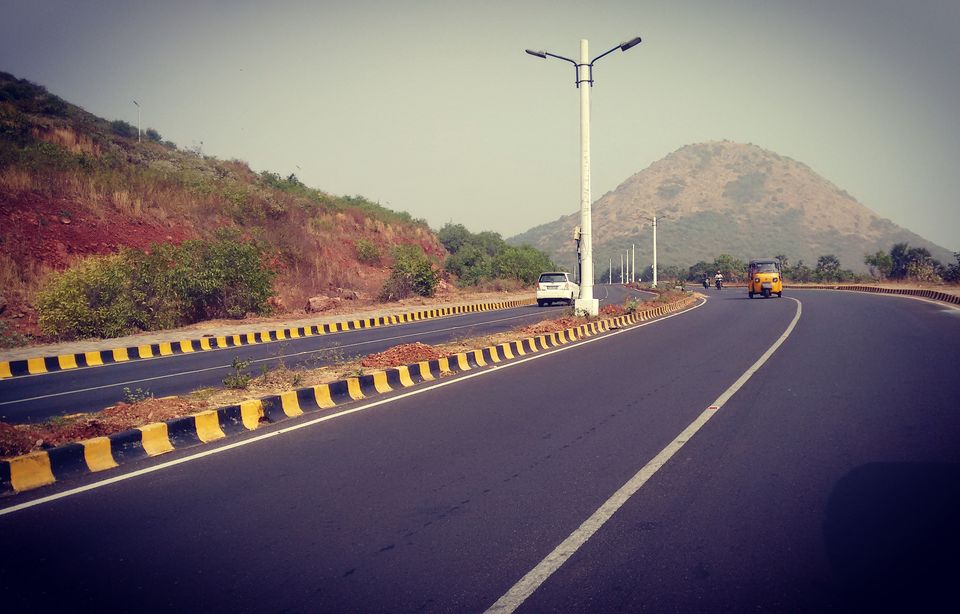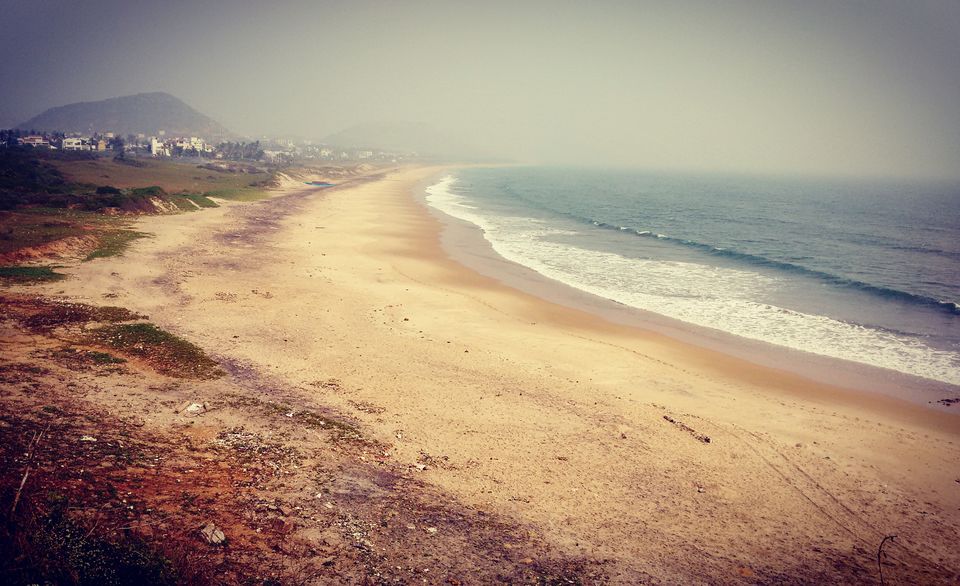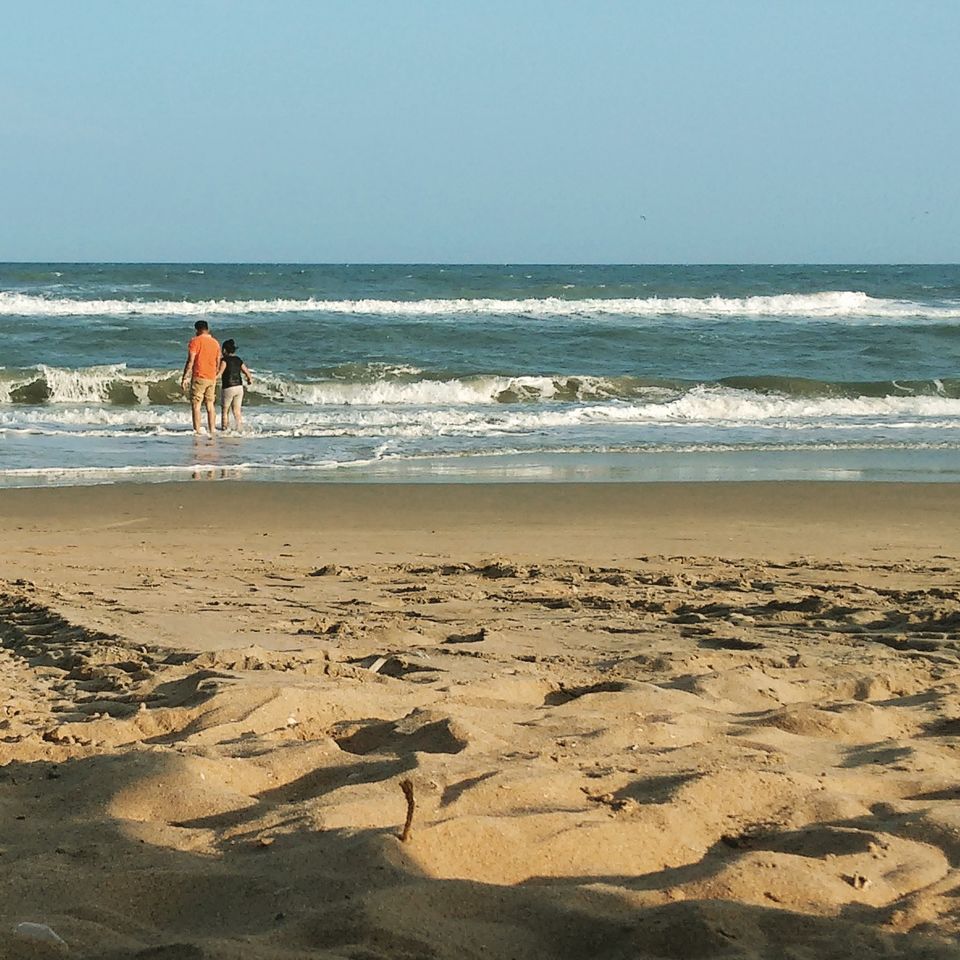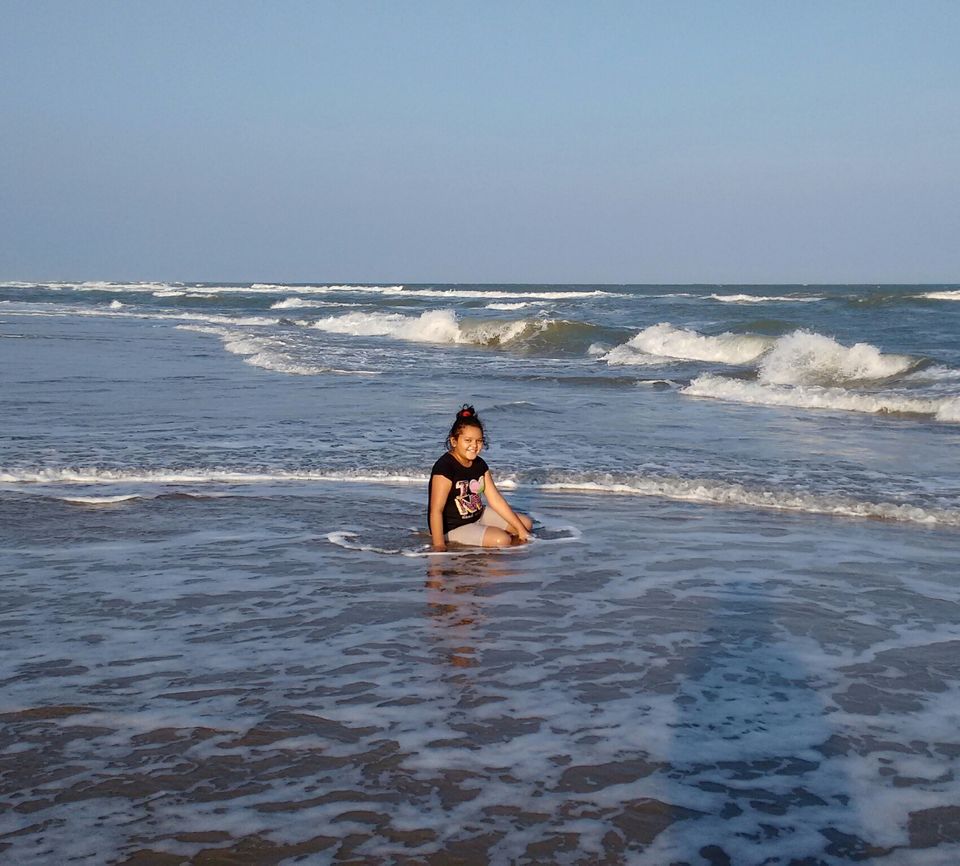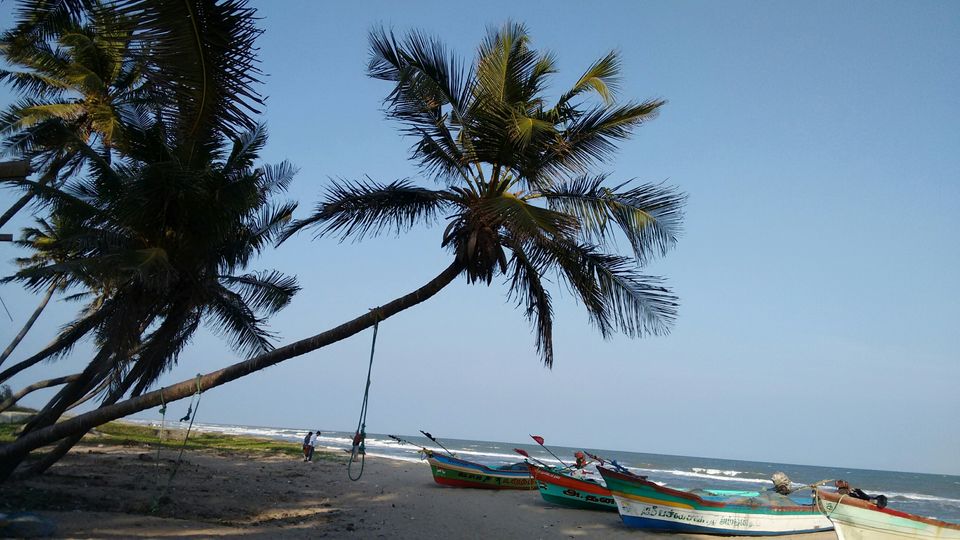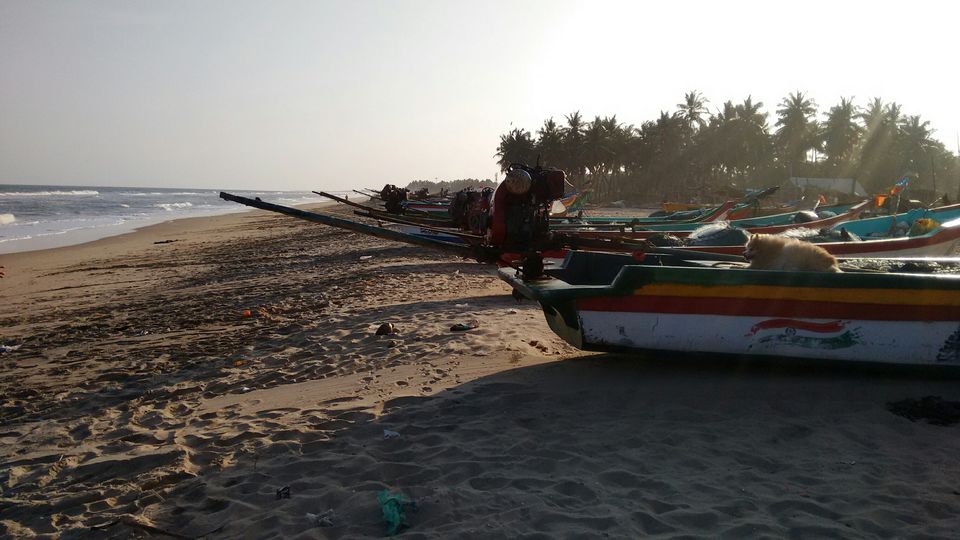 Day3 From Vijaywada we headed towards Pondicherry and reached there at evening 7pm but this time we decided to stay at Villupuram as it is just 30kms from Pondichery but in such a location from where one can visit more than one tourists spots, like Gingee Fort, Villianur jungle and Archeological places. Stayed in KVR Guest House in Villupuram (pet friendly hotel).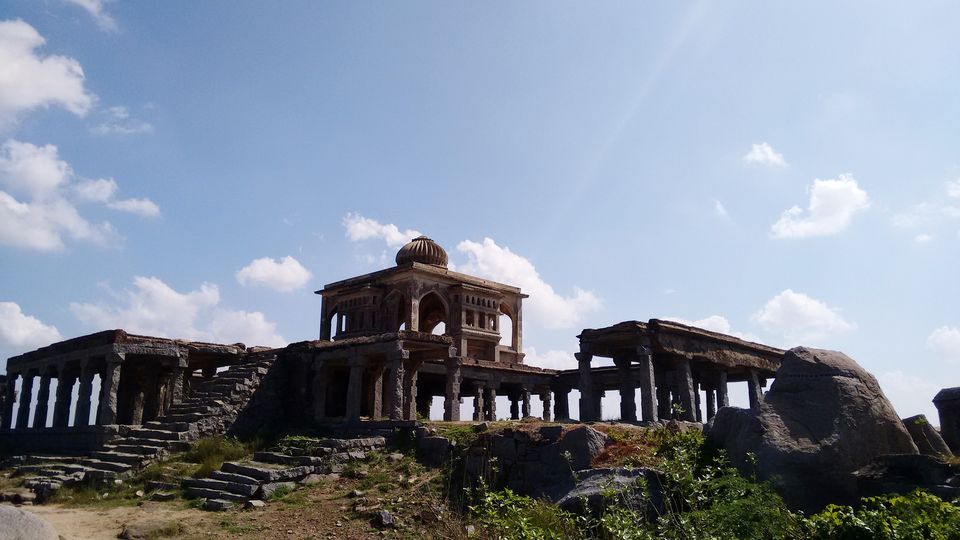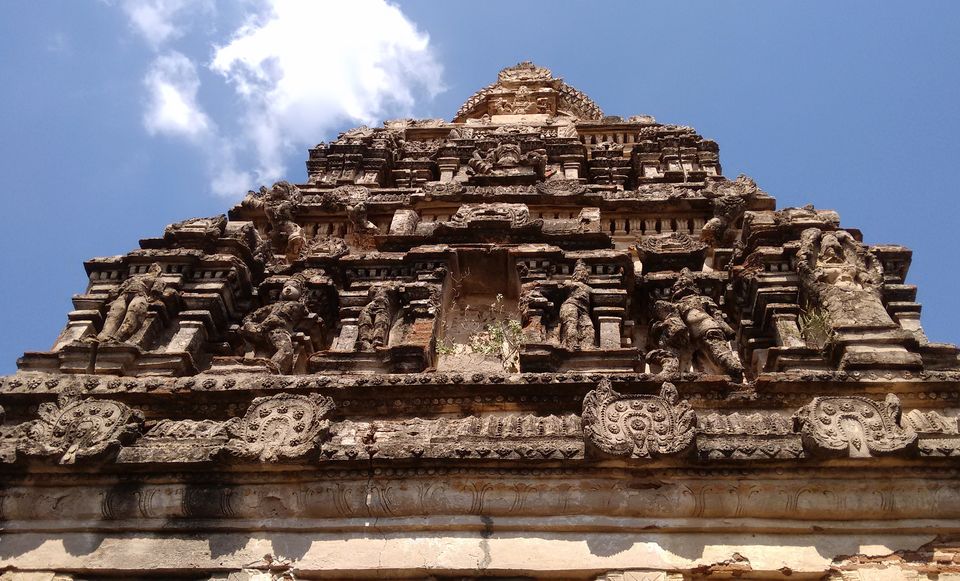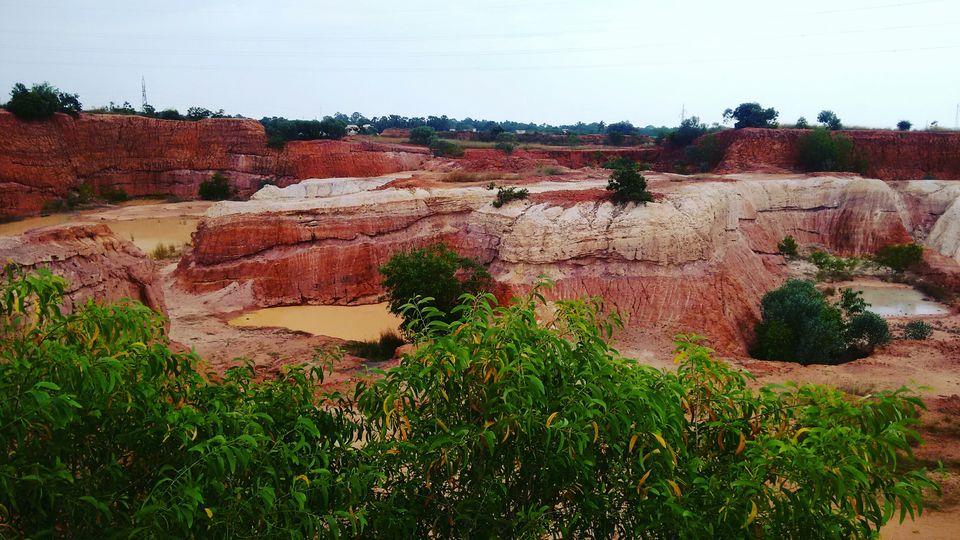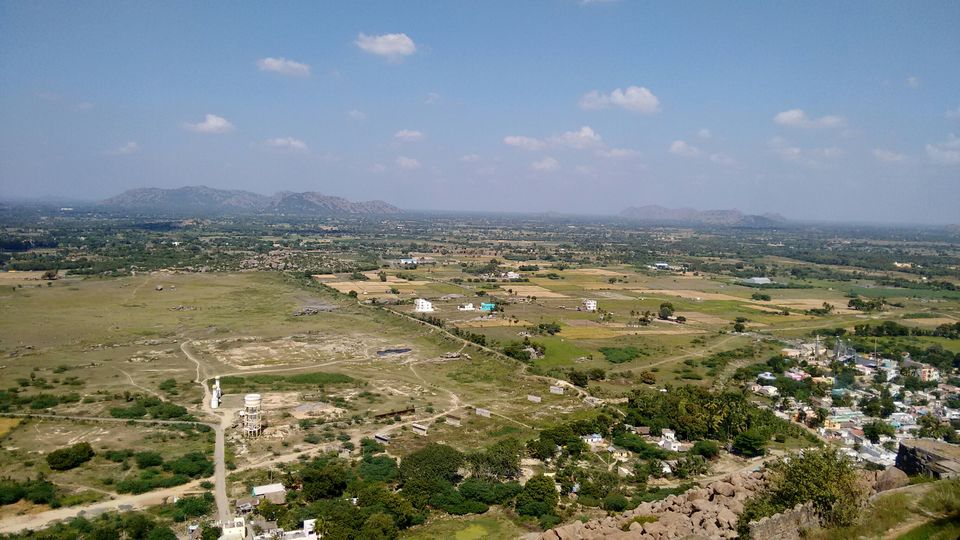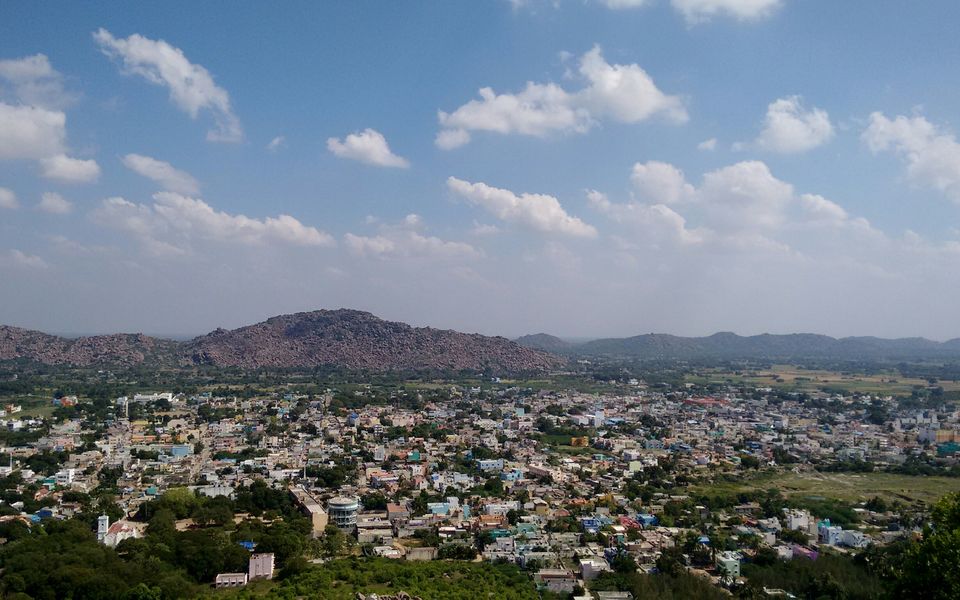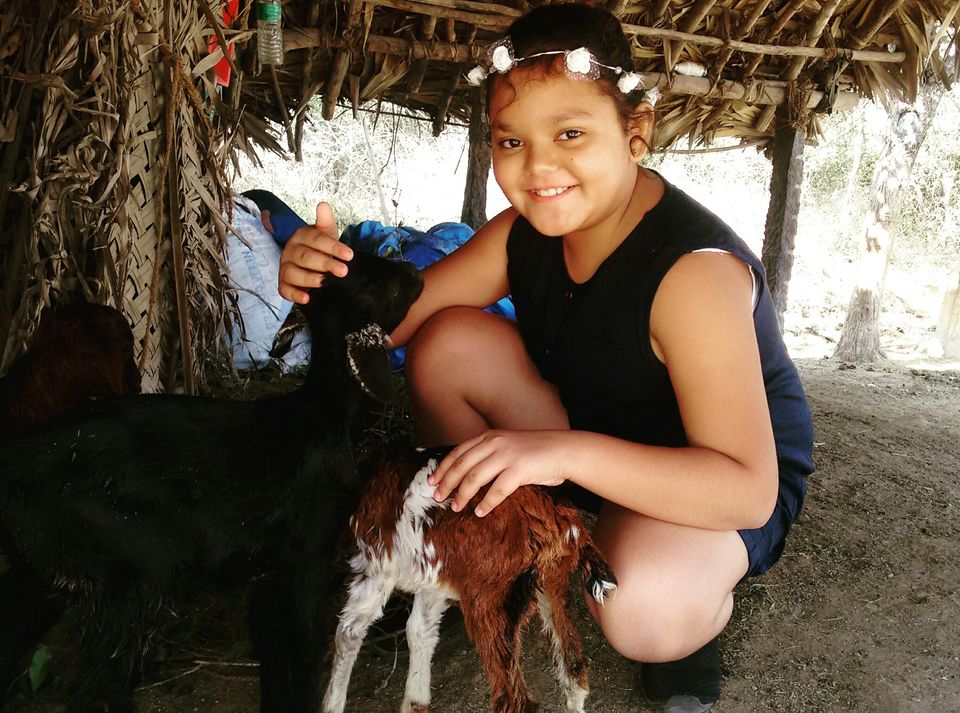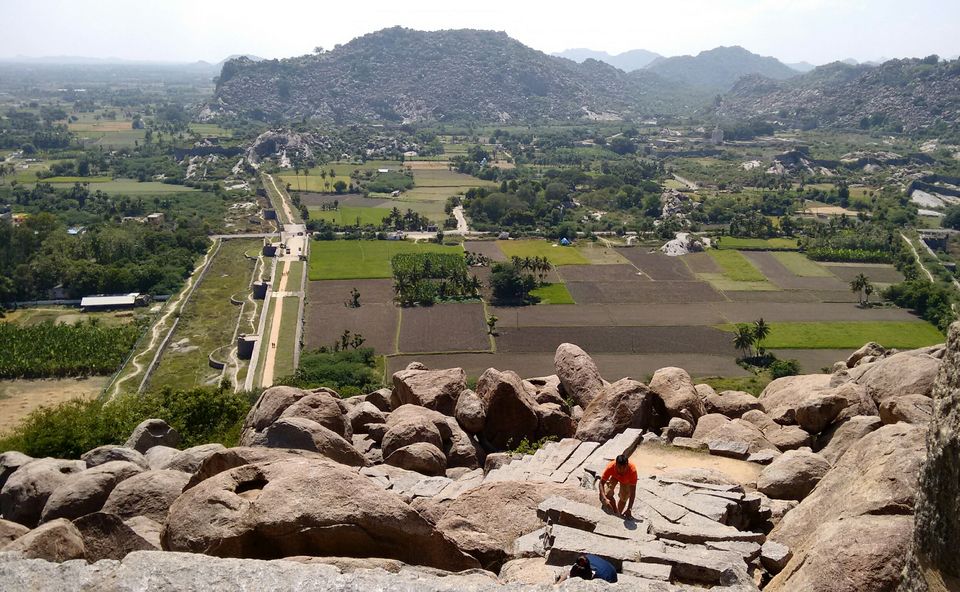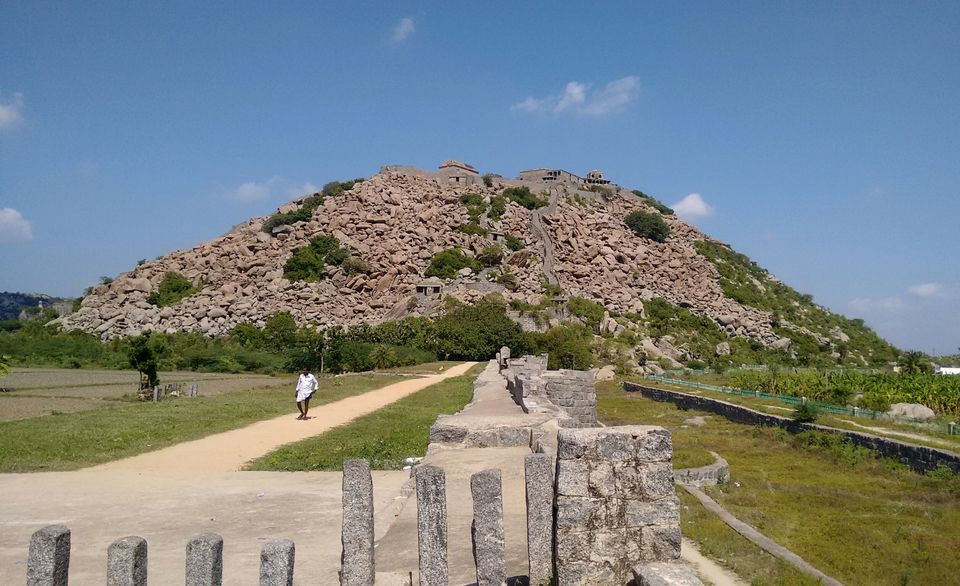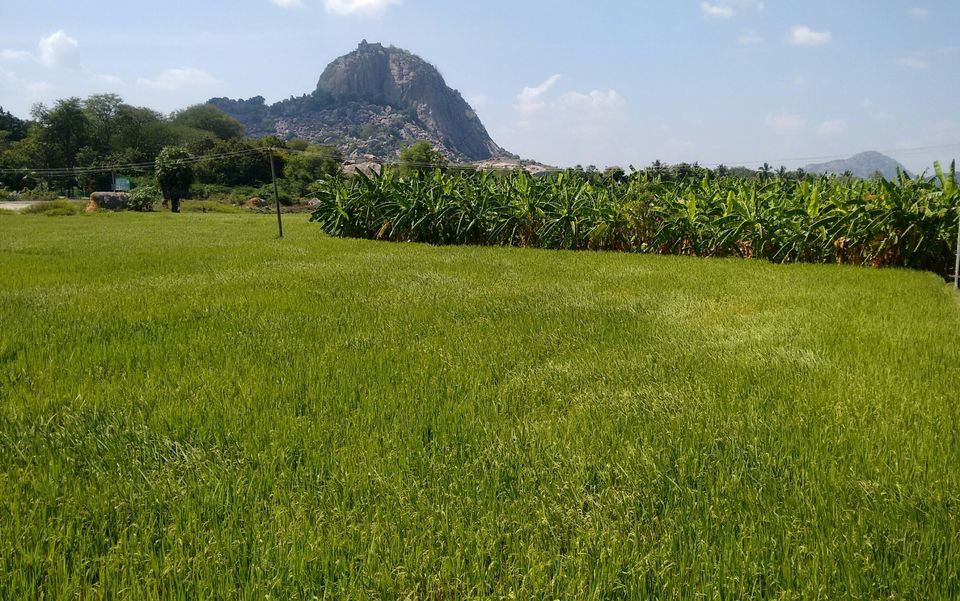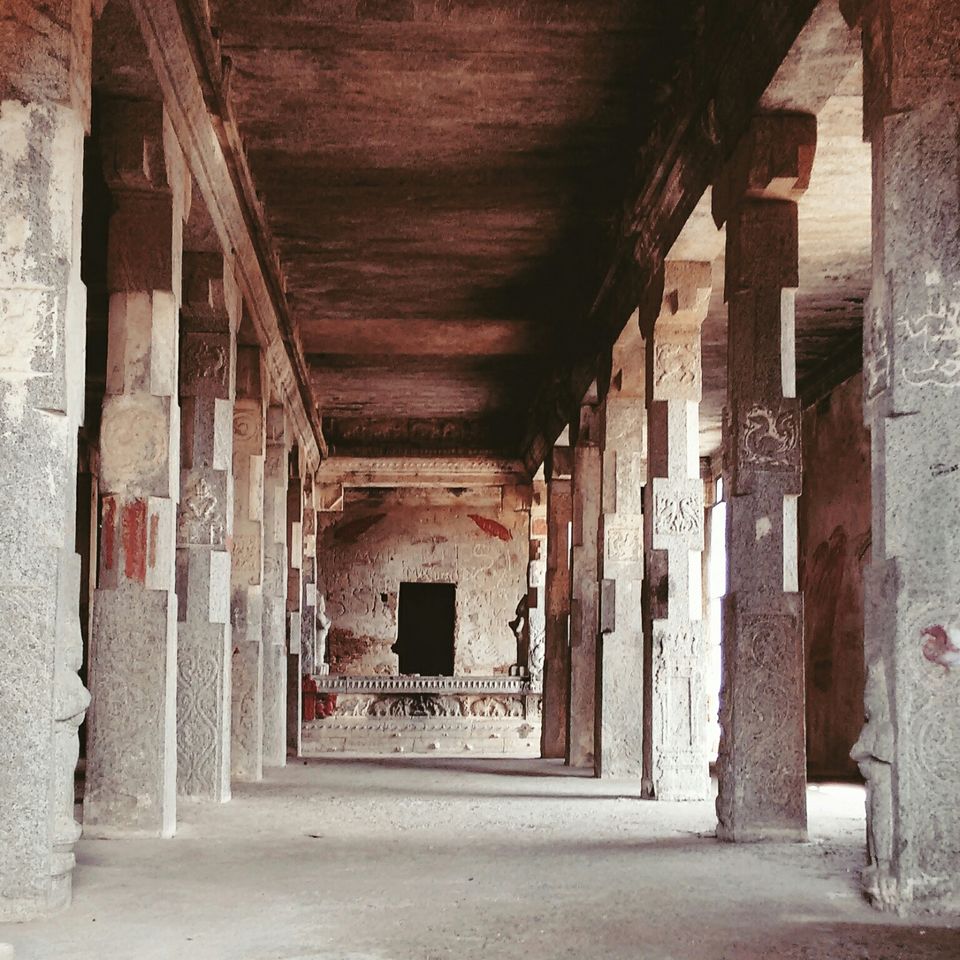 Day4 From Pondicherry we headed towards Rameswaram and reached there at 12pm and visited the temple, which took 2 hrs to complete the parikrama, and then headed towards Dhanushkodi (the tail of India). And we get back from there that very day and reached Pondicherry at midnight.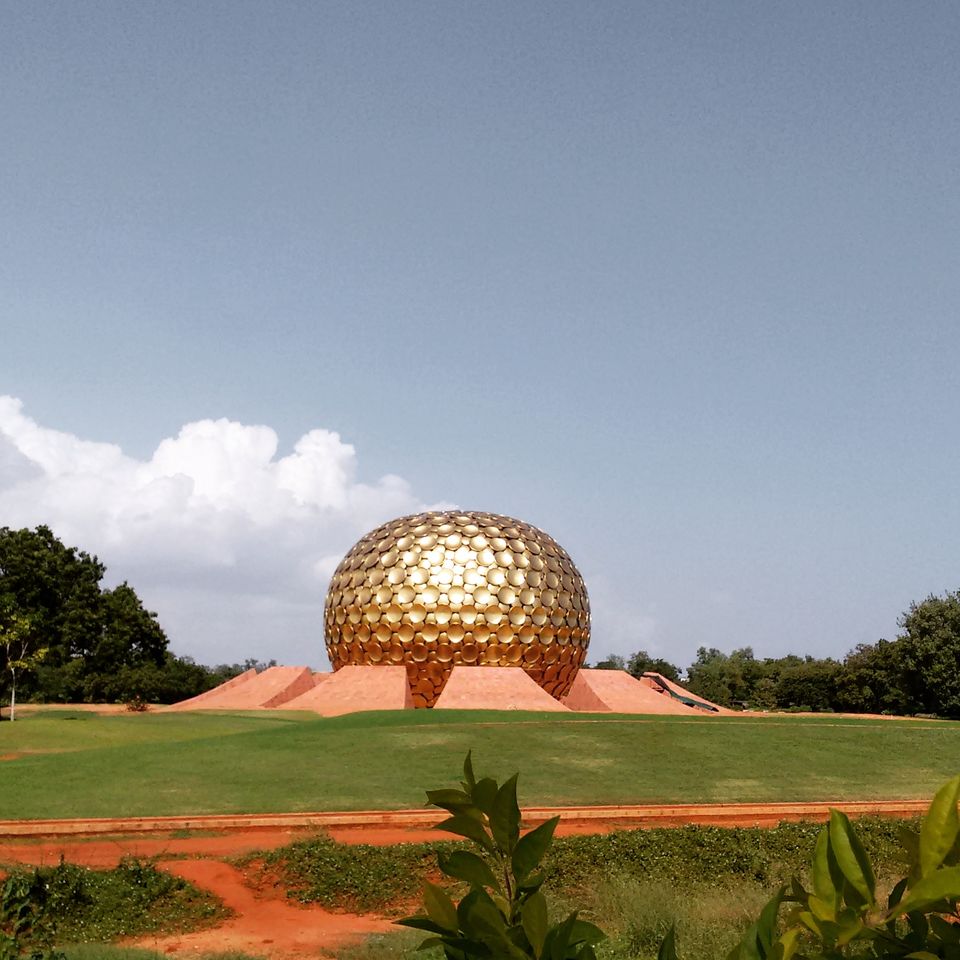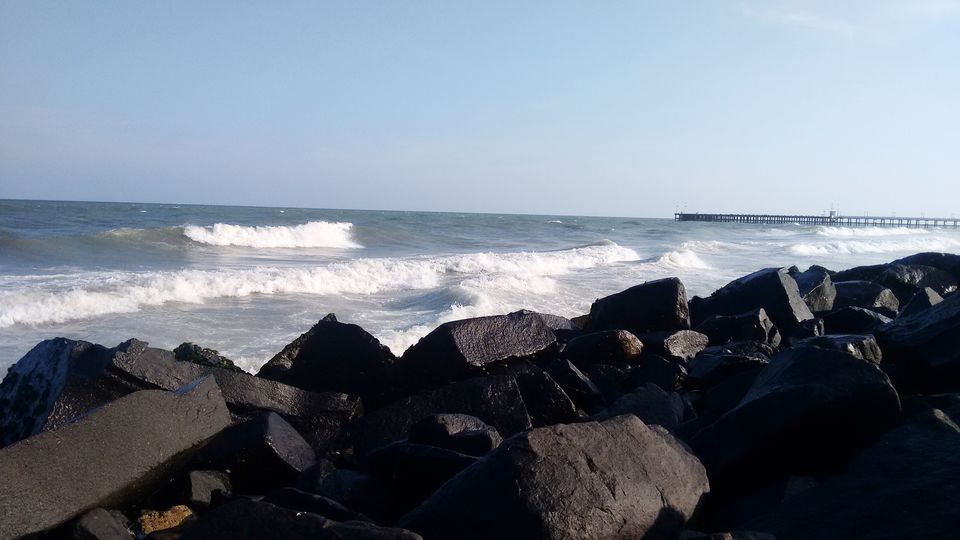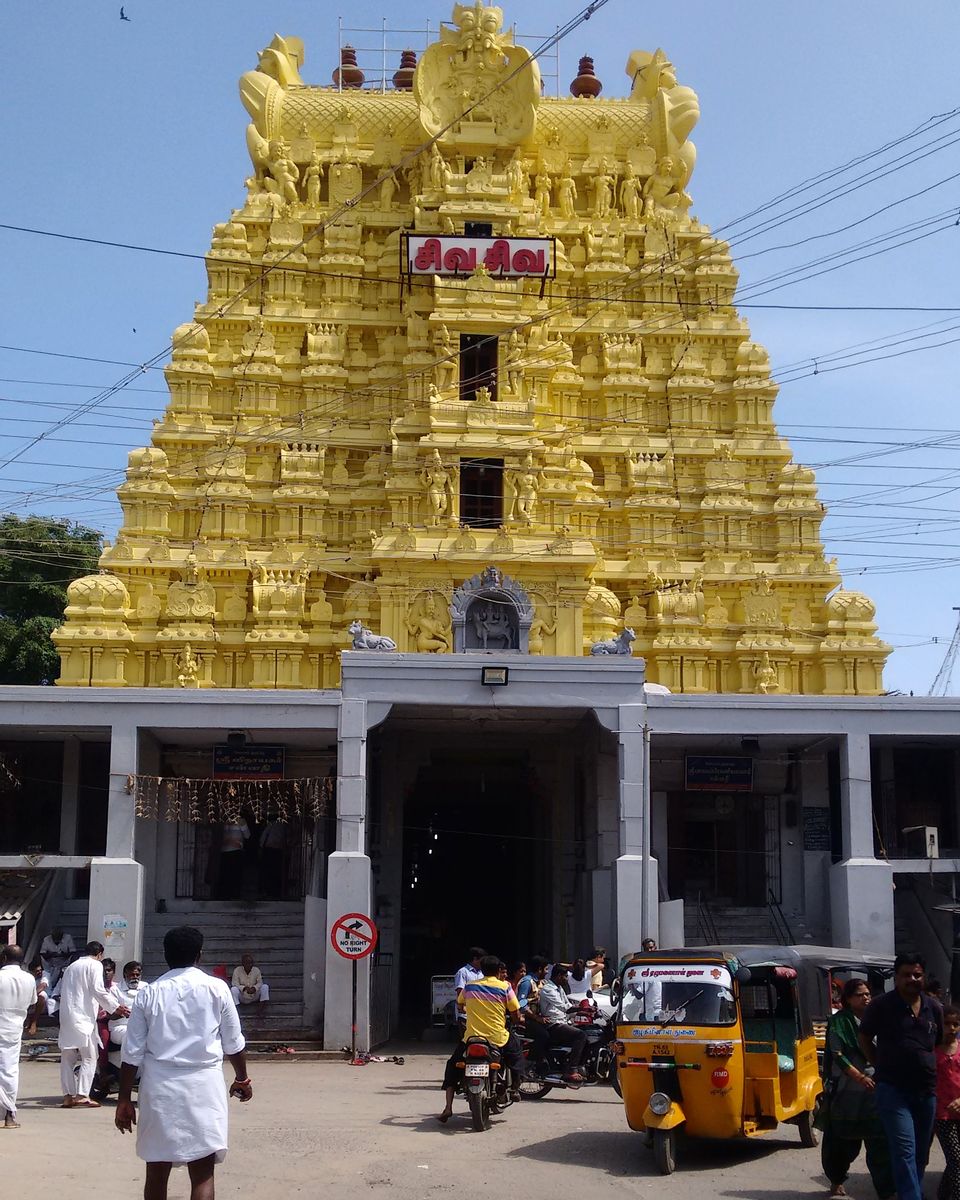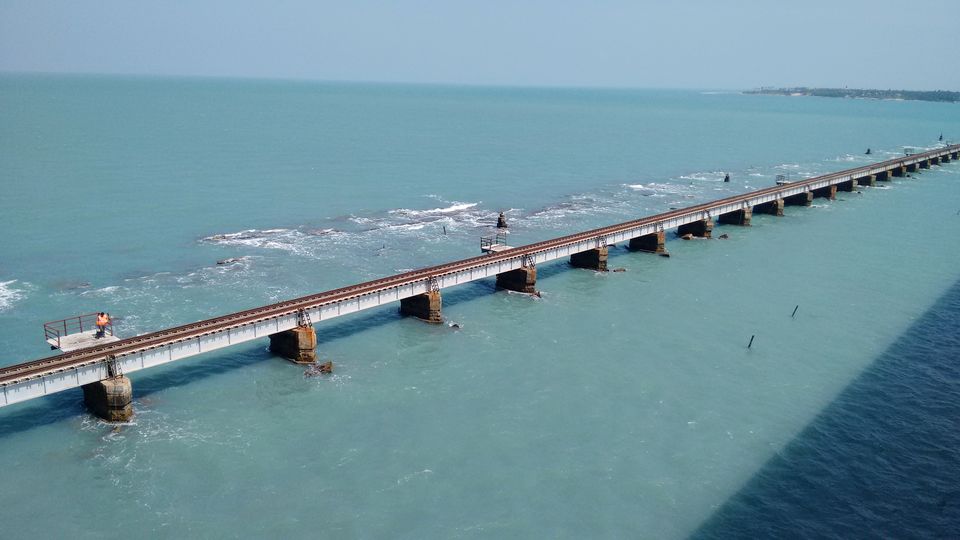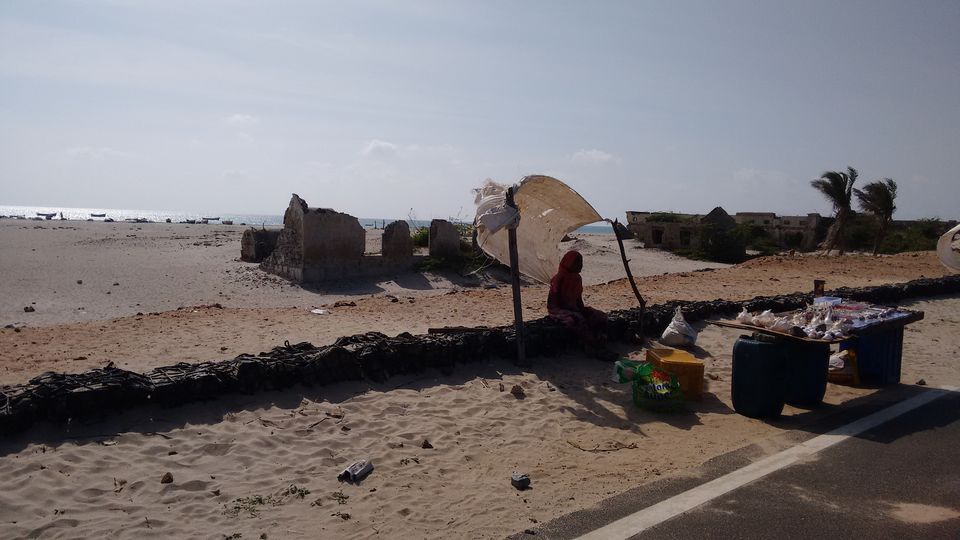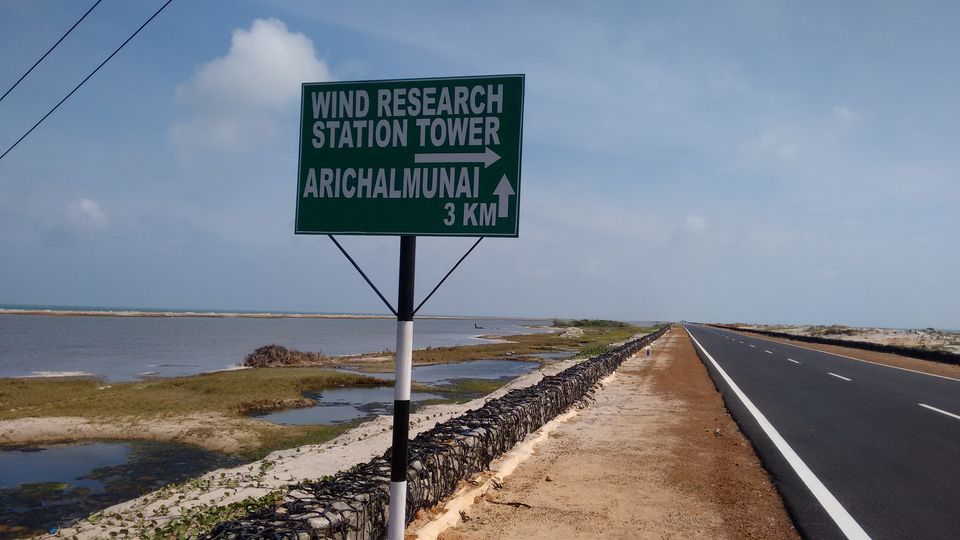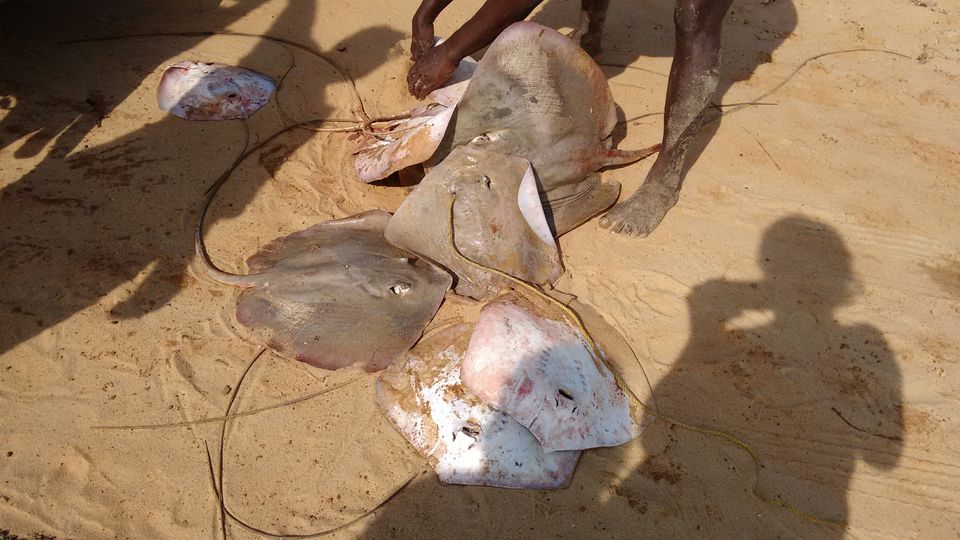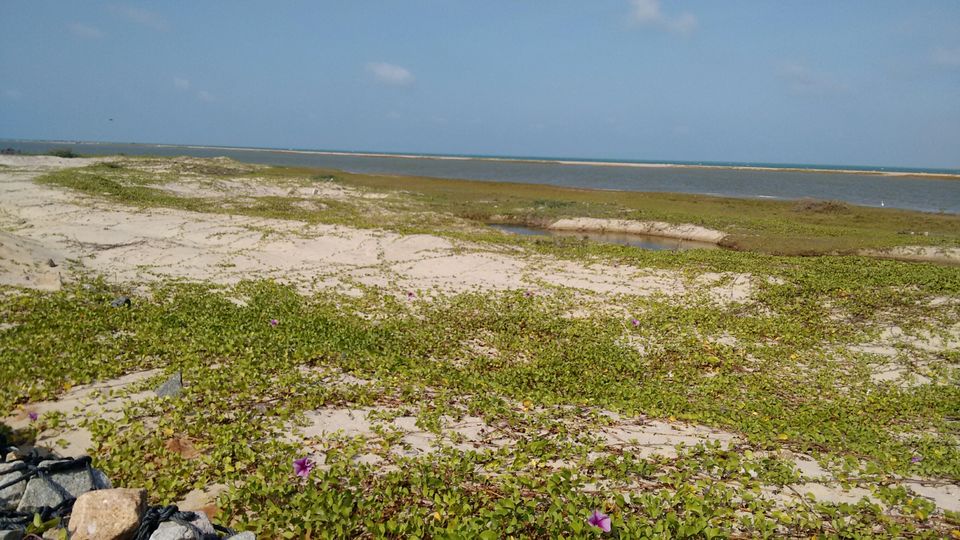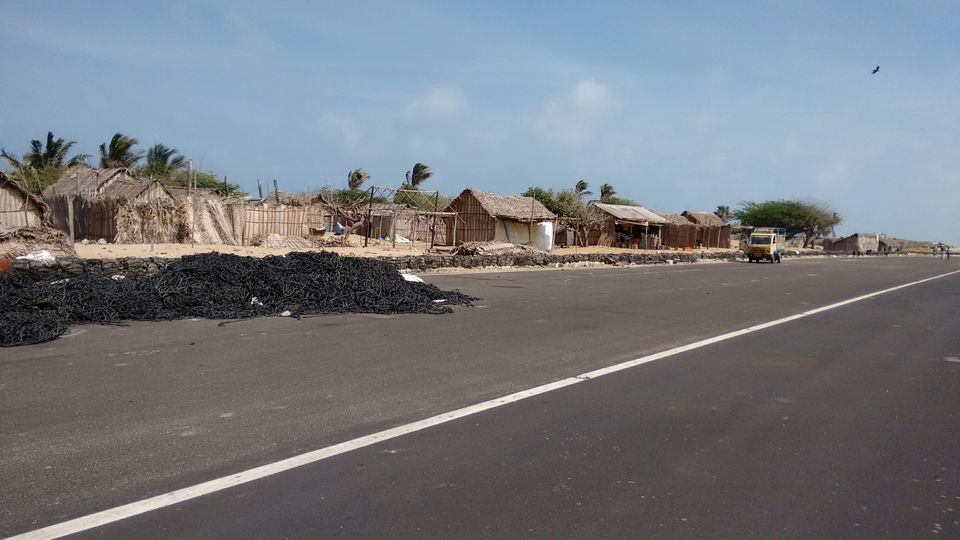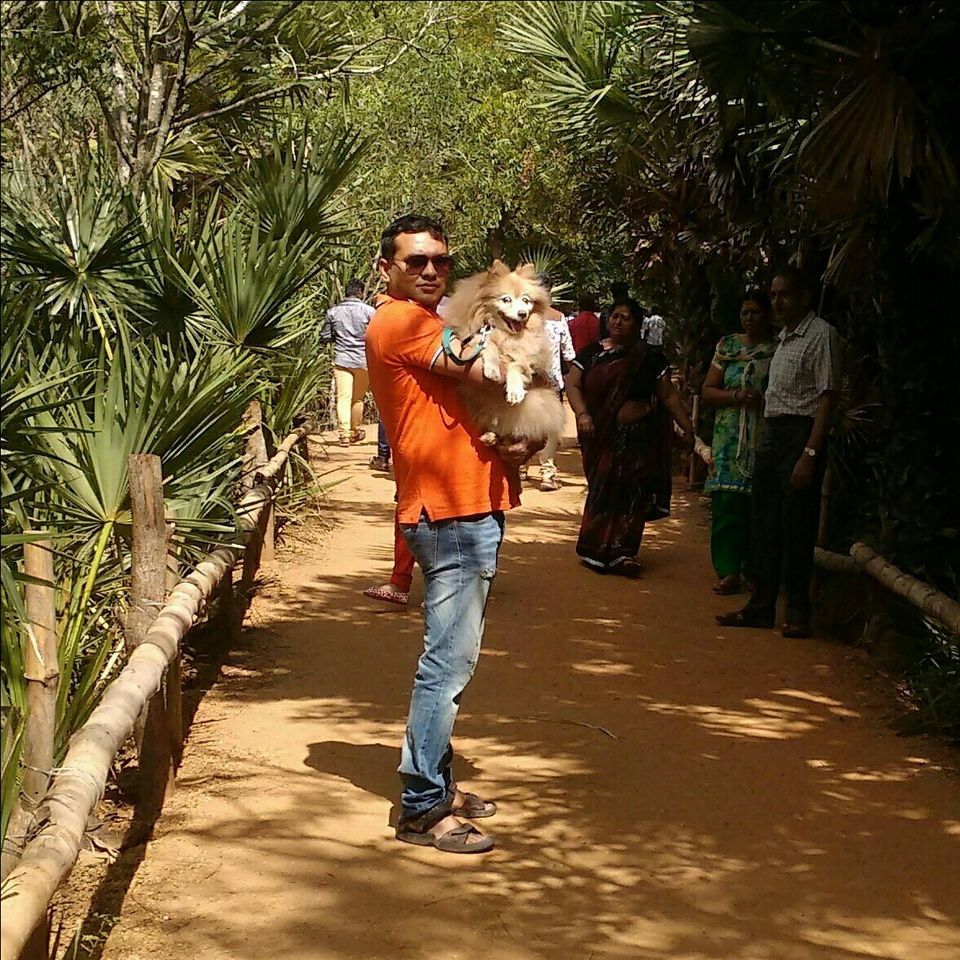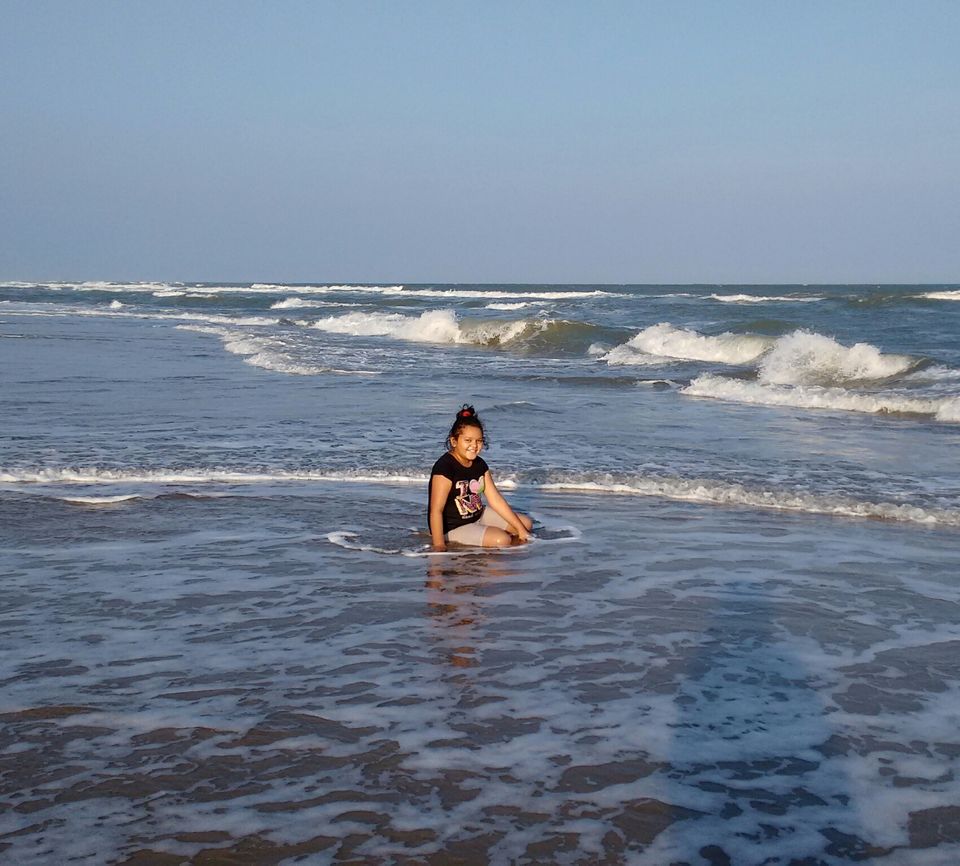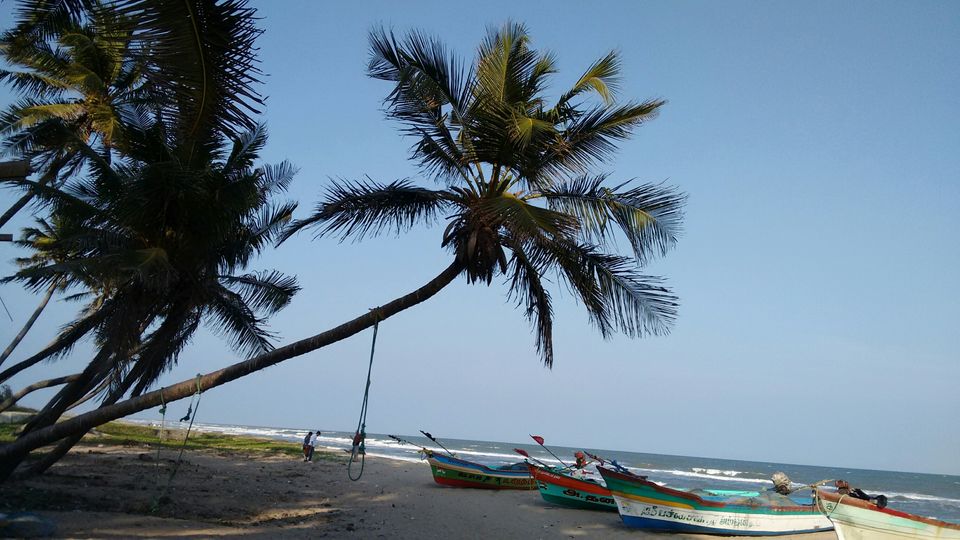 In Pondicherry we stayed for 4 days along with Rameswaram visit and then again the same way returned back to Kolkata, Home.