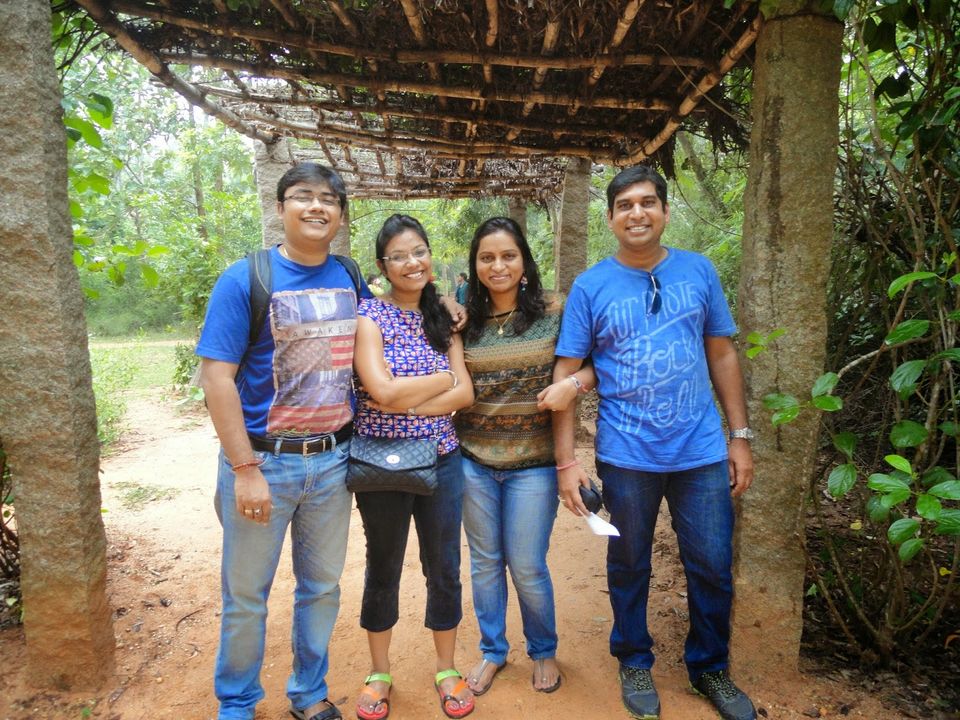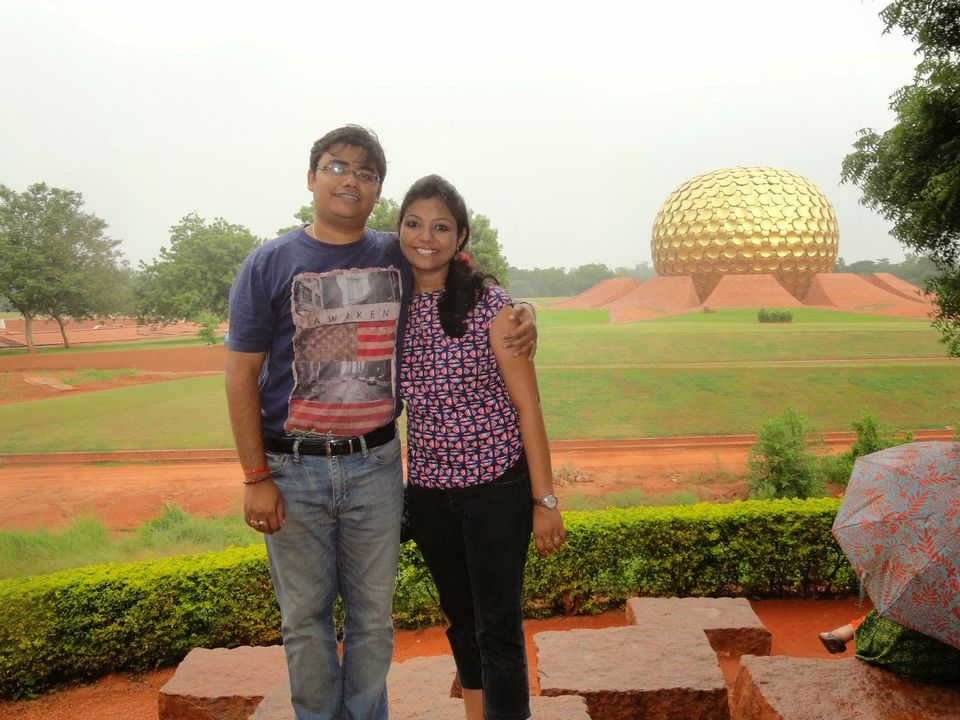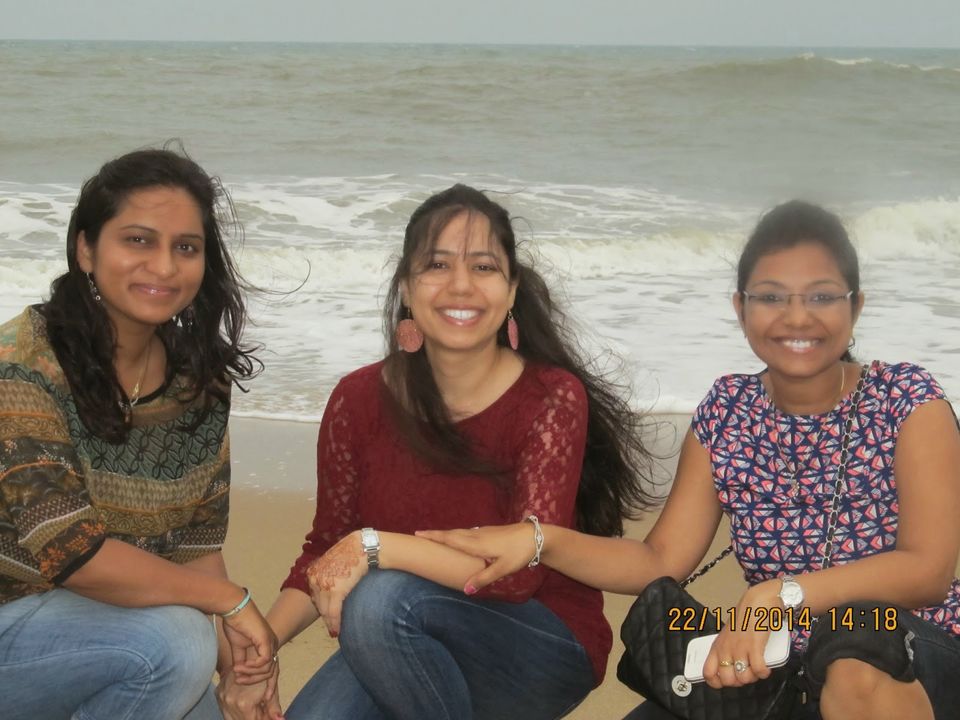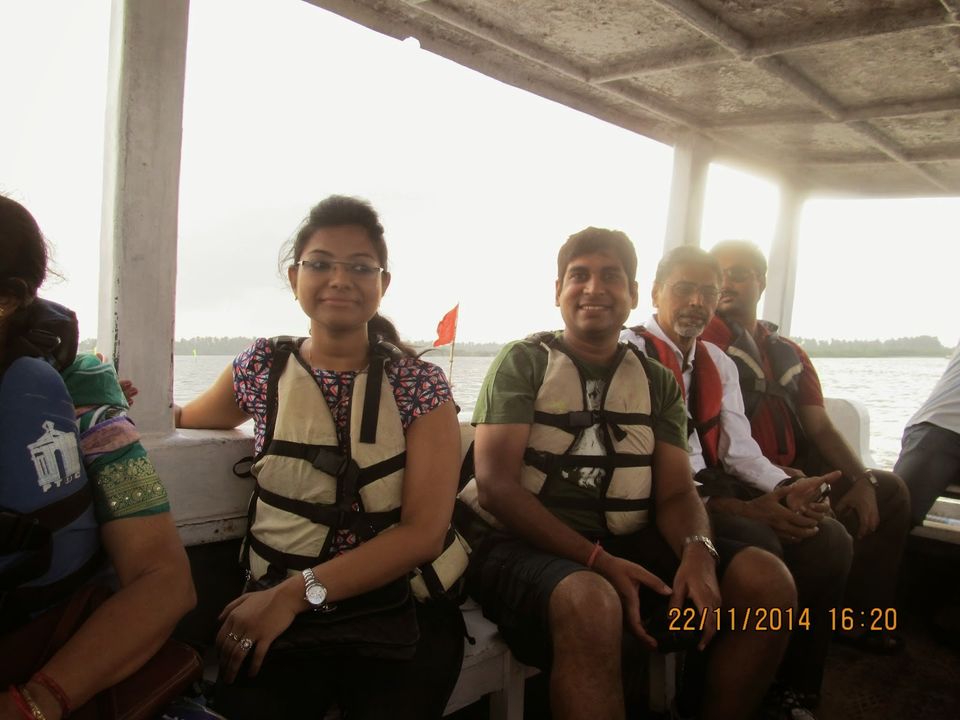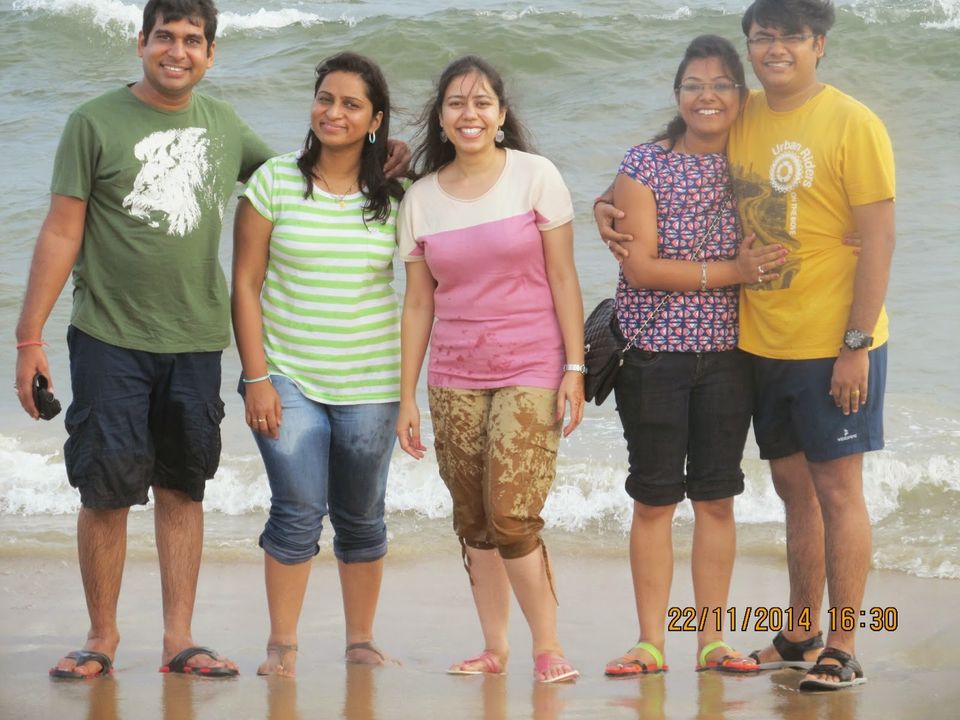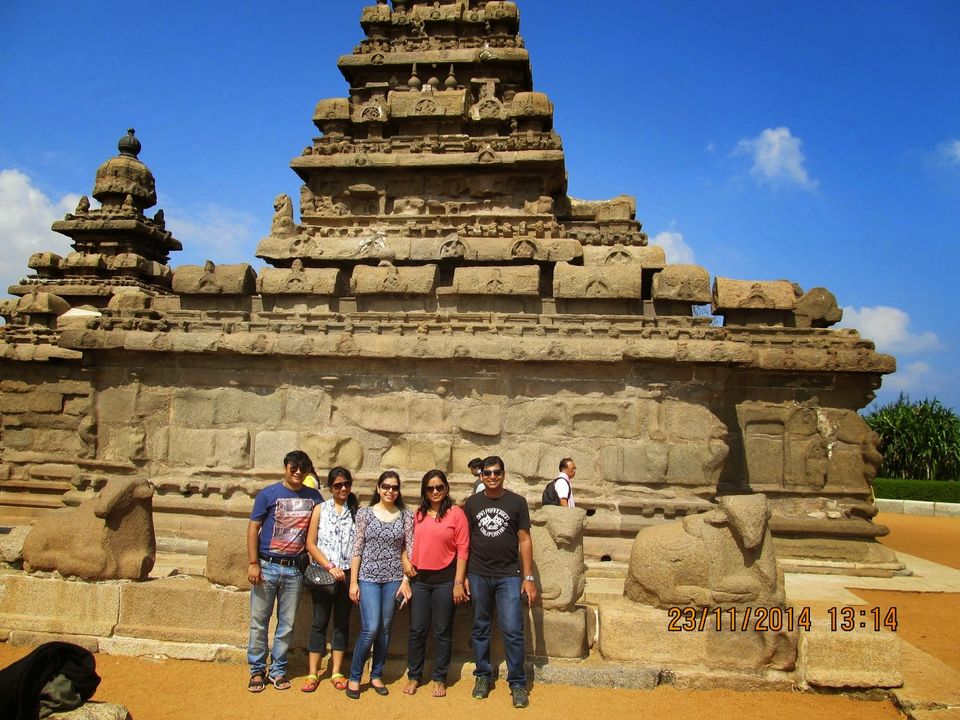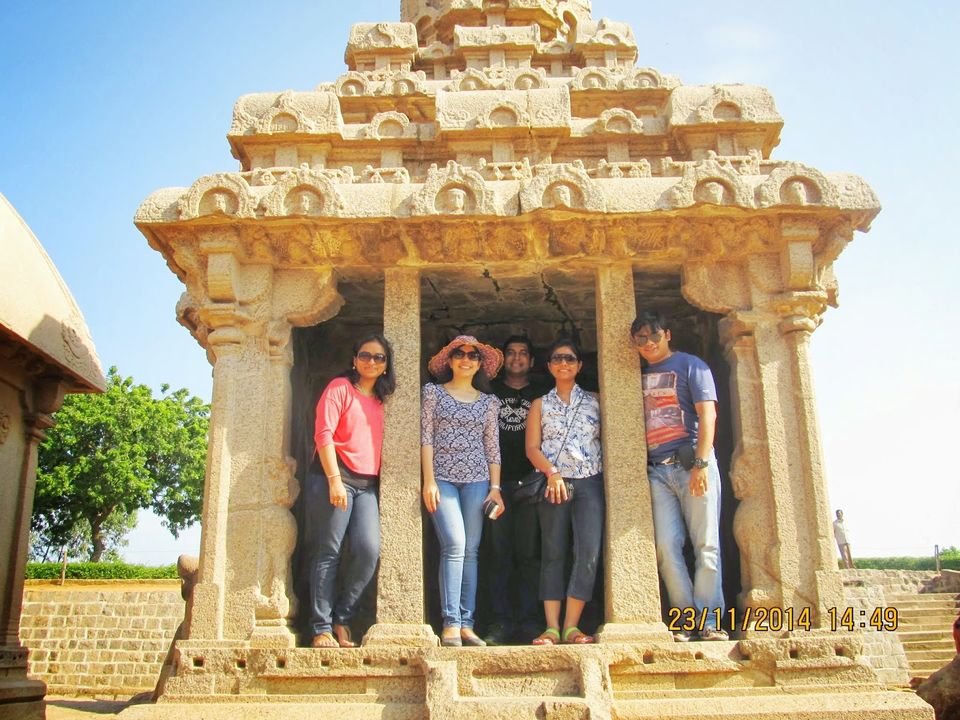 Bangalore,apart from being talked about for the pleasant weather all the year around, is also known for being the centre to the wonderful getaways around . Pondicherry is one such getaway where you can go over the weekend and enjoy "maadi". Five of us (Prashant, Anurag,Rashi,Shivani and I) finally decided to dedicate a weekend to Pondicherry.We decided to take the Puducherry express from Yeshvantpur which starts at 9pm . We reached at around 6.30 am in the morning and headed straight towards the hotel. We had made our hotel bookings online at Hotel Le Royal Park from goibibo.com. The hotel staff was kind enough to allow us a early check in . One of the hotel executives helped us to prepare the2 day itinenary for us .Day1 (Saturday):- Auroville,Auro Beach, Paradise BeachDay2 (Sunday):- Mahabalipuram, French Colony,Rock BeachDay 1====Having checked into the hotel rooms and enjoying a sumptuous breakfast buffet , we headed staright to Auroville. Taxis and Autos were easily available from the hotel. Auroville was a calm and green township with the famous "Maitri Mandir" in it. The architecture of the Maitri Mandir was just awesome. Its a treat for the eyes to see that golden sphere. After spending some time at Auroville(you can shop around for some handicrafs and incense as well here !!!!) we headed straight to the Auro Beach.
Auro Beach is less commercialized , and is less crowded. Take a stroll and relax for sometime.We then returned to the hotel and after some time headed towards the Paradise Beach at around 3 pm. Both the beaches(Paradise Beach and Auro Beach) are in opposite directions. So we took a break at the hotel.One needs to take a boat from Chunnambar Resort (150/- per head) to reach the Paradise Beach.We found the Paradise Beach as a really happening beach of Pondicherry. You can spent hours here!!!!Enjoy the waves, relax ,get wet and have fun here!!!
After spending around 3 hours we headed back to Chunnambar and then back to the hotel . Had dinner at Pizza Hut , took stroll near the beach since it was very near to the hotel and the day ended.
Day 2====Decided to have authentic tamil breakfast in "The Great Indian Coffee House" and then left for Mahabalipuram at around 11 am . The highway is very good and were able to reach the Shore Temple ,Mahabalipuram in around 2.5 hrs. This temple is worth a visit . Apart from the fascinating sculptures, the beach adorns the temple. It is always a great feeling to witness such historical temples which otherwise we have seen only in our history books.
You can shop for some nice handicrafts in the local market here. Apart from the famous Shore Temple, there are also the "Panch Ratha" (Five Chariots).We returned to Pondicherry somewhere around 5 pm in the evening and went to the French Colony and the Rock Beach. We decided to dine at the "Le Cafe" which is worth going since it is the only cafe where is adjoining the Beach. The location makes it a perfect place for enjoying the waves while u munch on your sandwiches or enjoy your ice cream sundaes. Their lazania's are worth a try!!!!After having the wholesome supper, we took a stroll at the rock beach, visited the French War Memorial and did just nothing apart from sitting on the rocks and gazing at the frothing waves striking against the rocks....!!! What a sight it was !! The sound of the gushing waves makes you forget everything and keeps you just relaxed. We were feeling no more tired.. With the breezy and wavy memories of Pondicherry, we took our train from Pondicherry Railway Station at 9 pm .Reached Bangalore in the morning and joined office :) :) :)