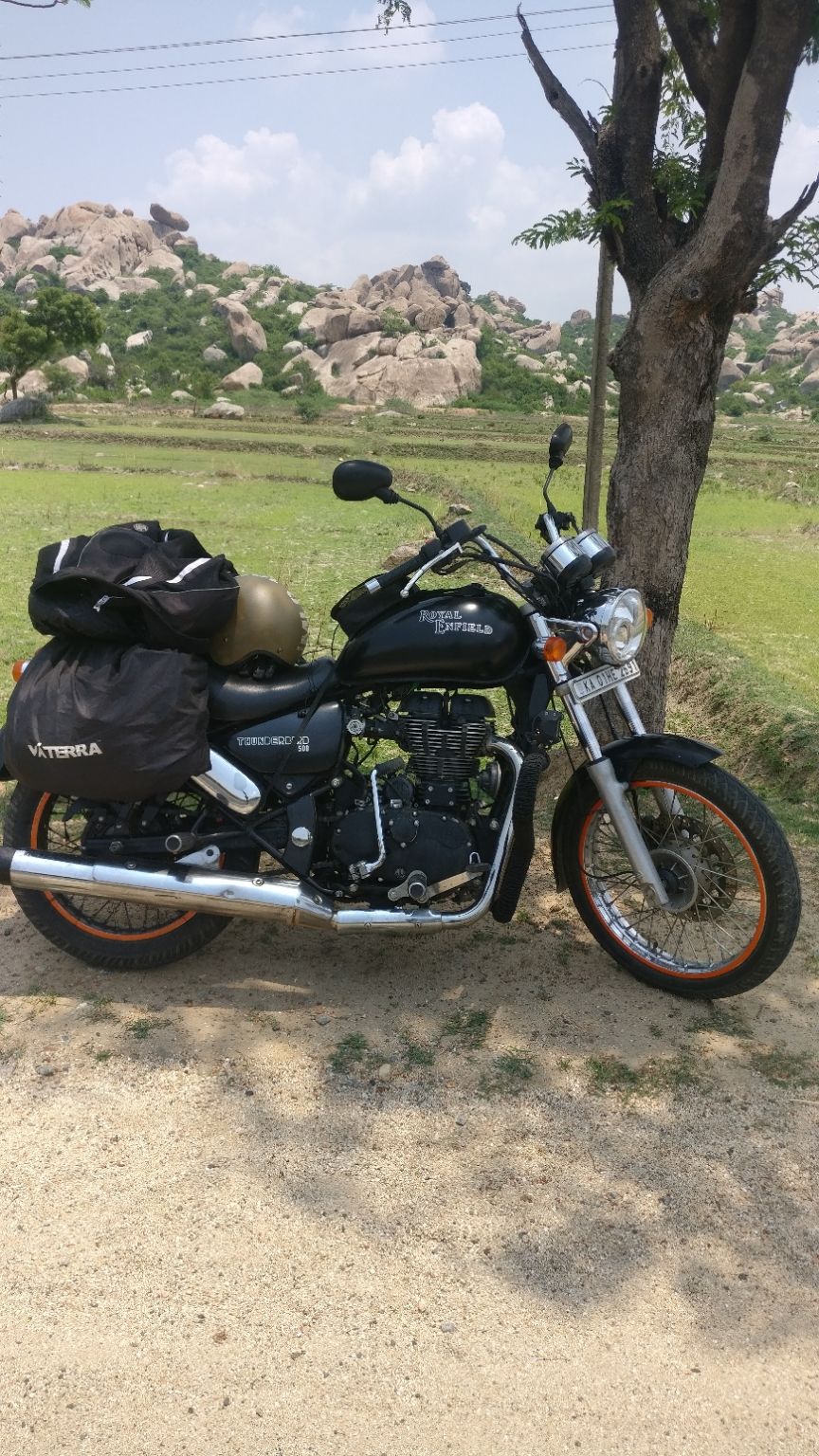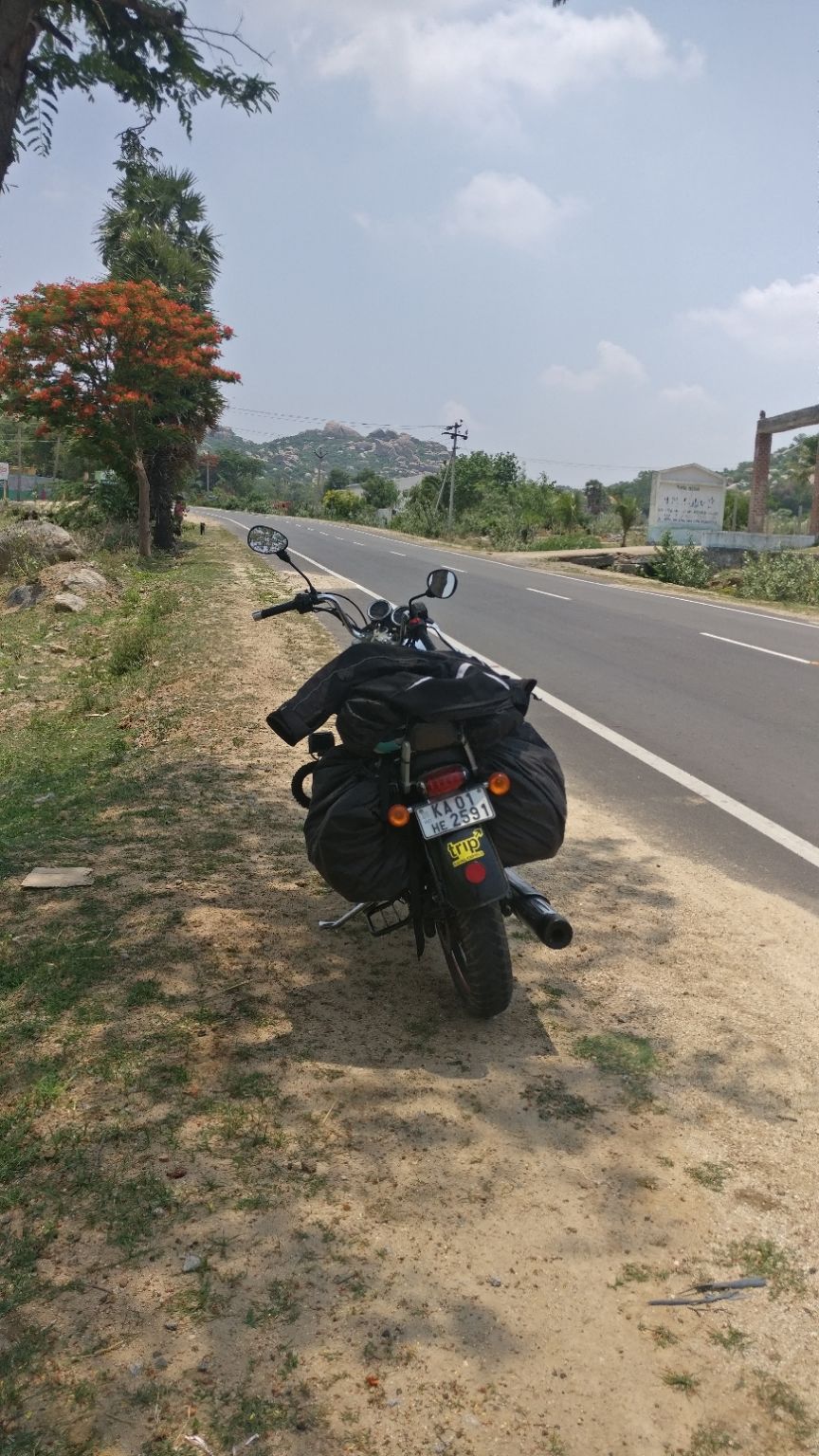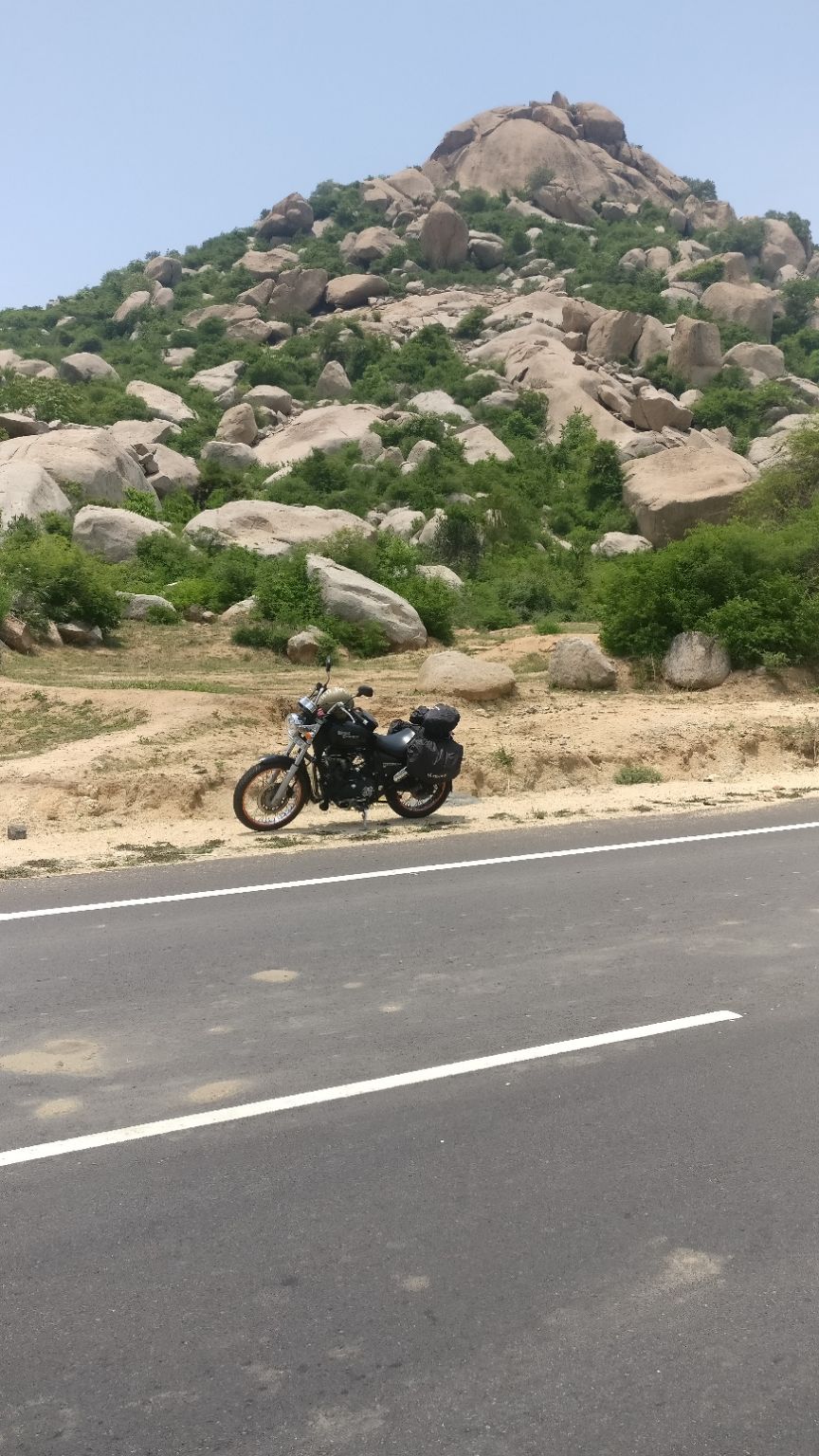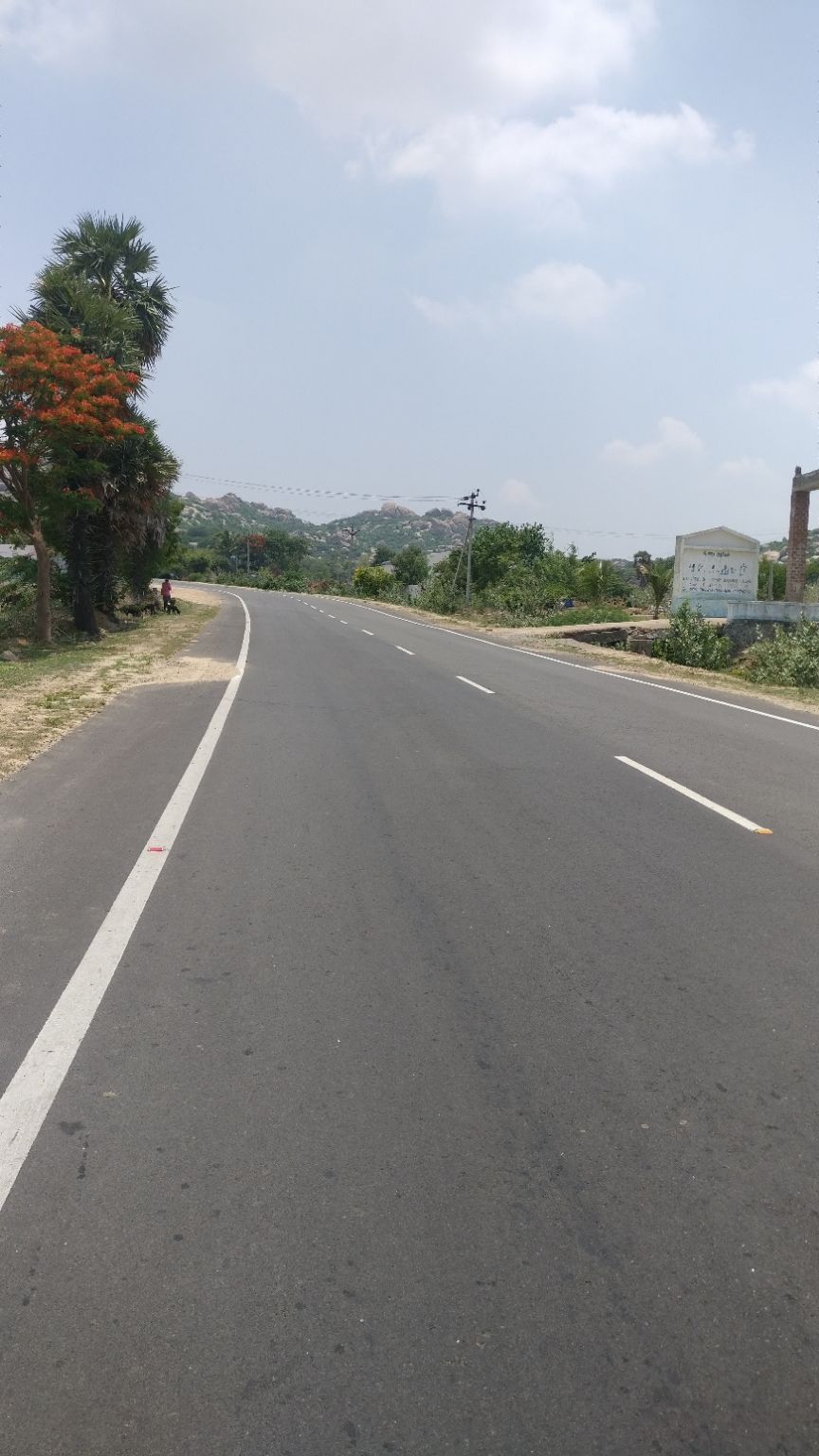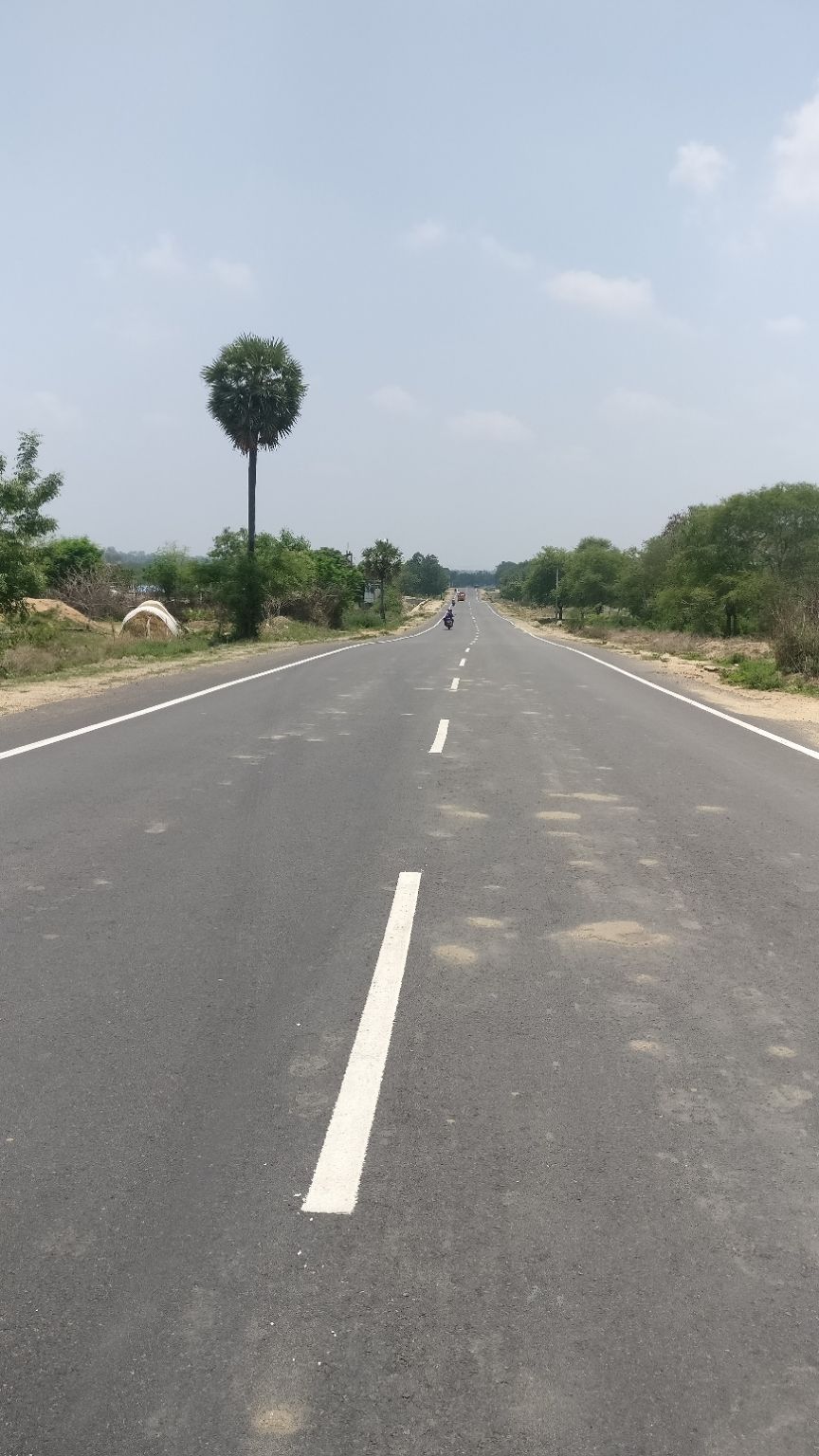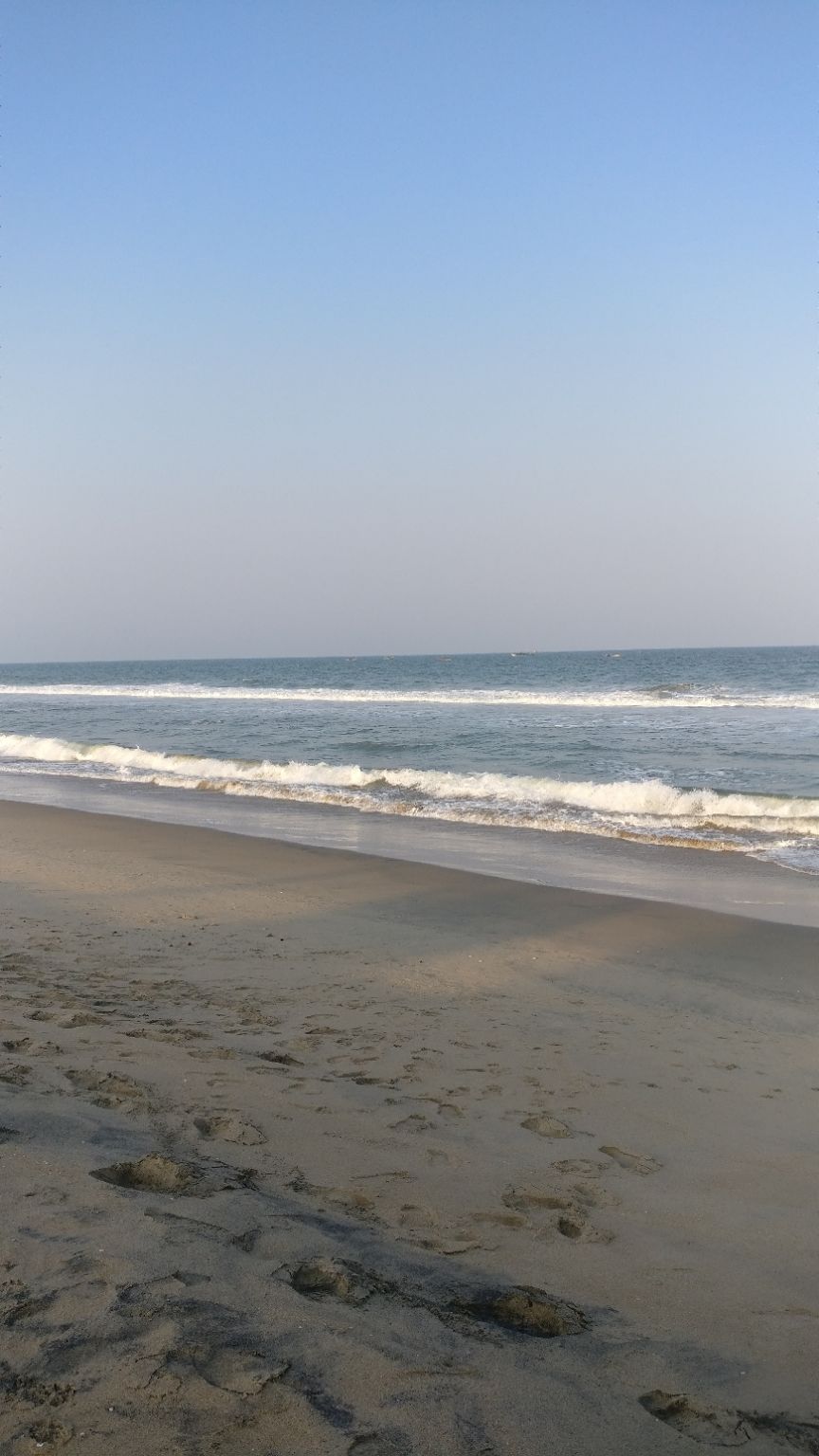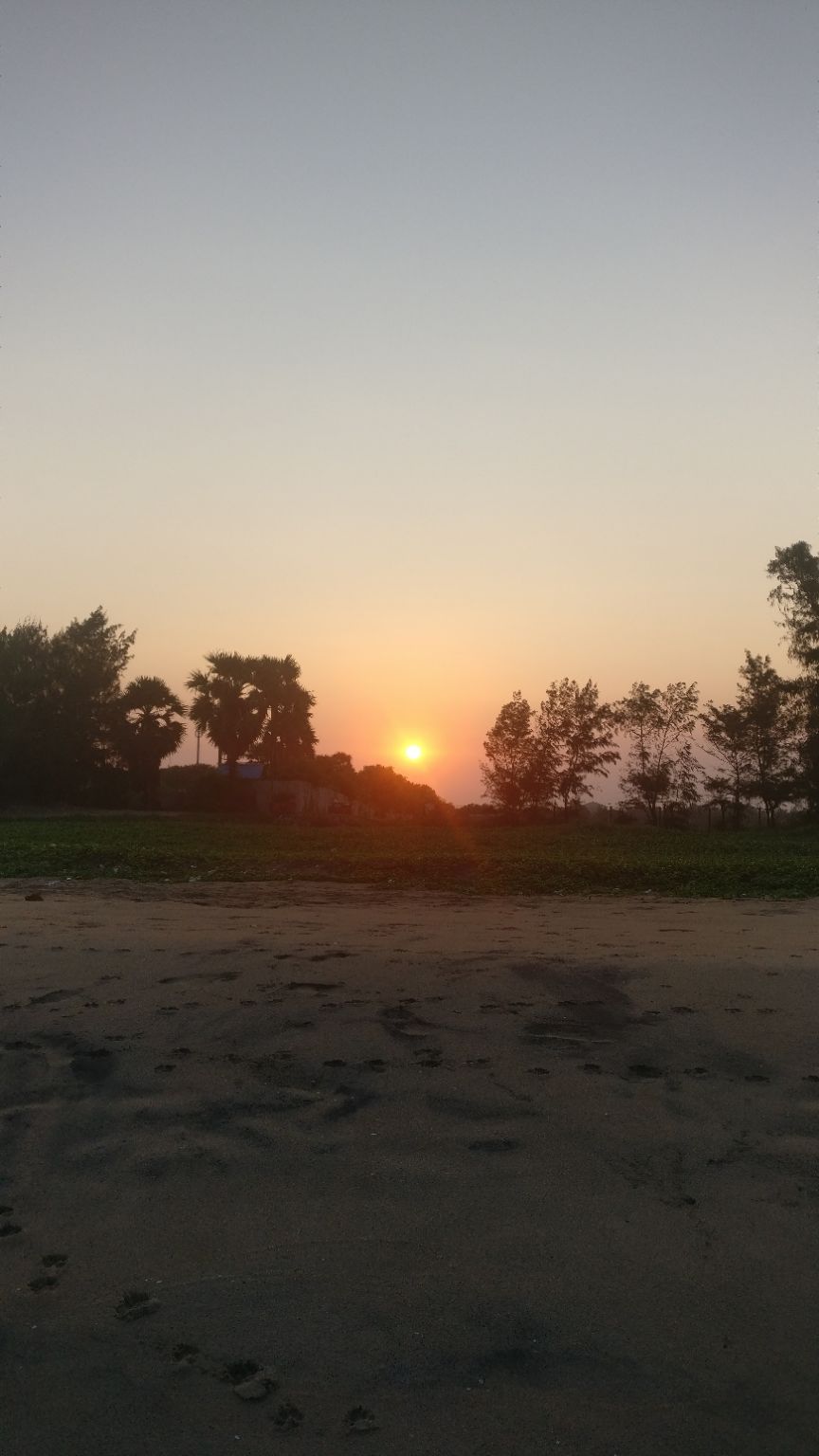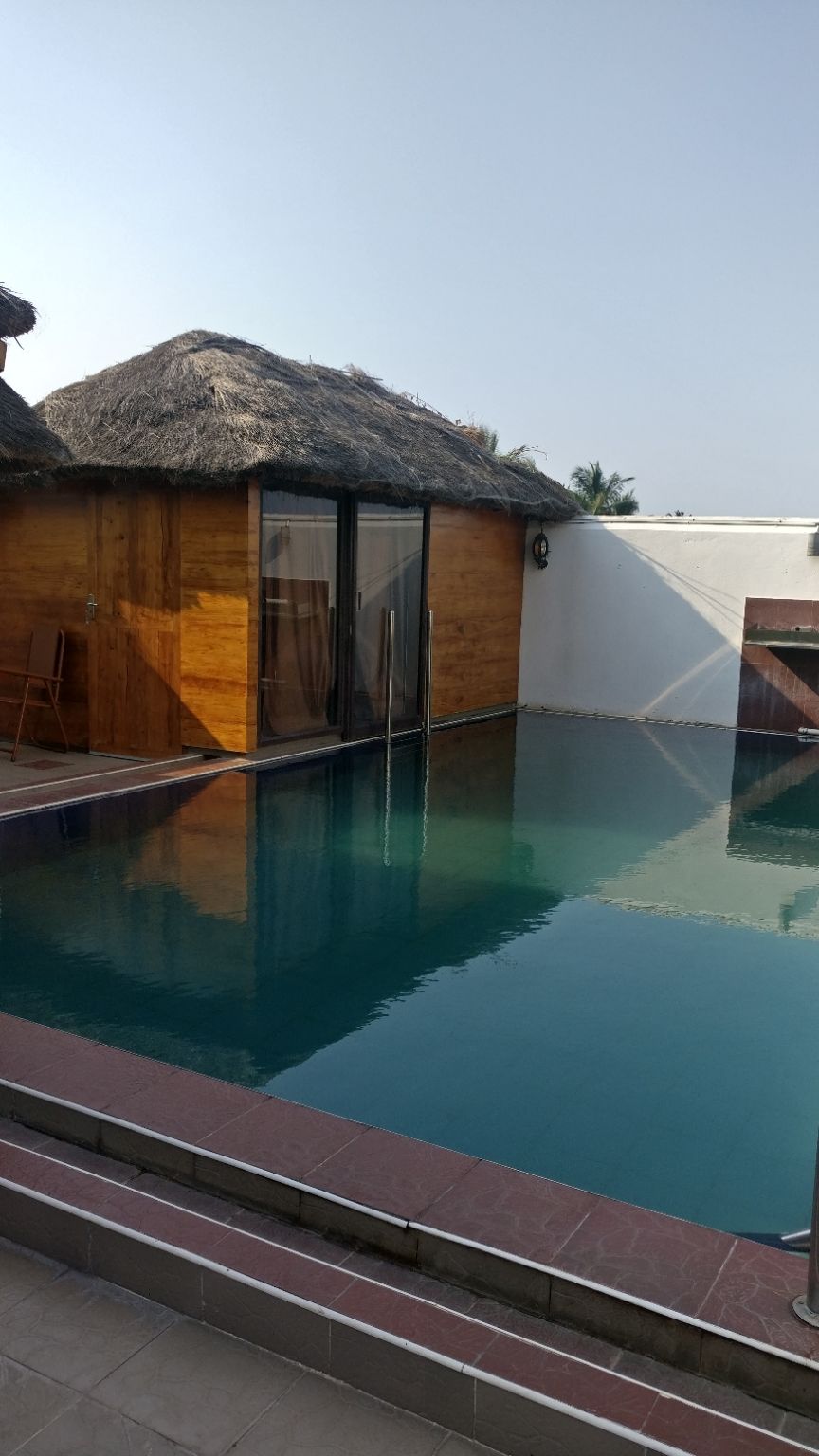 Love for Riding.. don't know how it happened to me, I am glad it did. Have been riding for over 5 years now and love every bit of it.
For every rider there are many dream routes. From the Holy Grail of all Motorcycle trips ( I mean Ladakh) to a near by highway, the joy of riding cannot be explained but only experienced.
For me one such route has been the road to Dhanushkodi ( Rameswaram ). I prefer to ride alone, at my pace & under no pressure.
So here I am sharing my experience of my ride to Dhanushkodi.
The route I planned - Bangalore - Cuddalore - Rameswaram - Kolli Hills - Bangalore.
This trip is all about Dhanushkodi but with the double whammy of Kolli Hills I am super excited.
Today is the end of Day 1 - the first leg of the journey - Bangalore to Cuddalore, Distance 307Km - Riding time 7.30 hrs ( at my own pace, it can be done in 6.30 hrs too ).
I typically like to ride anywhere between 7-8 hours a day, anything more gets a little long and with the weather being as hot as it is, it can be disorienting.
I decided to take the route to Cuddalore via Thiruvanamalai & Villupuram.
The route from Bangalore to Thiruvanamalai is not so exciting anymore. But it's a lot shorter than going all the way around Ambur ( especially on a two wheeler ).
The road from Thiruvanamalai to Villupuram on the other hand is brilliant, a lot better than the Gingee / Thindivanam route. You could consider taking this route to Pondy as well.
Being well aware that this route does not have any good highway side restaurants or dhabas, I stopped for breakfast in Krishnagiri and a refreshment break at Thiruvanamalai.
Murugan Idli Shop is a great choice in Krishnagiri and Auro Usha in Thiruvanamalai offers simple food in a peaceful setting.
The homestay I picked for my Day 1 halt is somewhere between Pondy and Cuddalore on the ECR highway. After a great but sultry ride I finally reached the homestay at 2.30 PM.
With a swimming pool right beside the room and a beach 400 mtrs away, it was a perfect way to bring the day to a close.
Tomorrow I start the Second leg of the journey to Rameswaram ( 375 Kms ) which is expected to take about 8 hrs of riding time.
Here are some pictures from today.