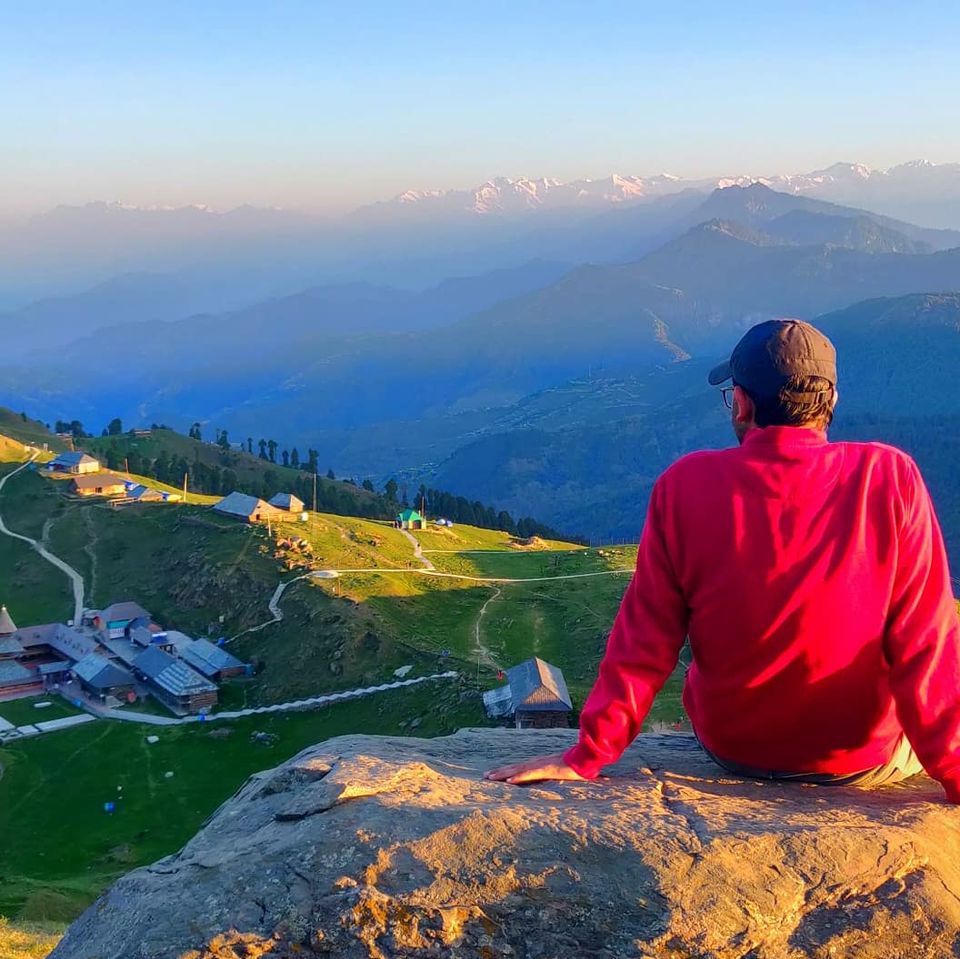 We left from our Office (Gurgaon) for ISBT Kashmiri gate - Delhi. Reached ISBT at 7:00 pm 3rd May (Friday), 2019.
We booked local HRTC bus from Kashmiri gate to Mandi (Himachal). Cost of ticket was Rs. 583.75
Bus started at 8:00 pm from Kashmiri gate. - Delhi
Reached Mandi (Himachal) at 7:45 am on 4th May (Saturday) 2019.
Bus took approx 10.45 hrs to reach at Mandi Bus stand.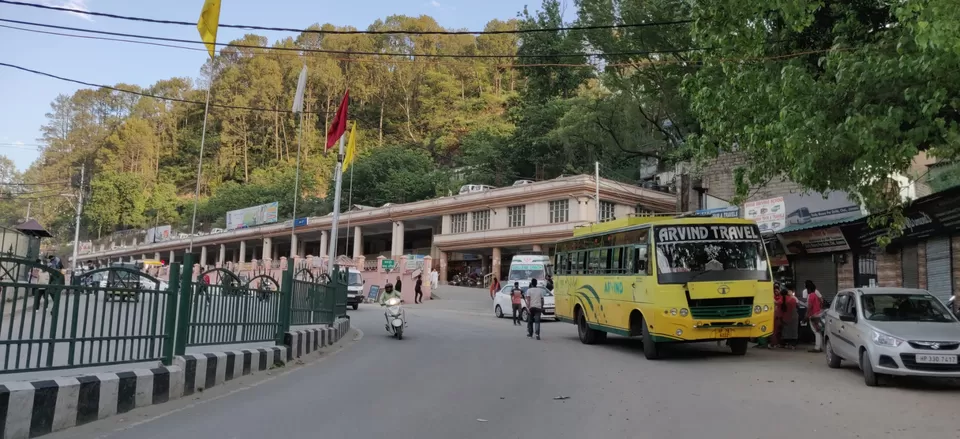 From Mandi there are two options to reach Prashar lake.
1) Go direct to Prashar lake in a vehicle (bus / taxi)
2) Go till Bagi village and then do trekking from Bagi to Prashar lake.
We took option 2.
With our good luck we were able to Catch the local bus for Bagi on time. i.e. 8:00 am. It is the only bus from Mandi to Bagi in a day.
If u miss the bus, take taxi. Which will charge approx Rs 1800 for one side and Rs. 2500 for two side.
Mandi to Bagi bus ticket was approx Rs. 55.
We reached Bagi at 10:00am
Eat our Breakfast at Prashar Valley Dhaba.
We started our trekking at 11:00 am after breakfast.
To reach at Prashar lake it will take 4-5 hrs.
Note: PLEASE TAKE A GUIDE. Trekking route is so much confusing. There is no marking on track. There is dense forest. U will lost in forest.
We lost in forest.
It took approx 7 hrs to reach us at Prashar lake.
At one point we decided to stay in Forest for one night, but any how we found a way. That way leads us in a very small village (having only 3 house).
That villagers gave us water and instruct us the Correct way for prashar lake.
Finally we reached at Prashar lake at 6:00 pm.
As, we booked camp already via online. We reached at our camp. (Camp cost was Rs. 600 including all meals).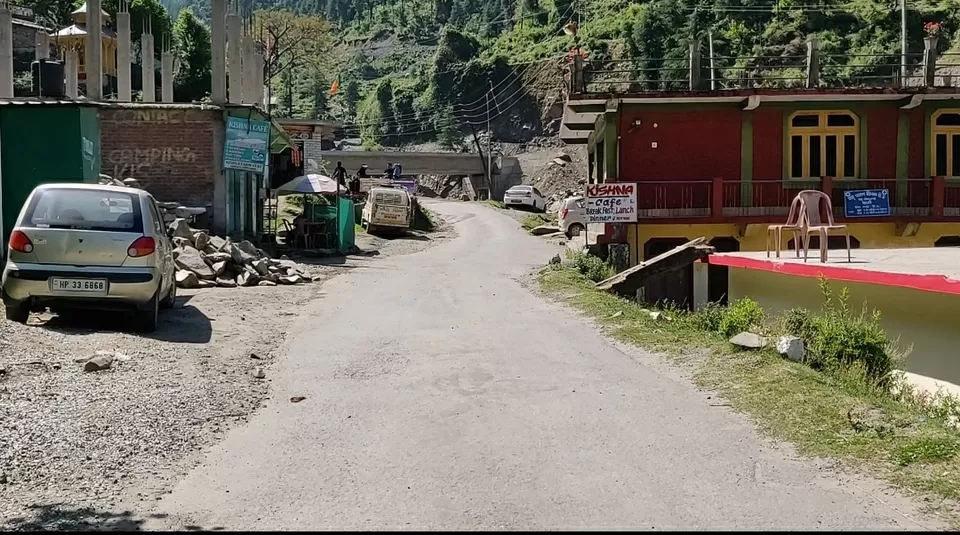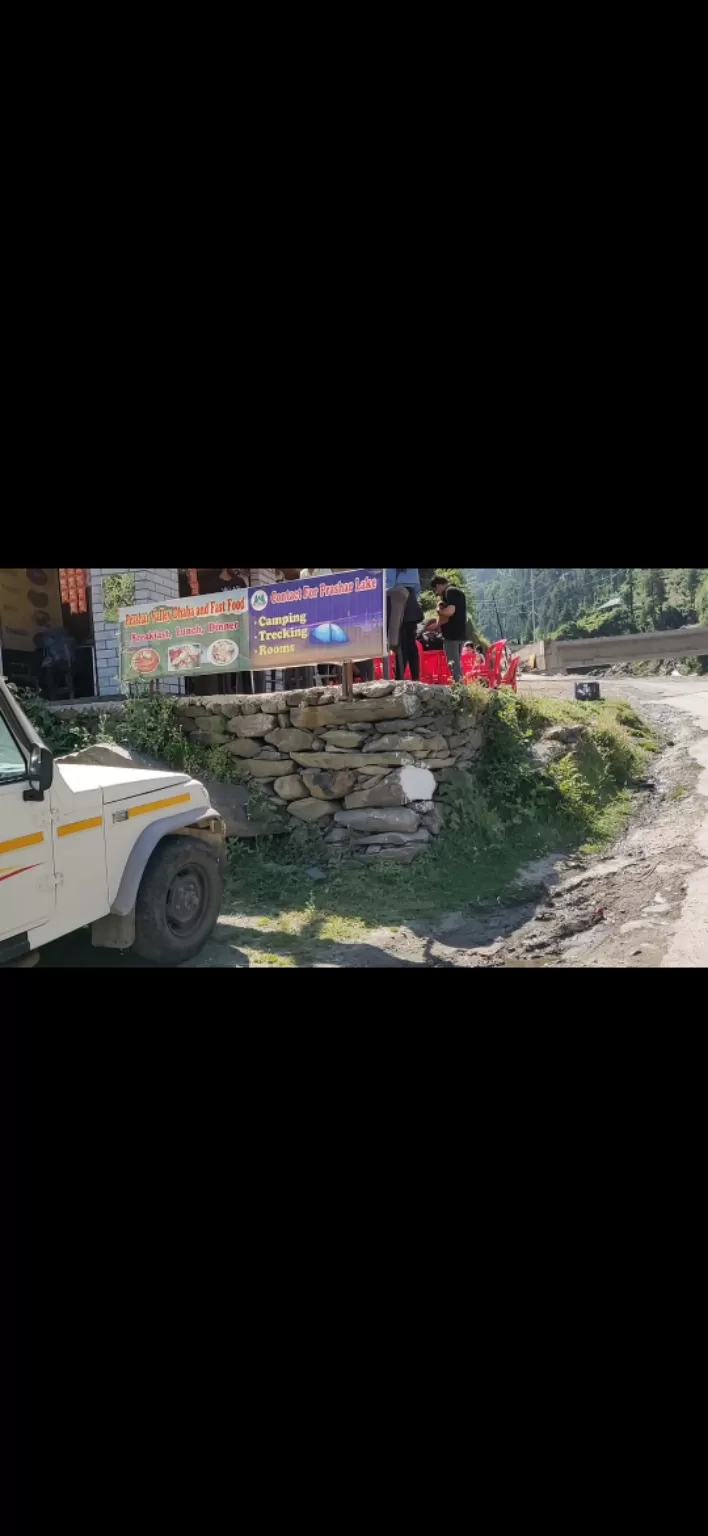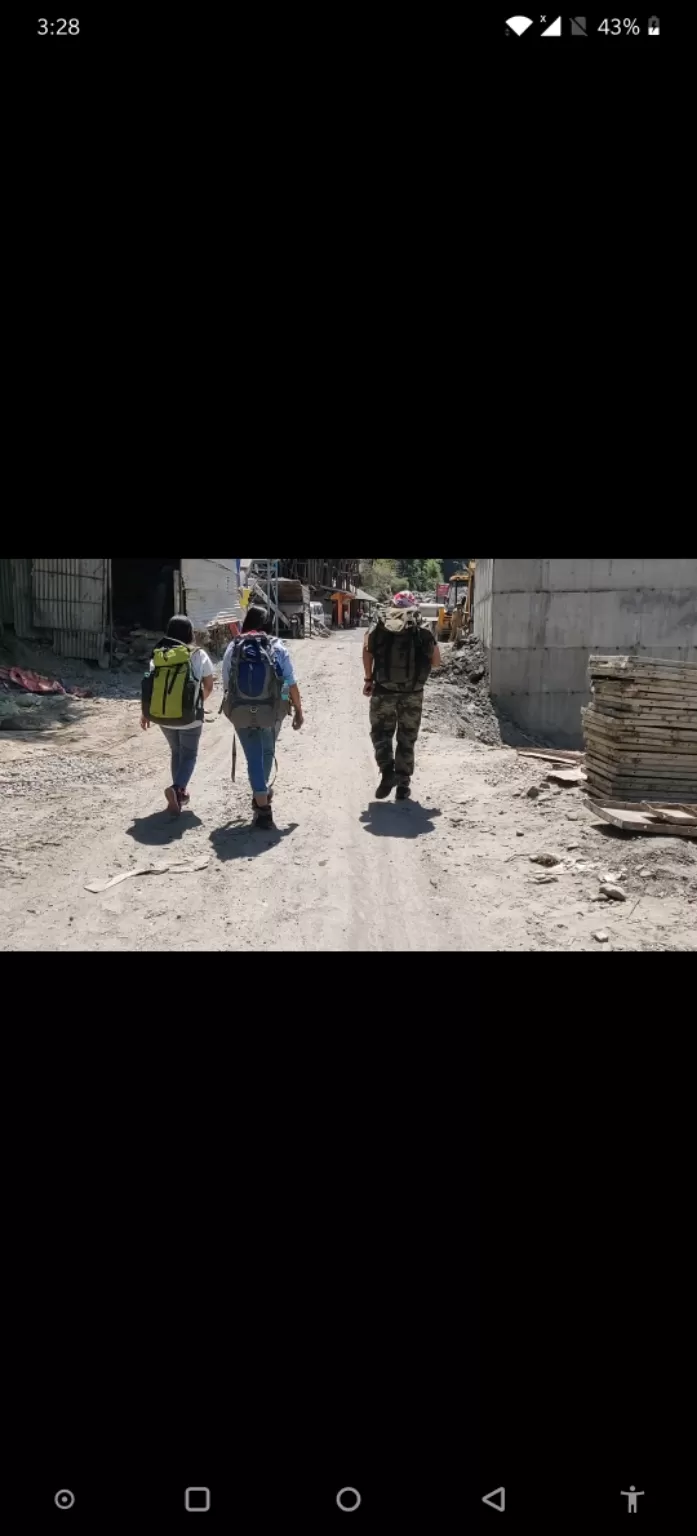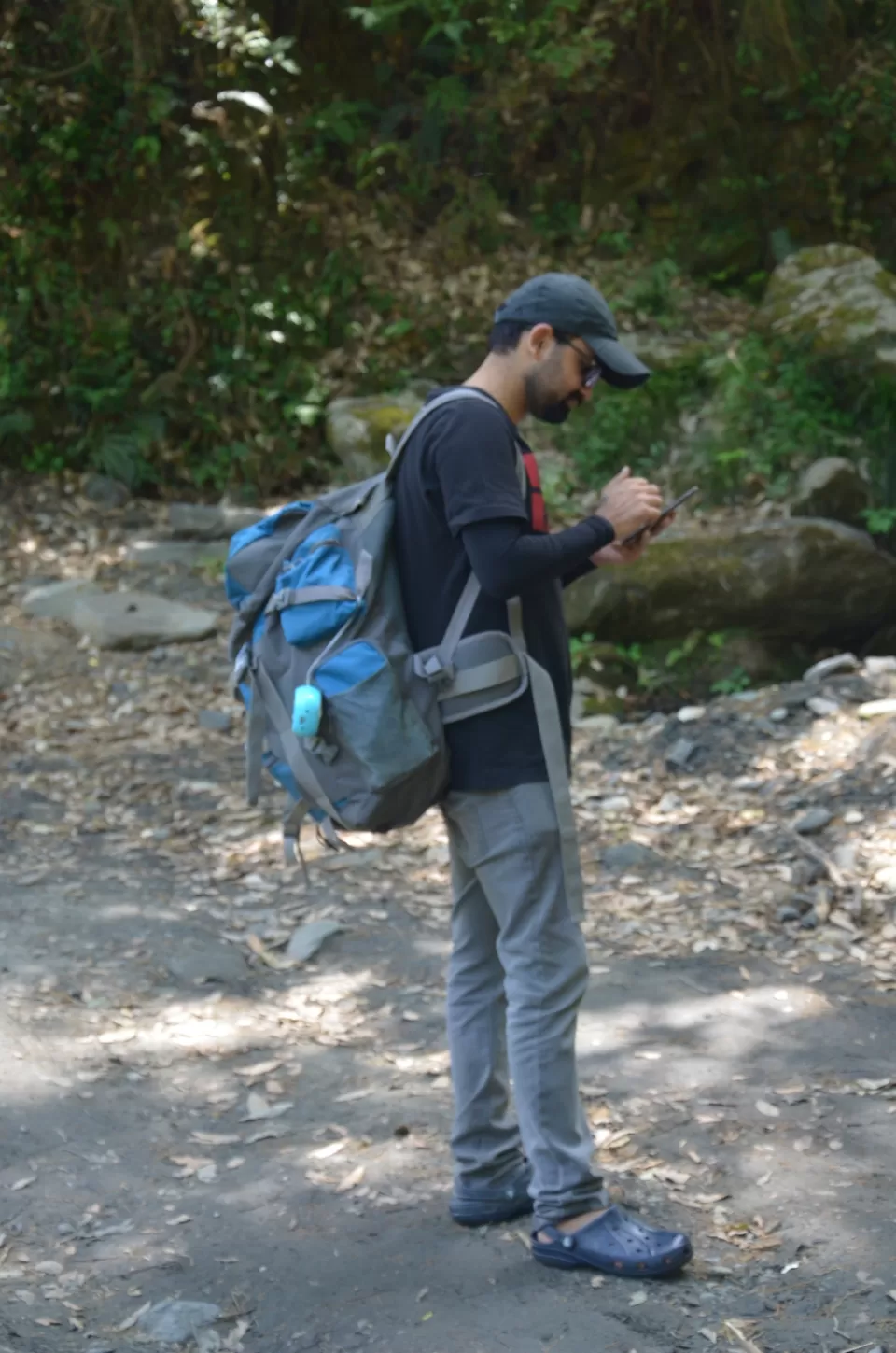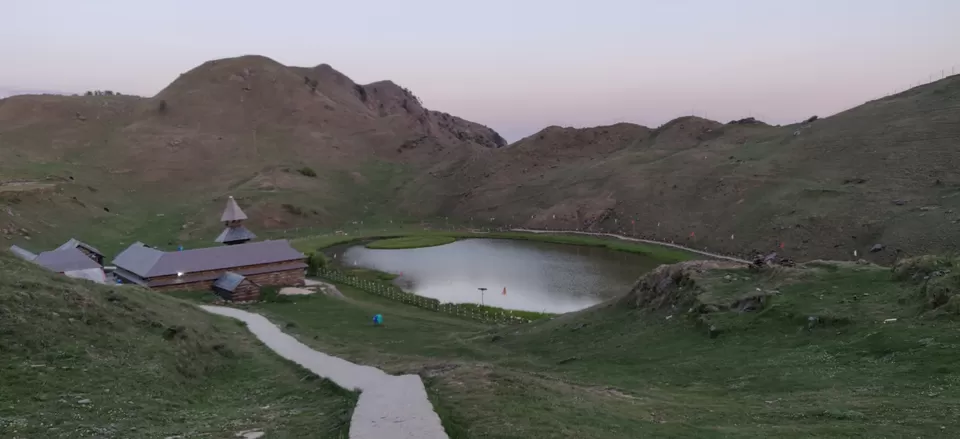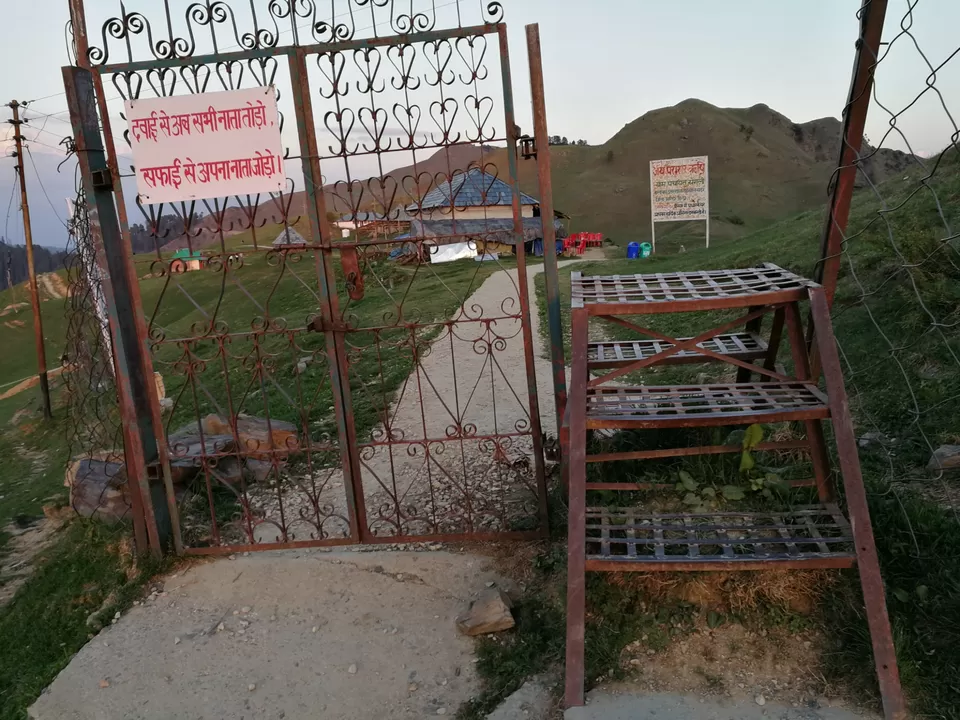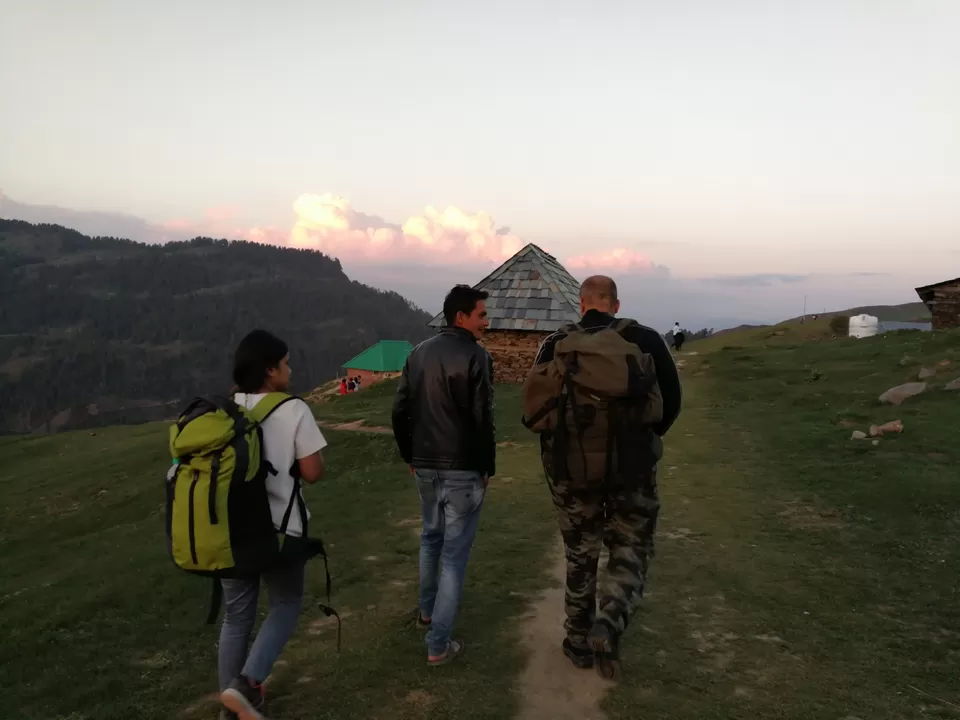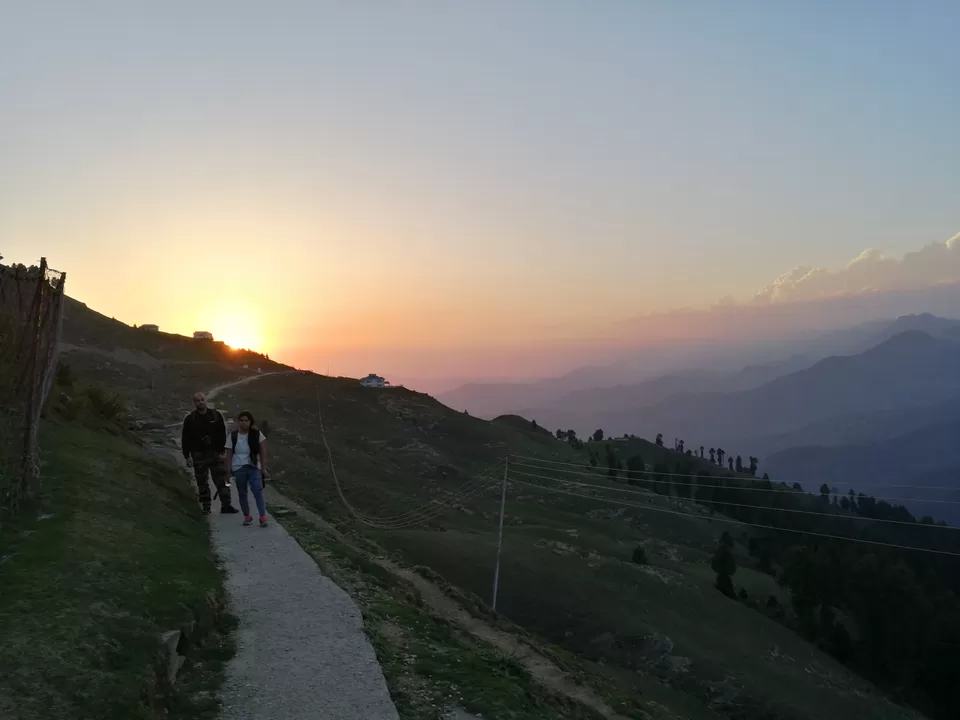 To see sunrise, we wake up in morning at 5:30 am 5th May (Sunday) 2019.
Remember: there is only one washroom only, which is common washroom for all.
It was most beautiful and awesome view at morning.
We took some beautiful pictures. Have a look. Below.
After capturing awesome picture, we did breakfast at our camp and went to Prashar temple.
After temple, we packed our bag. We were ready for return.
Note: there is only one loacal bus in a day from prashar lake to Mandi. It will start from 1:15 pm from near gust house. If u miss this only bus. U have take taxi, which will charge approx Rs. 1800.
We reached on time. We took the bus. Bus started at 1:20 pm. Cost of ticket from prashar lake to mandi is approx Rs. 86.
Bus will take 3:30 hrs. We reached mandi at 4:45 pm.
At Mandi we did our lunch. (Ashoka dhaba).
Our bus was at 7:30 from mandi.
We took bus from mandi and reached ISBT kashmiri gate Delhi at 6:30 am (Monday).