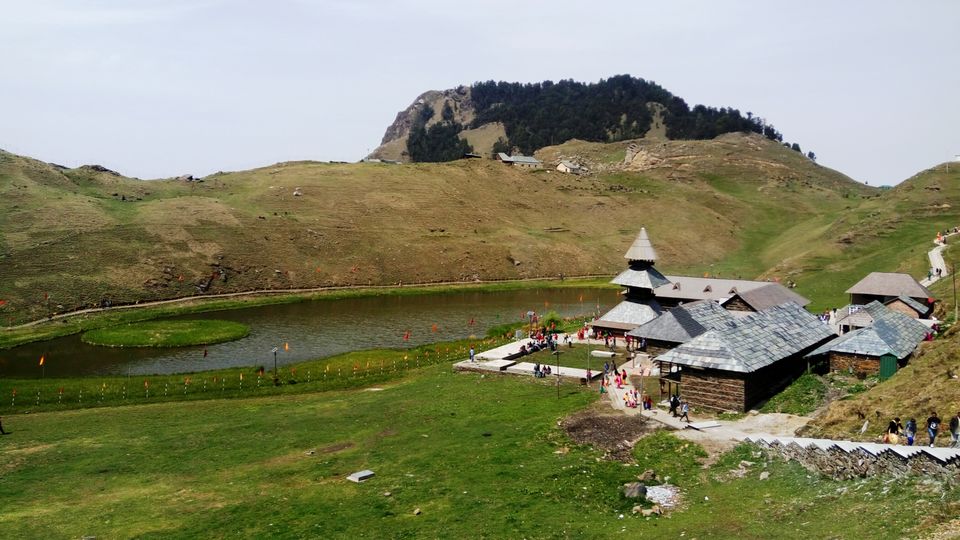 Prashar Lake is a small lake located about 48-50 kilometers from Mandi in Himachal Pradesh...With a three stories pagoda like temple, dedicated to sage Prashar, on its banks, it is considered as a holy lake and locals from nearby areas continue to visit here all year long. 
I visited Prashar lake along with my two friends..if I remember correctly two years ago,in the month of April..
We took a bus from Delhi to
Mandi .. Bus service is available  from Mandi town bus depot for Prashar lake early in the morning between 7:00 – 8:00 am and leaves from Prashar at 1 P.M.. HRTC bus comes all the way to Prashar Lake from Mandi.It might be 2:30 – 3 hours journey.
Deciding not to waste time waiting at Mandi, we hired a taxi to Baggi from opposite the bus stand at a cost of Rs. 700-800.It took us roughly 2 hrs to reach Prashar Lake.
One should not forgot to have warm clothes ..As the weather is unpredictable..At Mandi it was hot but when we reached Prashar Lake..The weather changed ..It was chilly ..
Few hundred meters before the lake, the tree line ends and the forest gives way to some beautiful meadows spread ahead of you. There will be a few shepherd huts just 200 meters before the lake.
Accomodation: Forest Department also have a Rest house near  PWD Guest House..There is enough accommodation available at the temple for extremely cheap prices. They charge only for the blankets..
We manage to find a room in a small house like hotel near prashar lake..
After some needy rest...It was a time to explore Sacred Prashar Lake..
There are two dhabas at Prashar and they offer Maggie and Dal -Rice. These dhabas also set up a bonfire at night..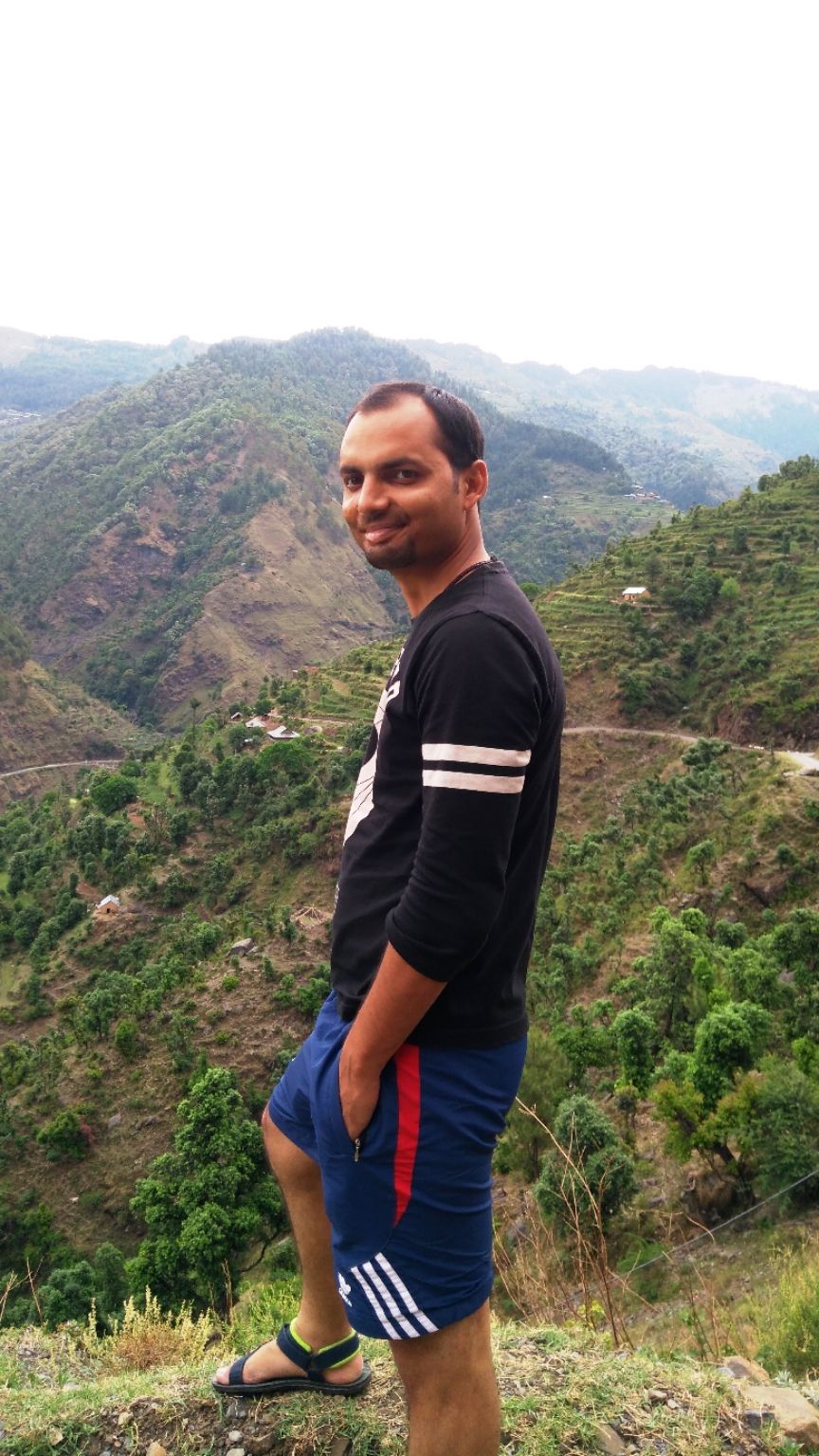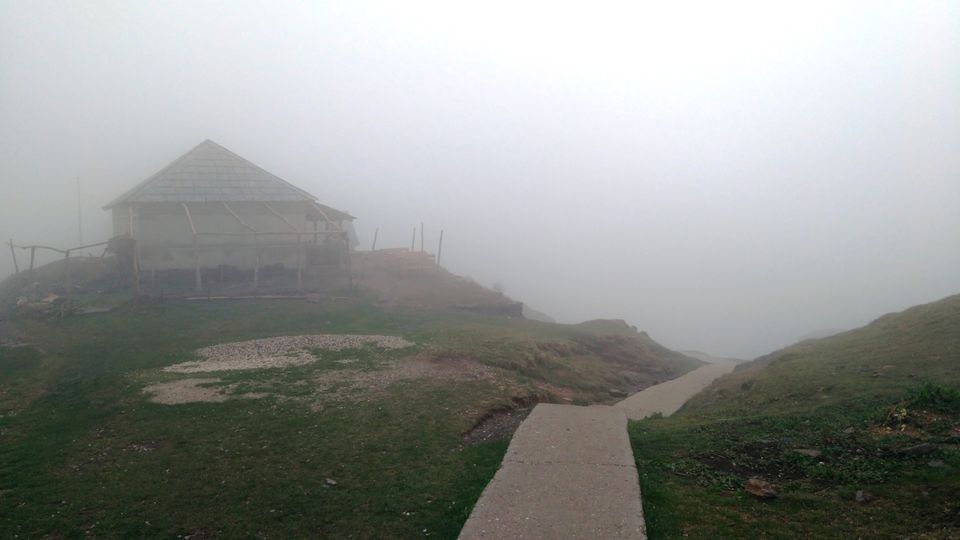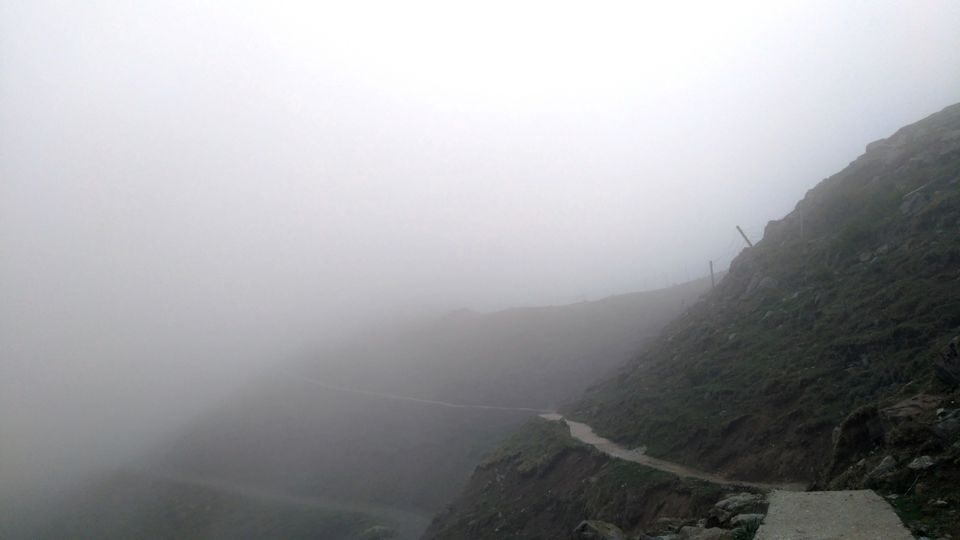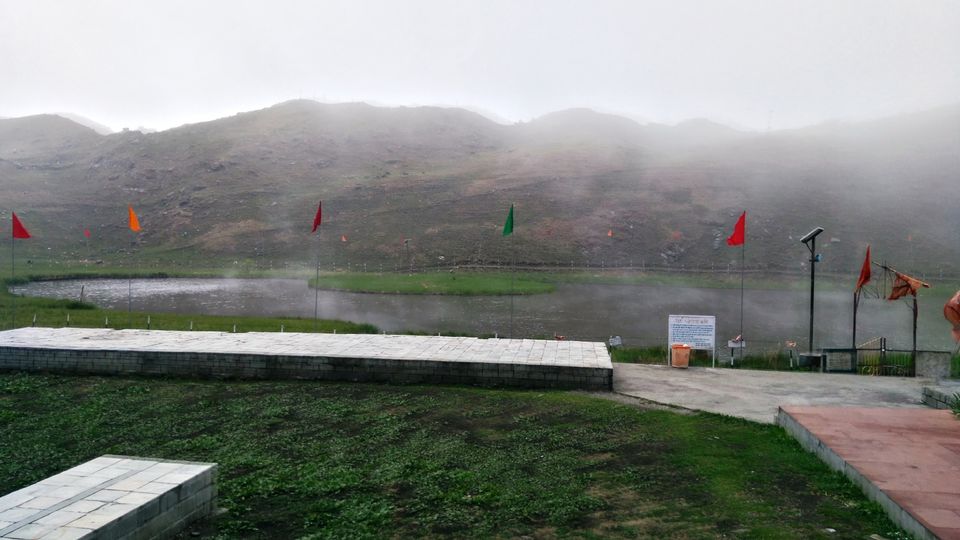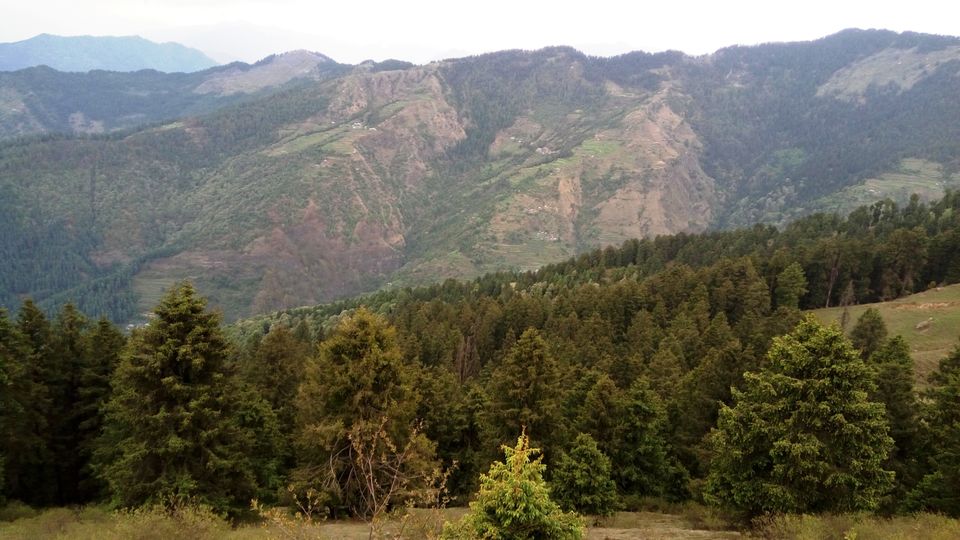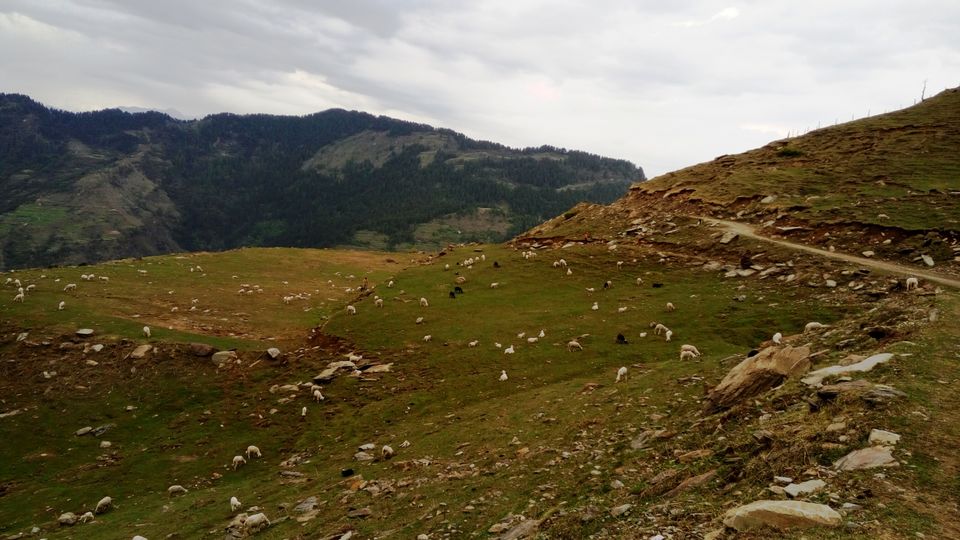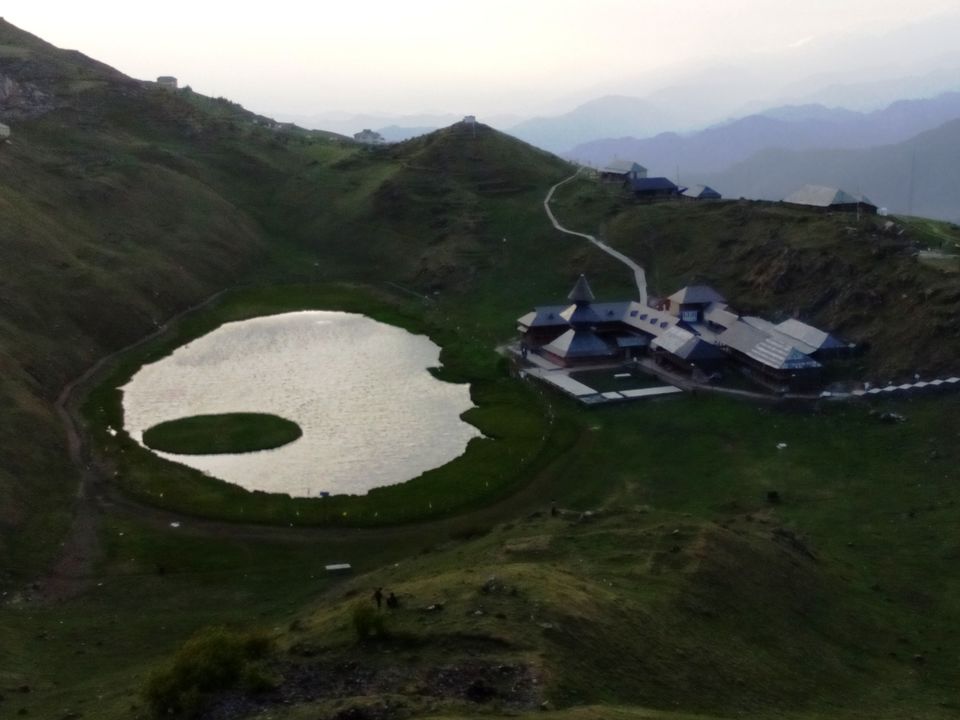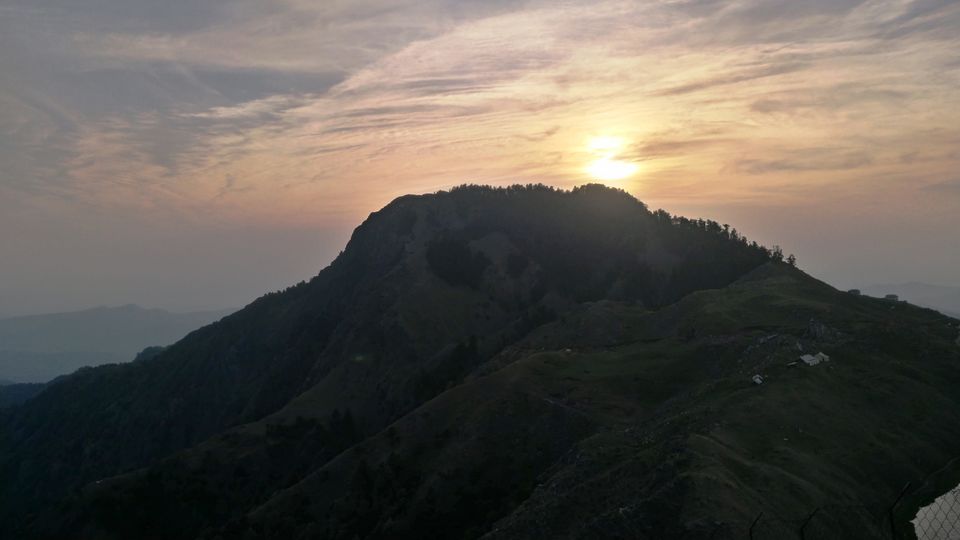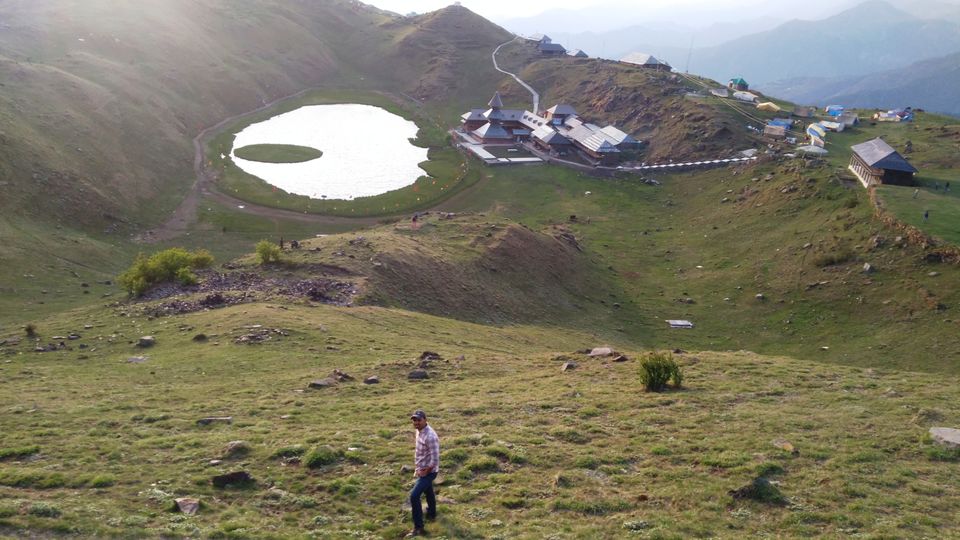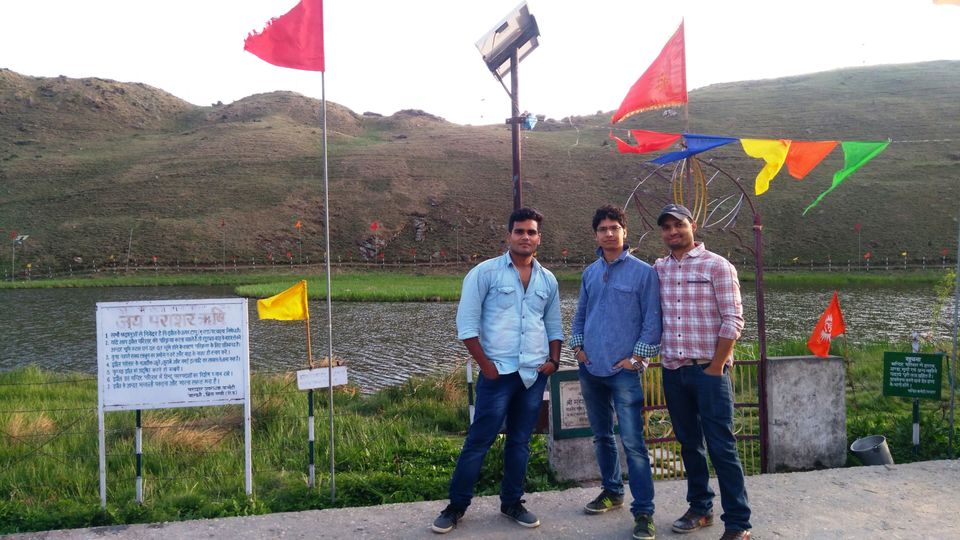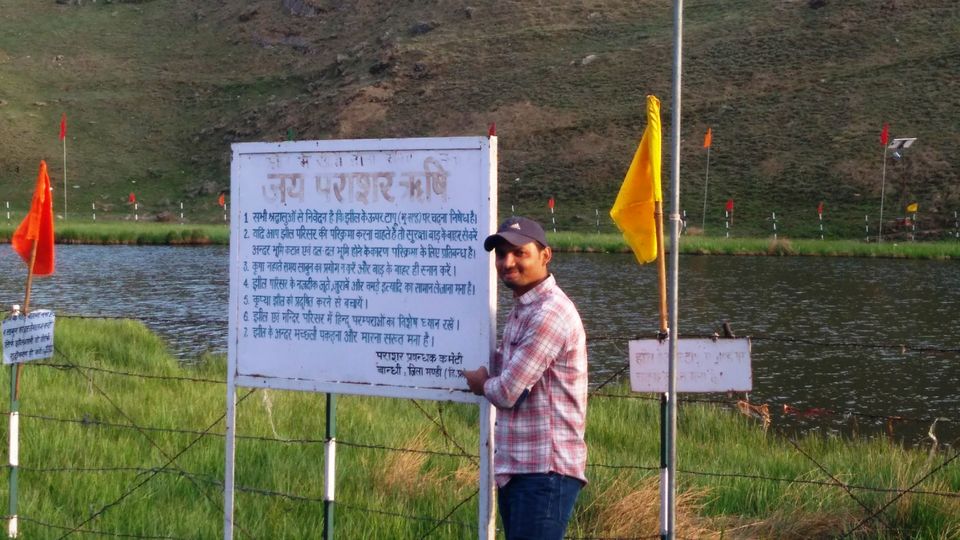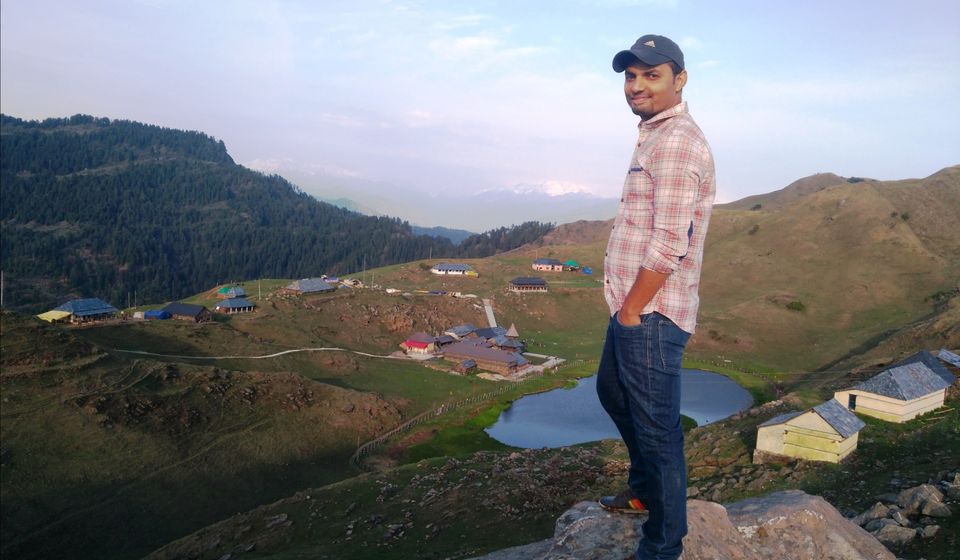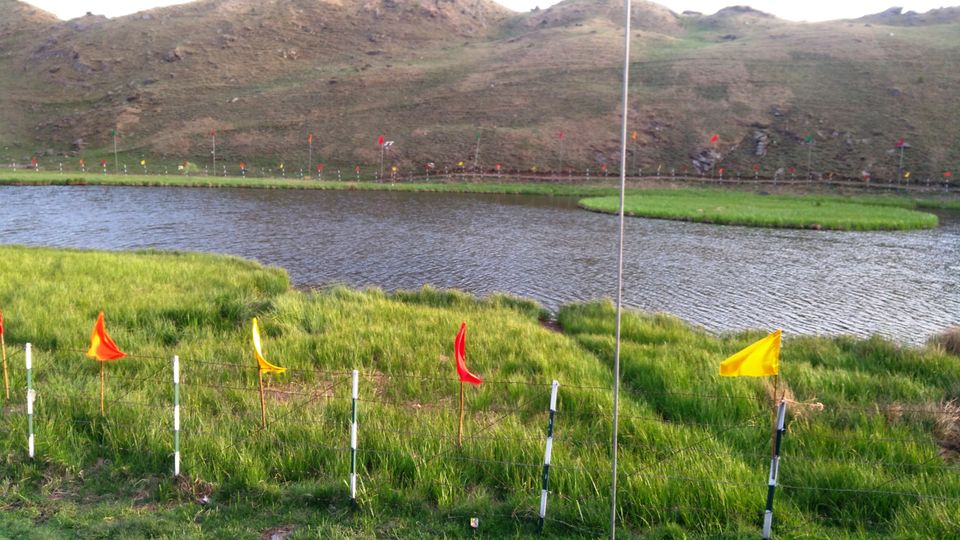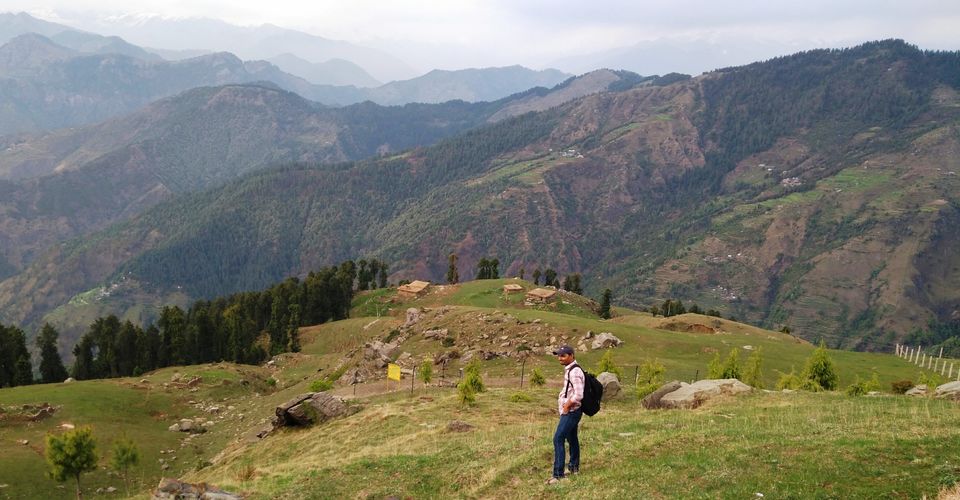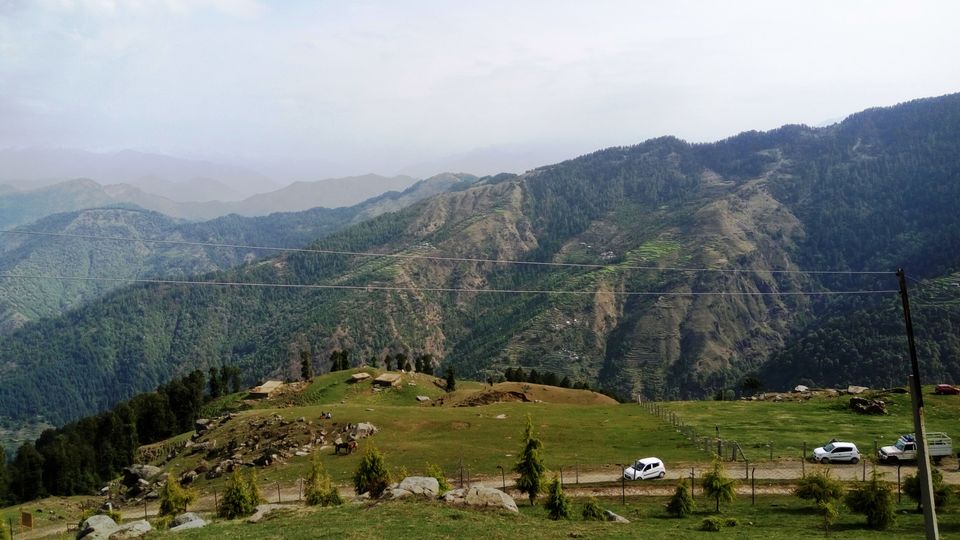 It was a time of Festival..We were lucky to be witness of Devta arrival ceremony. 
It was aTwo days festival – Kashi mela during Baisakh (April month) during harvesting of wheat crop
During festival time devotees carry Shuka Dev deity from Thatta village to Prashar lake. Various villagers also carry deities from their individual villages. Lots of tents and makeshift shops are made by devotees. One may stay at temple dharamshala or place ones own individual tent or may book forest rest house in-advance.
In-short festival is the best time to visit if you want to watch and to know tradition and culture...
I thank God.. I had an opportunity to visit Prashar lake  during festival time...
It was another mind blowing trip..
Trip : Delhi - Mandi- Prashar Lake..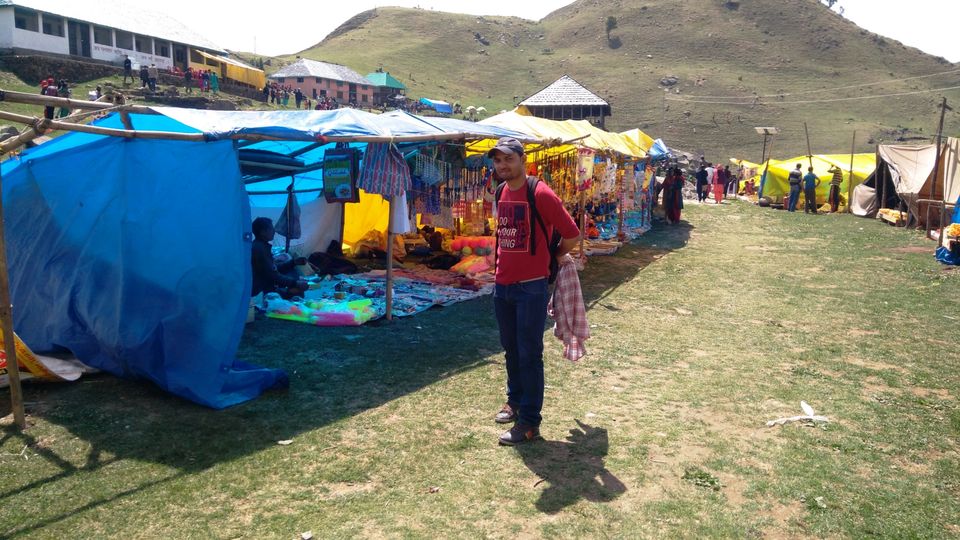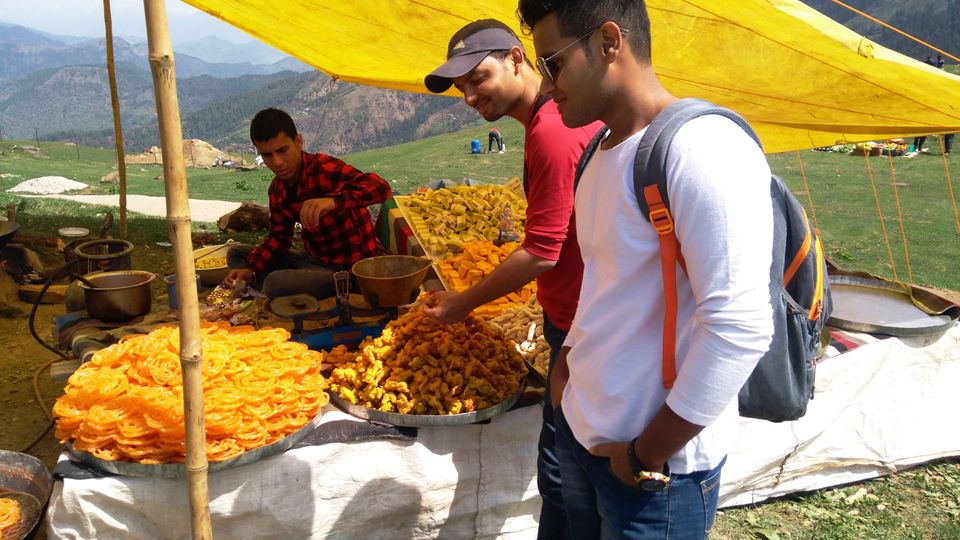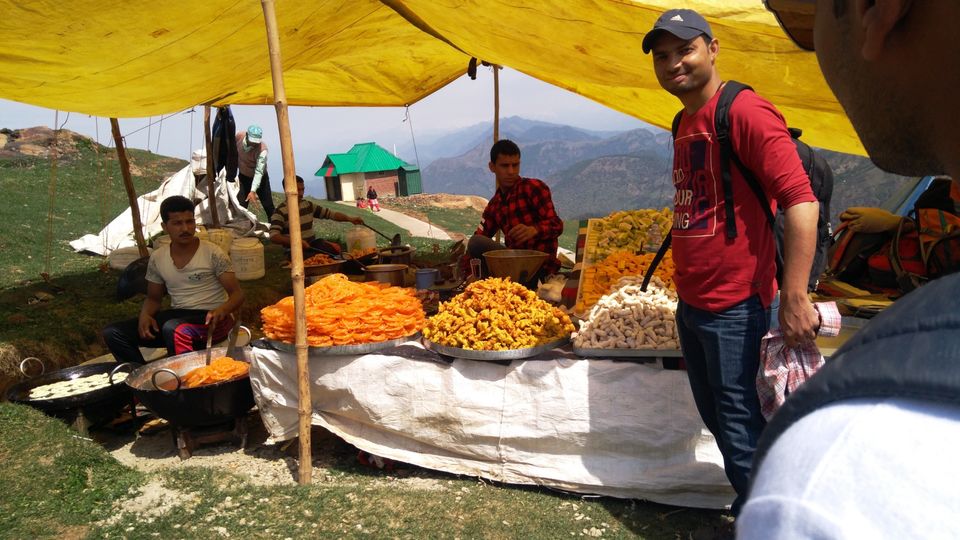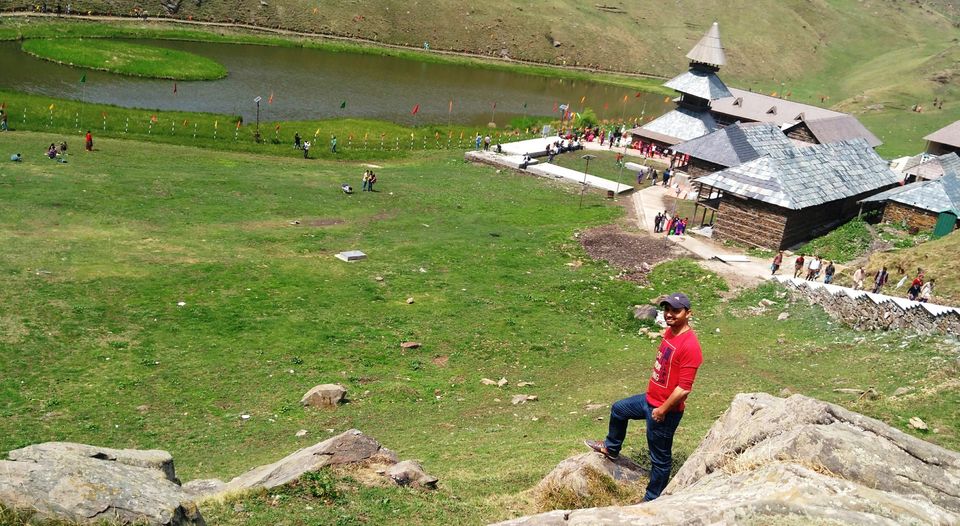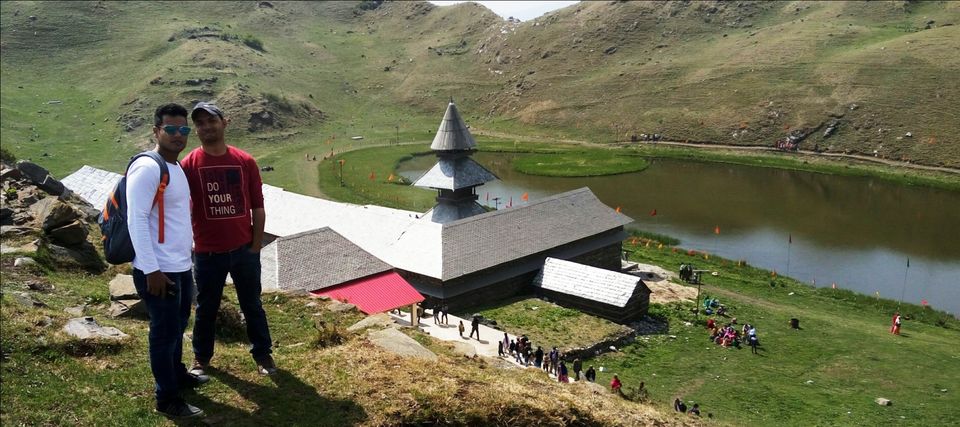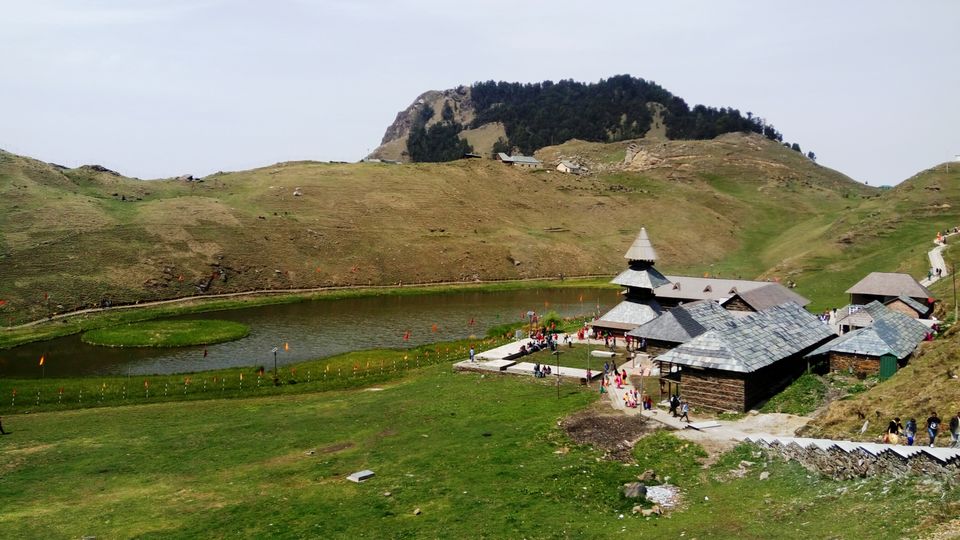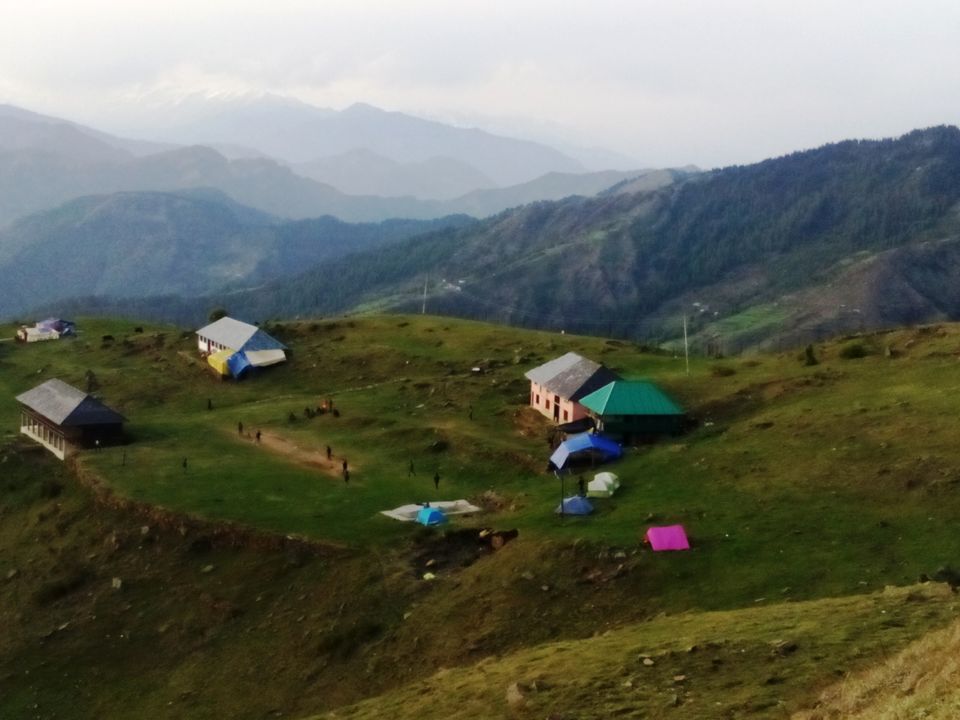 #prasharlake , #himanchaltourism, #wanderlust, #himanchaldiaries, #prashar, #mandi