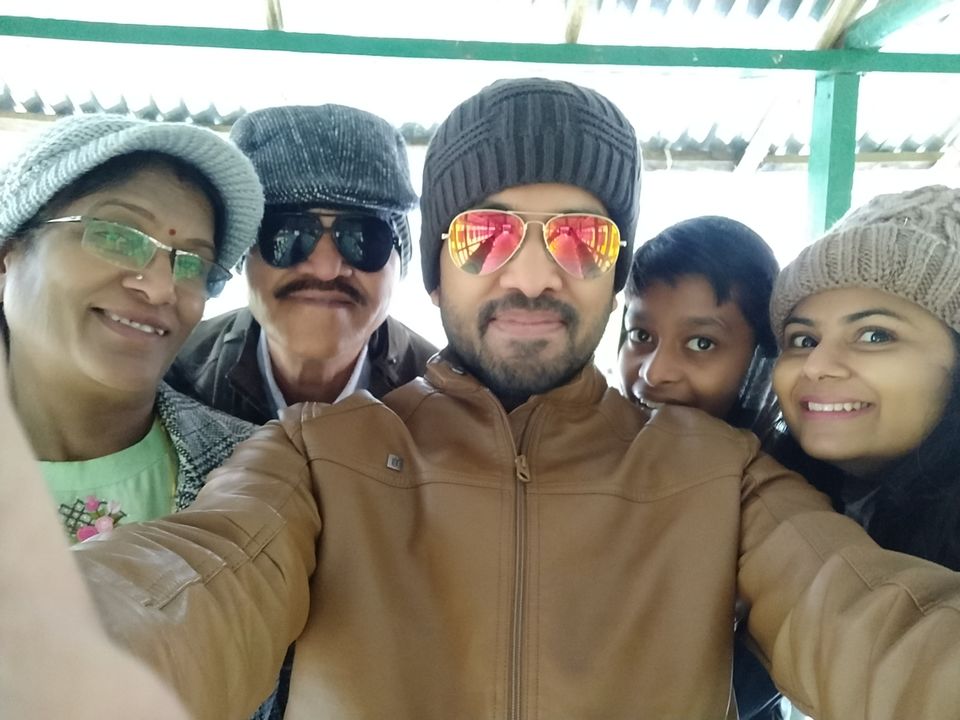 This was an 8 day Family Trip. 5 of started reached Bagdogra and had plans to go to Darjeeling. I tried booking cabs in advance but couldn't find a good deal. Thank God that I couldn't. Yes u heard it right, thank god. Because the trip had lot of things to cheer about and remember but one thing i truly loved was the driver we got and his Chivalry.
Thanks to our driver "Chandra Bhaiya", trip was memorable not only for me but for my Mom, Dad, Wife and Nephew as well. We univocally say the best decision was to go with Chandra Bhaiya (CB)
Our plan was to go to Darjeeling through the shorter route but upon CB's recommendation we took Mirik route, and then i realised why people say journey is more important than destination, indeed our journey to Darjeelin was very beautiful. We made several stops and enjoyed tea garden, parks, botanical gardens, Chai ki tapri, Nepal border village (bought Perfumes 2 out of 3 were very good and got it at price of 1) etc and finally reached Darjeeling, which was freezing. We stayed at Delight Norling, which was good but i guess you can find better options as well.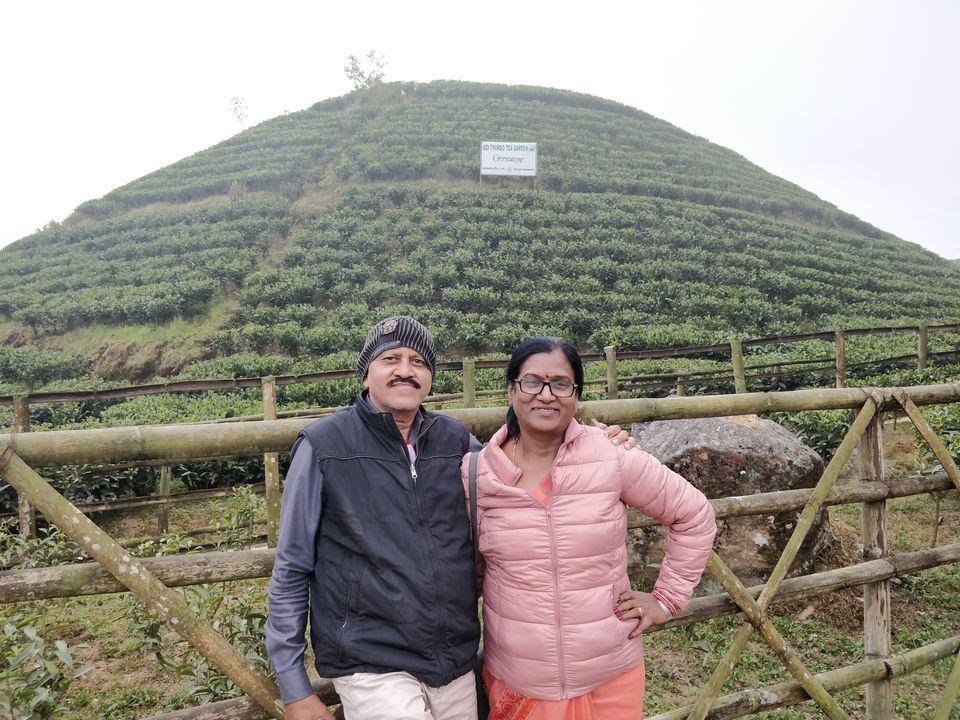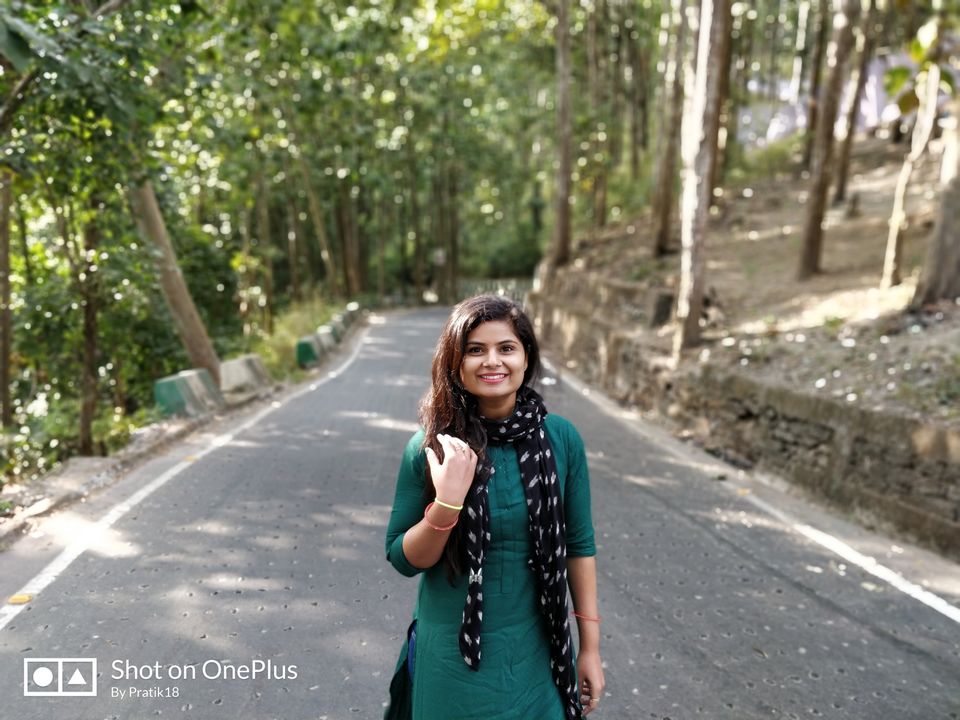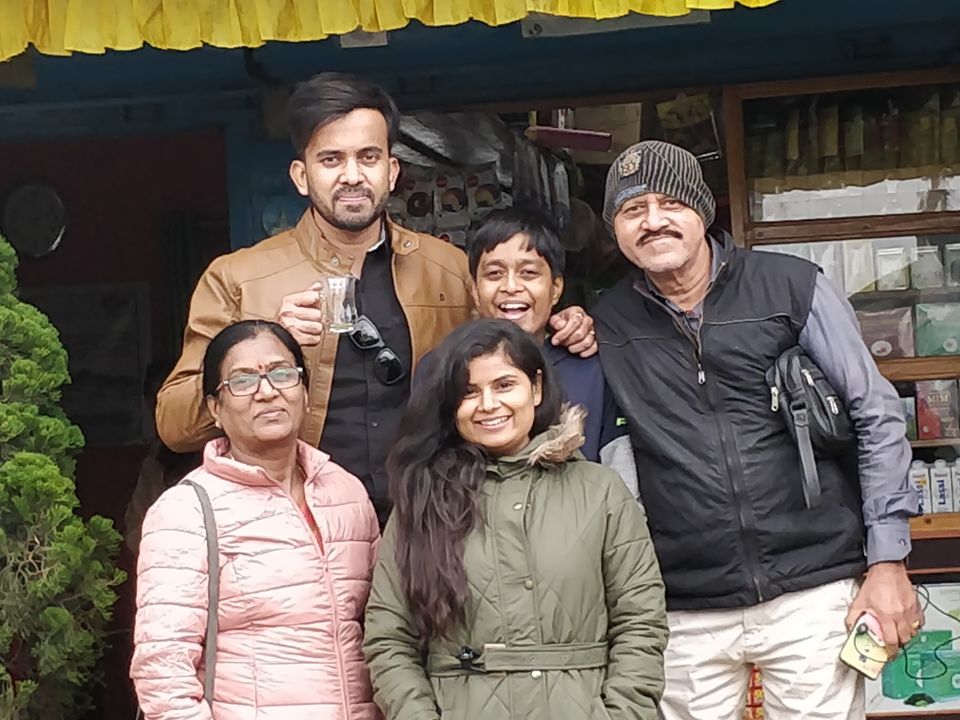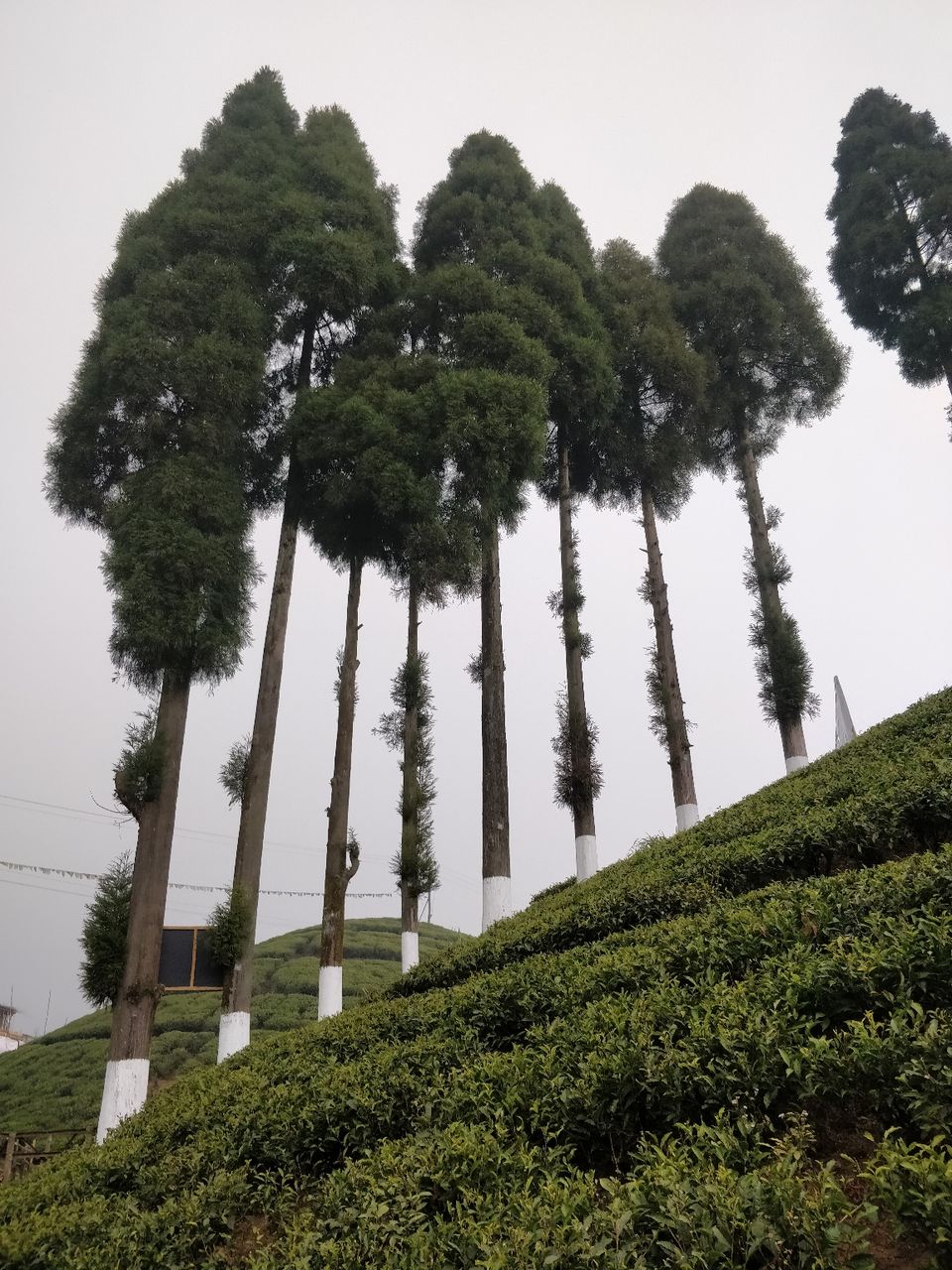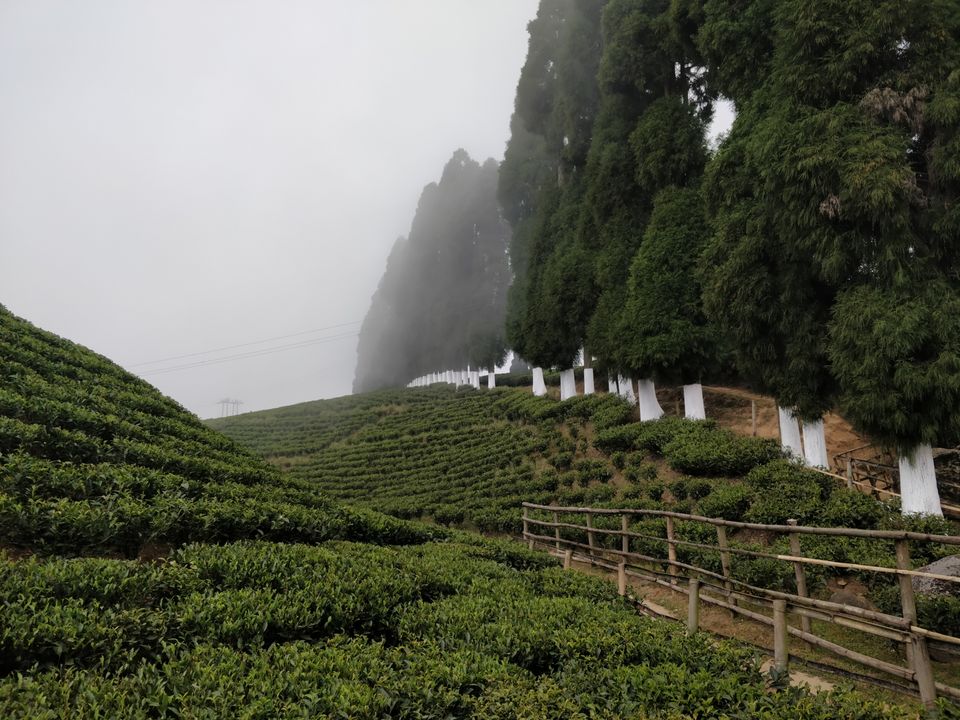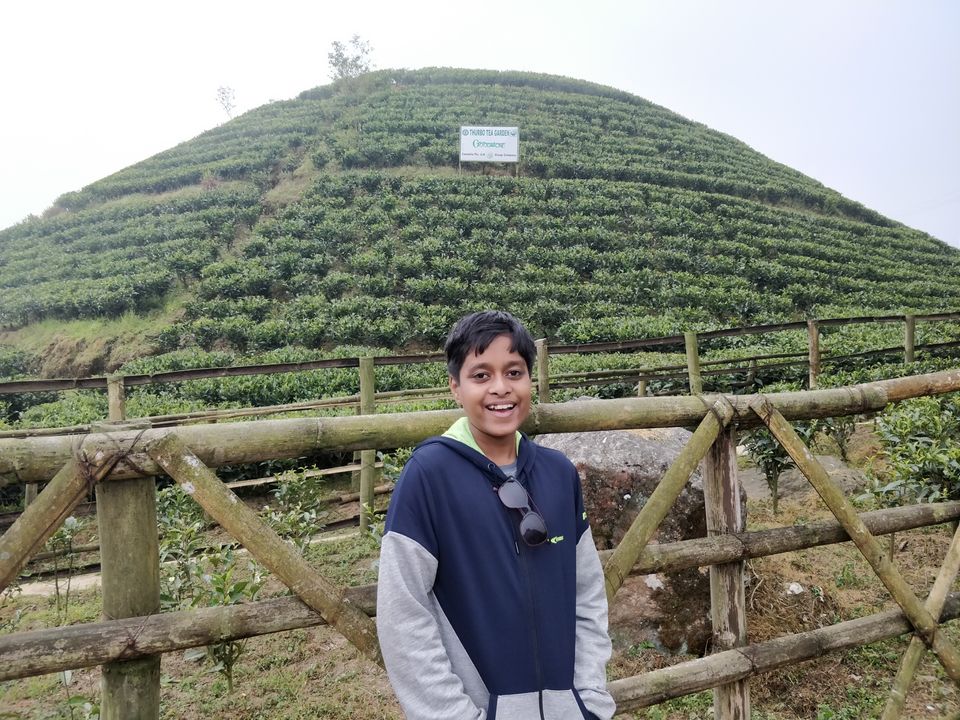 Today we had planned to go watch the Sunrise, we started very early @4:00 am and thought we will get good place but when we reached I was probably 1000th person who reached there. Despite rush it was a good experience and nice sunrise. Then we went for local sight seeing - Batasia loop, City view, Monastery and then we headed for Pelling.
But unfortunately CB couldn't accompany us, as his Innova was WB registered. But I insisted him to arrange for a driver as good as him and he did that. This was the time when Mr Hishey (ex - Indian Army) entered our story.
We covered some view points on our way to Pelling, best was Darap Village.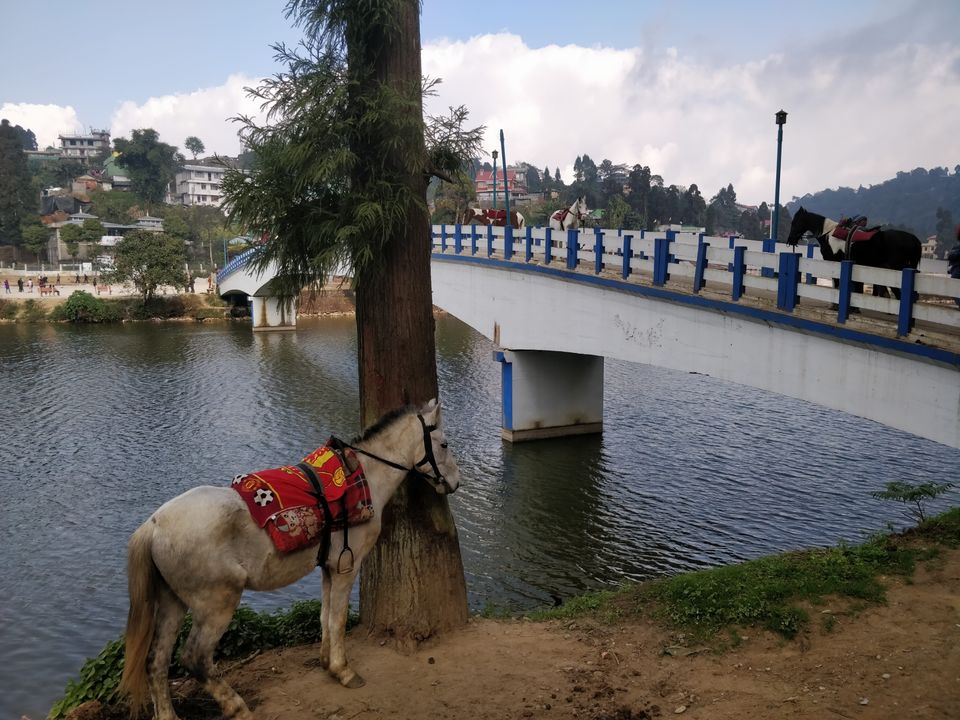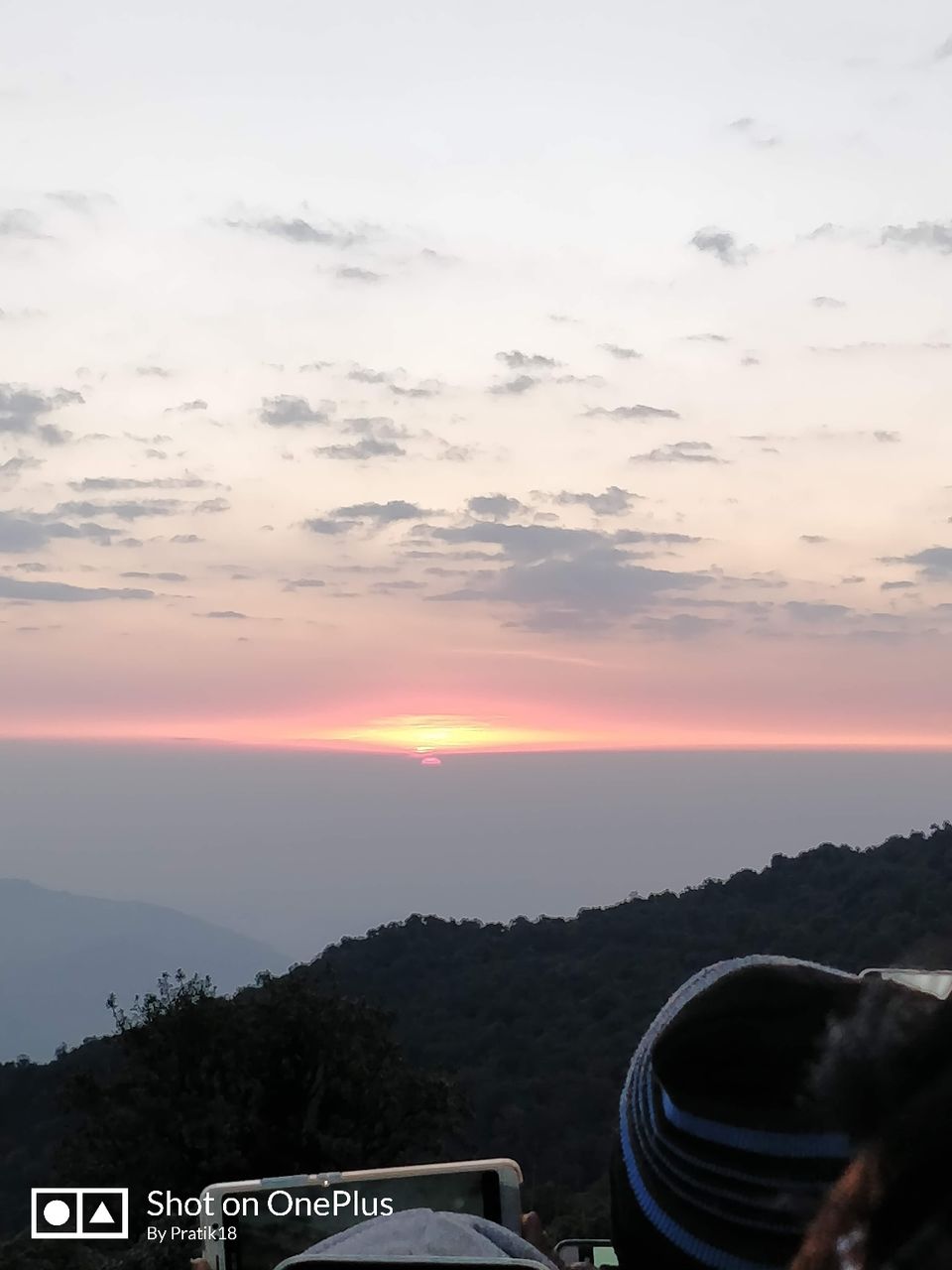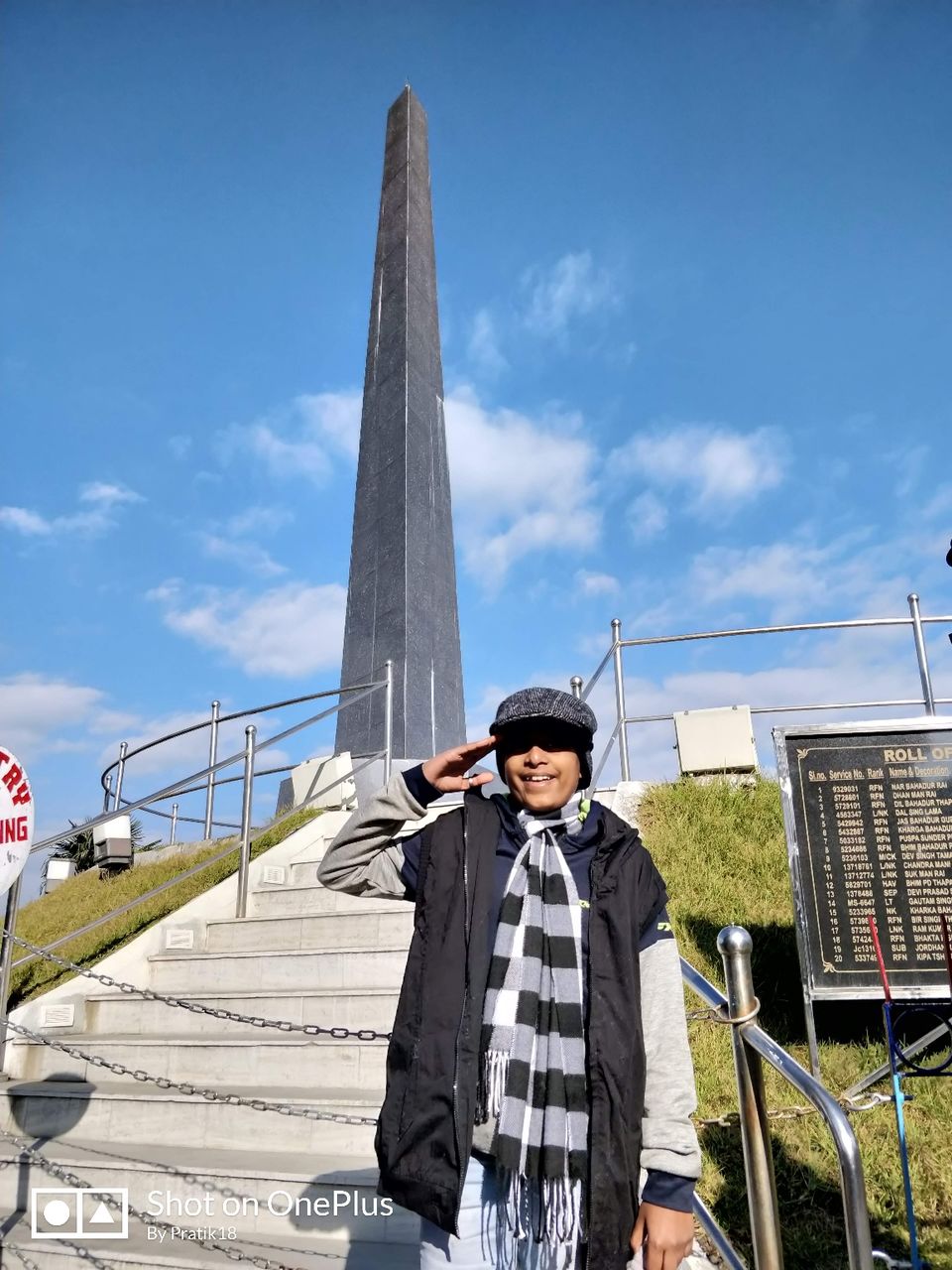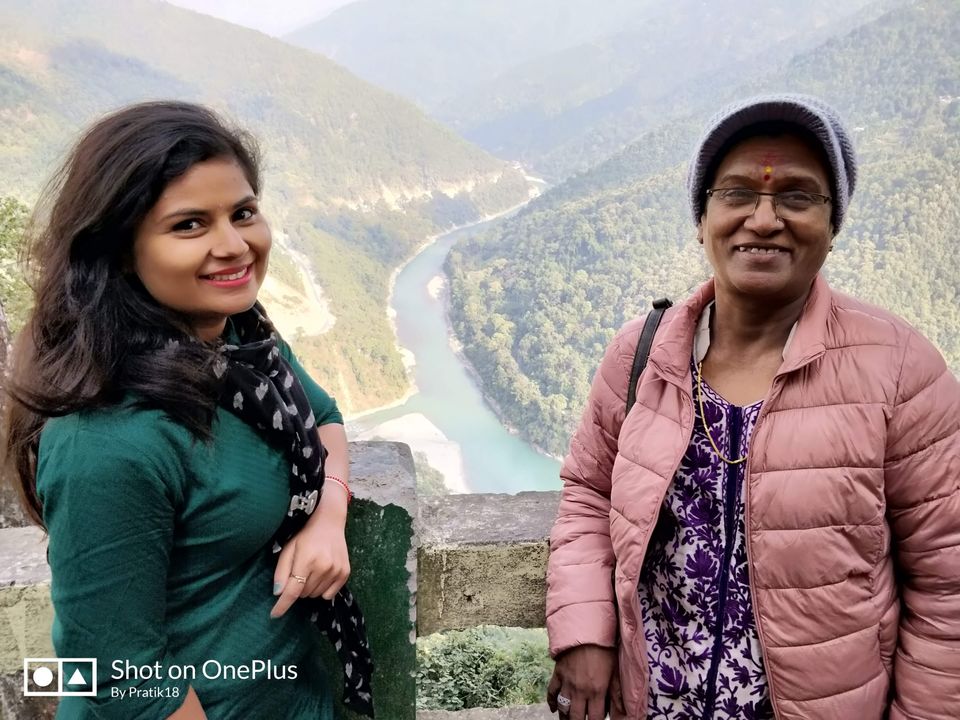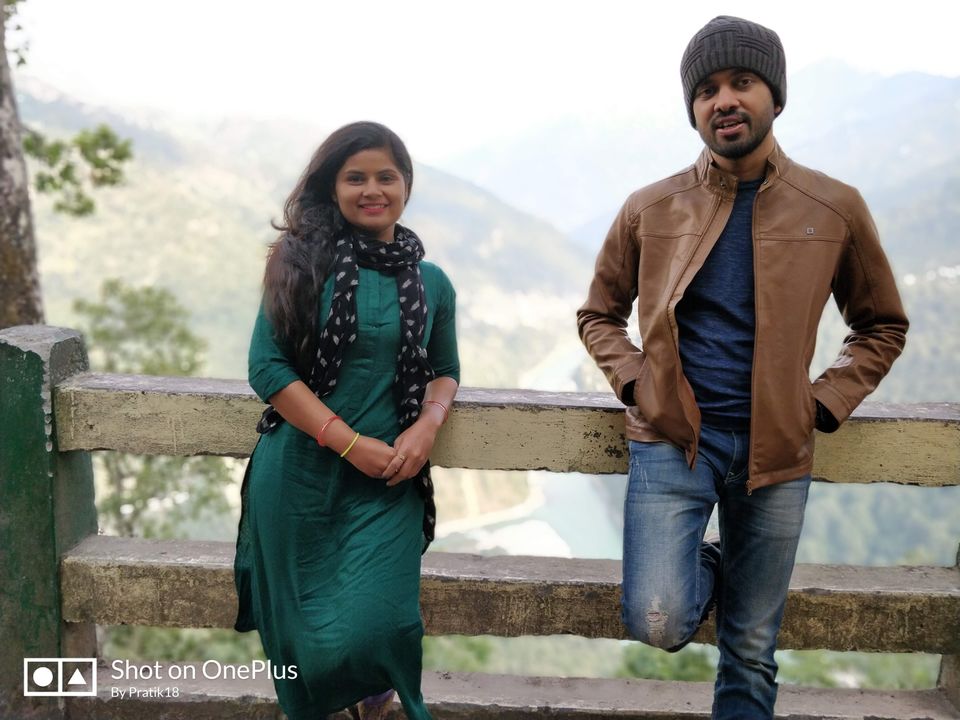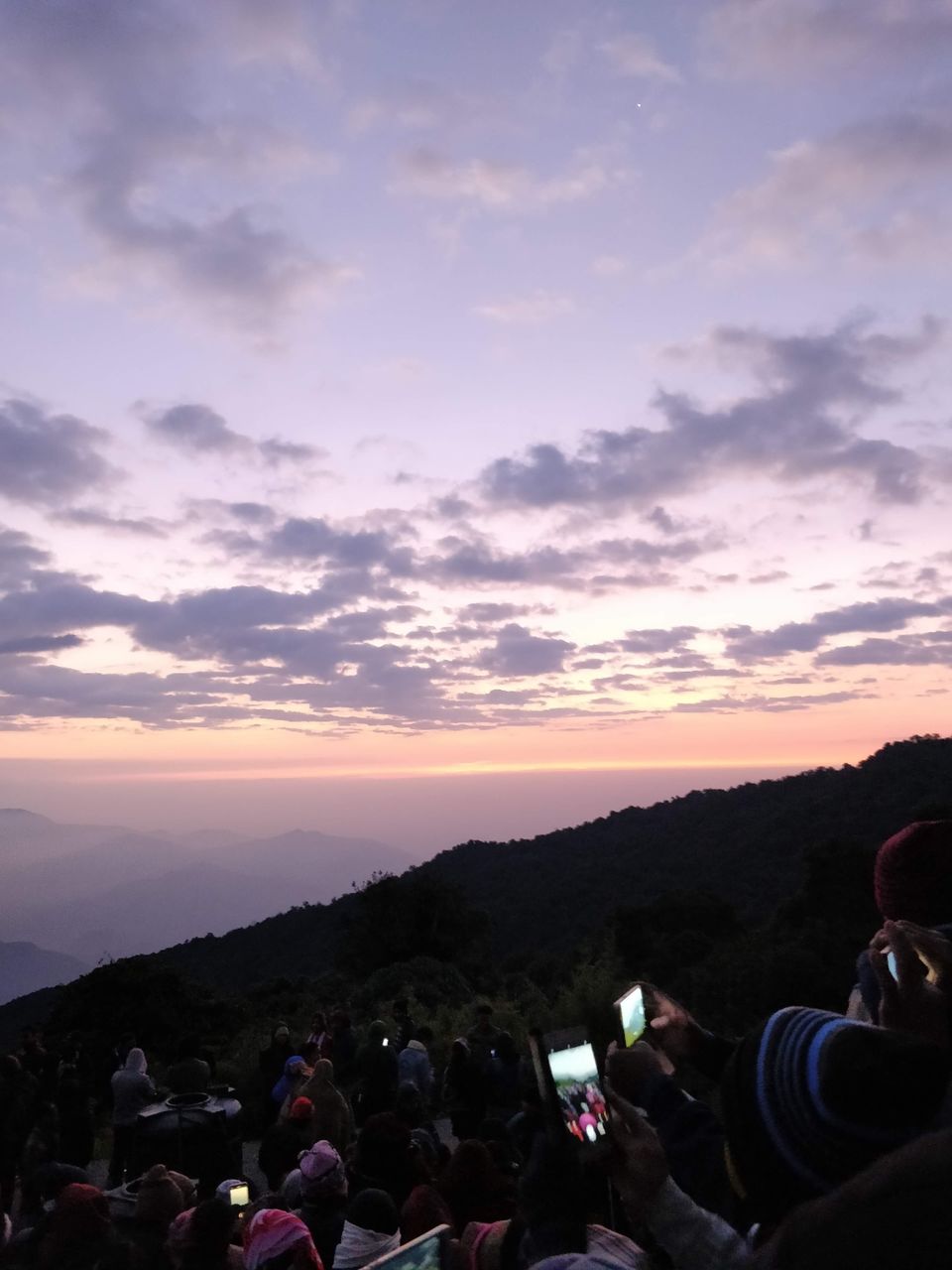 We stayed at awesome resort Cherry Village and host was very good.
We explored pelling and visited many places Rimbi Orange garden, Pavi waterfall (awesome pics), Khecheopalri Monastery, kanchandzanga waterfall etc and ended our day with campfire.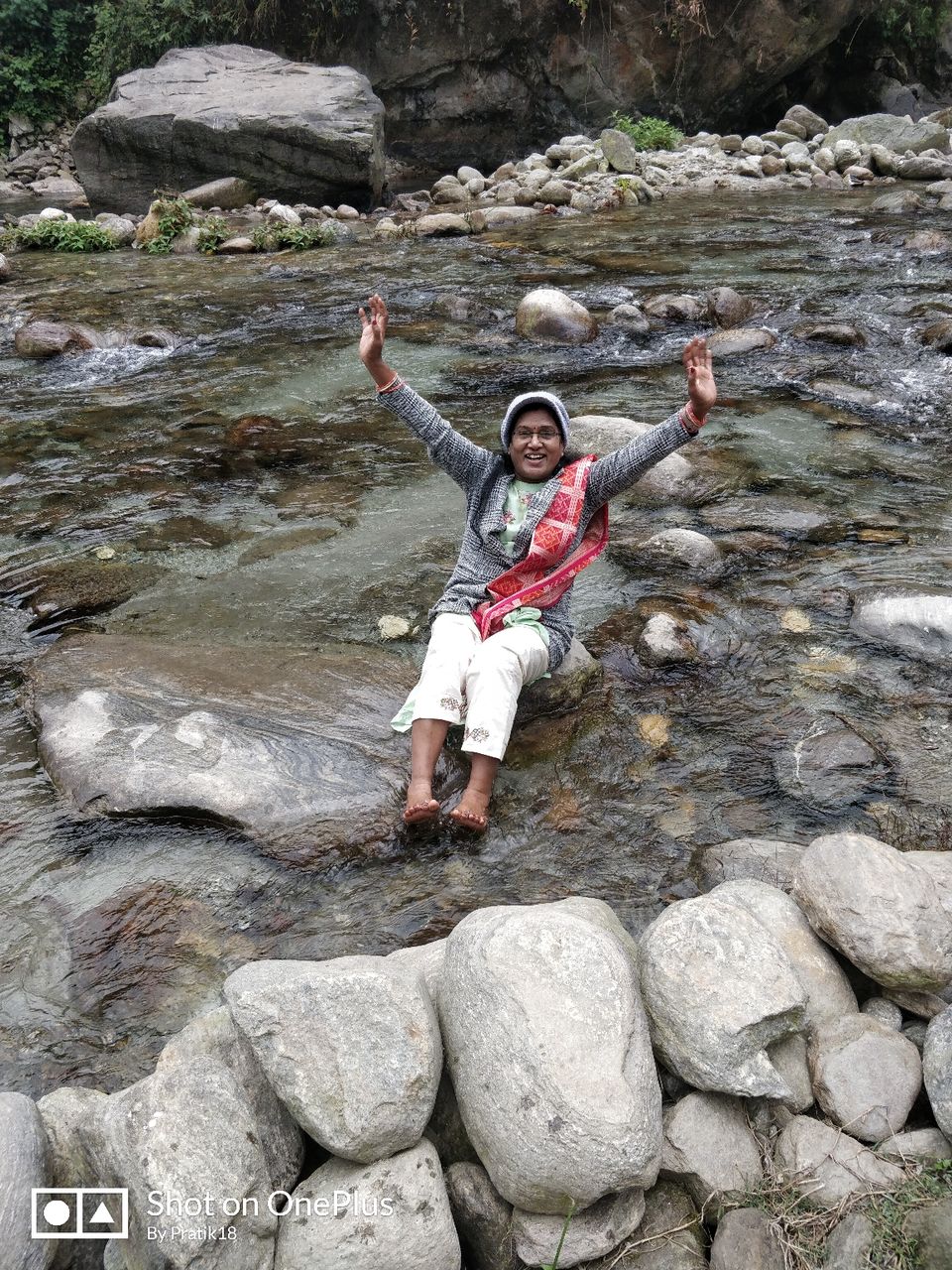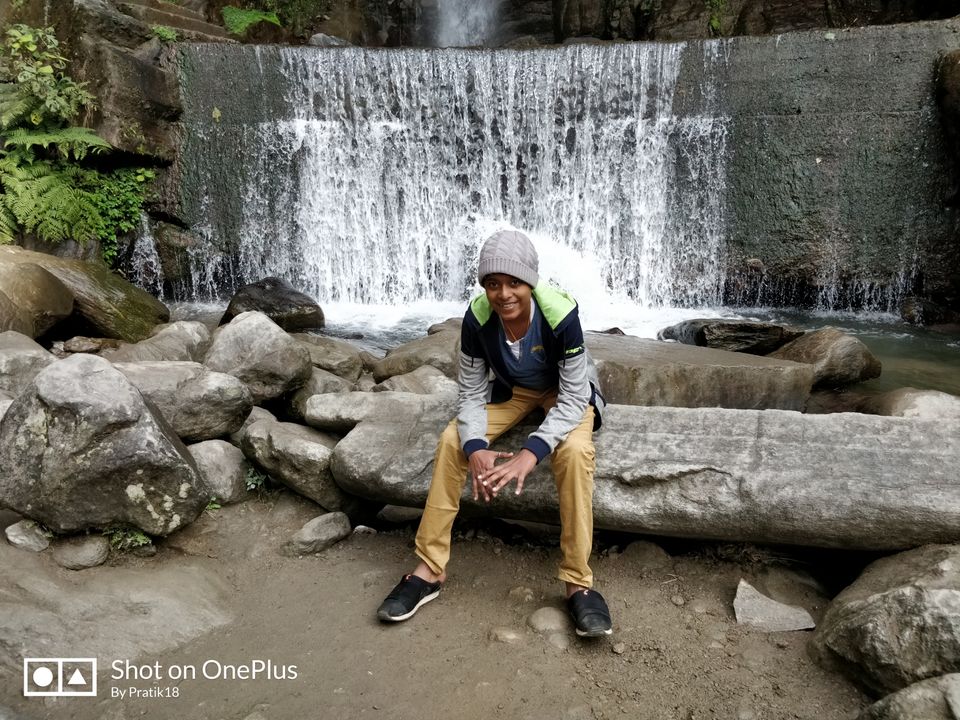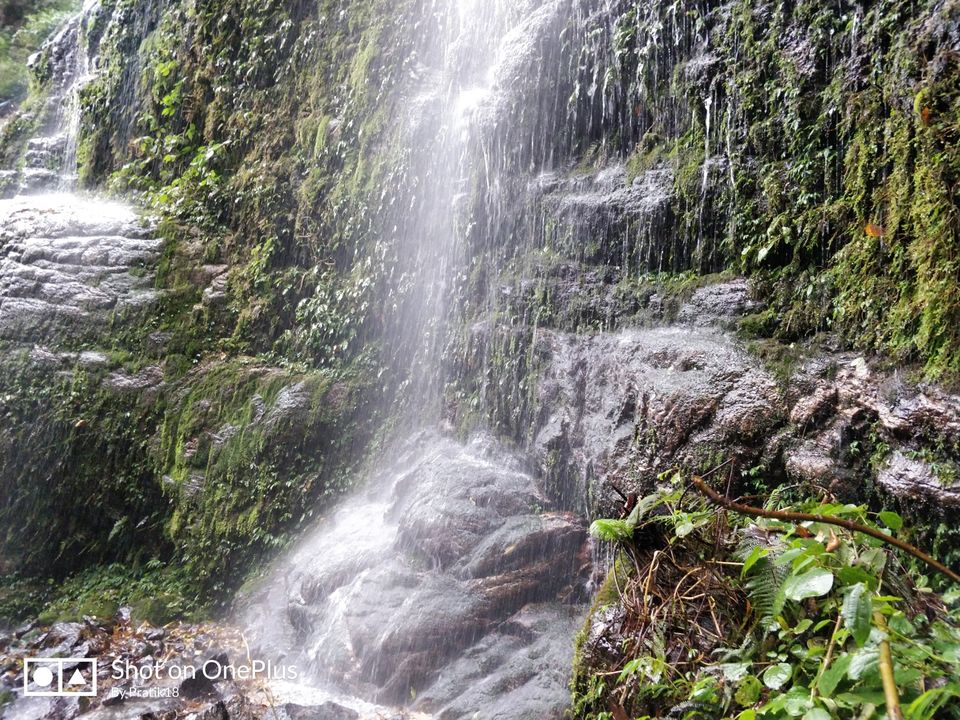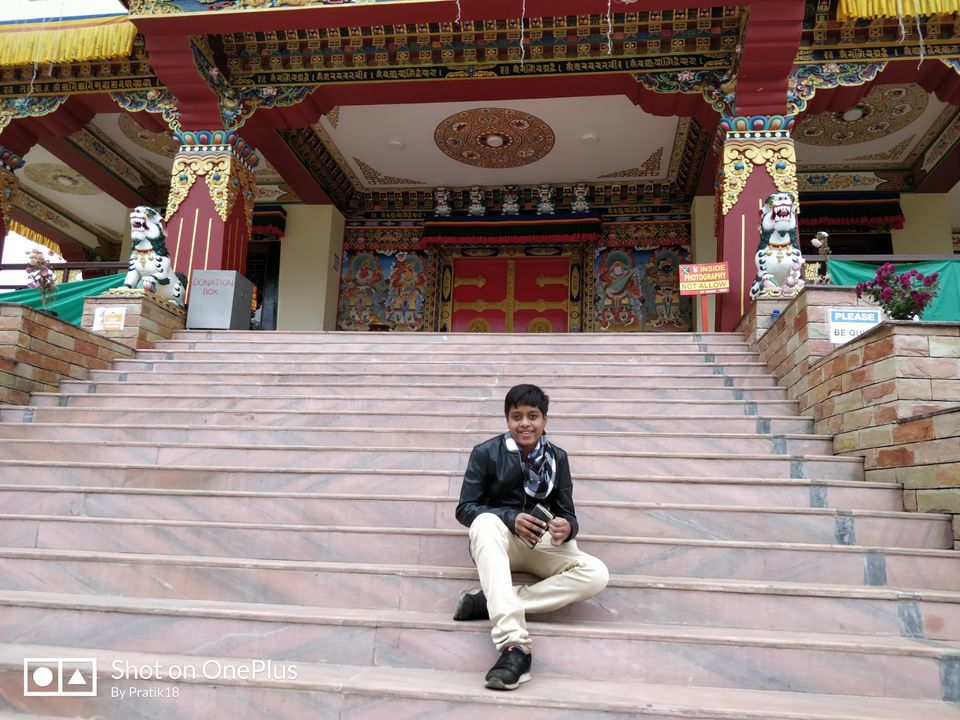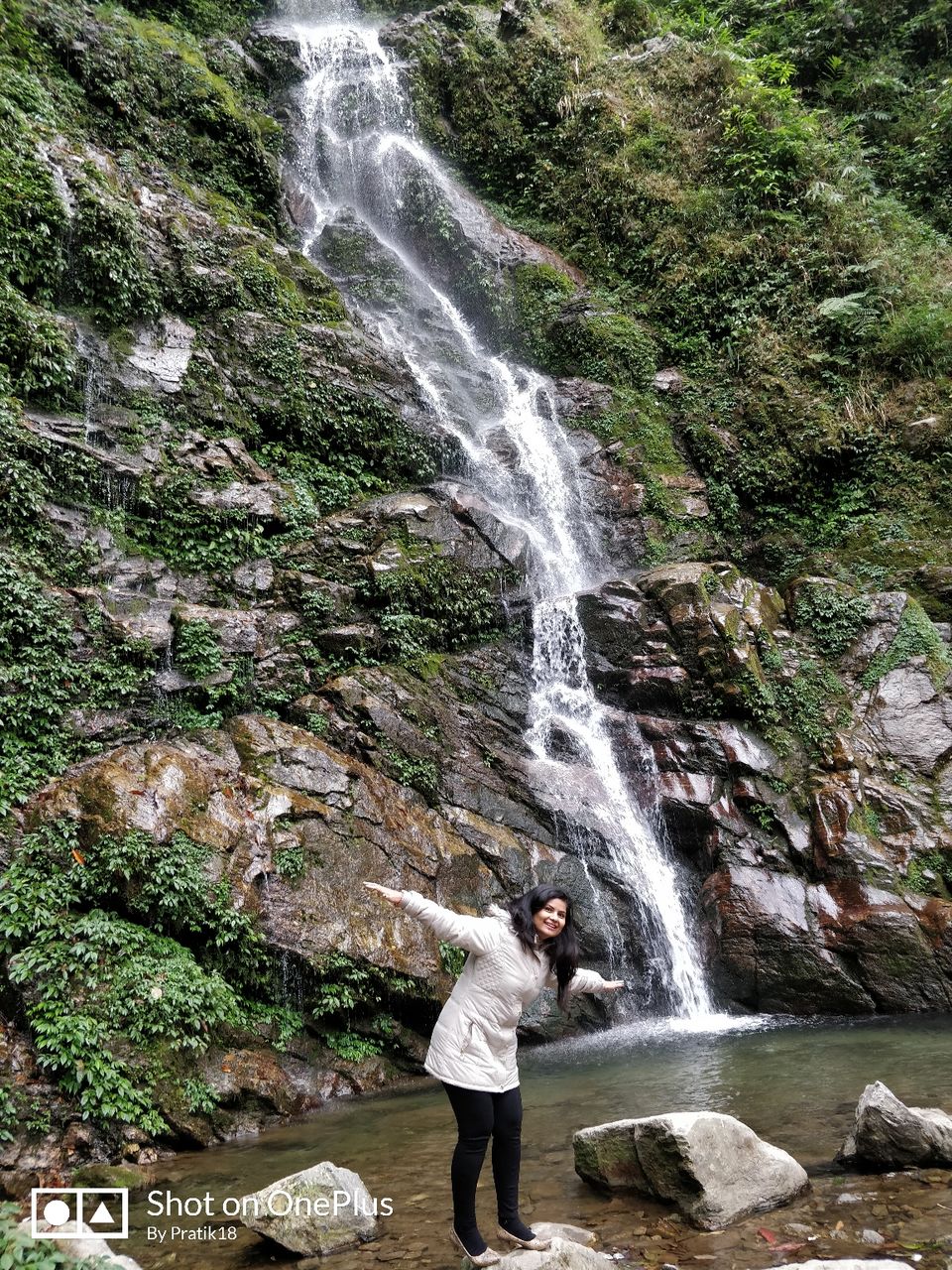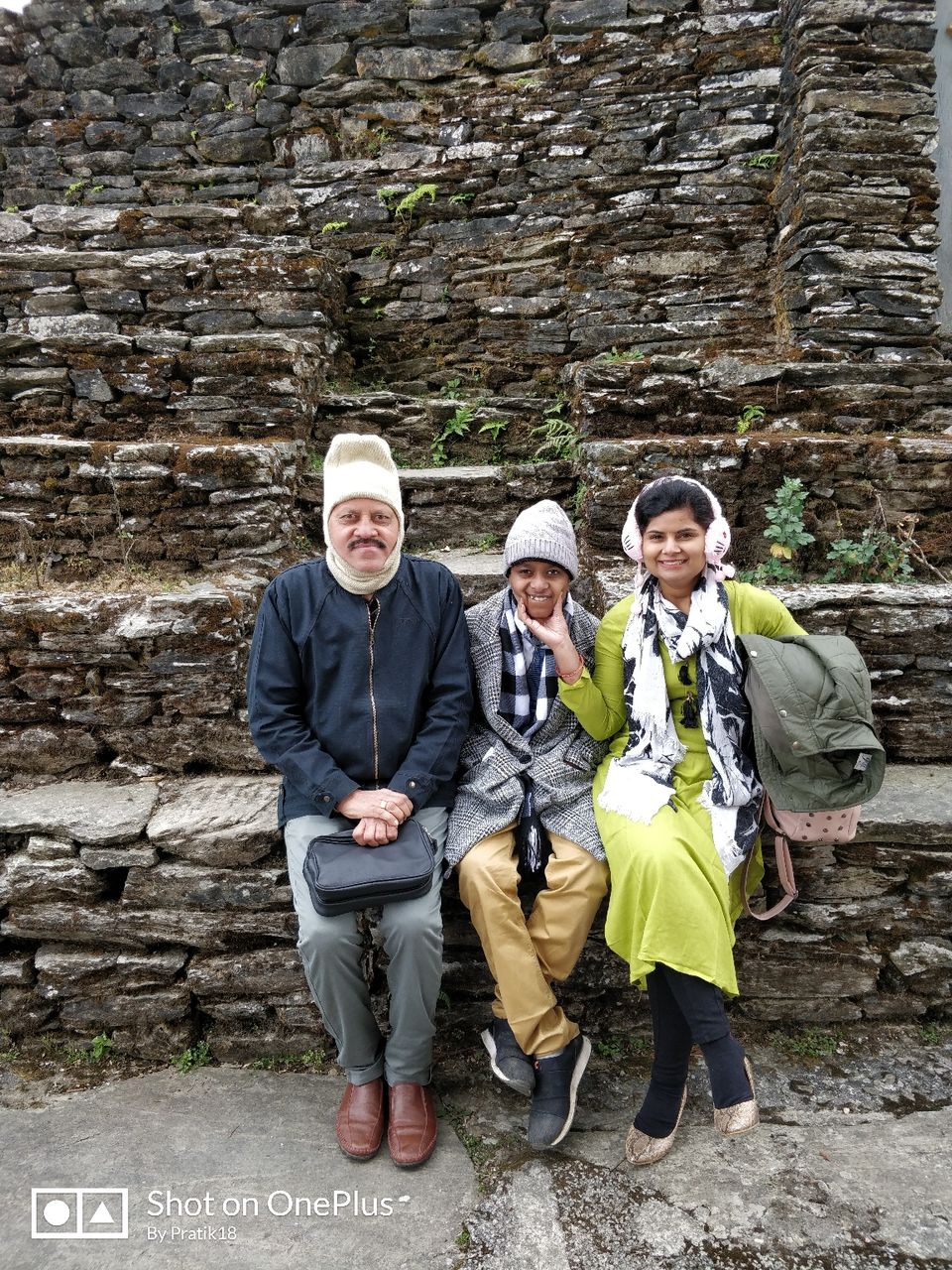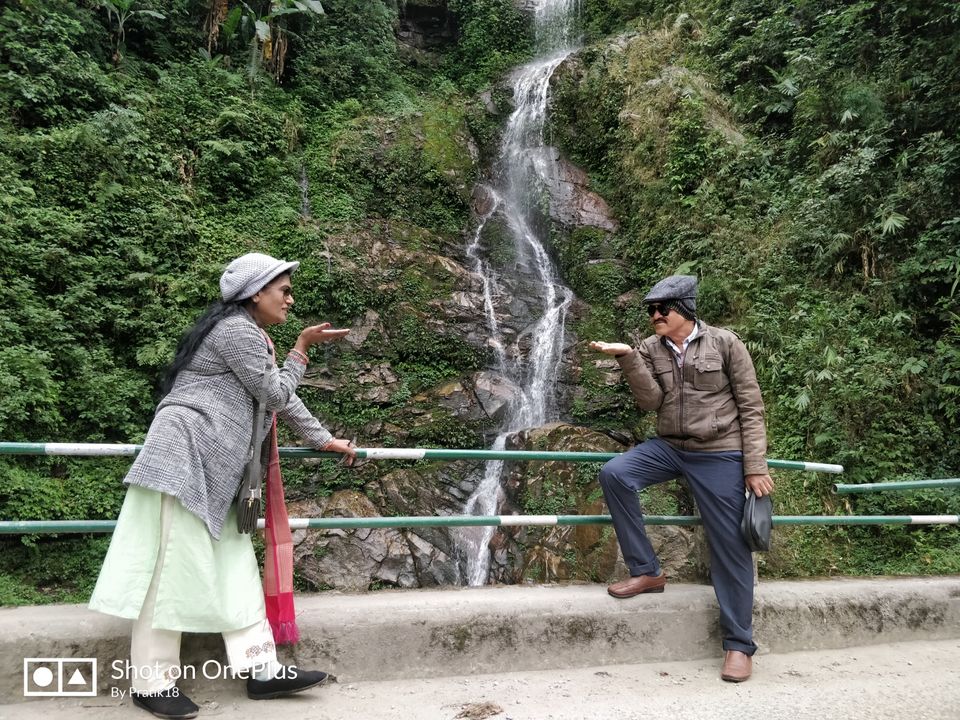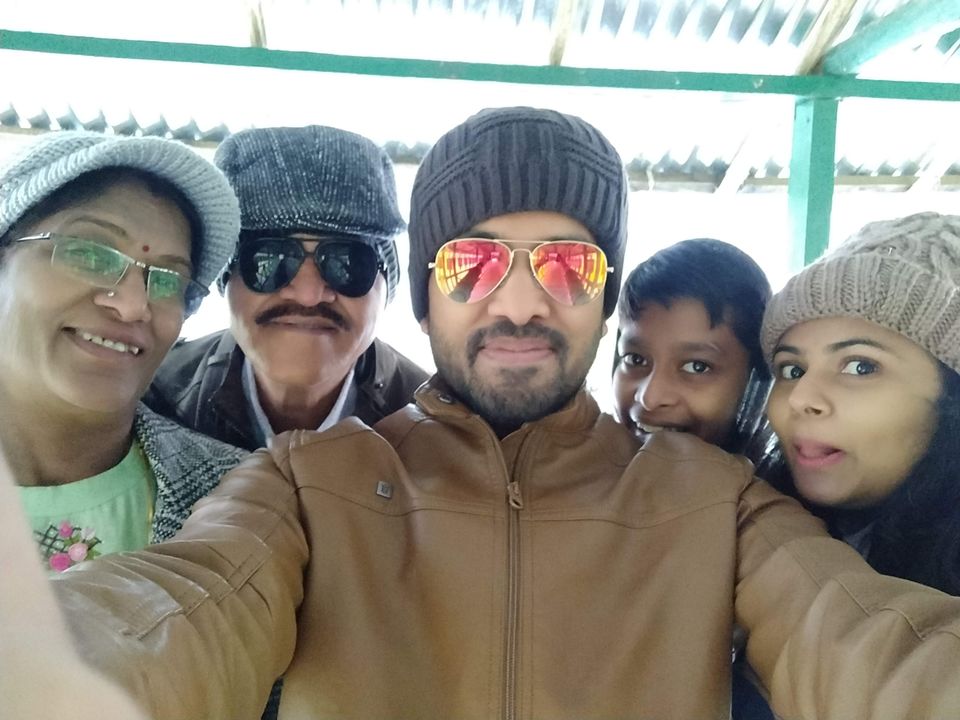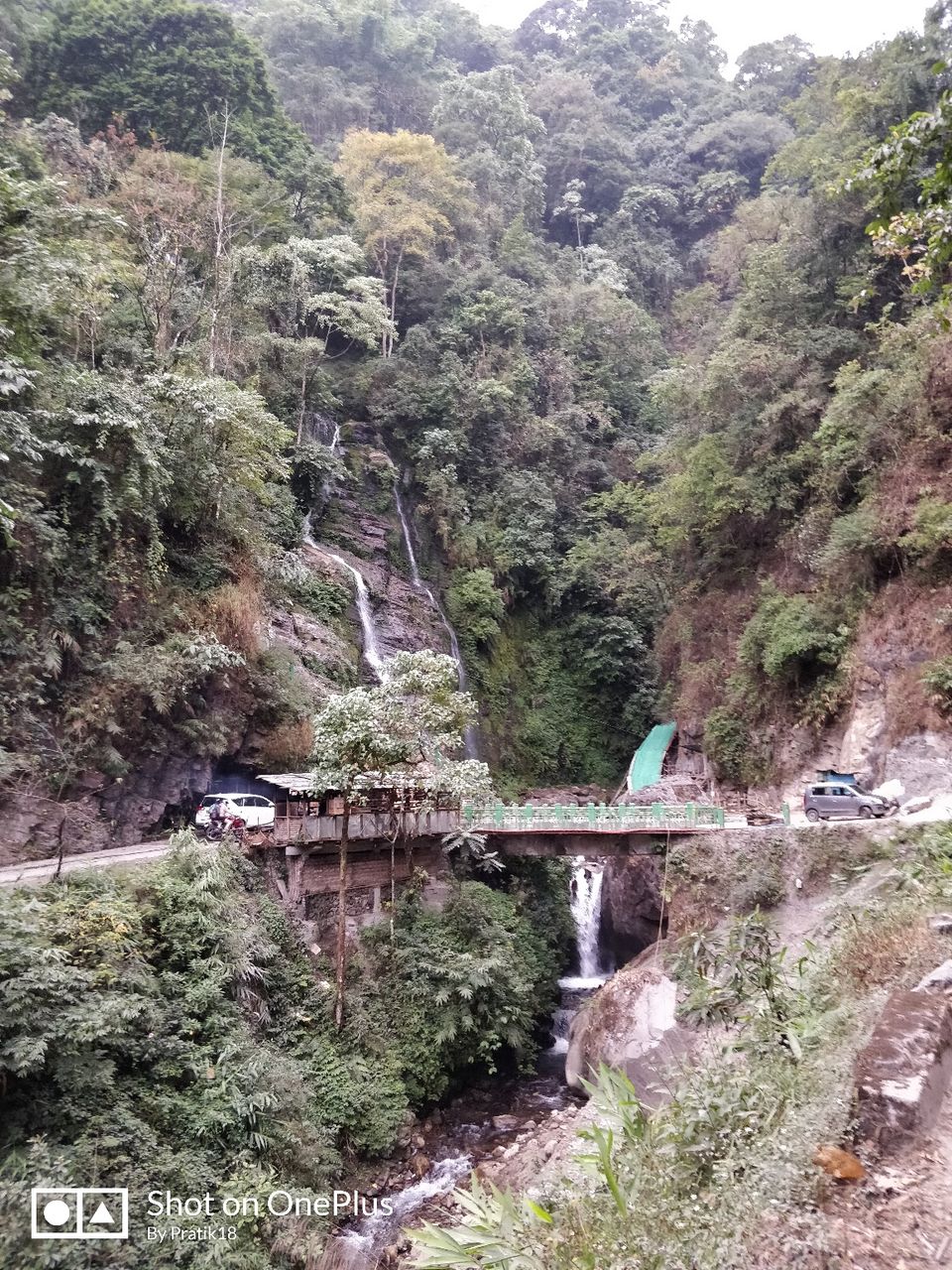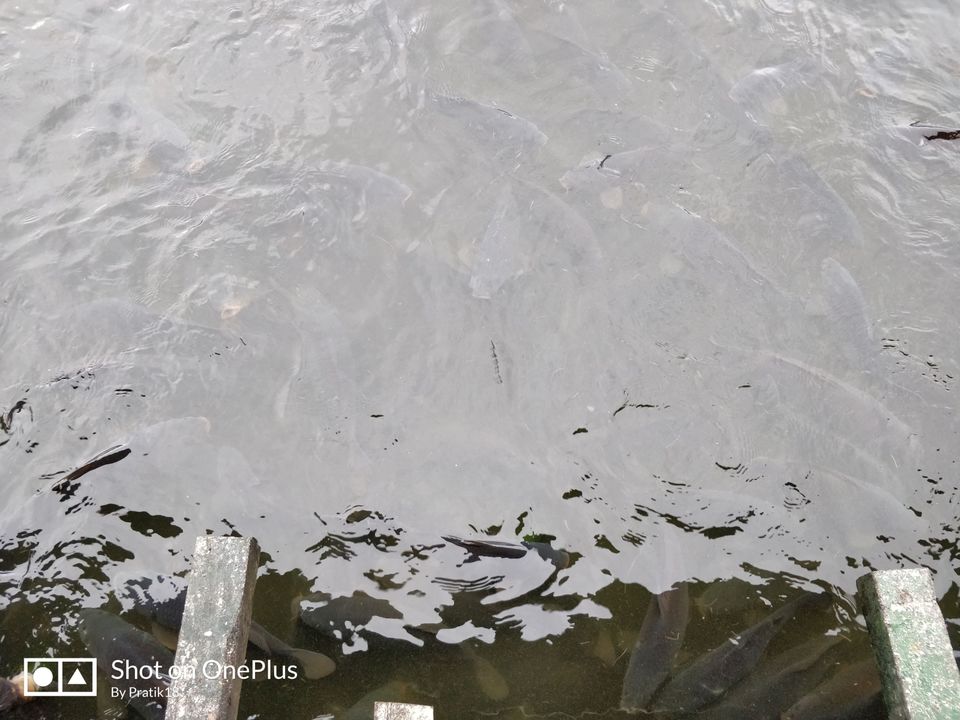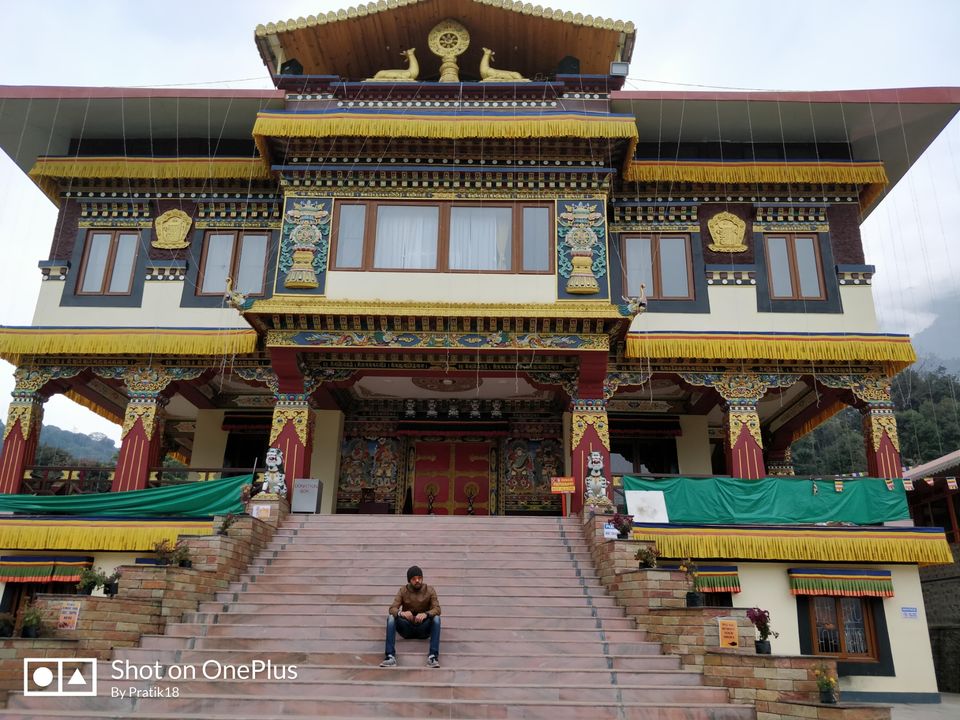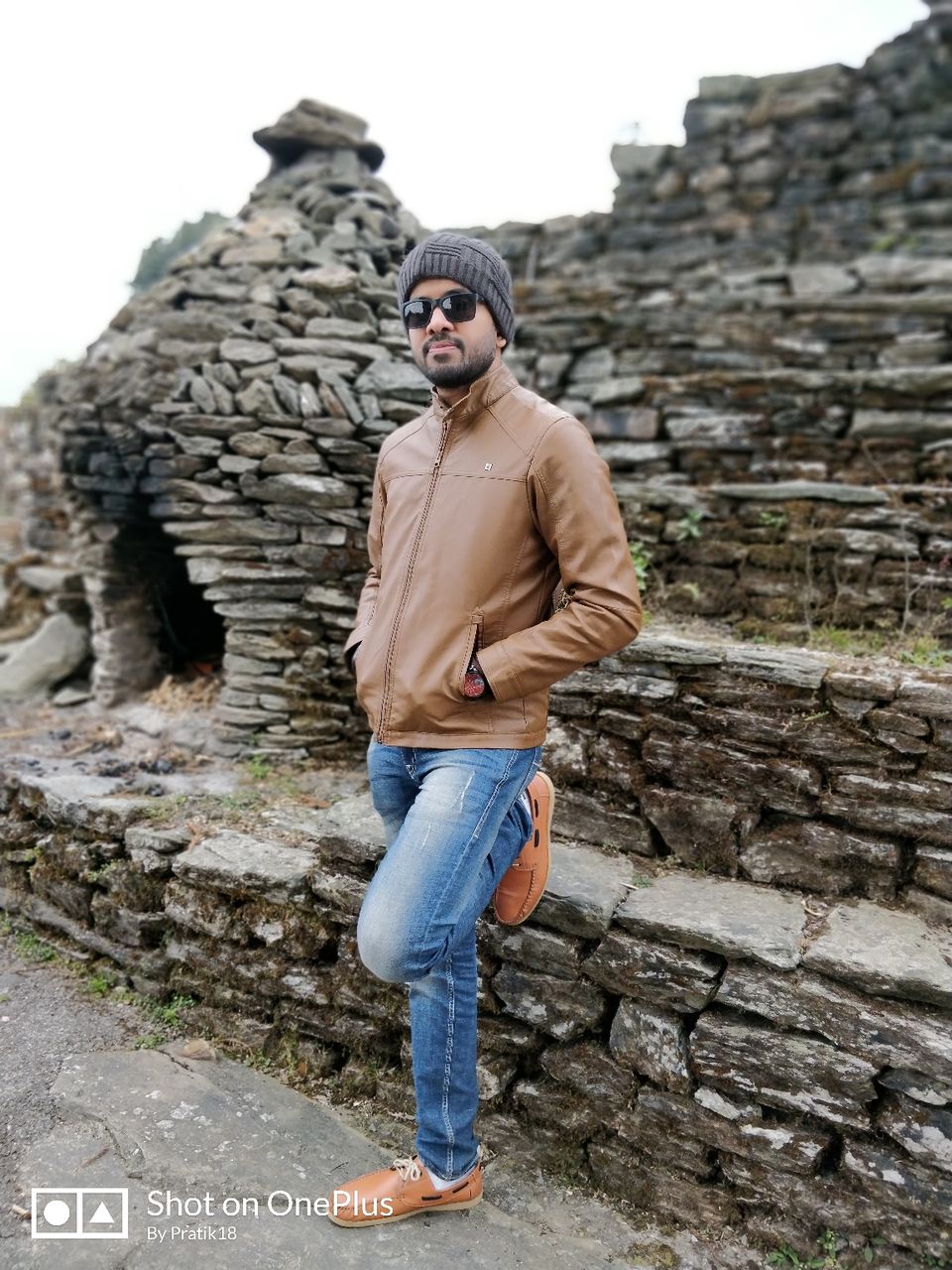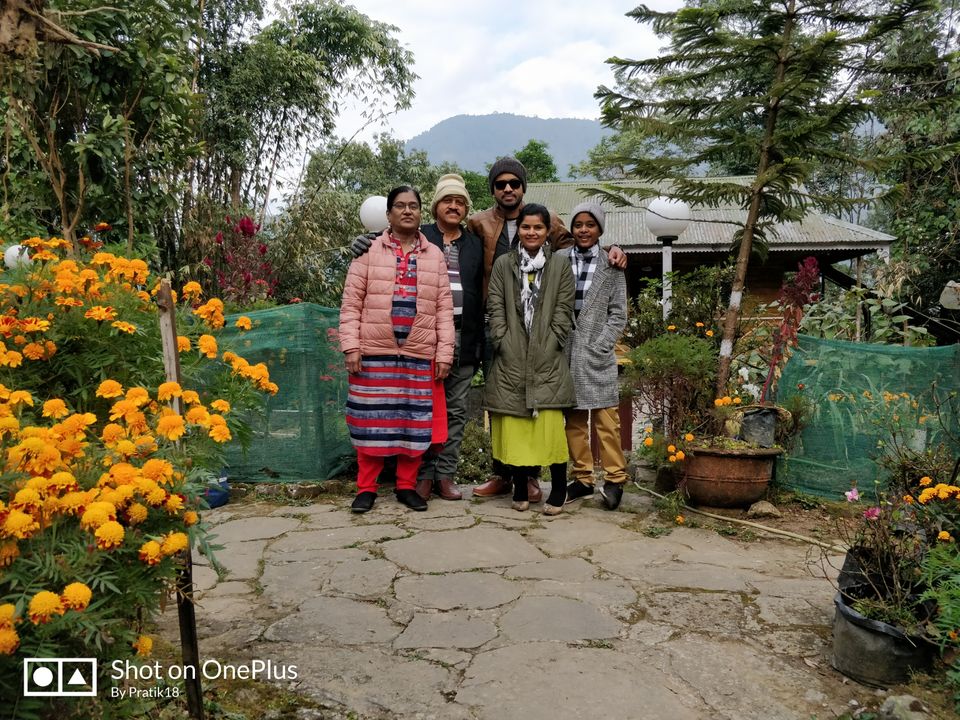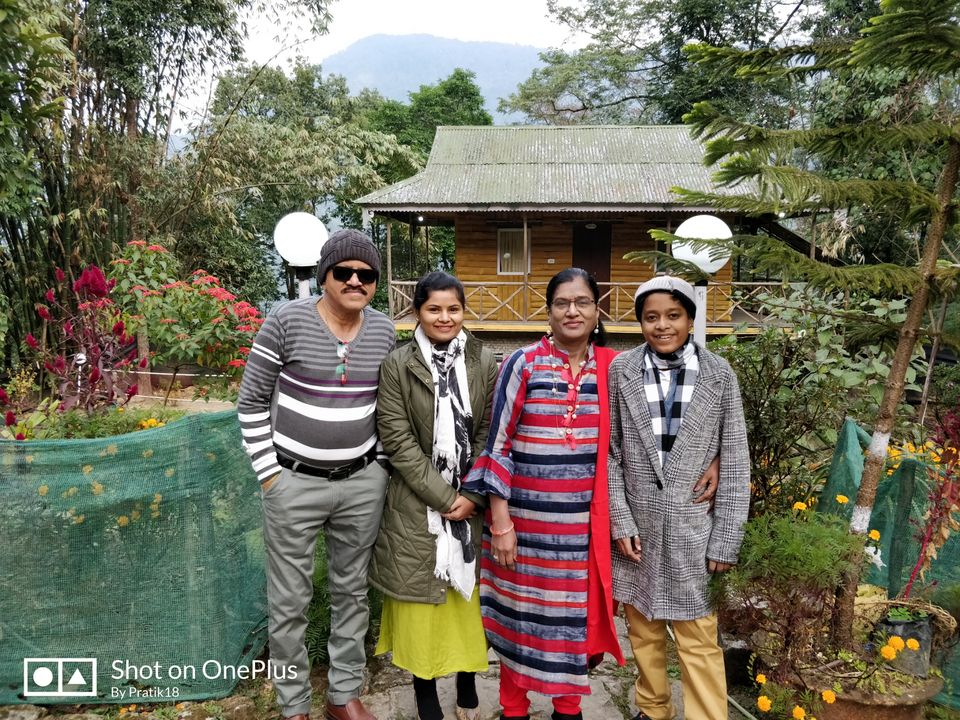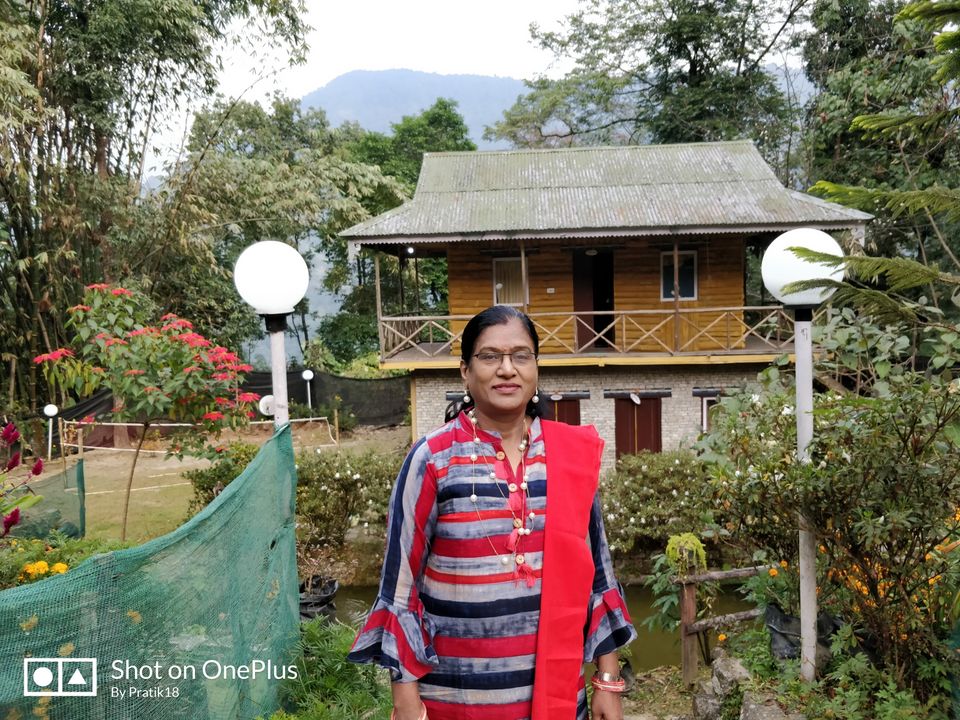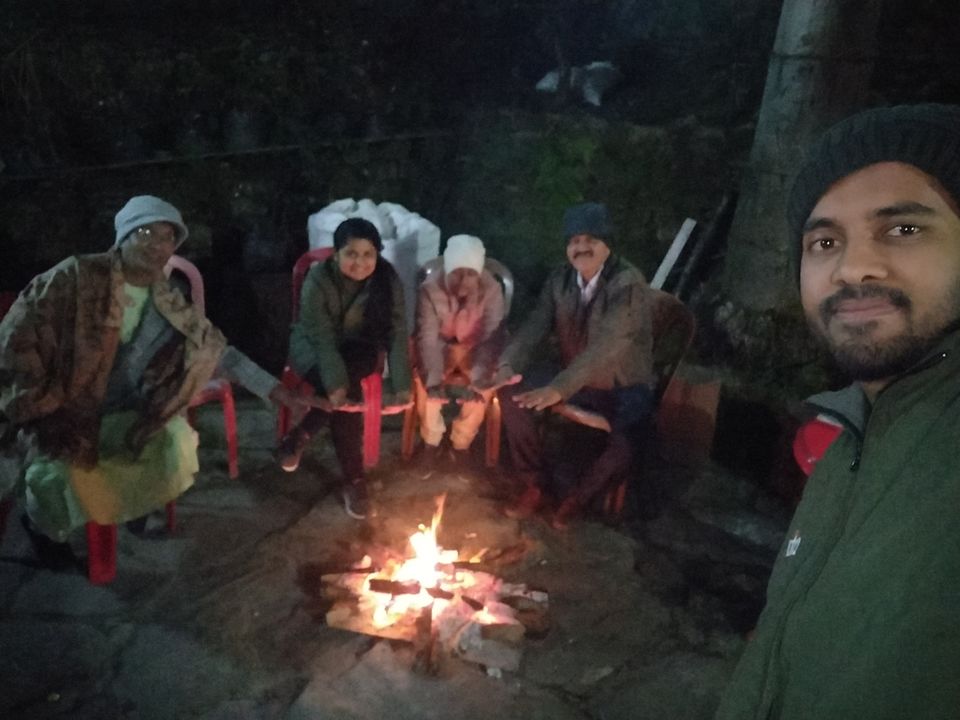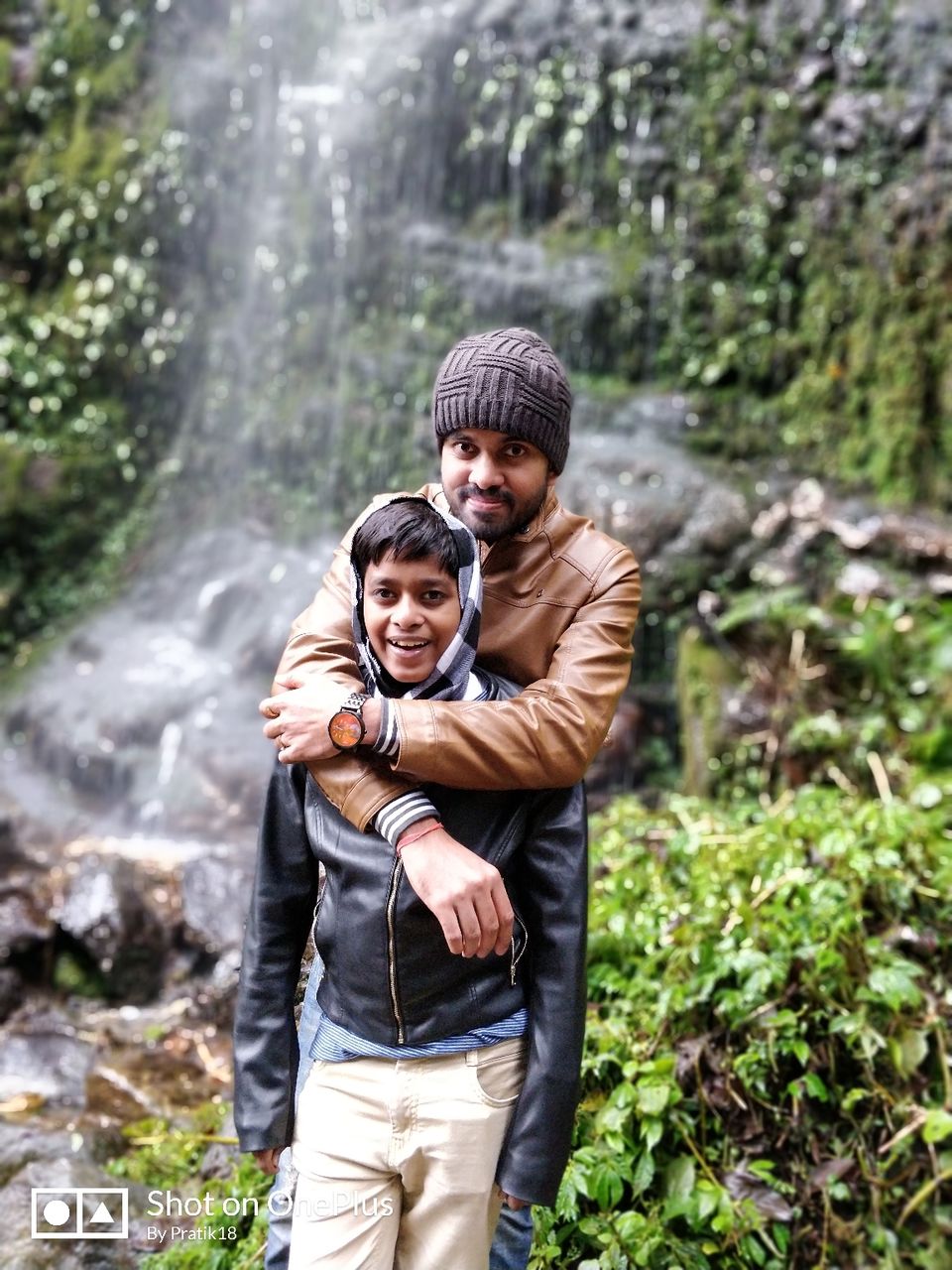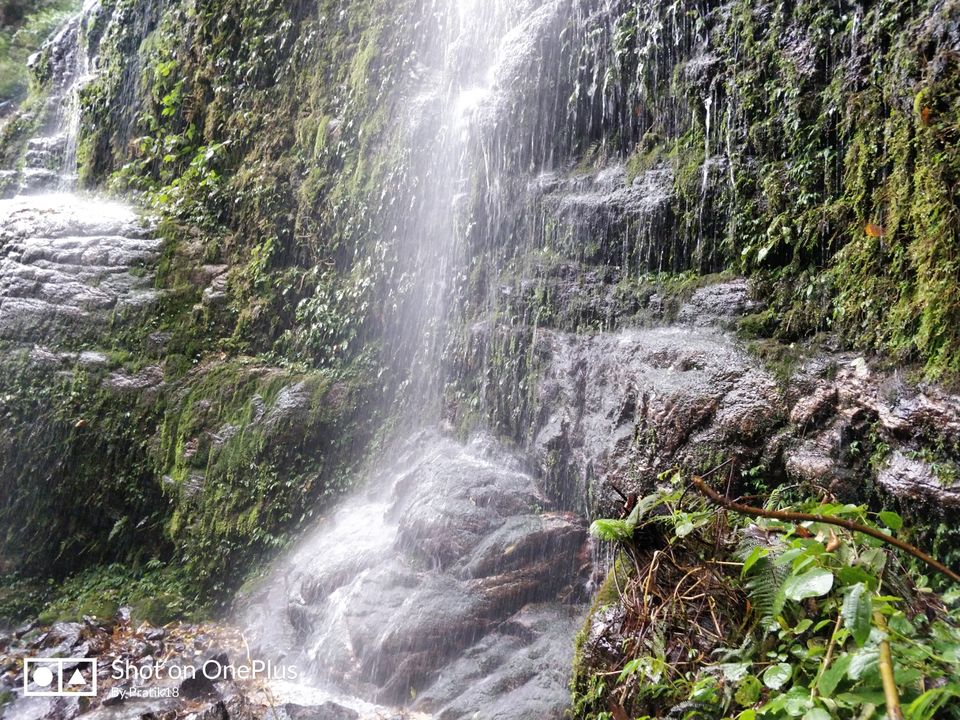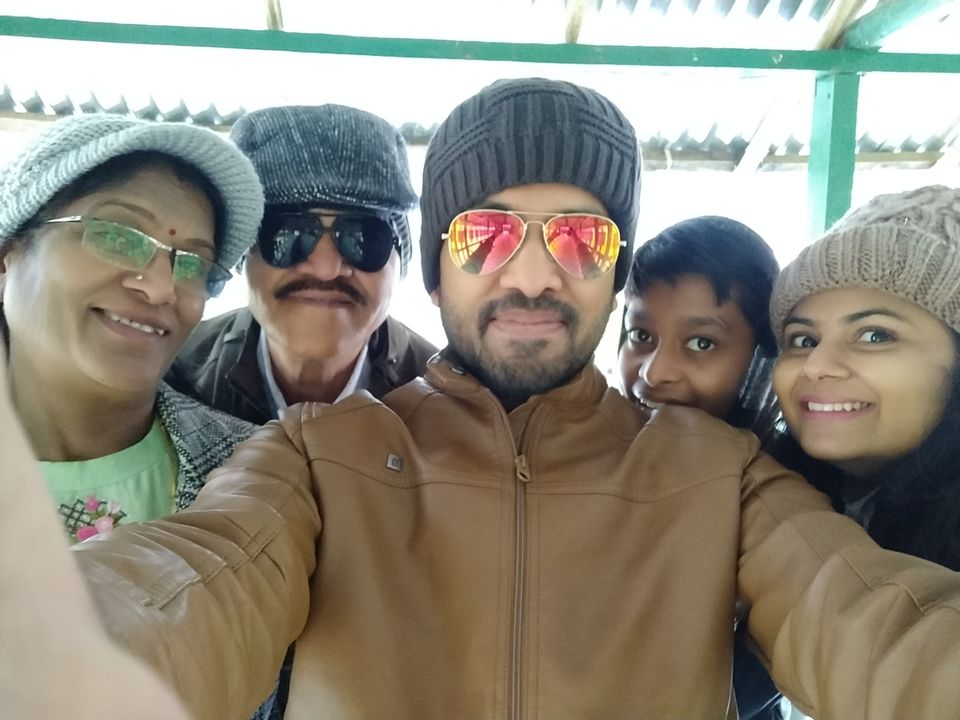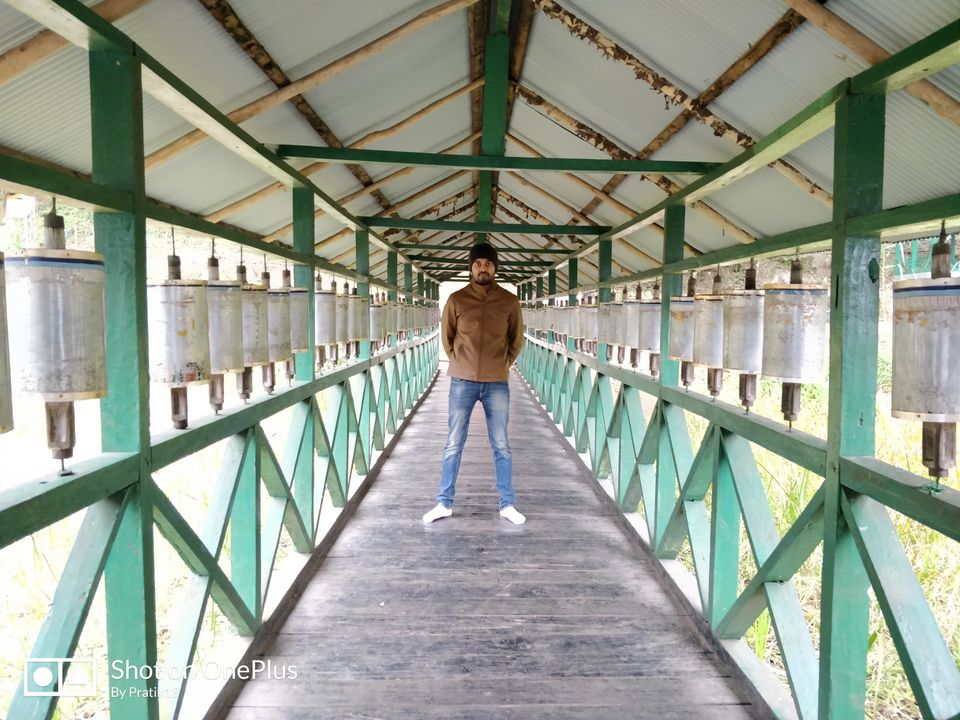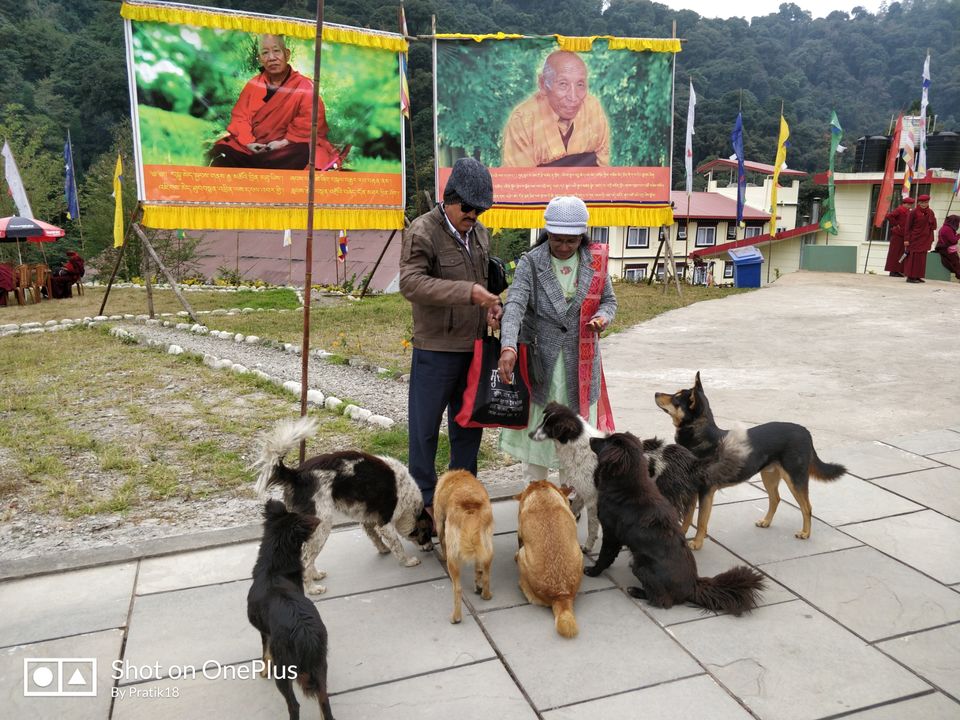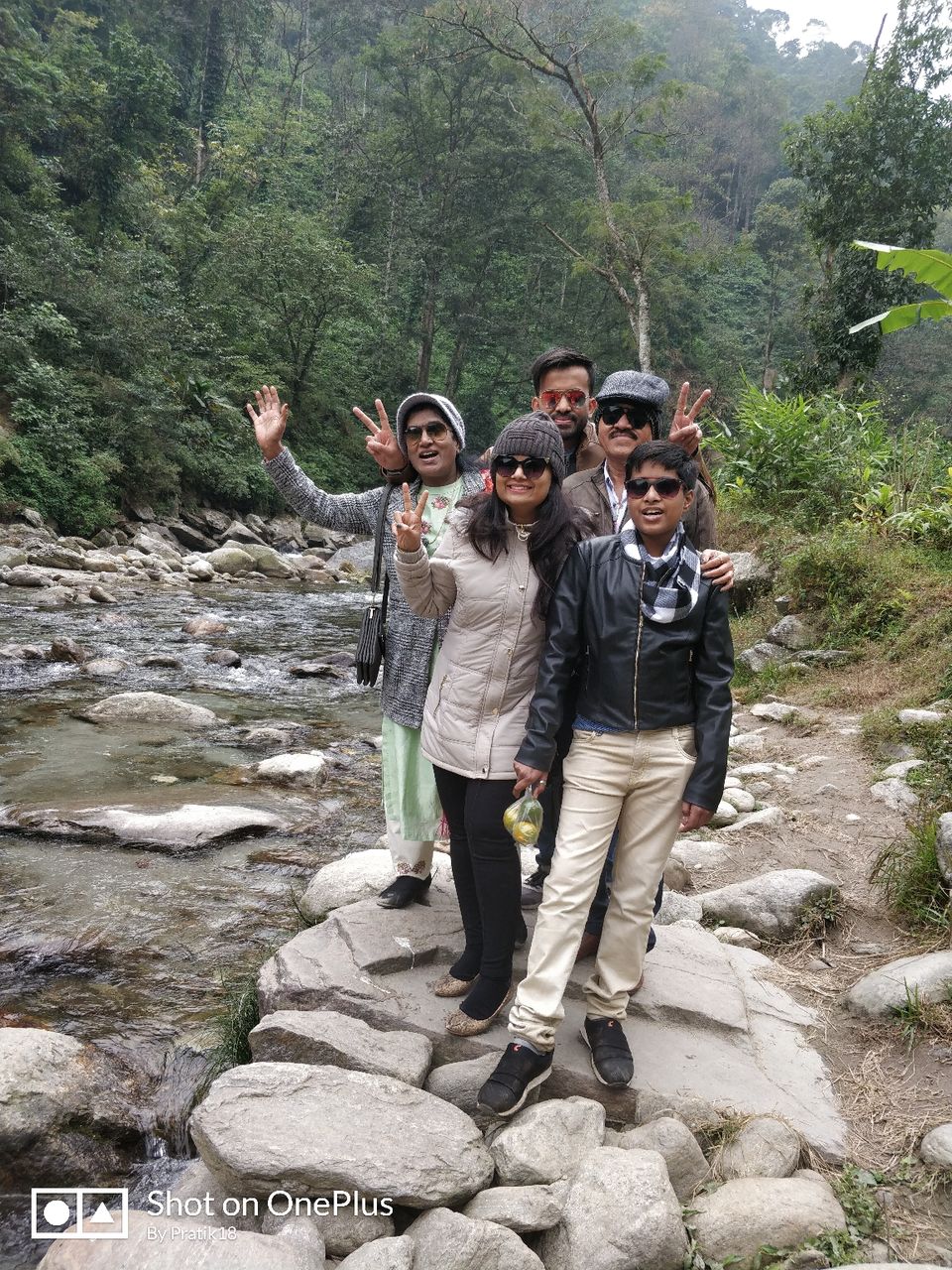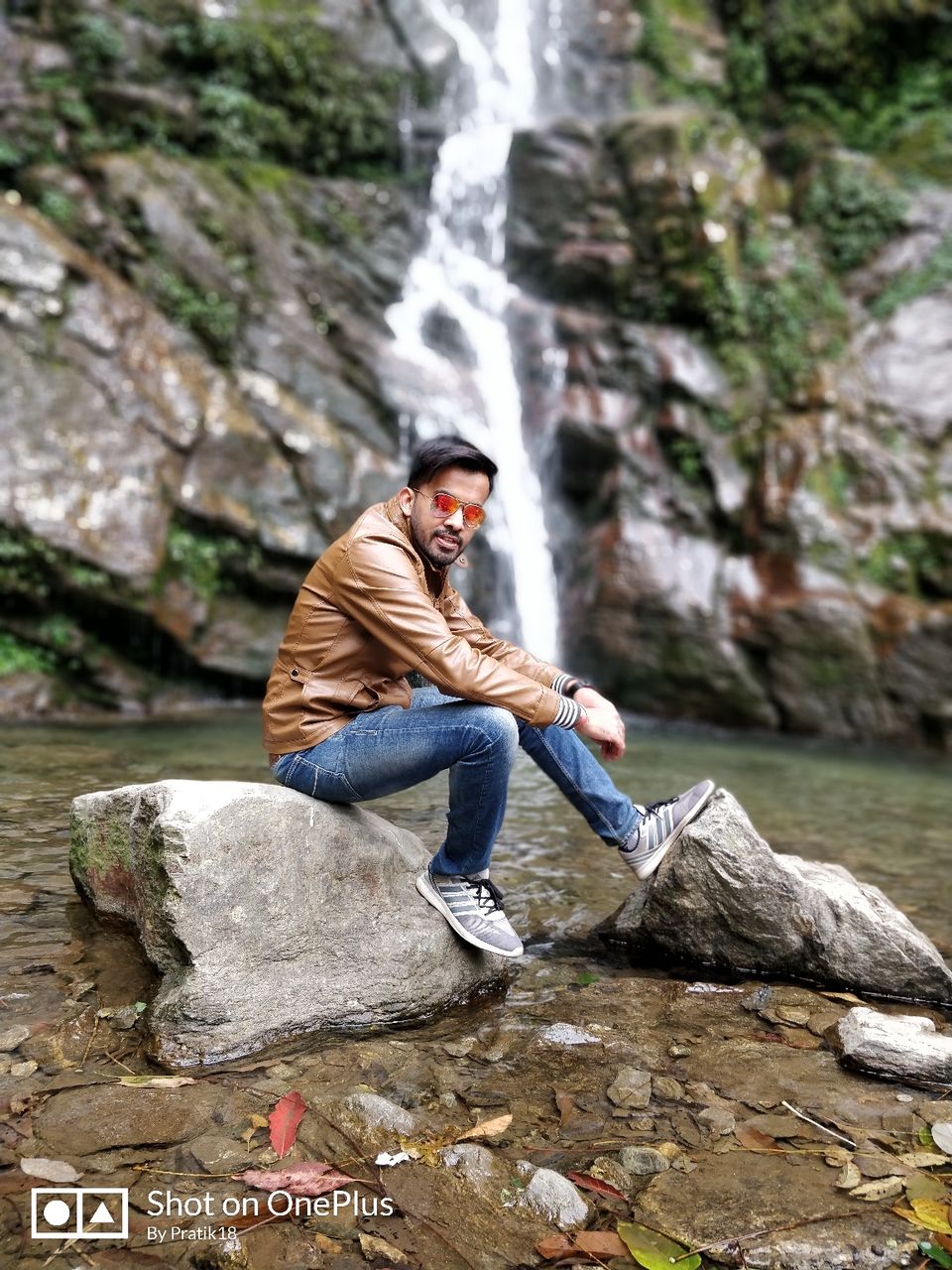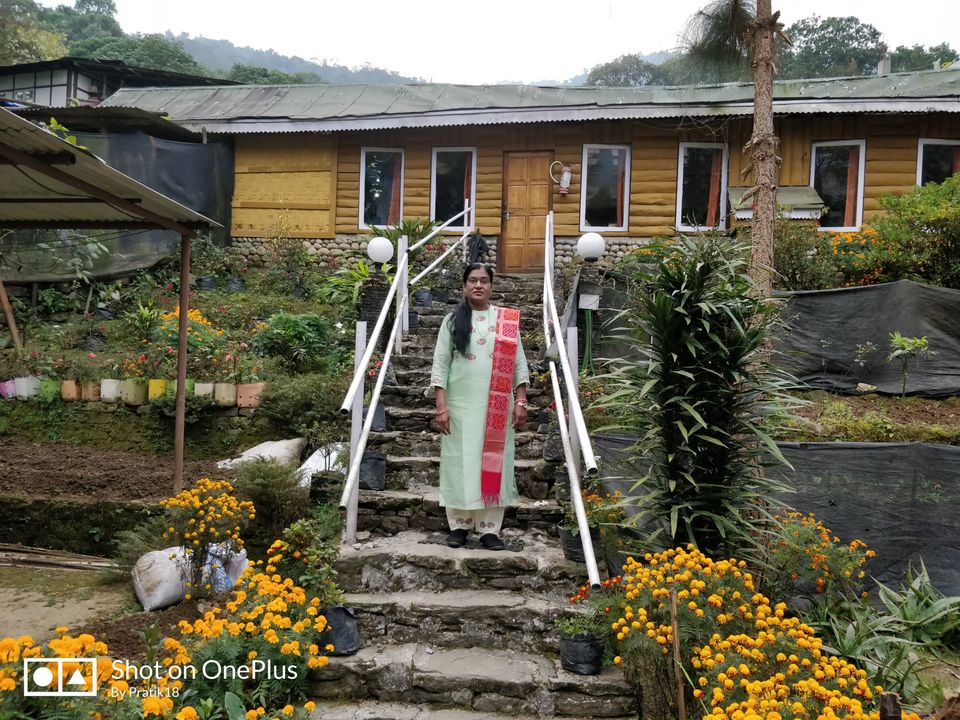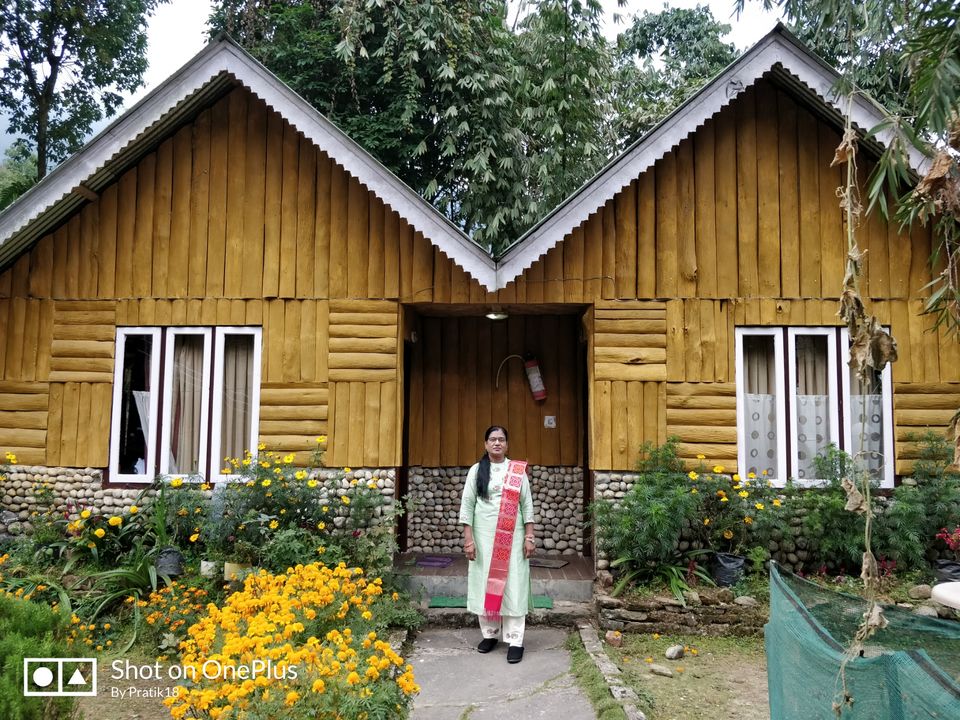 This day we visited Namchi and Char Dham. Both are good places to visit, which also brings spiritual touch to the trip.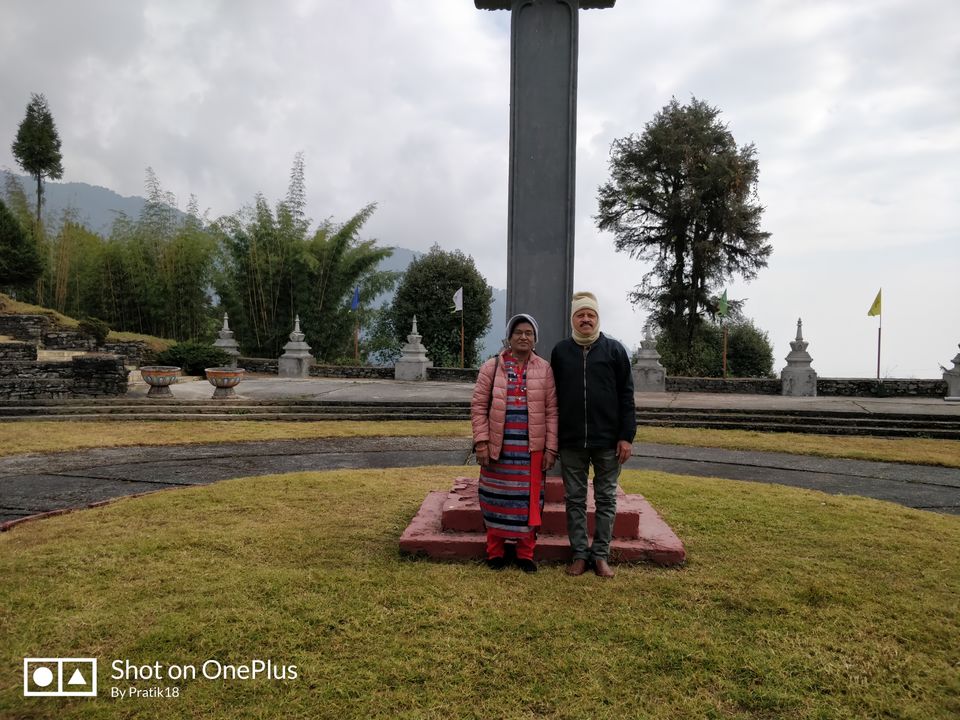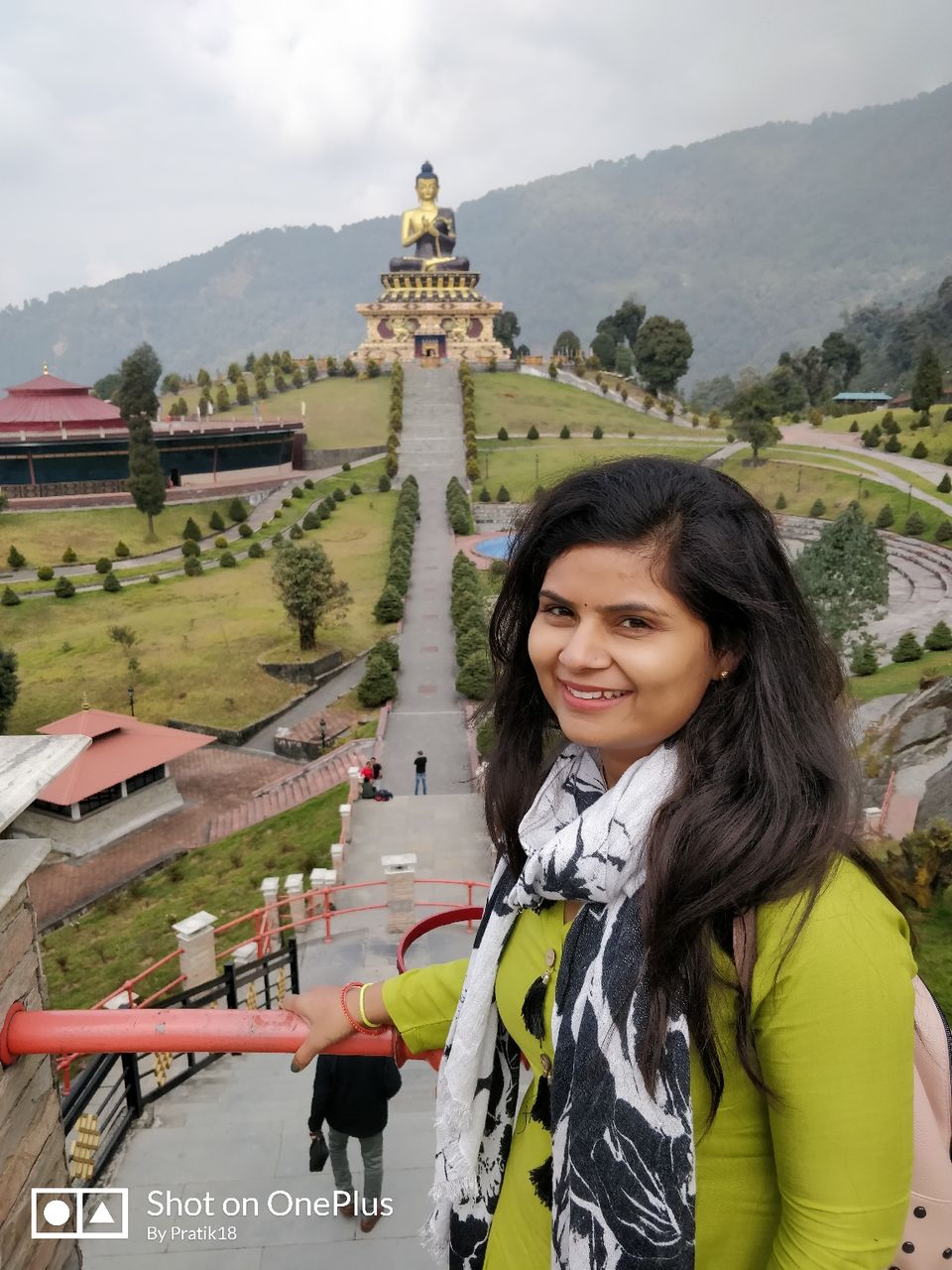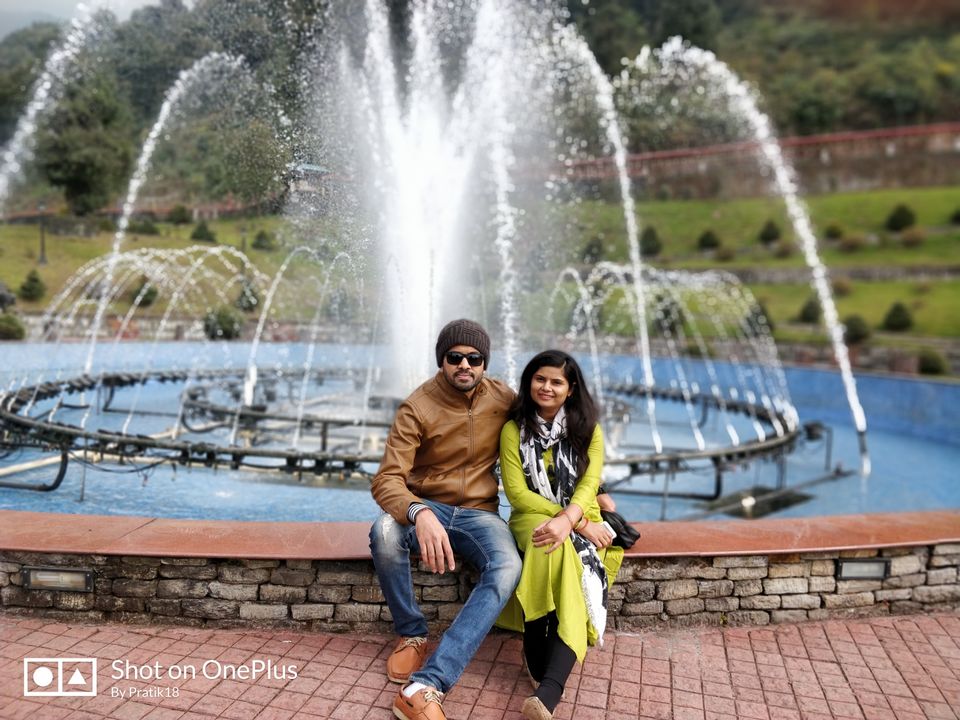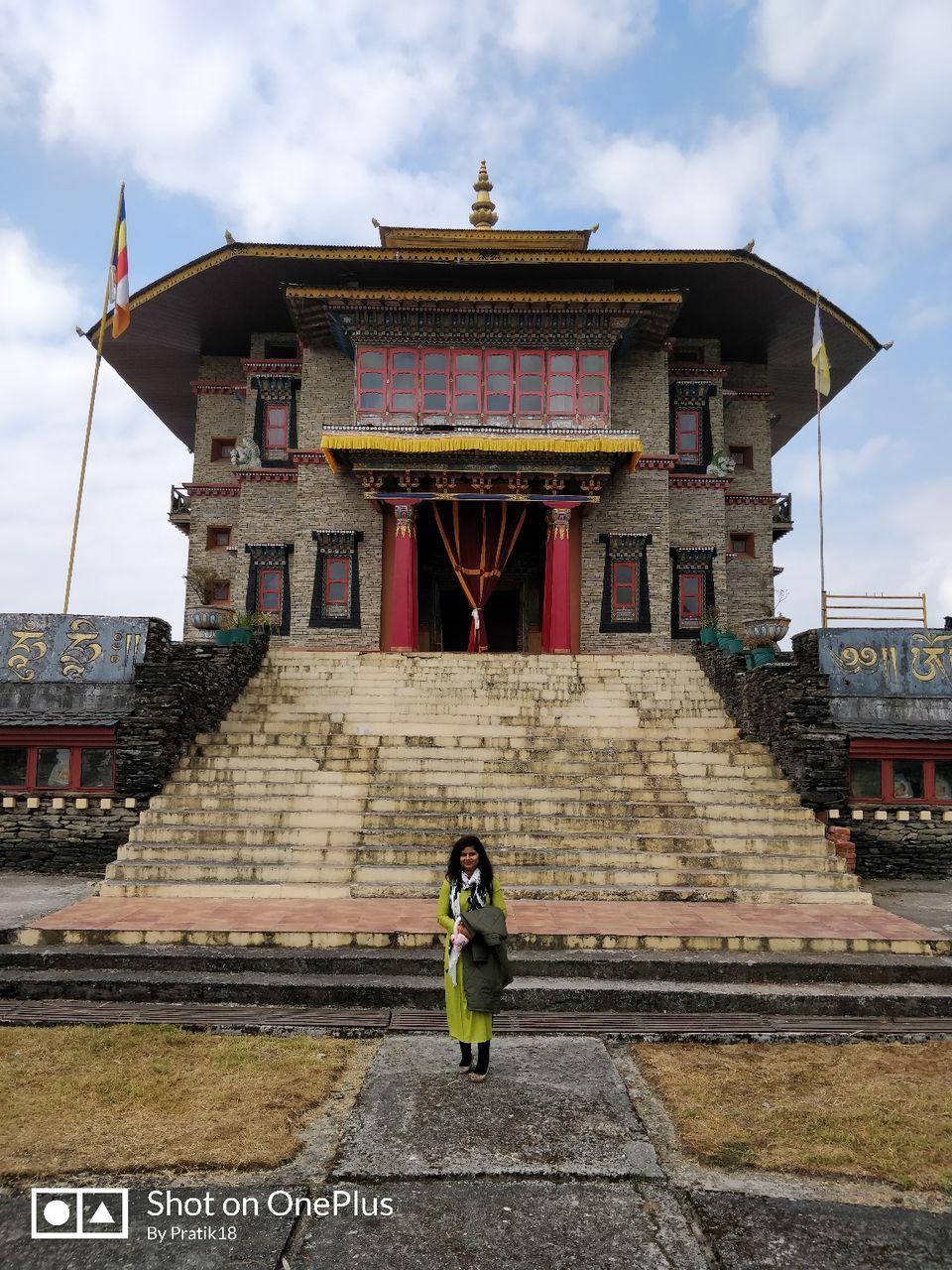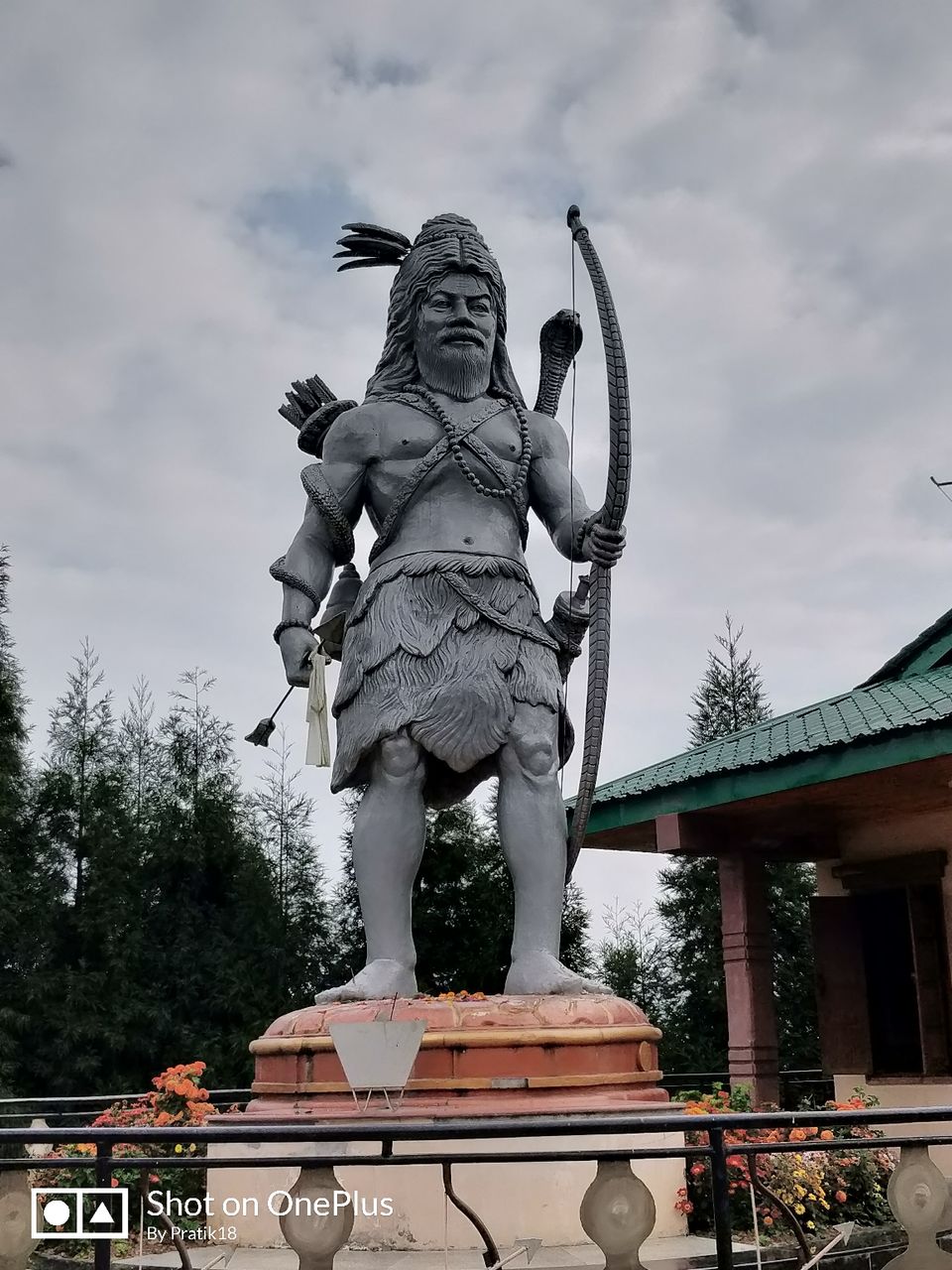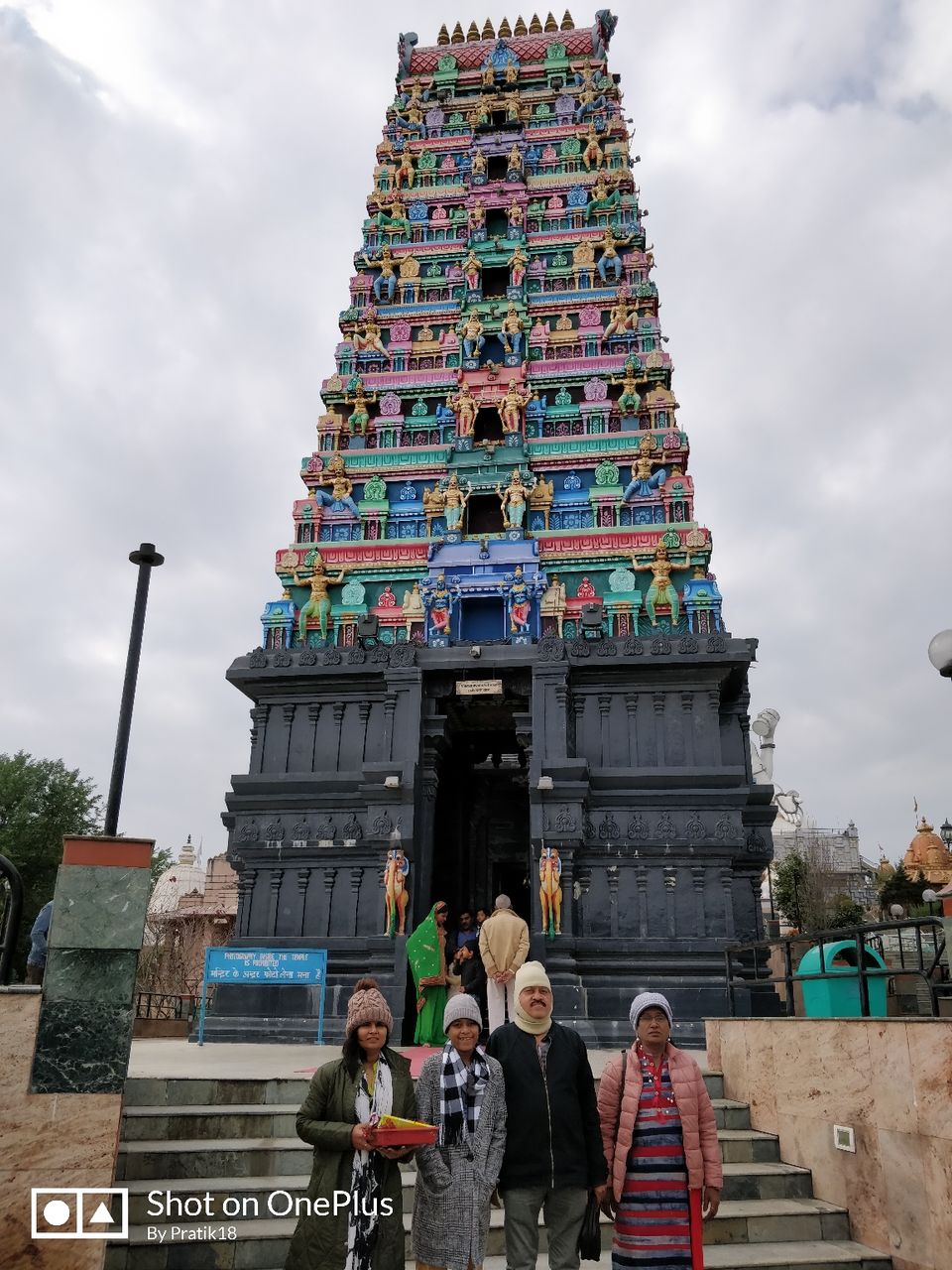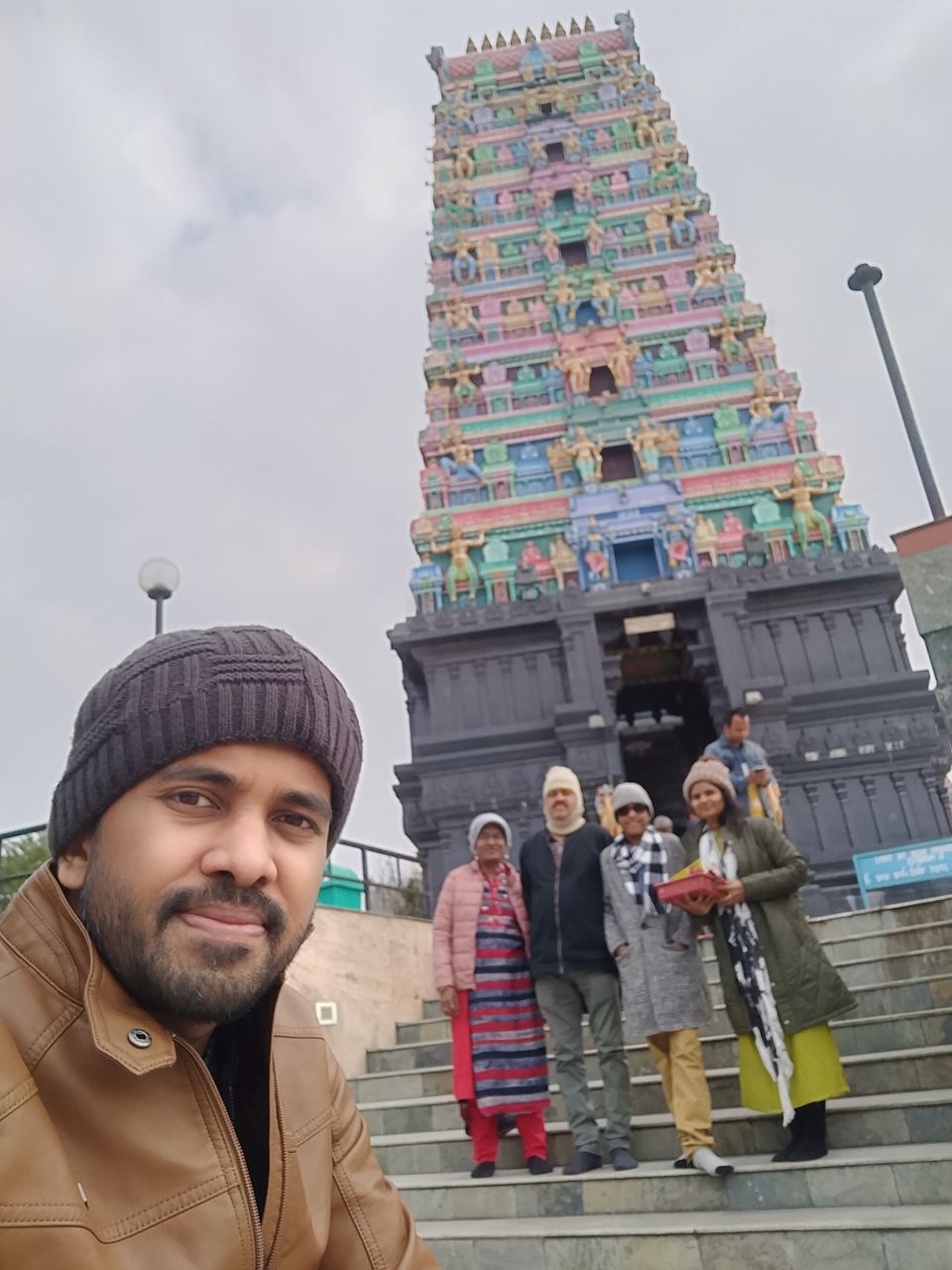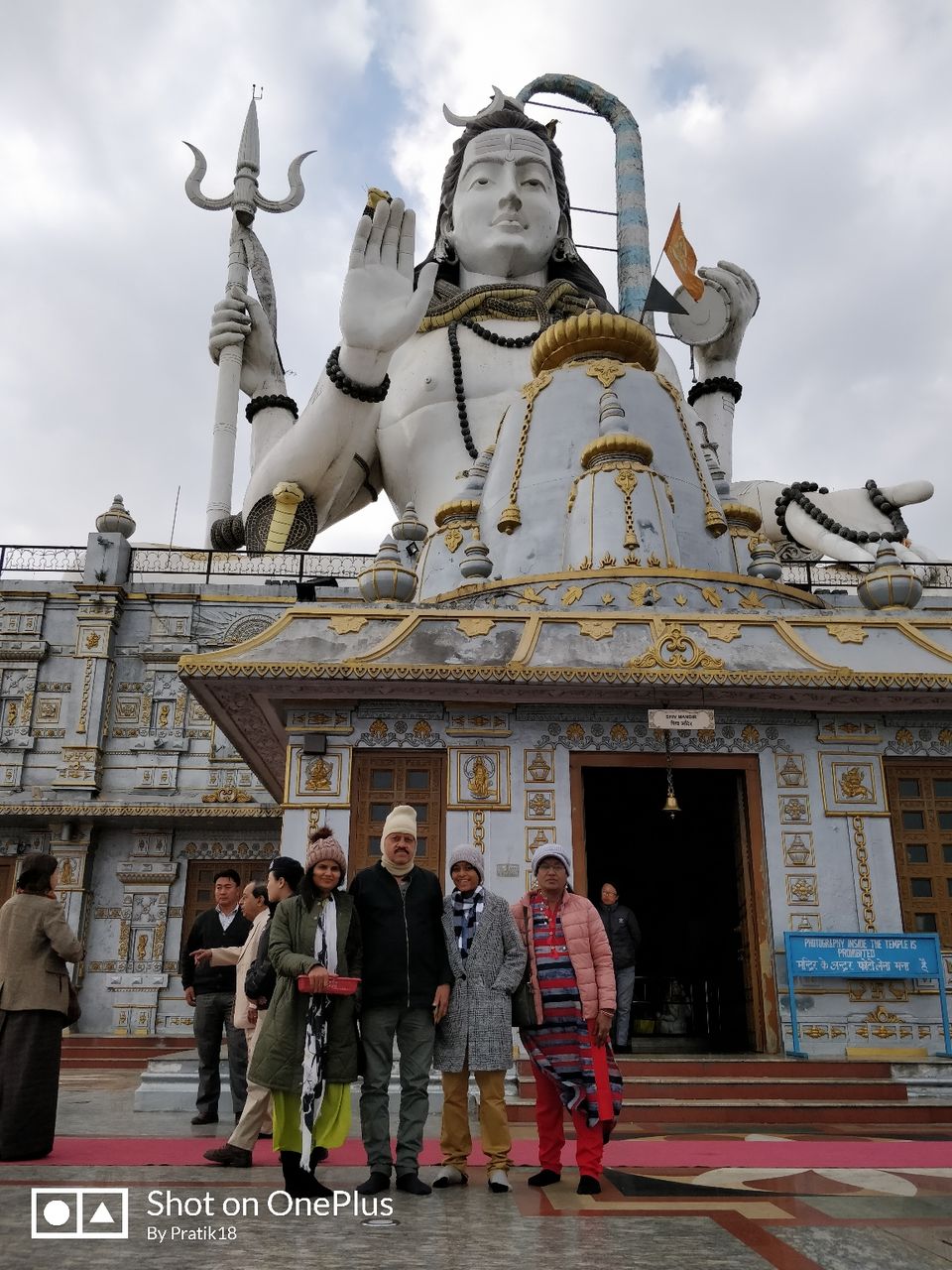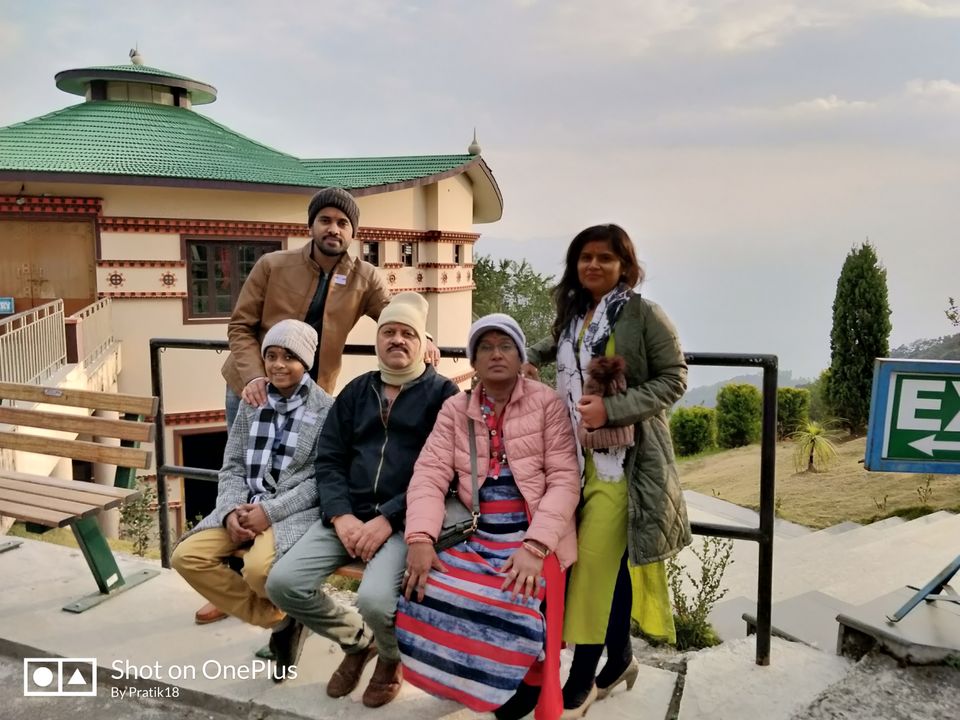 Sikkim was the next destination and we reached Gangtok the next day. Here we went for sight seeing which included a day of adventure activities including mini activities in adventure park and para sailing as well. Post that we visited few temples and MG Road market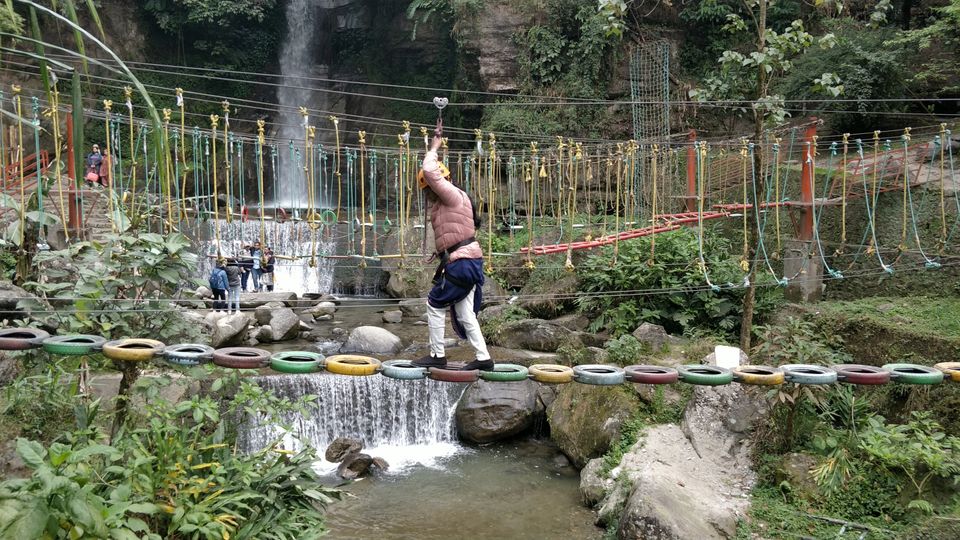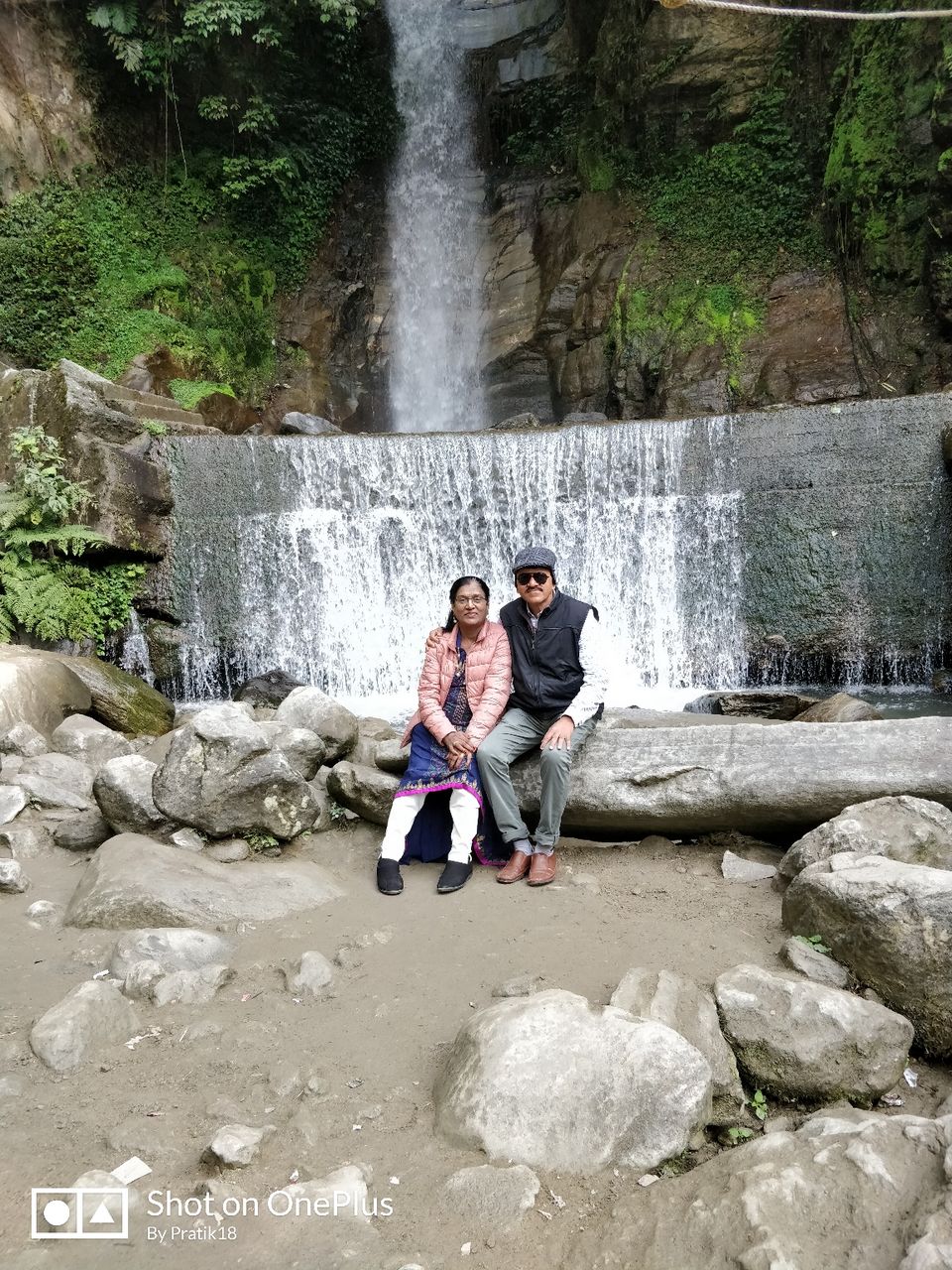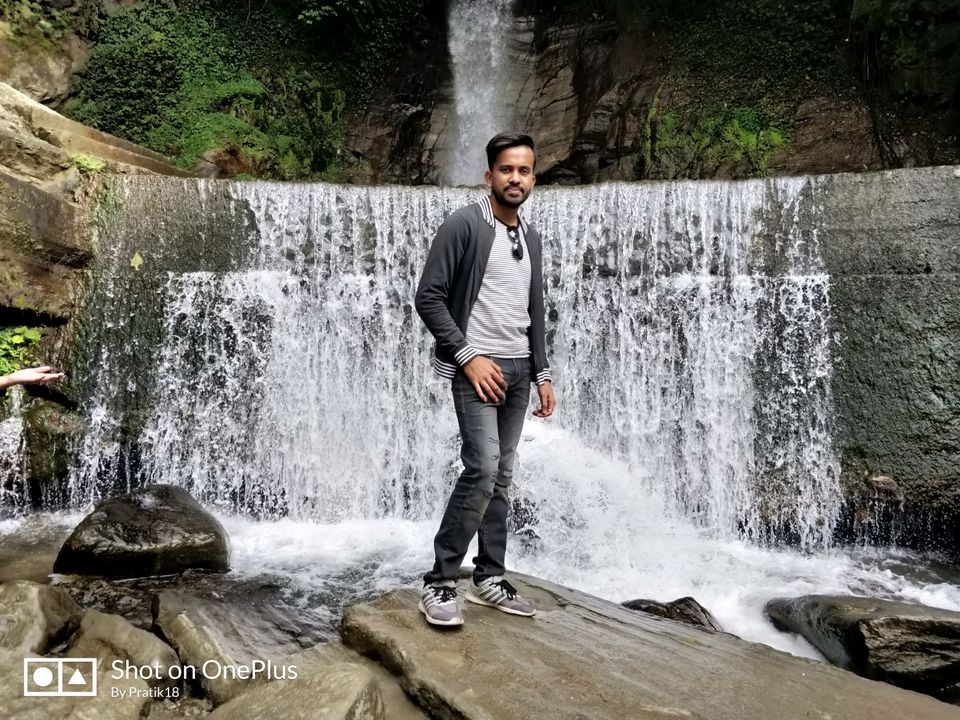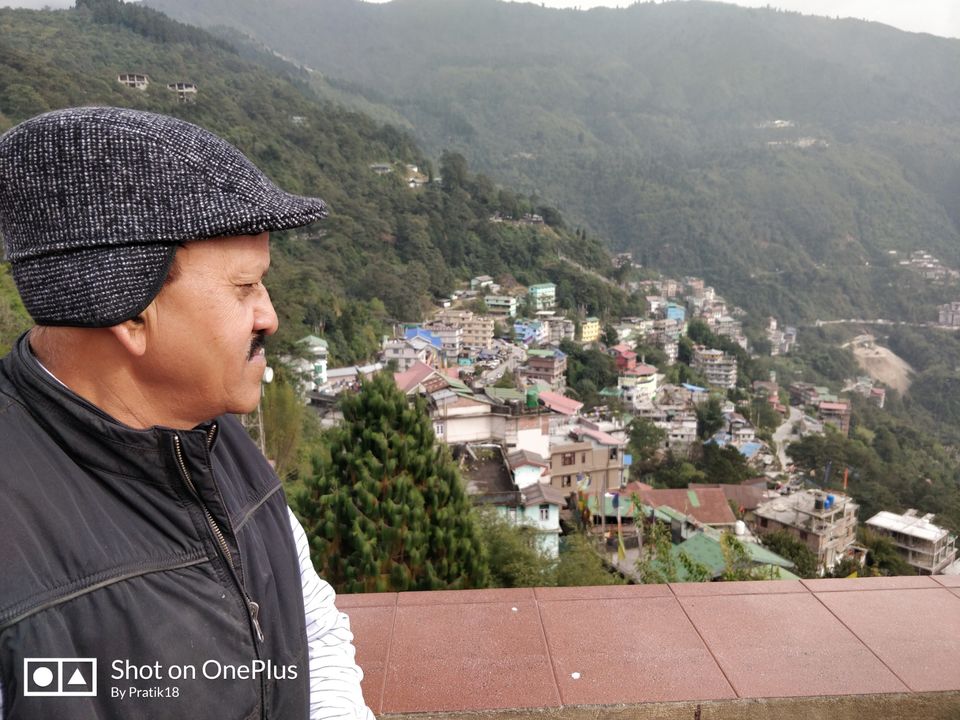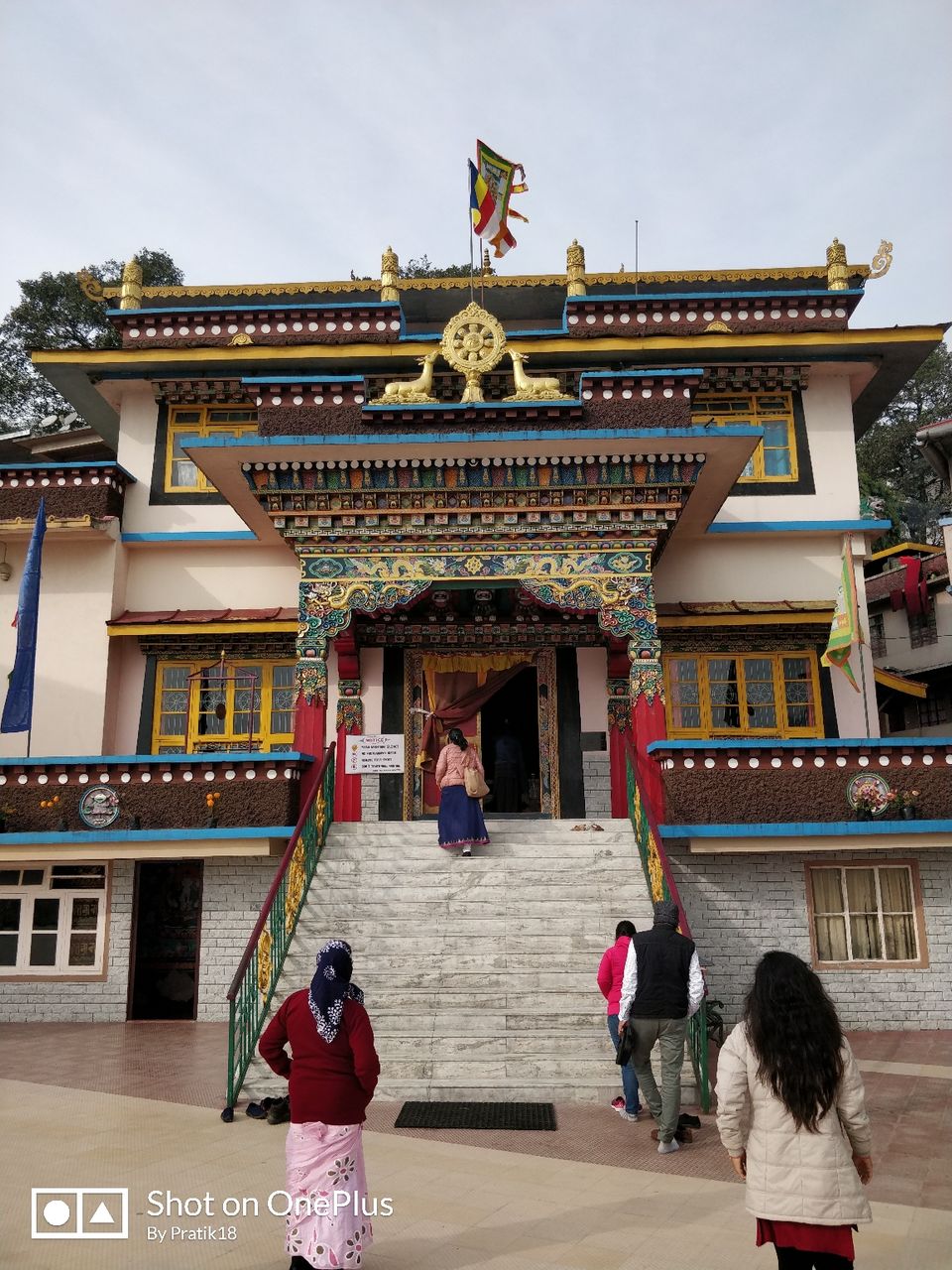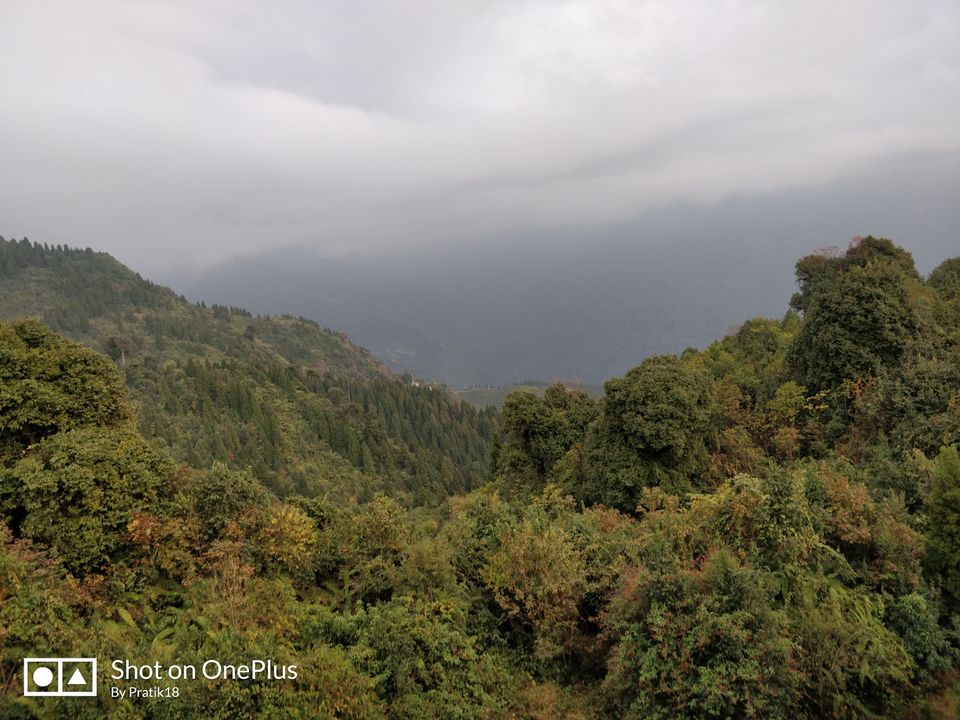 Next day was the day for Nathula Pass, a beauty to be remembered, Indo-China border. Effort put in to get the pass, and then visit Nathula pass, changu lake and baba mandir was serendipity. Reaching a place where you can see encrochment that China did during 1965 and hear stories of those brave soldiers.
Baba mandir has unique history and people have imense faith, if you do visit there get the "Jal". Changu lake was very beautiful and peaceful. I can stay there for days, i wish i could.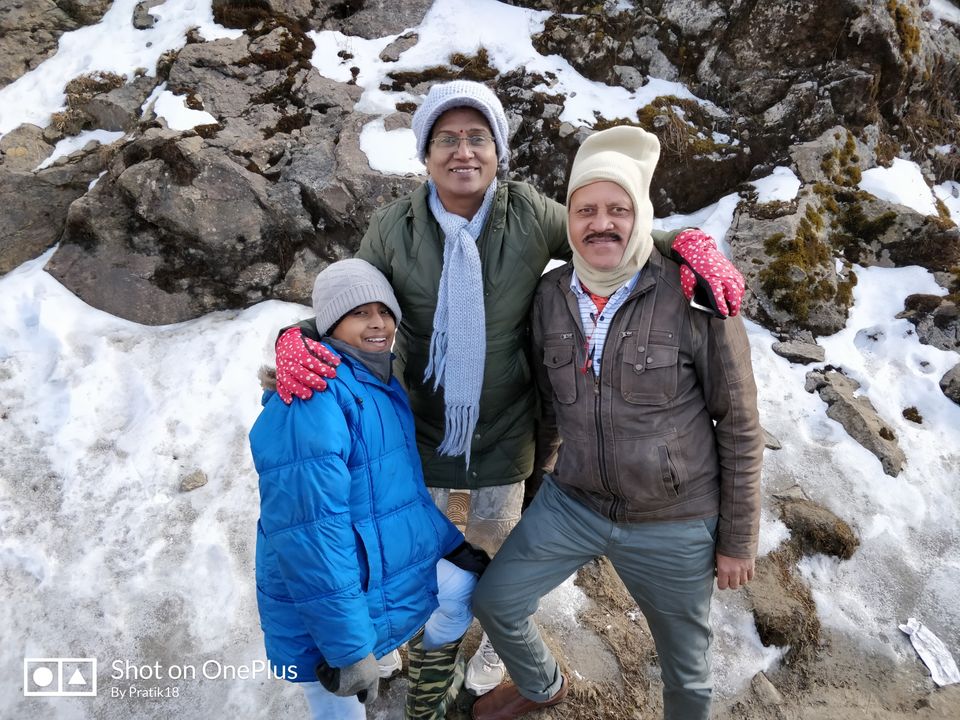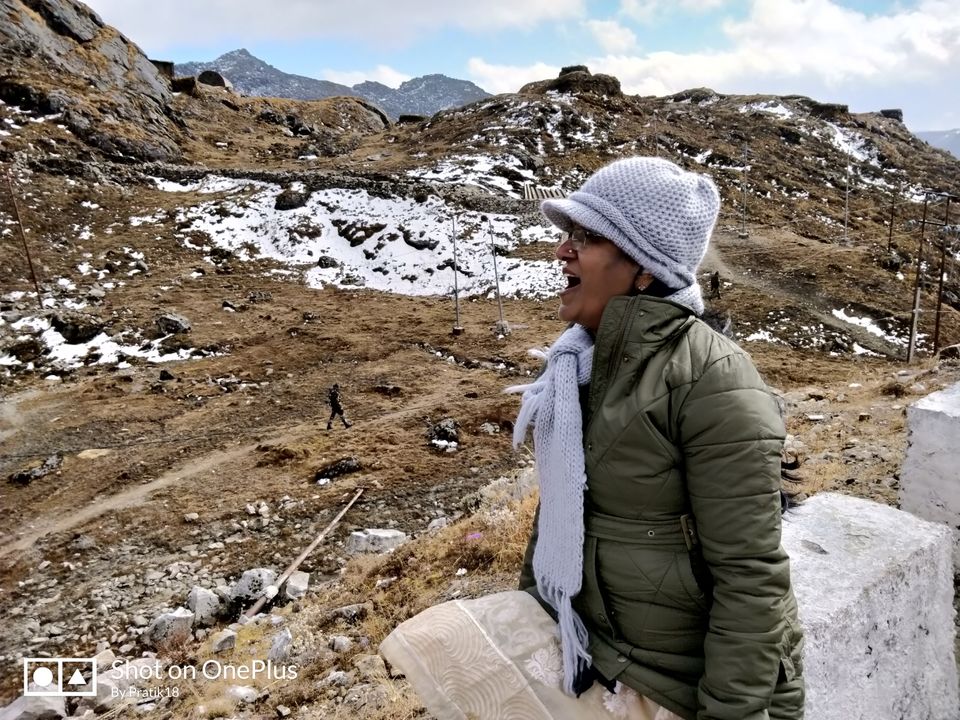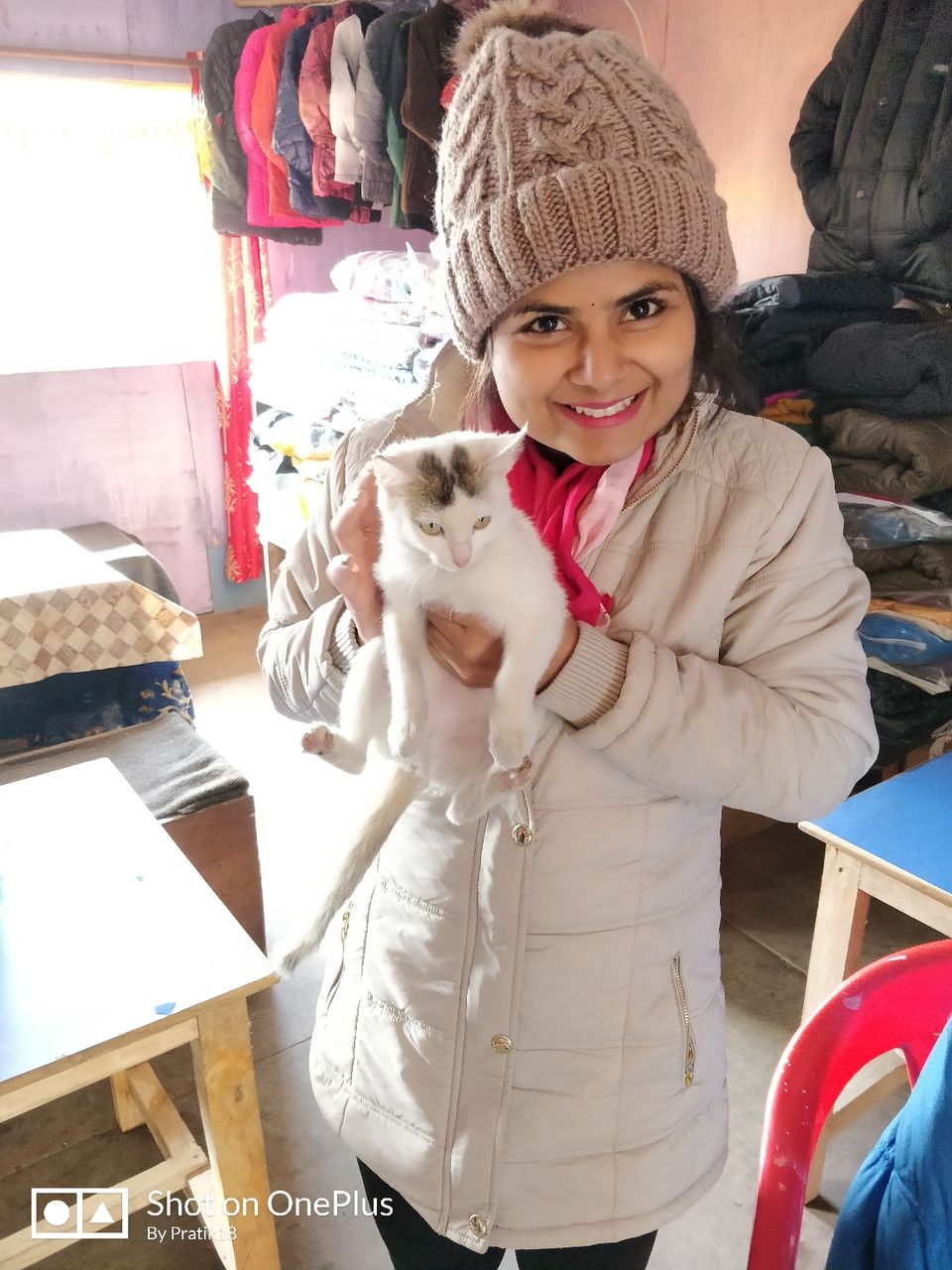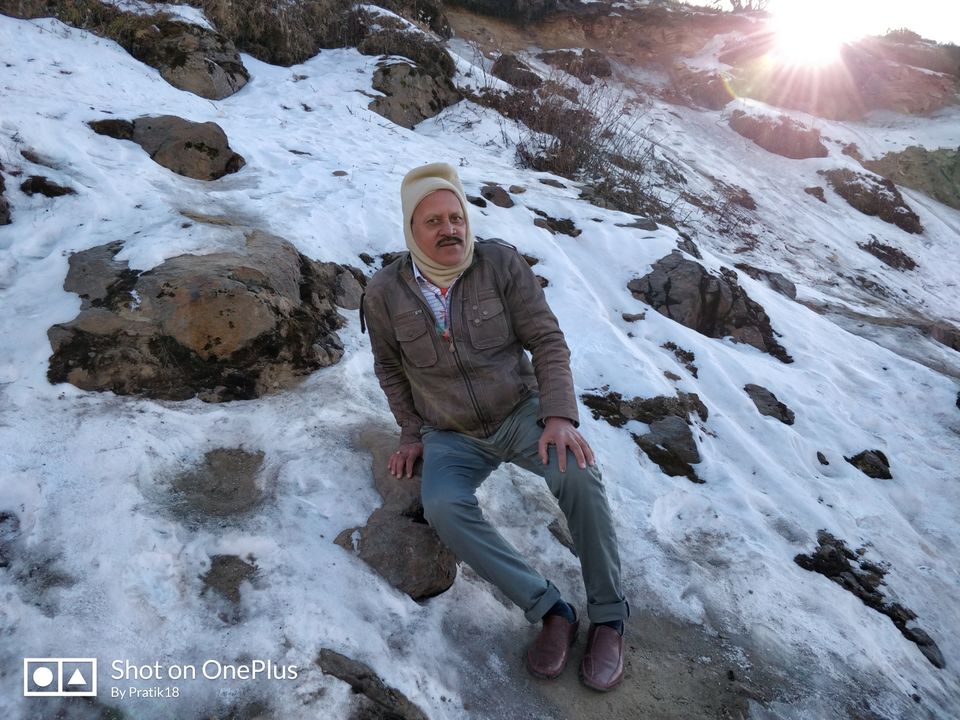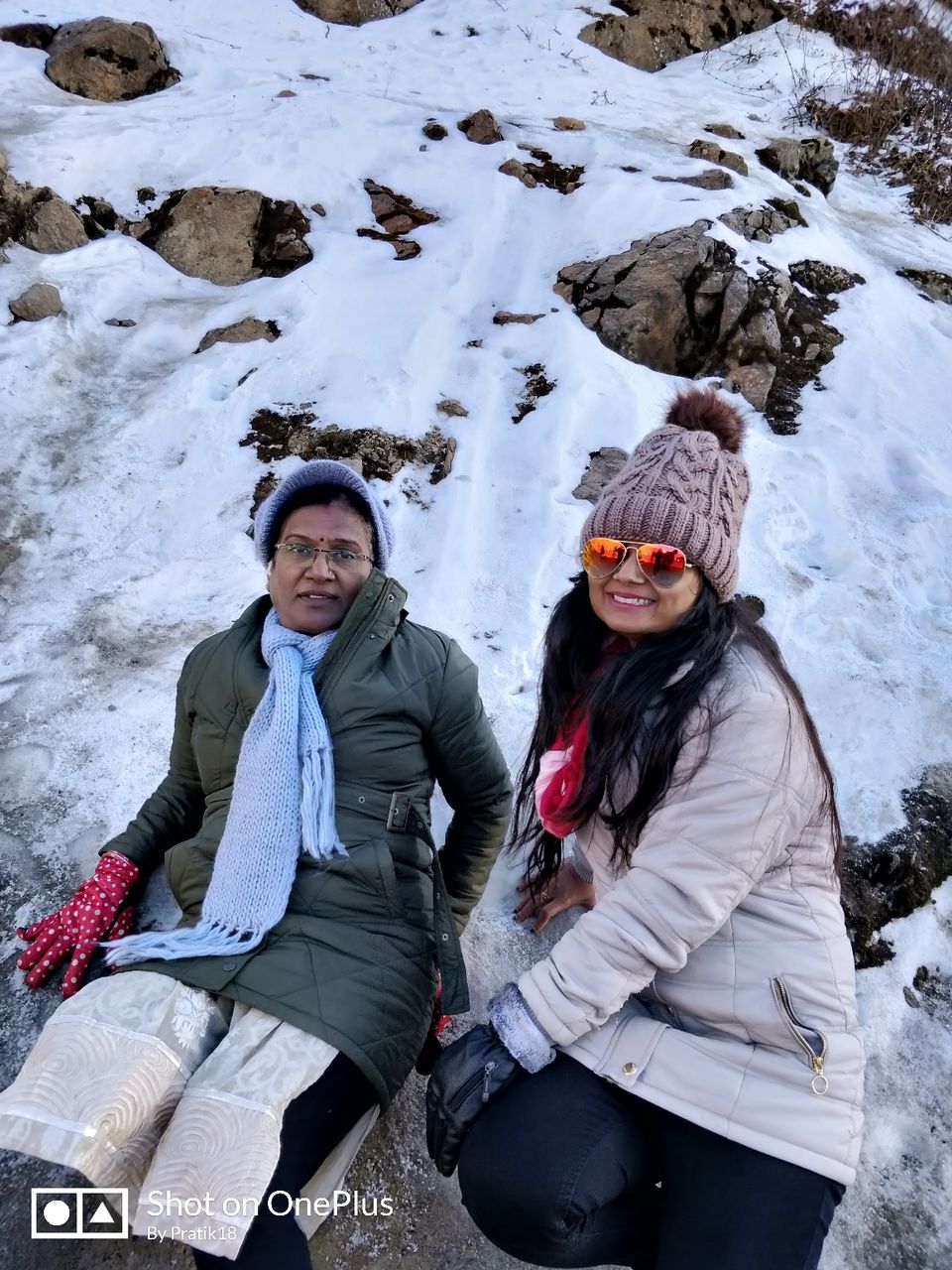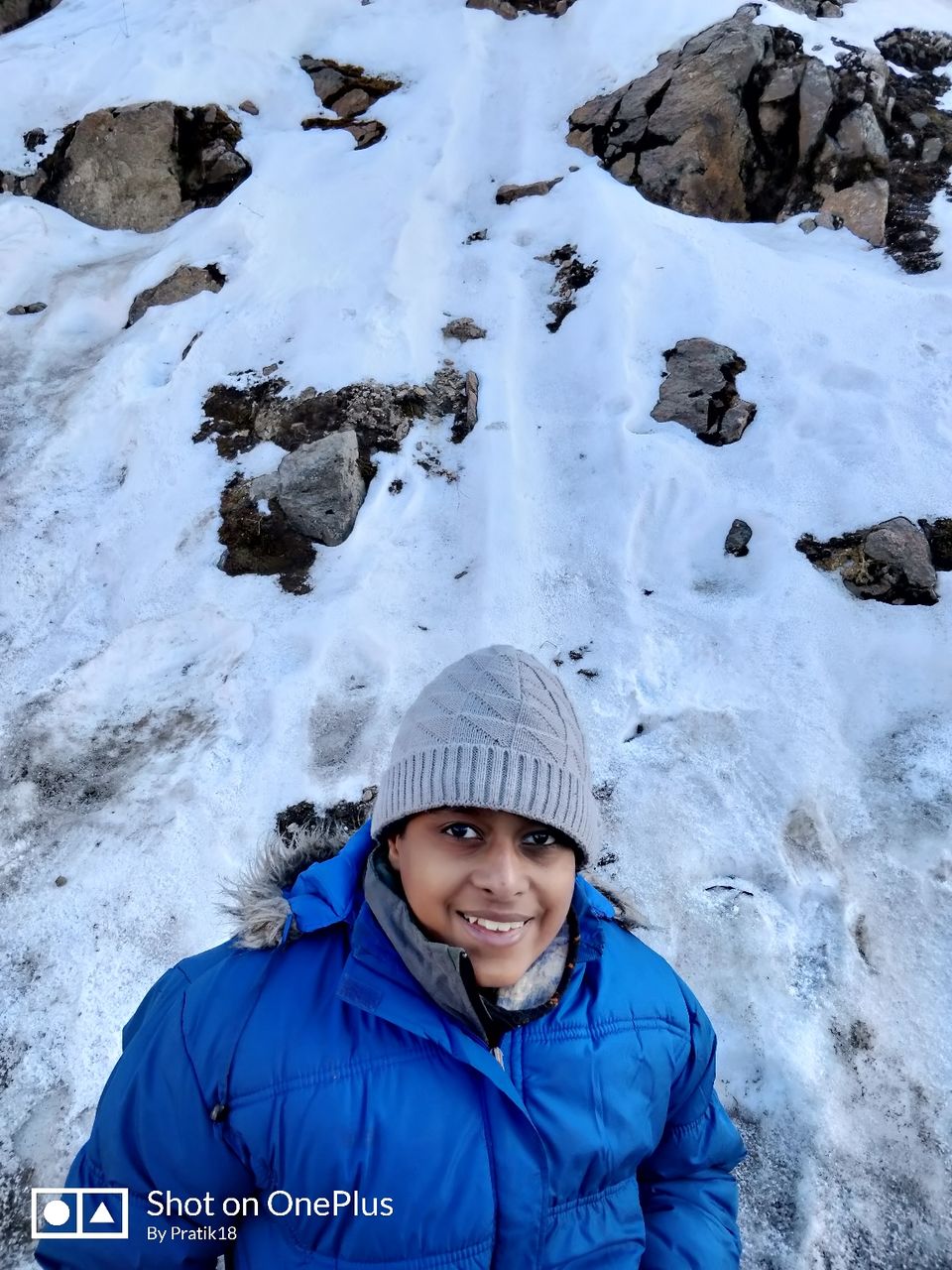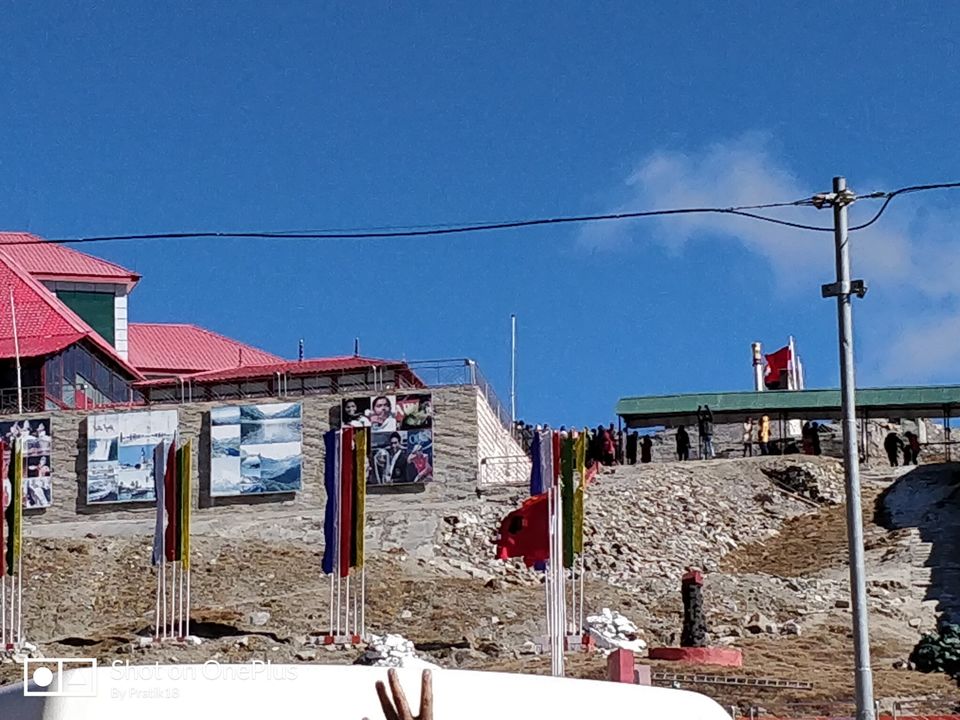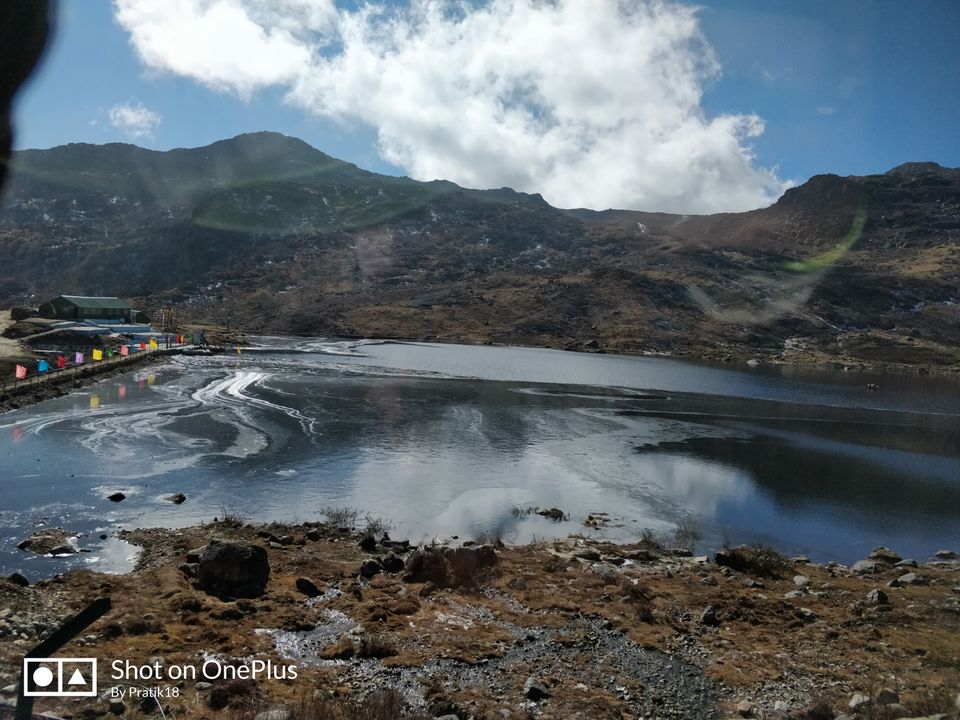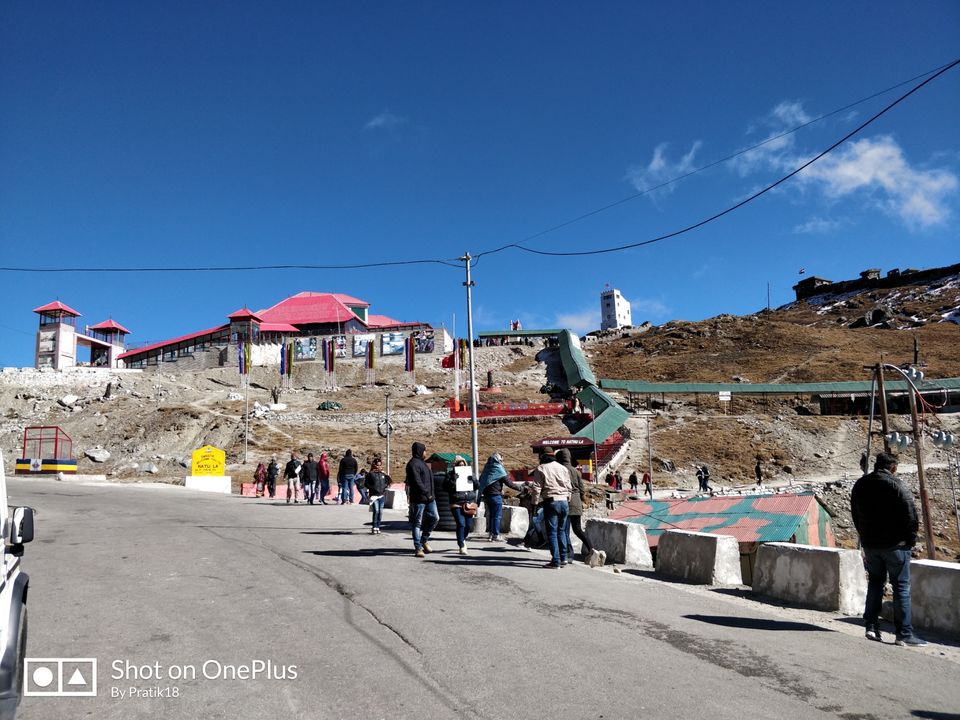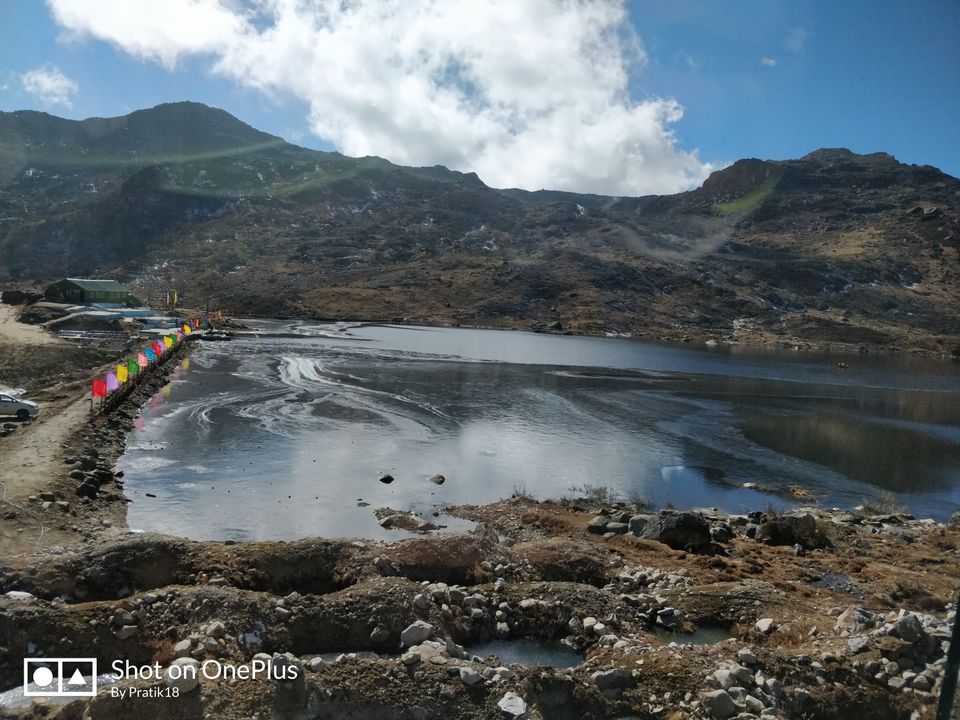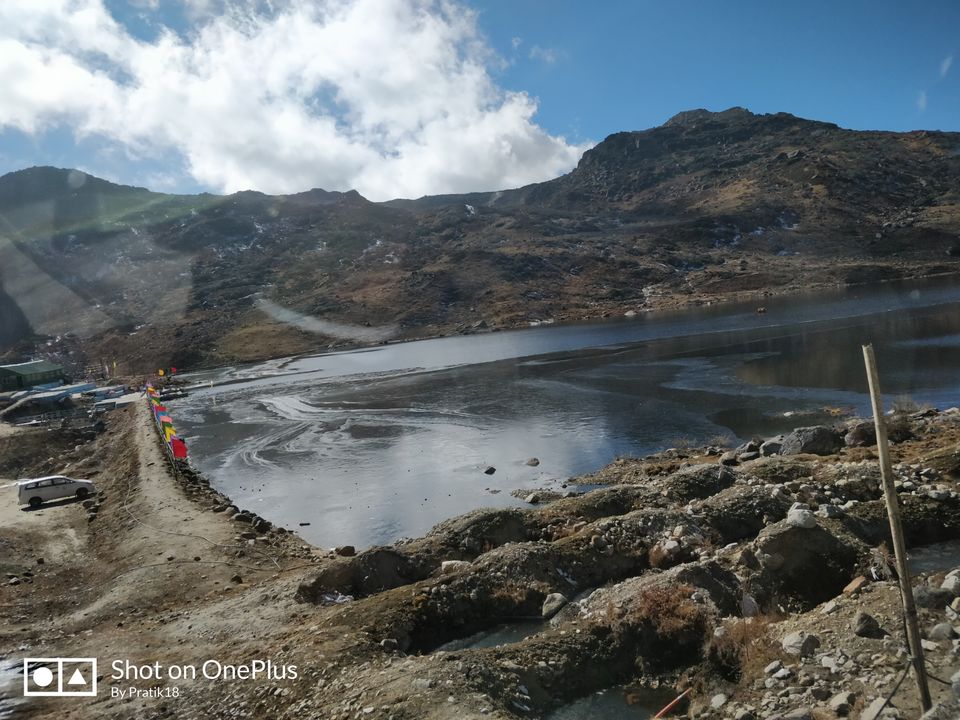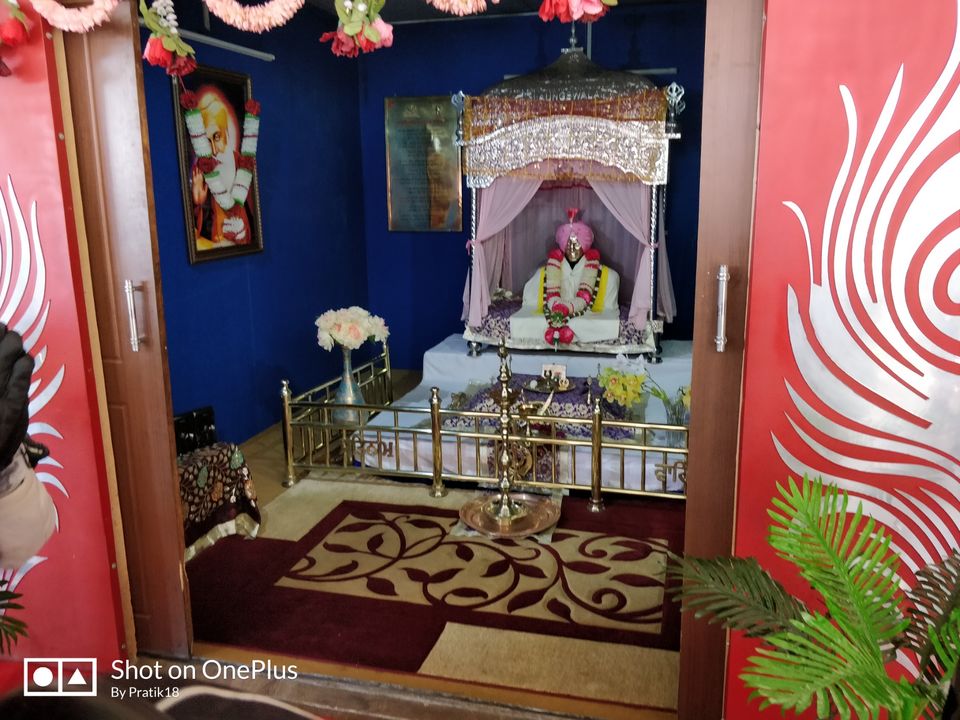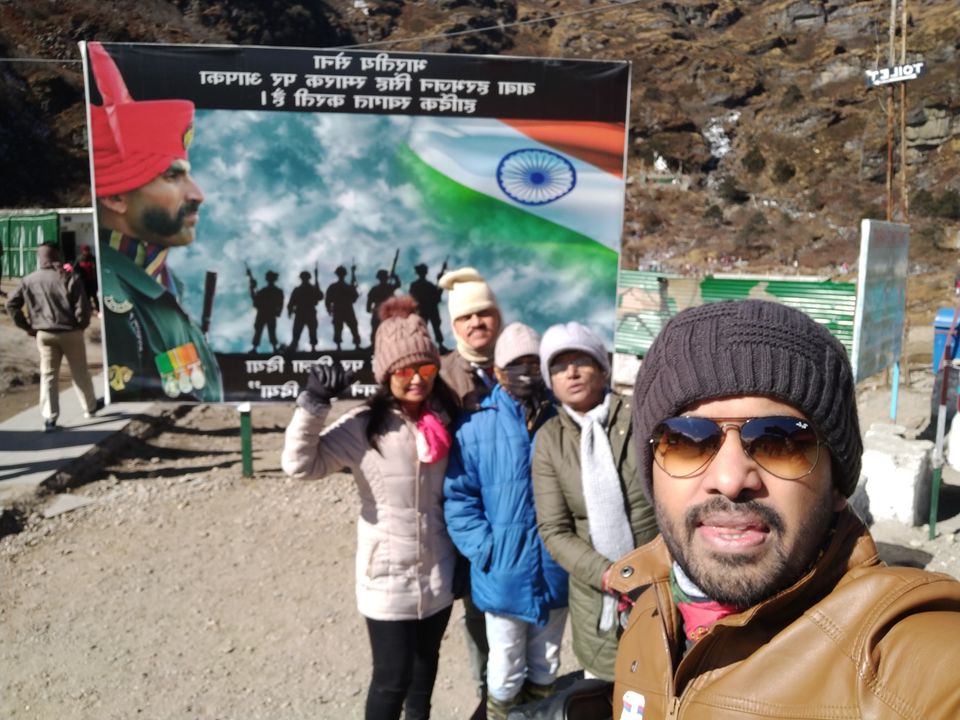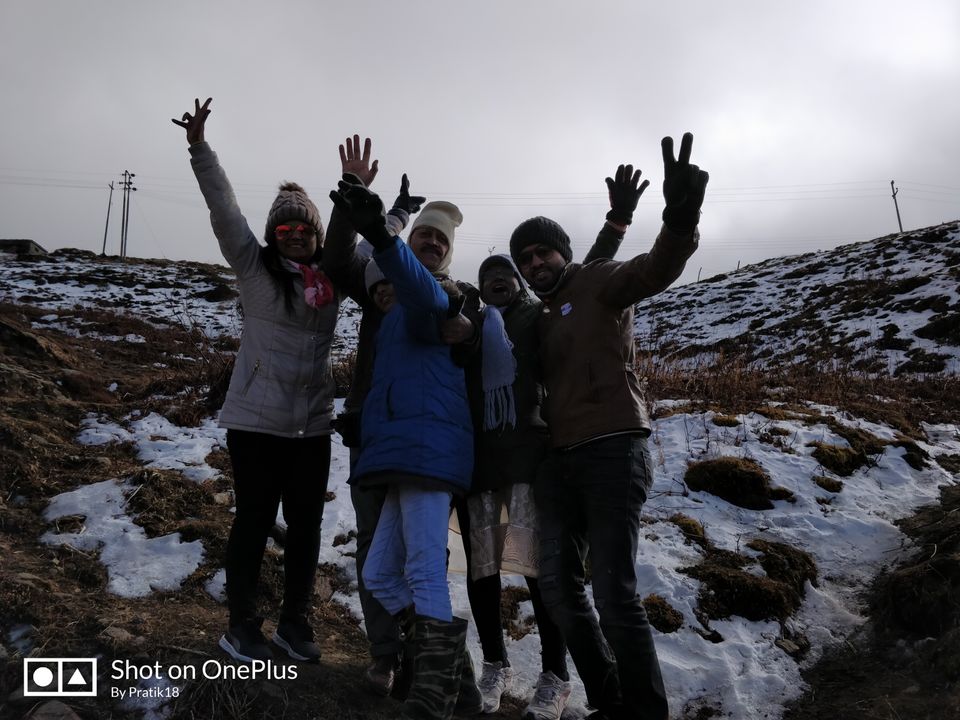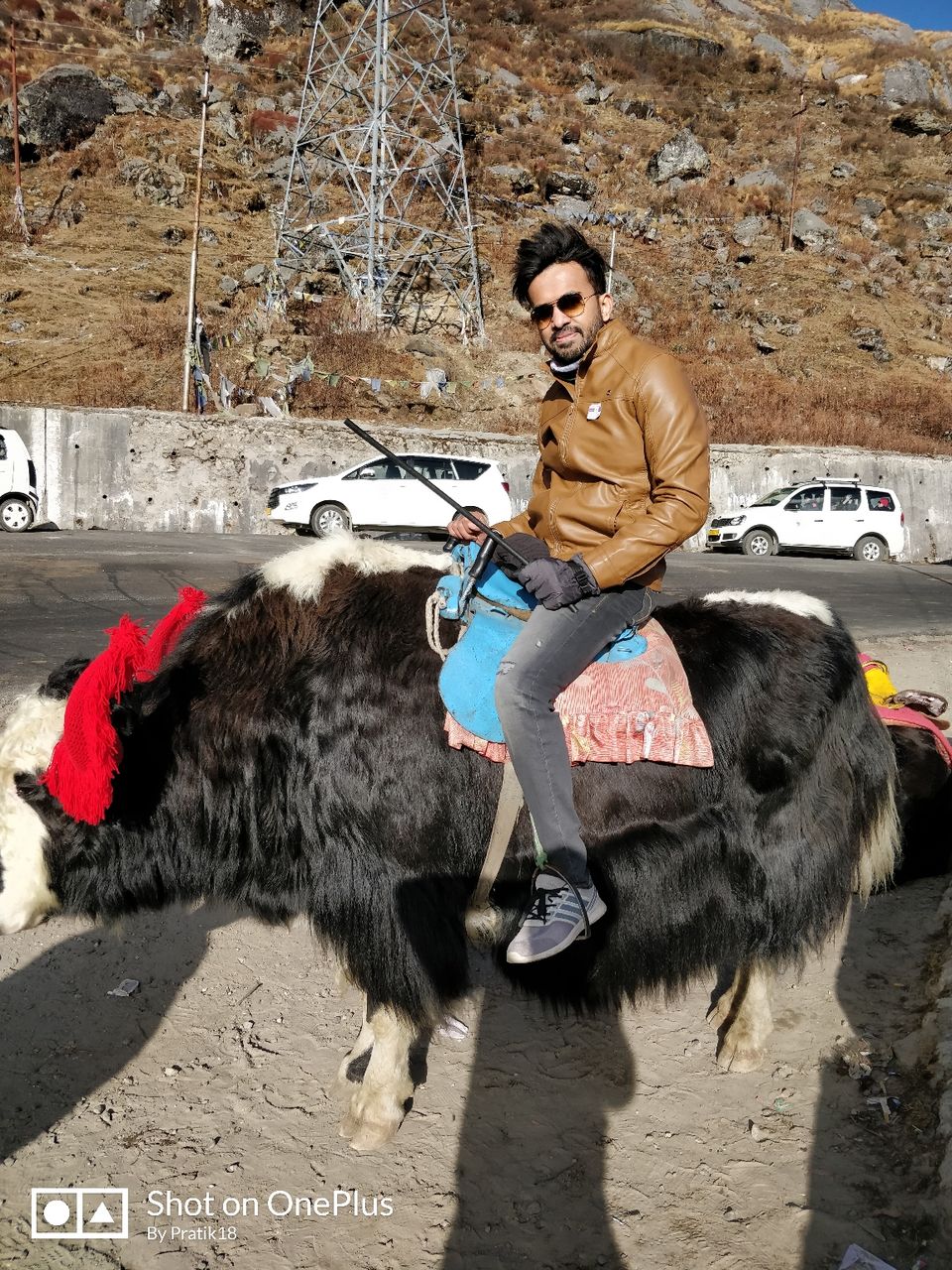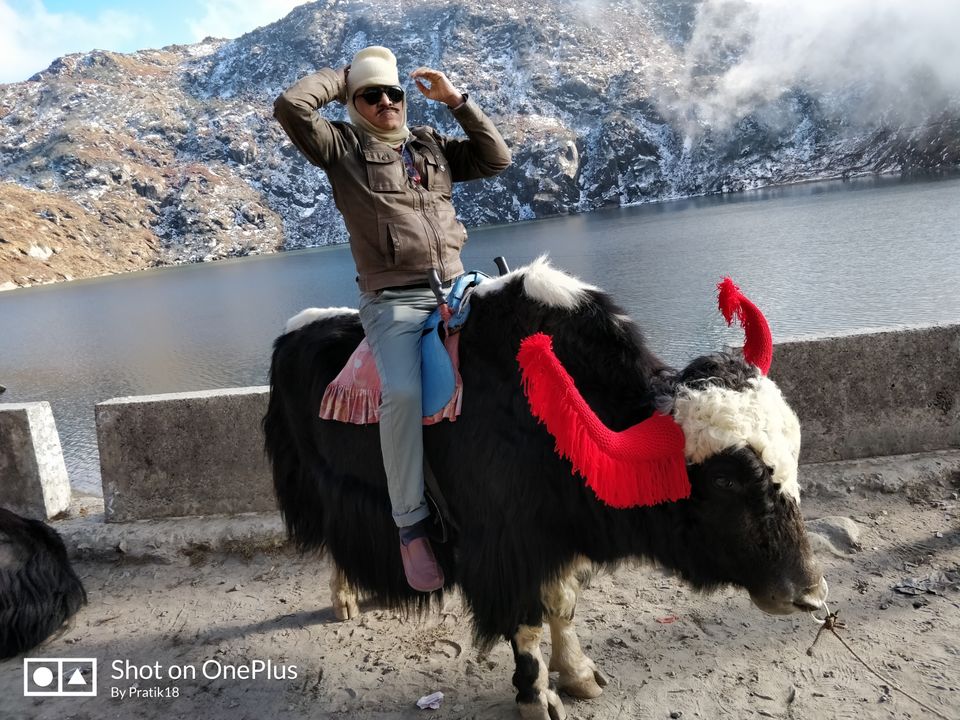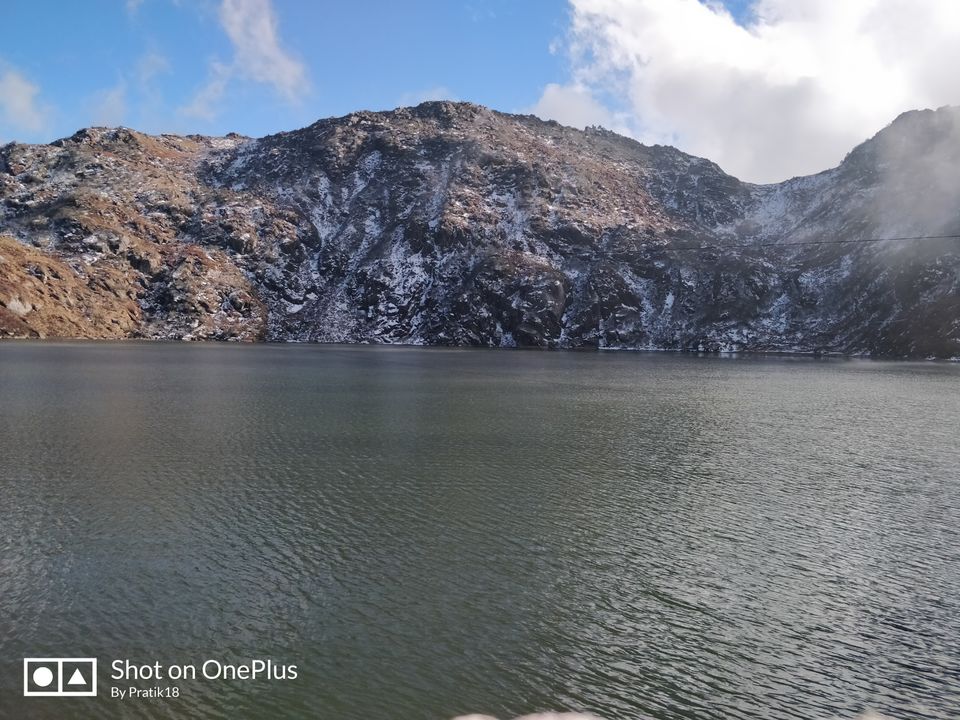 Next was the day when we said bye to Sikkim and entered Guwahati to take blessings from Shri Kamakhya devi and see the hustle of Guwahati. Awesime food in JB'S, Hotel Dynasty and Shahi Darbaar. We also took Umanand river cruise and visited shani temple.