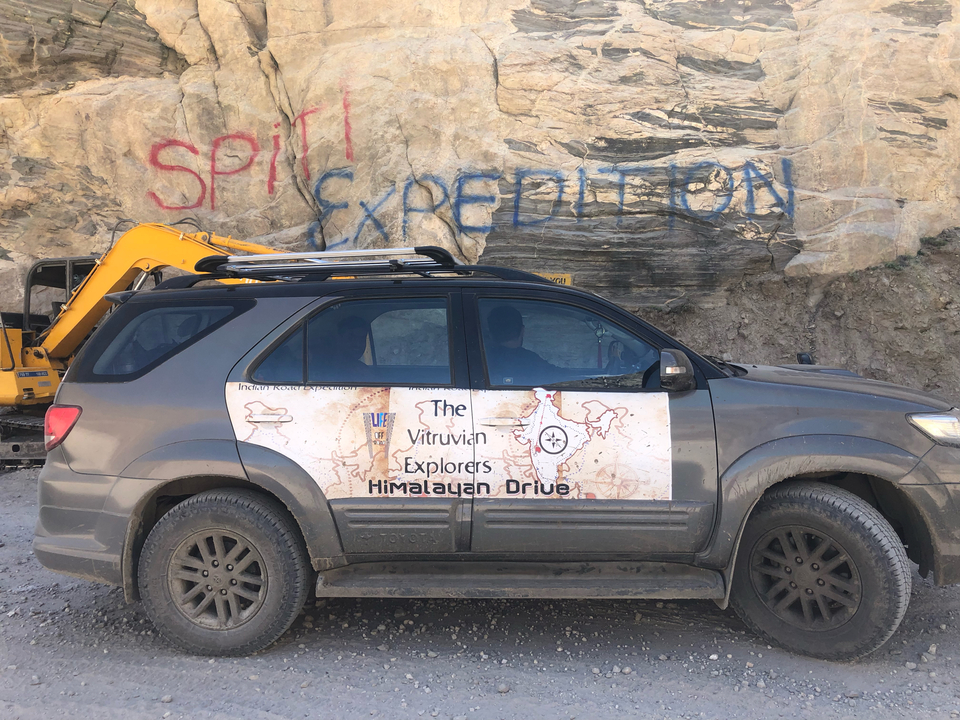 We are The Vitruvian Explorers, we Are architects by profession and travellers, art lovers by passion.we are on amazing journeys called 'Indian Road Expedition' a road trip across untraveled parts of india.
This photo was captured at kibber near kaza in spiti valley,we drove through mighty Himalayas to reach there from pune all the way via Indore,Jaipur,Delhi,Chandigarh,shimla,rampurkalpa & tabo #life_off_road #indian_road_expedition
Vlog link ????????
https://youtu.be/L-DRlzB4bpM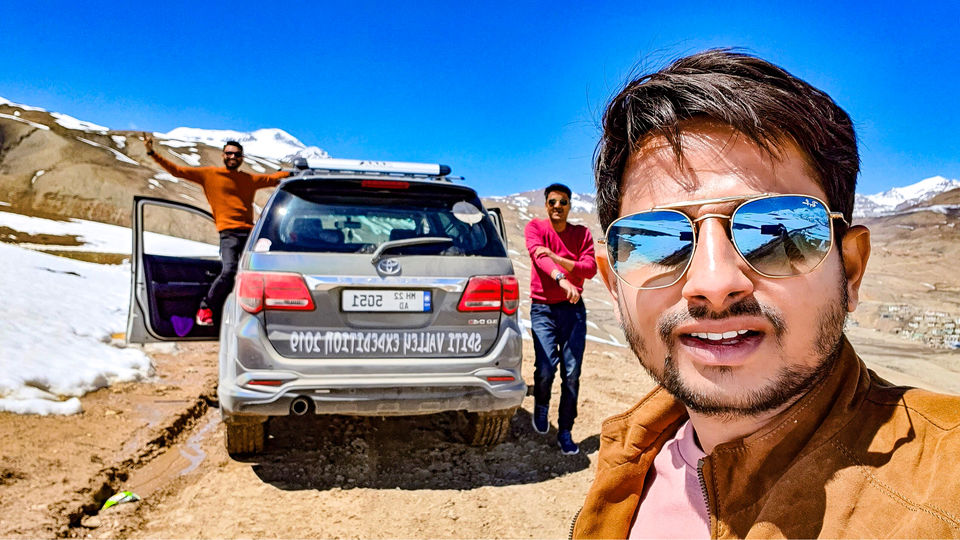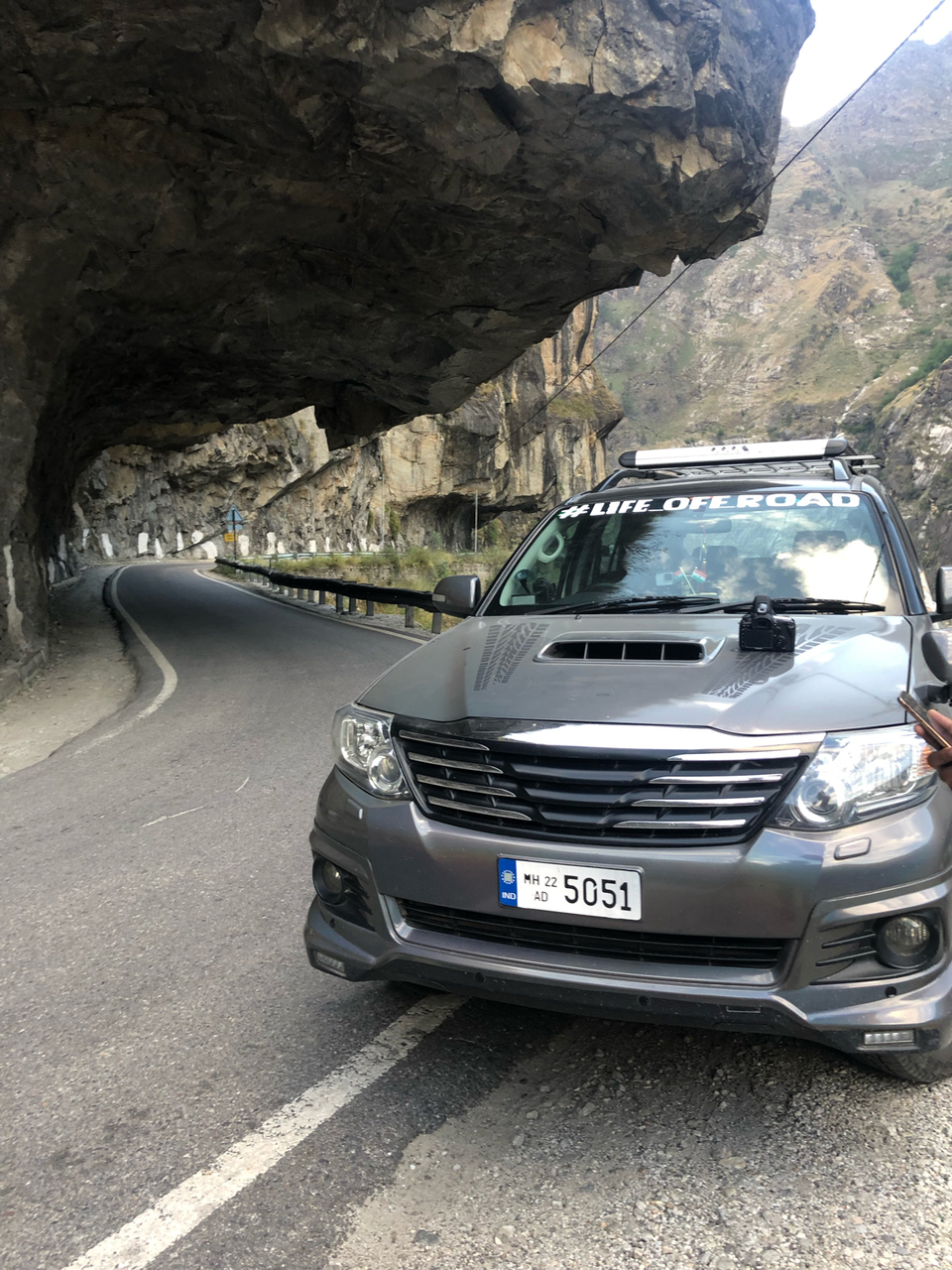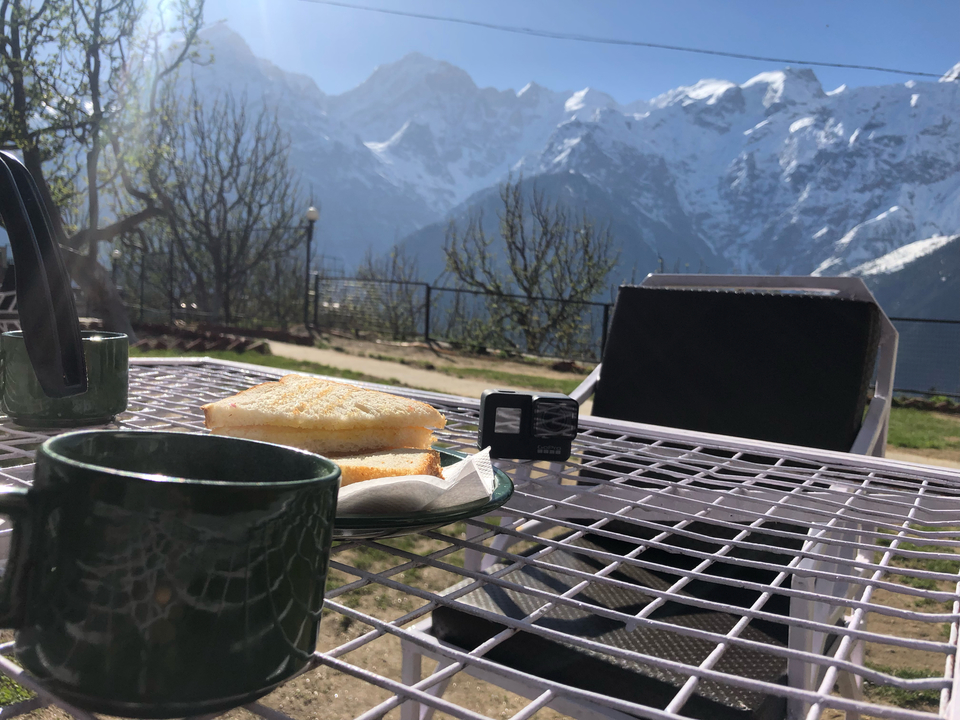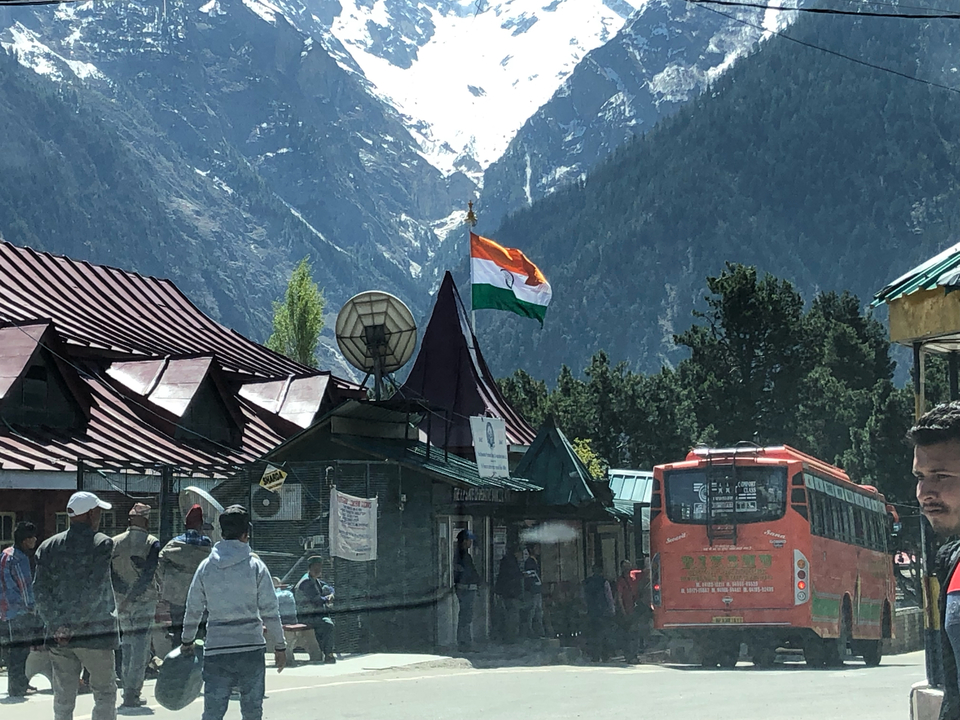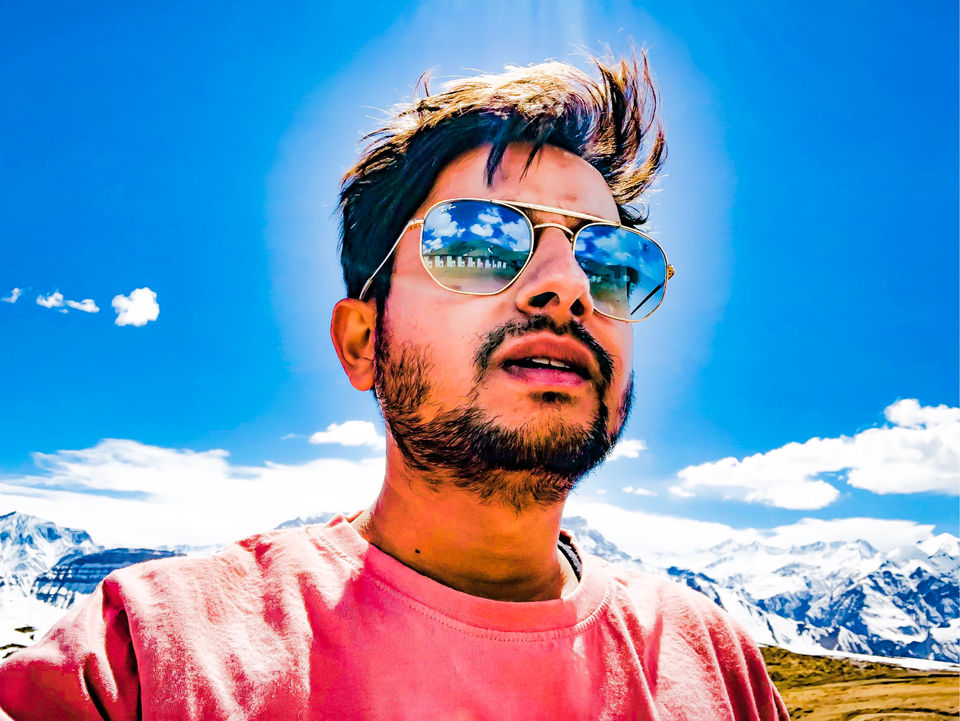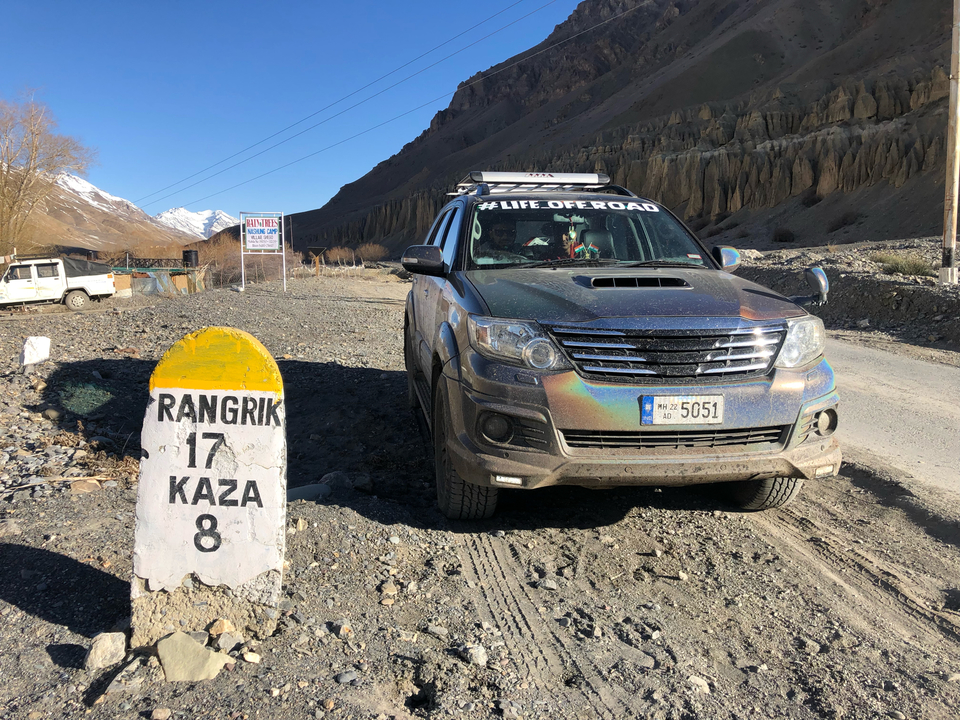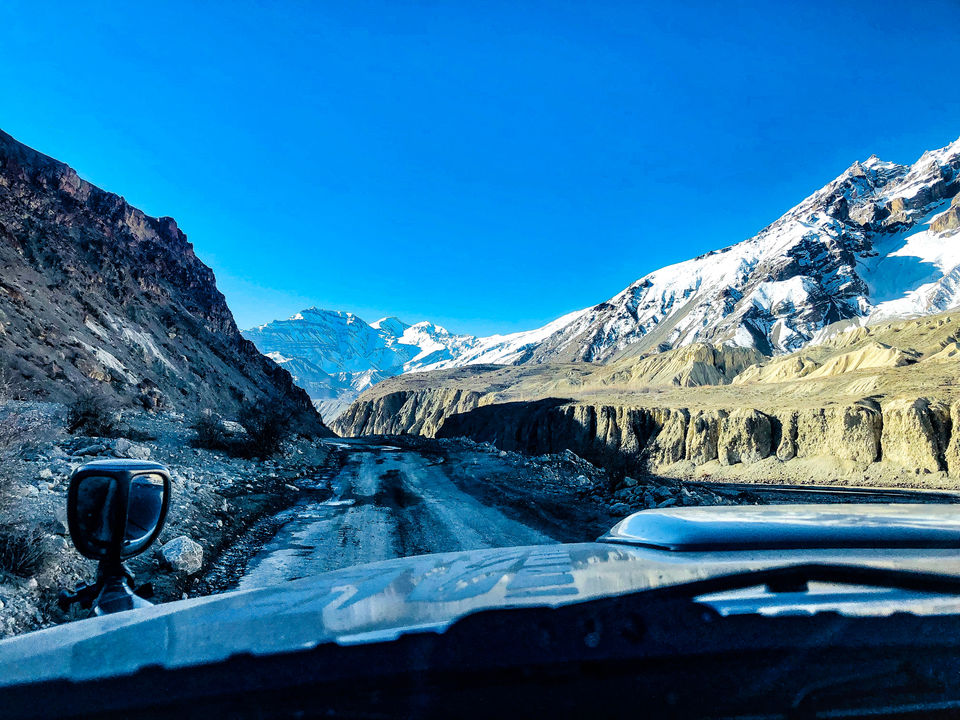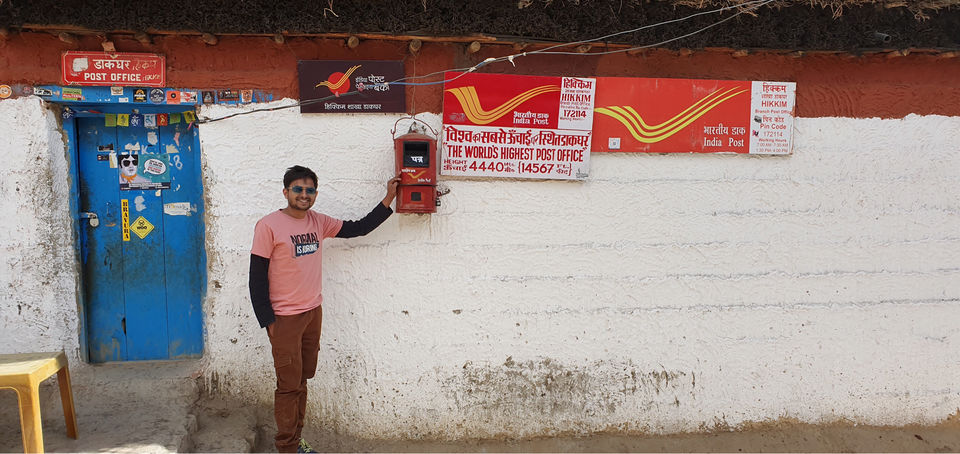 Jaipur - Shimla - 600 kms
Rest day & local sightseeing in Shimla
Shimla - Kalpa - 230 kms (7 hours )
If you start early morning then you will be there around 2 o'clock. You can have visit a places around.
Kalpa - Kaza - 200 kms (5-6 hours)
Local sightseeing
Hikkim, Komic, langza,Key Monastery, Kibber
Kaza - chitkul - 250 kms (7 hours)
Chitkul - Murthal -529 kms
Murthal - Pune -1470 kms
Overnight journey via Jaipur, Ratlam, Dhule