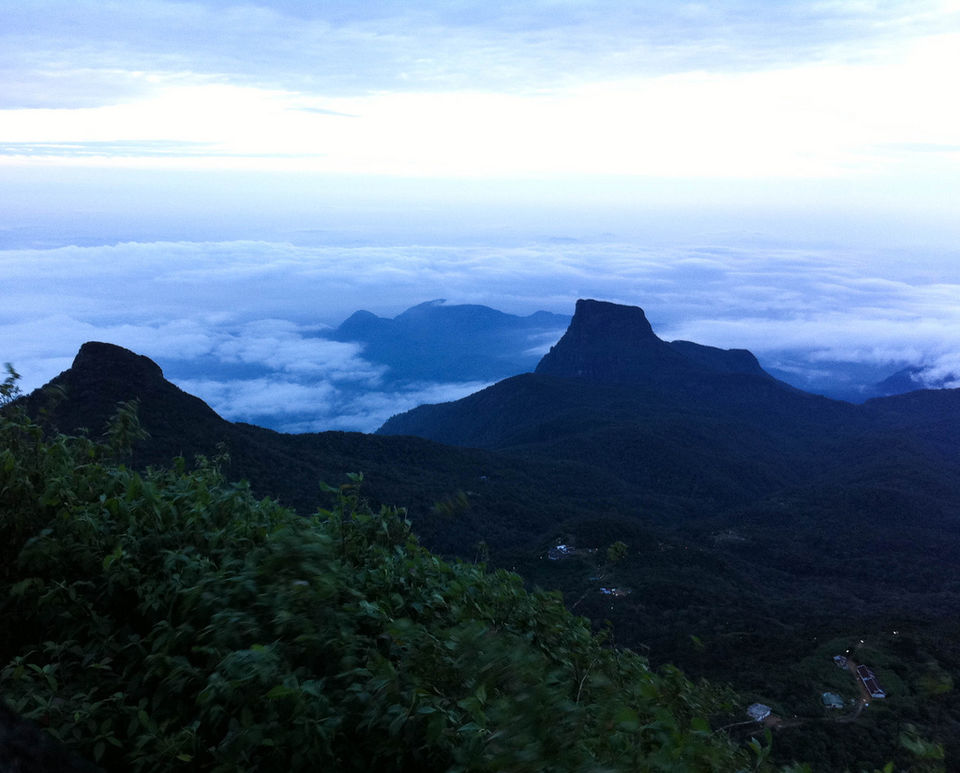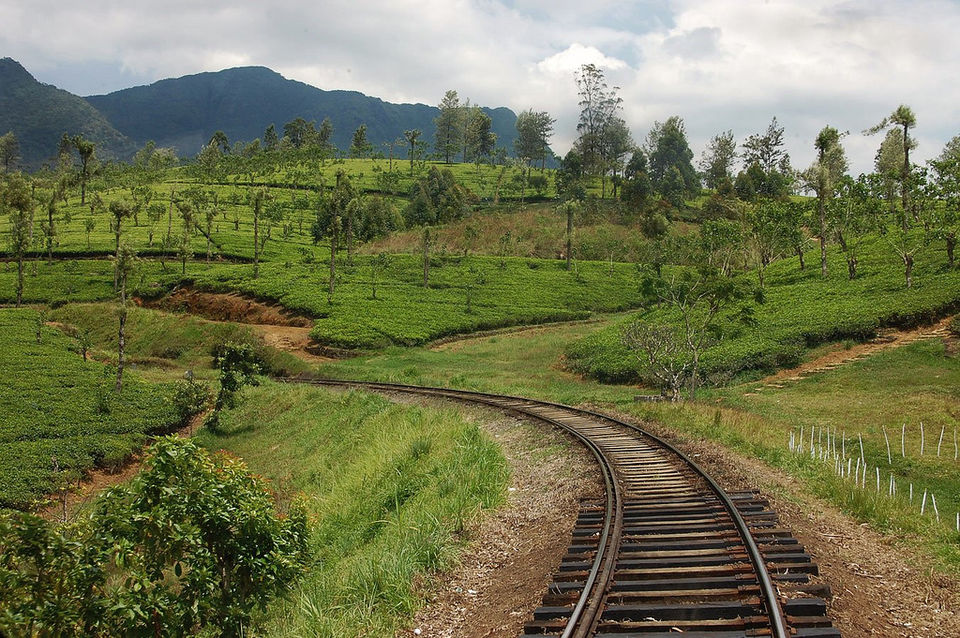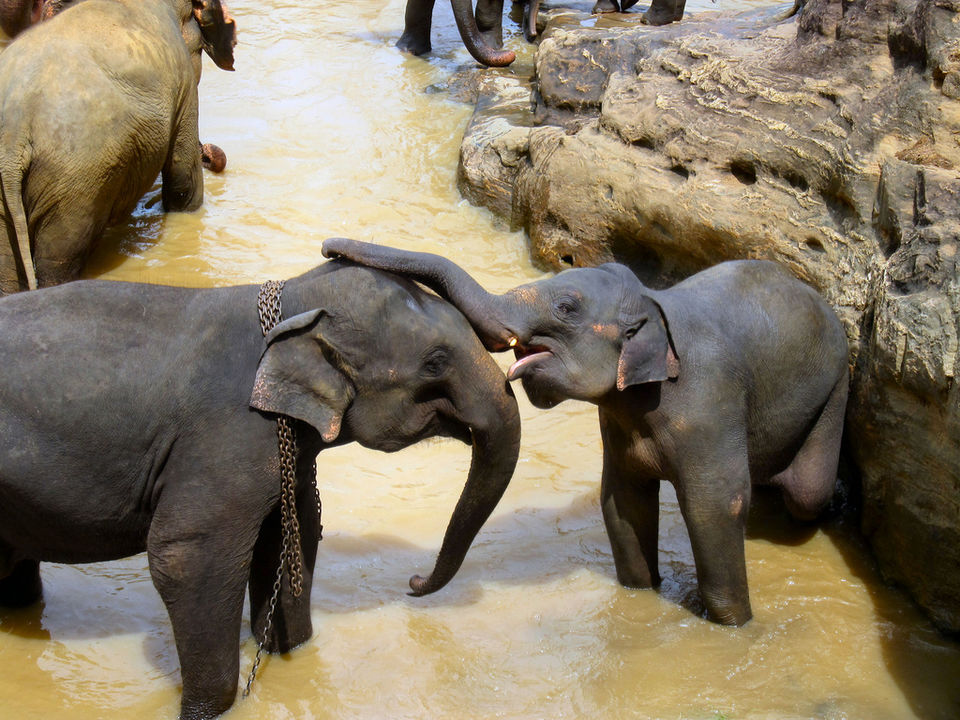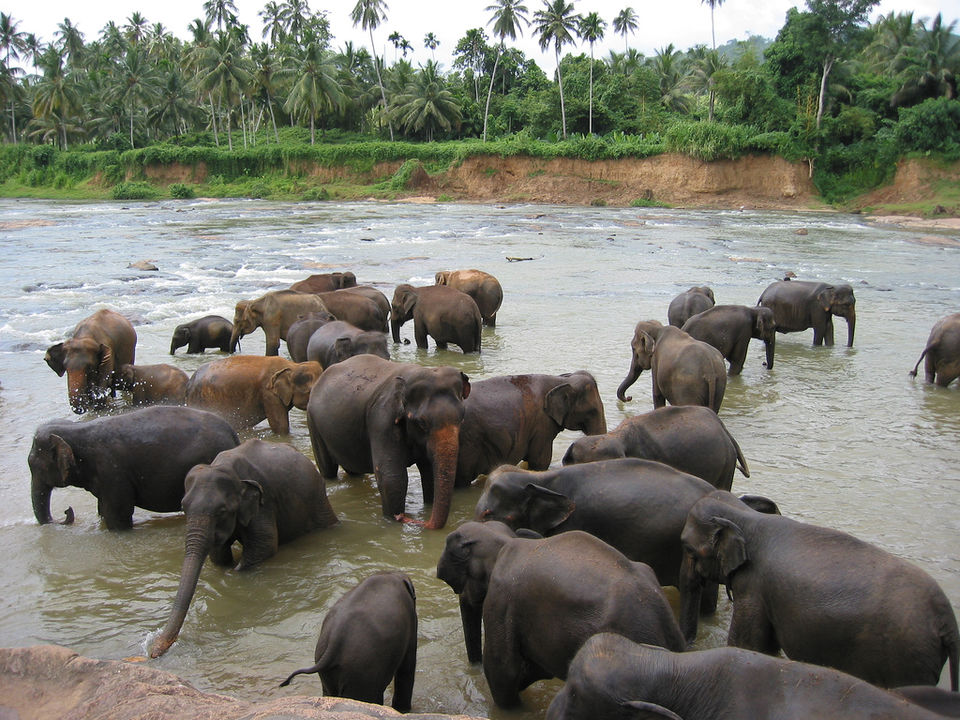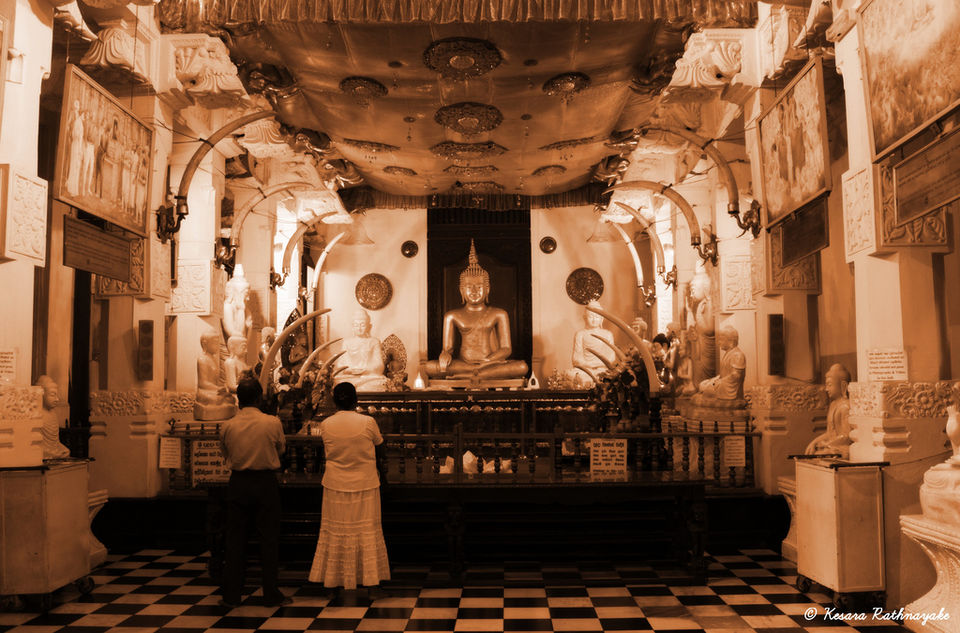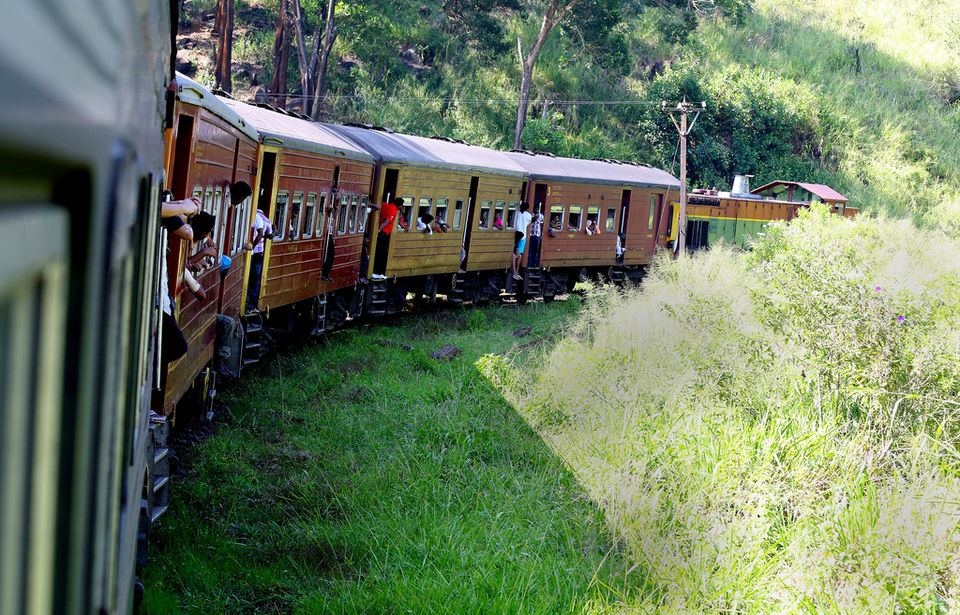 Sri Lanka is a display of an extraordinary blend of untainted nature, rich culture and fascinating diversity. It will charm you, allure you and tempt you in ways that you would want to extend your trip. This country offers an intimidating range of landscapes right from quaint bewitching beaches to chimerical misty hill country. From rugged paths leading to wildlife-rich jungles to daintily trimmed extensive tea plantations. That is why this place has something for everyone. This country has embraced art in all forms whether it is dance, music or visual arts. When you tour through Sri Lanka, you will stand as a witness to this. There is a huge place for celebrating festivals in the heart of every local you meet. So check the calendar before booking your tickets and try to be a part of at least one of these celebrations.
As a kid living in India, we all know about the existence of Sri Lanka thanks to all the Ramayana stories, serials and animated movies that we see. I was no different. However, it's only when you travel there that you're truly exposed to this multi-ethnic country that is full of pious souls and surviving tribes.
We started our trip from Kandy. The main reason to start the tour from here was to take the much read about train covering the hills. It is possibly the best way to travel in Sri Lanka. This exceptional journey covers dense tea plantations, magnificent waterfall and small villages in this single journey. We got down at Hatton for the breathtaking Adam's Peak. Our next stop was Nuwara Eliya and the last stop was Ella.
There is no way you can return home without meeting the majestic elephants or exploring few mythology related caves or trekking up the hills to witness the earliest sunrays. After reading this trip, it won't be difficult for you to see, why I'm enamored by this tropical jewel. And before you head home, don't forget to pack your share of tea, cinnamon and rubies. This can be a perfect island vacation if you are willing to go backpacking.