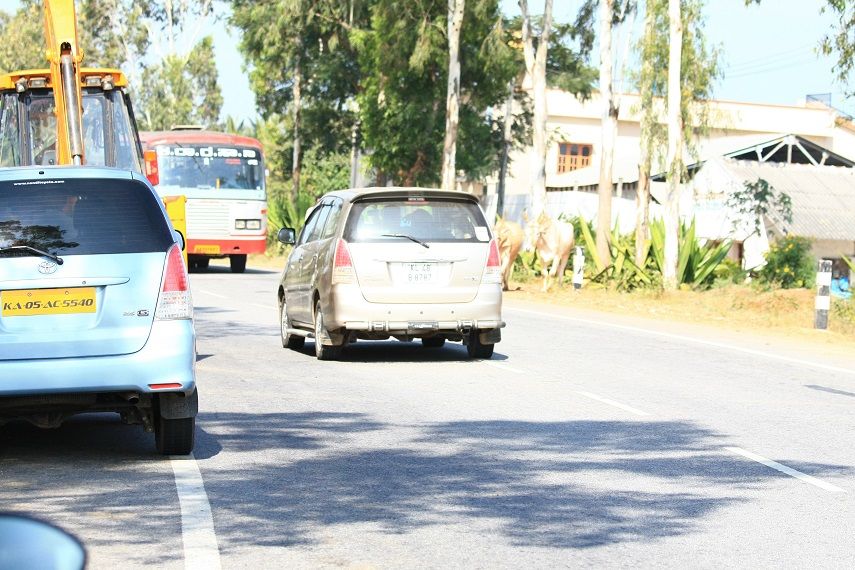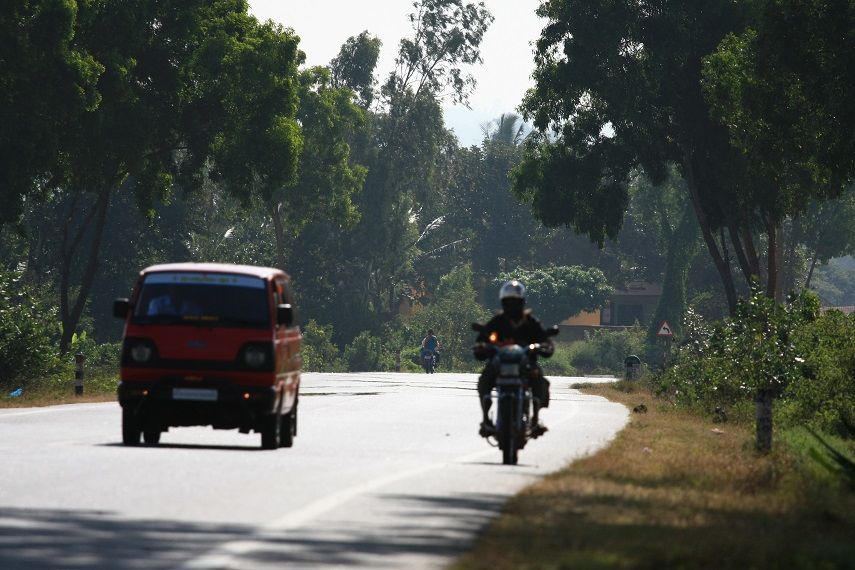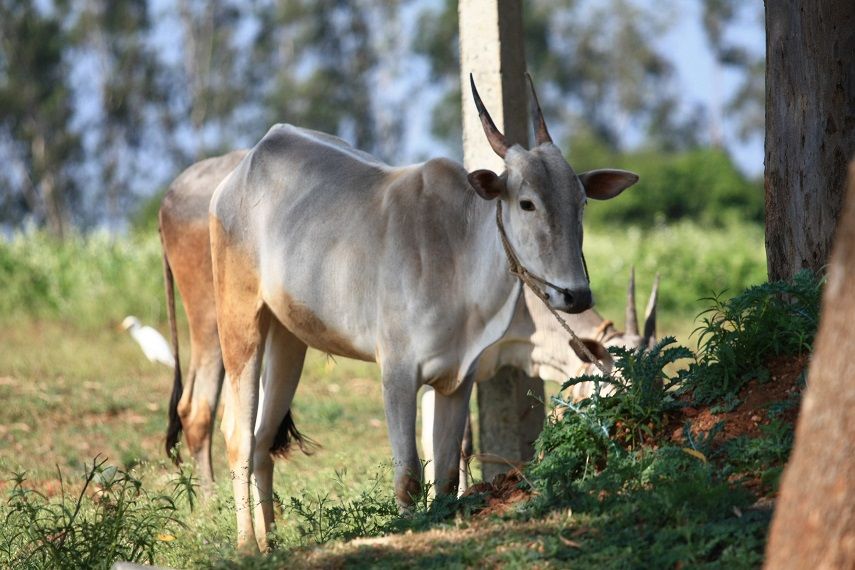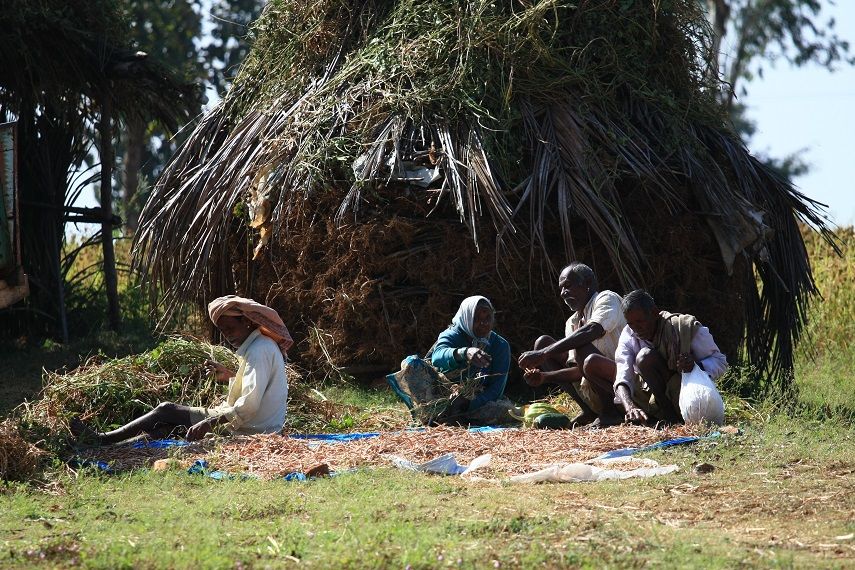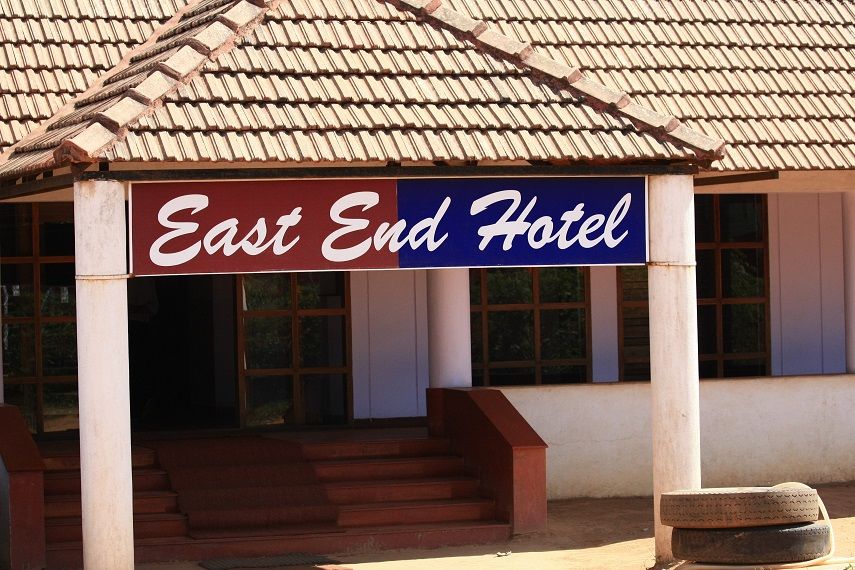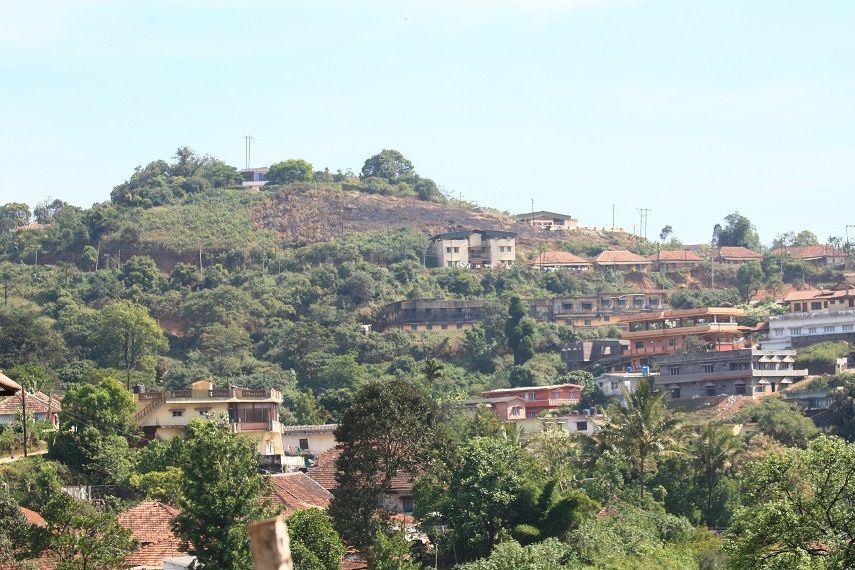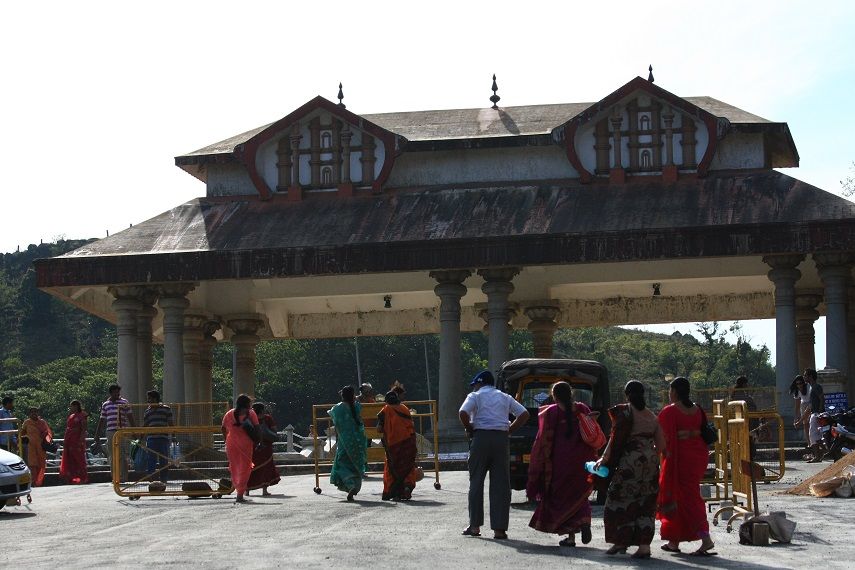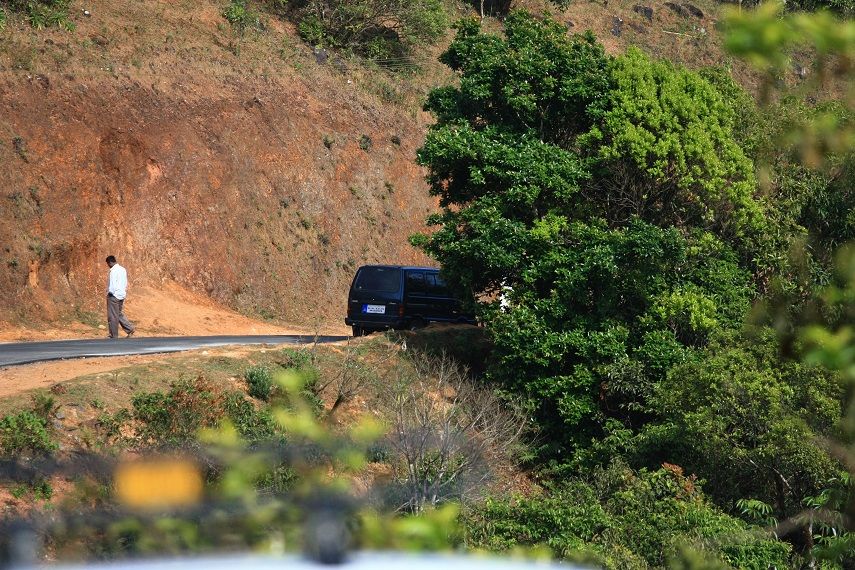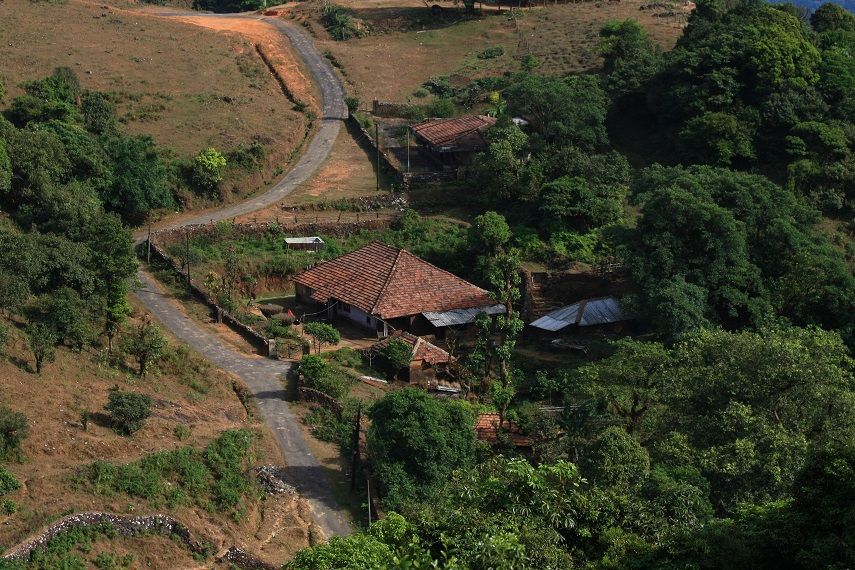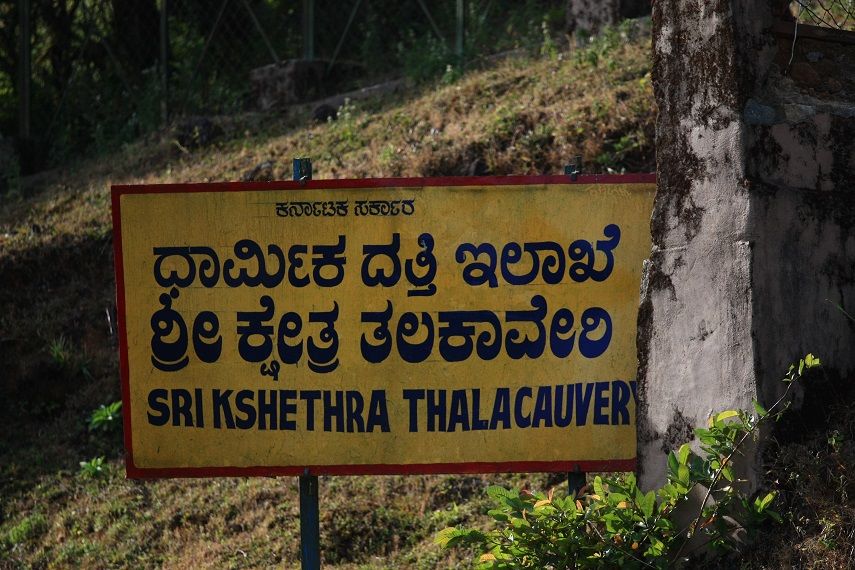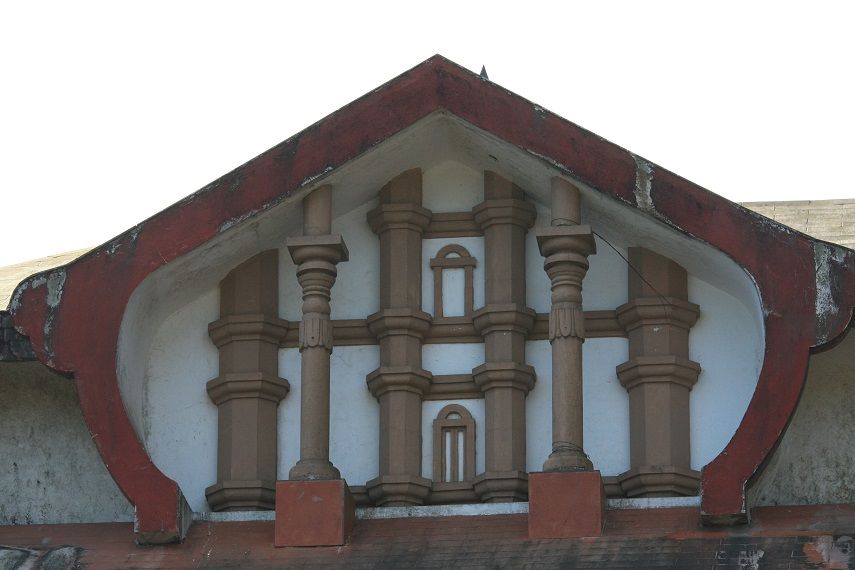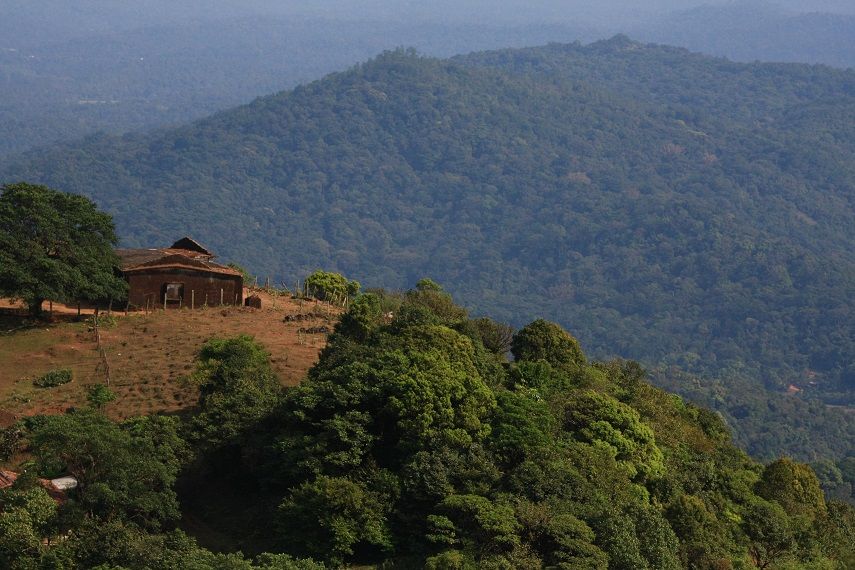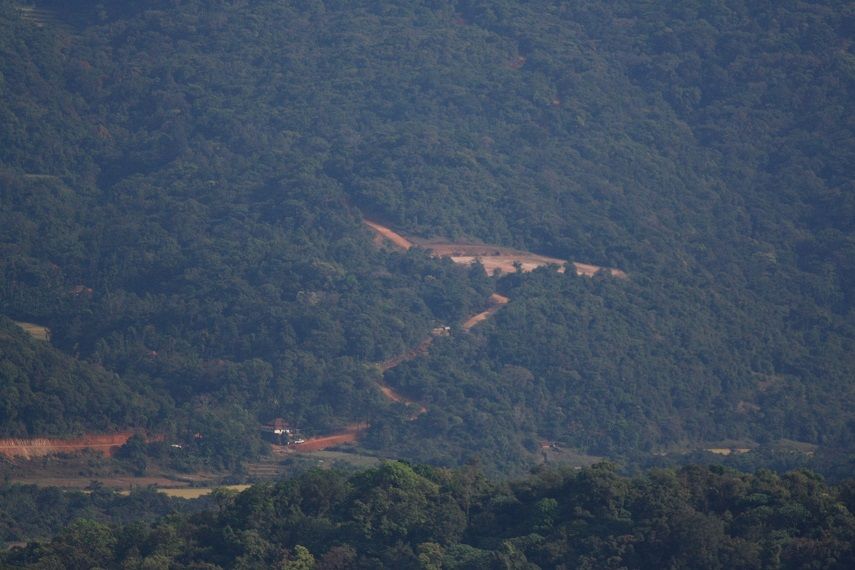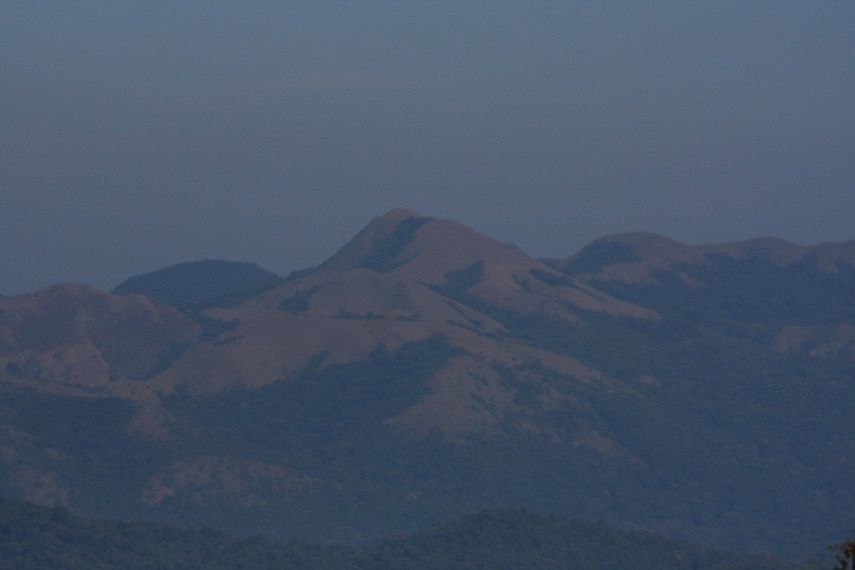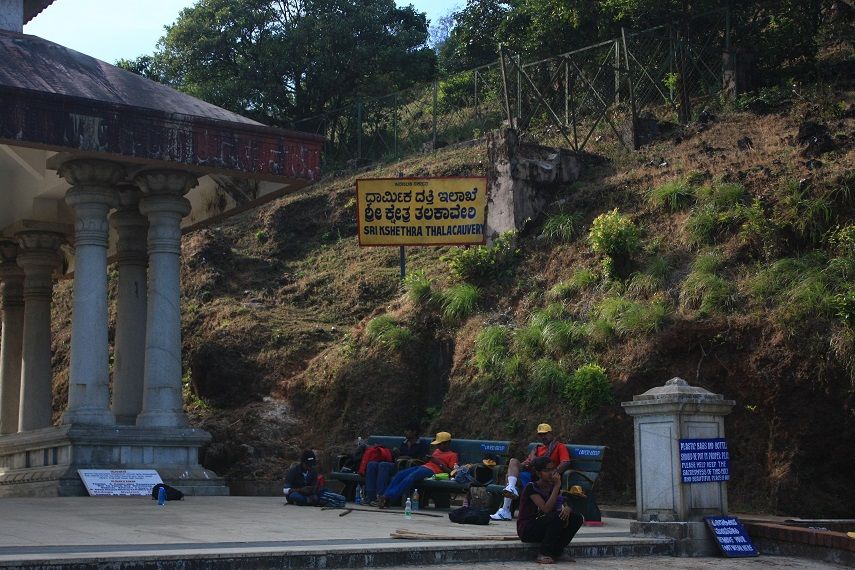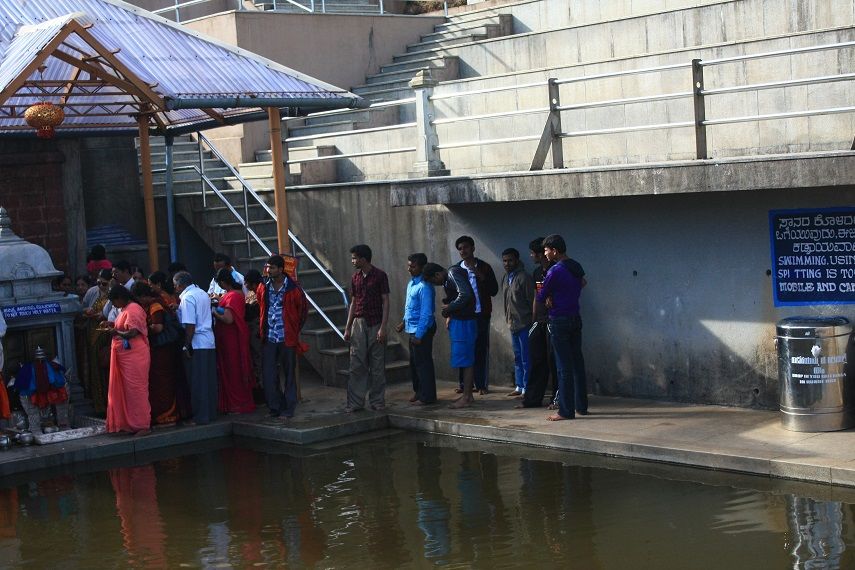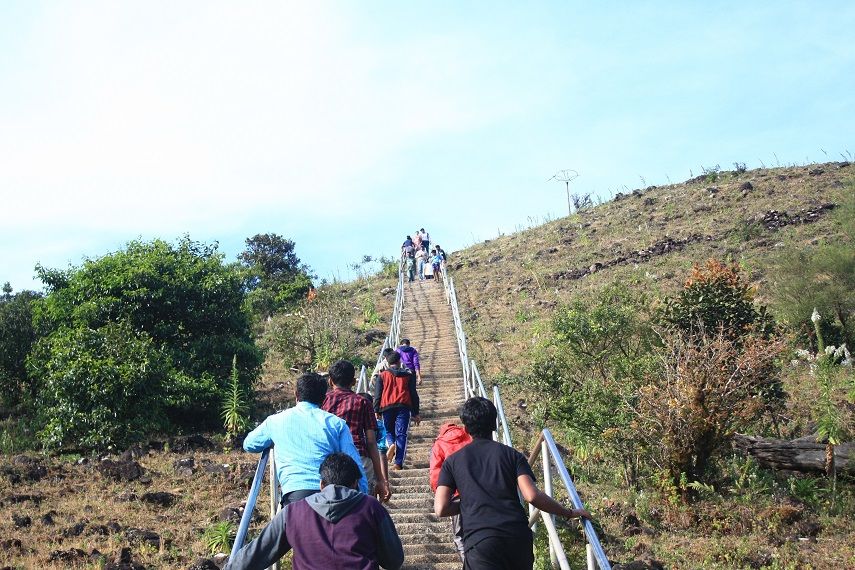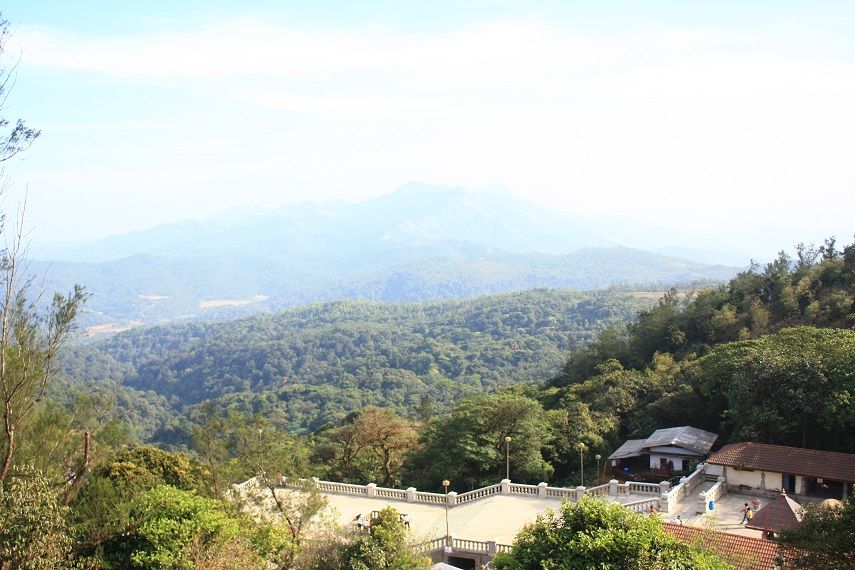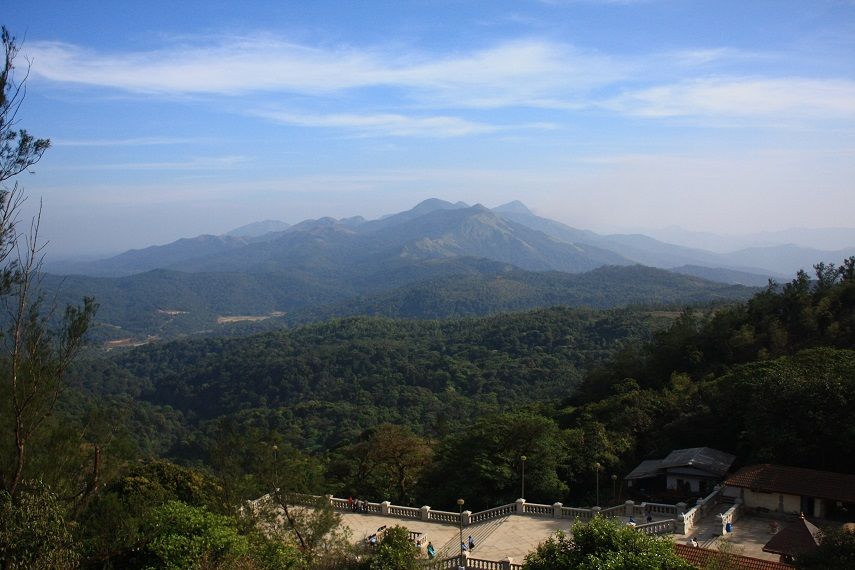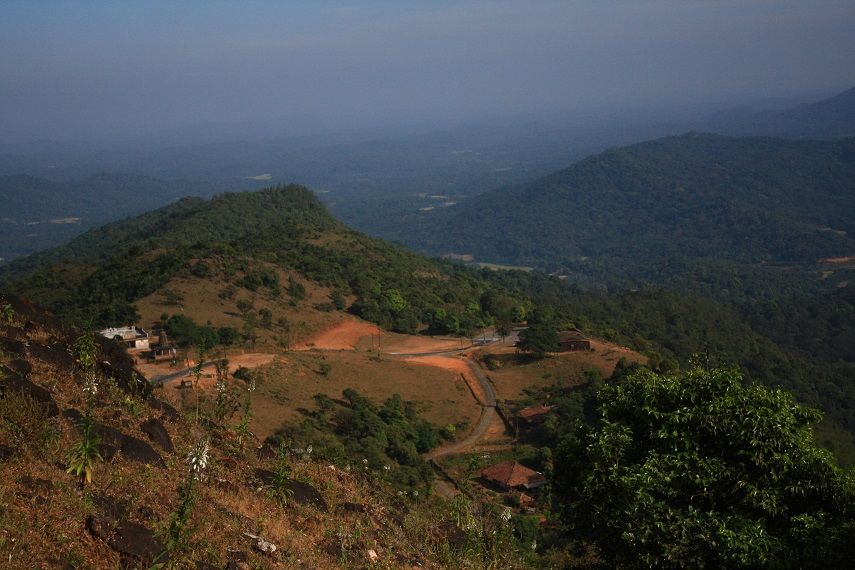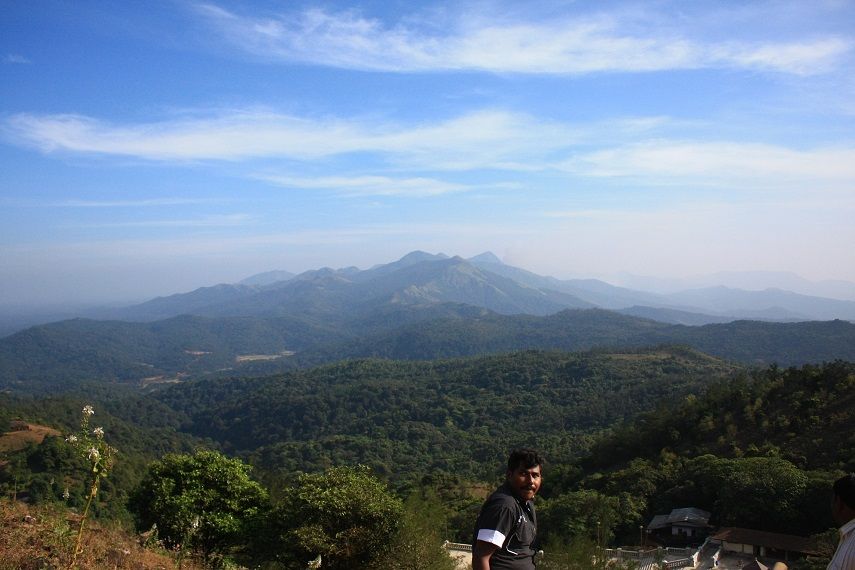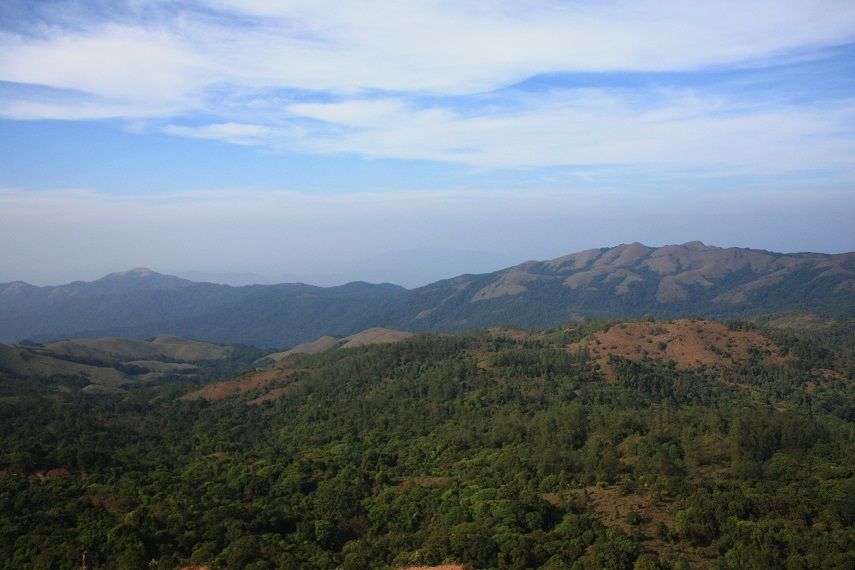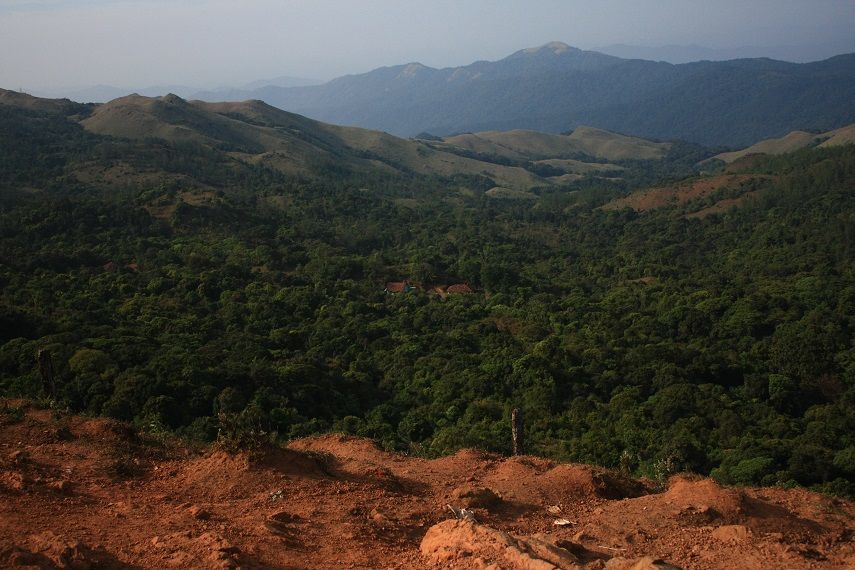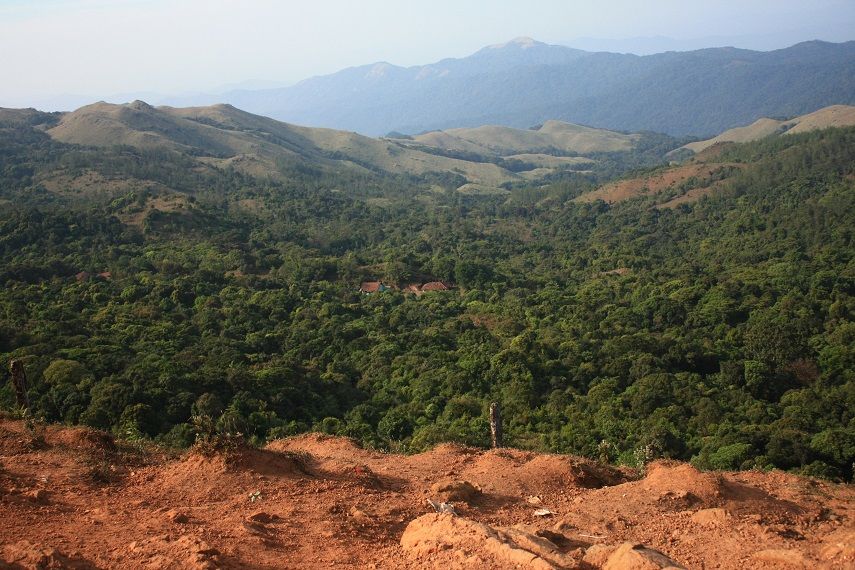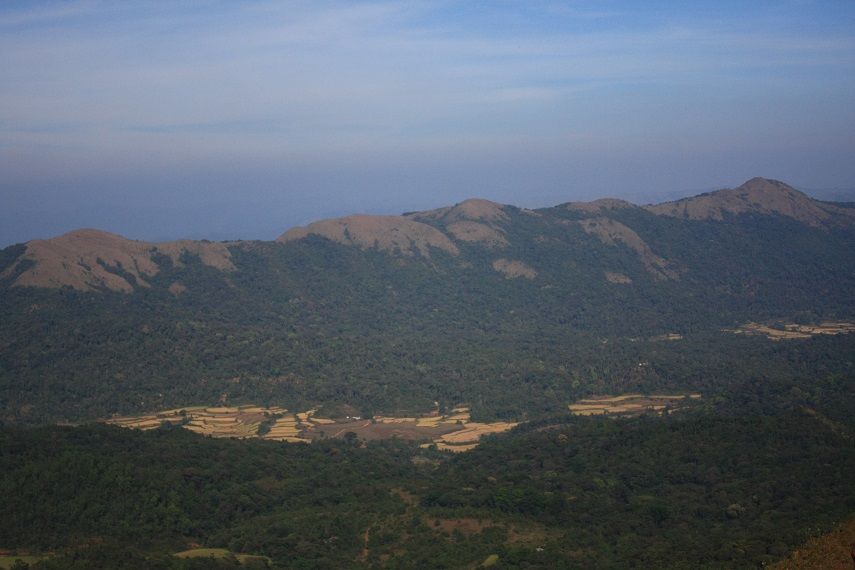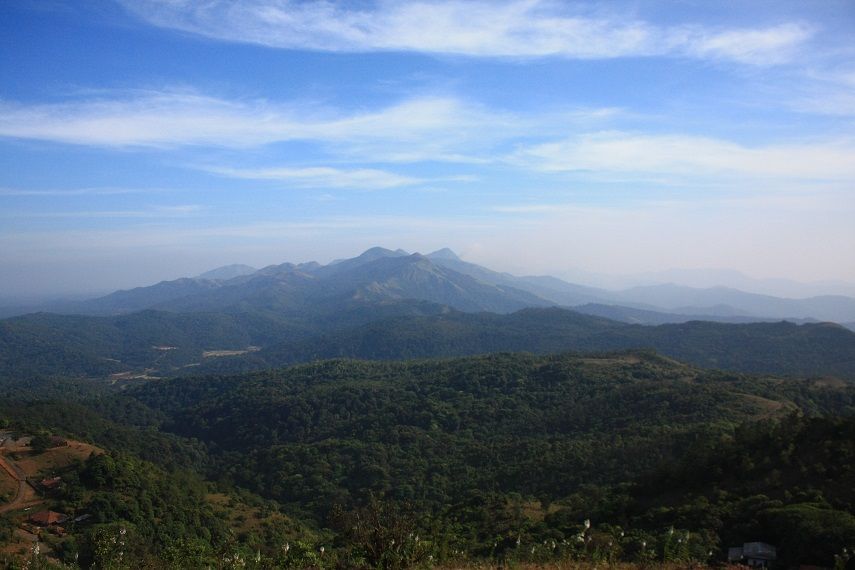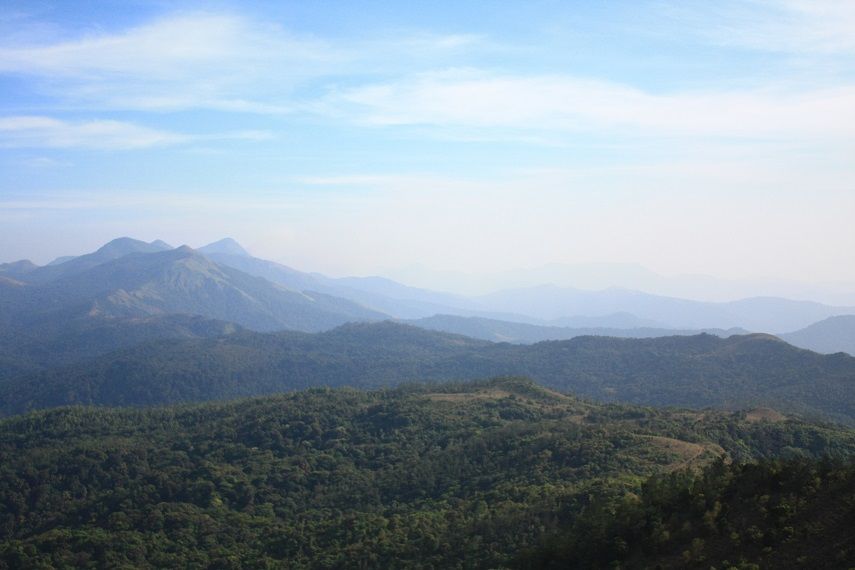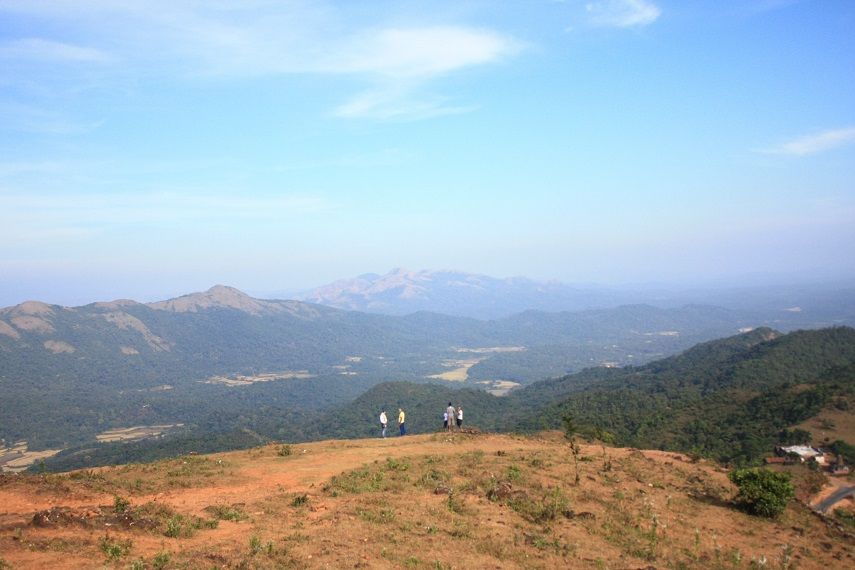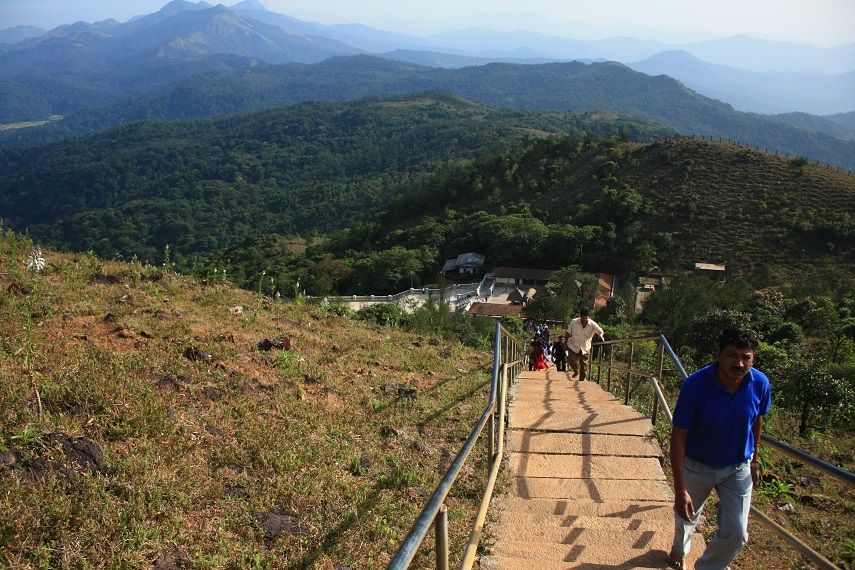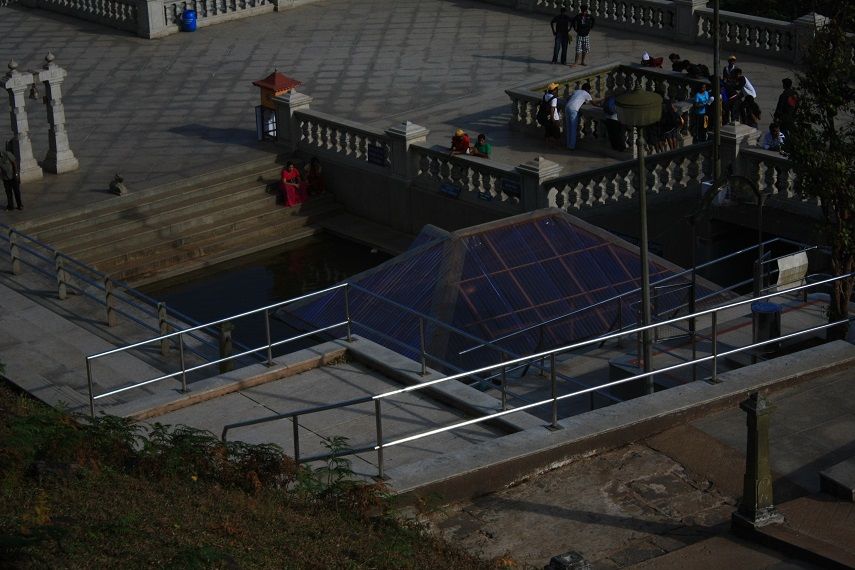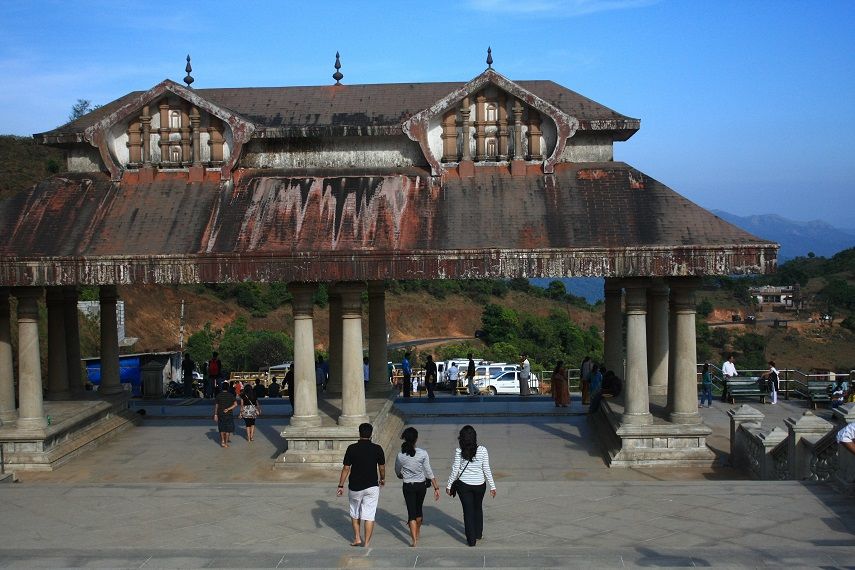 Random plan was hatched up to hit the road. The place on today's menu was "Tala Cauvery" which is the birth place of Kaveri river. For a traveler its very exciting to see the origin of a river which is situated at the very top of a hill. It is located by Brahmagiri hill in Kodau (Coorg earlier) distrcit. One can even spend some time in Coorg and come to this lace as the distance from Coorg to Tala Cauvery is just 50km by road.
The road to Tala Cauvery once you enter Kodagu district is very narrow. The moment you start the hill range it becomes narrow, but is enough for two vehicles to pass easily. Twisty by nature this road may lead to nausea for people who don't like twisty roads.
Road from Bangaluru to Mysuru is awesomely laid and is a state highway (without any toll) so a good relief for person coming from Maharashtra who pays toll for every state highway he / she uses. All highways apparently in Maharashtra are National highways ;)
One can zoom into Mysuru. On the way are way too many eateries like KFC, CCD and now few Starbucks as well. From Mysuru the road narrows down but is still enjoyable as it goes through some of the vegetation and roads nicely covered by trees on both sides.
We covered approximately 300kms with ease in 4.5hrs as we left Bengaluru very early in the morning to beat the traffic. Once you reach Tala Cauvery, kindly pay visit to the place where the Kaveri river starts. Make sure you do not disturb any pooja or ritual which people may be carrying out. There is a small pond which is filled with water which acts as source to Kaveri river. There is no entry fees here but the area is well maintained.
Once you are done with the temple visit one can walk all the way up the hill to top most point to have a great 360* view of hill ranges surrounding the place. For people who can sit and capture the moment may get carried away with the beauty this place offers and one can sit for as long as they want.
There are many shops outside temple which may serve you basic stuff.
Try to leave before sun set as the road may become very lonely.
Note:- In Tala Cauvery one is not allowed to wear clothes above knee level (both male and female). The temple trust arranges for a white dhoti kind of a cloth which both male and females have to wear in case they are not covered from knee below.
Home from where we started our journey
Mysuru is famous for the palace and the lights which adore the place in evening. ALso there is vridhavan gardens in Mysuru which one can visit.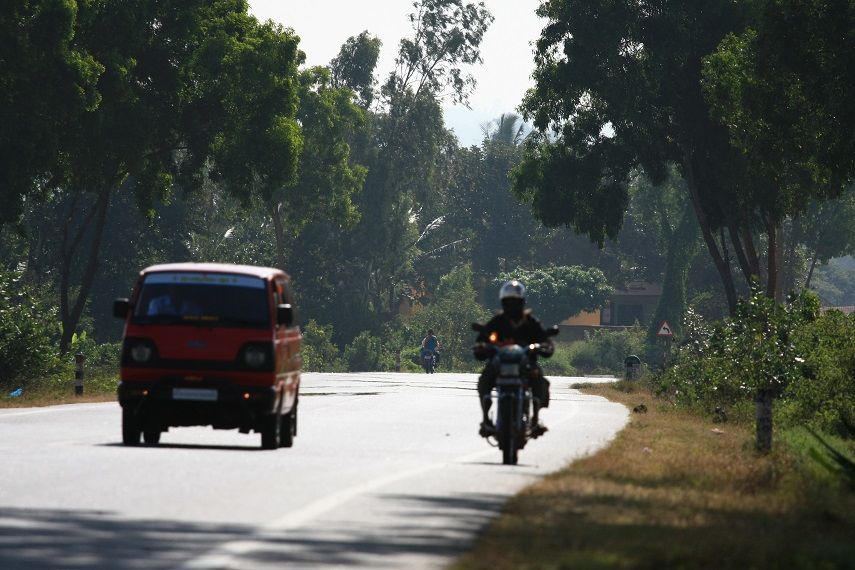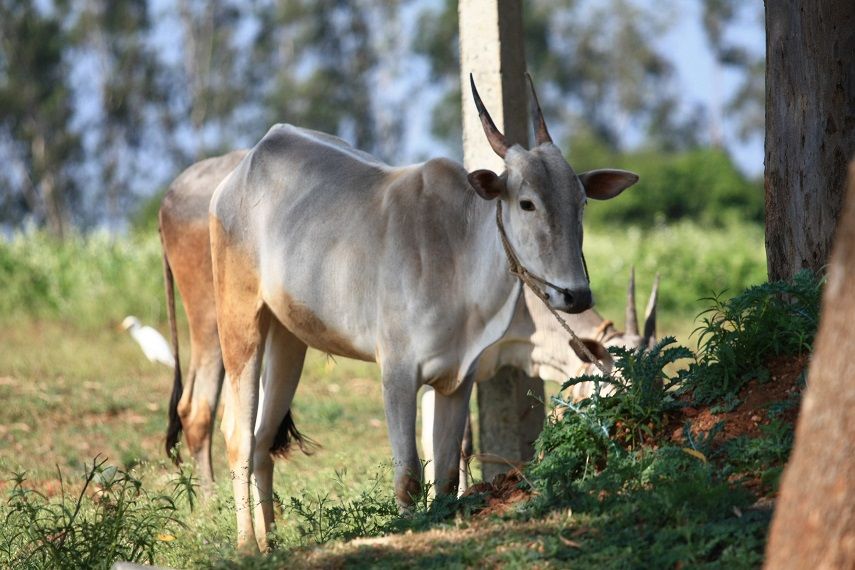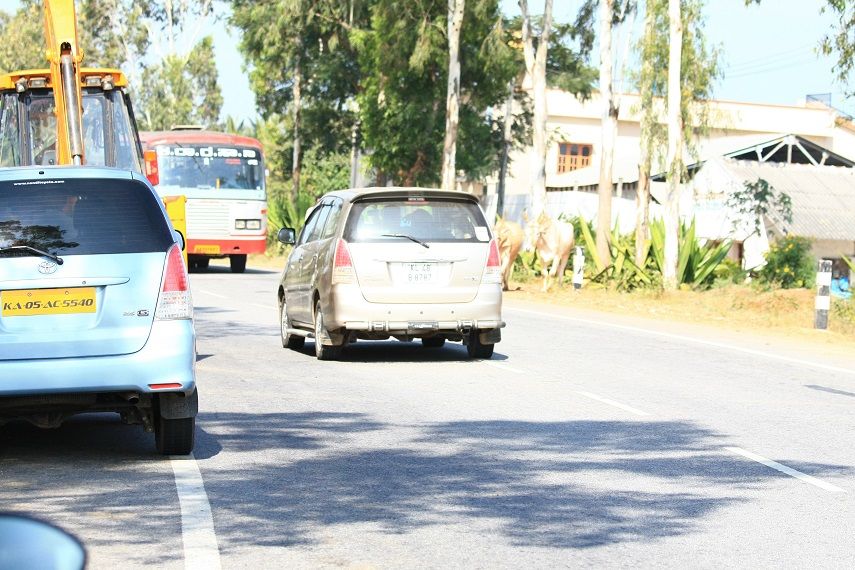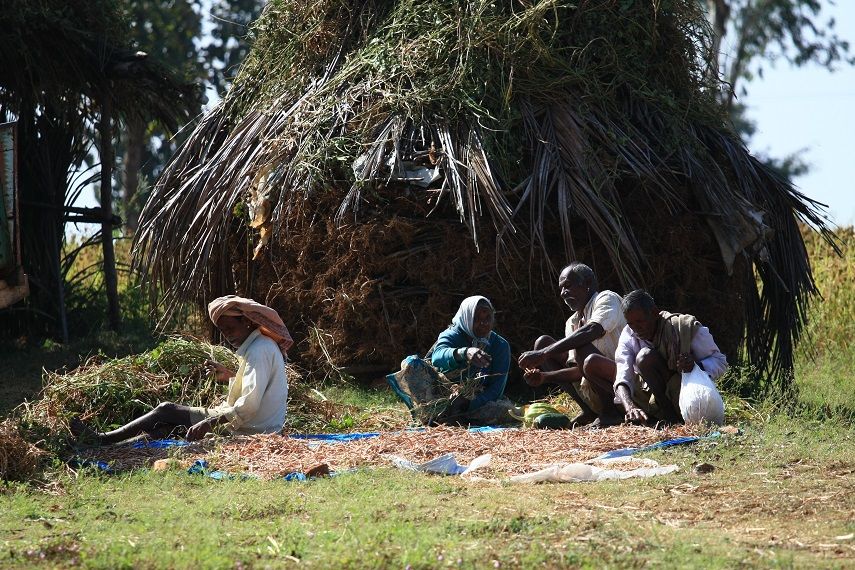 Start point of Kaveri river Amazing 360* hill top view Enjoy cool breeze and beauty of adjoining areas