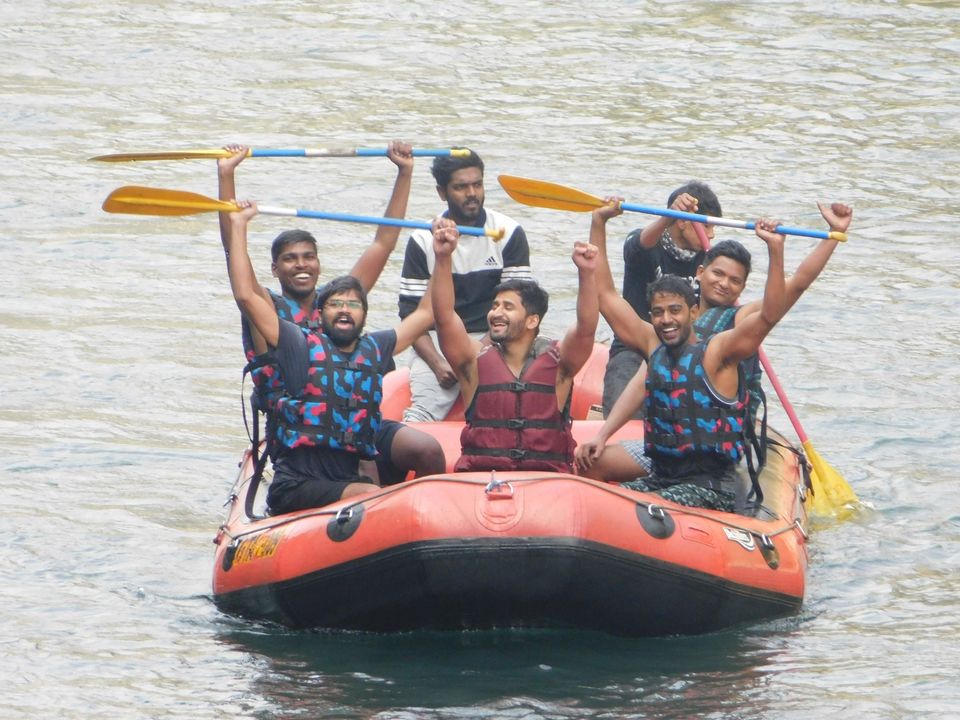 Teesta River flows in The Indian state of Sikkim, which is 309 kilometers long. It originates at Pahunri glacier (China) and flows through rapids in the Sikkim Himalaya. The river goes by the town of Rangpo, changes course southwards flowing into West Bengal, and joins Brahmaputra River.
River Teesta and Rangeet flow down the Himalayan peaks, create foaming white water and grows with changing rapids that are great for rafting for both amateurs and experienced rafters.
Teesta River starts at Tso Lhamo Lake in North Sikkim, while Rangeet starts at Mount Kabru in the lower Kanchenjunga region. River Teesta finally forms the border between West Bengal and Sikkim.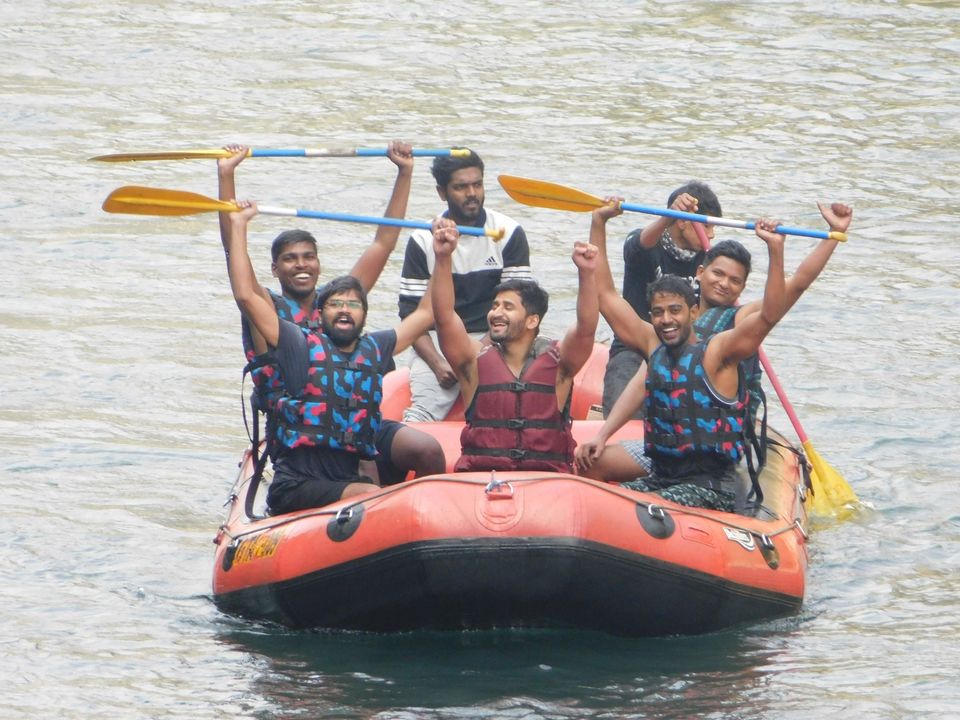 Teesta and Rangeet meets at a place near to Teesta Bazar which is known as Triveni. Near to Triveni, there is a popular place for rafting on the river Teesta named Melli.
When you start rafting on the river Teesta, the mesmerizing views of forests along with the slope of mountains, coupled with the excitement of rafting through the currents and foaming waters create a memorable experience.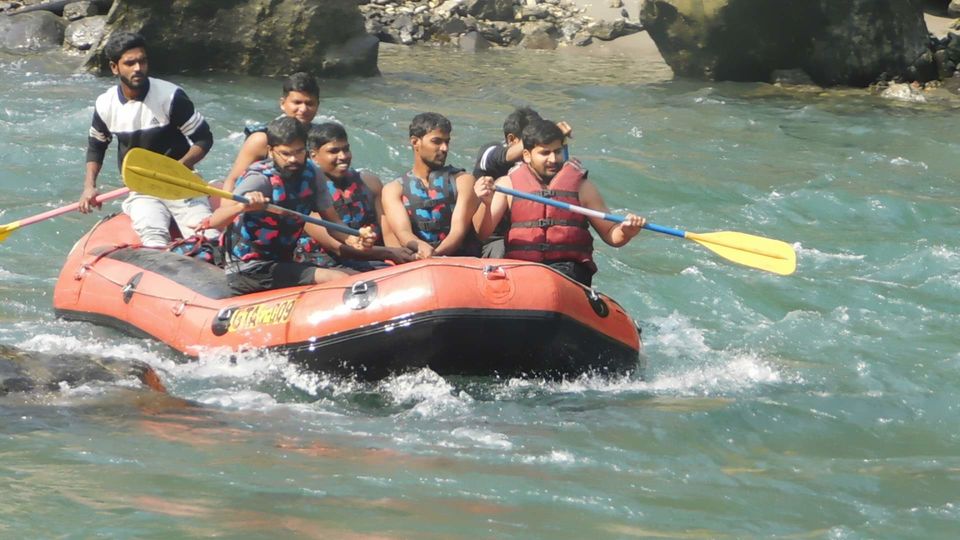 Teesta river rafting is been proposed by DGHC (Darjeeling Gorkha Hill Council) in 1991 and has been gaining reputation since then. In rafting, there are six levels depending on the rapids in the river. Level 1 is the easiest with flat calm water and level 6 is most difficult with some large rapids.
The Rangeet River has more turbulence when compared to Teesta. Both the rivers are been served by melting snow in the summer months and rainwater in the monsoon.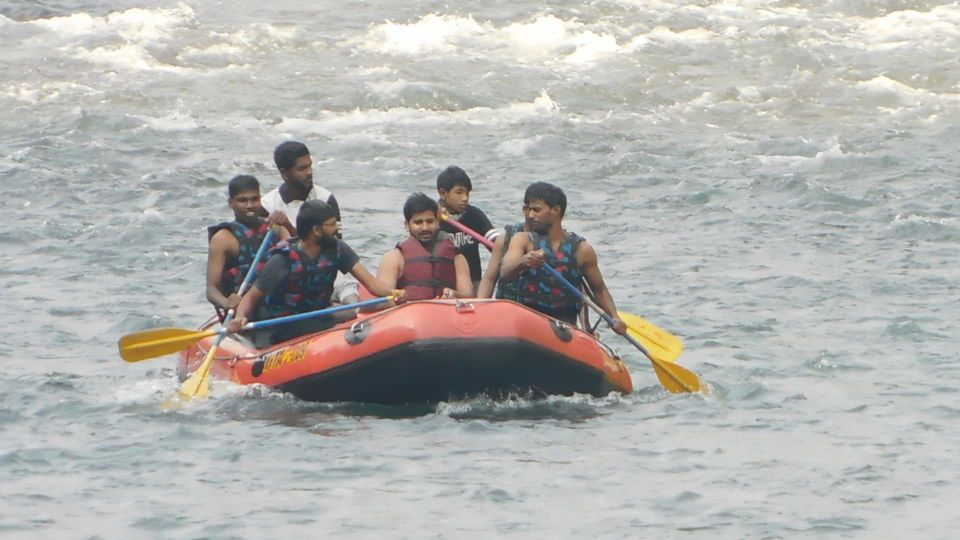 Best time for rafting:
Avoid monsoon season, were rapids can be very high.
The best time for rafting on Teesta is December to June.
Note that water can be ice cold during winters, wear wet suits to counter the cold water.
Points to be noted:
Rafting is not advisable for the persons having heart problems.
Every individual has to sign 'Assumption of Risk and Release' bond before going to rafting.
Must follow all safety rules and use life jackets provided by the operator.
Foreign tourists must show their passports before signing the bond.