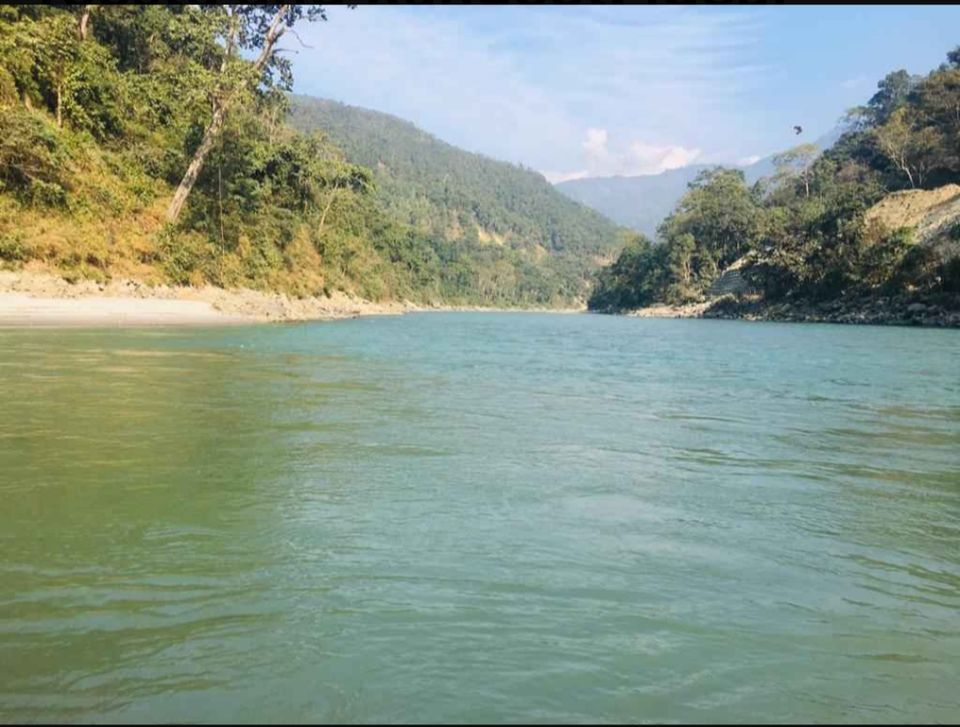 Our state is also a reservoir of unknown spots to venture. Triveni is one such spot where the nature will completely blow your mind away as the scenic beauty of this place is simply mind blowing. It is where the river Rangeet meets with the river Teesta and is a lovely place to see.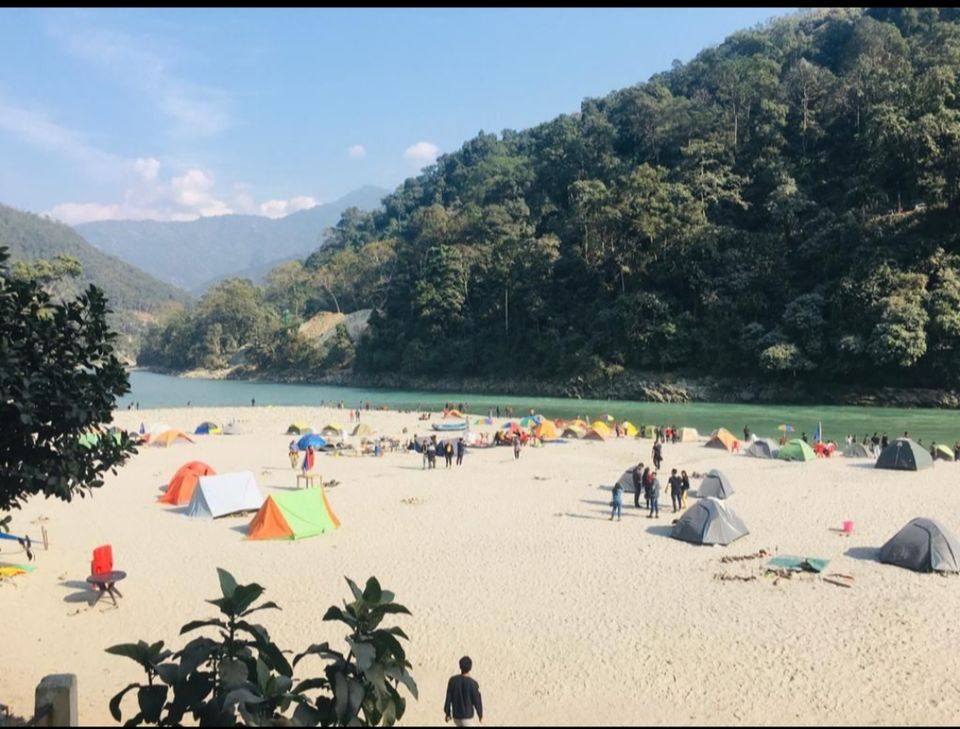 A lot of camps, treks, boating and other adventure activities held there. One can easily book these as adventure package. Even one can stay easily on the banks near the Sangam. Both camping and bon firing options are available as well. But i guess that too only for the winter months.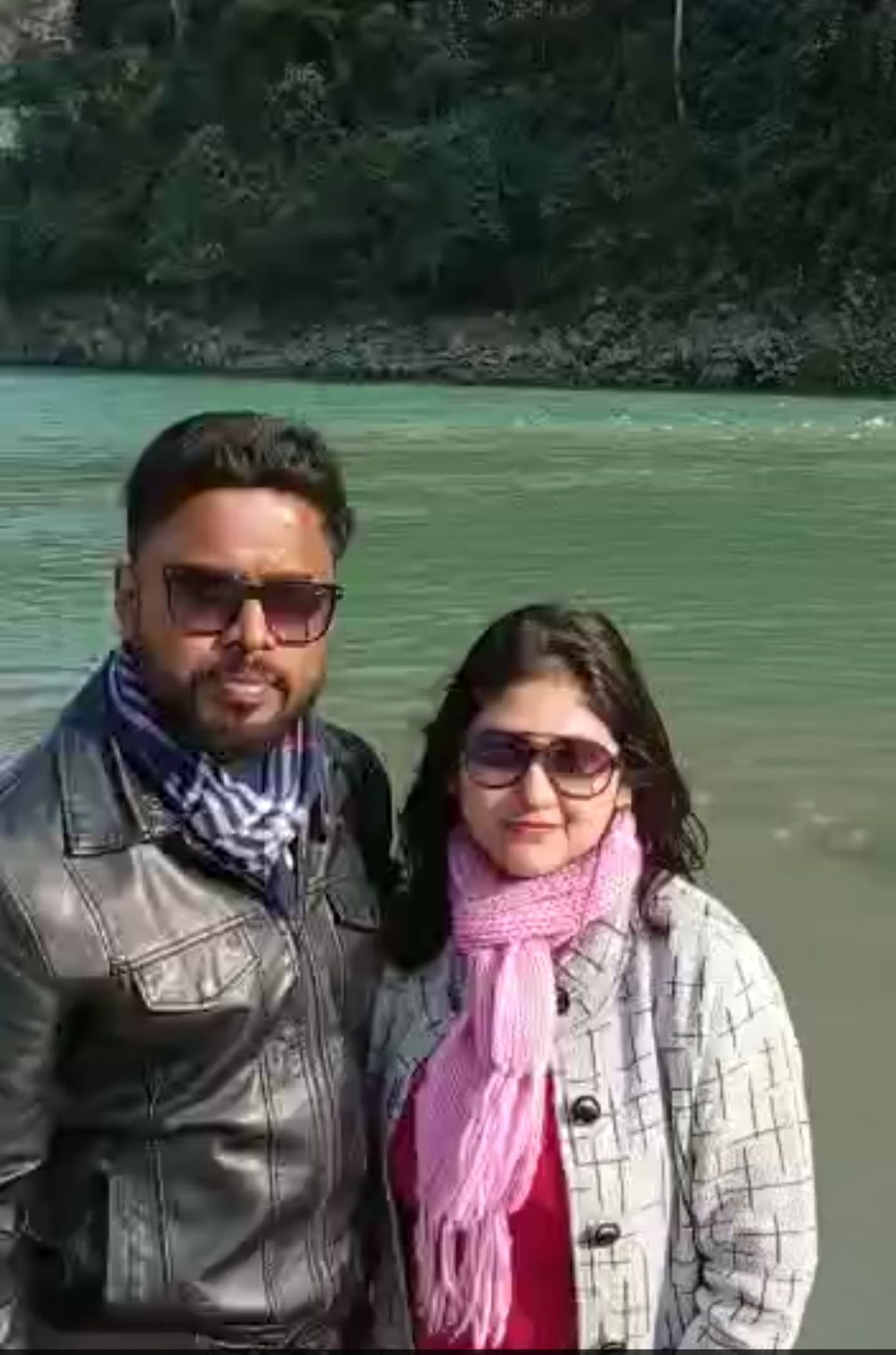 ABOUT THIS PLACE:
River Teesta originates from a lake known as Cholamu in North Sikkim. It flows down north to south and divides Sikkim and West Bengal until it reaches Teesta Bazaar.
One the other hand, river Rangeet originates from a glacier of Mount Kabre at the lower Kanchenjunga region. On its way down it meets with river Ramman a stream named Little Rangeet. And finally meets Teesta forming a huge torrent. This meeting place is known as Triveni Sangam.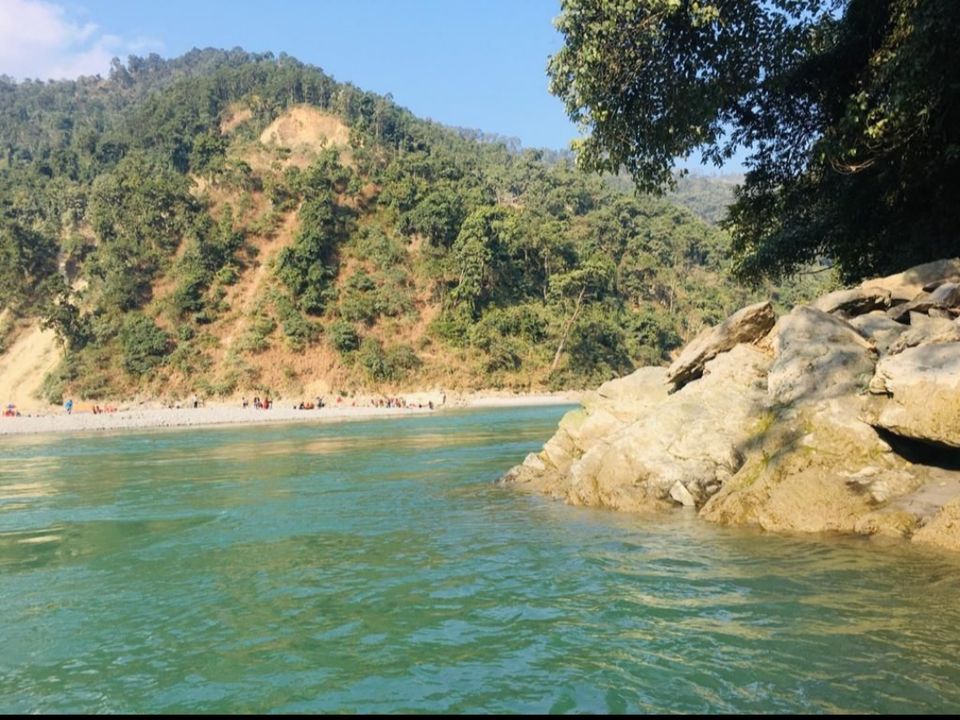 PLACE FOR RIVER RAFTING:
You can see a large white sand delta formation at the confluence. This sandy area is often used for launching white sand river rafting.
DIRECTIONS TO VISIT THIS PLACE:
Once again to say my mother is the sole suggestor for this place too and in fact the whole itenary of this tour was made by her.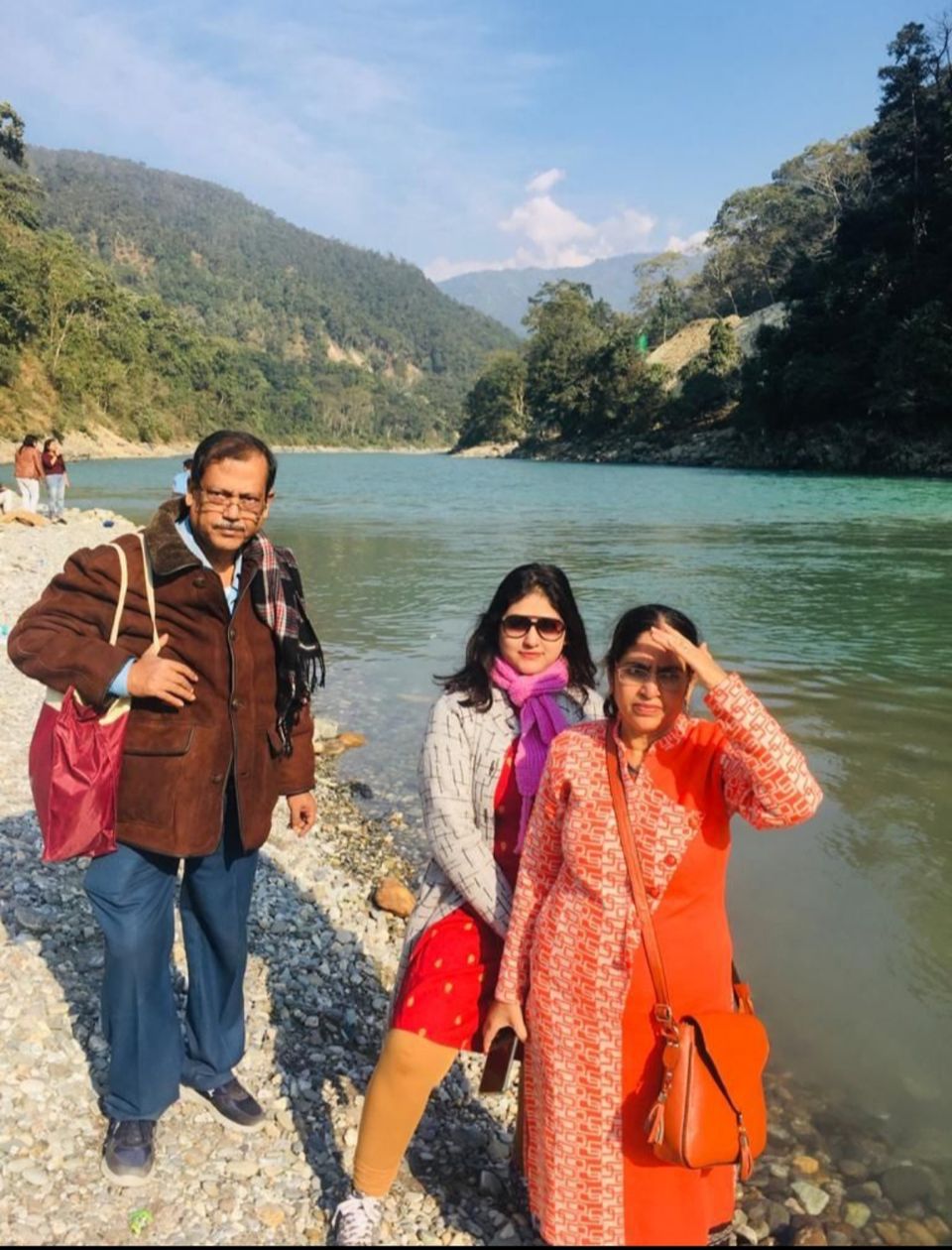 Now it takes about 1.5hrs to reach Teesta Bazaar from Darjeeling town by a taxi or a shared jeep. From Teesta Bazaar, the distance to Triveni spot is 10.5 kms and will take 25 mins by a cab. But we have gone there from Sittong as a part of our sightseeing.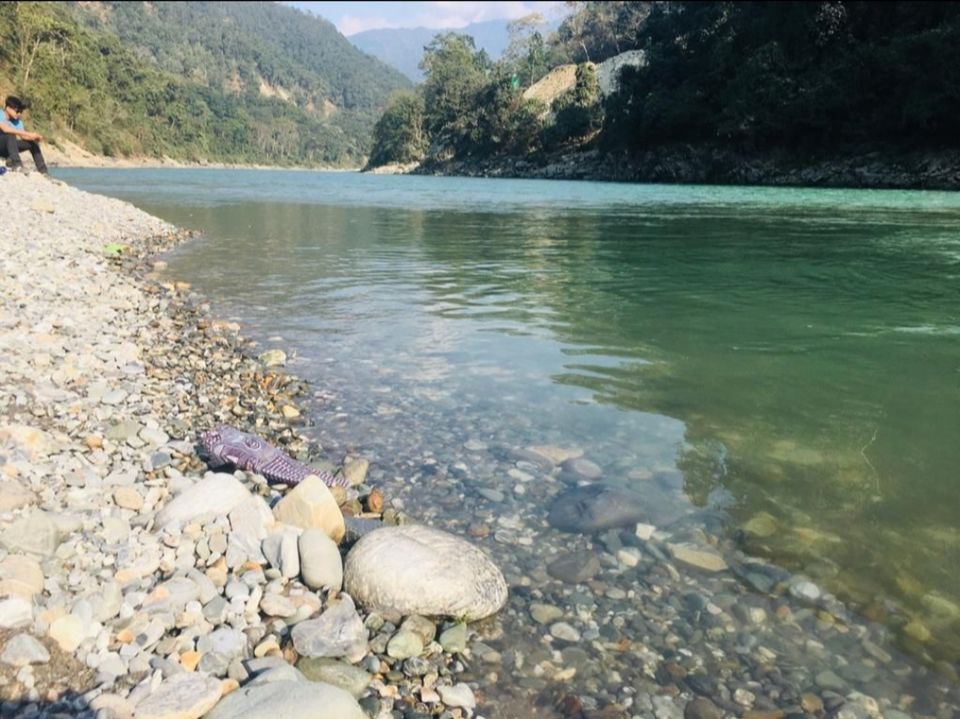 WHY WILL ANYONE GO TO THIS PLACE??
This is an ideal spot for one day outing and an outstanding option for selecting as a picnic spot. The beauty of this place will always be etched in minds forever. The breeze of the entire place is really calm and tranquil.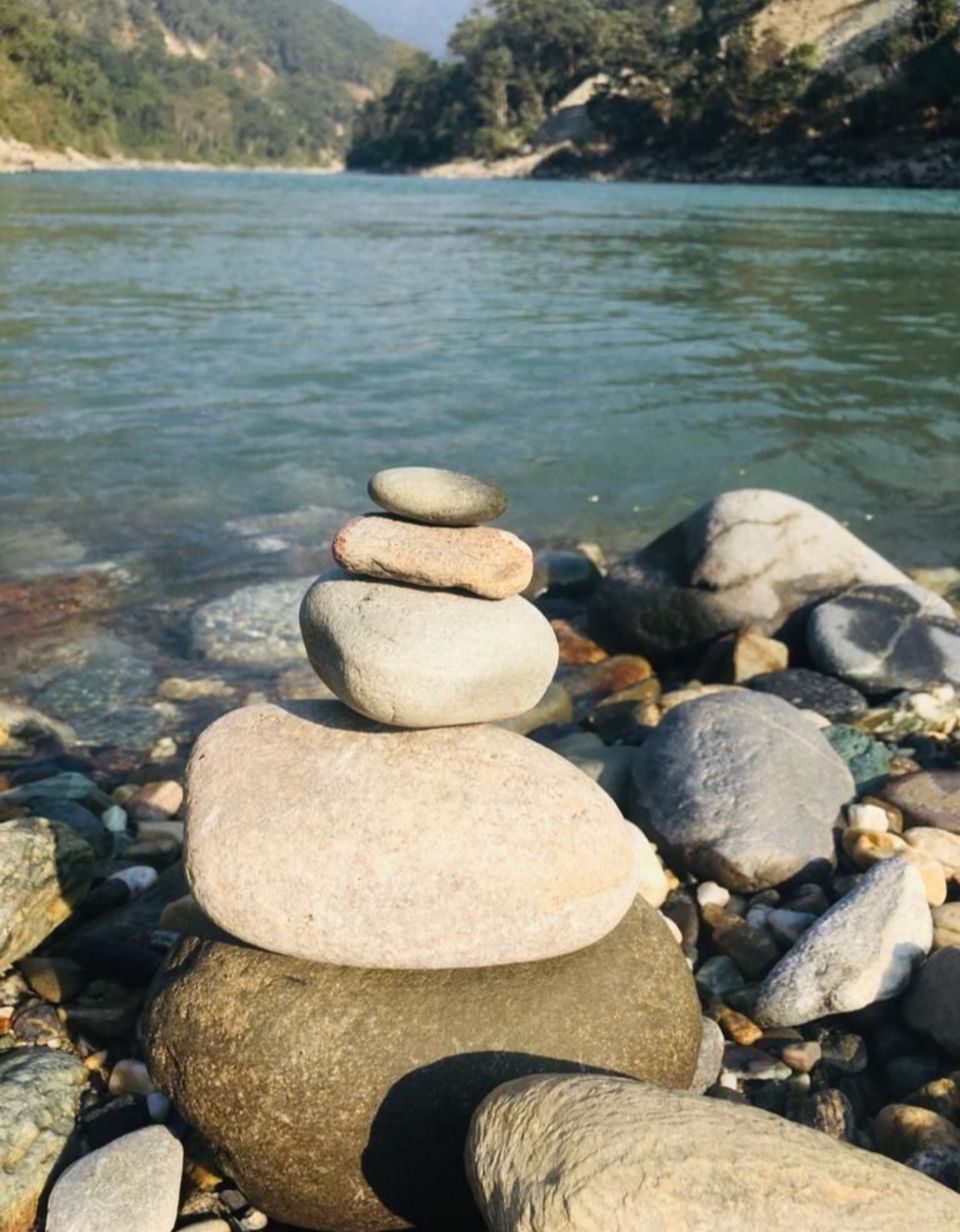 IDEAL TIME FOR GOING:
The suitable time for visiting this place can be after Diwali ( end of October - November) till the months of March-April. After April, summer hot weather will start which is not at all favourable for picnic vibes.
Lastly, i must conclude by saying, that it is indeed a treat to eyes and you will surely fall in love with its scenic beauty.
Follow my tripoto account for more interesting stories and amazing travel stories and experiences.. https://www.tripoto.com/profile/sohiniroymitra39367305.