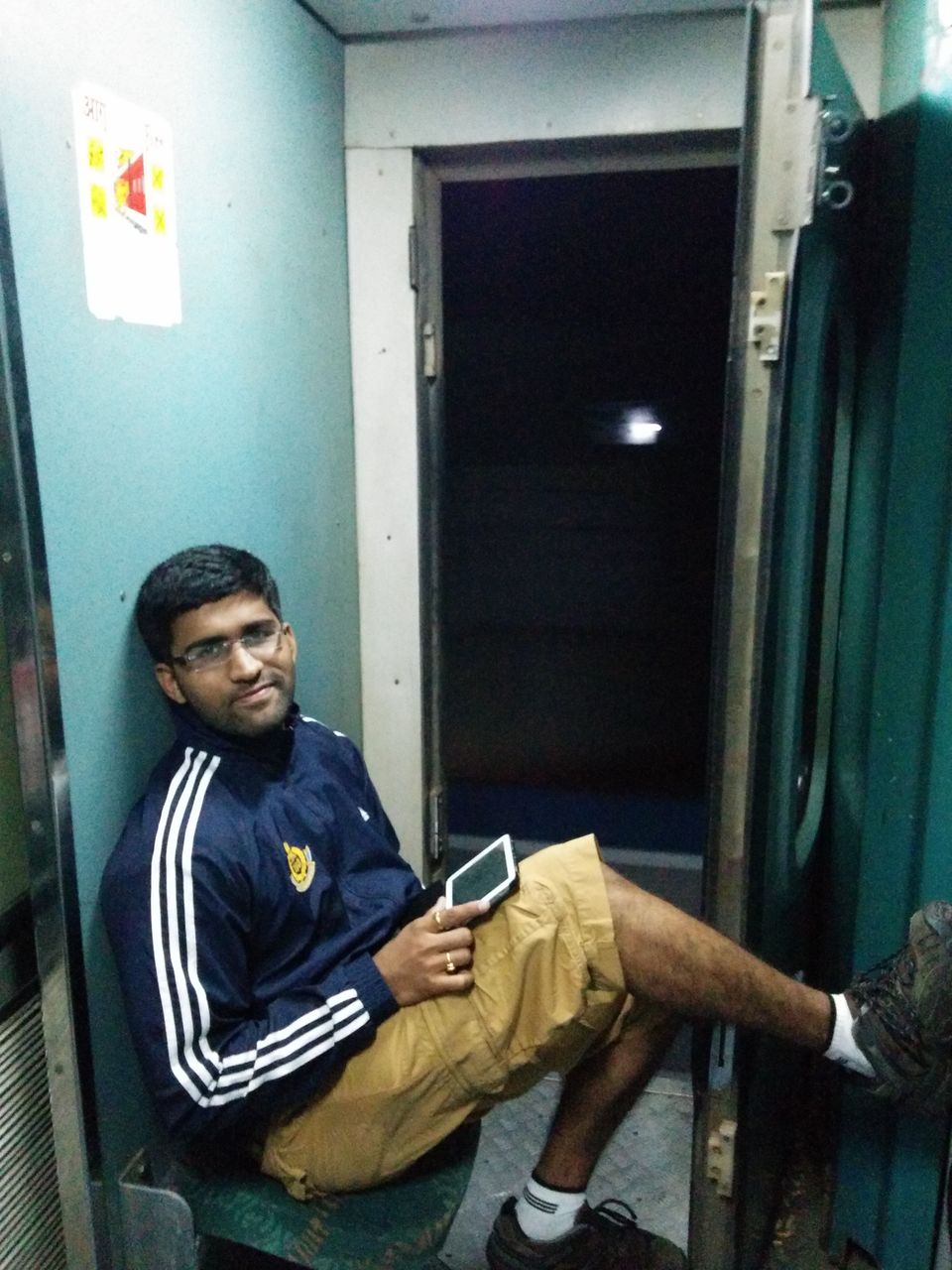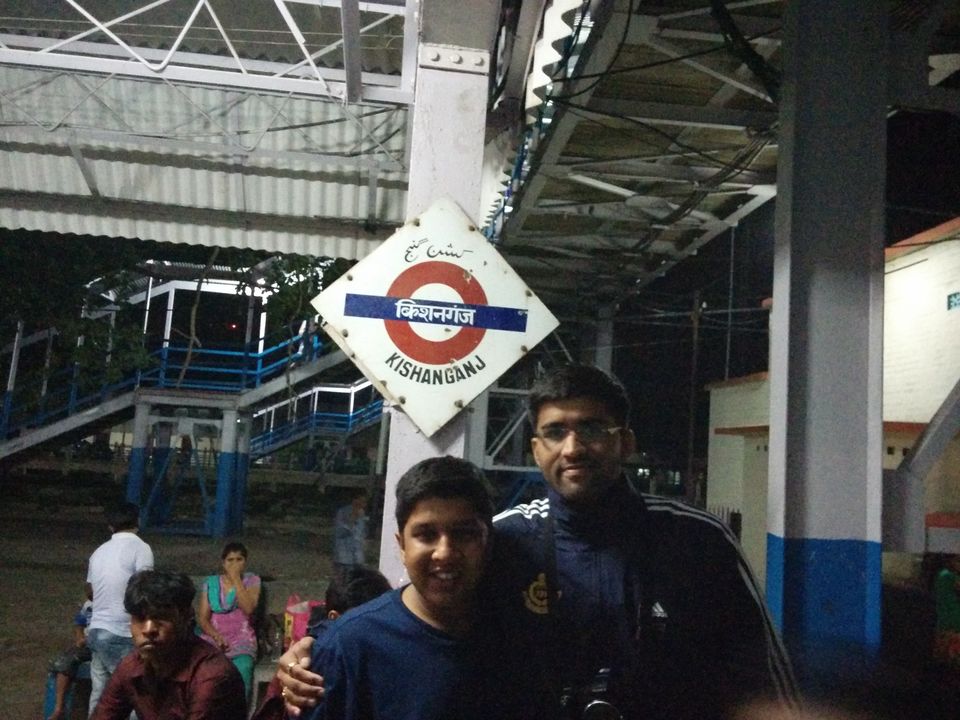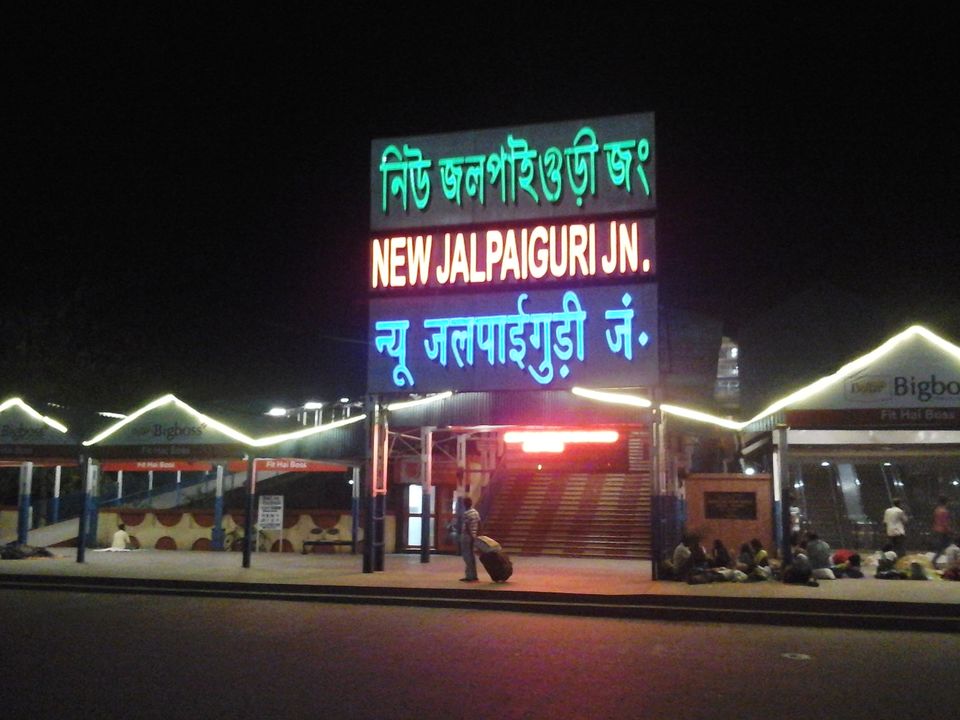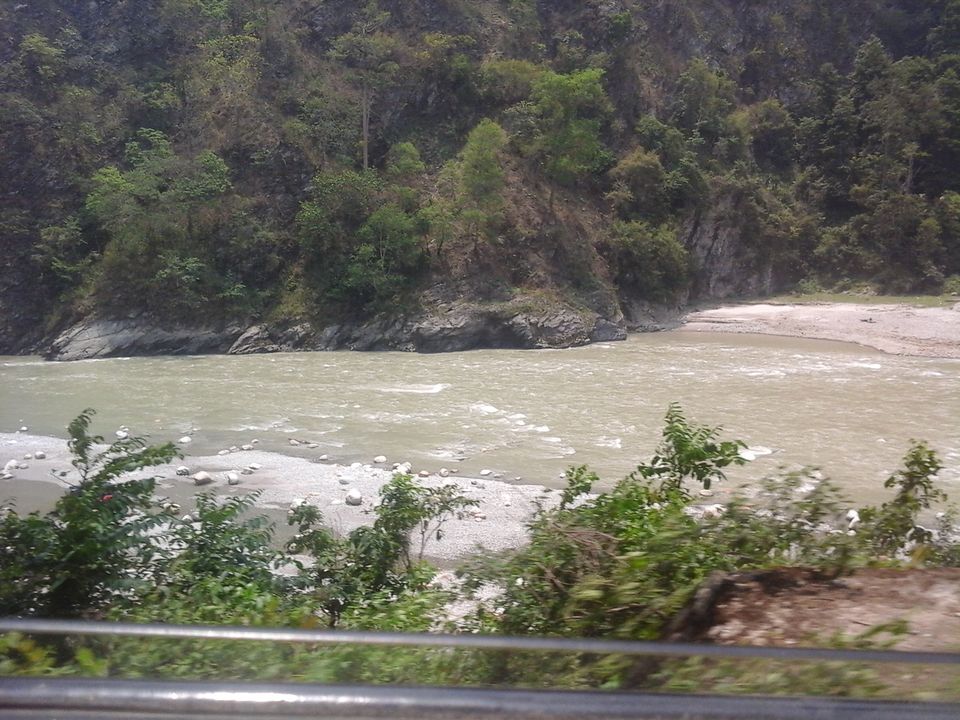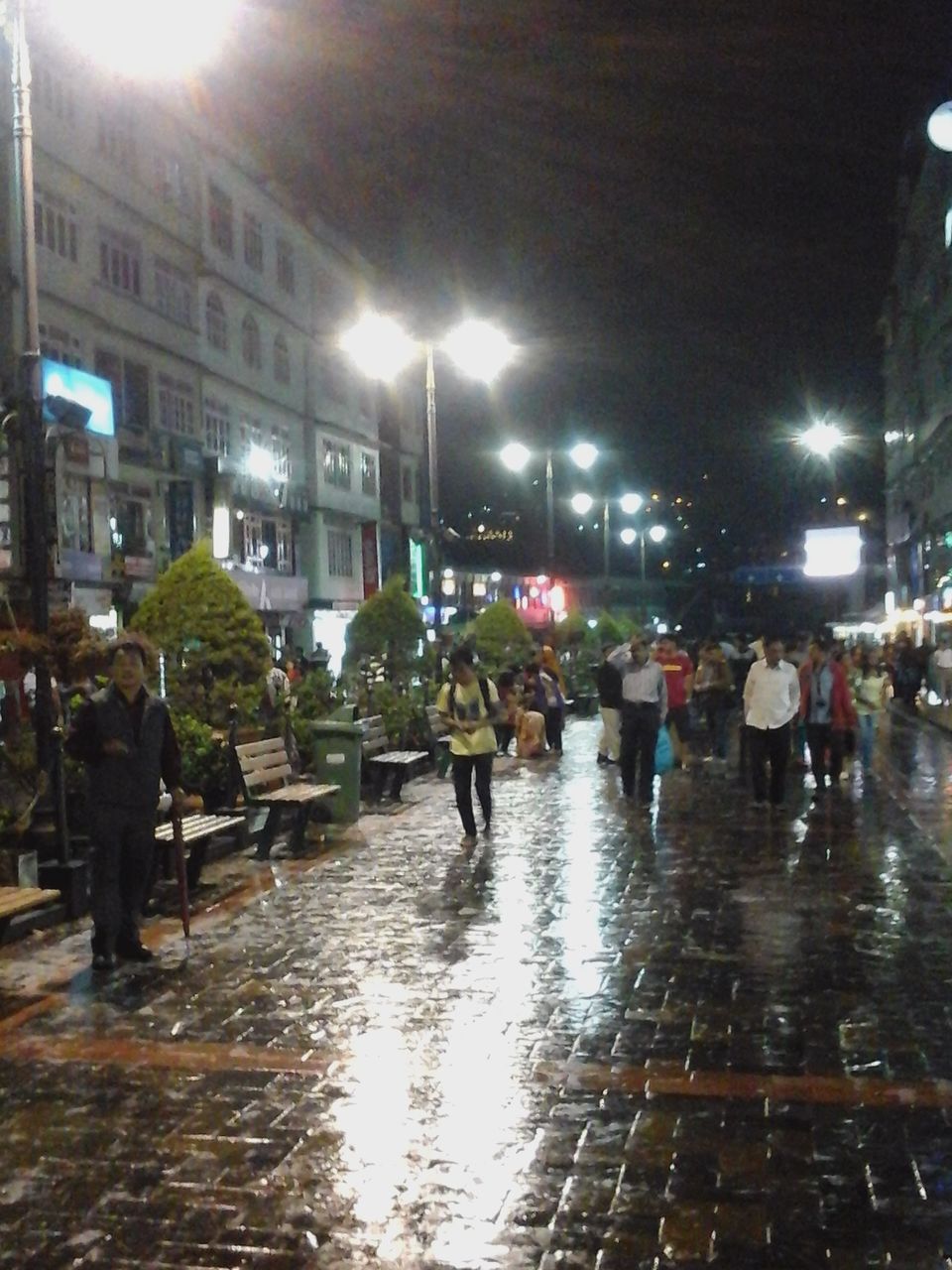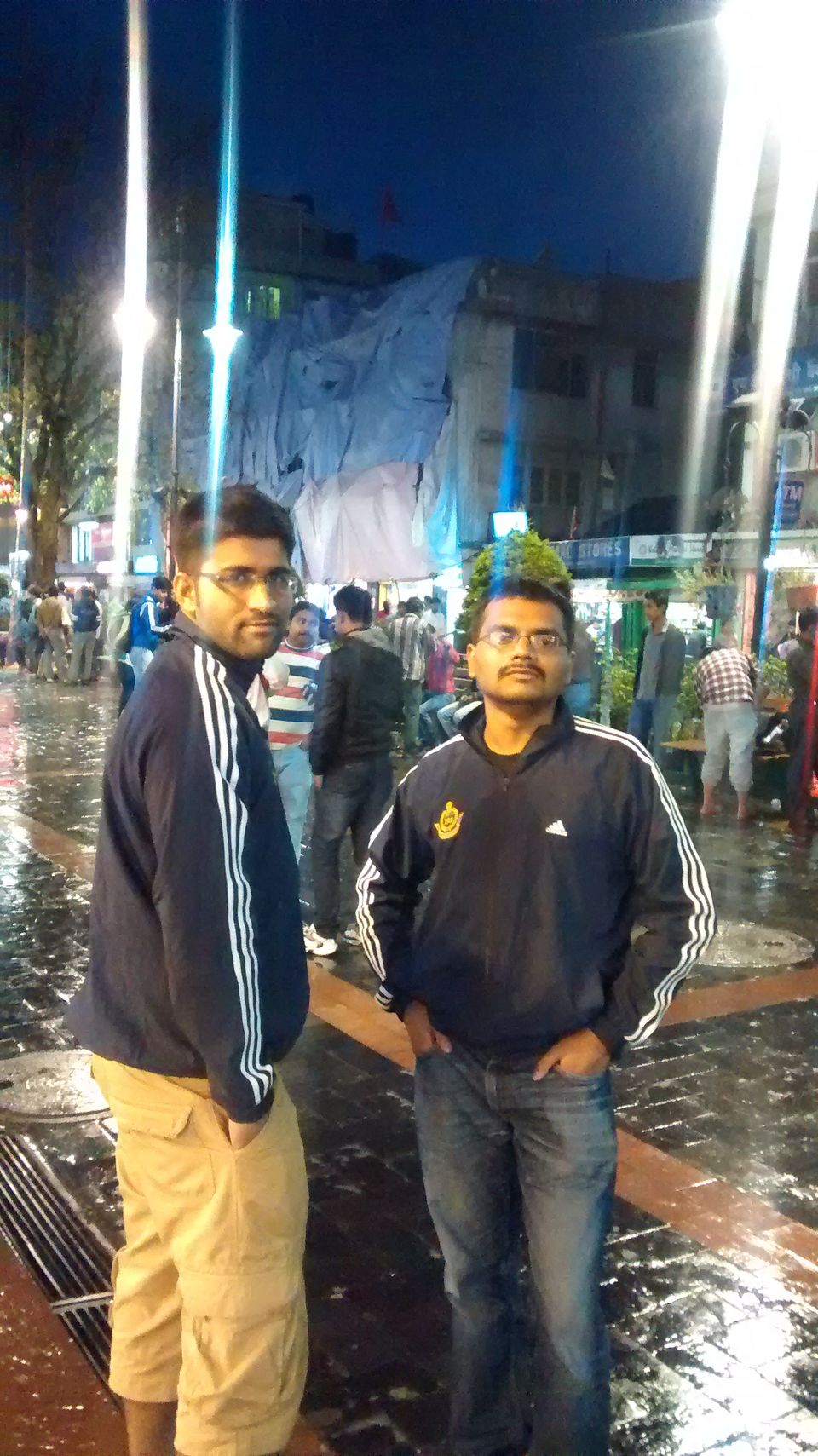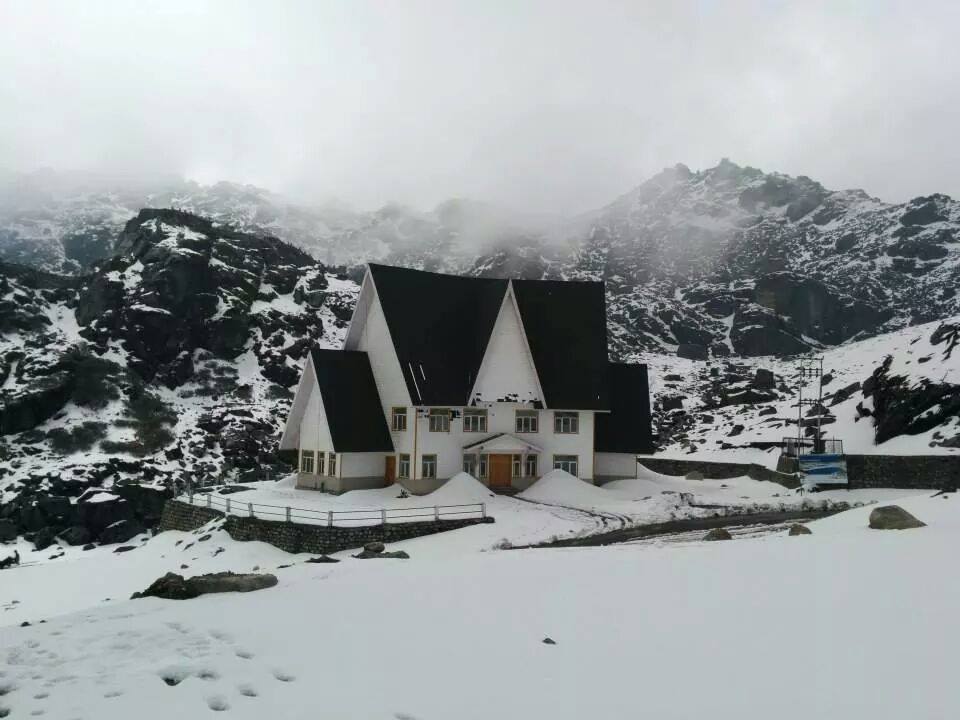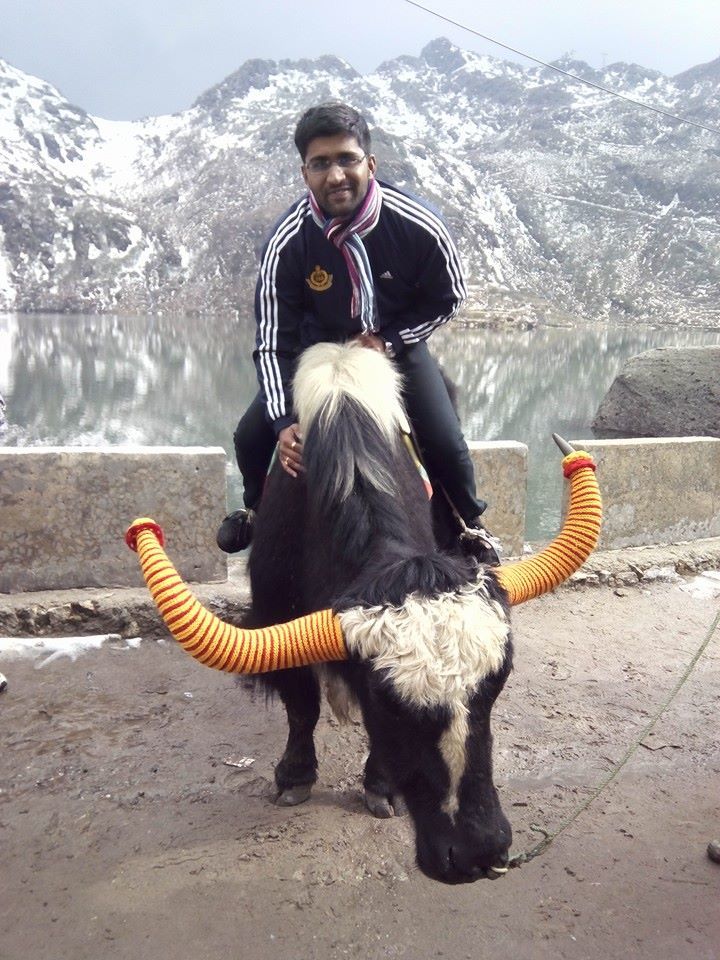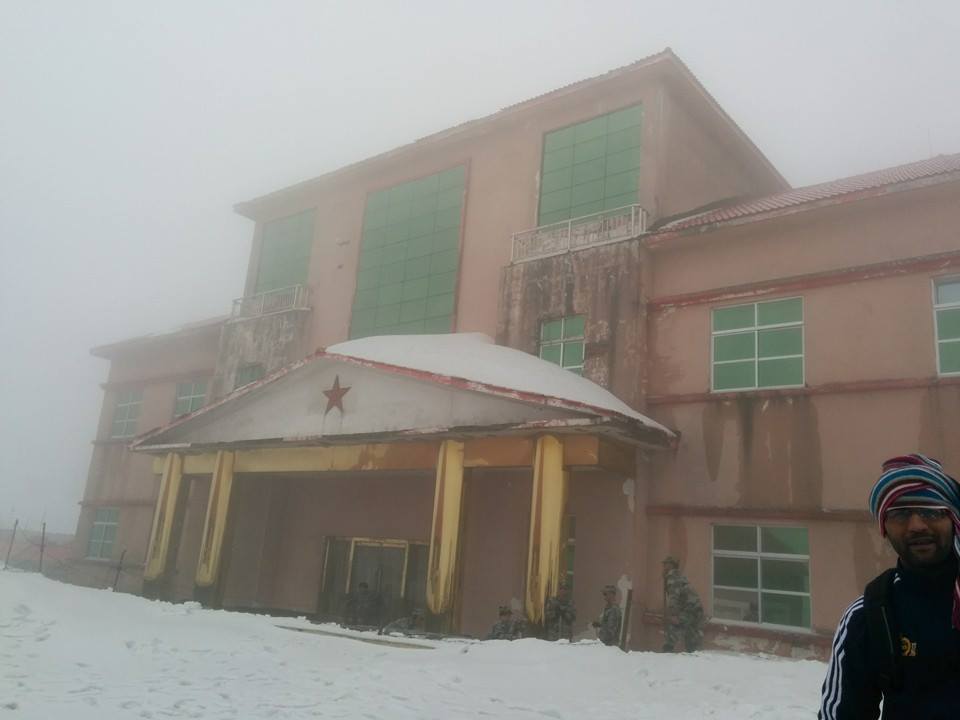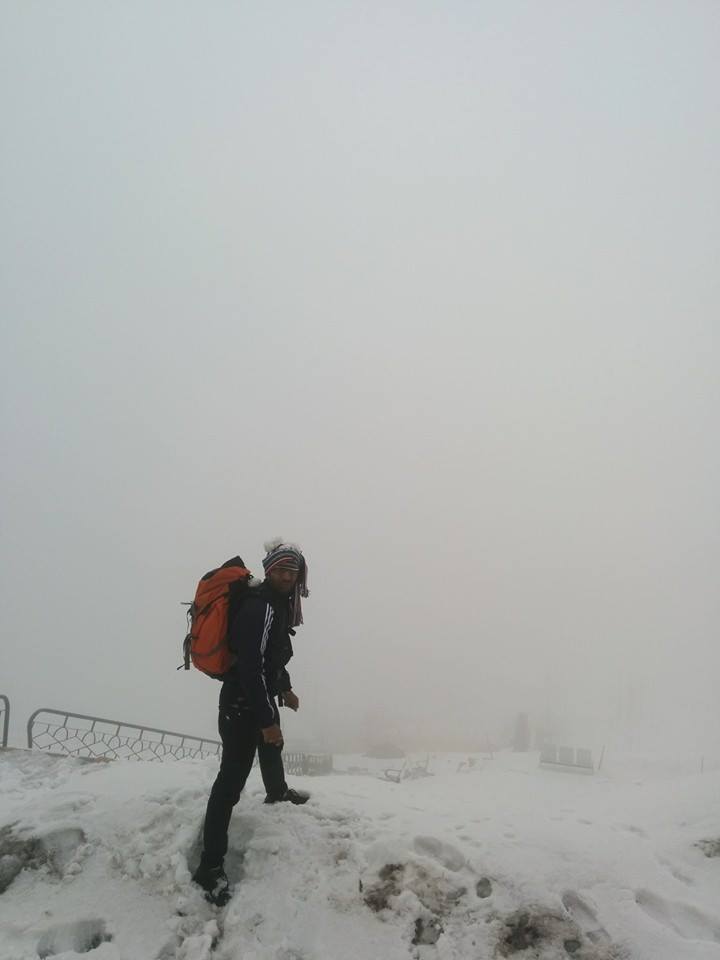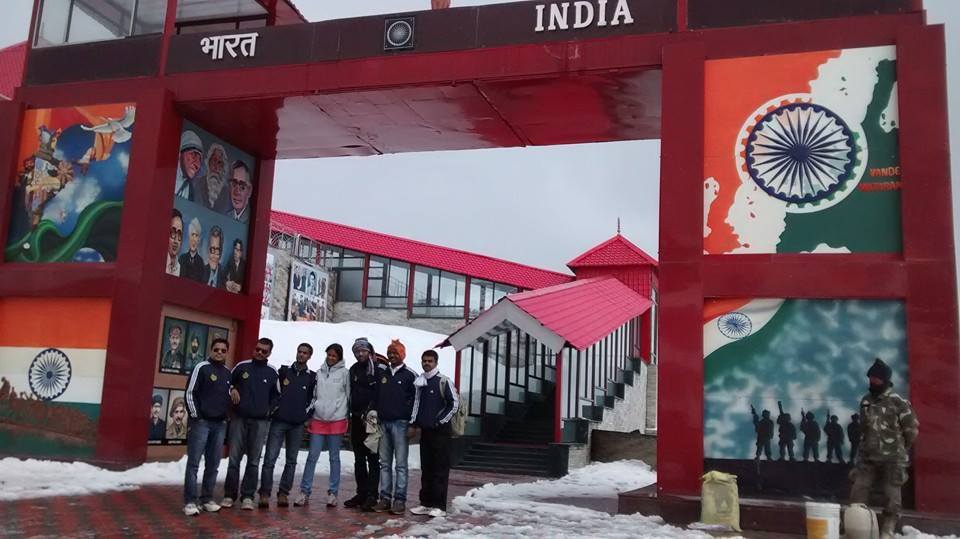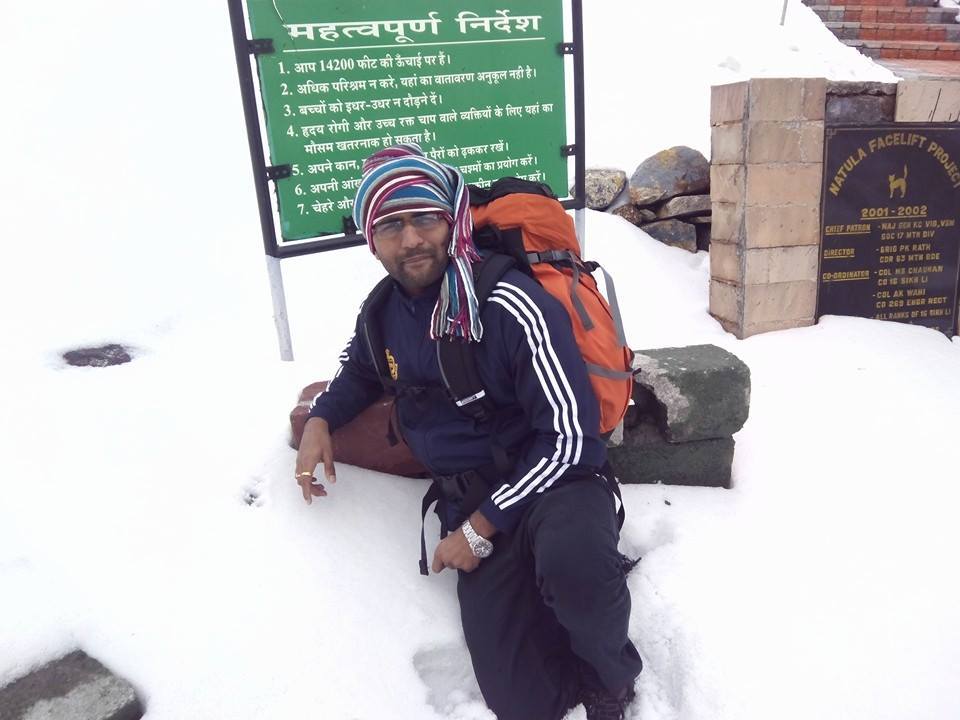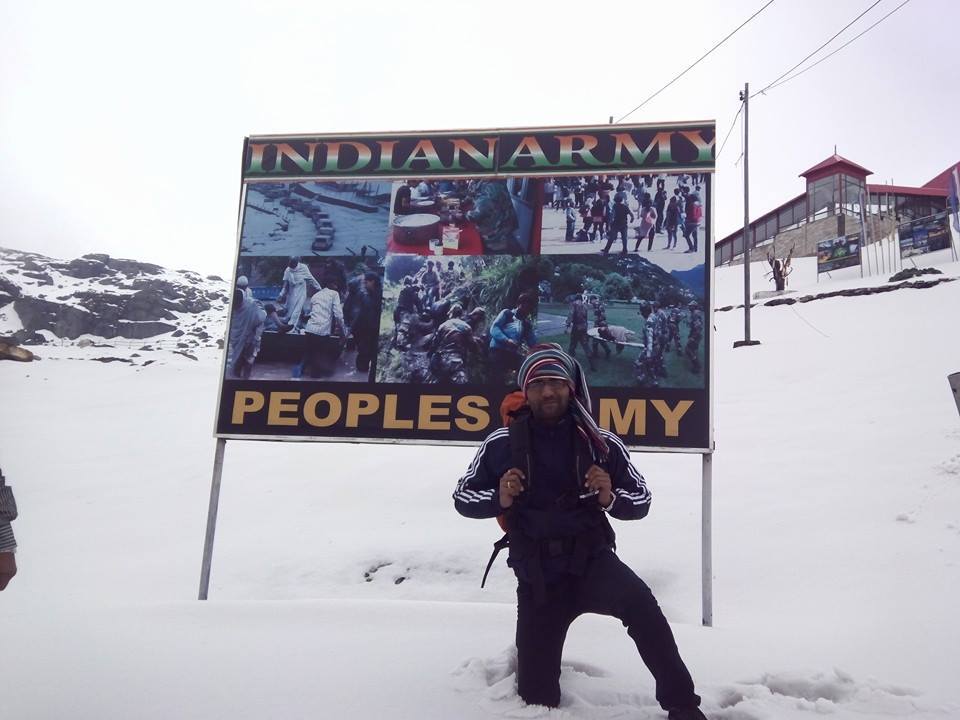 Trail of Teesta is one of the best things happened to me.. Teesta is this beautiful river across the whole Sikkim from North to South then entering into West Bengal, joining Brahmaputra in Bangladesh and finally meeting the Bay of bengal. Teesta signifies the nature and symbolises Mountains, Valleys, Glaciers, streams, lakes etc in this account. I am a backpacker travelling across and exploring places in India mostly on weekends. This was a 4 day planned trip with 11 of us having different perspectives towards traveling.
South to North across Bengal: We started from Kolkata in the afternoon boarding the Shatabdi express from Howrah station at 2pm. The route from Howrah to New Jalpaiguri is the one I love to travel. Being a student of history and having interest in current issues this route is great reservior of knowledge and instills curiosity. We come across Burdwan/ Bardhaman and the countryside locations and there is a flashback of Colonial India, of Zamindars, Poor peasants and the revolts in 18th and 19th century. We could see cattle grazing on the vast expanse of post harvest land, the typical settlements, ponds and the lines of date palm tree. If you are inquisitive enough no sooner you start getting to know about the surrounding you will reach another significant place. This was Bolpur Shantiniketan, Vishwa Bharati University, temple of knowledge and freedom founded by Rabindranath Tagore out of the sum he got from Noble Award. I visited this place last year as a part of my study tour (Bharat Darshan) organised by my institution Chanakya Mandal Pune. I would definitely recommend this place for students and travellers. I am sure a day spent here would refresh you and most of us would think of reliving their schooldays here. While reading Geetanjli on my tab I could see the huge expanse of Ganga on my left and we all run towards the door to experience the wet breeze bringing along the moisture from the Ganges. We were on Farakka Barrage. The train runs across the railway line on the 2.2 km barrage and you can see the vast expanse of the ganges on the western side. Some of this water is diverted down south to the hoogly bhagirathi through a 25 mile canal. The water on the eastern side flows to Bangladesh known as river Padma. Its dark outside and I keep zooming in and out in the map while we pass through Malda, Kishanganj and other places. Some or the other event, place, person keeps popping in my mind..from Mangoes of Malda and Malda fault to Gauda kingdom of Shashanka till I reach New Jalpaiguri at around 11pm.
NJP/ Siliguri: Although I wanted to travel to Gangtok that night itself, having stayed back was a wise decision.We stayed in a nearby hotel around the station..There are many good and affordable hotels here. It is the nodalpoint to start for Sikkim and we can avail the conveyance from here. I could learn more about this strategic and critical place for India..Siliguri Corridor/Chicken neck A narrow stretch of land connecting North East India and Sikkim with rest of India and surrounded by Nepal to the Northwest, Bhutan to the North East and Bangladesh in the south. At a point it is as narrow as around 25 kms. For the Chinese forces in the disputed Chumbi valley its just 80 odd miles. Its the zone of human trafficking, Narcotic trade, nearer to Naxalite prone area in someway a geographical curse to India. At this place I start realising the importance of Bangladesh to our connectivity in North east.. Later when I visited Bangladesh border I was just praying and hoping that we should get access to NorthEast through Bangladesh having well versed myself with the spillover effects coming along with it.
Trailing the Teesta: We started for Gangtok in the morning. Throughout the journey you can experience the beautiful teesta traveling besides you in the opposite direction. Offcourse She traverses a path far adventurous than you do. I will restrict my desciption of the route coz that beautiful journey is for you to experience. For an explorer and a student there are many social, political inter-state and international issues concerning the river. Although for me The most fascinating was the romantic story of Teesta and Rangeet which I wish to expound further and share later someday. Here teesta acts as a bounday betwwen West Bengal and Sikkim and takes you to the town of Rangpo where you enter Sikkim.
Sikkim: Small and sweet paradise in India. Having visited various states in IndiaI felt Sikkim to be the most disciplined. I will not try to express what I saw and felt in places visited here...from MG street, monastries,hotels,karaoke night,Casino, trekking,Nathula,beautiful valleys and lakes story of rangeet and teesta, river raftingand much more...Its for all of you to experience and feel. All the best..Bon Voyage.