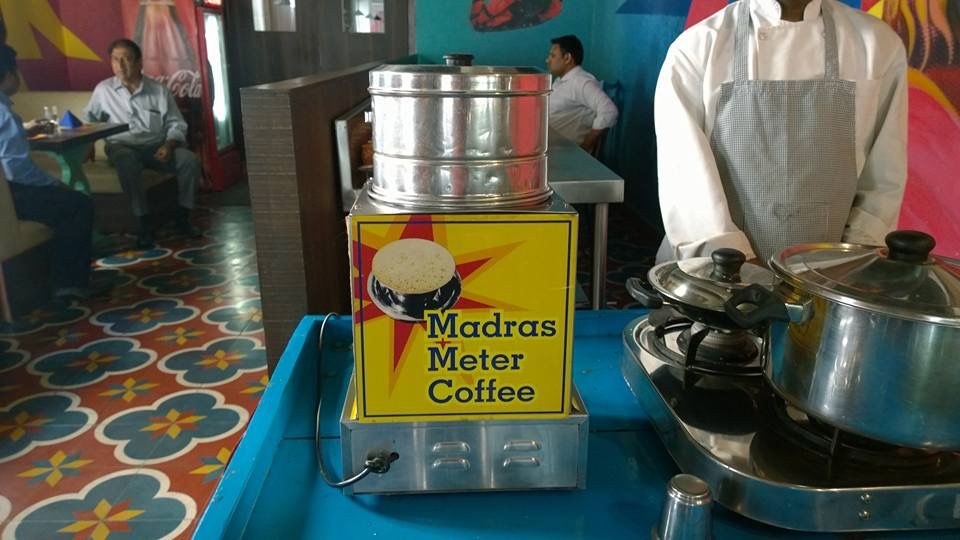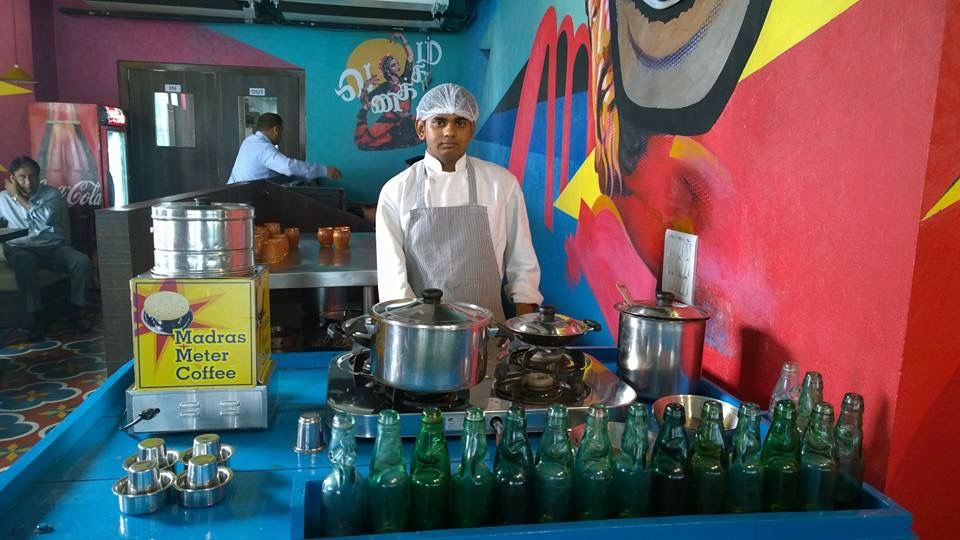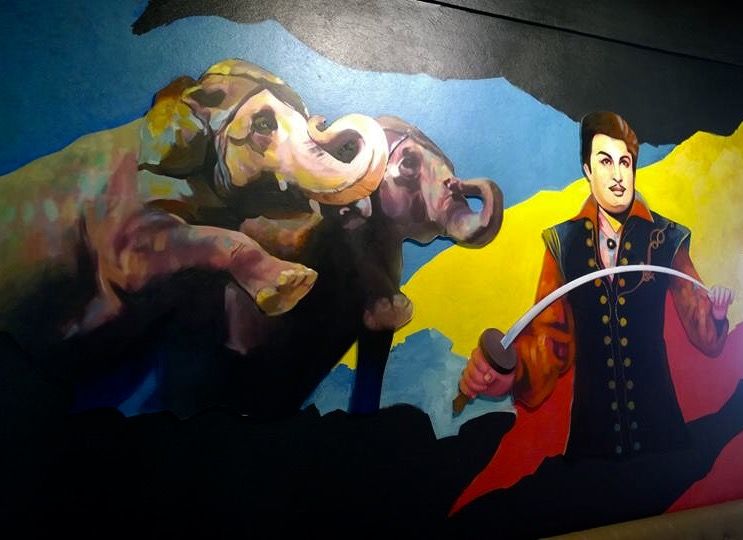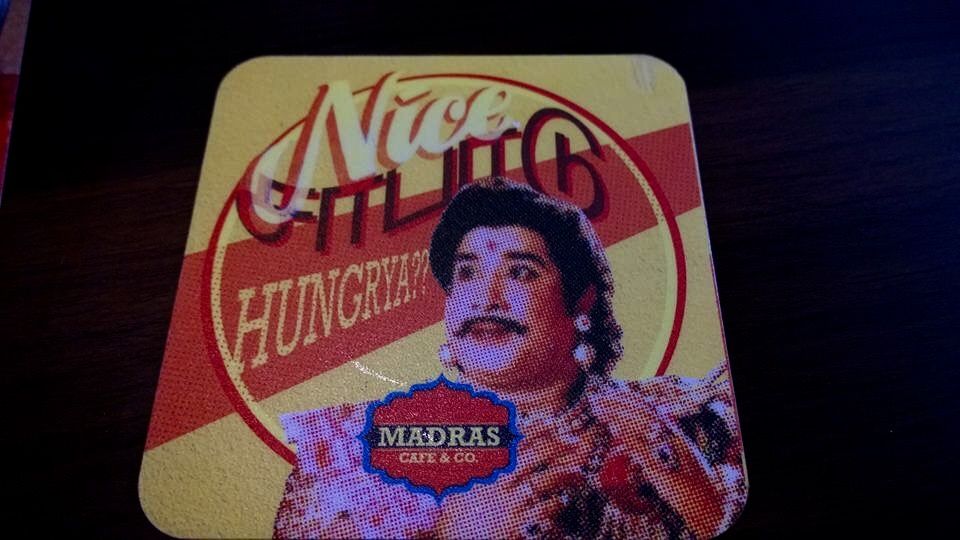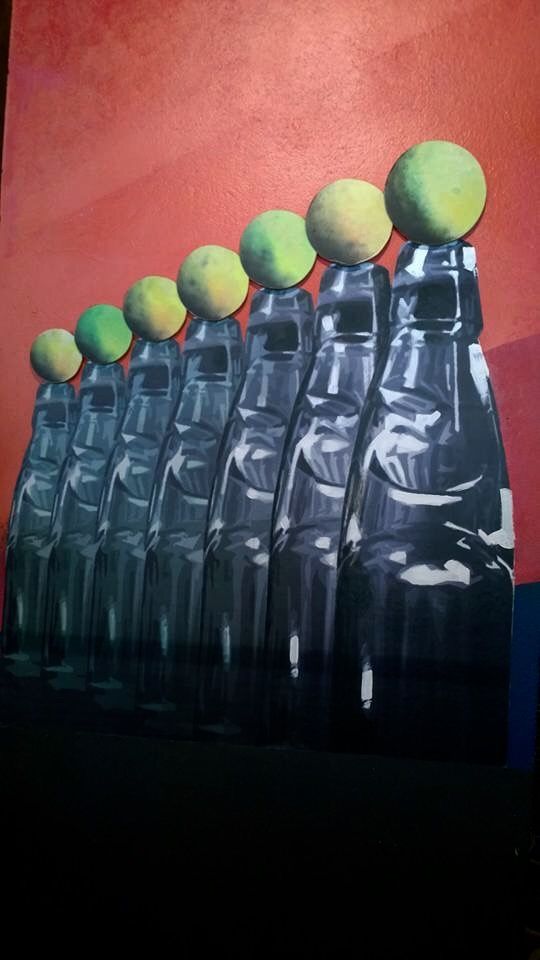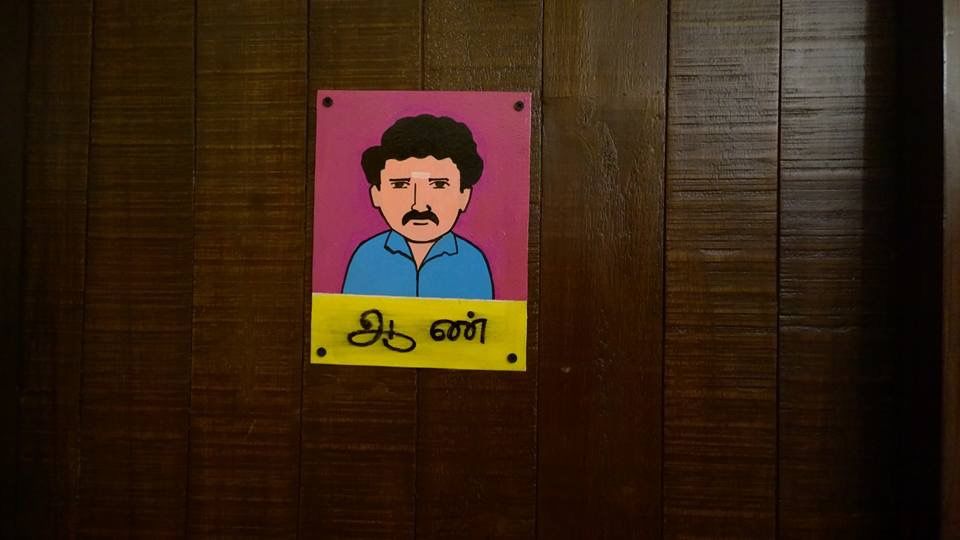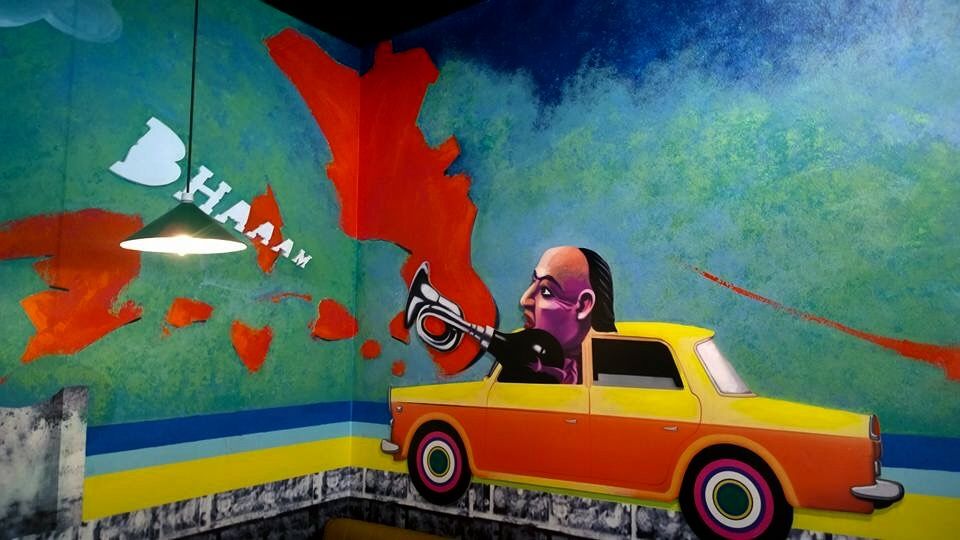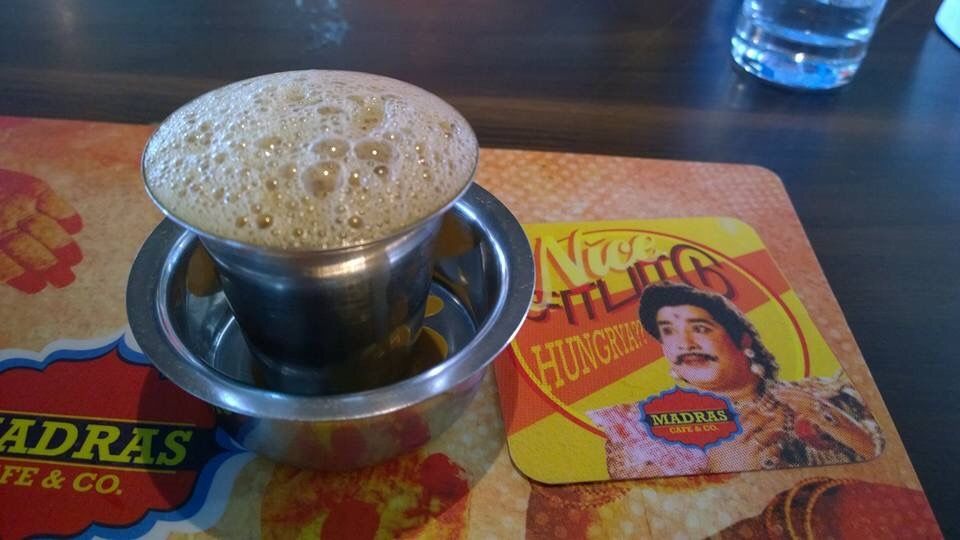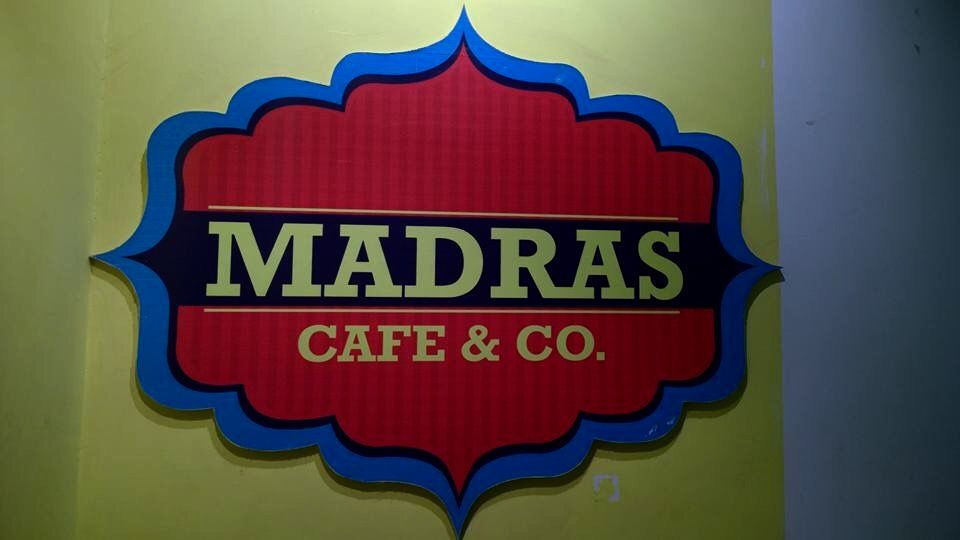 Hitech City, Hyderabad is host to a cosmopolitan blend of restaurants satiating the hunger pangs of IT folks who converge from all corners.
Hyderabad's gourmet scene still has its Biryani as the flagship dish but is now inclusive of exotic fare which is being lapped up eagerly both by locals and others with relish.
I've always gone for their Irani chai and Osmania biscuits, a delectable combo by itself. I generally avoid coffee in twin cities, firstly because of the lure of chai and coffee making is not a Hyderabadi forte.
Exceptions being Taj Mahal Cafe near ABIDS and Minerva Coffee House chain which serve great coffee, both Bangalore or Udupi style.
But yesterday, strolling around Hitech city near Madhapur, I was intrigued to find an inviting poster of Madras Cafe & Co.
Walked in with minimal expectations and what stumped me was the decor. Typically Chennaish images, right from Sivaji Ganesan, MGR to a Bharatanatyam dancer. Loud colours proclaiming a typical Chennai experience.
Open for lunch and dinner,they have a set menu of veg and non- veg thali, Chettinad style.
I was sceptical about getting coffee during lunch hour but they assured me the brew was available all time.
Indeed, the 'dabara' set of coffee had the aroma and taste of Mylapore version.
Next time around in Hitech city, do walk in for a cuppa. You will not be disappointed.
Disclaimer: I am not related or have any business relations with any direct or indirect employee of Madras Cafe Co. !
location: diagonally opposite The Trident Hotel, Hitech City and within a complex that has Starbucks and Pizza Hut.