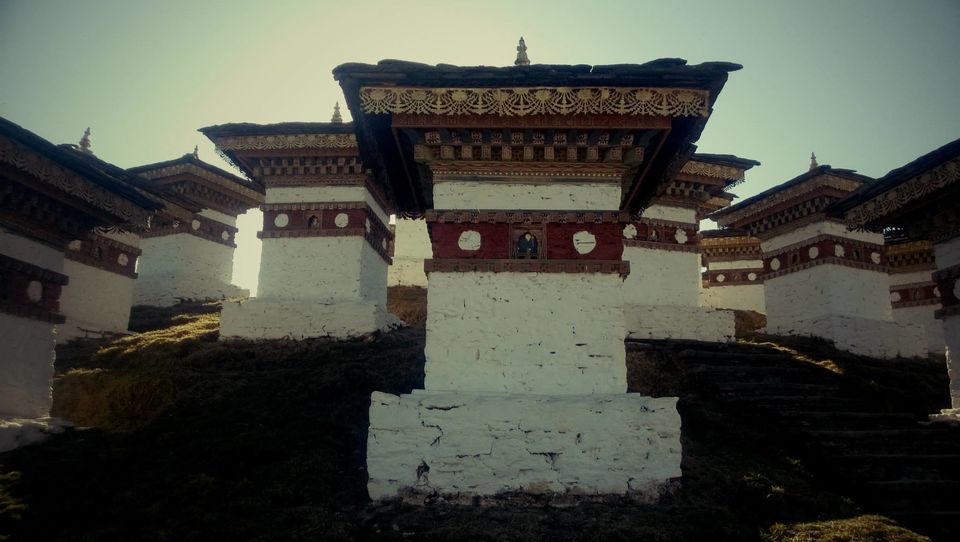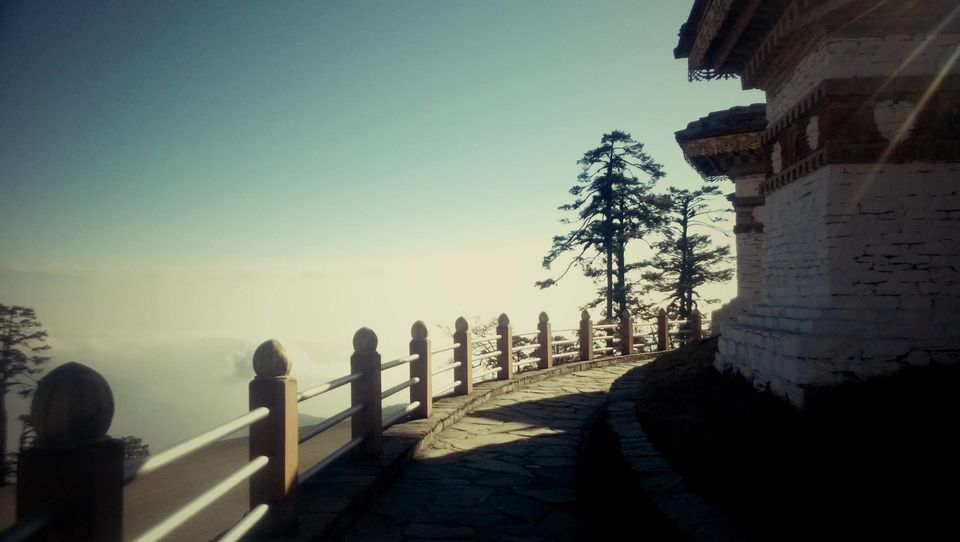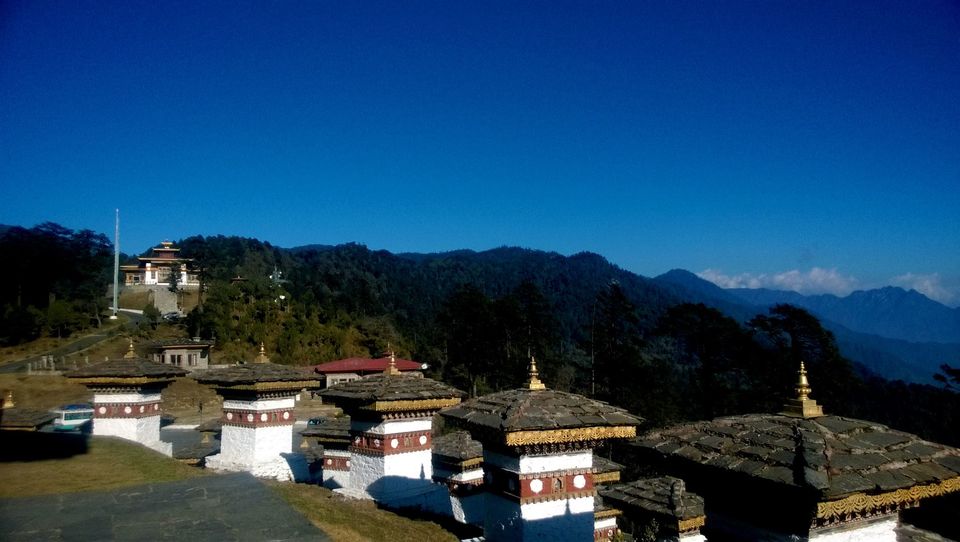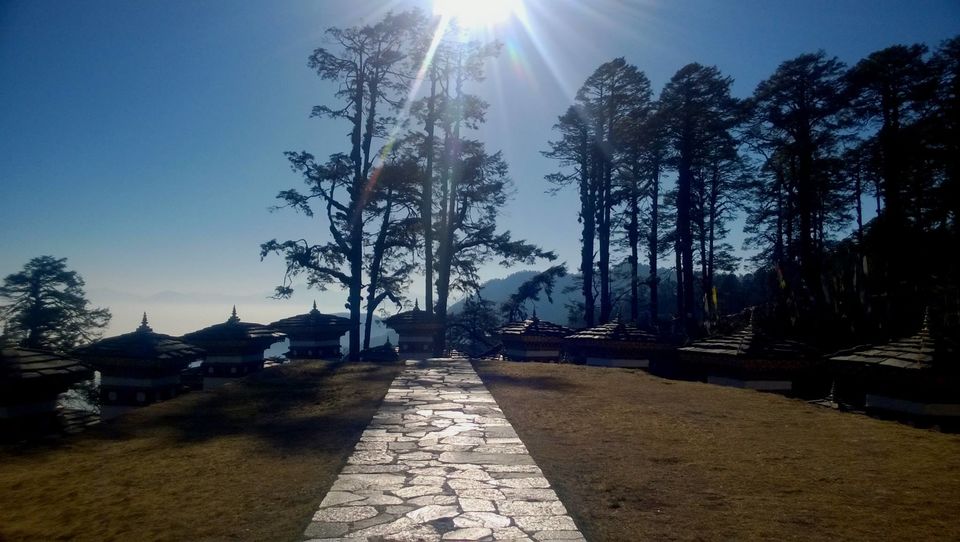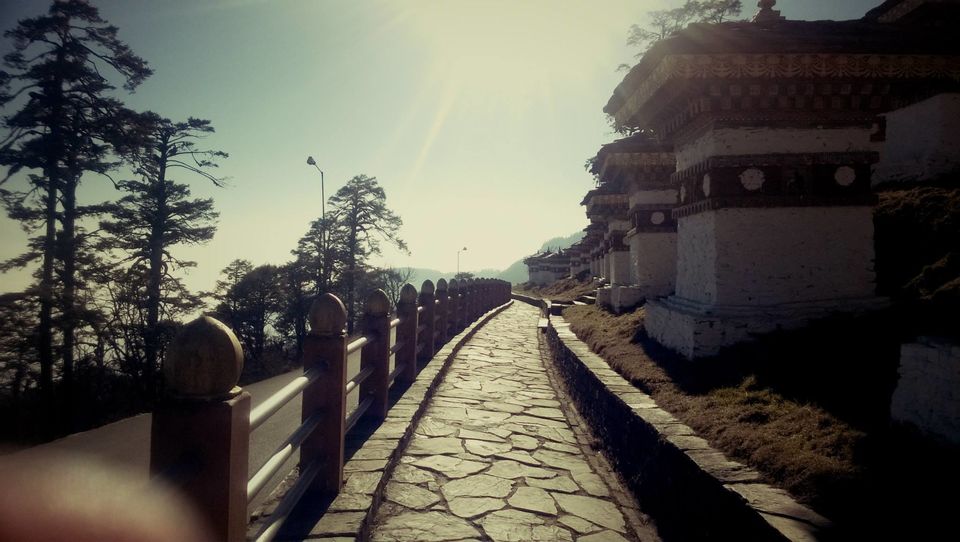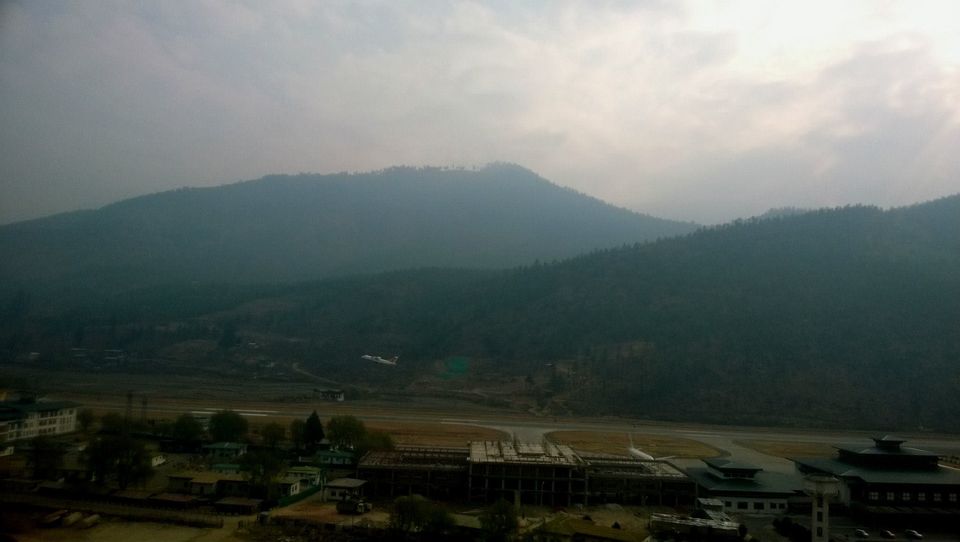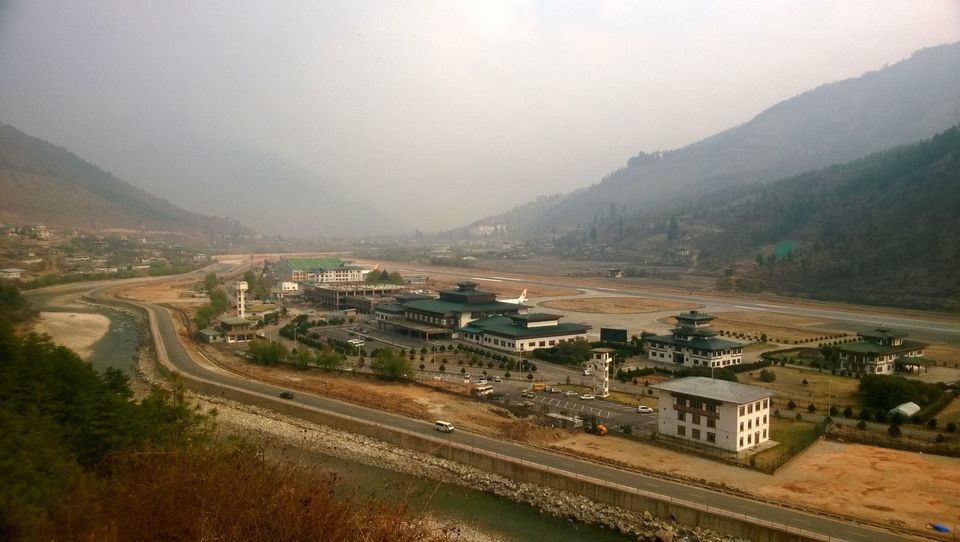 I am not posting any itinerary or the plan of the trip. Infact, I am putting up few tips and tricks that might help you travel in Bhutan! We enjoyed travelling in Bhutan cos everything we did was impromptu and random. We would take lots of inputs from the locals for all places we visited. Ofcourse, we had listed all places to travel within the country before taking off. Places including the where to eat to even have a coffee!
This was our unplanned trip. No itinerary. No hotels booked. Only to and fro tickets. Considering no flights fly in and out of Paro to India currently, we had no choice but to book train tickets to New Jalpaiguri to Jai Nagar to Phuentsholing to Thimphu. Full 3 days in to travelling!!!!. Return was some respite since we had booked air tickets from Bagdogra to Delhi to Mumbai (and this was my first time I was flying solo, without any company, one more to-do-list checked!!!!).
Indians do not need any visa. ID proof like passport or voter id card is enough. No aadhaar cards or pan cards are allowed or considered as a proof. You need set of 3 photographs to stamp it on the permit form. Travel permit can be obtained in Phuentsholing within 10mins through their biometric system. Be prepared to get your permits stamped at various immigration offices and posts while travelling within the country.
If you are travelling to Bhutan from India, please do not carry any denominations of INR1000. Though INR500 and INR100 are acceptable denominations throughout the country.
Book a lodge or a homestay or a hotel which is on the main road for super easy access to the city. Go for bargaining everywhere!
Practise morning walks whenever you are in a new city. This helps you know how beautiful the city is in first morning rays!
DO NOT purchase anything in Thimphu and Paro since everything is imported from India and infact you will find same goods in lower costs in Phuentsholing than Thimphu and Paro. A wine bottle costed 180rs in Thimphu. Same bottle was INR 120 in Phuentsholing.
Try their McCoffee. It's one of the finest and strongest coffee brand we had it and if you want to purchase then buy it from Phuentsholing for better rates. It's easily available in Phuentsholing super markets!
If you have motion sickness, carry your right medicines since Phuentsholing to Thimphu is a ride that will make your throw up on each curvy turn (experience!!!!)
Do not miss visiting Changlimithang Stadium and Archery centre in Thimphu. Both places are close to each other. Oh boy, we had so much fun at archery club. We actually befriended couple of club members who happily let us use their bow (weight equivalent to my body weight!!!!) and taught us how to use it. Archery is their national sport!
Hindi is mostly understood by Bhutanese. Thanks to Indian Hindi serials!
We had hopped on to their local city bus and went to Dechencholing village which is 30 mins bus ride from Thimphu. What a lovely village was this! So beautiful and serene! There is one monastery here near the river. We loved travelling in city's public transport and got into conversation with locals. It was pleasant experience for a fellow traveller too who we met in Thimphu and he himself requested us if he could join us for our day trip. We agreed and took him to different experience since he had never used public transportation earlier or seen any city so closely by taking a walk! After the visiting the village, we came back to thimphu yet again by the bus and got off opposite police headquarters and hopped into Cafe De-lite for hot coffee as Thimphu was getting very cold and cloudy. We had amazing coffee and got involved in conversation with a monk we met in the cafe. The cold climate got us into crave for hot pizza. we asked the owner where could we find one and following her instructions we reached Season's pizzeria and boy, we had our craving satiated! Then it started raining heavily. We couldn't go back to hotel since we had no umbrellas or raincoats. Infact we were dressed in winter clothes! The 4 hours spent here were insanely amazing! With huge library around in the pizzeria and free coffee by the owner for getting stuck up in rains, we couldn't ask for more gratitude neither knew how would we pay back! We offered them to pay for coffee but she politely refused and told us this - you are our guests and it is our duty to look after you in such conditions! We left the spot, spelbounded with big smile and happiness!
If you are Sonam or Tashi, it's time to rejoice since its most common name in Bhutan and NO, they are not fan of bimbo, Sonam Kapoor!!!
Oh btw, Bhutanese Namgyal (currency) and INR have same value.
Go for Takin wines, though it's a by product of Sula, they are still awesome!
If you love interacting with people, start your conversation with bollywood stars. They love Salman Khan more than any other star and this is how we would strike a conversation and know more bout them and other places.
Do try Season's pizzeria, adjacent to Hongkong market in Thimphu, Cafe-delite opposite police headquarters for best cappuccino and hot chocolate to beat the cold in Thimphu, Champaca cafe on main road for awesome veg Spaghetti in Paro. Veg Momos opposite Farmers centenary market in Thimphu. It's a very small joint but served best and authentic momo's. Including veg. Being a pure veg, I skipped garlic chutney they serve with Momo's but my fellow traveller absolutely loved Veg Momos.
Bhutanese are very happy people. We visited a family in a Paro (on pretext of drinking water, even though we had it in our bags!) and they offered us their chai, but we made them have our Indian chai (prepared by me!!) which they loved it a lot. We hopped onto a tractor to cut short our walk and had a great time with everyone travelling in tractor. They are welcoming and very humble. We didn't had any bad experience or harassment despite being girls.
There is Club Insomnia in Paro for a nightlife. We chose to skip it and instead we chose to have our time on a man made bridge (right opposite our homestay!) over the river and count stars under the sky!
Being pure jain, getting customised veg food was possible for me everywhere. You can yourself get into kitchen and check how they cook, which I would do most of times since I made them wash utensils thoroughly before cooking!!! My friend being a vegetarian enjoyed veg momos. I tried momos too without garlic sauce since veg momos are just stuffed with cheese. There is one pure vegetarian south Indian restaurant - The Grand - right opposite clock tower in Thimphu.
Carry your waste with yourself since littering is strictly not allowed.
And, last but not least, find a traffic signal in Thimphu. If you could, message me for a free coffee!! ;)