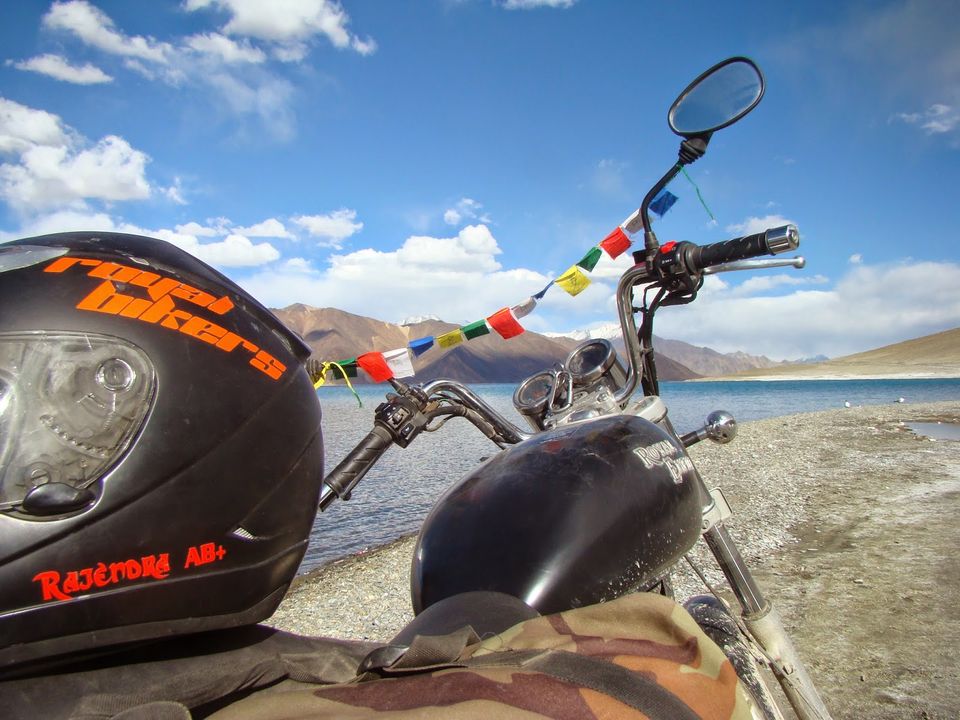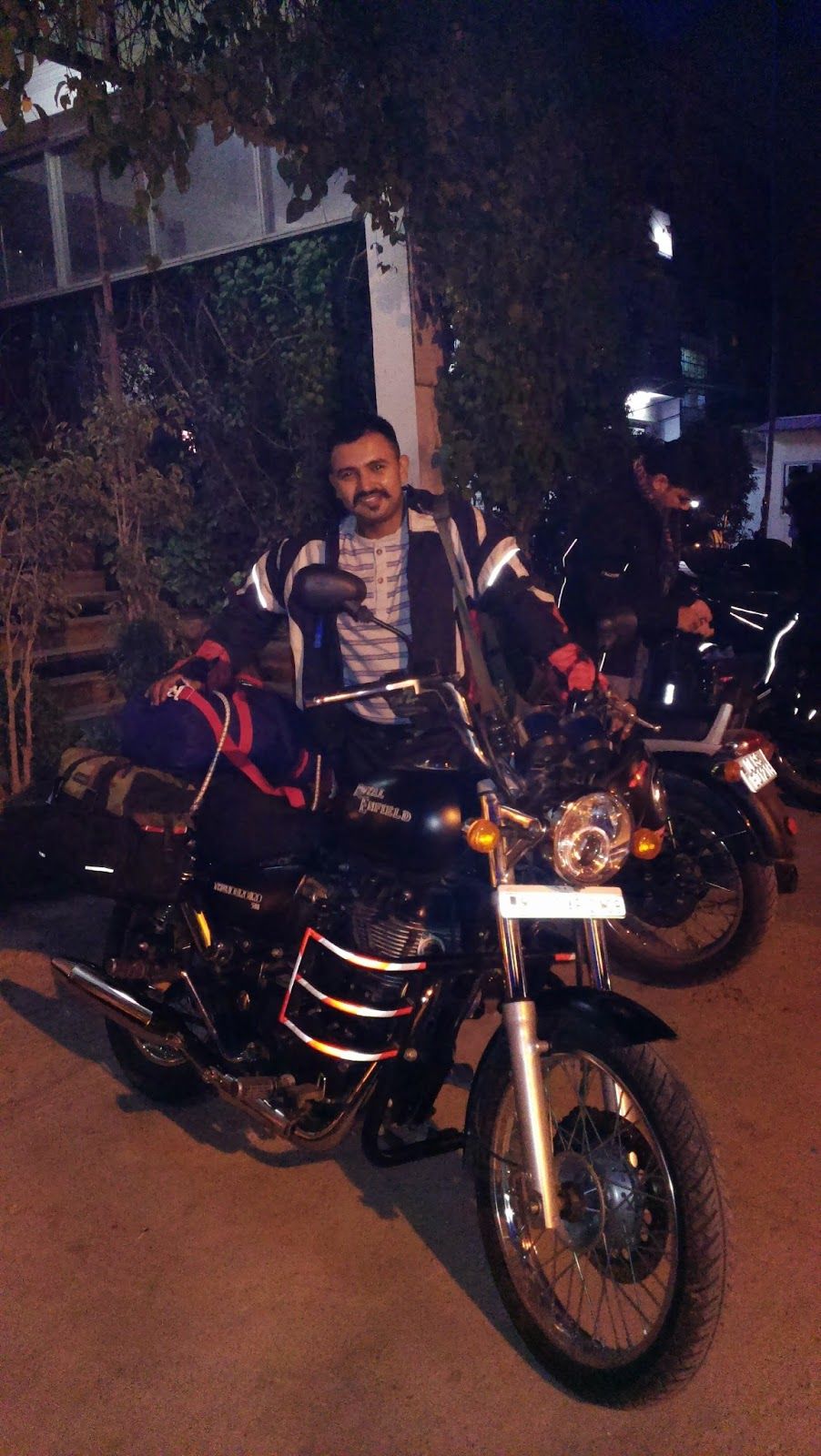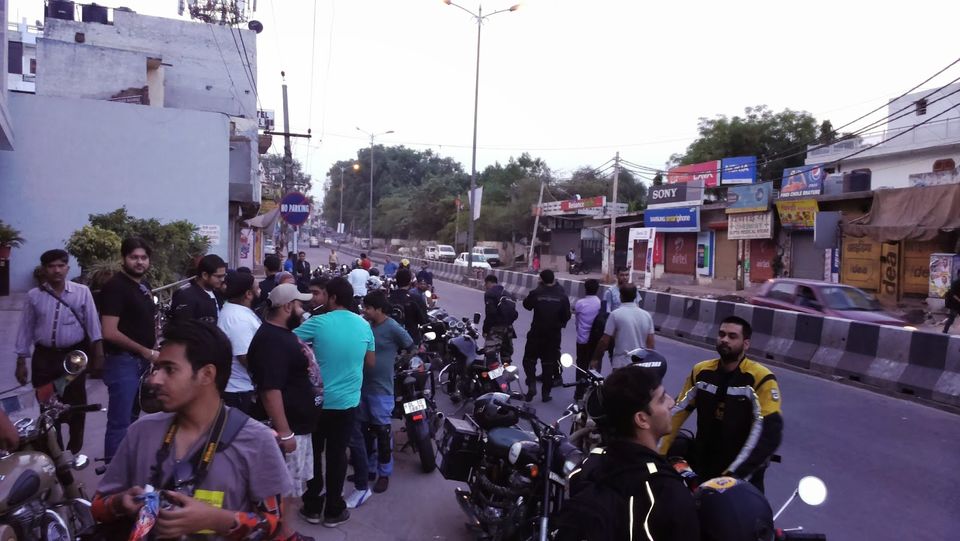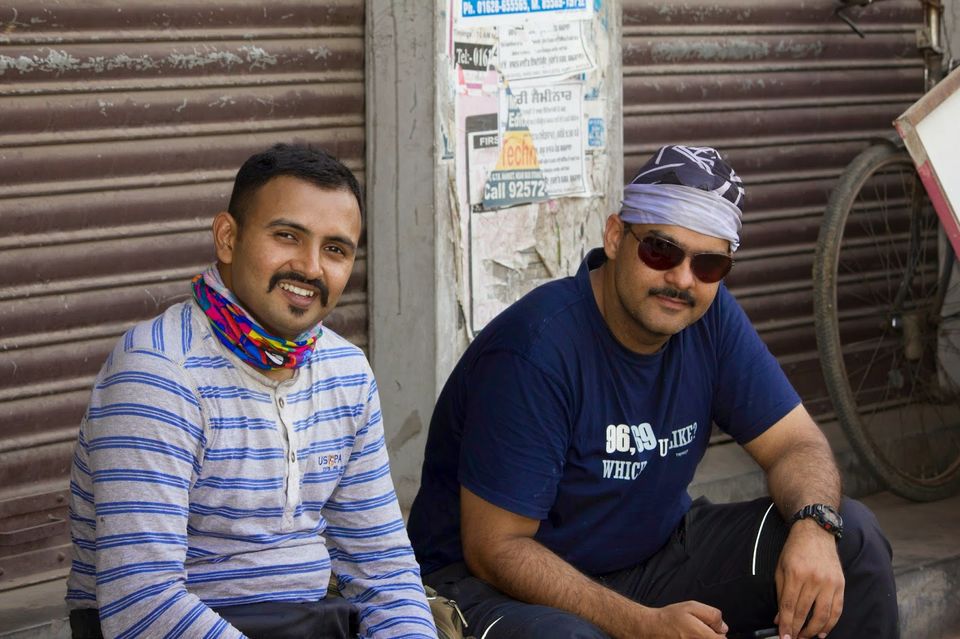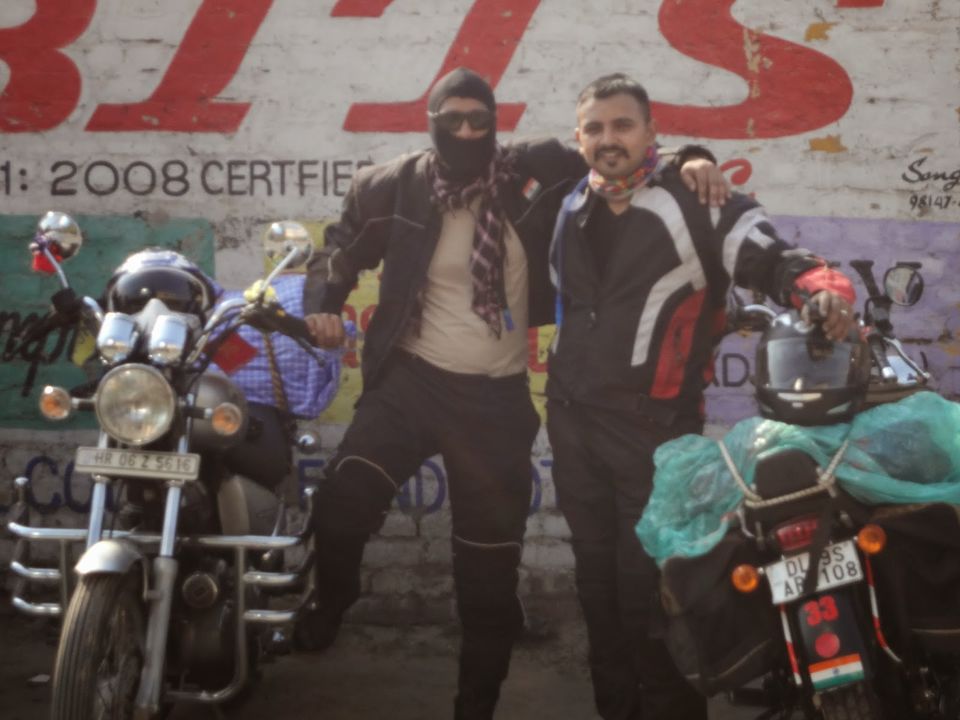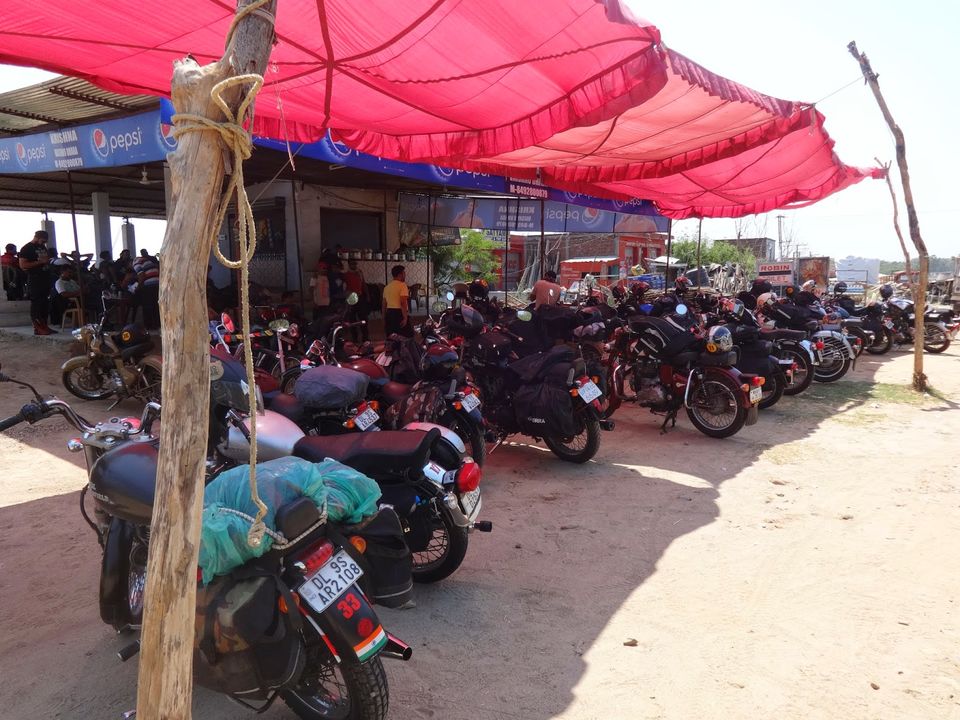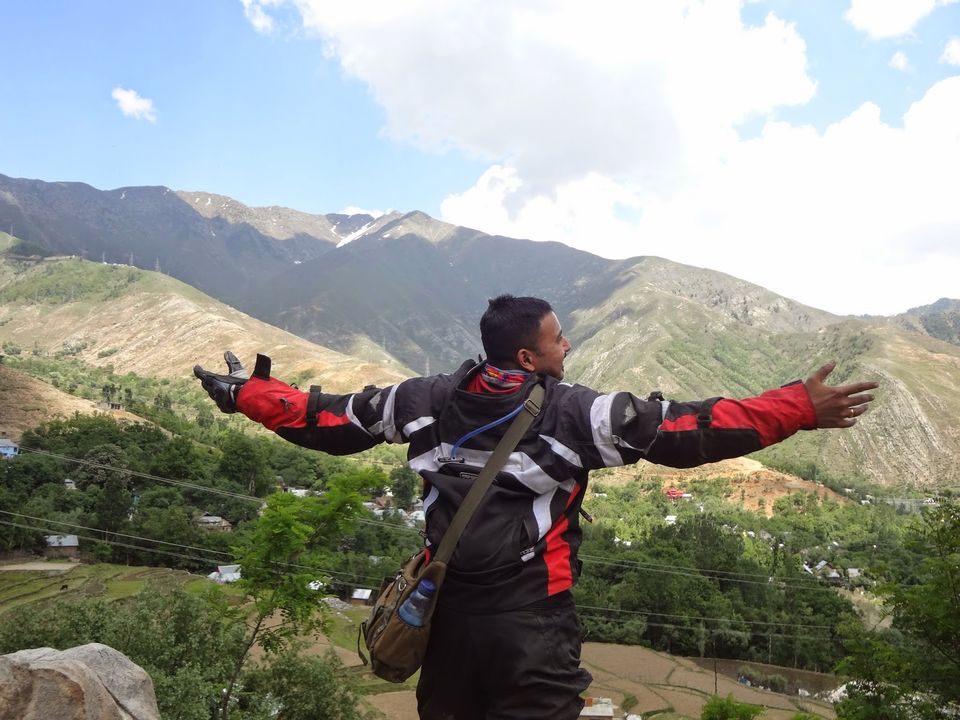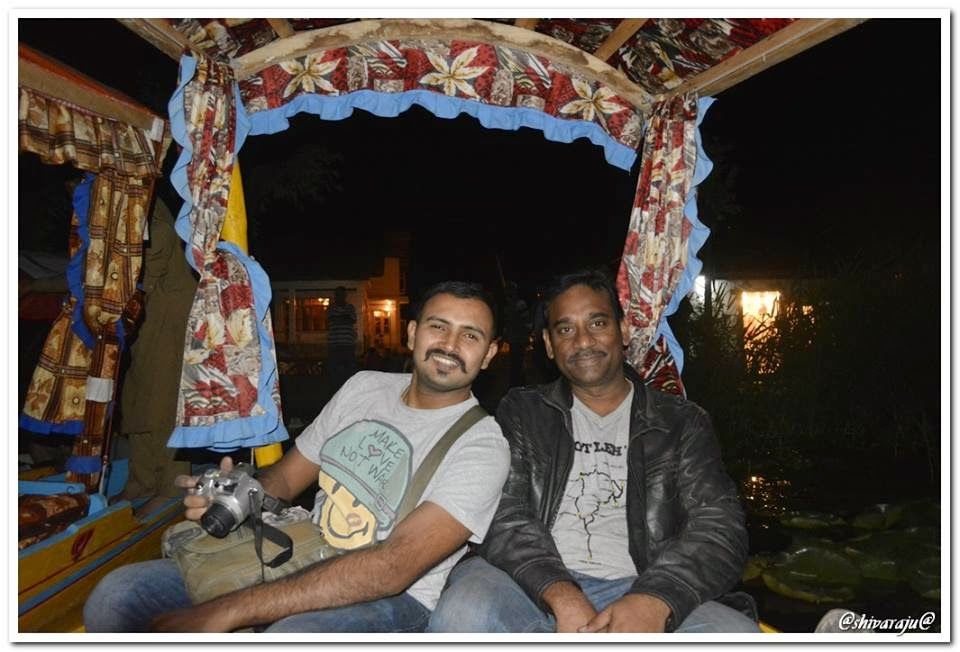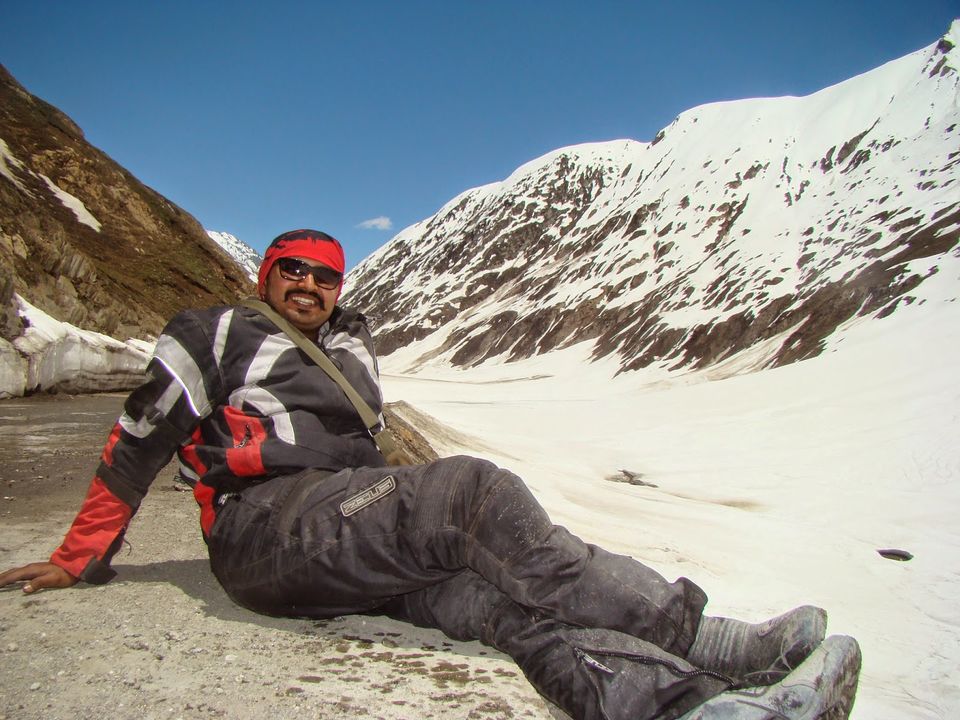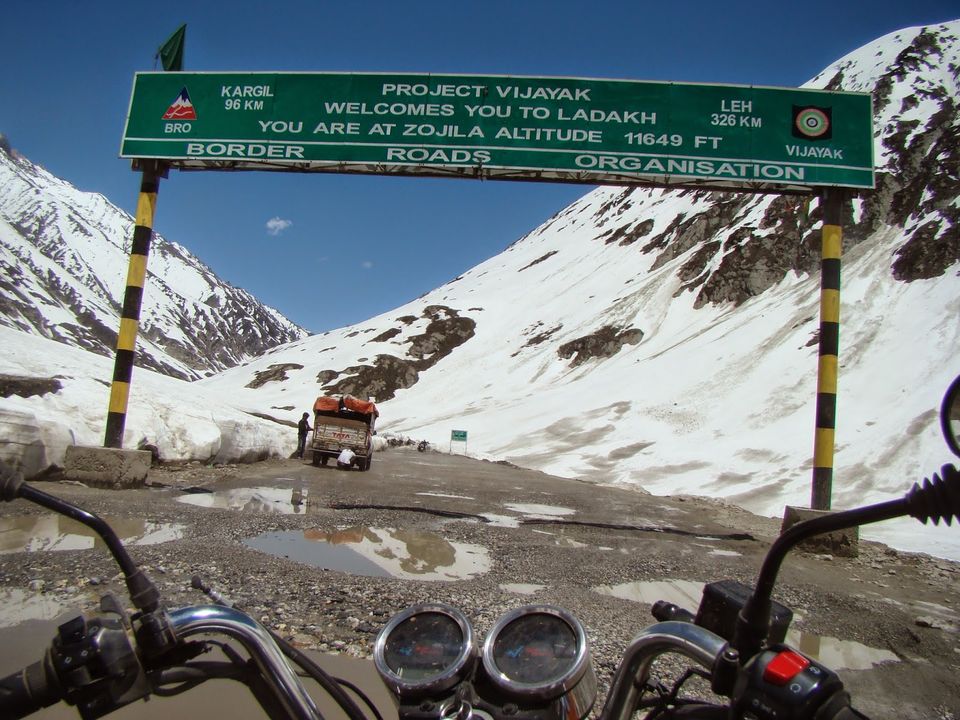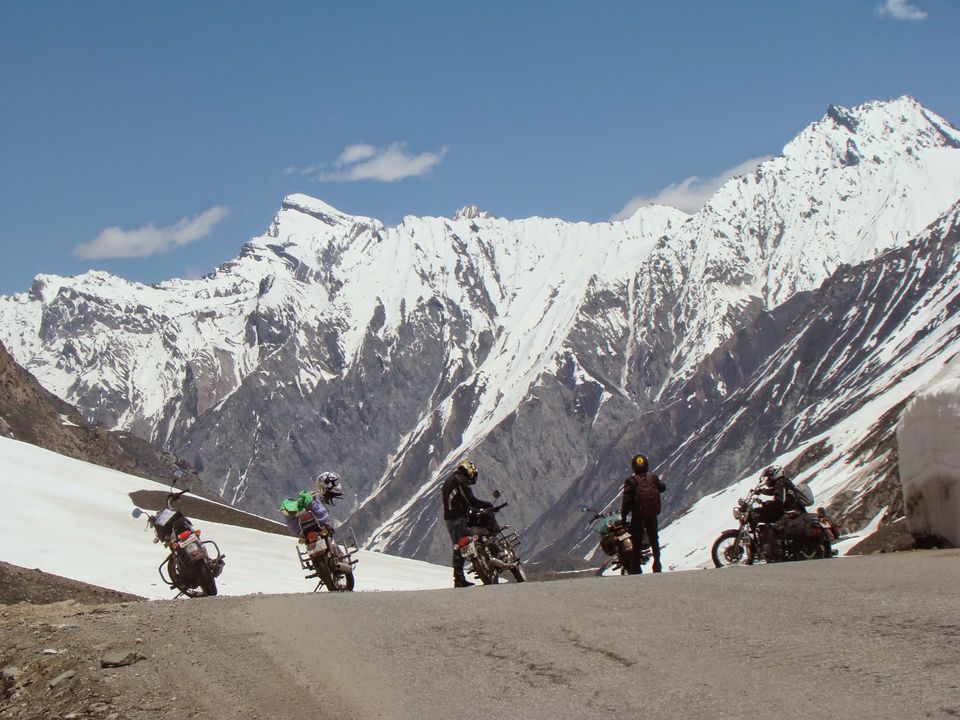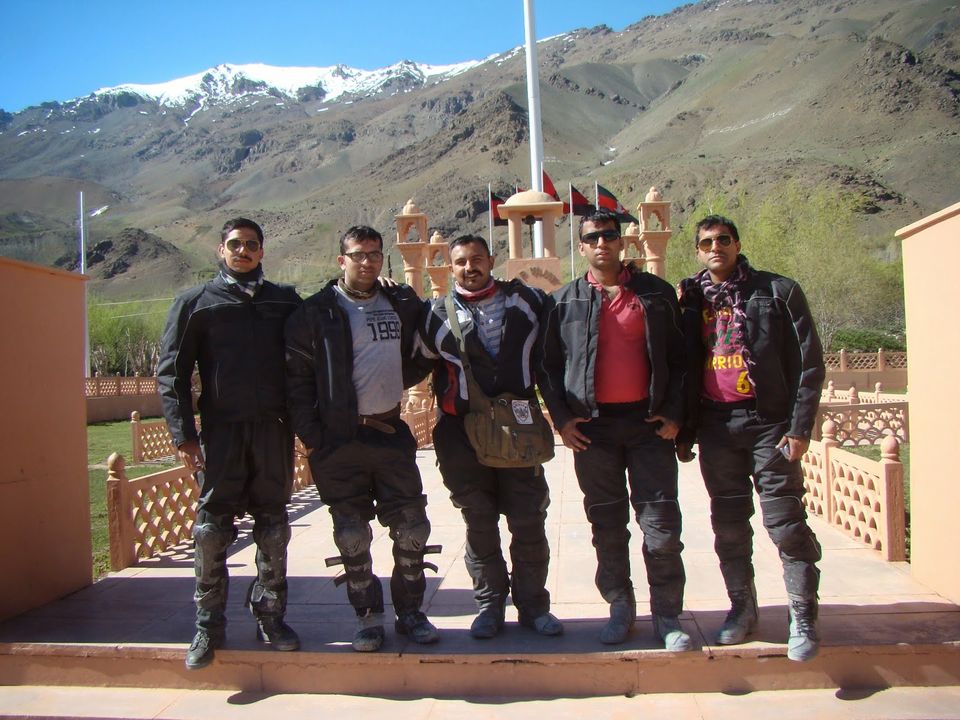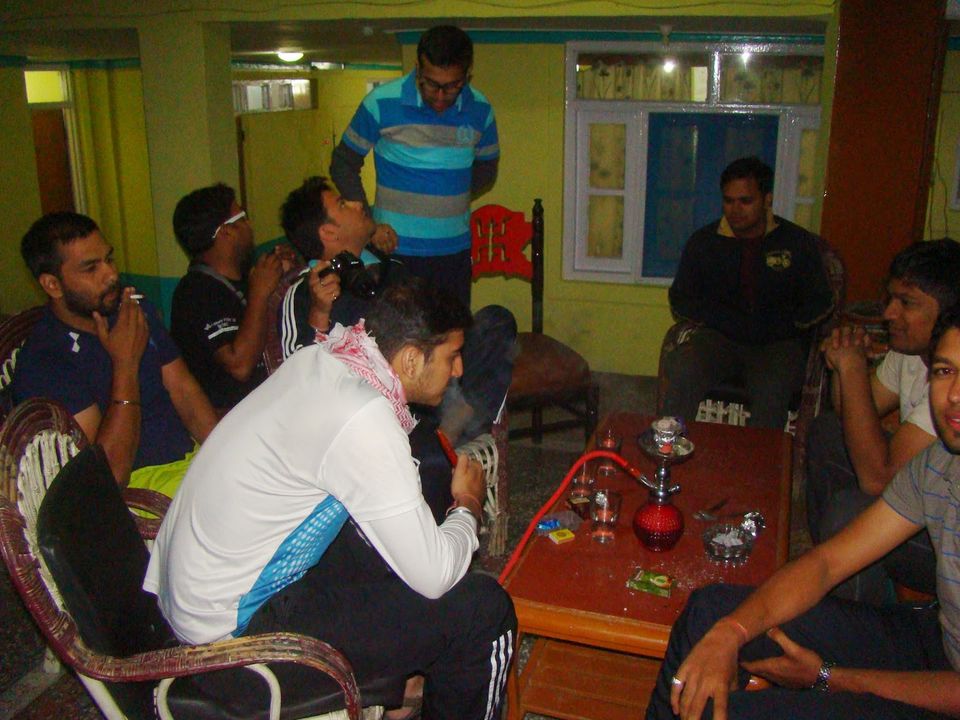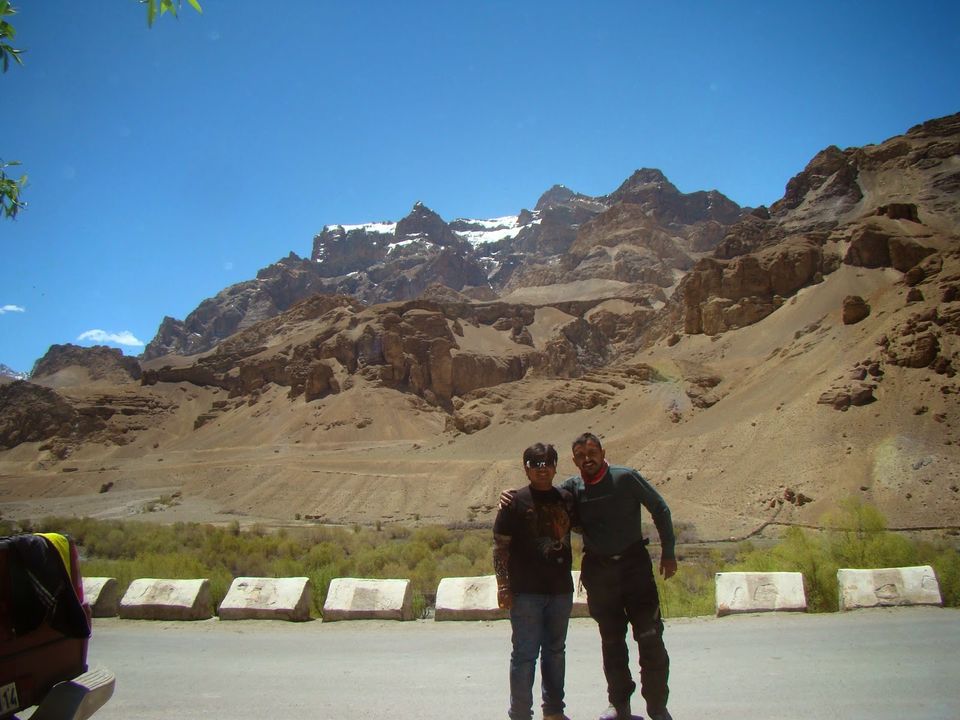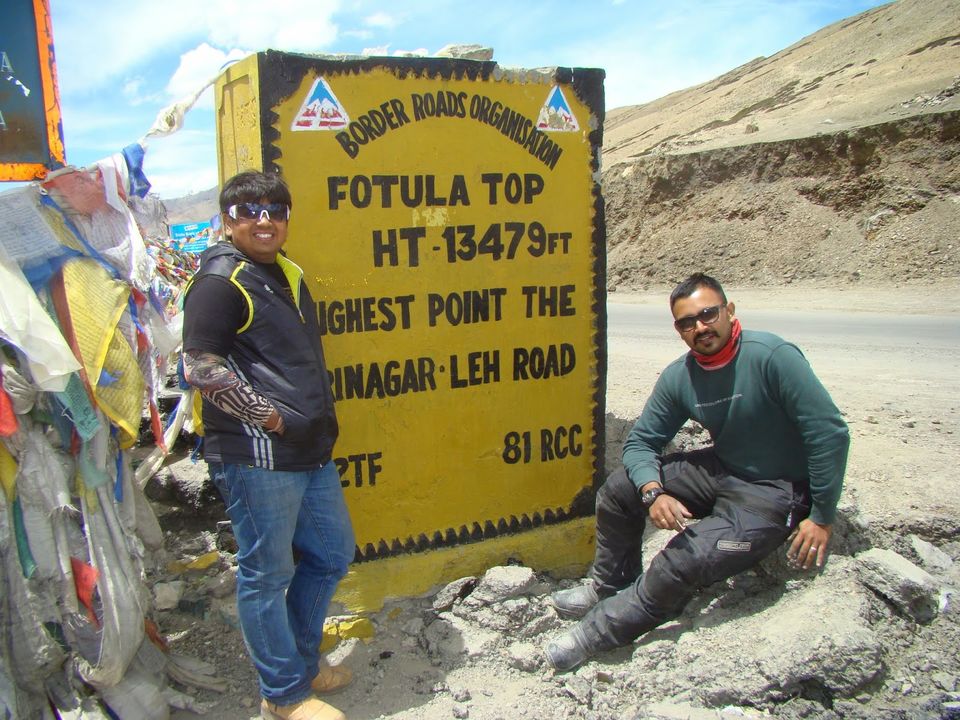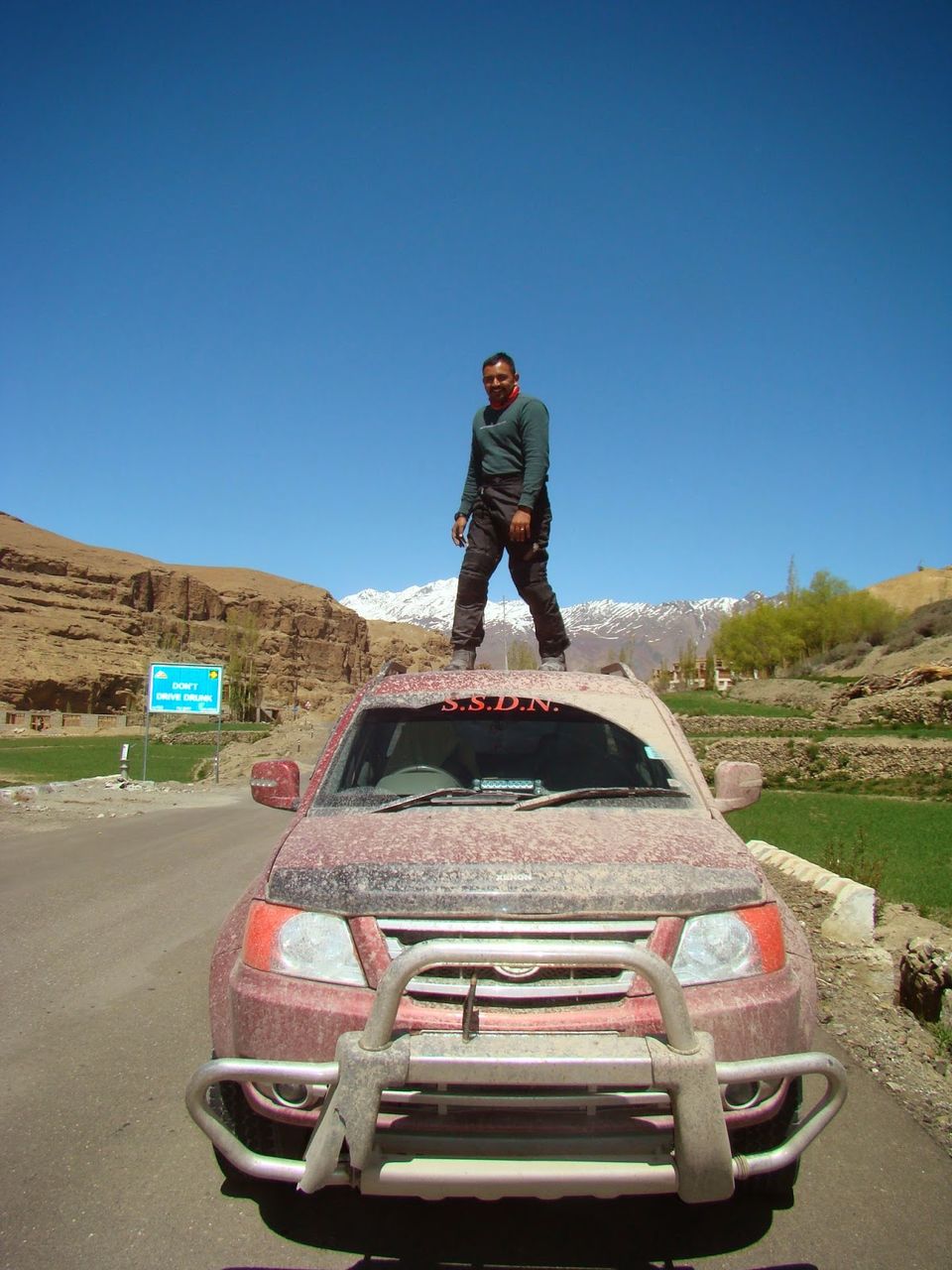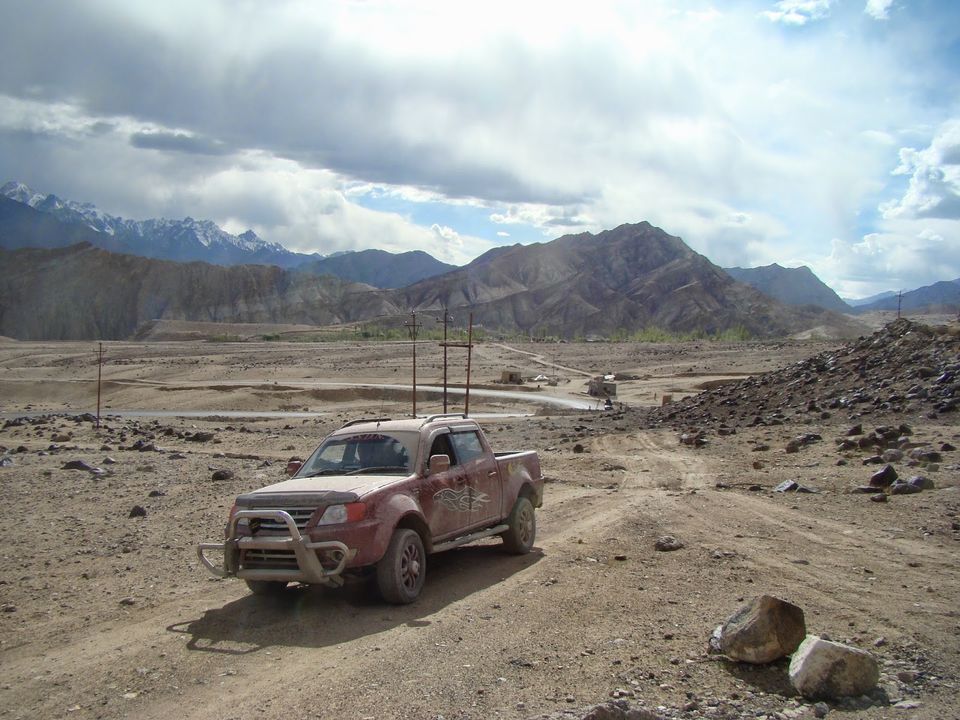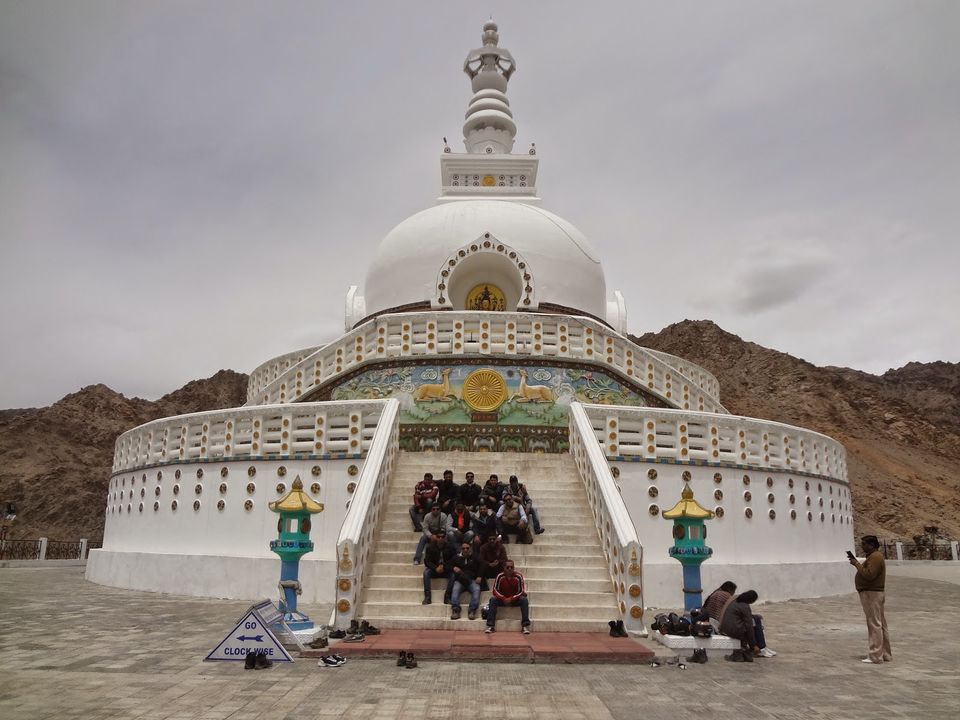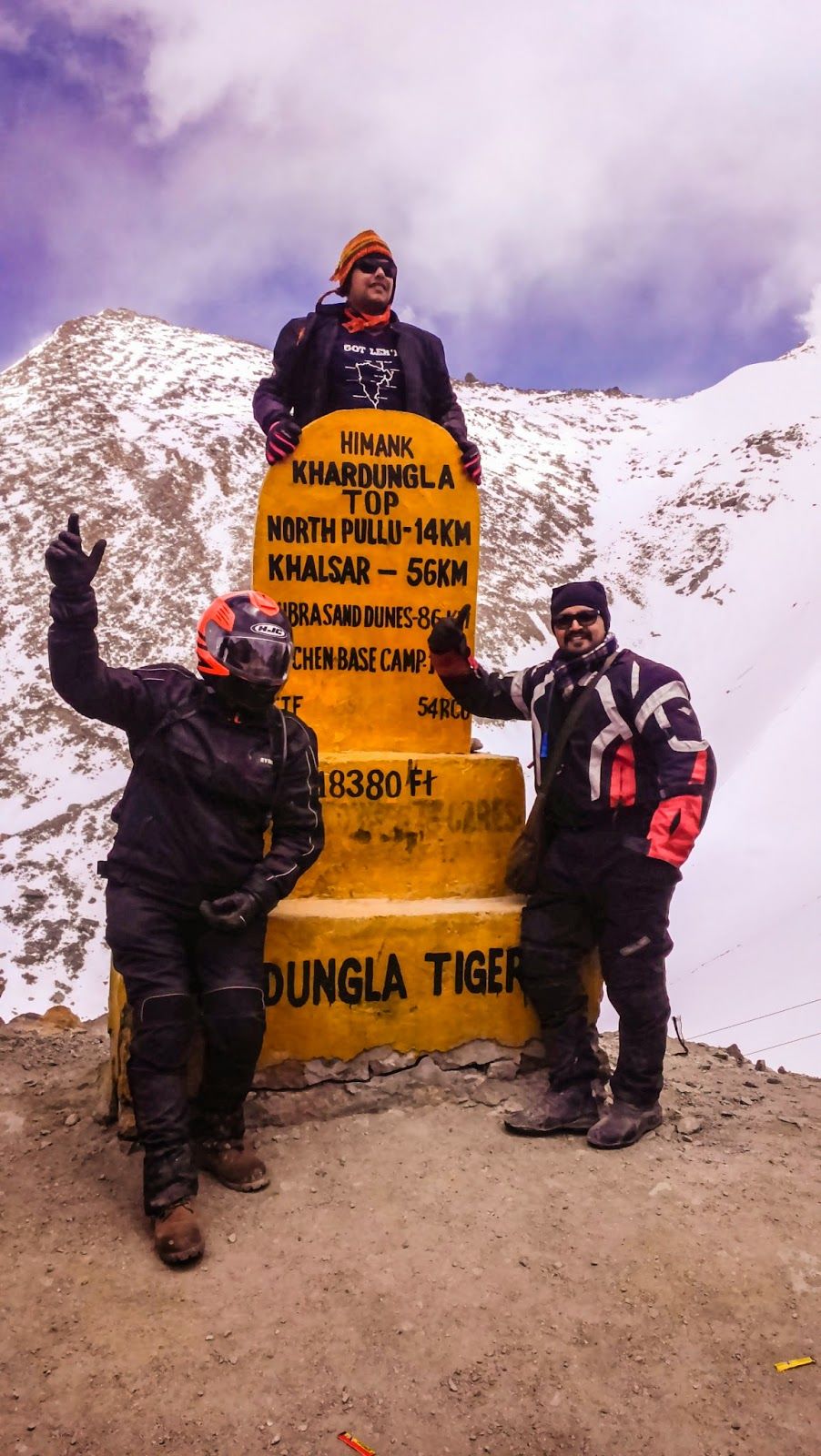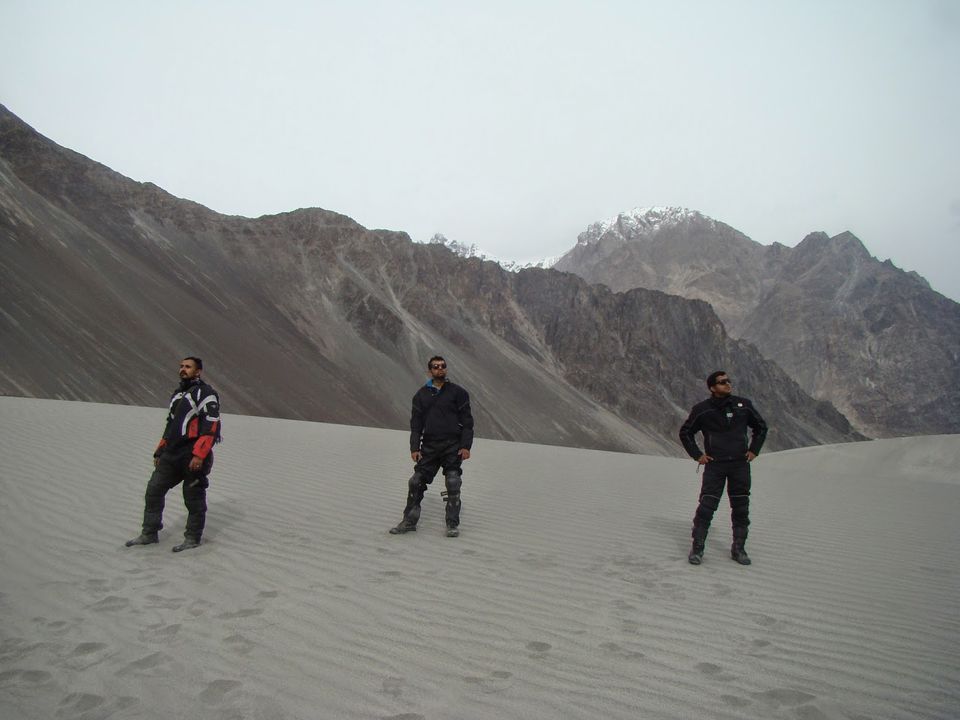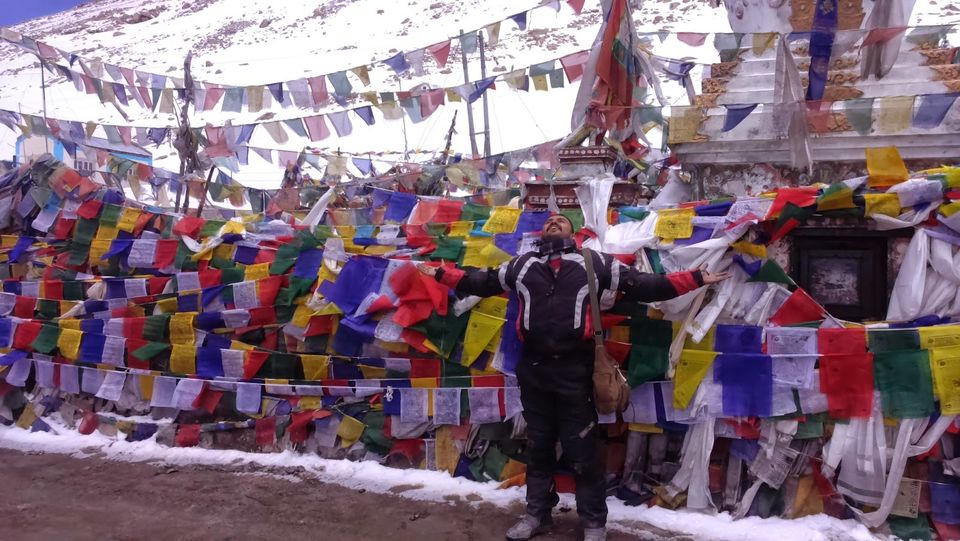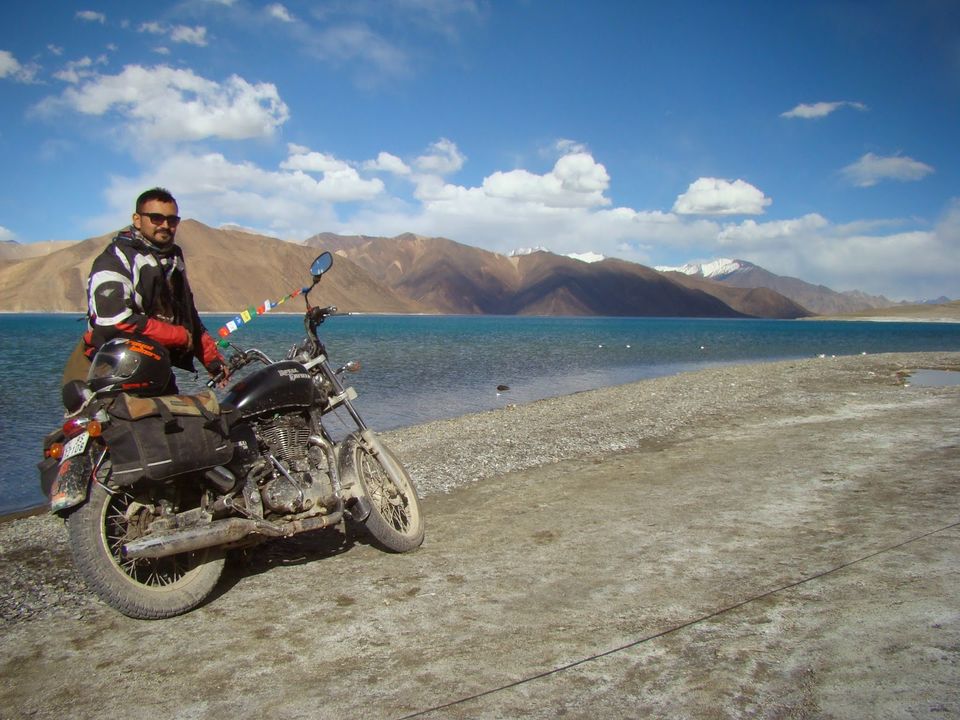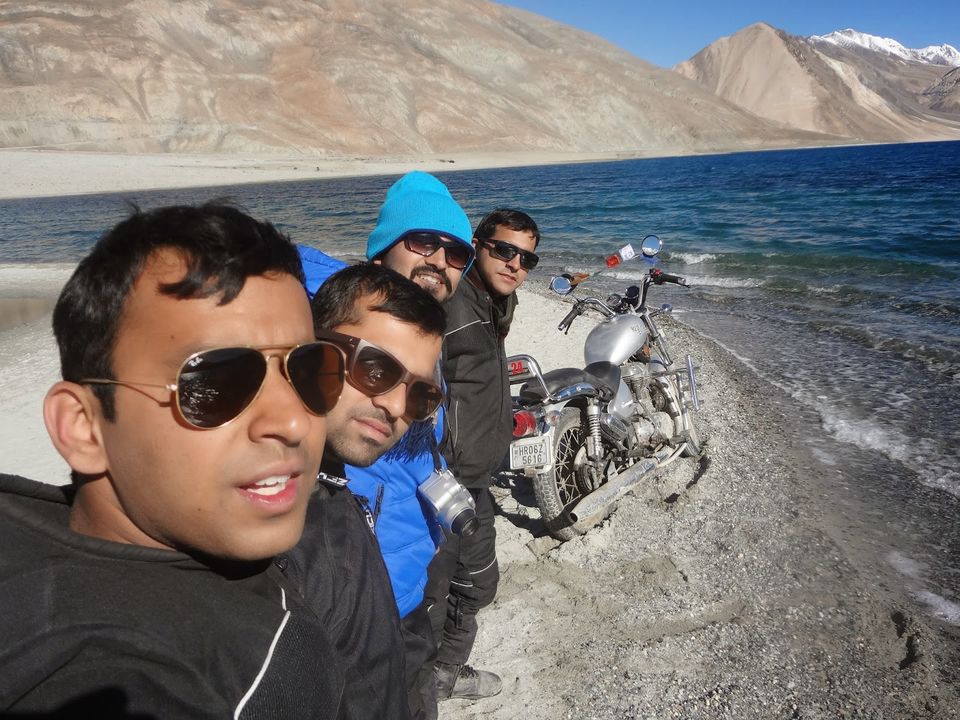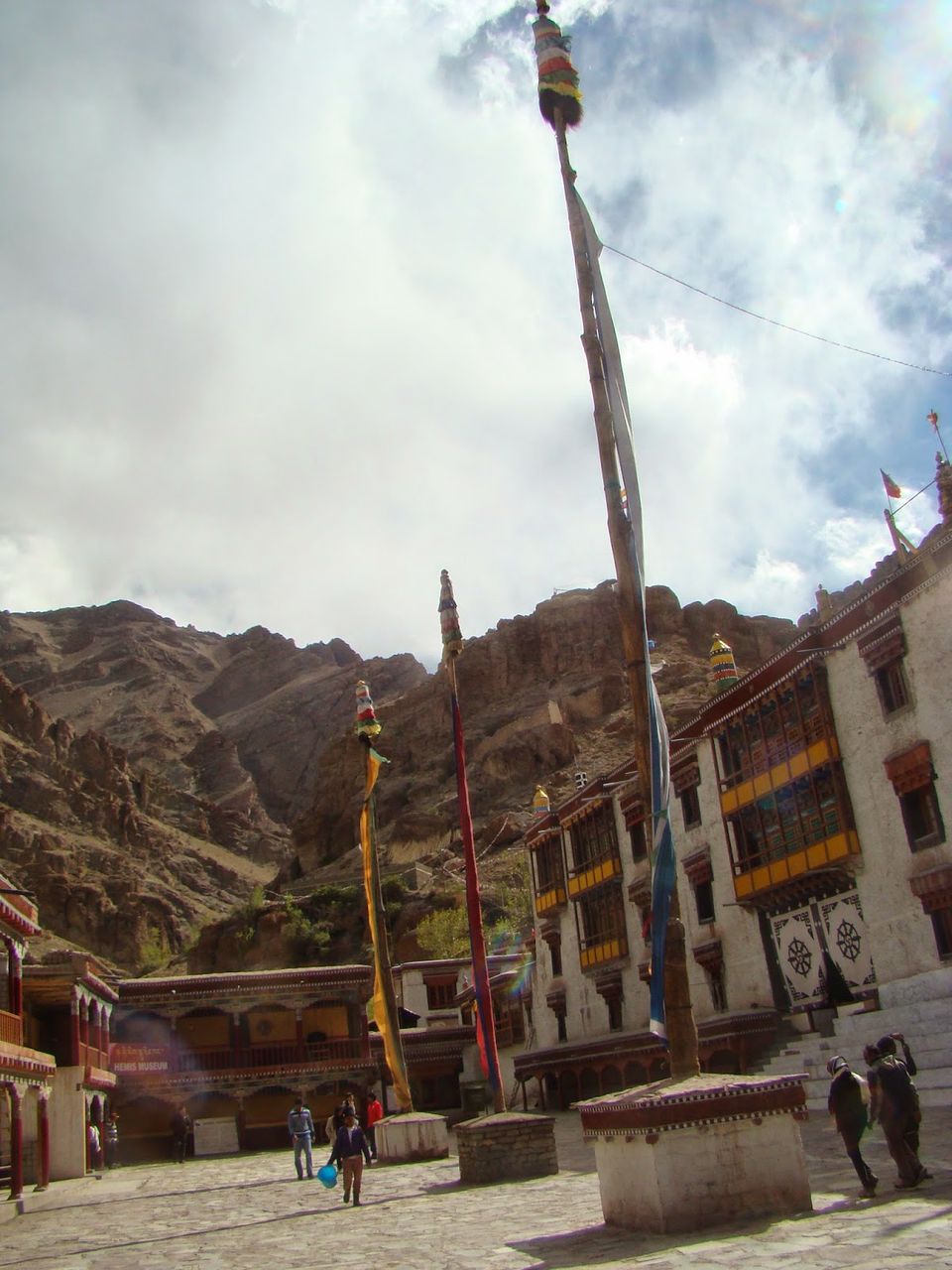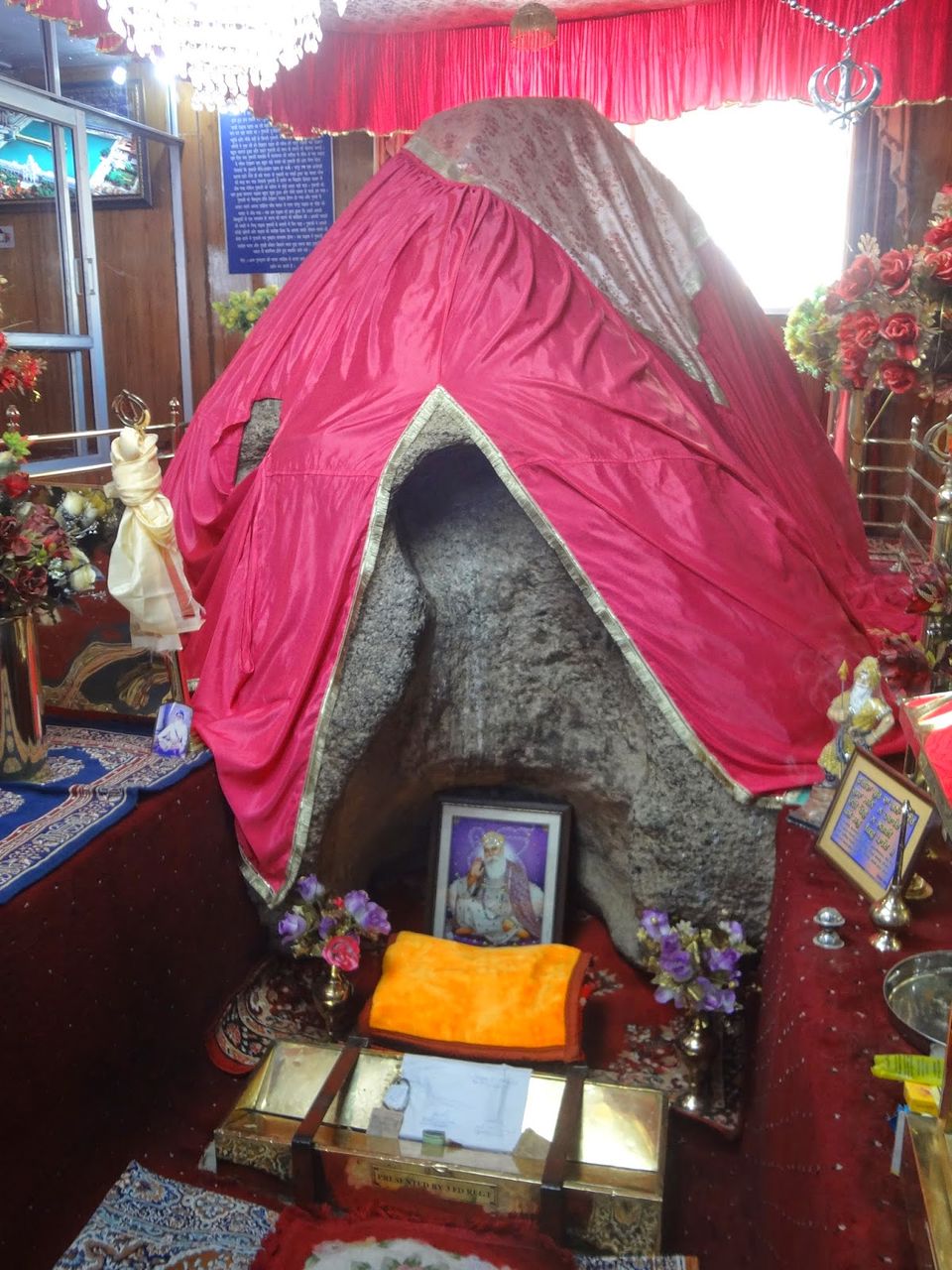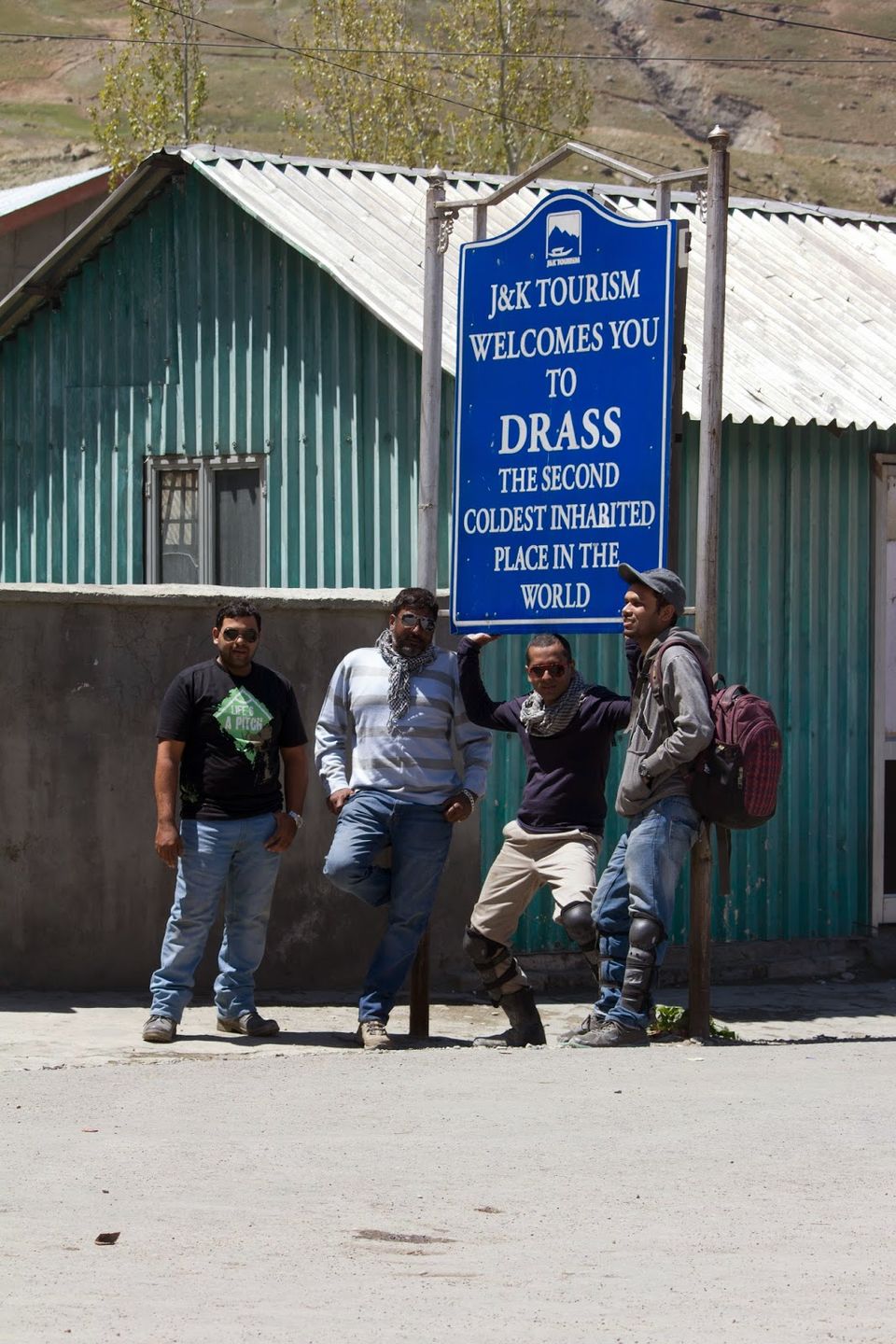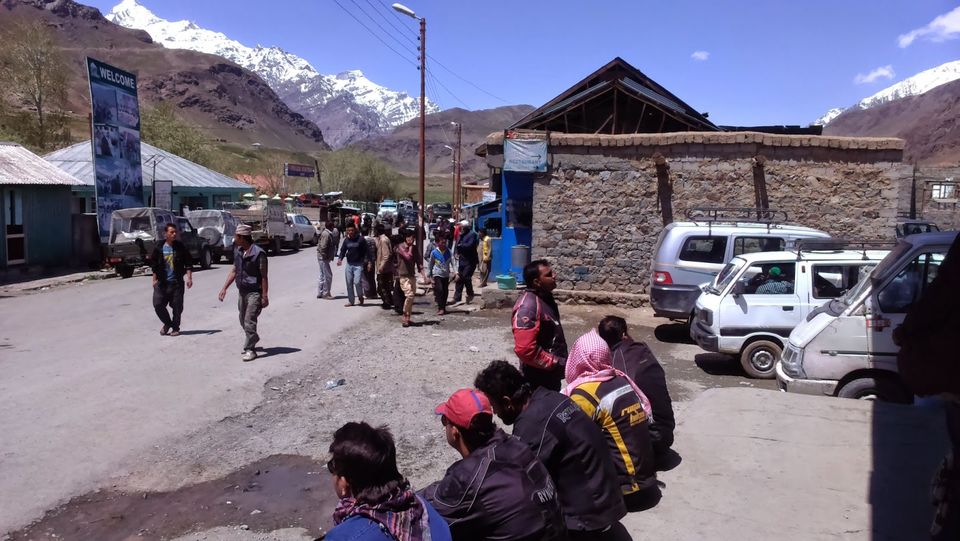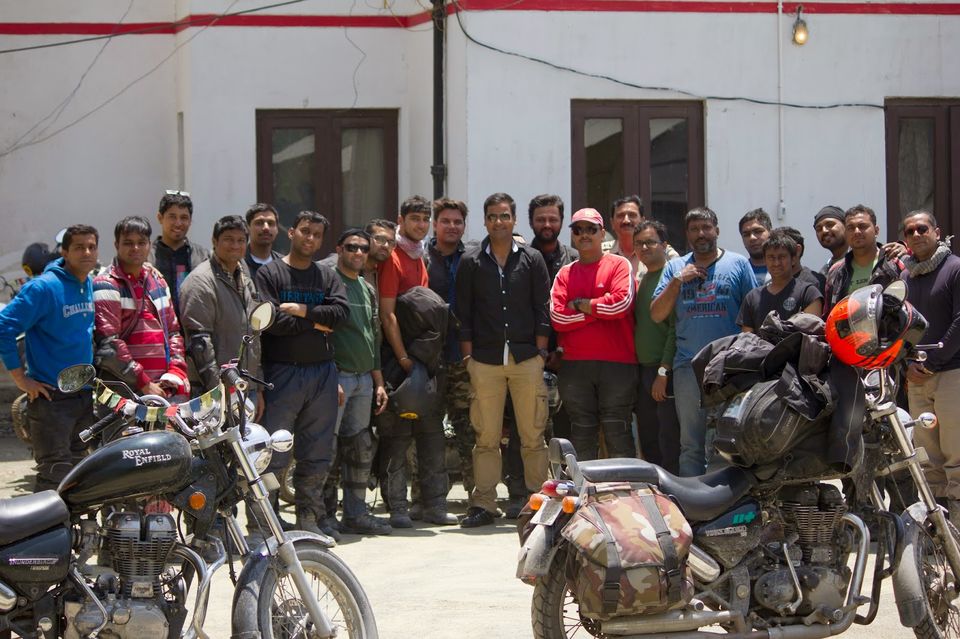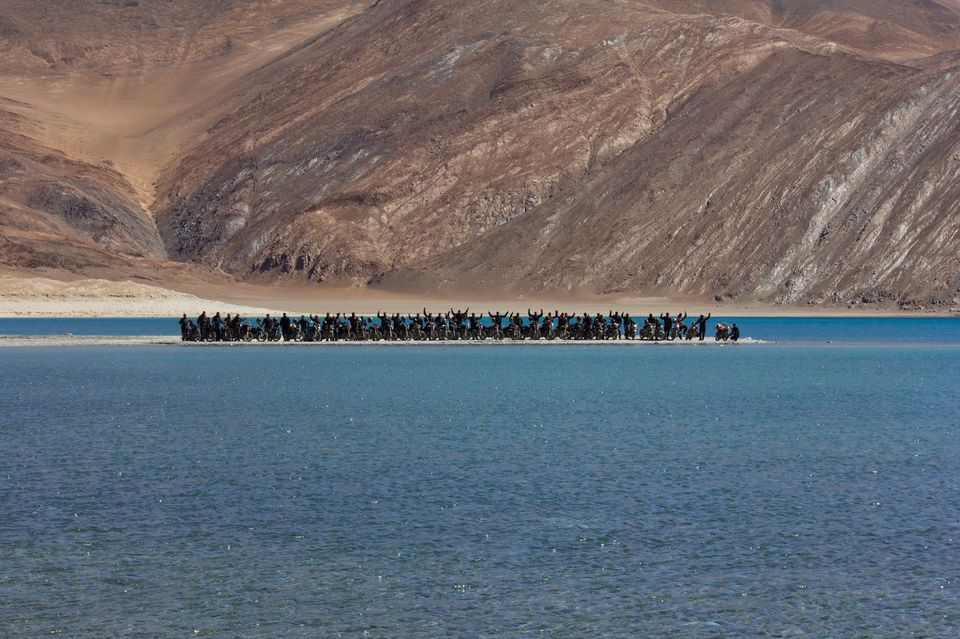 My Quest to Ladakh, May-June 2014
"The impulse to travel is one of the hopeful symptoms of life."
Very rightly quoted by the American writer Agnes Repplier which perhaps summarises my recent road trip to Ladakh- QUEST TO LADAKH 1.4, the best. We, in our routine life often forget that the essence of being happy is doing what we are longing to do. This road trip of mine was a long desired one & the very decision to join it was a selfish & impulsive one. It was so because I did not had a logical answer/explanation to these doubts popping up in my mind at that time, that - I was not going to see my beloved for 2 weeks & letting her to manage life/household on her own, turned down a family trip to Australia which my parents badly wanted me to join, I might end up being jobless for a longer time as I had to quit my current job to break-free, the risk of injuring myself on the trip would have had its own consequences & so on…And today, as I write my travelogue, I am full of pride that I had made the decision to venture out with my rider friends from Royal Bikers (RB) gang towards Leh-Ladakh - the Mecca of every RE rider. RB core team Manu, Amit, Varun & Nishant had put in commendable efforts to help me live my dream.
Though I wasn't expecting any miracle to happen during /after the trip but was hopeful of getting to know a different perspective of life, which eventually I did. Not only that I was pleased to test myself in the extreme conditions & survive the toughest rides while getting along with 40 strangers.
The preparation for the ride was an exciting time. The group chat on Whatsapp had made all 40 riders aware about all necessary (& unnecessary) accessories, gears, dos & don'ts, importance of carrying 'towels', medicines and many more stuff. Every day a new topic was being discussed there where almost every rider participated. One fact that was being underlined through the discussions therein was that we all wanted to be best prepared for the ride & were over excited and raring to go.
The 14-day trip to paradise (initially planned for 15 days) started on 25th May'14 from the gates of KayTee Automobiles (KT) with the following (planned) itinerary:
Day0- May 24th- Assembling at Mahipalpur, Delhi;
Day1-25th- New Delhi - Hoshiarpur (440km);
Day2-26th: Hoshiarpur - Udhampur (245km);
Day3-27th: Udhampur - Srinagar (252km);
Day4-28th: Srinagar - Kargil (218km);
Day5-29th: Kargil – Leh (240km);
Day6-30th: Leh;
Day7-31st: Leh – Nubra (130km);
Day8-June 1st: Nubra – Leh (130km);
Day9-2nd: Leh - Tso Pangong (210km);
Day10-3rd: Tso Pangong - Tso Moriri (320km);
Day11-4th: Tso Moriri - Tso Kar (90km);
Day12-5th: Tso Kar – Jispa (220km);
Day13-6th: Jispa – Manali (140km);
Day14-7th: Manali – Bilaspur (180km);
Day15-8th: Bilaspur - New Delhi (390km)
However, there was a small change in the schedule. Unfortunately, the route had to be altered after Day9 as the Manali route had not opened for the motorcyclists till that time. Contrary to our expectations, the return journey was more eventful, full of incidents & adventure which brought the best out of us. Read on to know more.
Follow the link to view the Trip Album- https://www.facebook.com/media/set/?set=a.10152082156426511.1073741828.556181510&type=1&l=440be322b7