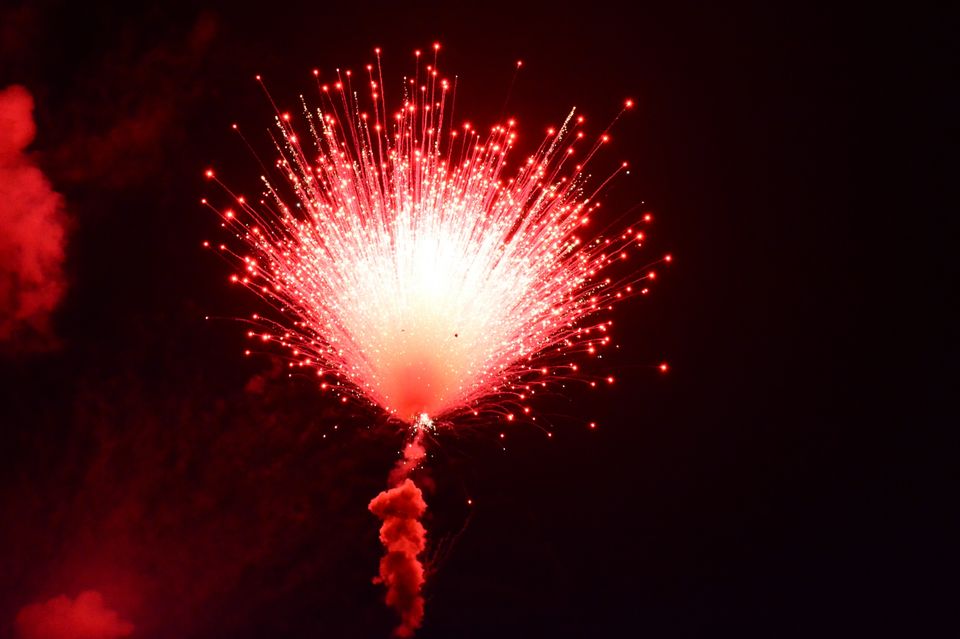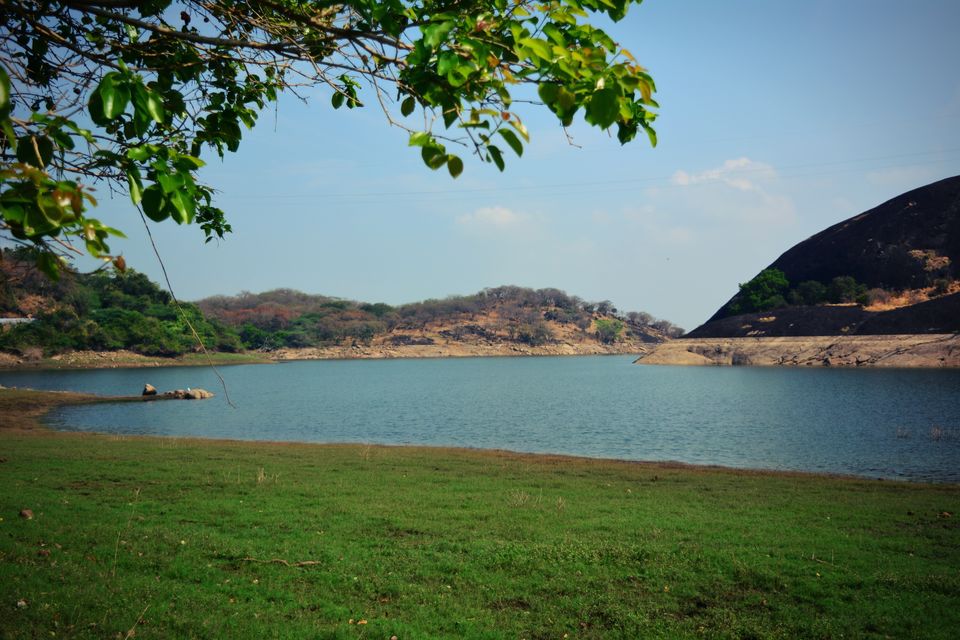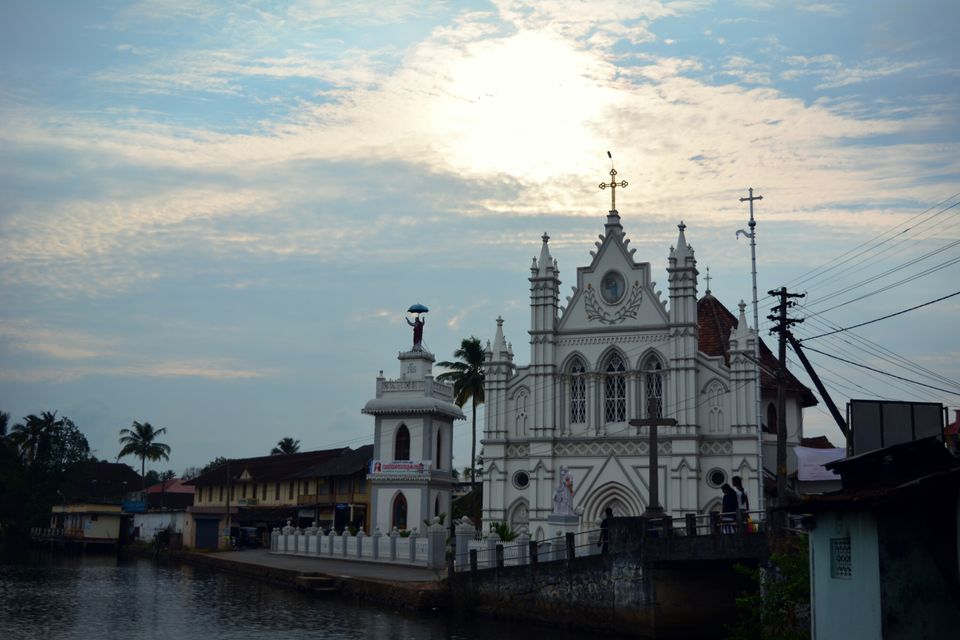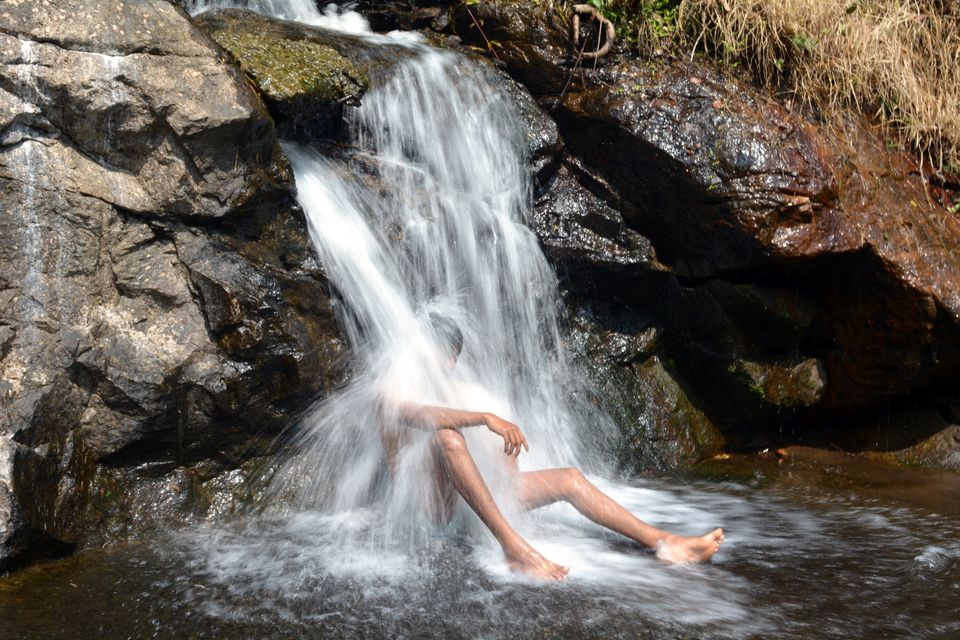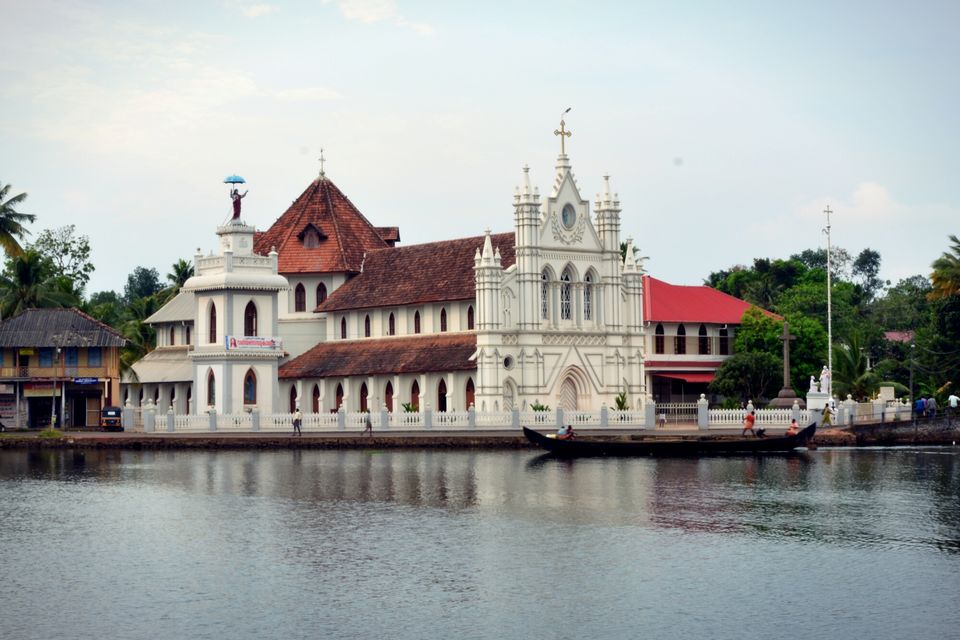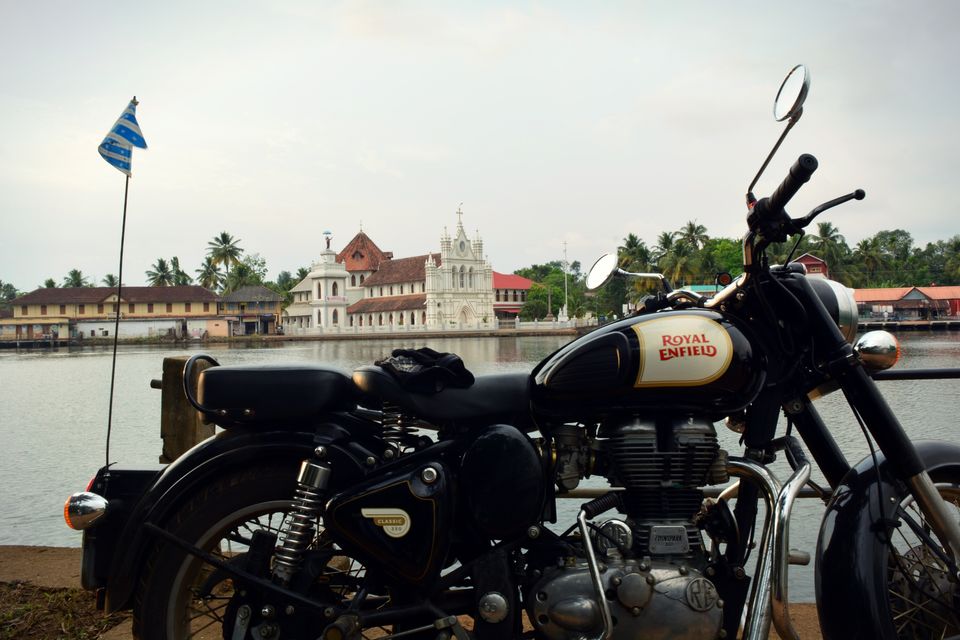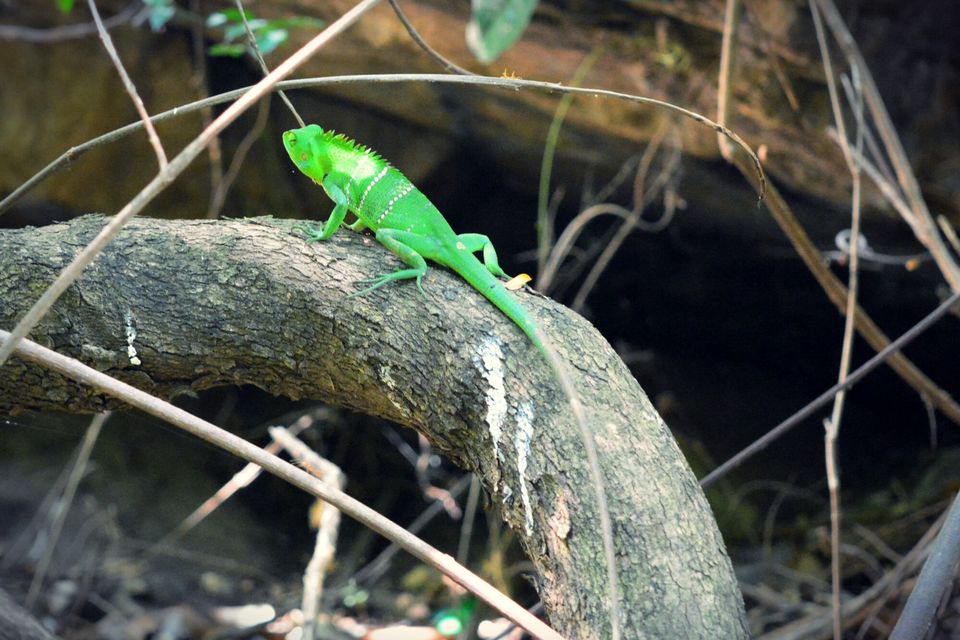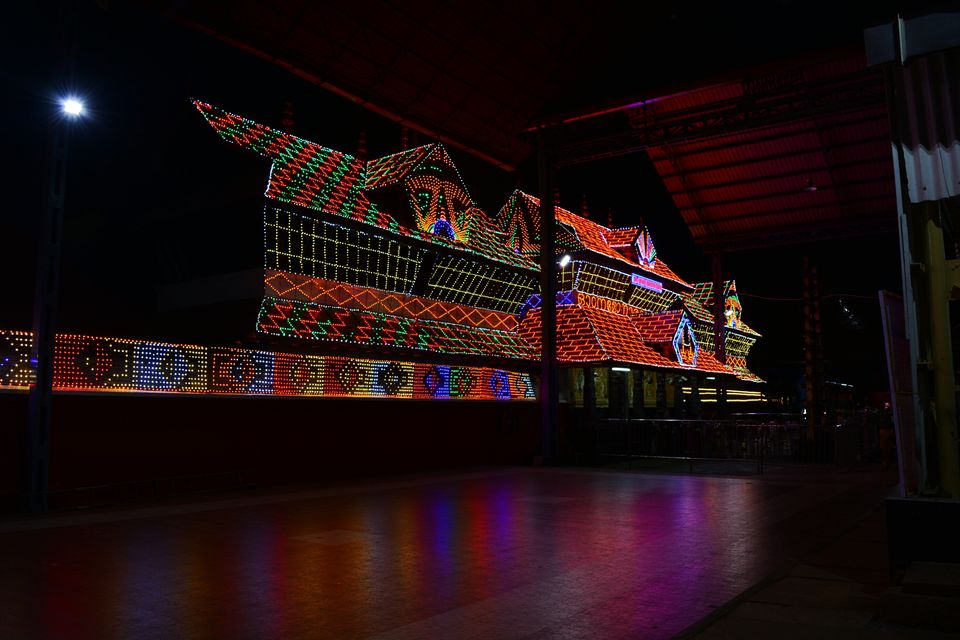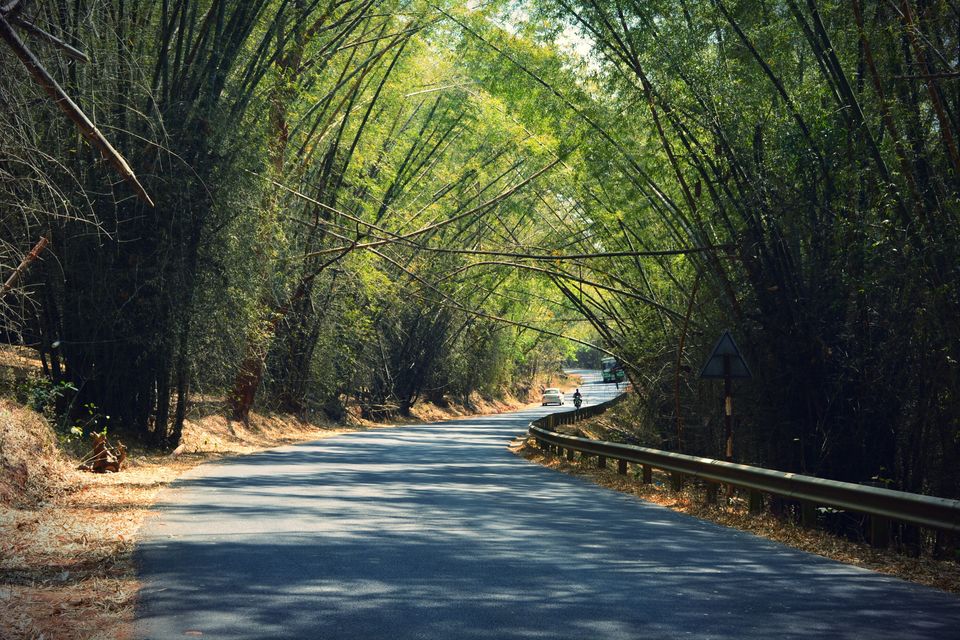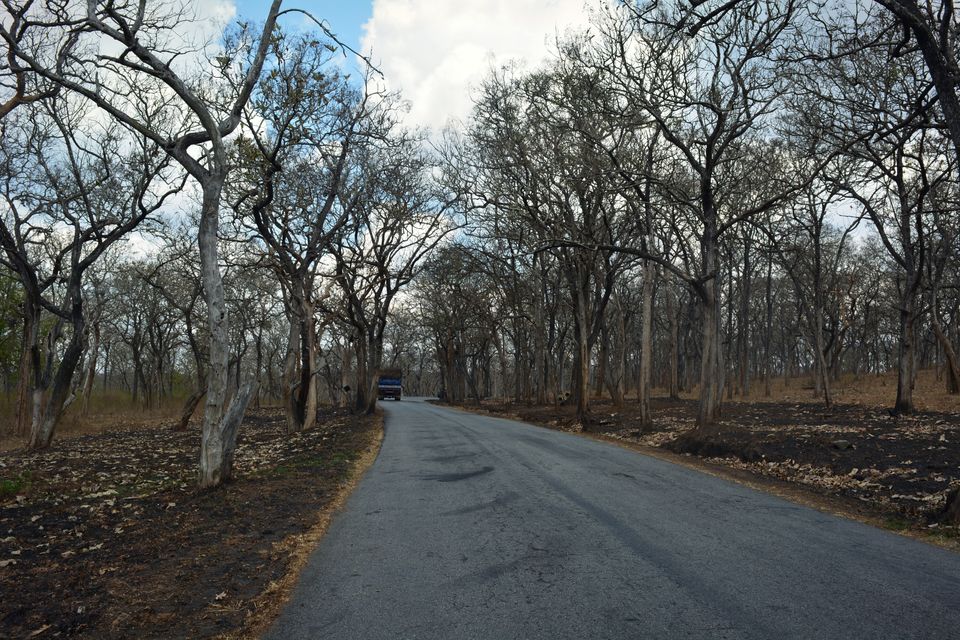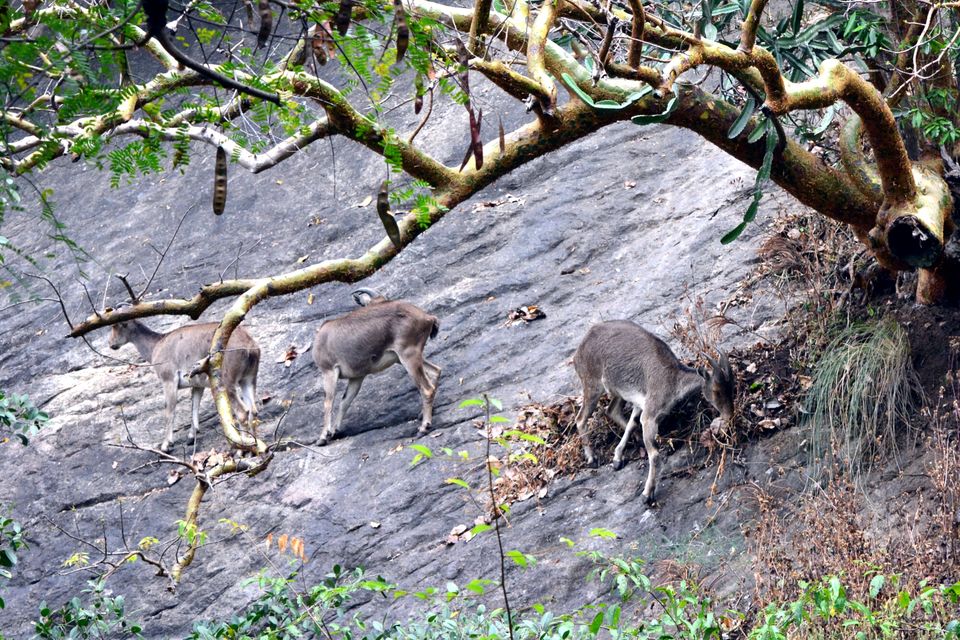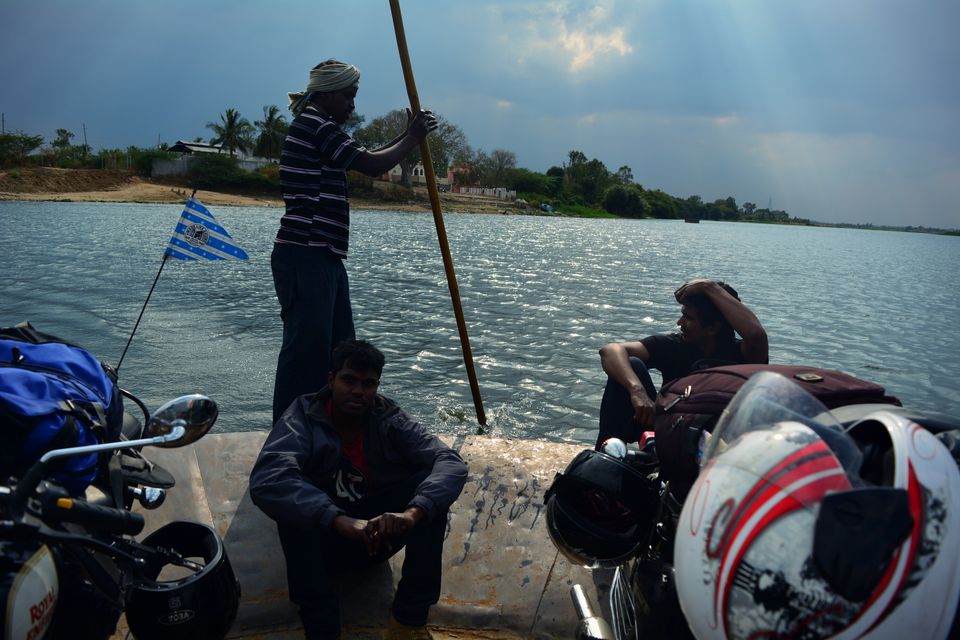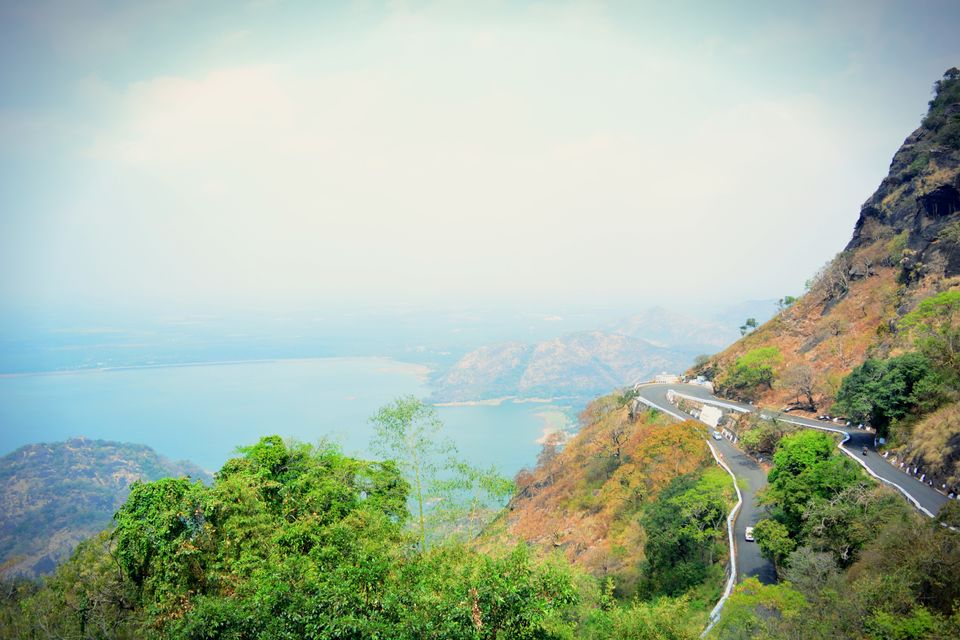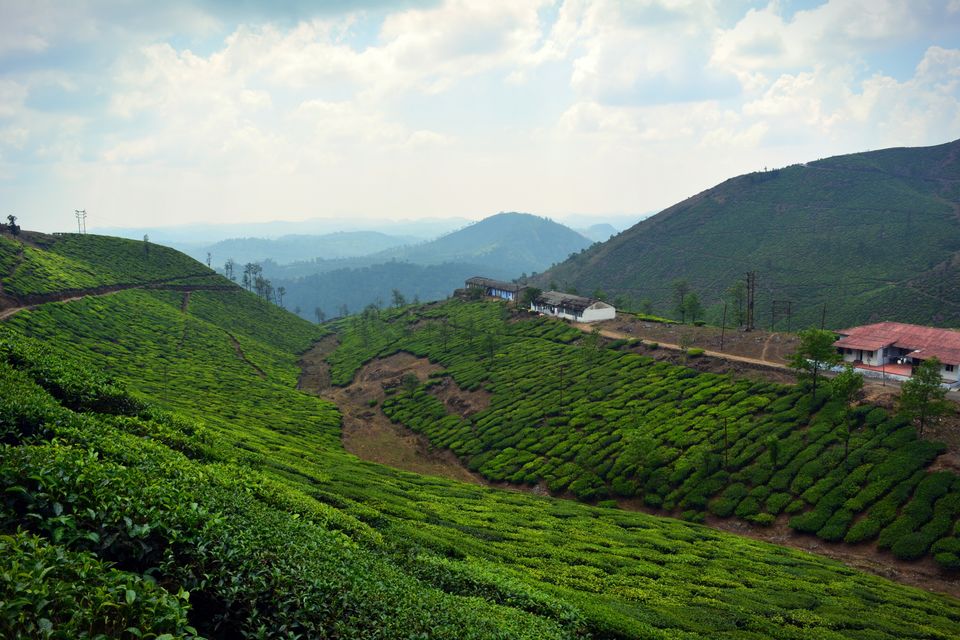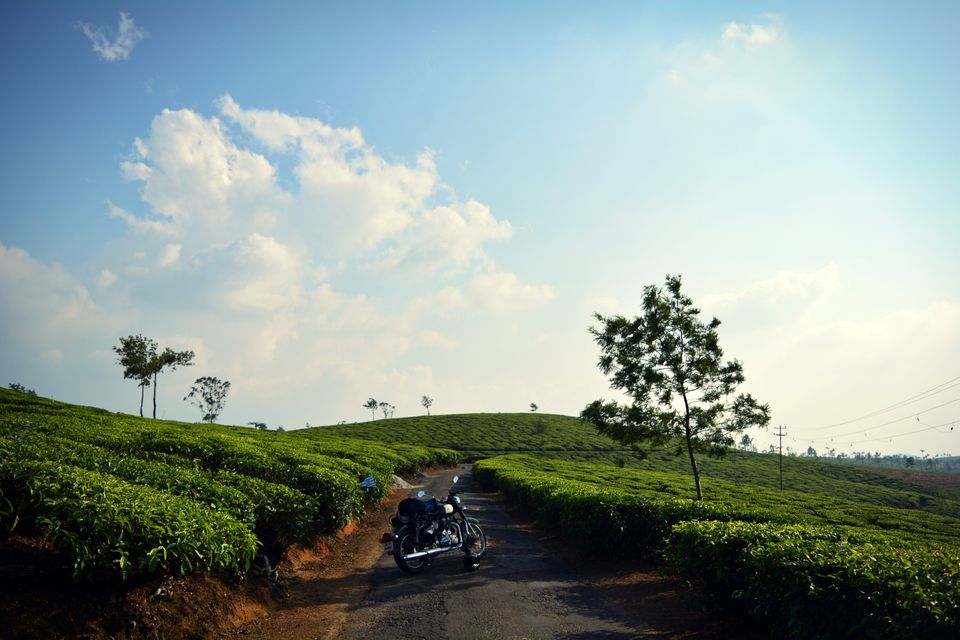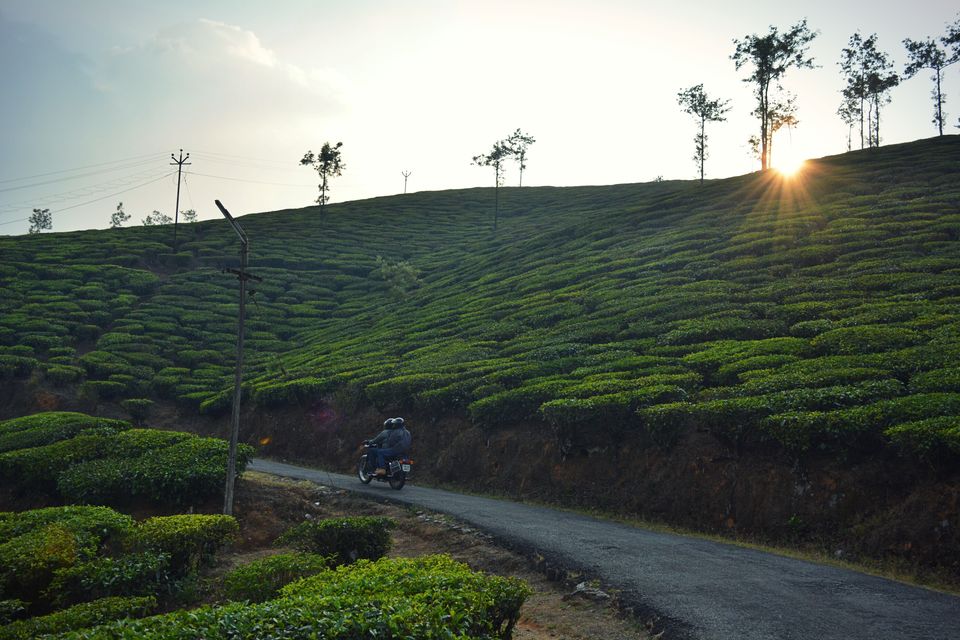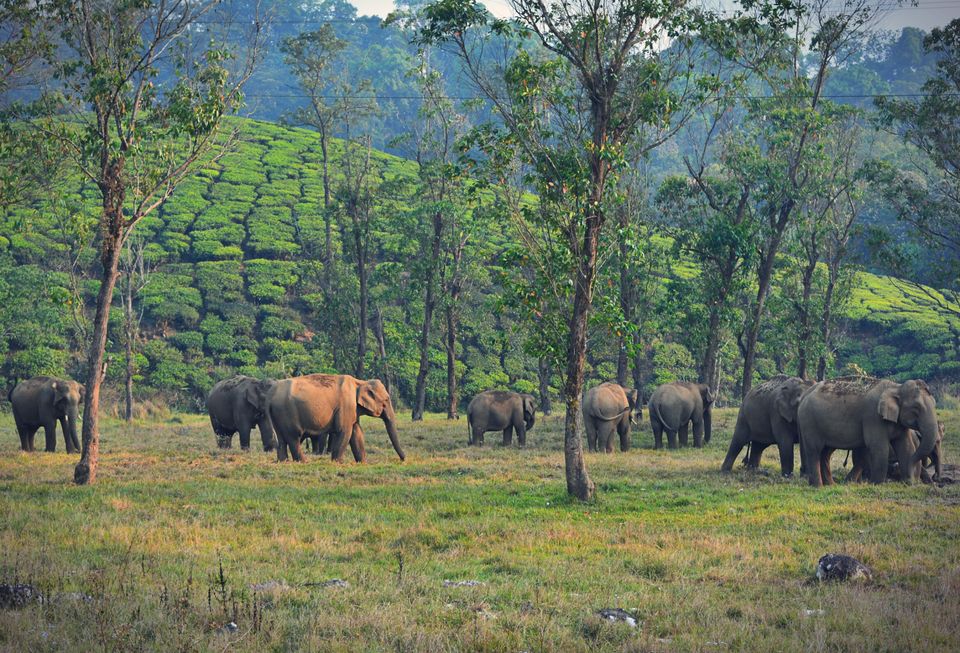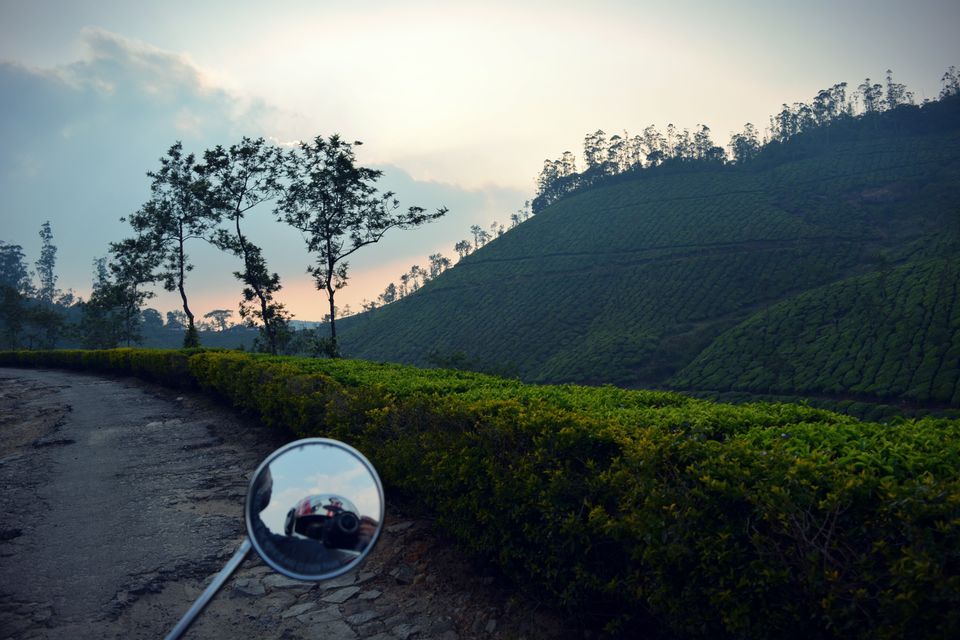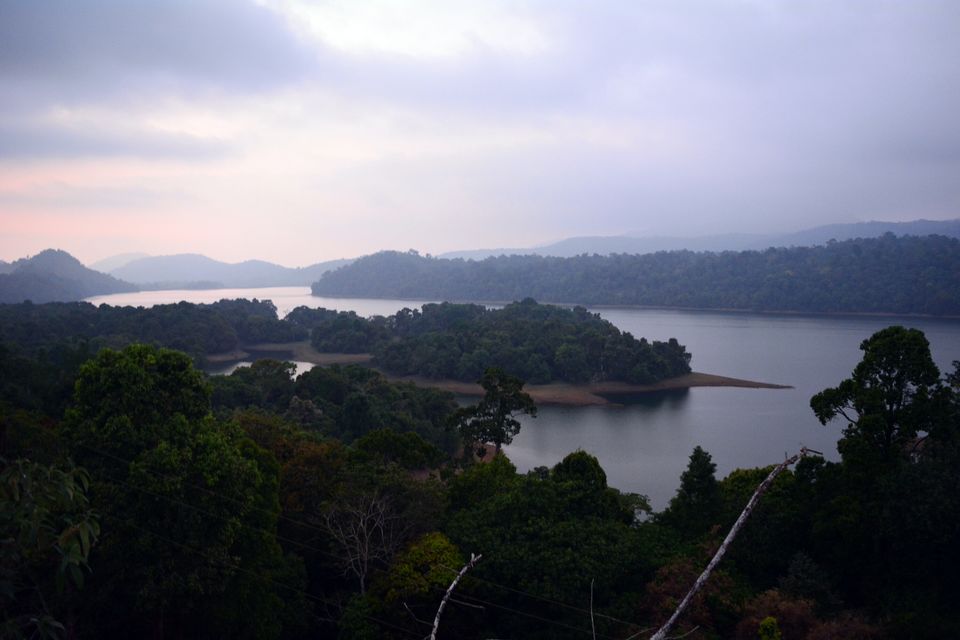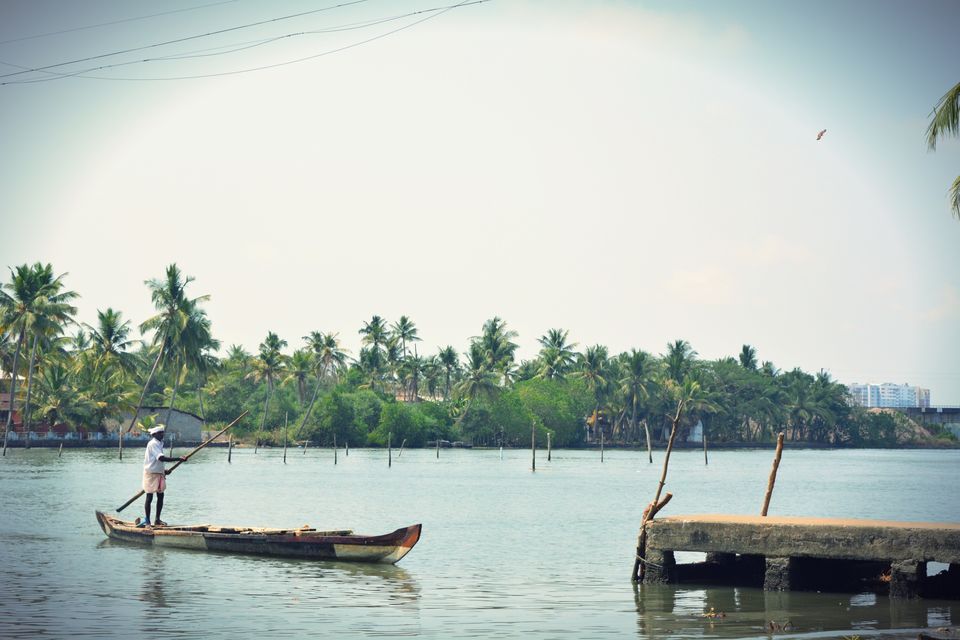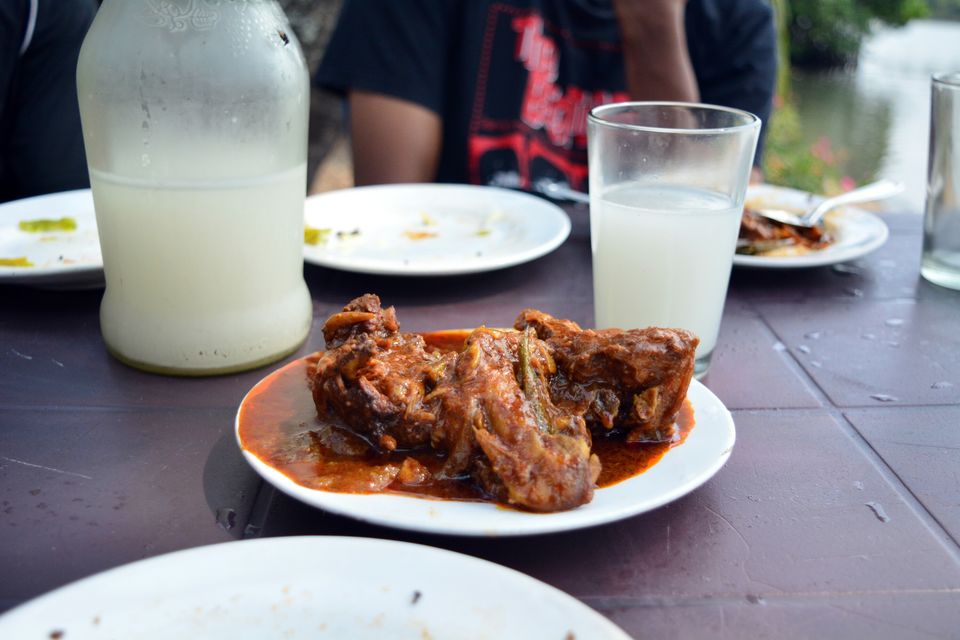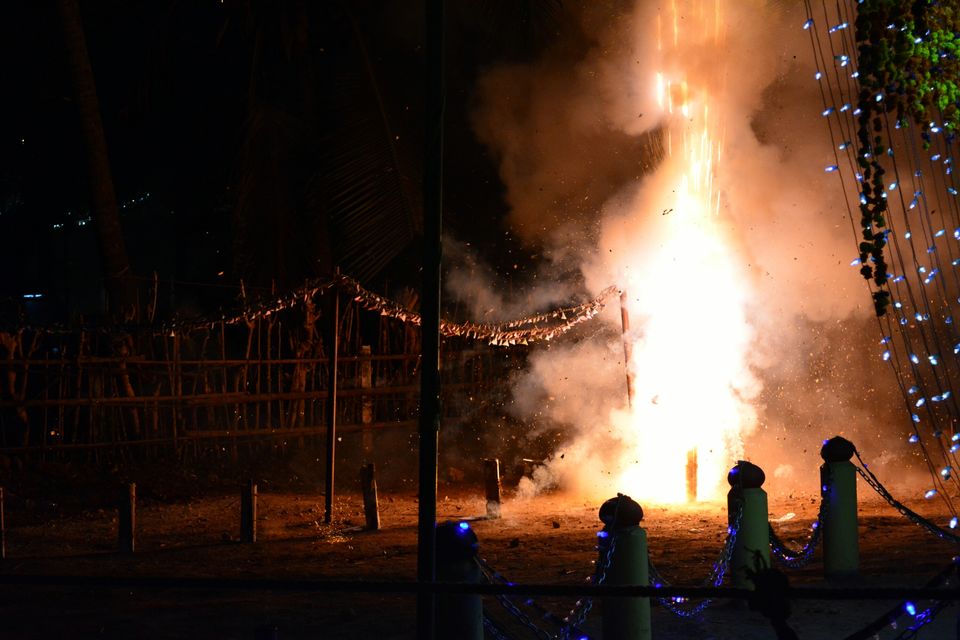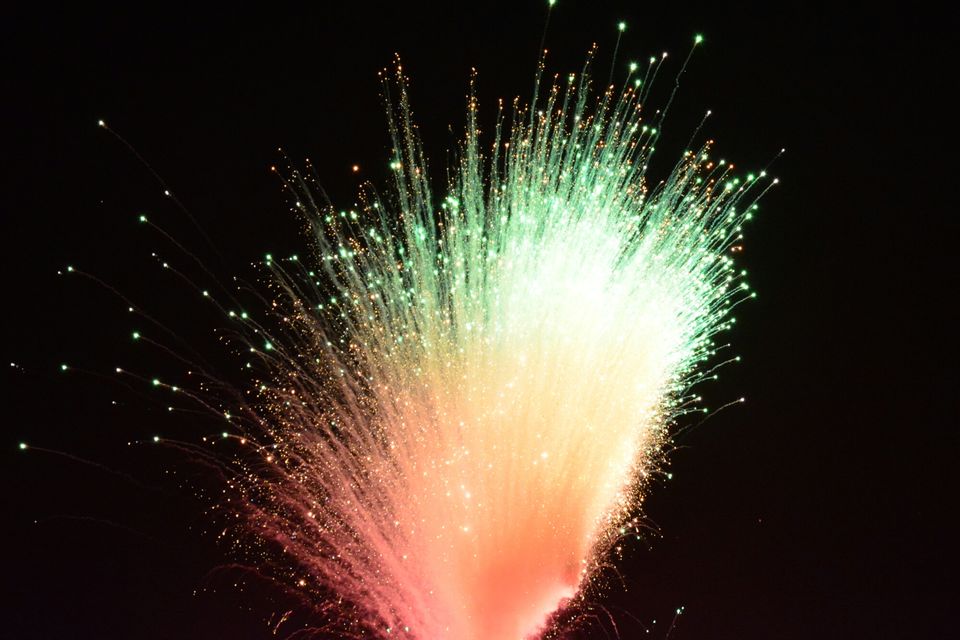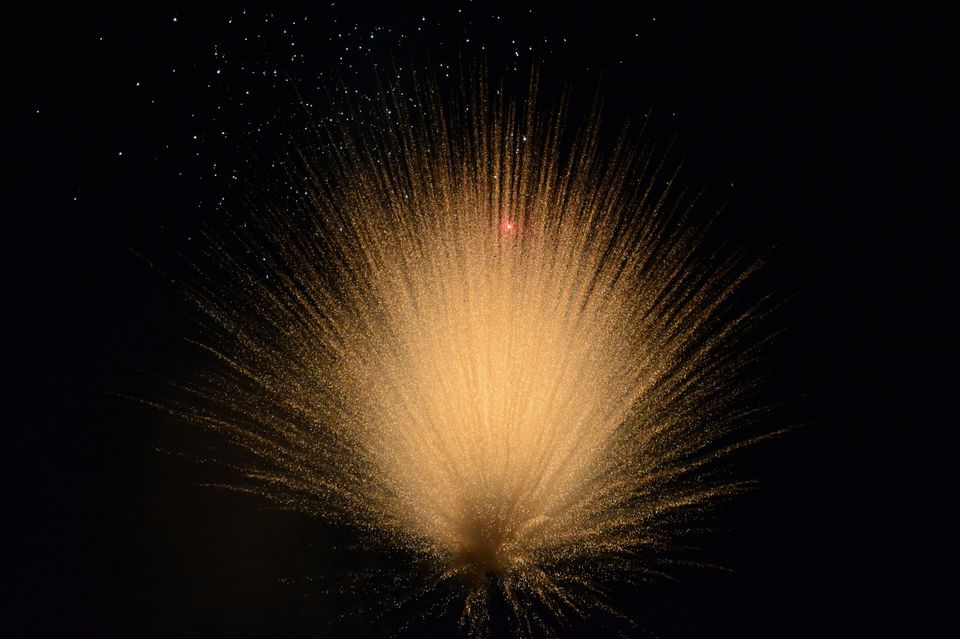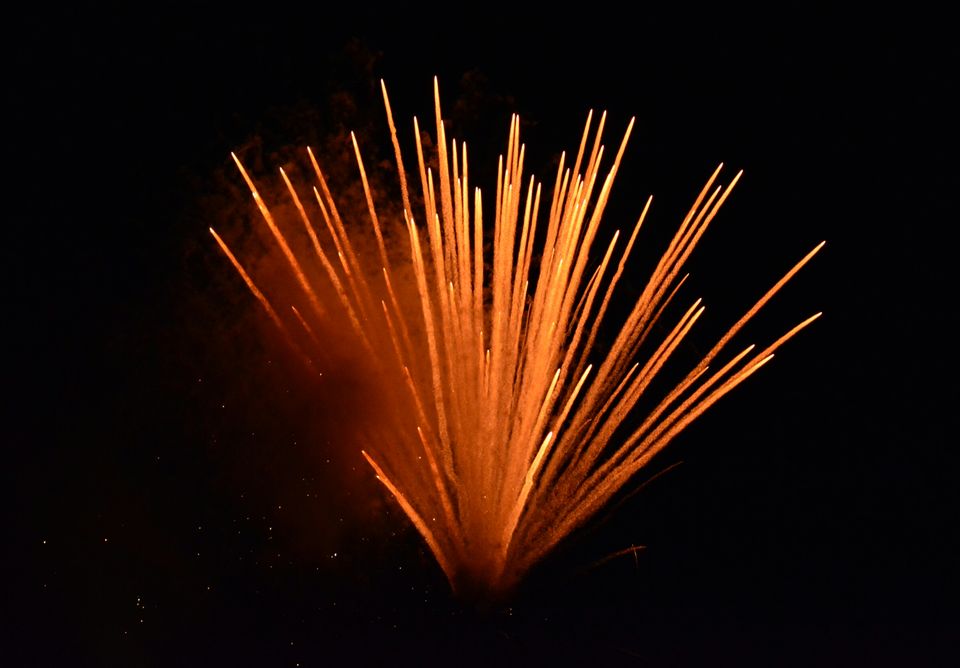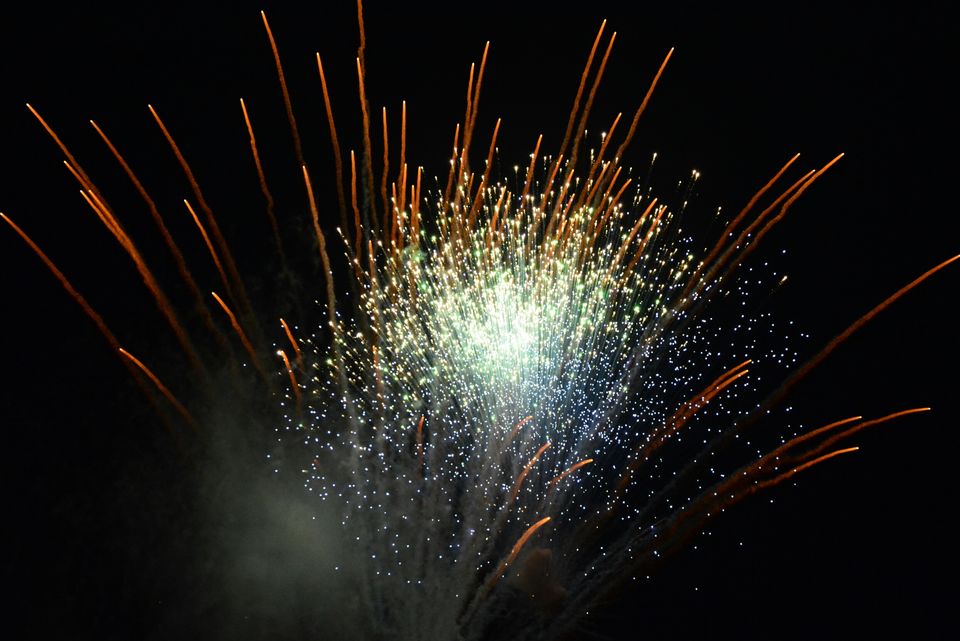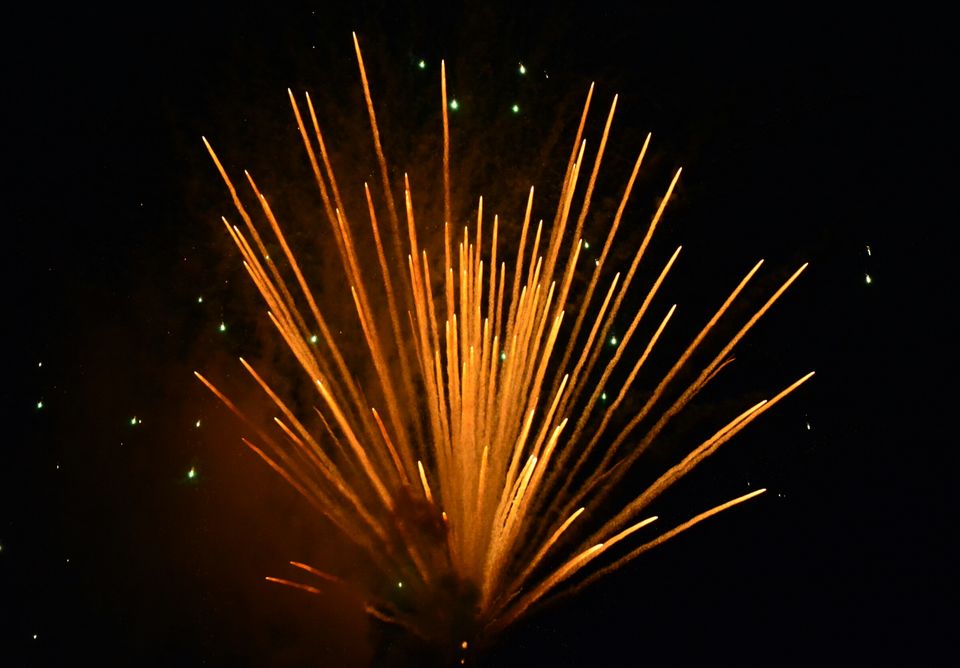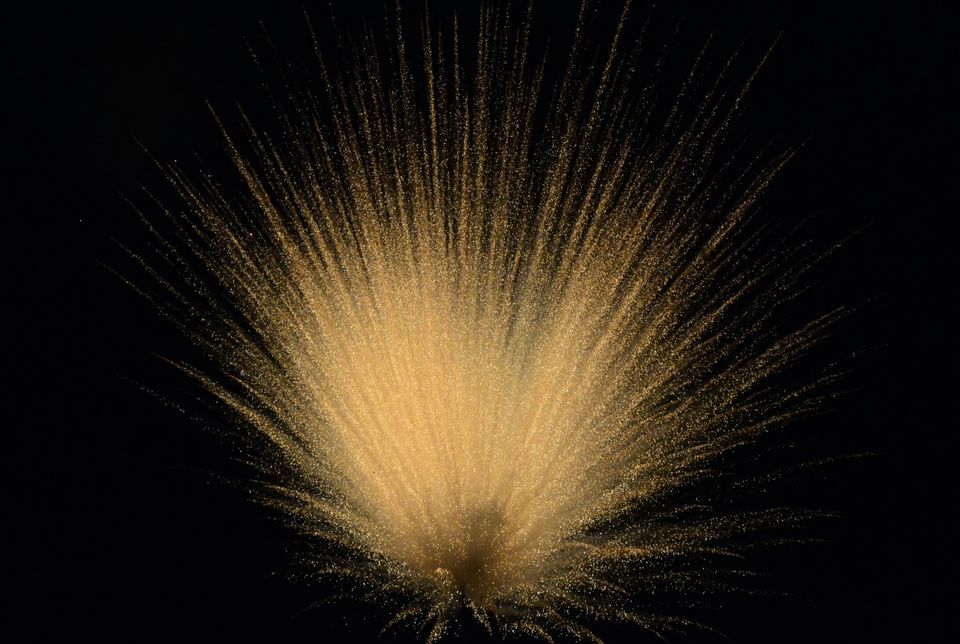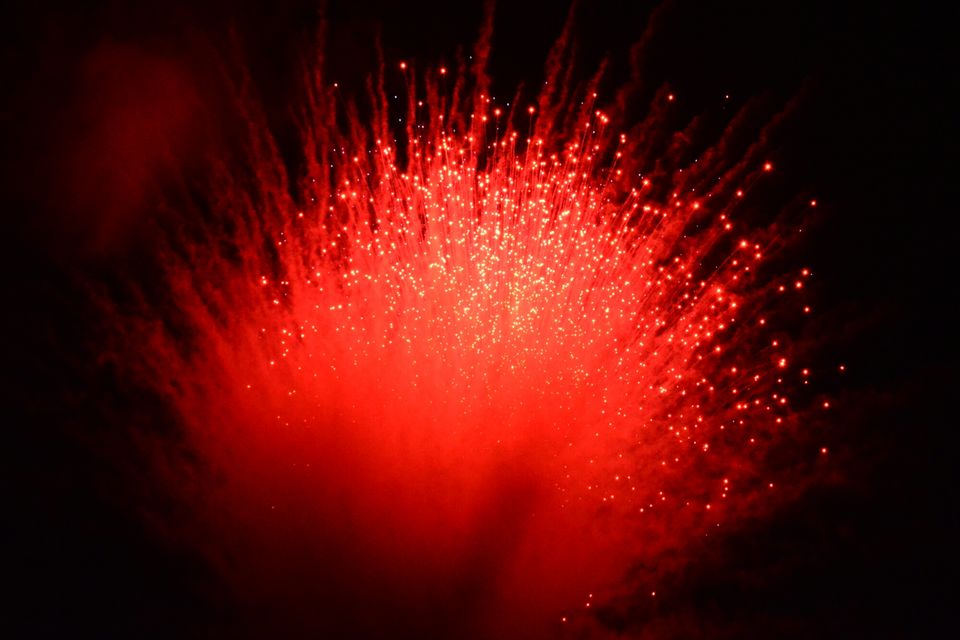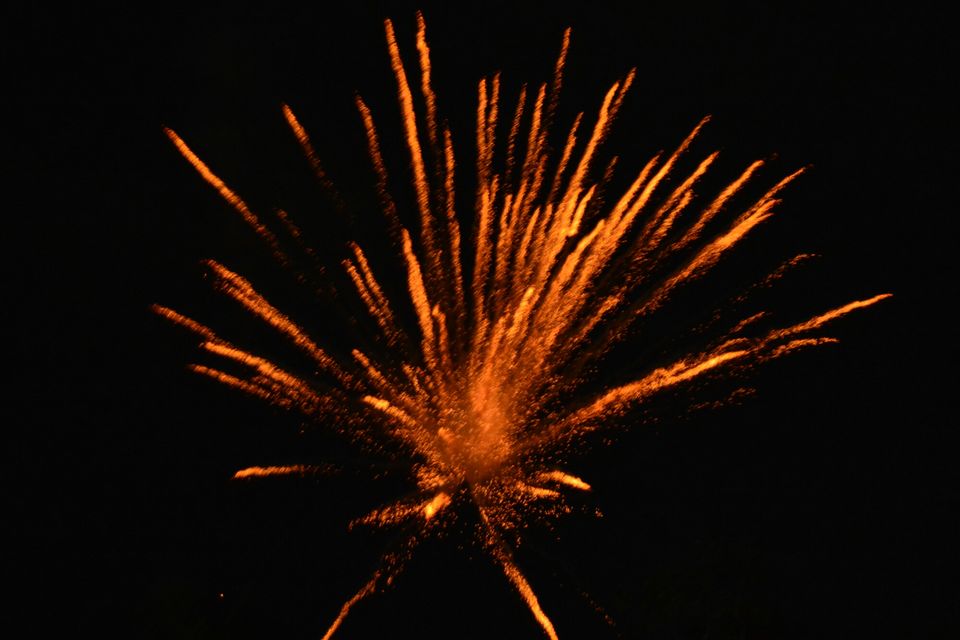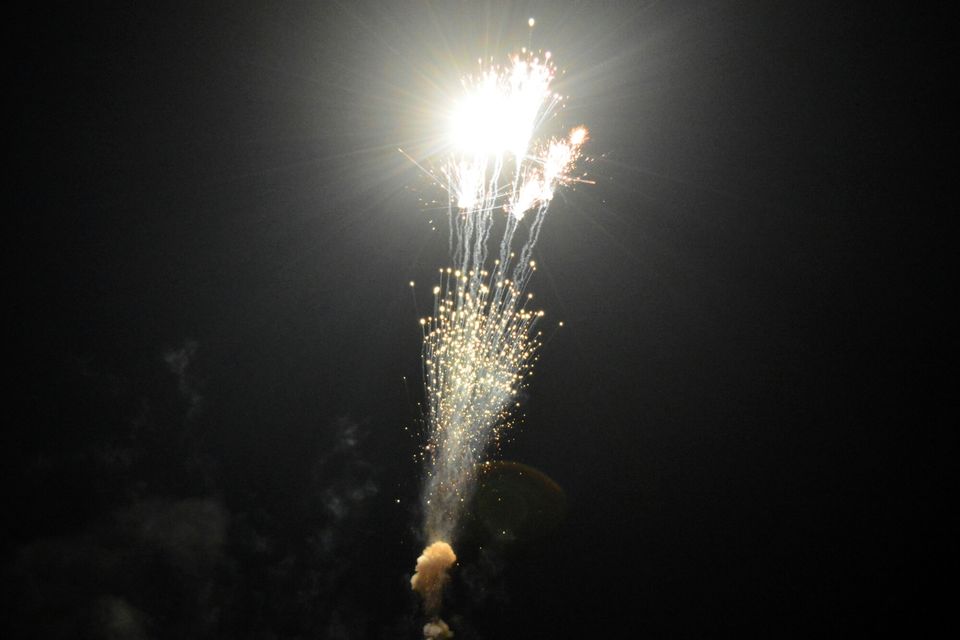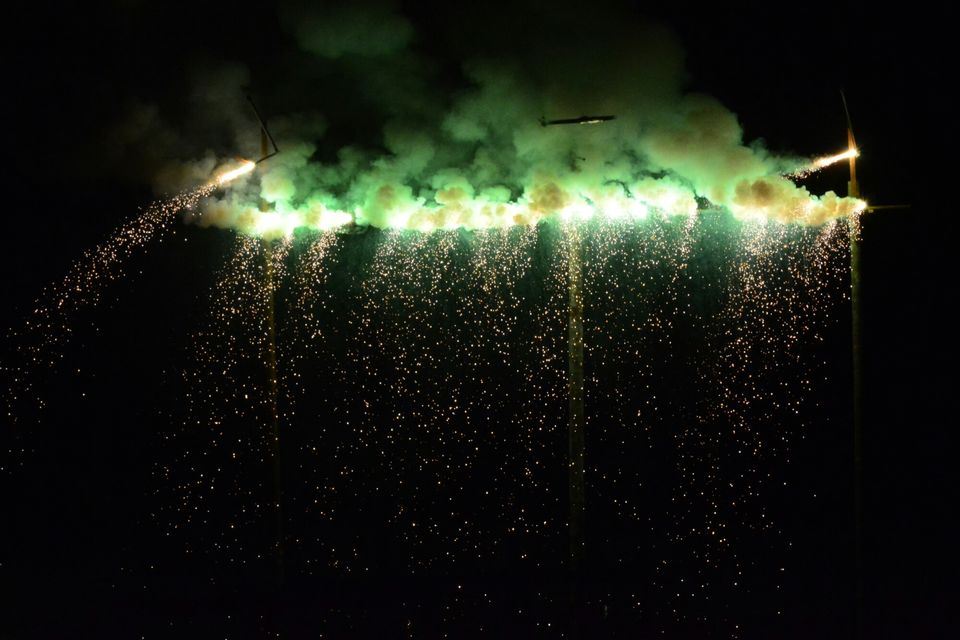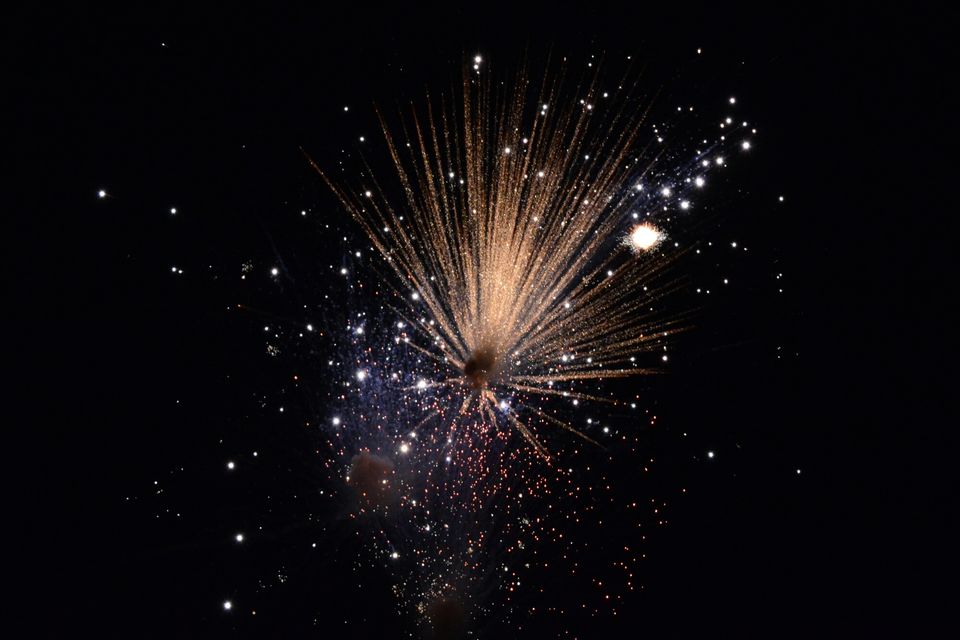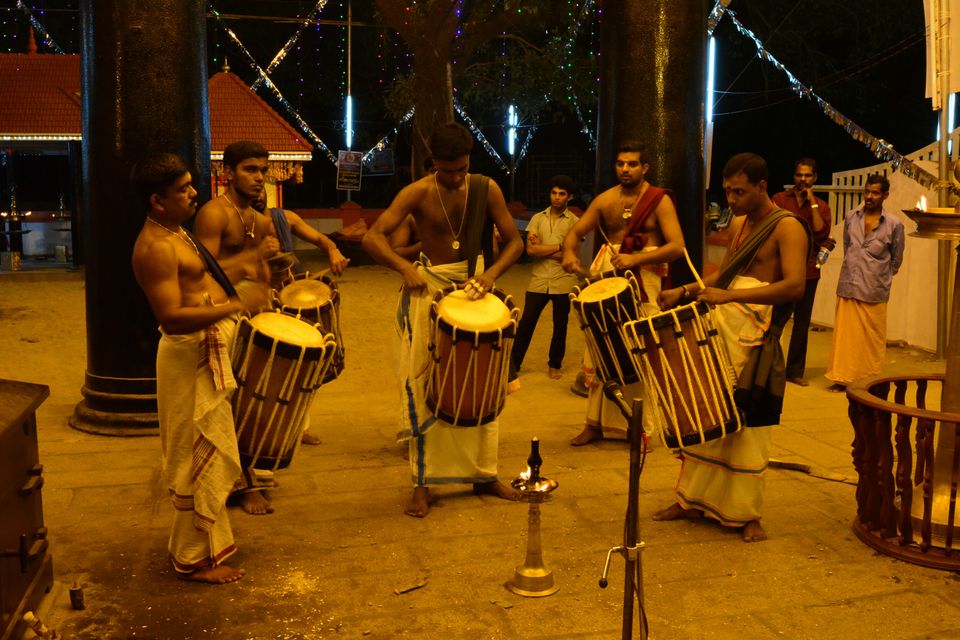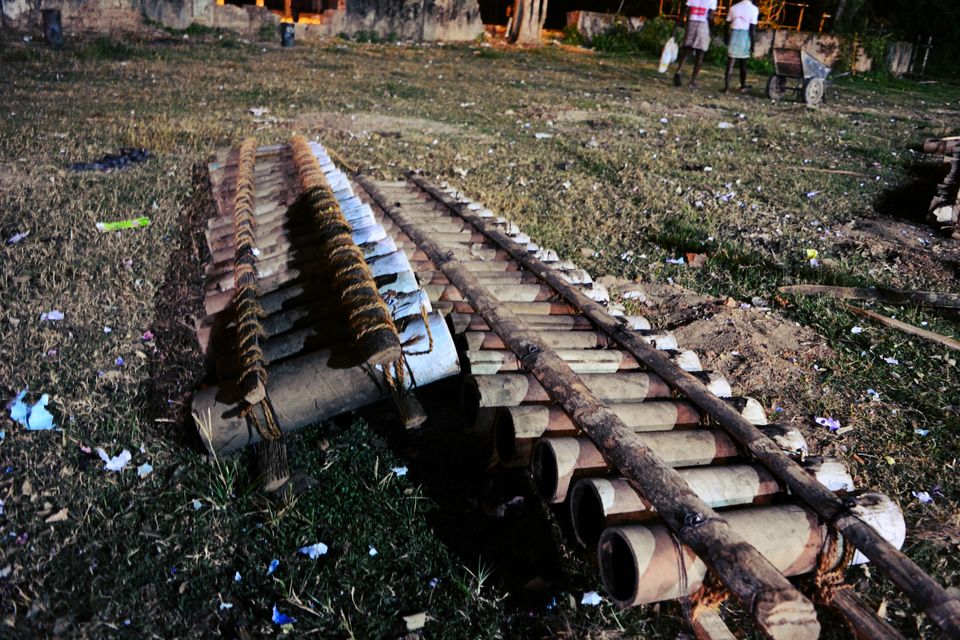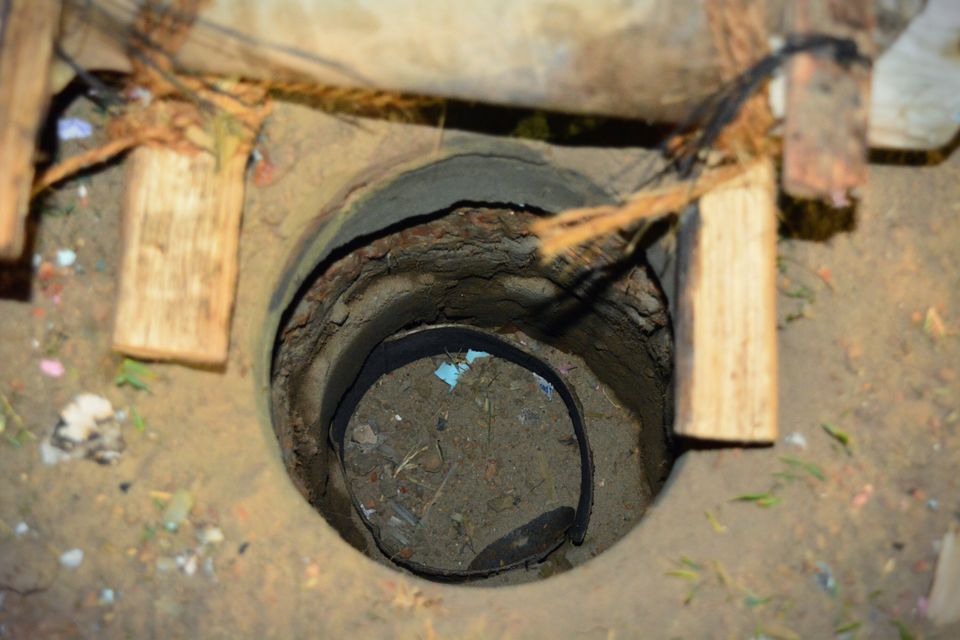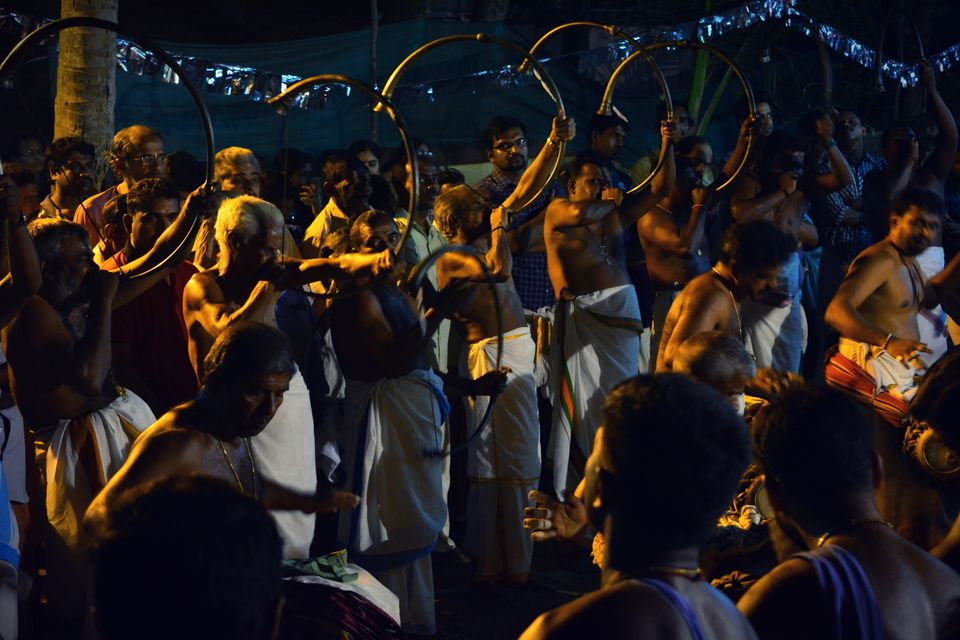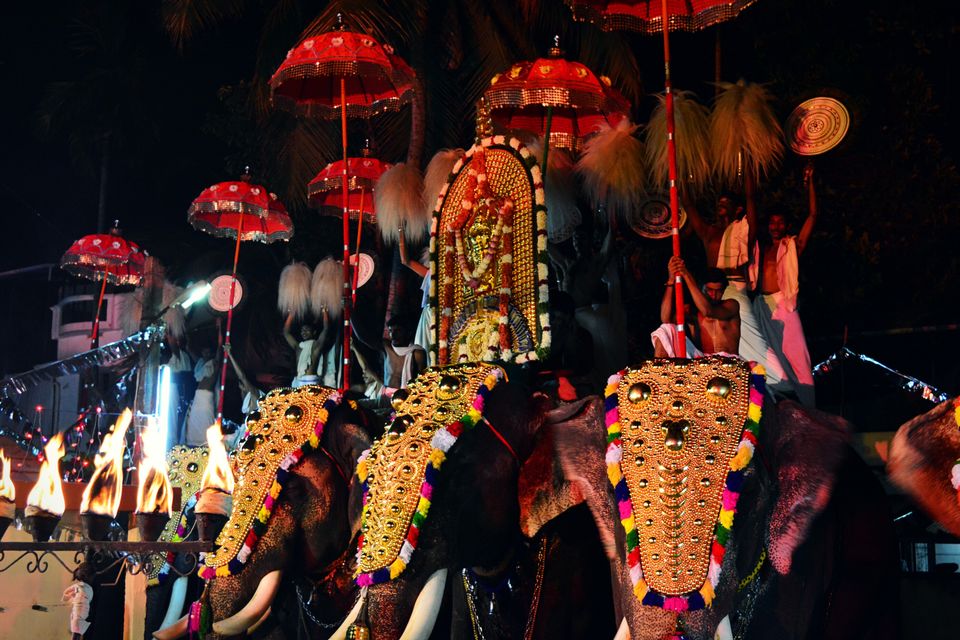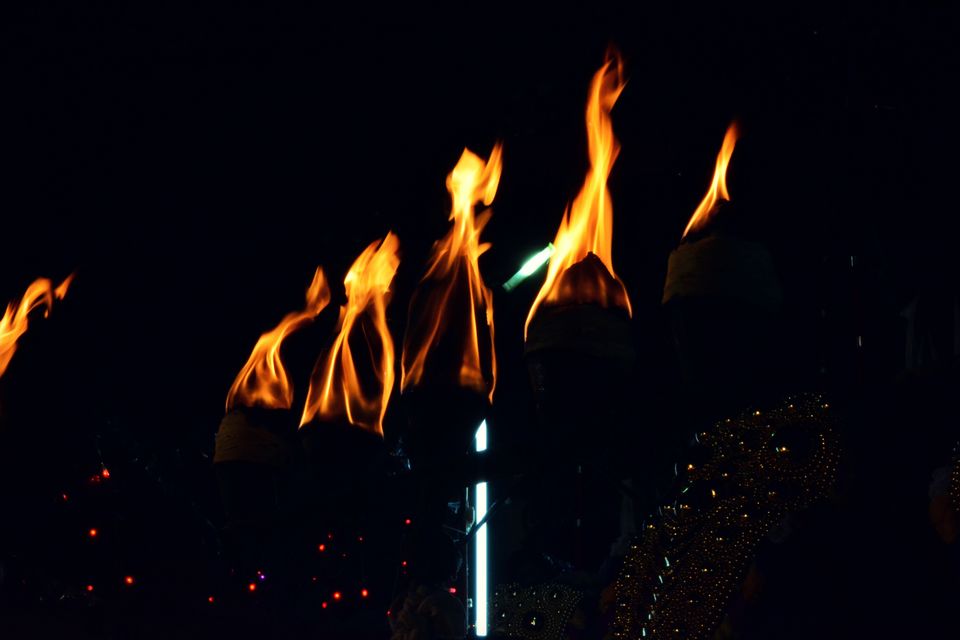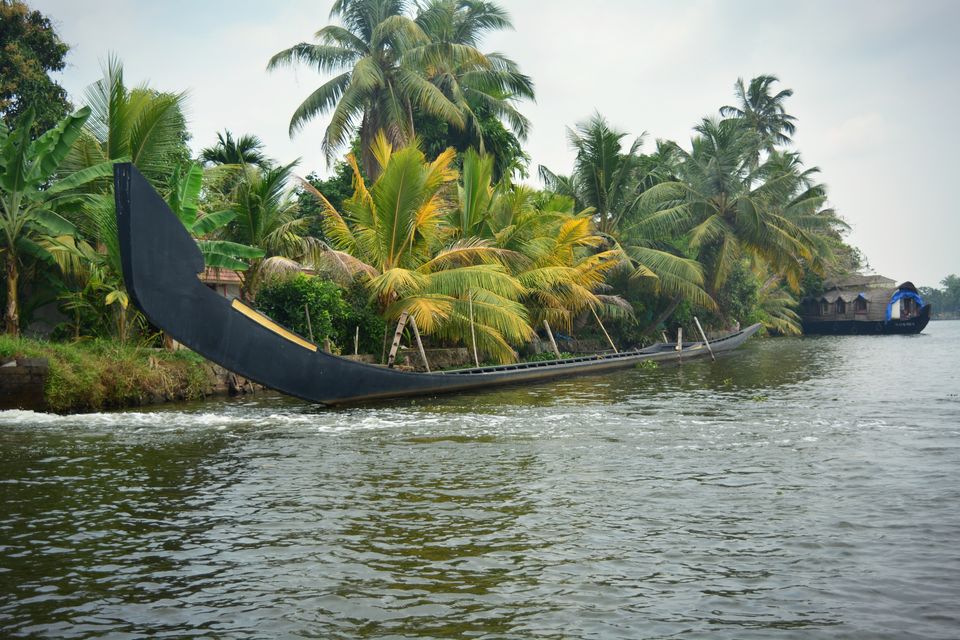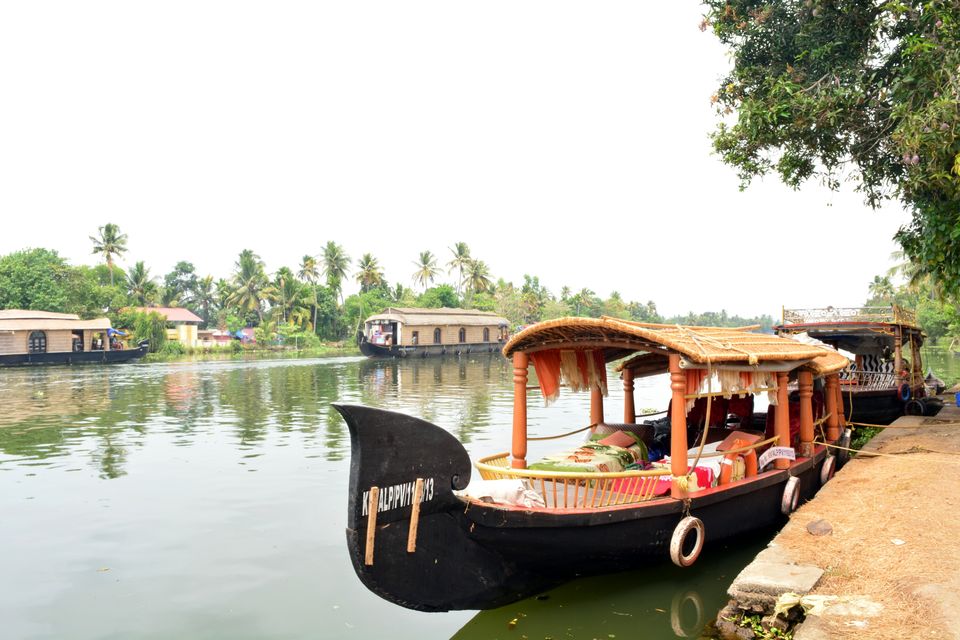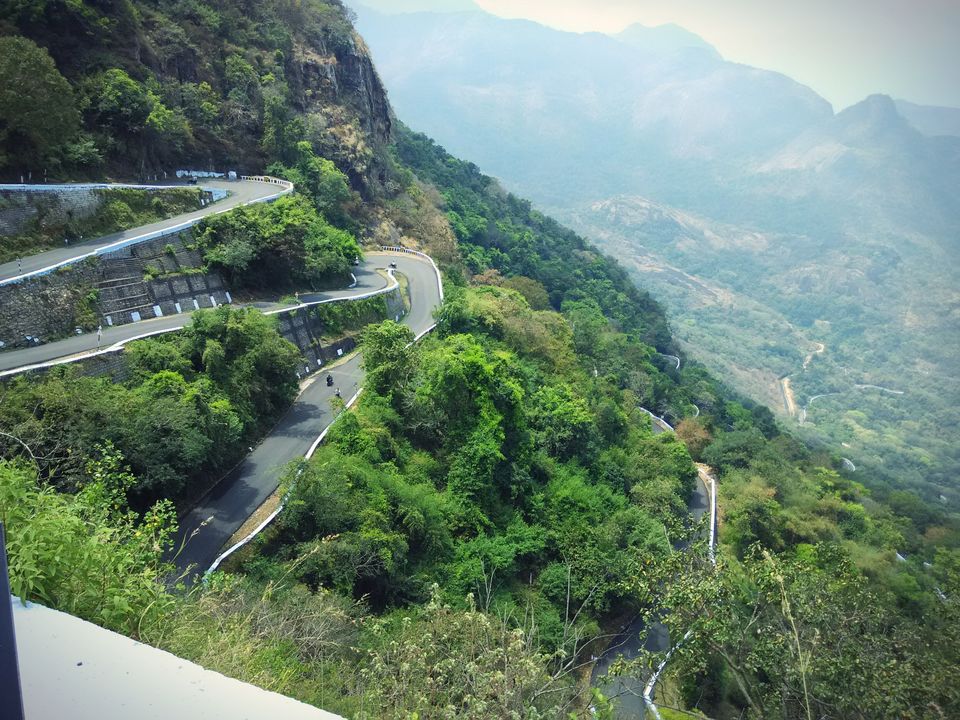 The rudiments of road trips.
Bangalore - Pollachi - Valparai - Chalakudy - Ernakulam - Alleppey - Guruvayur - Bandipur - Bangalore.
Vibrant India is an epic cocktail of many cultures which span the entire length and breadth of the country. Though the idea of India abroad is holy cows and elephants and mystic shamans in crowded streets and thin alleys, there are places to go, sights to see and cultures and traditions to experience in our very own country that will surprise us way beyond belief (sometimes putting other cultures to shame).
For some souls, India is every traveler's dream destination because of the age old tradition living and breathing in the fast changing world and for those who seek to assimilate different cultures and traditions that build India, there are numerous festivals and fairs happening all across the country which has to be experienced at least once in a lifetime to understand that incredible India is unbelievably more than just cows and elephants.
This journey is one such experience.
1386 kilometers - 7 Destinations - 4 Days - 1 Unforgettable Ride.
Day 0.
4 am. Rohith (a.k.a Dope Boy) calls me from Kerala stating that the Biggest Fireworks Festival in all of Ernakulam has started in Maradu region of Kochi; and that is it, I can't sleep. The excitement starts to kick in. I roll like a dog; still can't sleep. I hopelessly glare at the photos from our previous rides looking for inspiration for a solid half an hour and start to sketch out a rough itinerary for our ride.
4.30 pm. After having heard some incredible stories of the festival; me, Isaac and Anand are the first ones to exit the office. 7 pm. Pruthvi Raj joins in, the four of us start riding towards God's own country by bidding adieu to our dear friend Mithun who wanted to ride with us so badly but couldn't make it due to some complicated unexplainable stuff (I think he was smuggling illegal marijuana into Netherlands; I'll never know).
We plan to reach somewhere near Pollachi and reaching there is an effortless cruise due to the NHAI paving an international grade road for the entire stretch. We land at a local tea shop at 1 am the next day, fill our half rotten bellies with human food and invigorate our senses with a whiff of our favorite beverage - A hot cup of tea. 2 am. The shop owner is kind enough to let us sleep on the terrace of the house. He even provides us with two king size bed sheets. No words for the guy, just RESPECT. We crash for the night.
Day 1.
We are pumped up, as those professional wrestlers, because we know, the next stretch of the road is "PURE RIDER'S HEAVEN" - The Pollachi - Valparai - Chalakudy highway. This route is possibly the ultimate monsoon ride in whole of the country. This exotic boulevard is covered with some of the best cloud forests, tropical rainforests and evergreen forests in the nation. No wonder it is rated among the "Top ten best motor biking routes in India".
Caution : If you are afraid of animal confrontations, do not take this route. Wild animals ranging from simple grass eaters to terrifying predators roam free throughout the forest.
We start entering this turnpike which has innumerable stunning waterfalls, dams and reservoirs as early as possible after providing the required credentials at the reserve forest check post (to pass on the information just in case if we became animal food). We cruise along these untouched virgin forests until there are a few minutes in rapt silence with nothing but the sound of the gurgling water on the rocks and the mini waterfall. Monkey falls awaits us. Sitting under the pouring waterfalls is nothing more than relaxing and refreshing. After spending around a couple of instances at the falls, we kick off to wander about those unforgiving forests again.
Running along the river chalakudy at times, at times between tea gardens and along these "40" (yes!!! 40) hairpin bends, this route is one among the most beautiful and picturesque down south. The famous Athirapally and Vazachal waterfalls is spotted along the route. It's like riding in heaven considering the vistas and those dazzling aesthetic locale. The only things missing are those dancing beauties and angels playing harps, otherwise, it is pure heaven.
We have a few animal confrontations as well.
Note : Reach Vazhachal division central circle check post before 5 pm (entry is prohibited after 6 pm). The stretch until the next check post is 70 kilometers and the time permitted is 2 hours. If you want to enjoy the unexplainable beauty of the forest, you may take an hour more. If asked, say that your vehicle broke down. Beware of animals.
10 pm. We are in Chalakudy. We call it a day.
Day 2.
8 am. We leave to Thrissur early because of the curfew (it's a common thing there). We reach Maradu by 10:30 am to get greeted by the infamous dope boy himself. It's nice to have some good friends all over the country. You get to stay and dine for free (everything tastes awesome when its free).
We still have time until the skies fill up with a visual treat; we plan on tickling our taste buds with some authentic Kerala food and gimmick to chug a beer like a boss. The option of indulging in beer is completely ruled out by seeing 6.5 million people at the local bar. The queue is longer than the metro train. It feels like half of Kerala's population has come down to drink beer (literally). Nothing good is going to happen we think; and to our astonishment, Mithun sends us a location. We ride there. It is a setting fit for the Gods. The backwaters, the local boats, the view of the speeding train on a bridge, the birds chirping, spiciest Kerala cuisine and "TODDY" (the local moonshine). What else can we ask for??.
6 pm. We are in Maradu.
As many cultures draw dying rasps of breath, it becomes extremely important to appreciate the concerted efforts made by certain communities aimed at reviving and preserving them. "Thalappoli Maholsavam" is one such festival. Otherwise known as "Maradu Vedikkettu" or "Marattil Kottaram Baghavathy Kshethram", it gives the panoramic visual of Kerala's skies to appear all in its colorful glory.
The festival is visually dynamic and especially appealing considering the colorful extravaganza which is displayed in the night skies. The estoric dance of the fireworks is more mystical in reality than the pictures promised or the stories heard. It is a fascinating, ecstatic and enchanting experience which willfully missing would be a crime. Just being here is one of the greatest feelings in the world. Aptly, it is "100℅ pure unadulterated kickassness taken to the level 17000". Enough said.
Day 3.
1 am. We go on to do some research about the festival and find out a cool "15 whooping crores" of sweet sweet money is spent on it (the festival). What looks like a war zone filled with landmines, is actually the place where the earth is dug up to place large firework casings . We have never seen anything close to this before. Each and every casing looks like a canister with a cannon sized opening. It is scary and exciting at the same time. It is humongous. This is how it looks.
2 am. The power-packed musical performances start revealing the art and culture of Kerala. I don't know what it is called, but I do know that it is just EPIC. It displays a military style procession, the fire torch and glaring red fireworks held by the rebel look-a-like ups the coolness ante. We just stand there for 2 hours with the broadest smiles on our faces thinking "all the other kinds of music can go take a hike".
4 am. The fireworks starts again. Witnessing it for an other half an hour, we crash to get our beauty sleep.
10 am. Bid goodbye to dope boy to find ourselves on the national highways yet again. This time its towards the largest backwaters that India can offer - Alapuzzha a.k.a Alleppey a.k.a Venice of the east. Alleppey connected with other places has this 250 odd kilometers of backwaters snaking around with unbelievably picturesque canals, beaches and lagoons.
12 pm. We hire a private boat and set sail to witness the breathtaking scenery, pristineness and the serenity of the backwaters that Kerala had in store. The land of Ayurveda is the perfect getaway from the maddening crowd. Be it the tranquility of the Vembanad lake (longest lake in India), the magnificence of the lush greenery, or the leaning coconut trees, nothing beats the stress like sailing in a private boat in Alleppey. I don't know whether we are high on the surreal landscape or the local dhaaru (Toddy), it feels like trance redefined. Guzzling moonshine in the comfort of the houseboat in the middle of the backwaters, it is pure paradise. Take a look.
5 pm. A church, majestic and grand. Sits quaintly on the shores. Getting to this place is not an easy task. It takes us around 45 minutes from Alleppey to reach this place. It's called as the "Big Church". The architecture and the way it looks, simply takes our breadth away. Entering the church is reviving and soul cleansing. With a several instances of peace of mind, it was the longing ness, we leave for guruvayur.
Day 4.
This day actually is a bummer. Not because of the places we went, but because those places were no the same as I had seen them before. 4 am. We are the first ones in and out of the Guruvayur Shri Krishna Temple ((we riders are not bakth material, but we never miss a chance to go to places of worship (temple, church, mosque, gurudwara - doesn't matter) that happens to be enroute)). Referred to as the "Holy Adobe of Vishnu on Earth", this place is magical and blissful. The sight of Lord Krishna still fills my eyes.
We long to take the route which crosses 3 states - Kerala - Tamilnadu and Karnataka. The route plan being Guruvayur - Gundlupet - Masinagudi Tiger Reserve - Bandipur Tiger Reserve - Bangalore. This avenue was no less greener compared to the Pollachi - Valparai - Chalakudy highway (the last time I went 3 years ago). I think I would be riding along the same good old route again, but we are thoroughly disappointed because "Dry as a Desert" is the name of the game.
They say no road is bad when you have good company; it comes true in this case. Bone dry forests are no good. Yeah, we did have a few animal encounters but the joy of riding with the craziest bikers keeps us going. Nothing interesting happens until we hit Kollegala. Ever seen a kid's eye go wide with amazement when they see something cool, new or shiny?. That's what happens to us. Life throws a sparkle of delight for our eyes. No its not the beautiful girls but the act of ferrying our vintage rides across the river Cauvery due to a bridge construction along the Kanakapura highway. We have two options of either riding around Kollegala for a 40 kilometers radius or ferry our bikes across. We choose to cross the river. I have to tell you, it is pretty damn awesome.
9 pm. We are back at our homes.
Having learnt something new, having bonded more with our bikes, having become better riders, we had another great experience for our list.
Next ride very soon. Until then, ride hard ride safe !!!!!.
Frequent Searches Leading To This Page:-