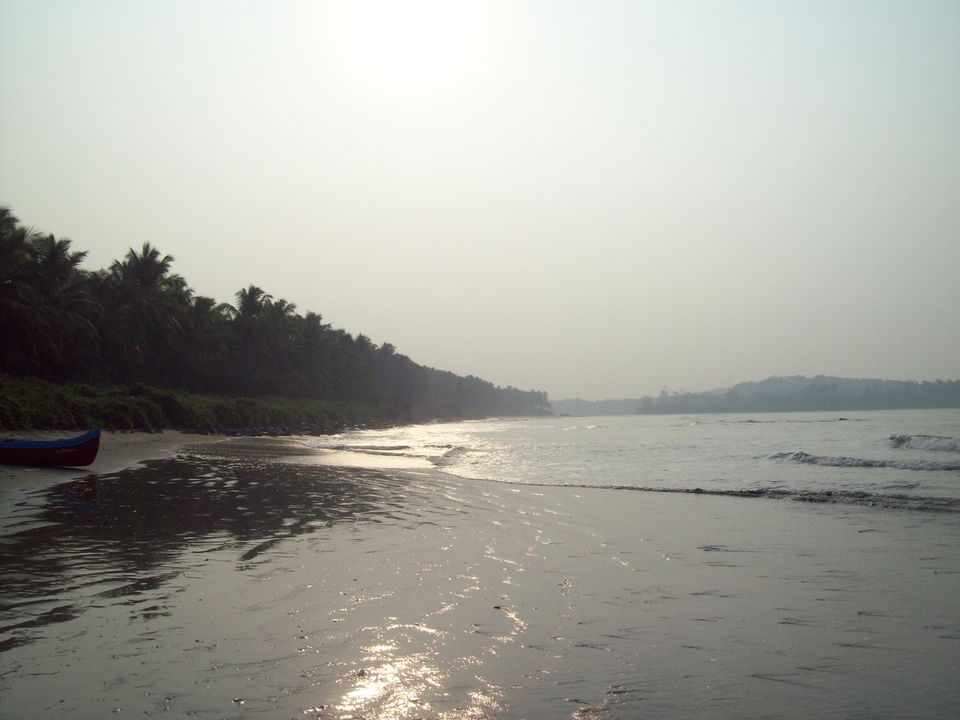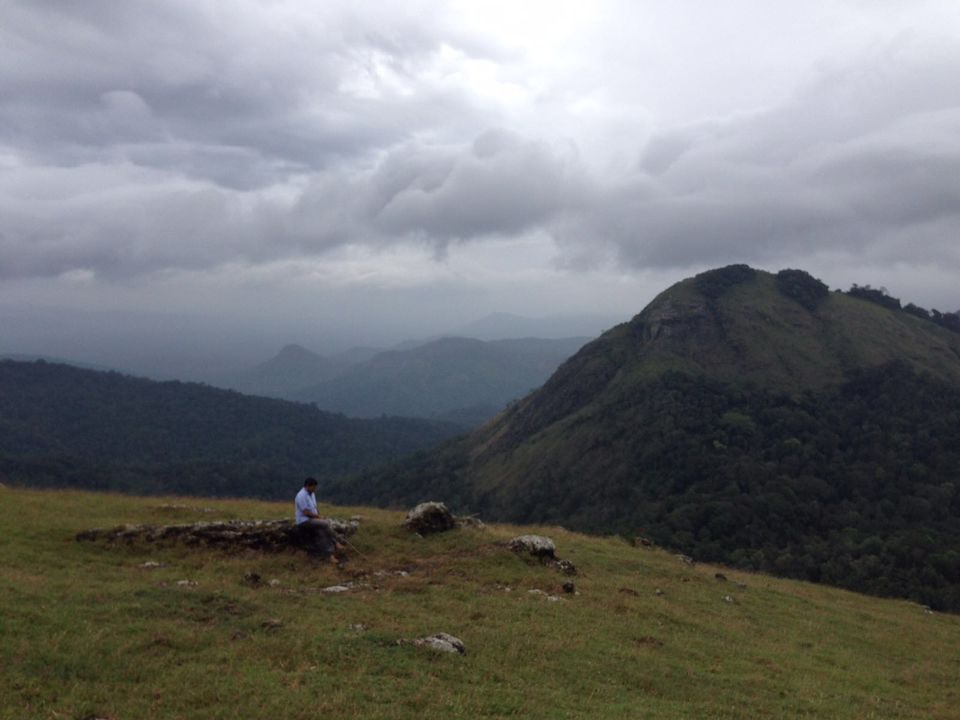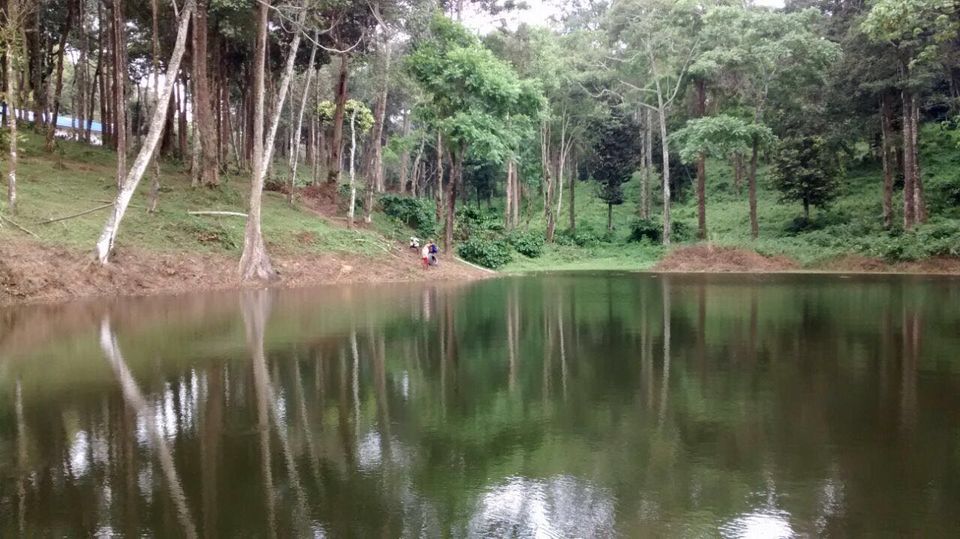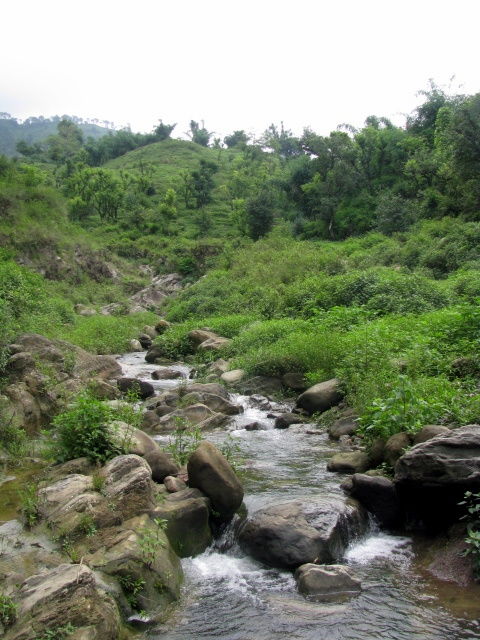 One of the biggest complaints most avid travellers have, is that there are far too many travellers. Correction, far too many 'tourists'. We often travel just to, perhaps, find the perfect spot to read a book or reflect on life thus far. Getting away from hordes is the key and unfortunately most places we end up in will be thronging with tourists. Needless to say, to find a place with very few people apart from locals is a rather difficult proposition in today's day and age. But where there is a will, there is a way. Here are some places in India where you will run into the odd tourist or two but remains fairly untouched by tourism.
Tashi Jong: Nestled in the foothills of the Kangra Valley, lies the village of Tashi Jong, a small settlement of Tibetan refugees and monks. It is where the Khampagar Monastery is situated. It isn't too far from Palampur from where you can get a local bus. The bus will drop you off at the corner of a bridge where you can stop to have a warm cup of tea and chat with the few locals there. From there you start a short hike uphill till you come to the gated community. Be warned that there are about 2-3 'hotels' there. You could opt to stay at the monastery guesthouse, which has expanded over the years. The rent is cheap, the food is frugal yet the experience is priceless. You wake up to the sound of chanting and see little baby monks studying hard to be future beacons of peace and harmony. The monastery at night is most beautiful. On a clear night you can see no less than 10 shooting stars and that kind of peace is so difficult to come by. You will go back a much happier person than when you set out.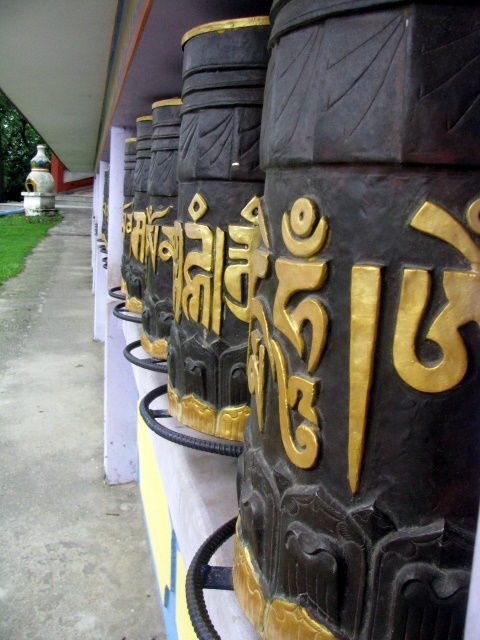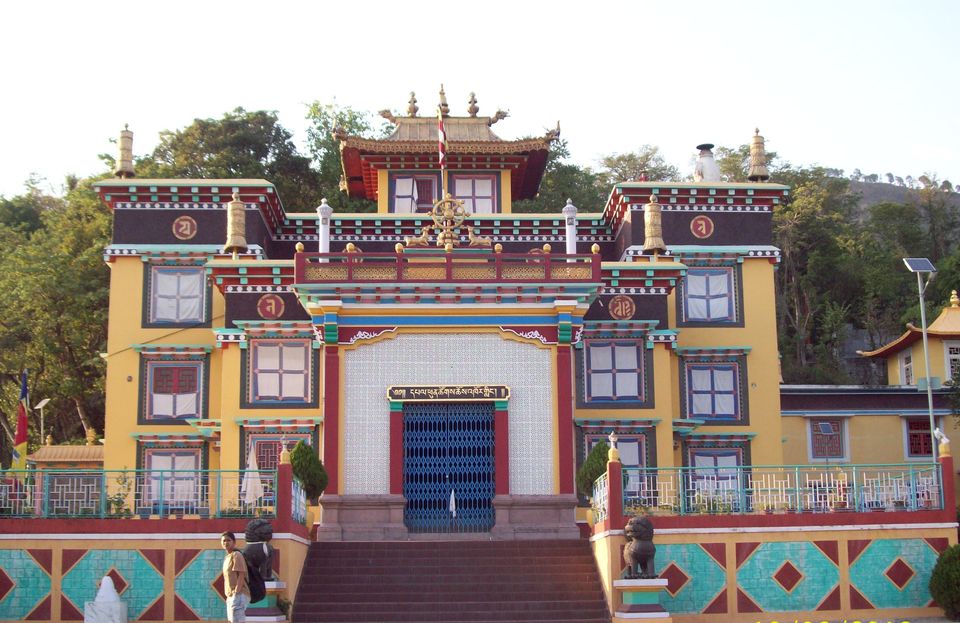 Ayodhya Hills: Also known as Ajodhya Pahar, this is a hill located in the Purulia district of West Bengal. It is a part of the Eastern Ghats. As it is evident from its name, there is a mythological story here. According to the myth, Ram and Sita stayed here for a while during their exile. The hill is a spot for learning the basics of rock climbing, if you like a bit of adrenaline. If you would rather just sit back, there are plenty of little trails to explore. Or simply find yourself a cosy spot and sit there with a book while the sun hits your back. There are not too many places to stay so the Forest Guest House is your best bet. But if you are one who gets spooked easily, the night can play tricks on your mind and you do get an eerie vibe. Perhaps that is reason enough to go explore the Ayodhya Hills.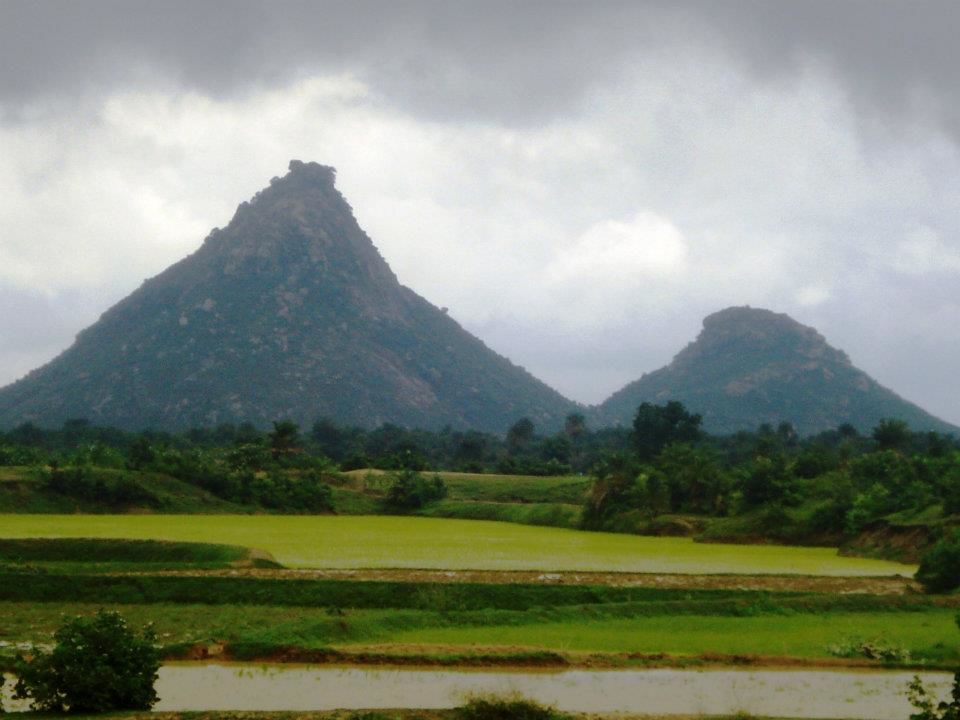 Nelliampathy: Within 80 kms from Palakad, lies Nelliampathy. It is a hill station surrounded by coffee and tea plantations and a forest reserve. While accessing the forest without relevant paperwork is illegal, there is enough forest around to walk through. The view of the Western Ghats is breathtaking and en route to Nelliampathy you can see the Palakad Gap, a point where Kerala and Tamil Nadu merge. If you are really lucky, you might spot the liontailed macaque. This is the only region in India where you can see them in the wild. Nelliampathy is also known for its silver oak hornbill. So for a birdwatcher, this is the perfect place to explore. If you have the time, you could travel another 100 kms and go visit the Silent Valley National Park.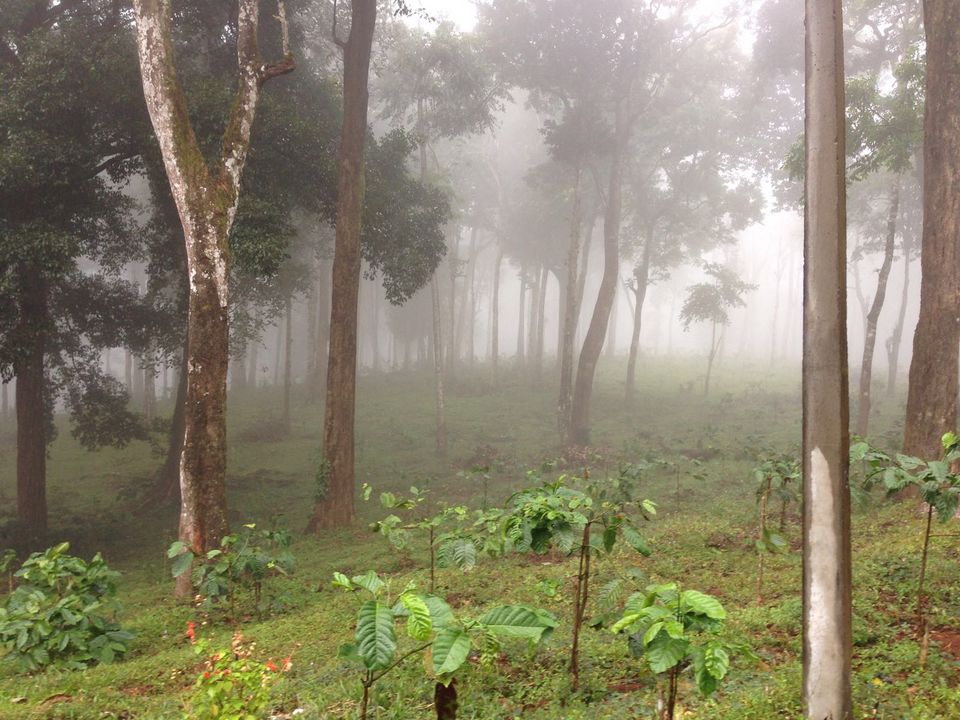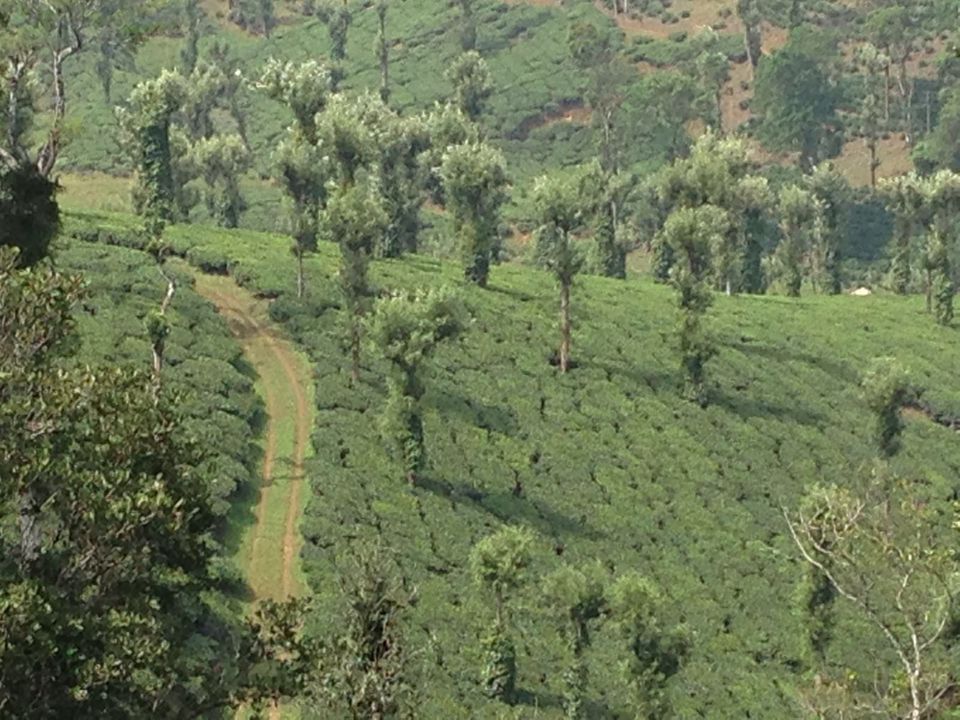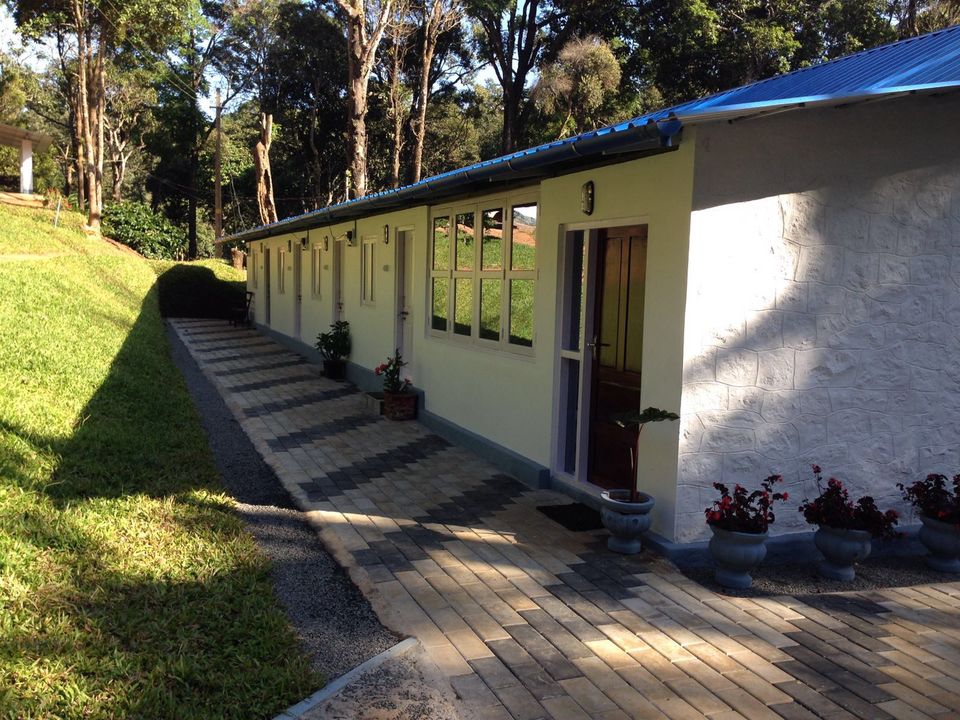 Thalassery: Off the Malabar coast, in the district of Kannur, is the town of Thalassery. Hailed to be the first place where the circus originated in India, it is a place of many hidden gems. The locals proudly tell you that apart from the circus, Thalassery was also the first place where cake was made and first cricket match was introduced. Even now the Ranji Trophy is played in the Thalassery Stadium. Needless to say the bakeries that pepper the city are all fantastic. One must try their biscuits and banana halwa. Being close to the sea, the seafood is excellent. The mussels are to die for and if you feel particularly adventurous, try the Malabar Biriyani. If you suddenly feel the urge to be a little touristy, you could always scoot off to see Tipu Sultan's fort. Travelling a little outside the town, you could spend time on the beaches of Muzhappilangad which unfortunately will be crowded, but if you are up for some walking, walk down to Dharmadam Island where you will be greeted by the unusual sight of the communist hammer and sickle mounted on an island in the middle of the sea!! Try this at sunrise and you can see the fishing boats setting out, which is a lovely sight. However, it is technically a privately owned island, so if people chase you, use your wit or feet!