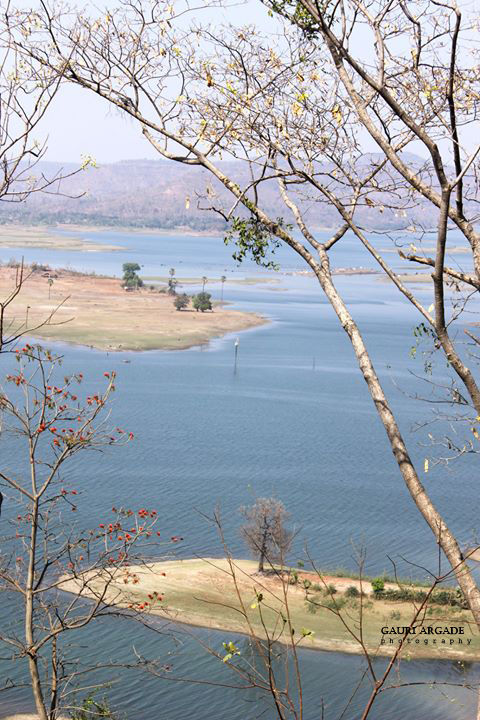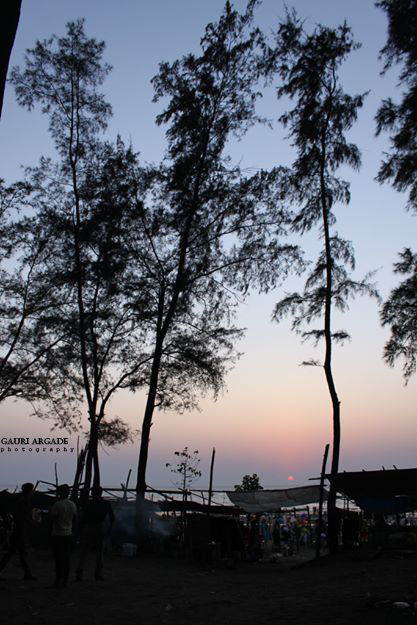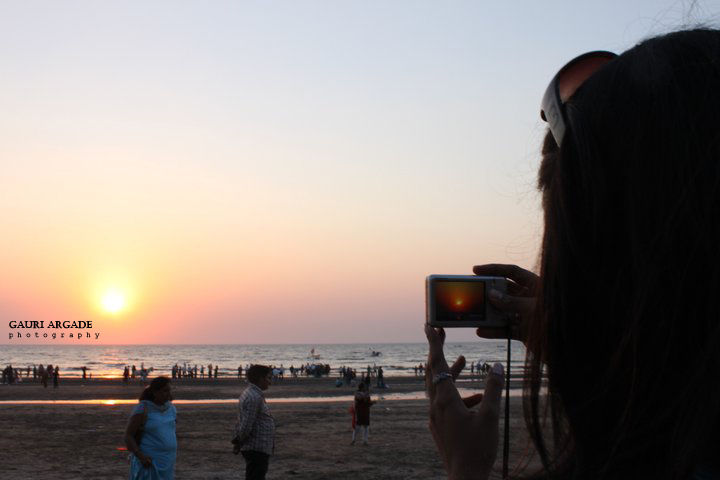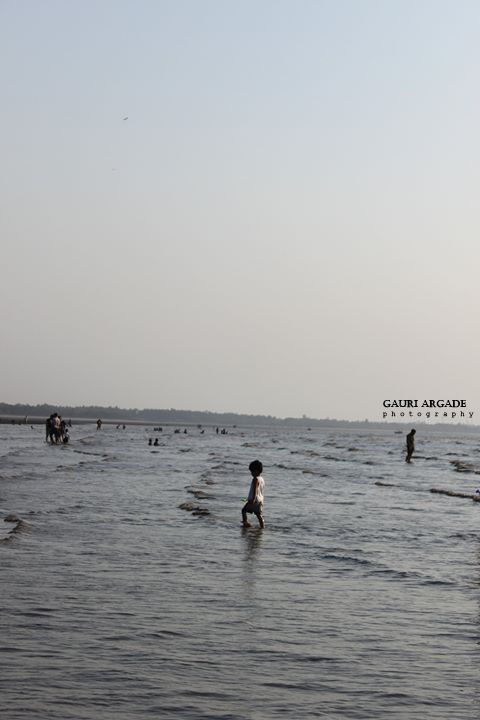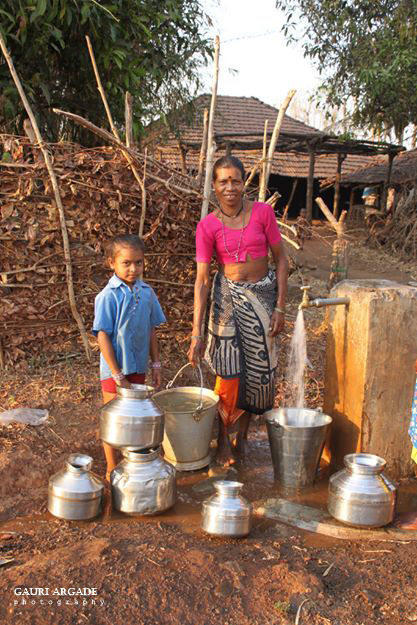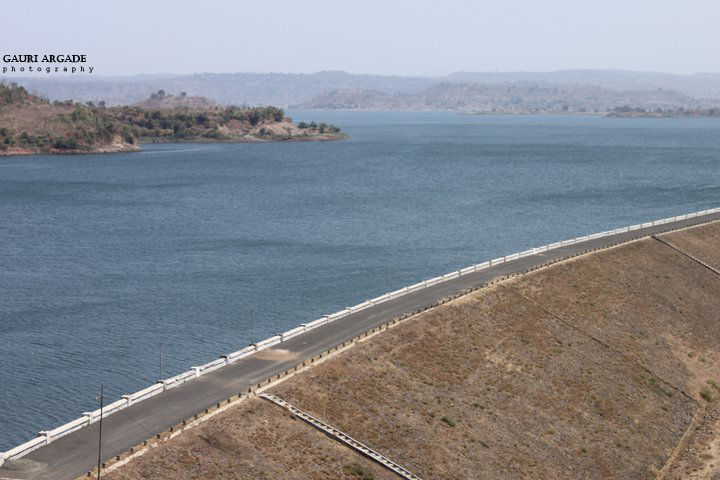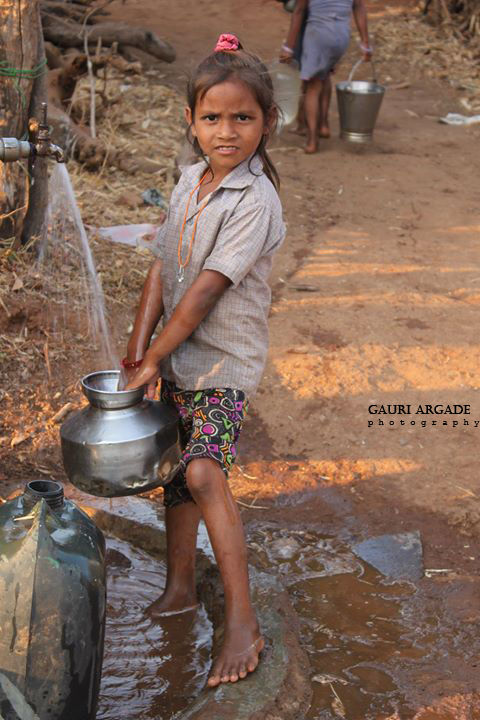 This was a Road trip taken back in 2011...but its still fresh in our minds. Basically, it was an outing of 3-4 days to Silvassa, Khanvel, dhudhni, Daman.
Silvassa is an industrial area, but it has got many good places nearby to roam around. The most common is Daman beach. Not too crowded, the approach road is a bliss. Daman is nearby Vapi, so it has many tourists from these areas. Daman is divided by the Daman Ganga River into two parts, namely Nanidaman (Nani meaning "small") and Motidaman (Moti meaning "big")
Visited Dhudhni and many tiny little villages on the way, it is about 45 minutes from silvassa. Boating in Dhudhni was serene and joyful. Madhuban Dam has a amazing view. It is extremely peacful. We stayed in a budget hotel - Lotus Resort Silvassa. But there are many good hotels there. After a typical hill station stays, that we 'Mumbaites' do, this was off beat, peaceful and an amazing short break.