Hey guys... I am back . This post is also part of my Manali excursion.
This post is about my third day at Manali. And fortunately, the weather was in my favor. I decided to go to Jogini Falls, it was suggested by the locals. Firstly I went to Vashist from Prini. In Vashist there are many temples and shops to shop. Also you can enjoy the fish pedicure there. So, I was ready to climb my way to Jogini Falls. I must say the route is very good, actually it isn't even considered as trek till 3kms. After that we have to trek a bit. The scenic beauty was so eye capturing. And you will also see the apple plantation on the way.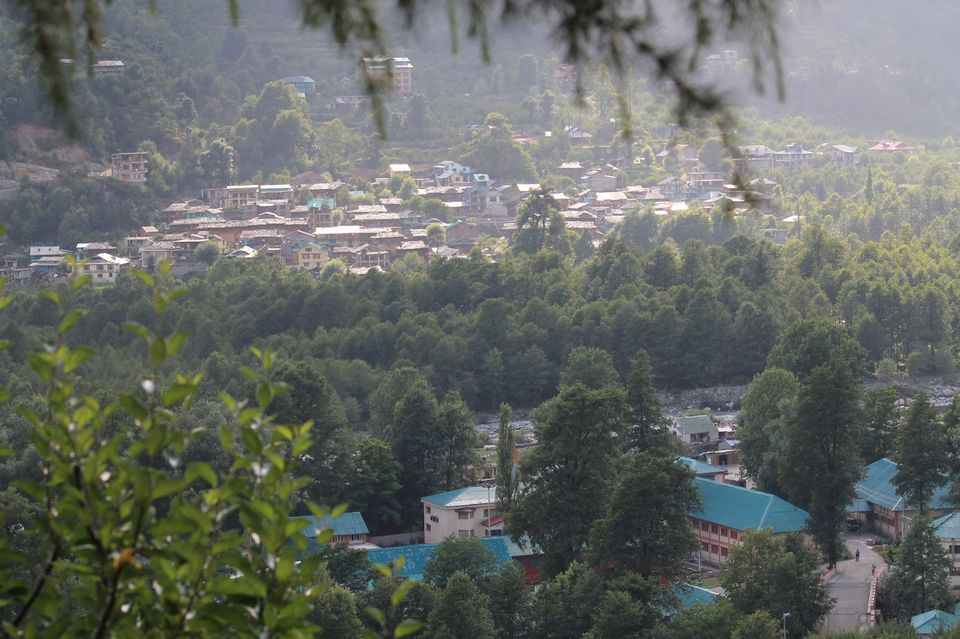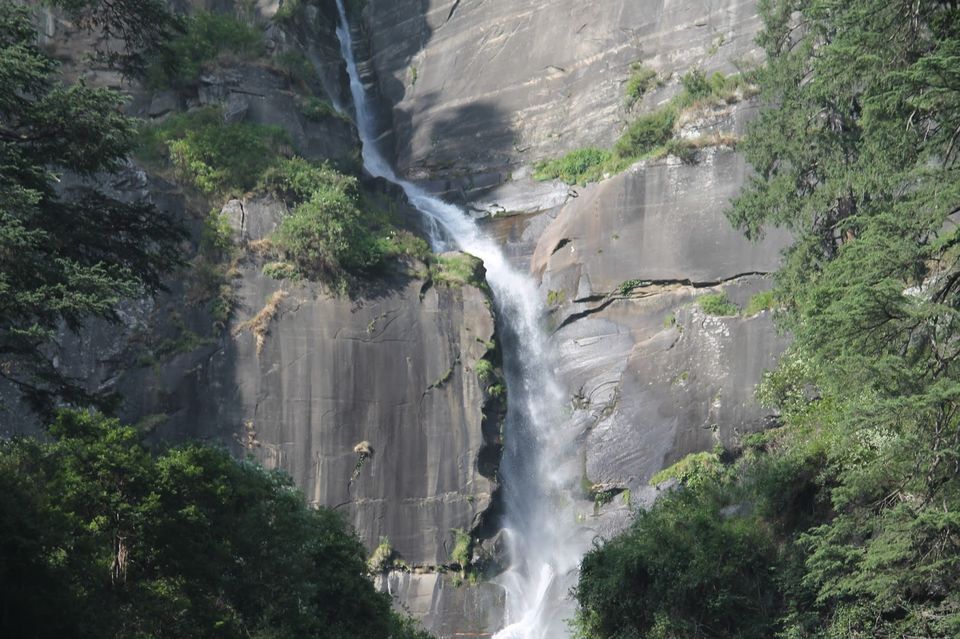 After walking for one hour i reached to the falls. The satisfaction of reaching there was prominent. The sound of falls was bringing endless peace. I sat there for about an hour. The main origin of the falls was still at higher altitude, but as it was getting dark i didn't went there. I was feeling so content there, and it is a fact that no materialistic thing will give u such feeling of contentment. That's the reason for you you to stop buying things, rather i will suggest you to experience such places.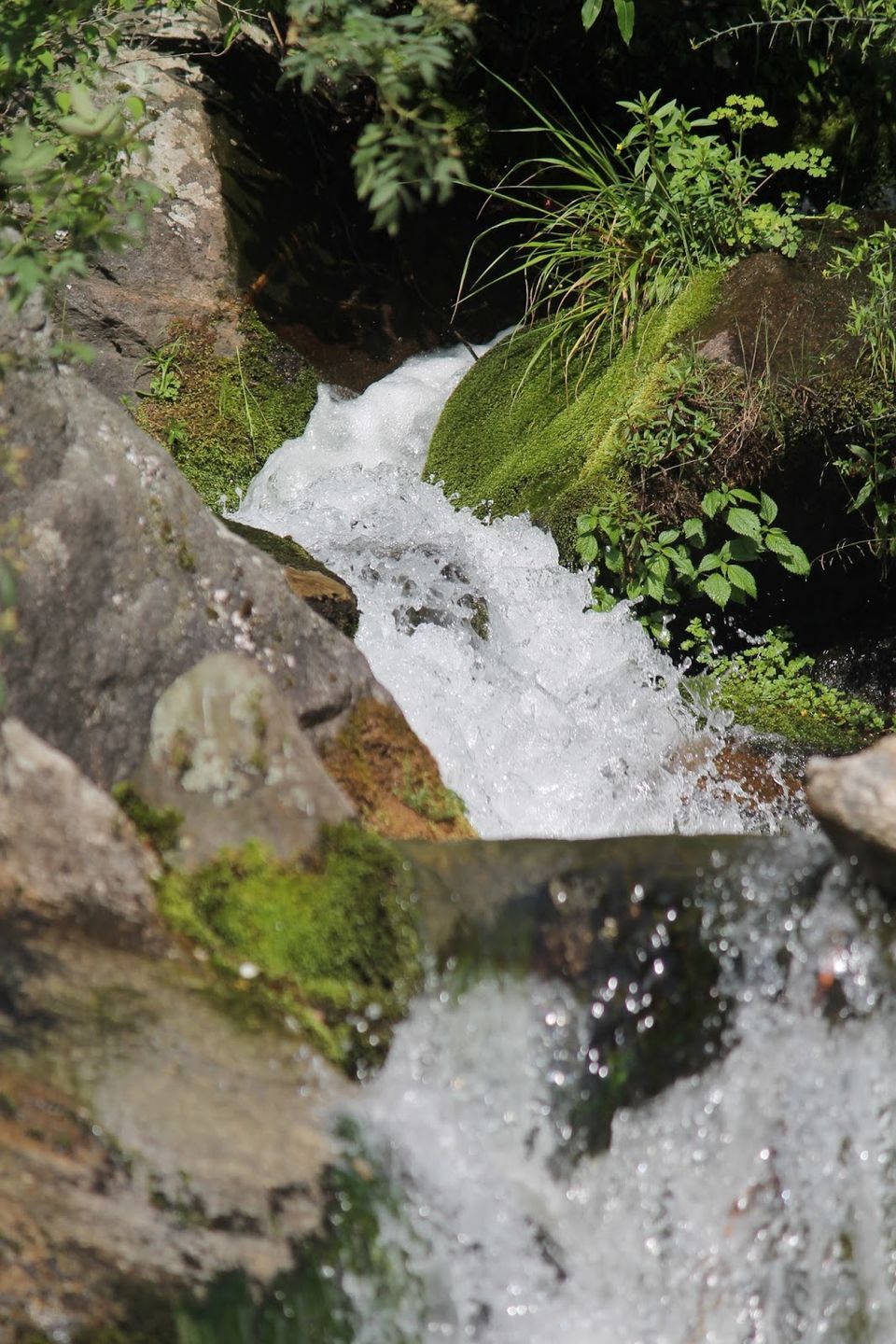 The happiness of exploring is ever lasting. So start saving people! Don't buy that new pair of wedges or little black dress, instead save that money in your traveling account and discover this earth.
Take the road less traveled; Go discover the hidden jewels of this beautiful planet. I don't mean to say that you have to travel at far distances, though that have an unique essence... but try to discover the hidden places of your hometown. Learn new cultures. As I m resident of India, I have a lot to discover, because India is such a diverse country. You can make your everyday an adventure.
This is my concluding post on Journey me TWIST: Manali via Delhi.
"GO BUY A RANDOM TICKET AND EXPERIENCE THE MAGIC OF UNKNOWN"