Everytime I visit Manali, I try to explore more such places around.. whether it's a new hippie cafe or an unknown hiking trail, everything has its own magic. So this time when I visited Manali, I promised myself that I'll be visiting at least one new place which I have never been to. And that's how my journey to Vashisht began.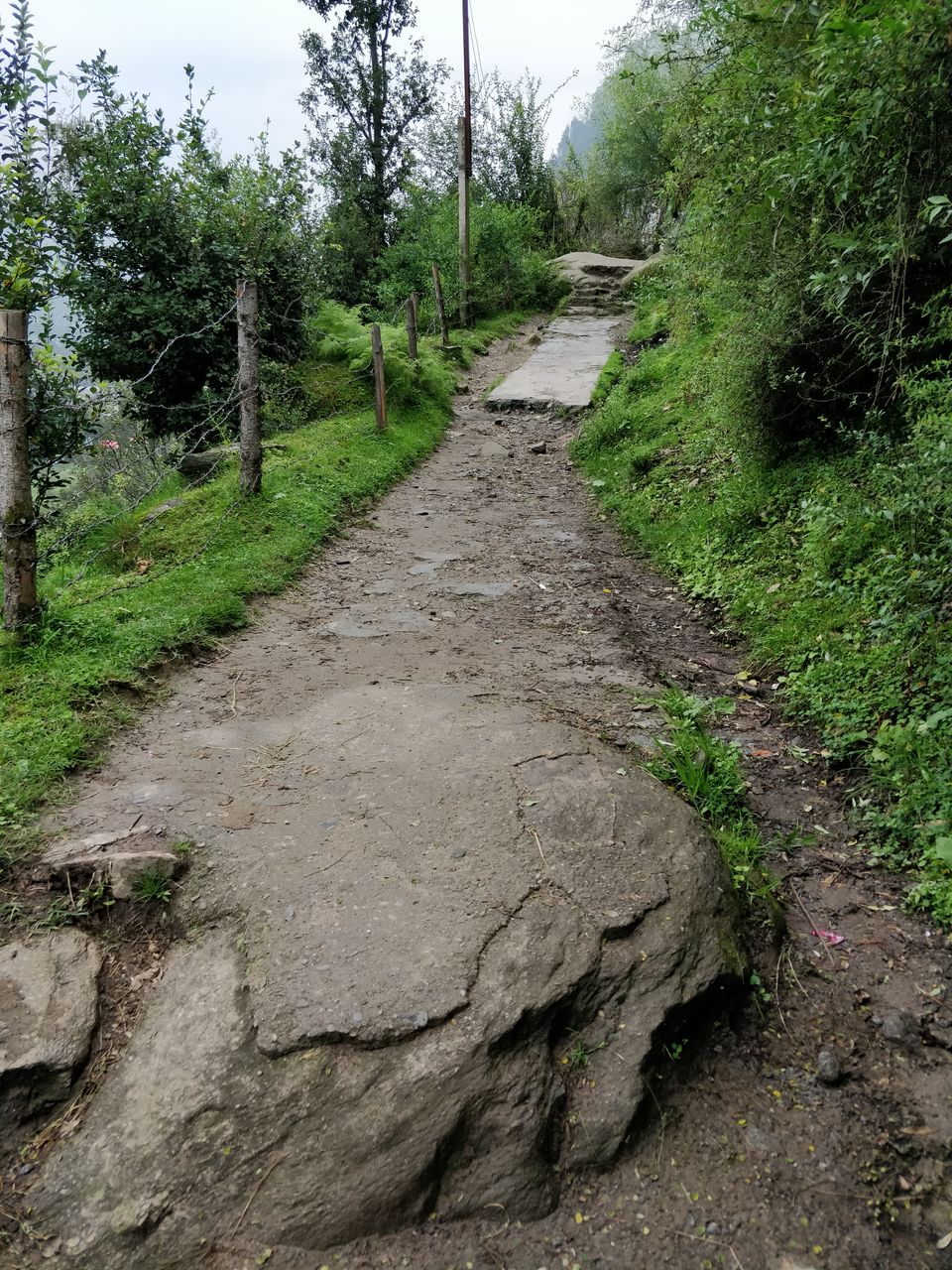 Vashisht is a small village which is part of Kullu district of Himachal Pradesh. It may be small but it certainly holds many wonders. To start with you can visit the Vashisht temple and the natural hot springs. There are various cafes which serve delicious food and a view facing the Beas river. It's basically a calm version of old Manali where you will find lesser crowd.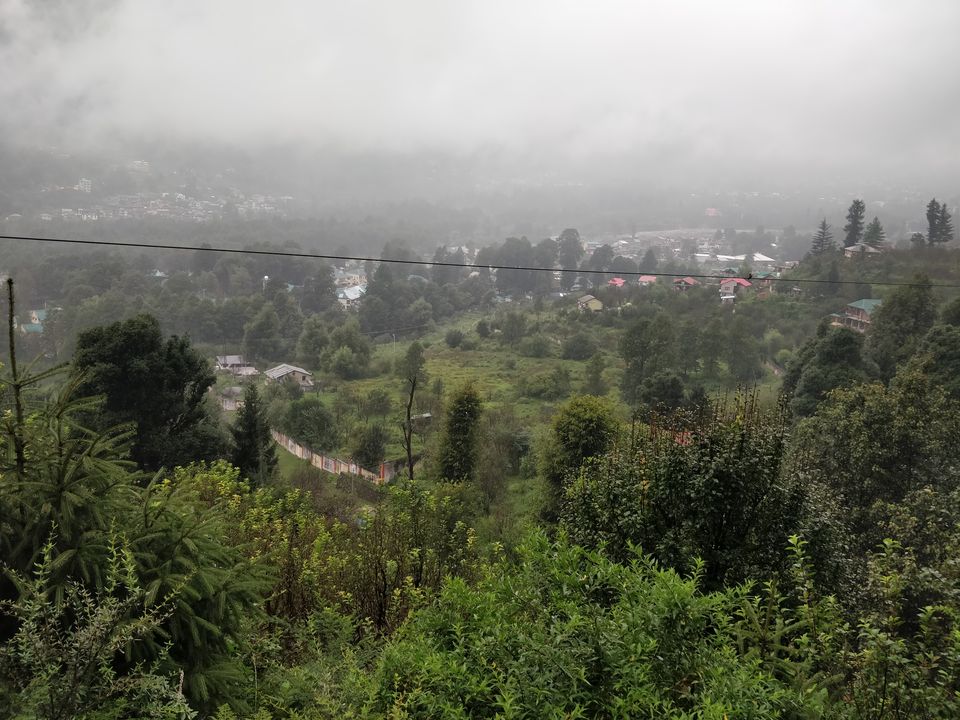 But all I wanted to cover here was the Jogini waterfall trek. Starting from the Vashisht temple, Jogini waterfall trek offers you an easy and the most beautiful trail. I have been to treks where the pathway is majorly surrounded by trees and mountains.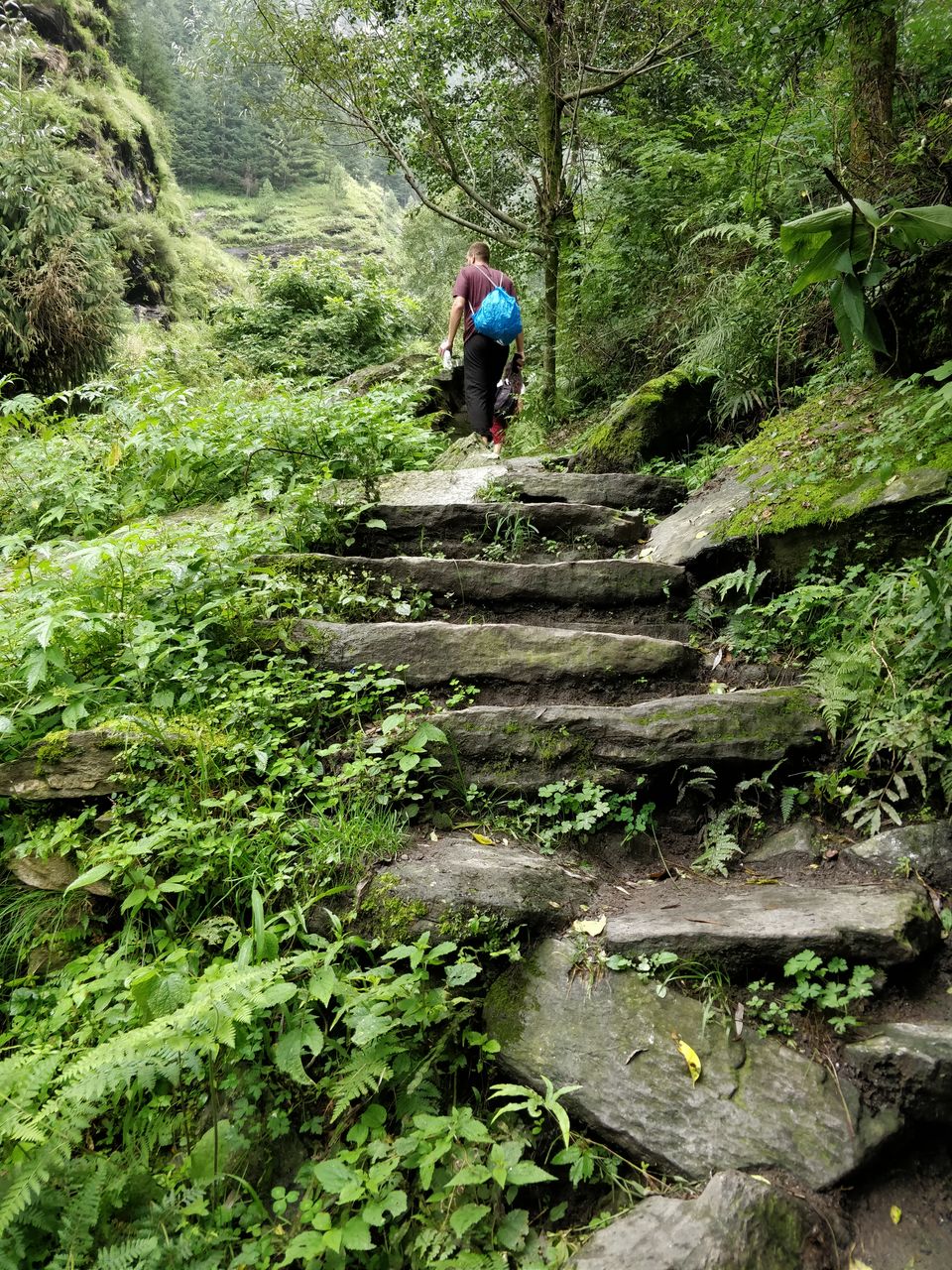 Here at Jogini waterfall trek, you will find a perfect amalgamation of trees, mountains, river and off course the waterfall. All of this will follow you while you start to trek. There are multiple stretches where you can stop and enjoy the small streams of waterfall. The day I did my trek, it started to rain very heavily and everything turned green.
Total time to cover the trek is around 45min to 1 hour. And as I mentioned earlier, it's very easy for beginners as the trail is very clean and well defined. You will also find some cool Maggie points and apple orchards on the way.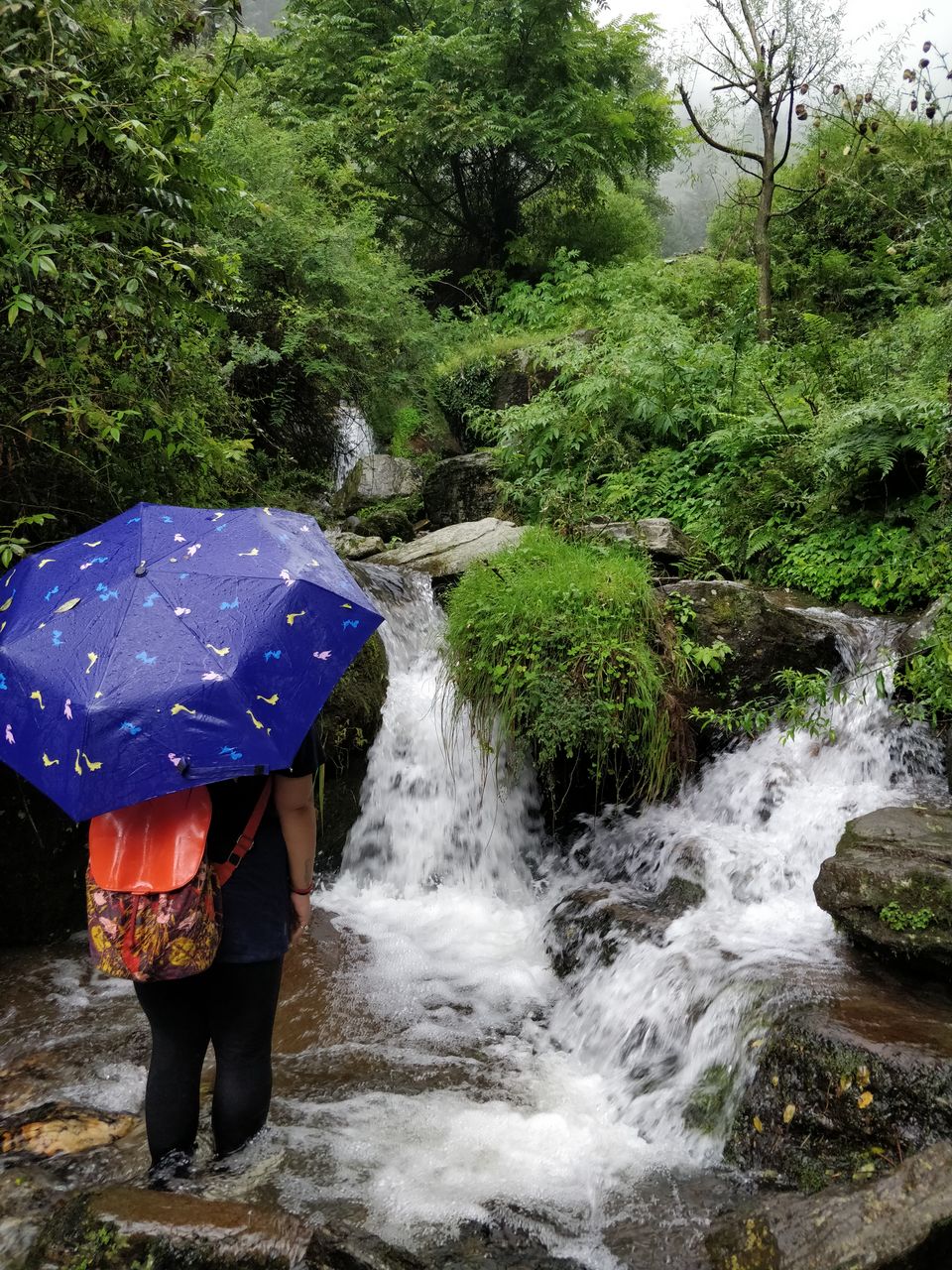 One thing which I would recommend is….do try the fresh apple juice they sell nearby the starting point of the trek. (Though it can be seasonal) Nothing can be fresher than that, as they prepare the juice in front of you with no artificial sugar or water.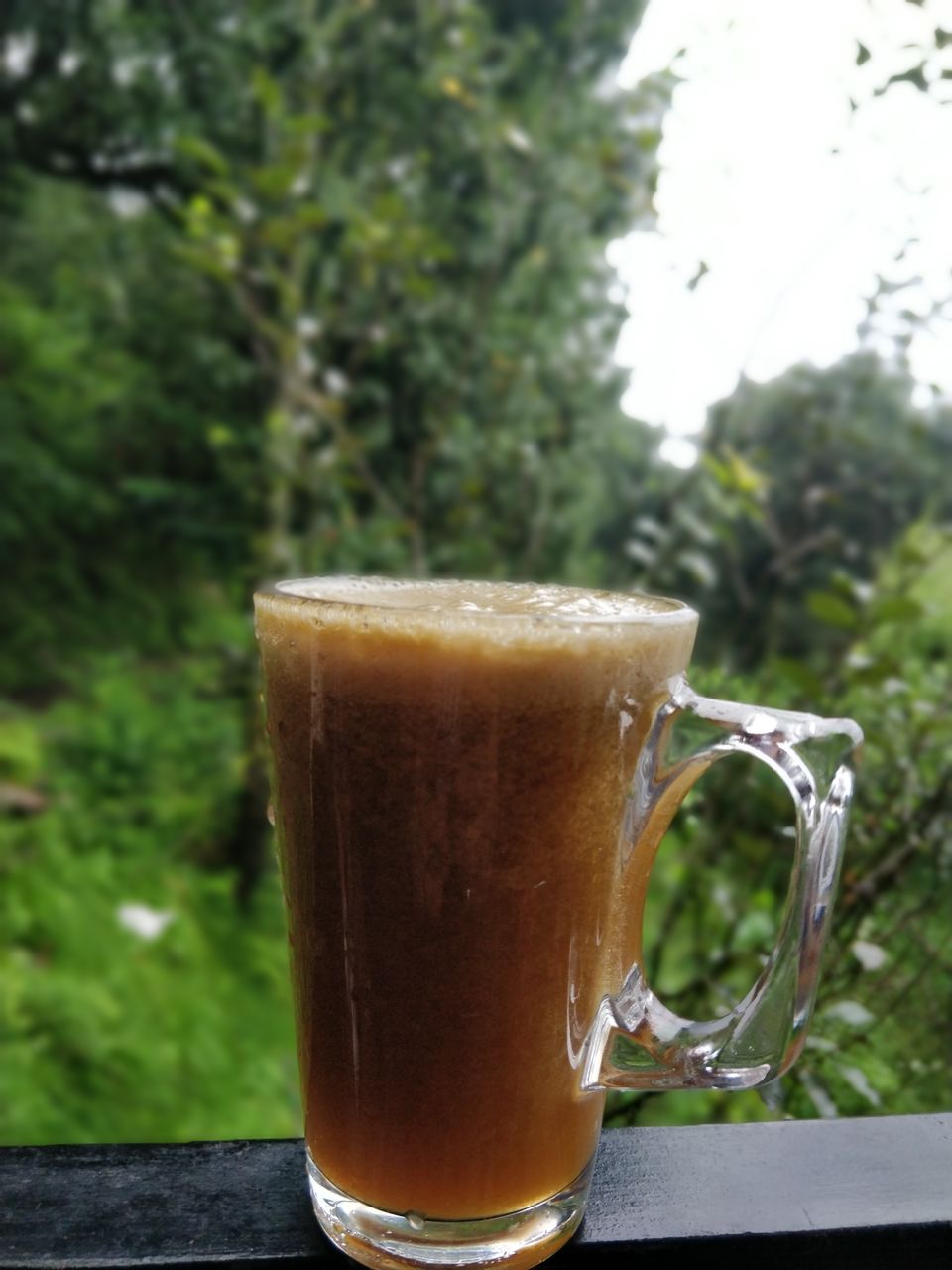 Getting there:
You have two options; either you can take an auto from Manali at around 250-300rs. Or if you are looking for adventure, you can walk your way to Vashisht. It's around 4.5km from Old Manali.
Well this was my short stint in Vashisht which I enjoyed to the core. If there are other hidden gems around Manali, do share :)