We all had that one spot in childhood, teenage years or even now where we go to spend some time away from everyone, to relax after a bad day or when we just want to be with ourselves. These were our 'spots' — our own recluse from the wild world. Some of us may have shared our spots with our closest friends, but most of us kept them a secret. However, the bitter truth is that we tend to forget about them as we become busy with our lives.
So to keep memories fresh and teleport people back to the places where they loved to spend time alone, we asked the Tripoto Community about their 'spots'. We were pleased to receive a high number of response on our social media channels and decided to bring it to our readers. These are some of the sweet and poignant memories which the Tripoto Community has shared with us: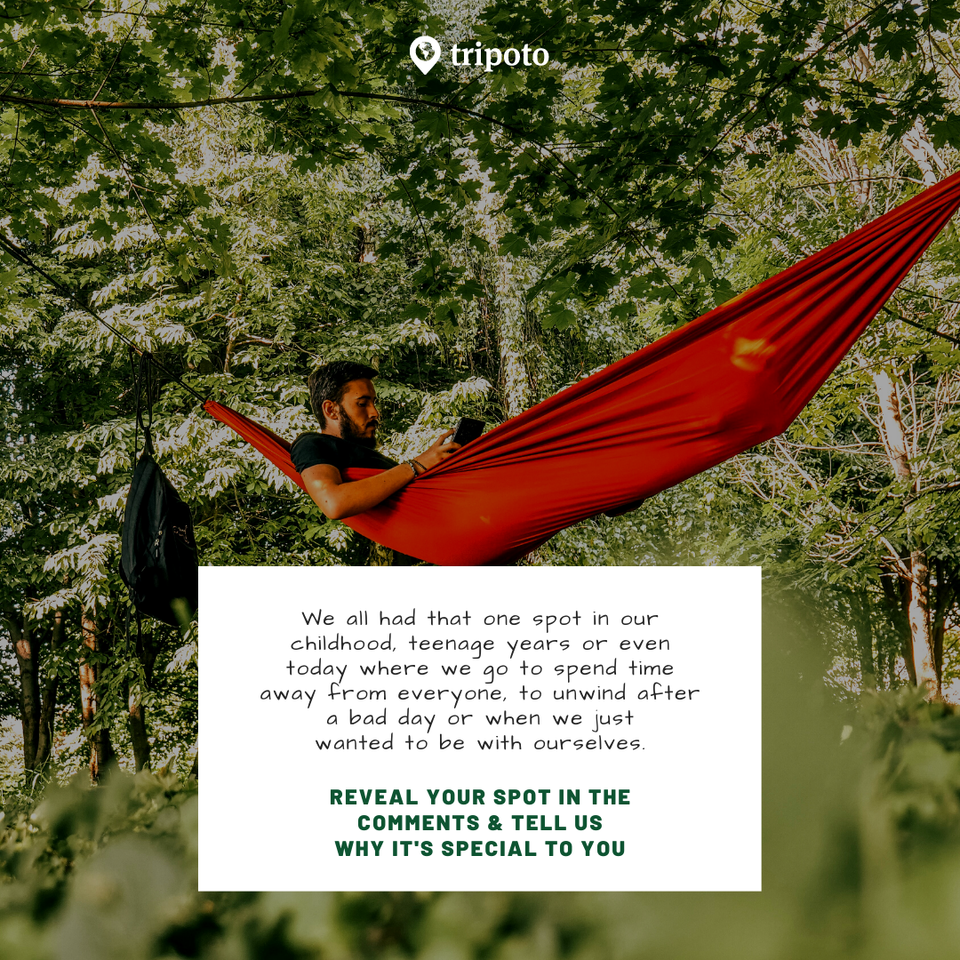 "Our house was close to a jungle. When I was a kid, I used to take my bicycle and ride it to the jungle, following a muddy trail. There was a local electrical power station deep inside that jungle. A small canal flowed near its premises. It used to be dry in seasons other than monsoon. I used to sit on the concrete bridge of that canal. It was absolutely silent and close to nature. I still remember that I used to do bird watching there. God! I miss that place."
– Abhishek
"It's a Ganga ghat in West Bengal where I had my first everything. My first hide out, my place of just being me. It breaks my heart to think about it now."
– Trina
"That spot was under my bed. I used to lay there covering my face with my doll hiding my tears from everyone. That space was a Doraemon door for me. The silence kept me away from all the violence. That little dark space was a home within home for me."
– Sayara
"There is this place called Sanjay Van in Delhi. It is a forest in the city and there are two hills from where you get a mind blowing view of the Qutub Minar. I discovered it during my college days. It is a place worth visiting to get away from the city hustle."
– Nikhil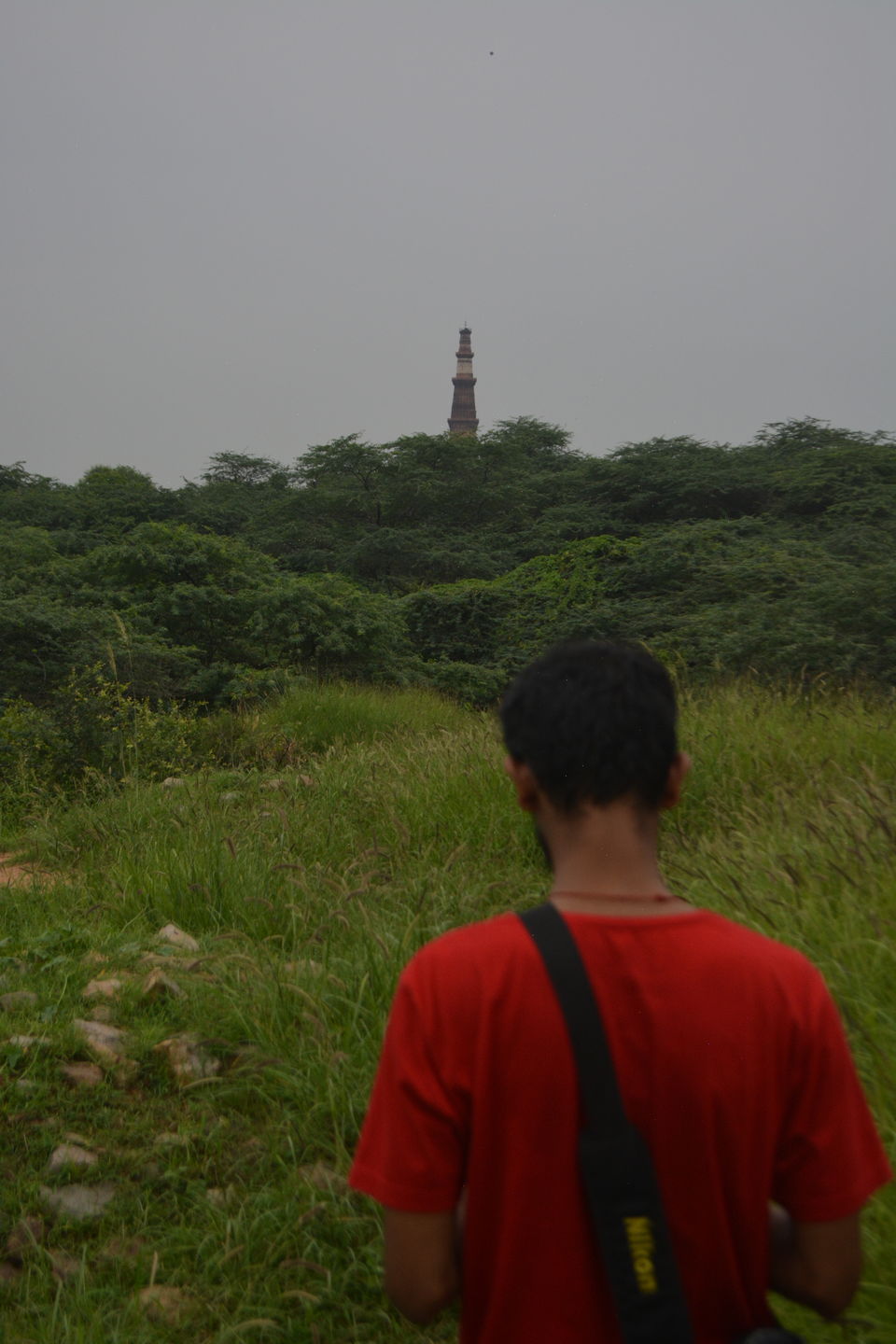 "A promenade near my house. I call it my paradise, because that's where I write my best poems."
– Rohit
"I didn't have a particular spot. But I loved to take long walks through the mundane streets of my colony or some other localities. I would observe all the things happening there – stray dogs, people in action, posters and pamphlets and whatever came my way. This weird interest later developed into street photography, and I have made some money too from it."
– Kanj
"I go to a nearby bus station and just spend some hours sitting there doing nothing but reading books or writing my own thoughts."
– Avinash
"My favourite spot was my building terrace. It is the only place that has seen me cry, worry, chit-chat, look at the sky and smile alone at times. I miss it!
– Archana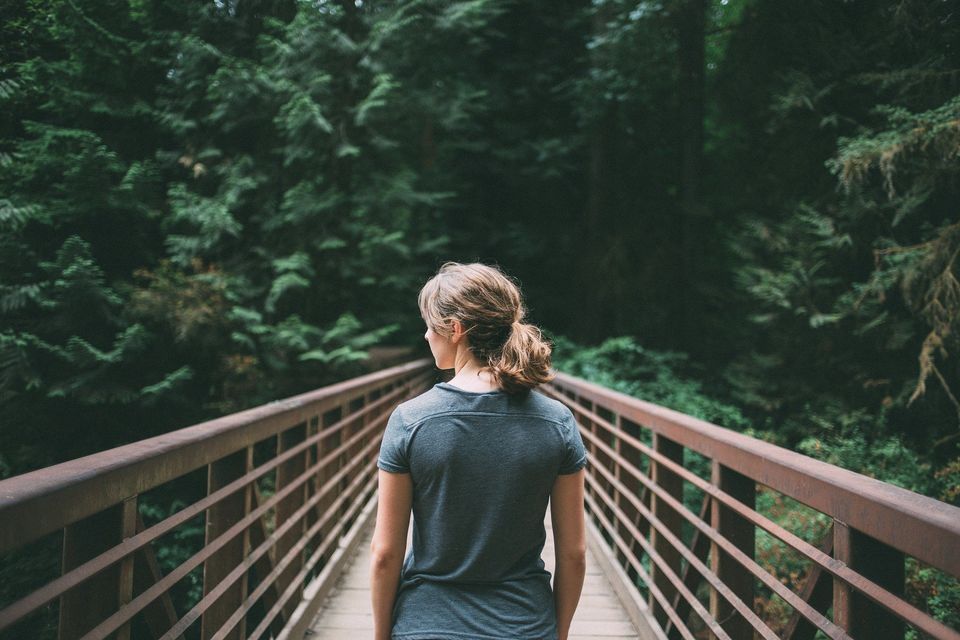 "There is a park near my old house where I grew up. The place is still not very far from my new house. I often go there to give myself time, and peace from this terrible world. I like to sit alone late night watching the sky and the moon. I love the breeze that comes on my face through the trees. That's my heaven.
– Miskin
If we were able to help you relive your memories, do tell us about your spots in the comments below.
Watch travel stories come to life with Tripoto on Youtube!

Explore the best of travel inspiration on Tripoto Instagram!