June -2011,
It was our graduation day of engineering. We knew that we are going to enter in a new world and everyone was super excited to join their first jobs. The new journey had begun for four people JAI, TEJ, Arundati and Jwala. We all are Mechanical Engineers in multi-national companies now, earning well enough, but facing lot of problems in life. There was a time when we all used to talk on ORKUT, FACEBOOK or conference calls but now our conversations start from Hi and end in Good morning. Busy we, were in a misconception that we are enjoying our lives because we had money. It has been 5 years now since we last met and our friendship was replaced by WORK, CORPORATE and CAREER.
My name is TEJ, I live in Mumbai and I usually travel alone. Eventually, I realized, I was bored of my 9 to 5 job and now I needed my friends badly. I wanted a break from the LIFE's struggles and its monotony . I knew travelling is the only thing in this world through which you can connect with your loved ones. I found site tripoto which lightened an idea in my mind to recollect the old memories. I called Arundati, who lives in Delhi, and told her my plan of a reunion on the 15th august long weekend, and found out that she was also dying to meet everyone. YES it was the time to reunite !!!!
I asked JAI and Jwala also and somehow convinced them. Generally my friends were not egoistic kind of people but this bloody corporate sector fed them with some. We planned for Matheran, beautiful hill station with dense forests near Mumbai . All of us were eagerly waiting to see each other, but nobody wanted to mention probably because we had forgotten our originality. After-all it had been 5 years now.
13 August 2016
Finally the day came and we met at Thane station to catch our local to Neral. I hugged everyone and I proceeded to buy the tickets. It was a strange feeling, everyone was in their mobile phones. Once upon a time when we used to meet we chattered face to face and shared Maggi, but now whatsApp had taken that place. . Our journey was about to start, we were waiting for our local, everyone had become formal with high etiquette, our useless discussion topics had been replaced by the market values and economy. Slowly everyone started to talk about their life, initially everyone was happy and was trying to show the same but I could feel that everyone was lost.
NERAL
Tripoto helped me a lot to plan this trip; I found every information about Matheran from its automatic system reply. We took the cab and reached Matheran through the beautiful valleys. It was august so wind was cold and it was drizzling . Everything was so fresh and green. We reached Matheran and thanks to this place that my friends' mobiles received no signal.
It was a silent jungle ,only sound we could hear was the birds' chirping. Everything was like Nature was welcoming us. I wondered I were so close to this place but still had not visited. As we were moving towards the Matheran market, our conversation was about our place, about our life etc.Everything had changed suddenly. We had our favourite maggi , toy train tracks and finally got back to the memories of our old college days. . We took a valley facing room for night stay, dumped our luggage there and started walking towards the valley points. Matheran has many beautiful points to visit. YES, I found my old college friends again or can say I found Life again. We walked in dense jungles through waterfalls. Your mineral water would fail if you drink pure water from the falls, once !!! We spent full vacation in Matheran with Chai, Bhajia, remembering college days, and yeah off course , you will get real solution to your problems only when you discuss them with your best friends. We cried, we laughed, we ate, we danced and we found… everything!!!!! Thanks to tripoto and travelling to give me opportunity to get back my LIFE.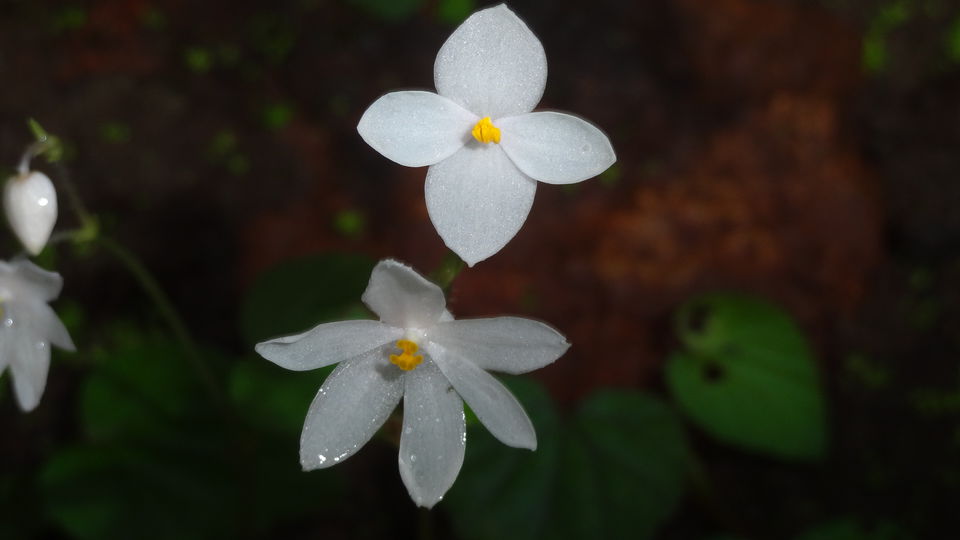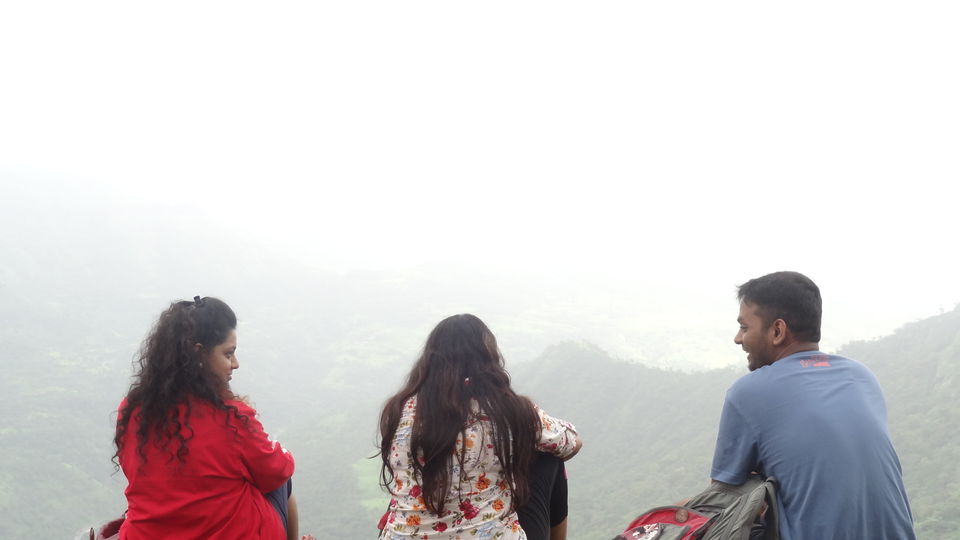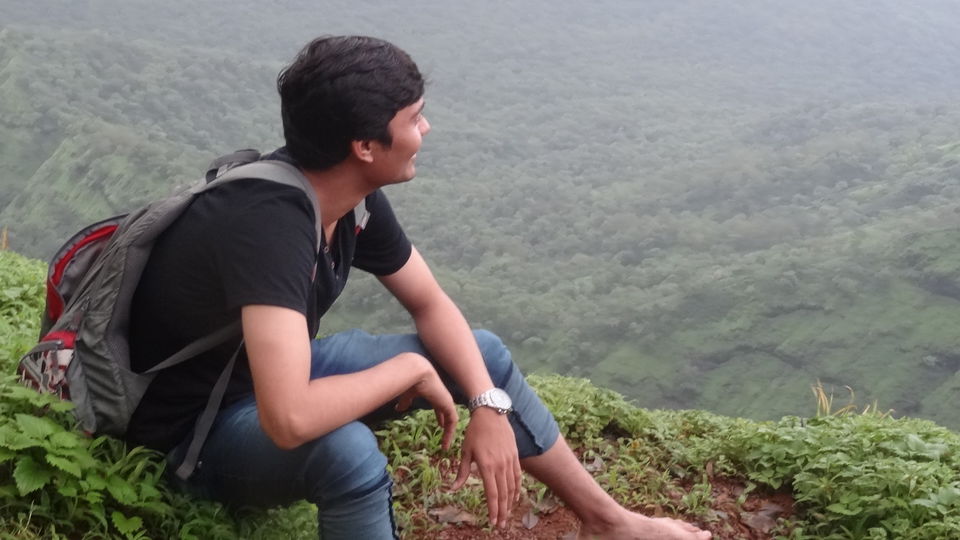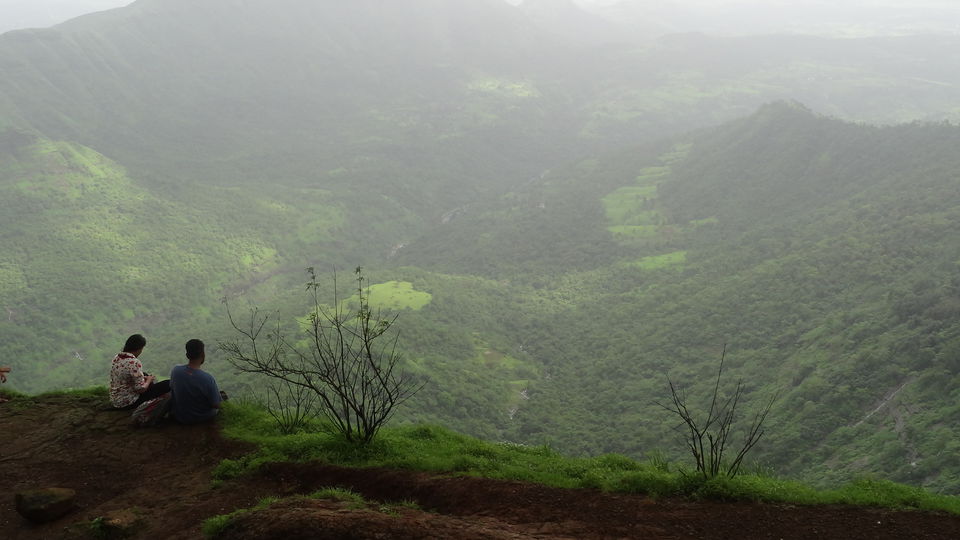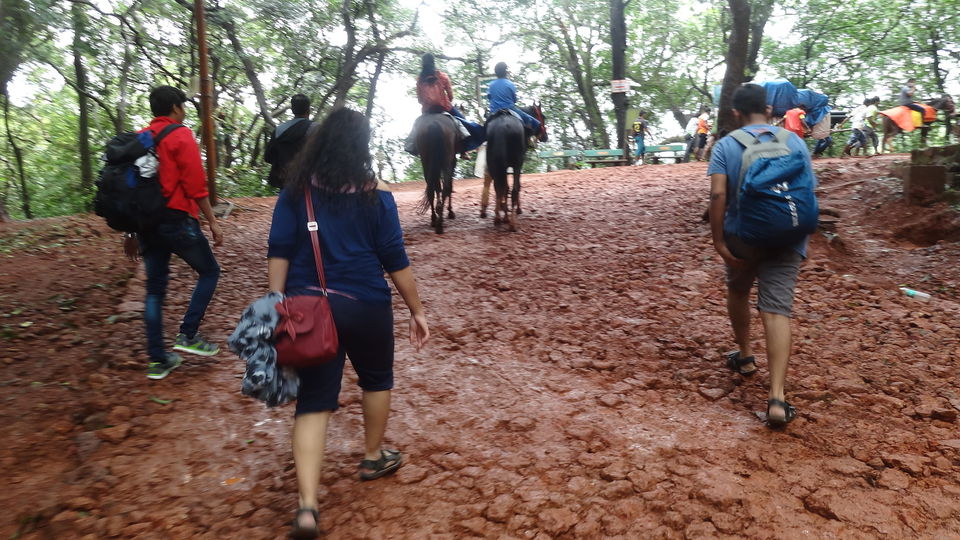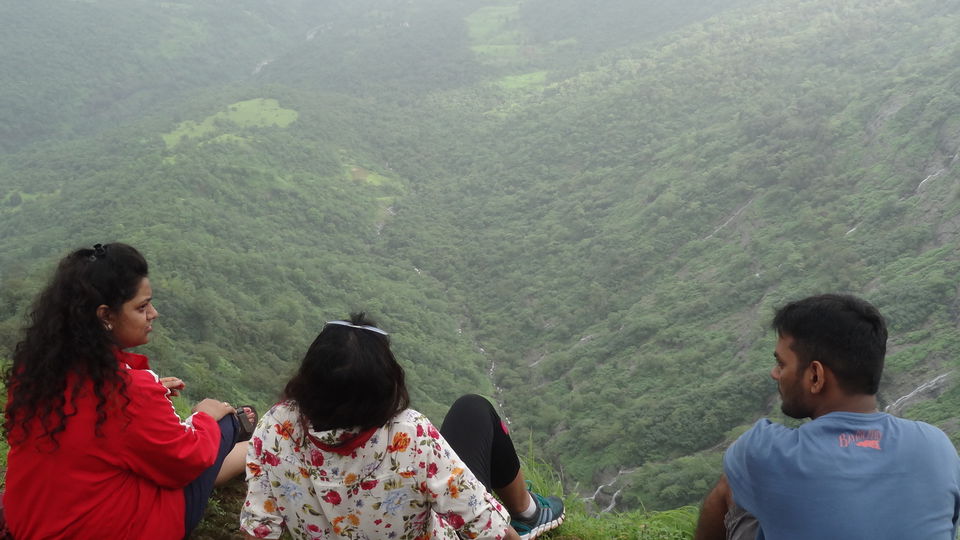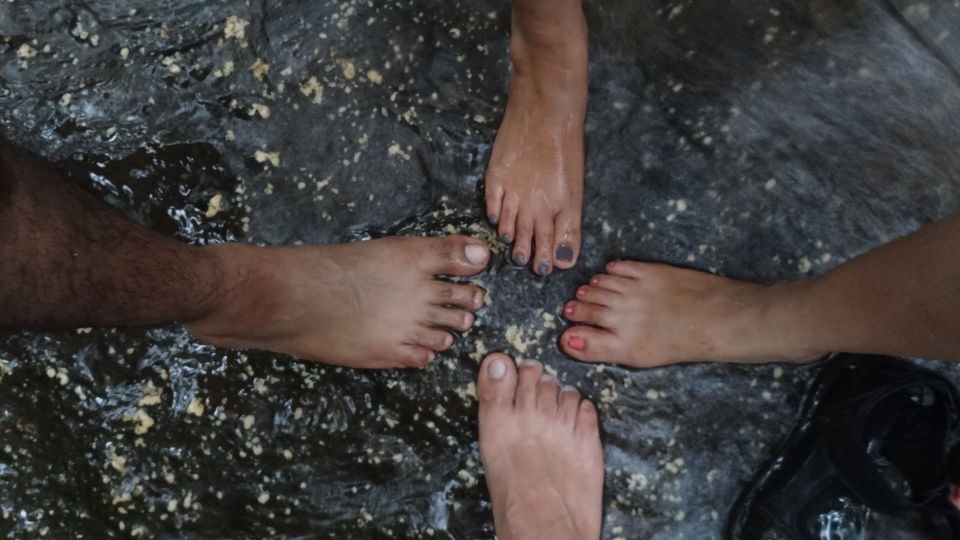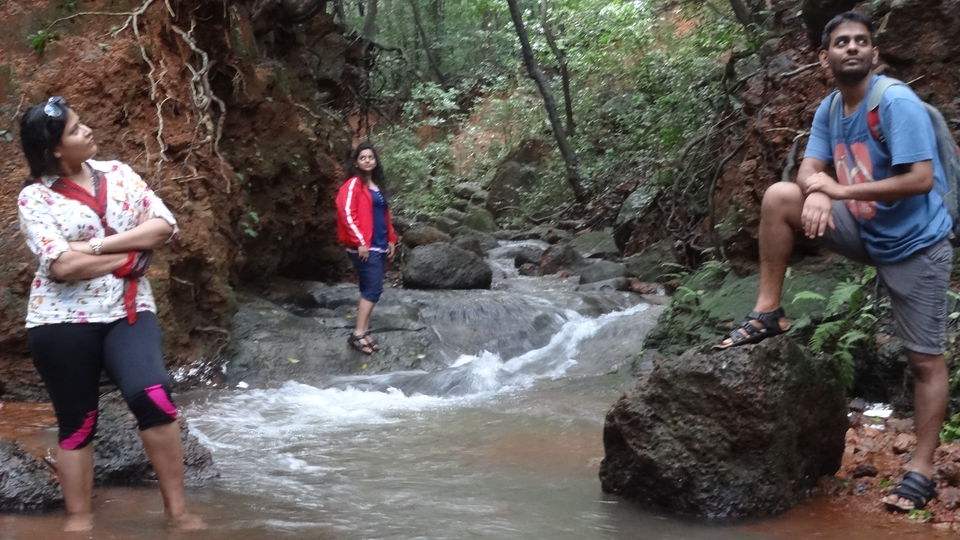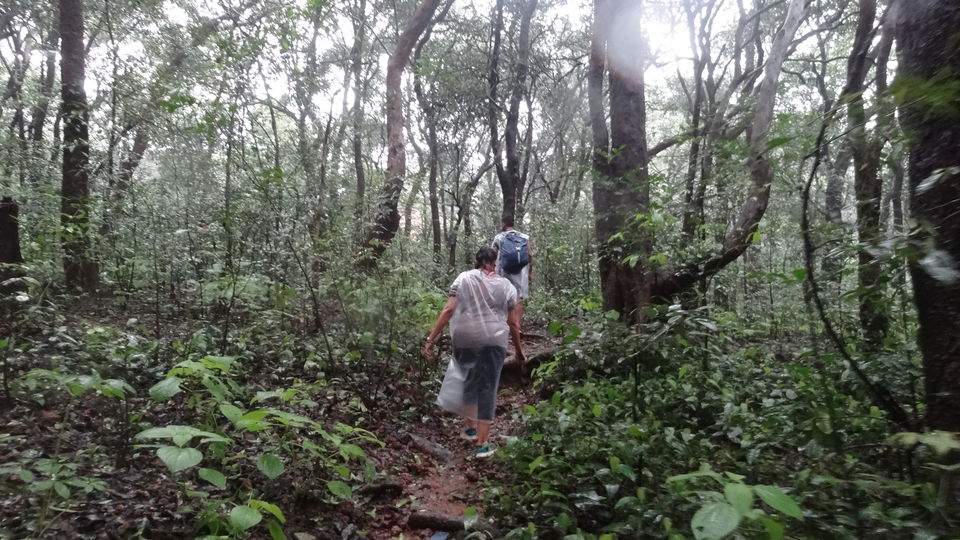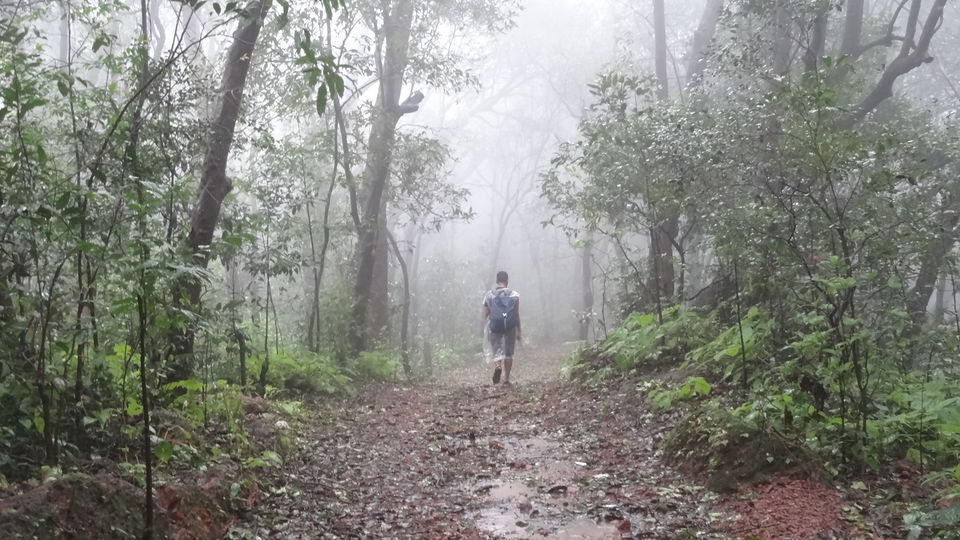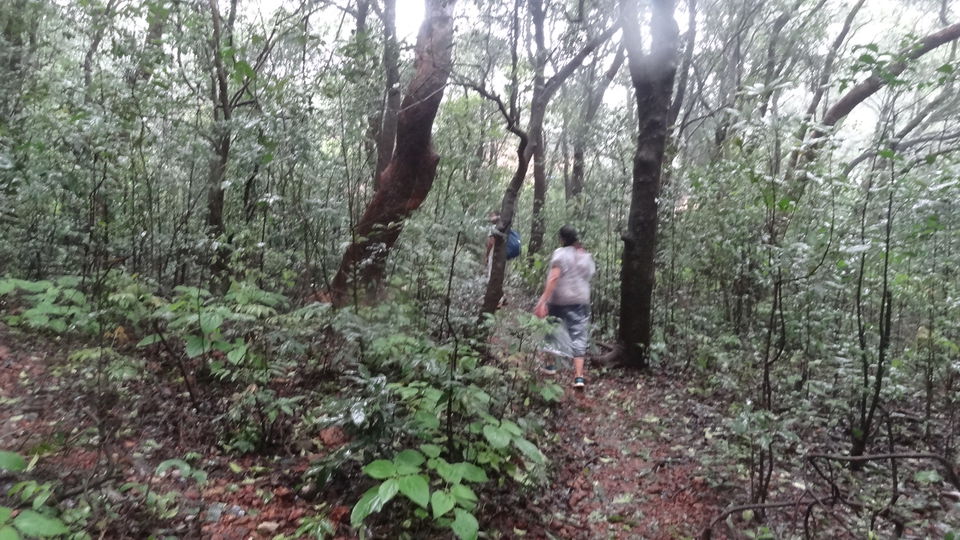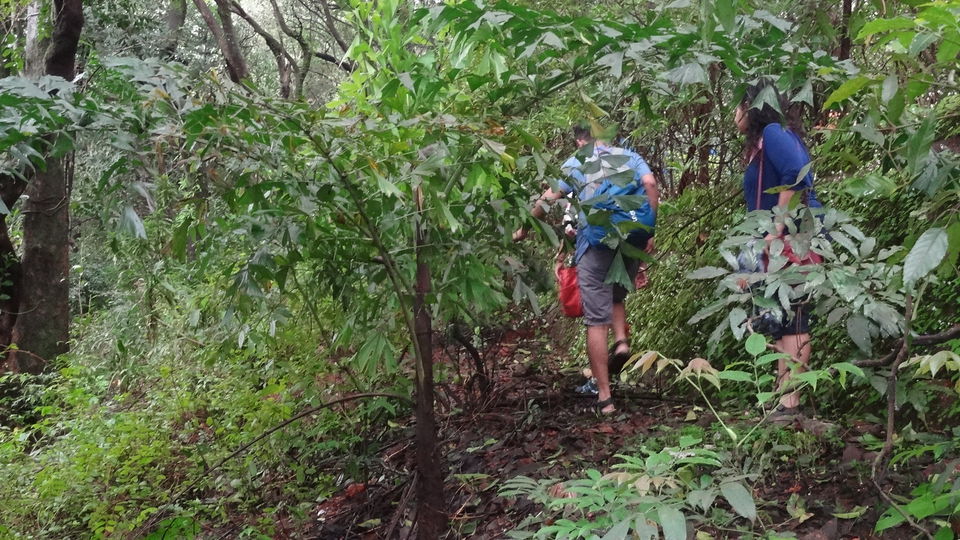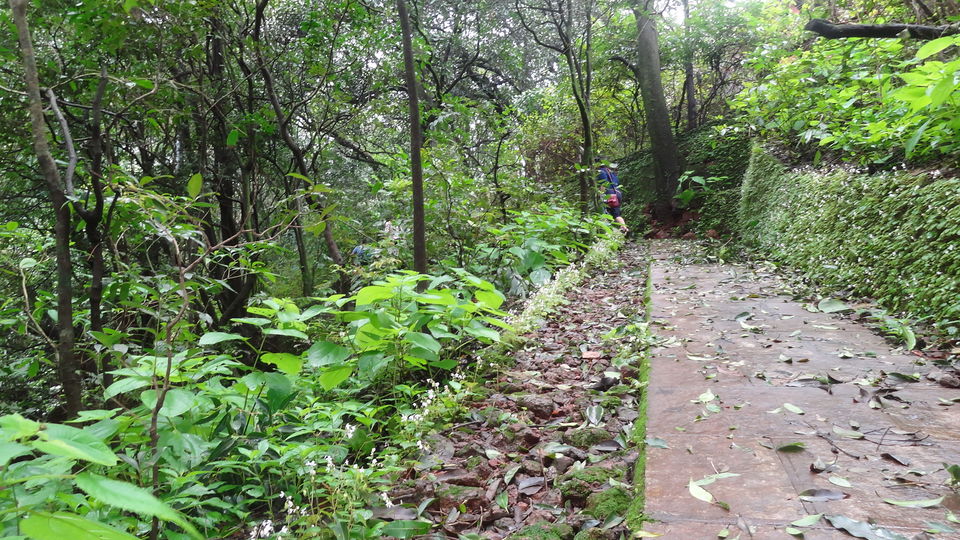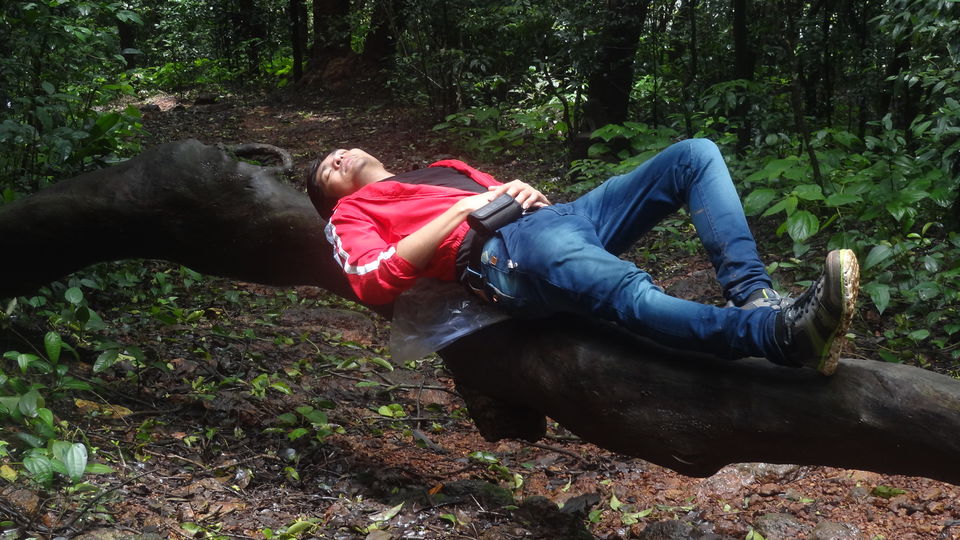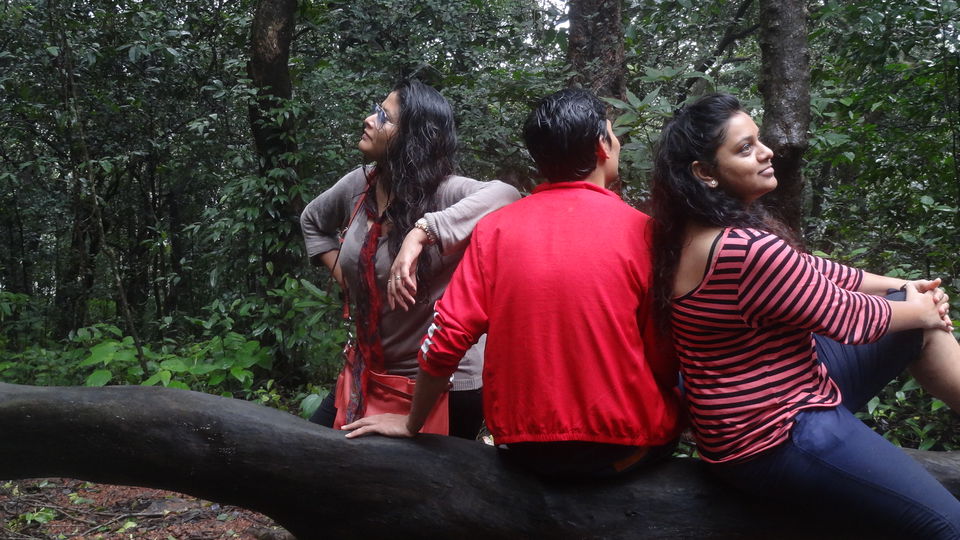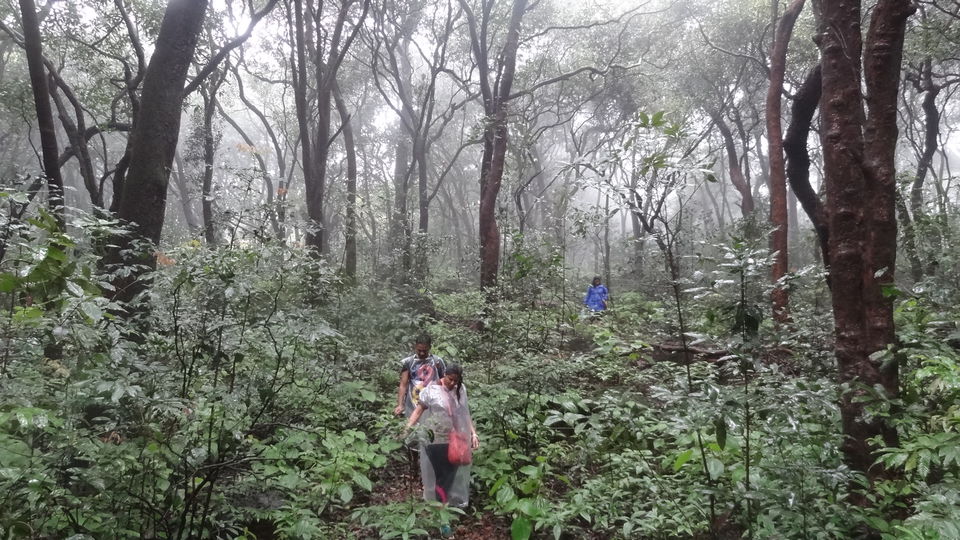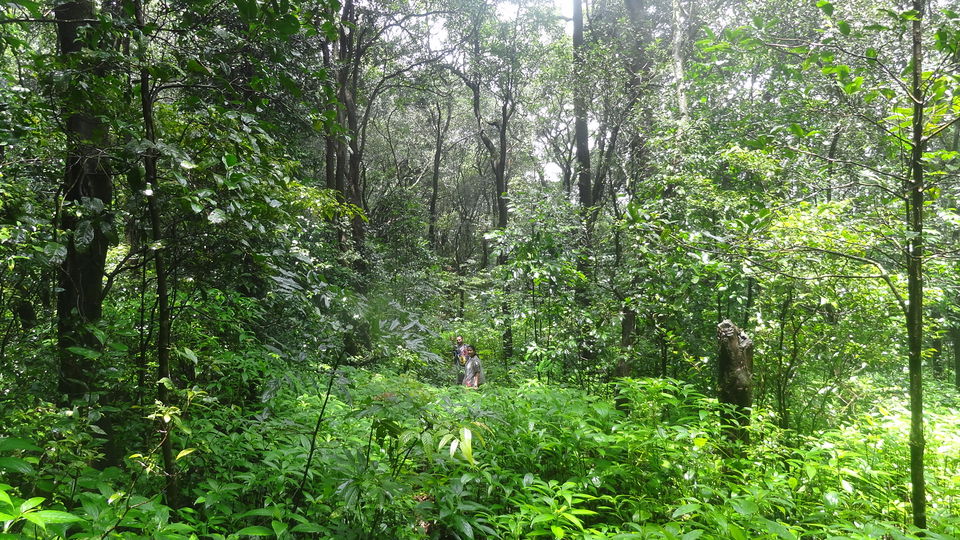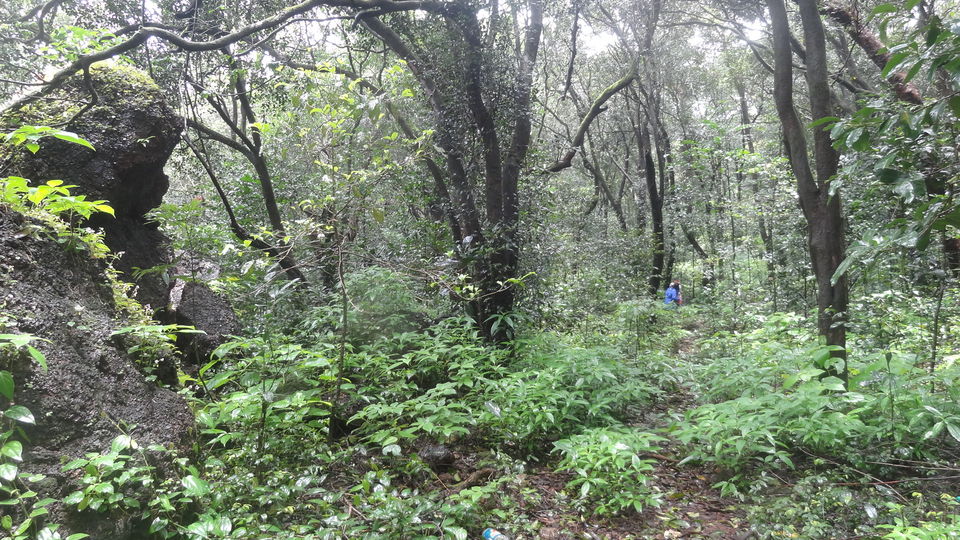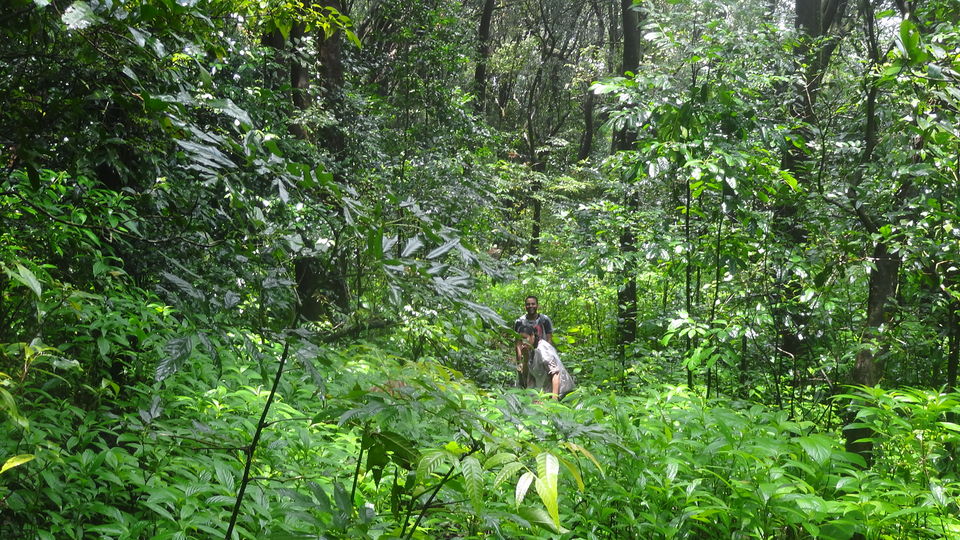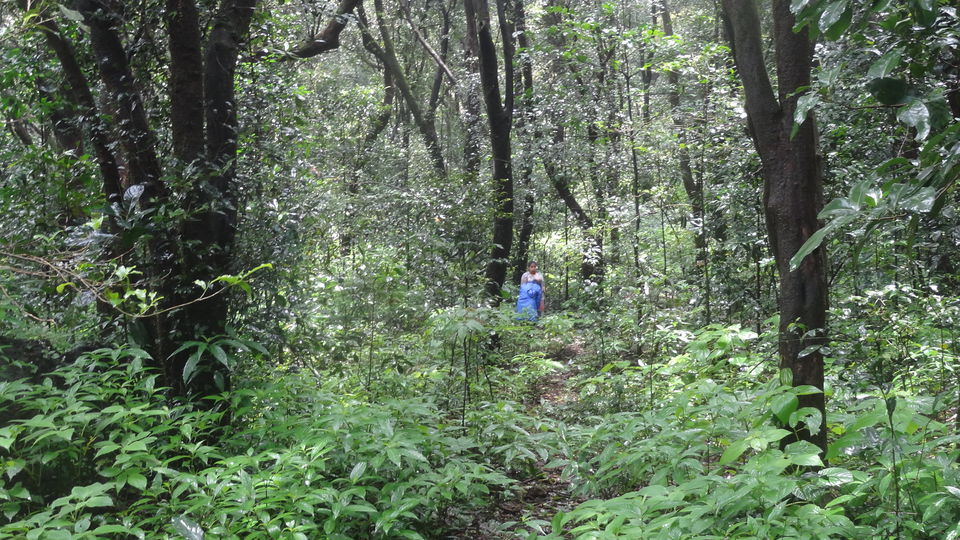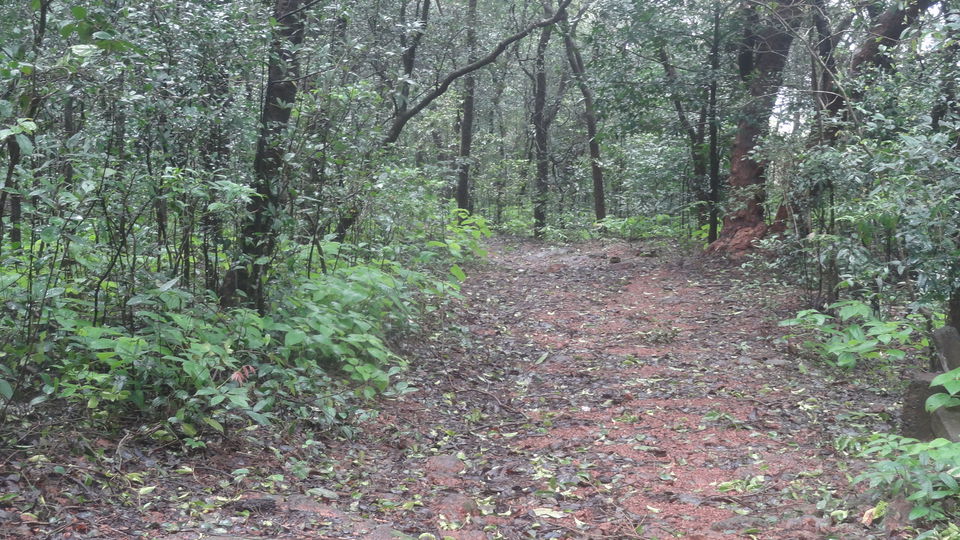 KEEP travelling and KEEP in touch with your love ones. :)