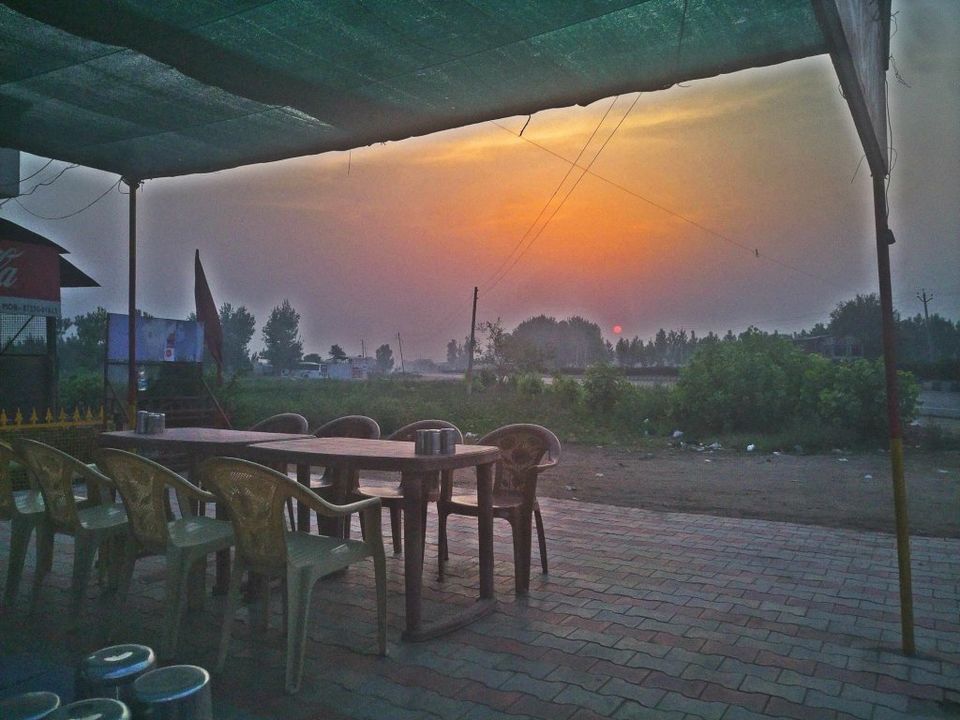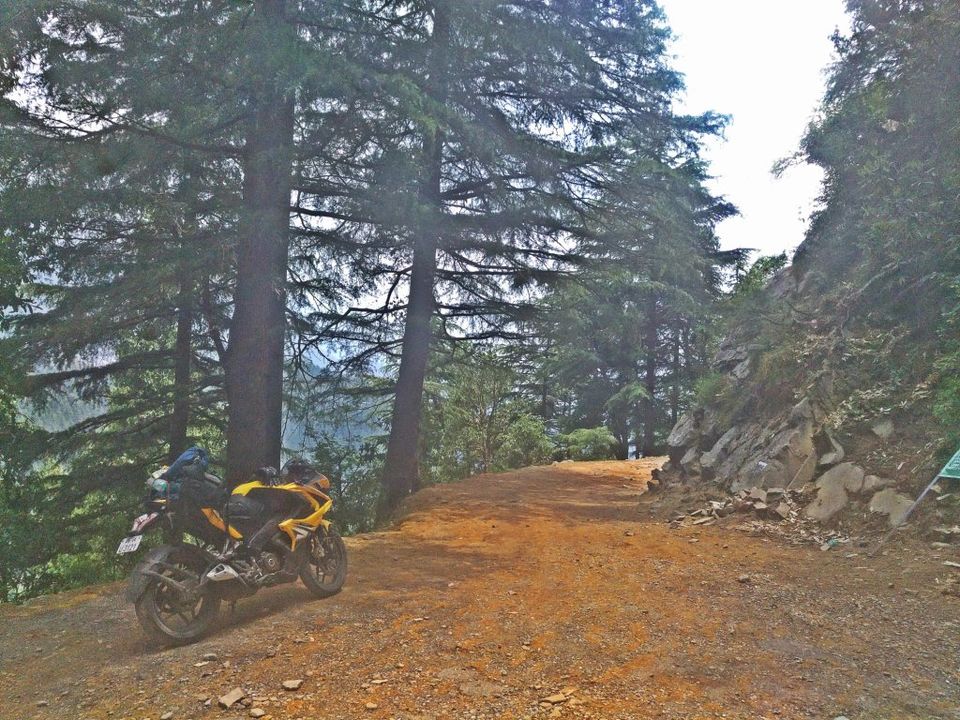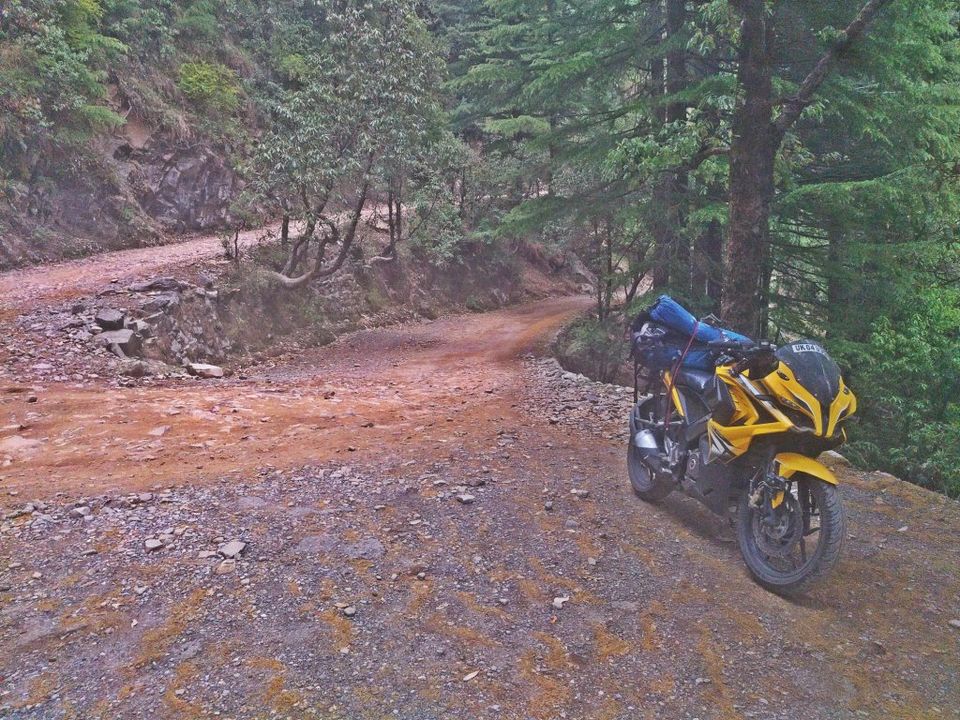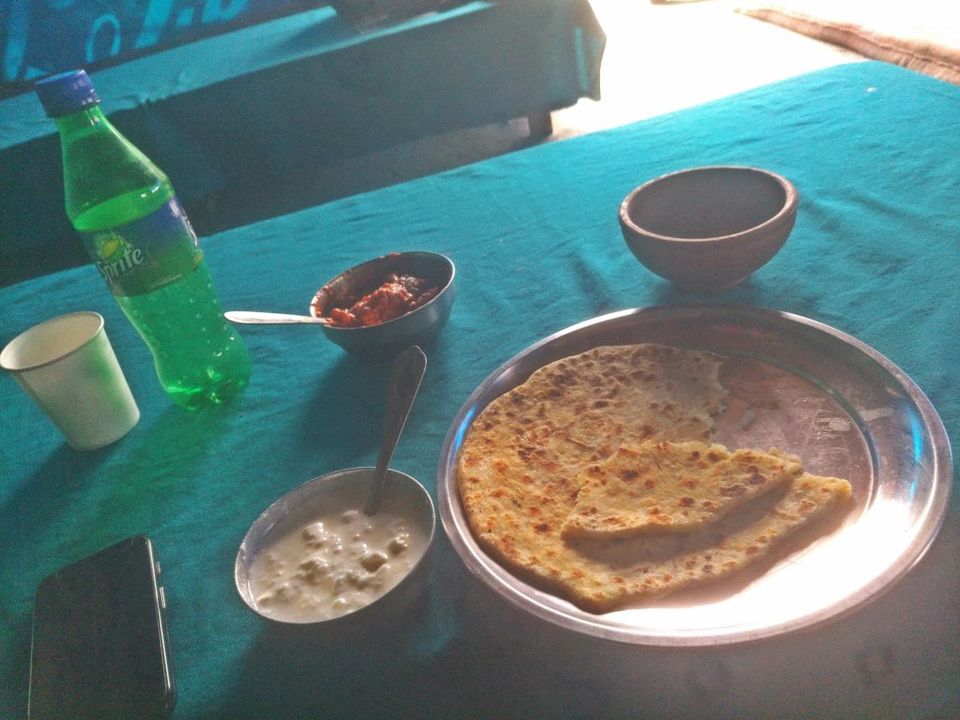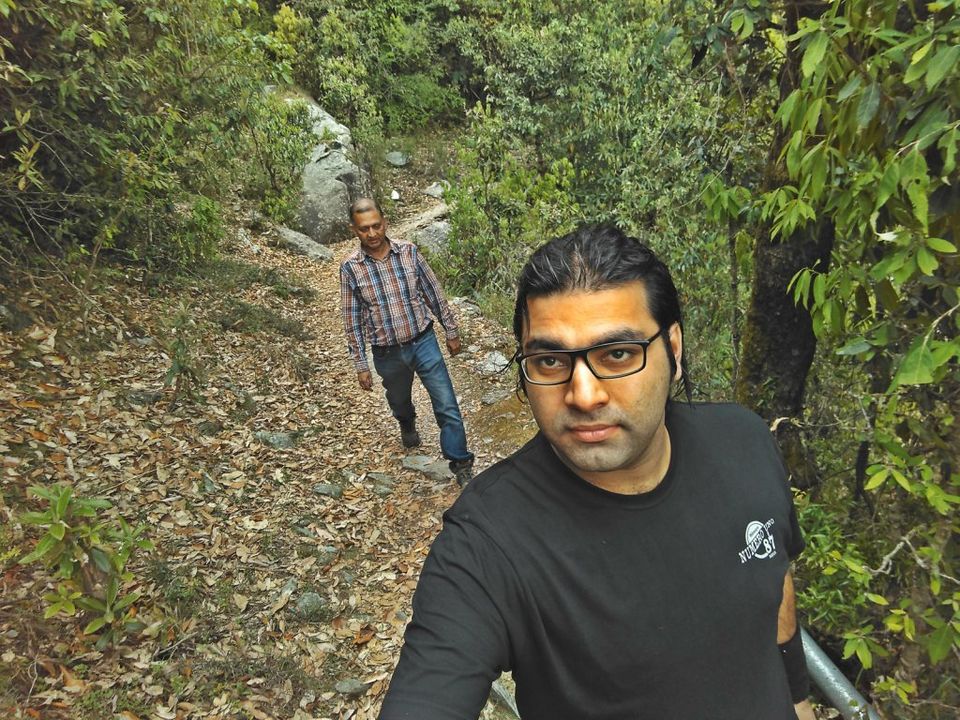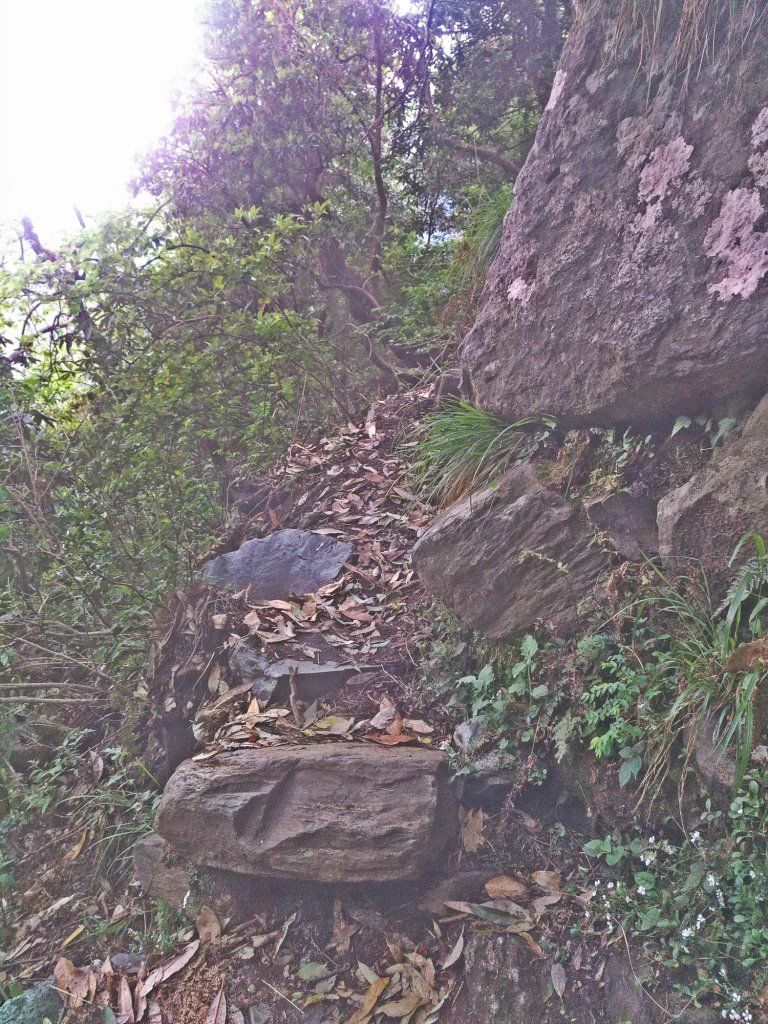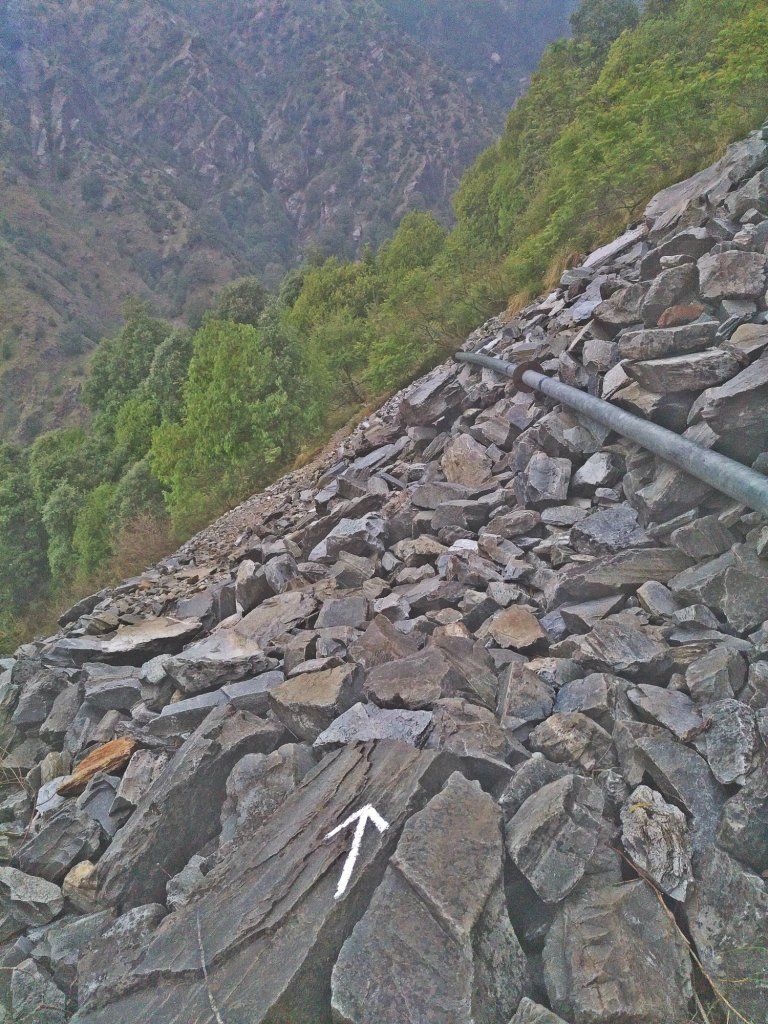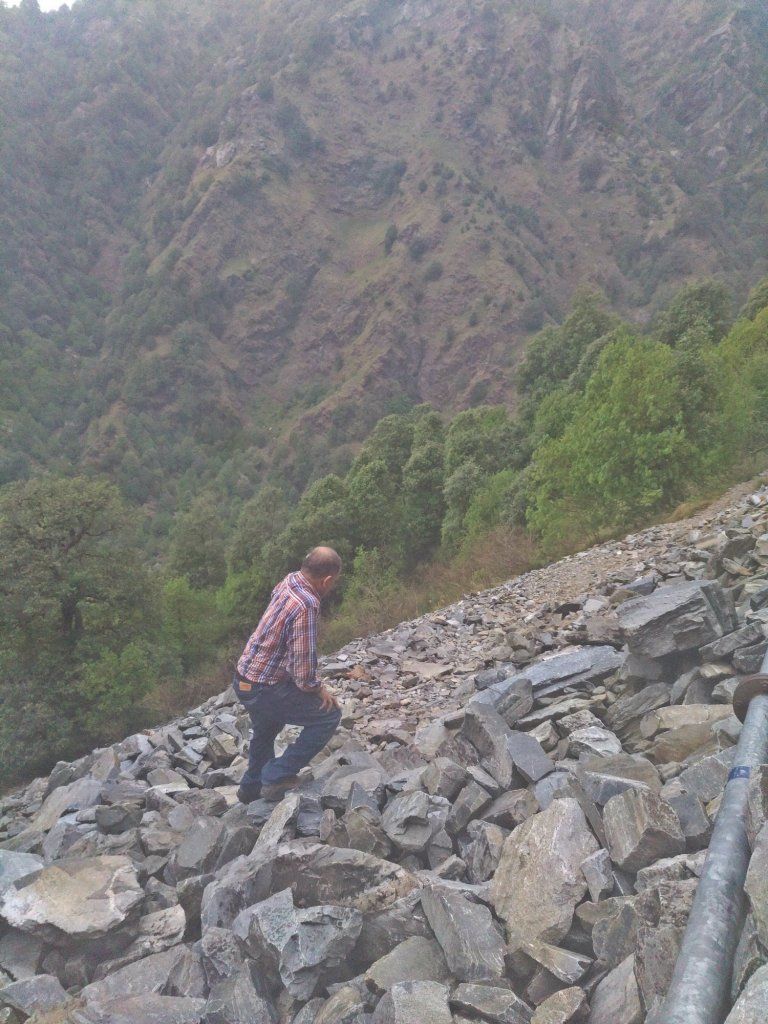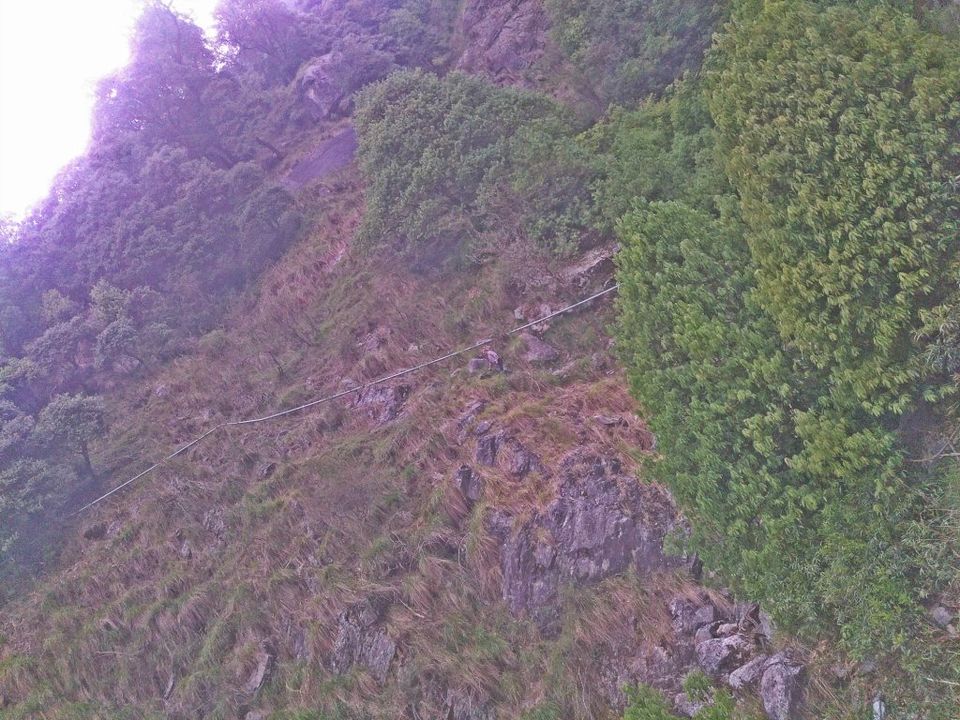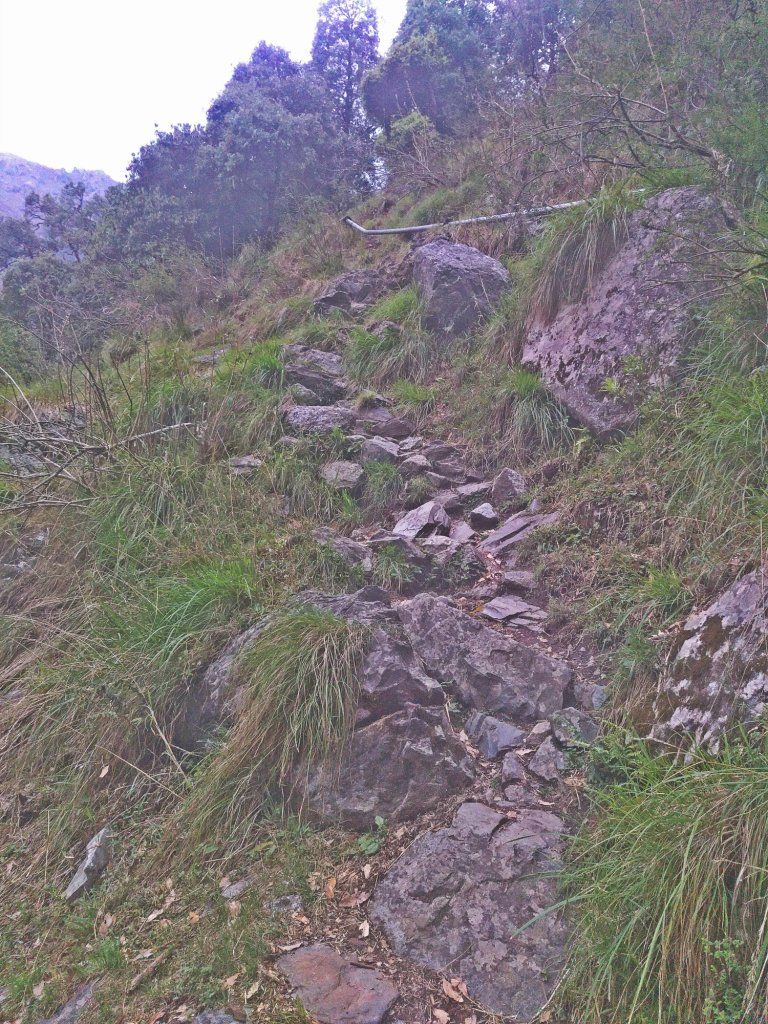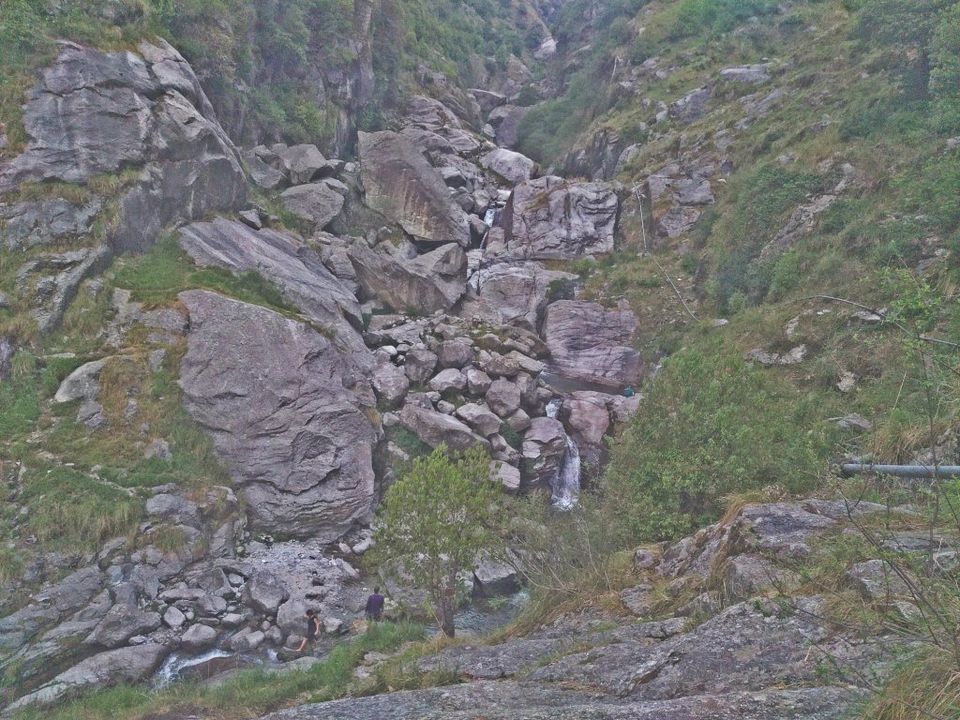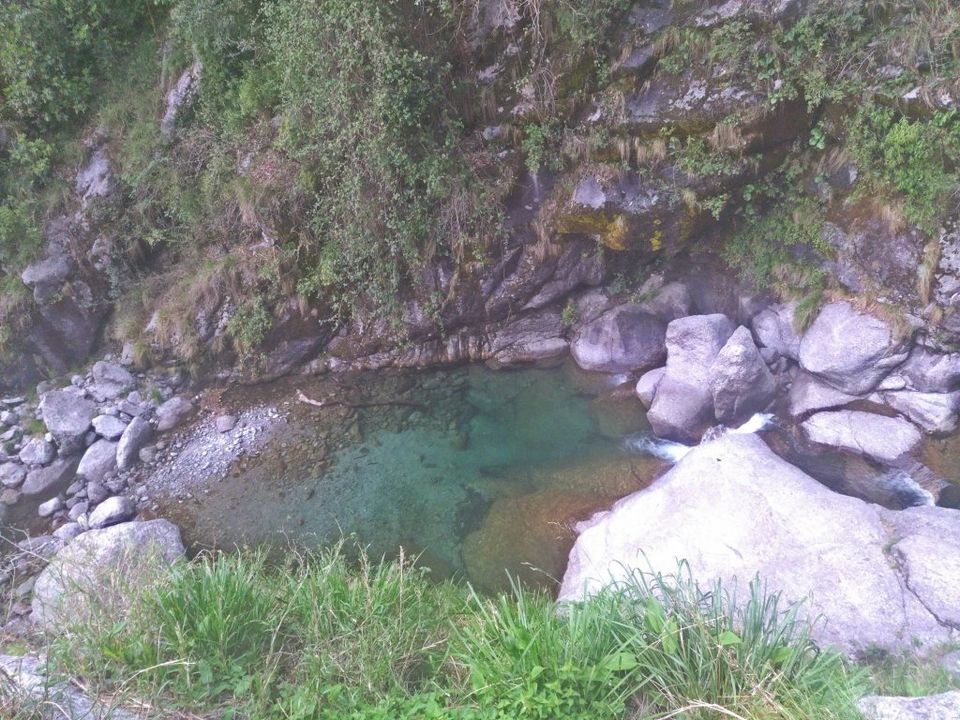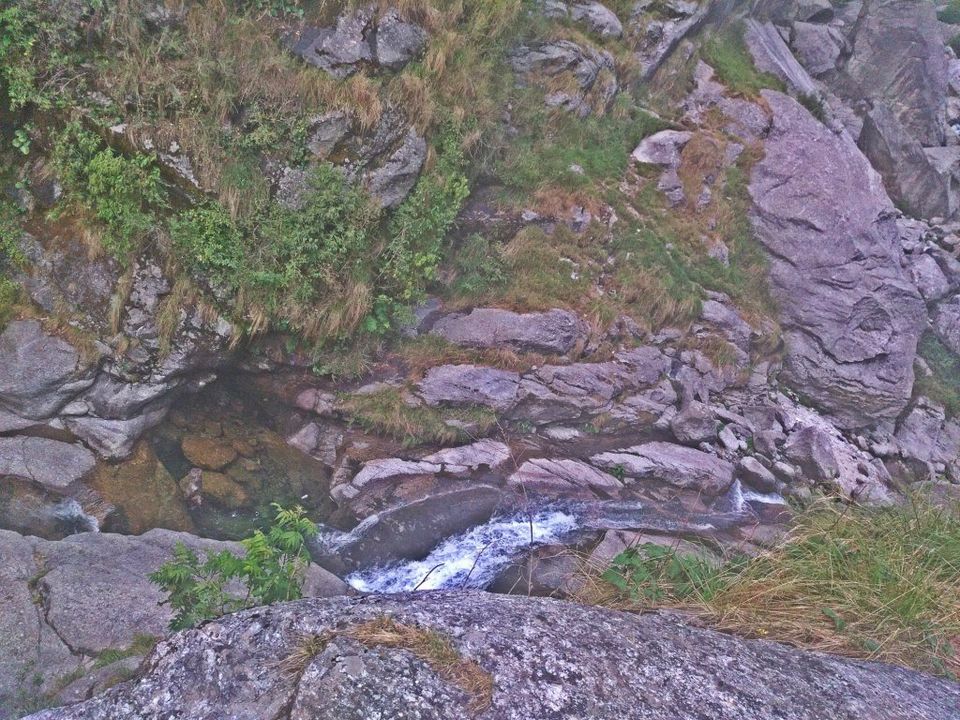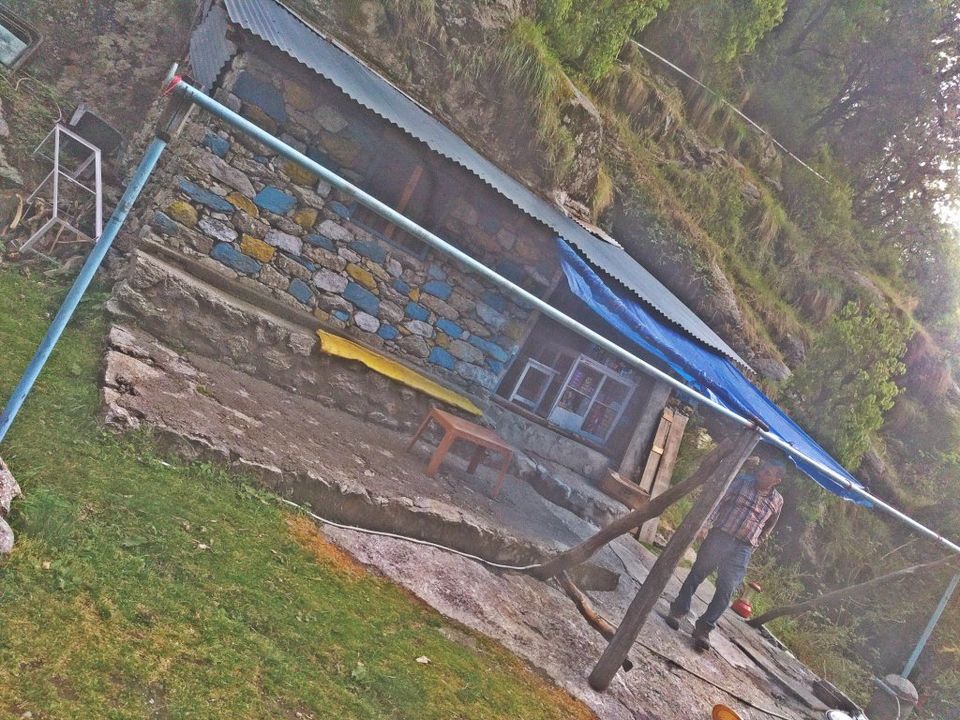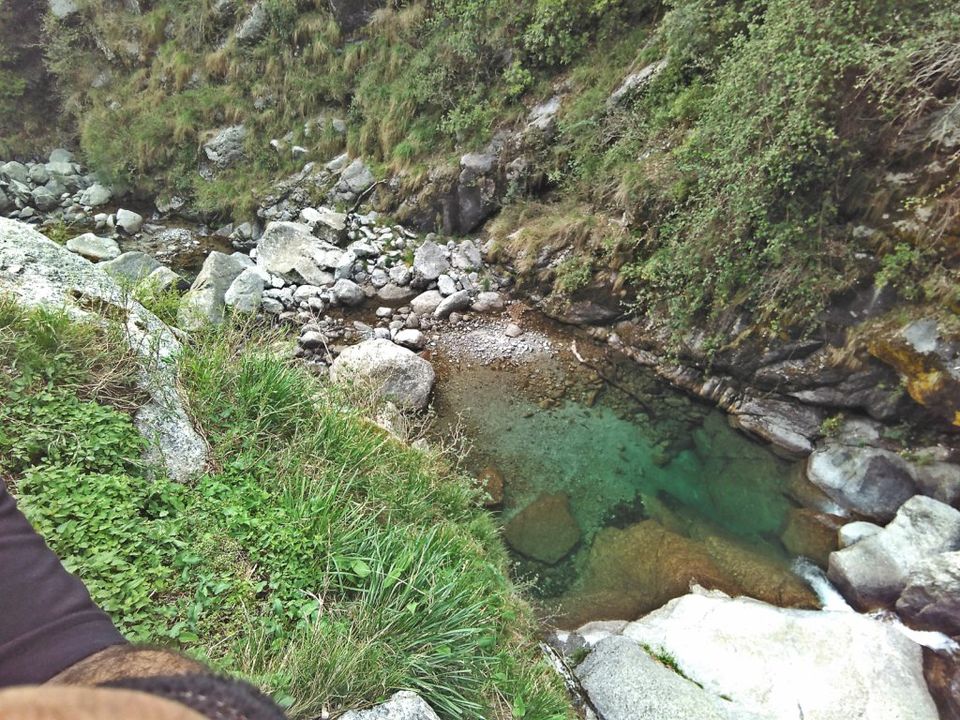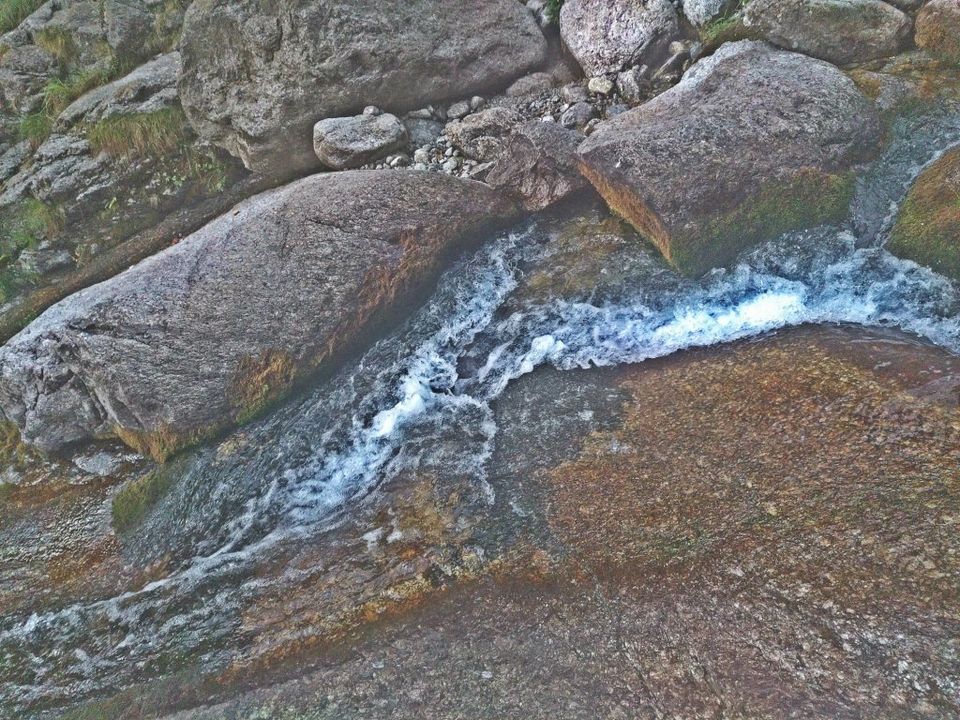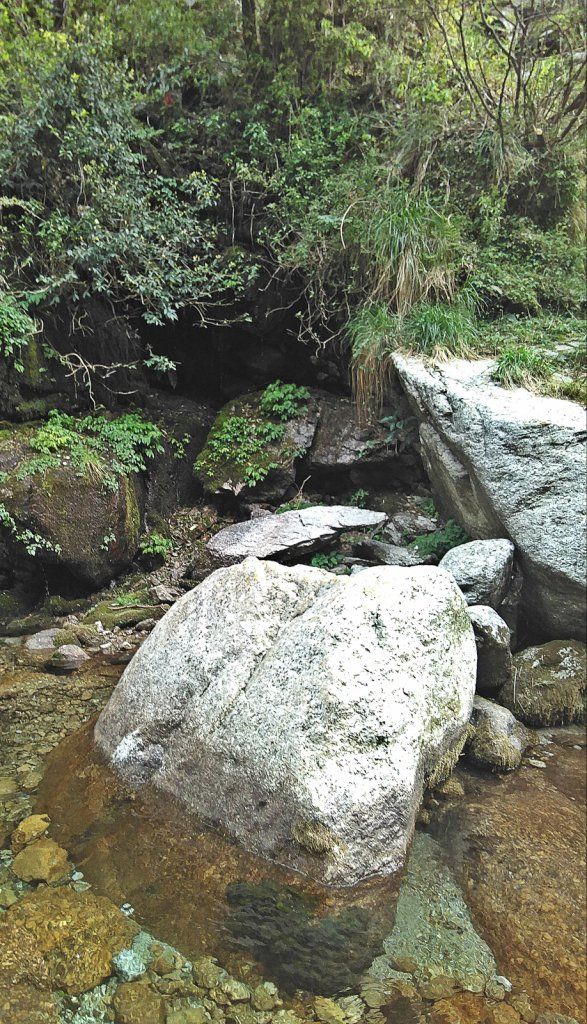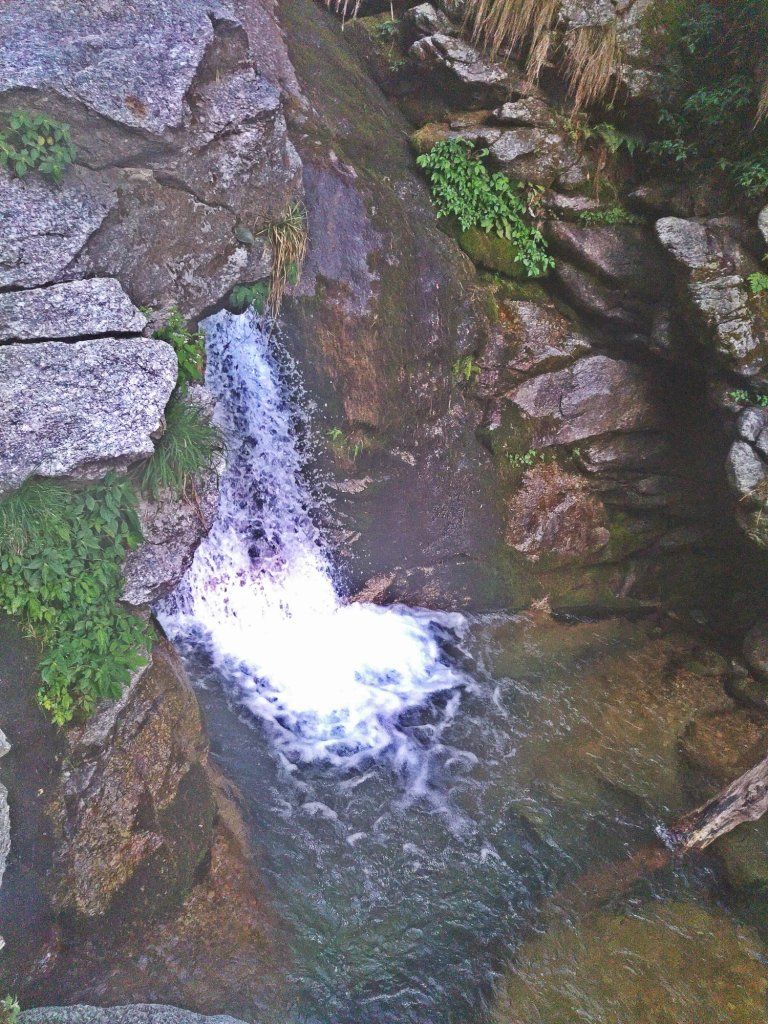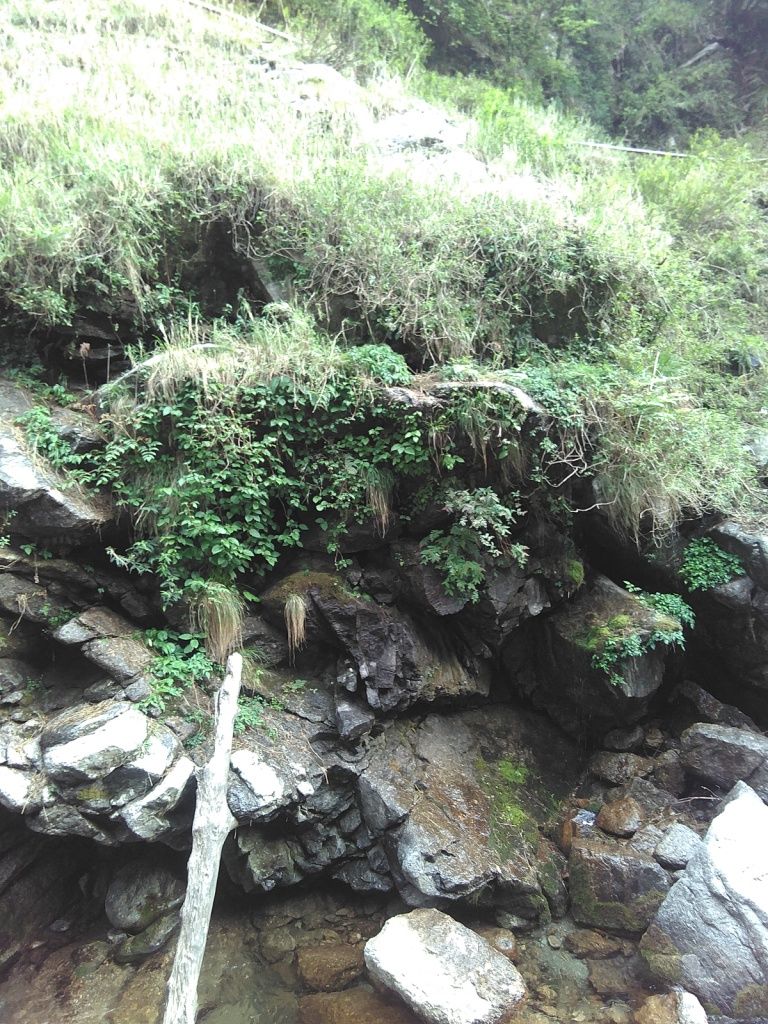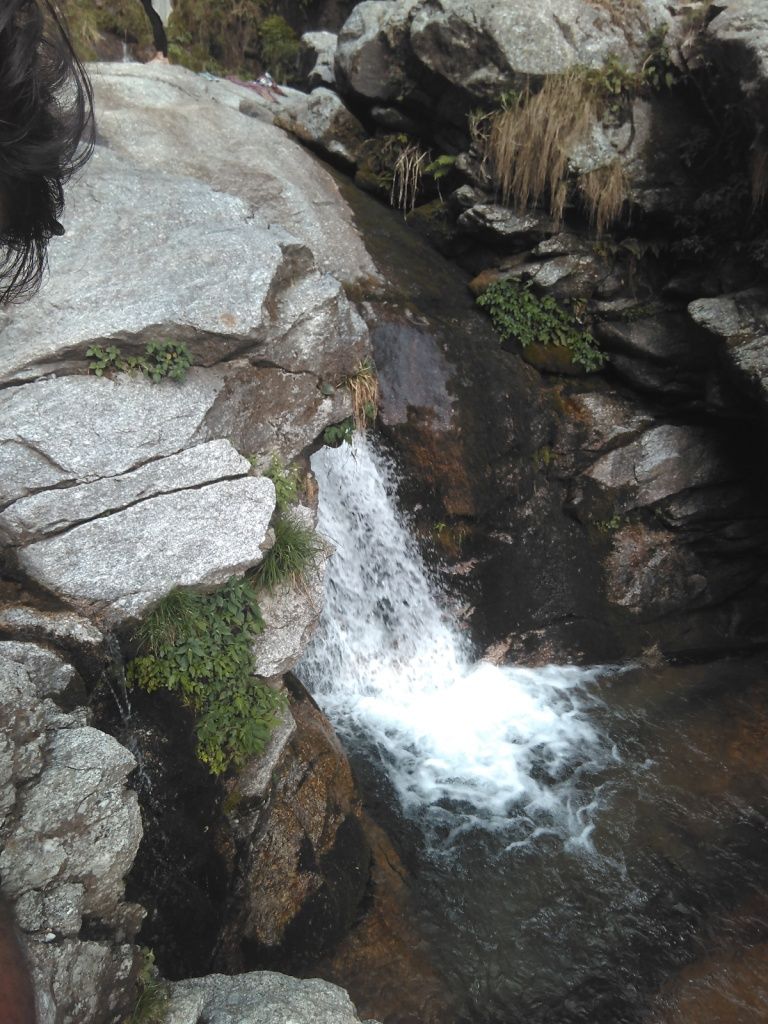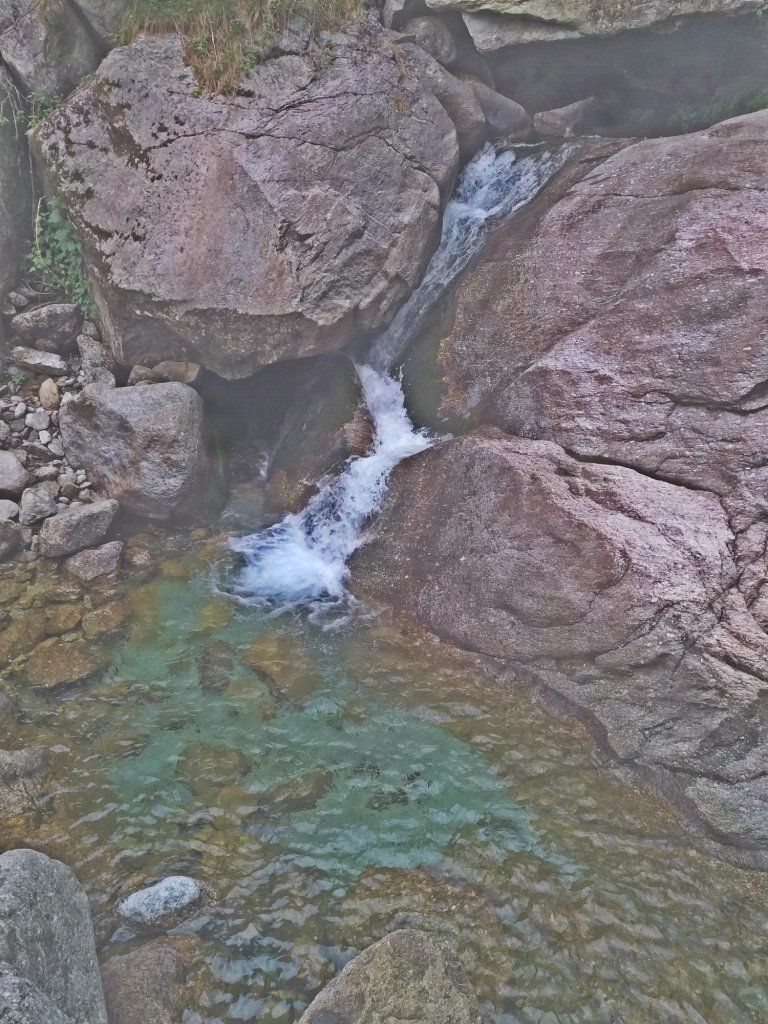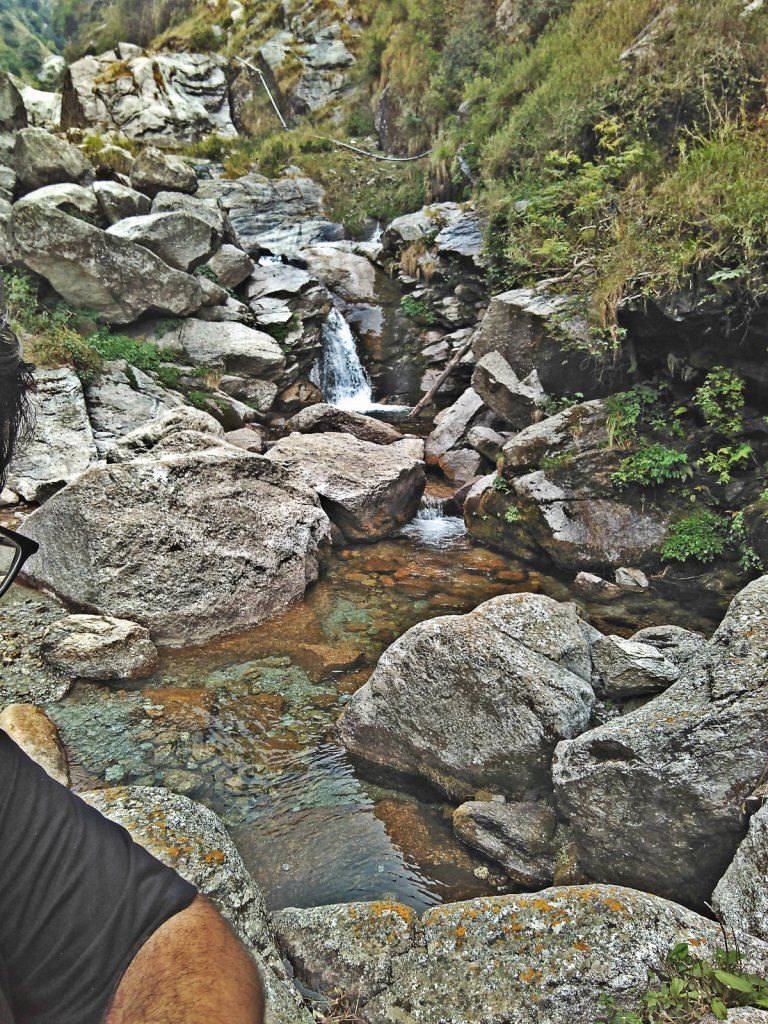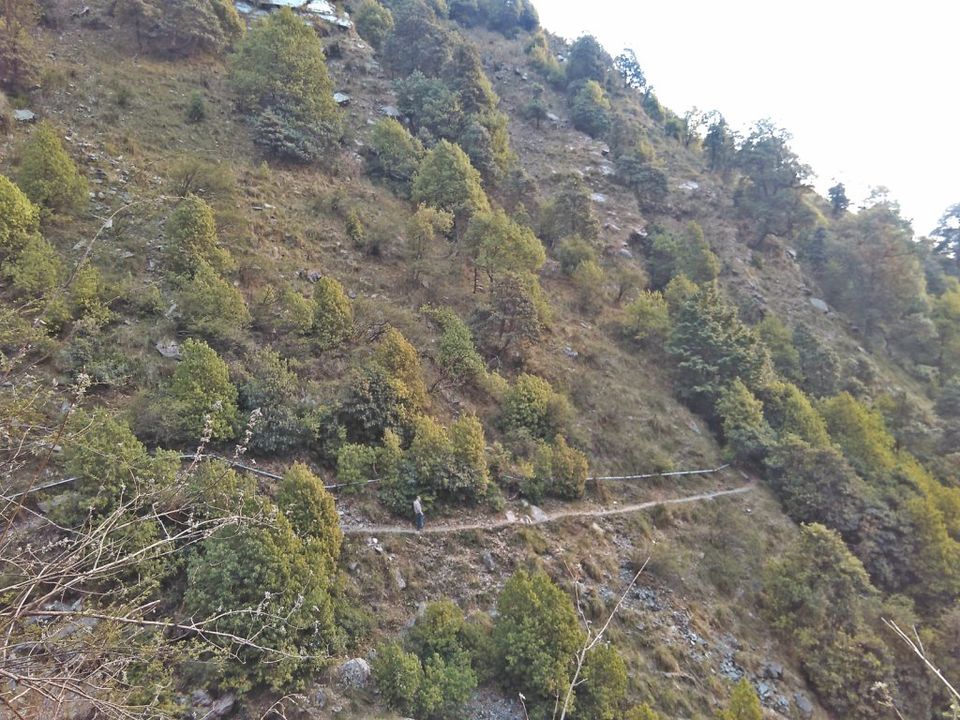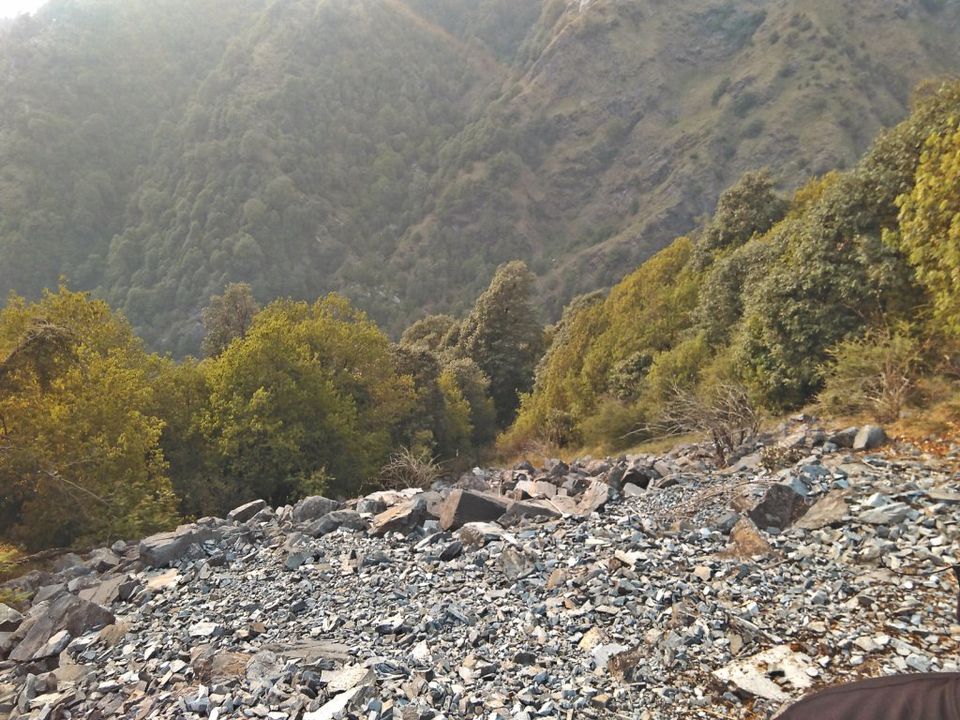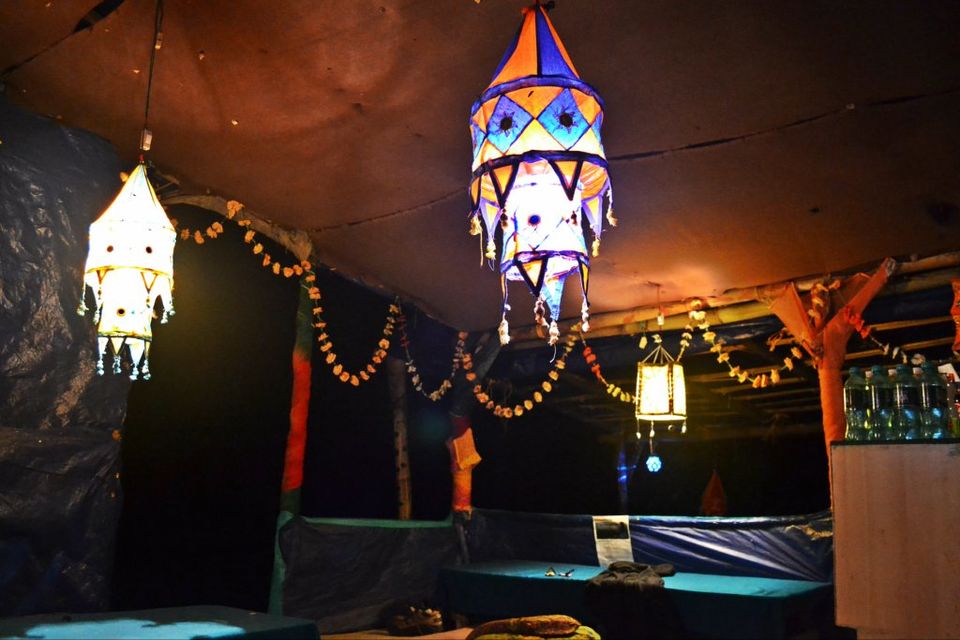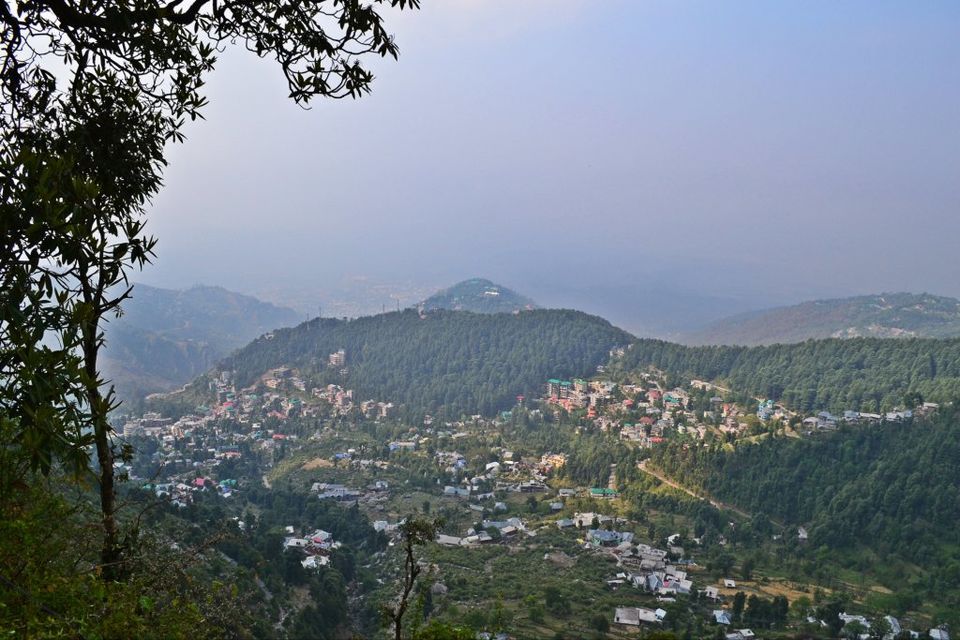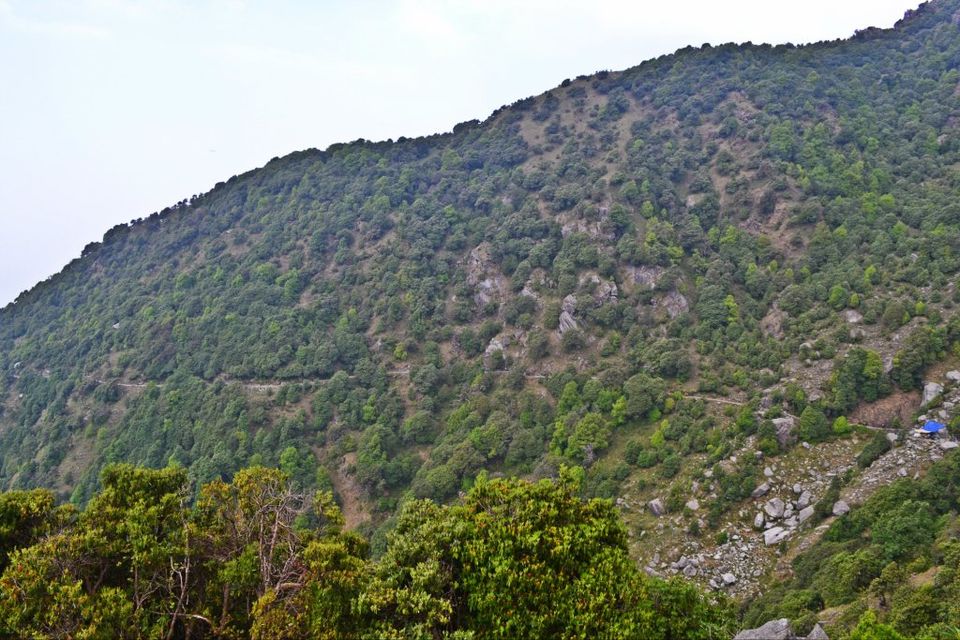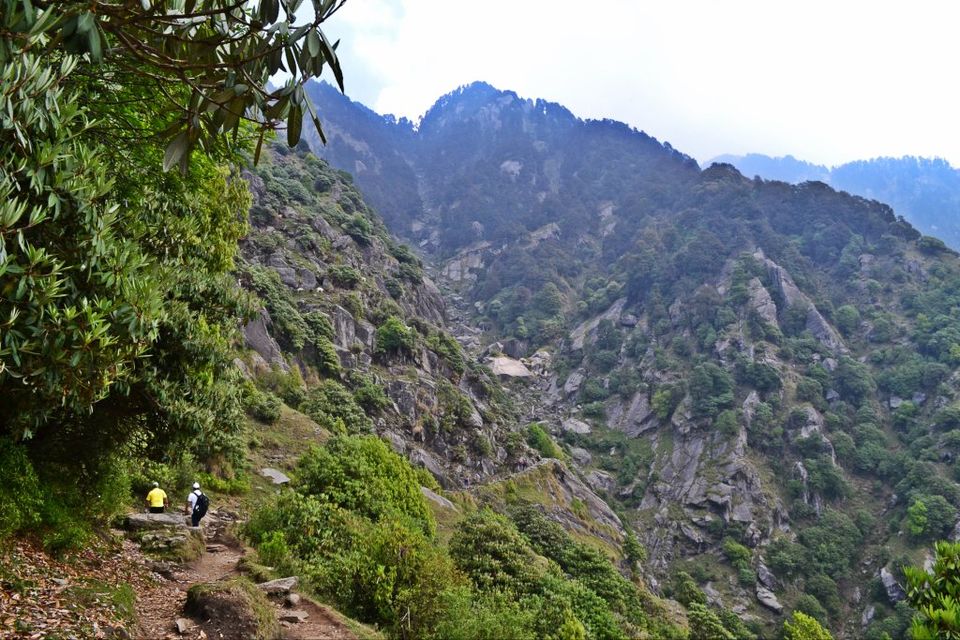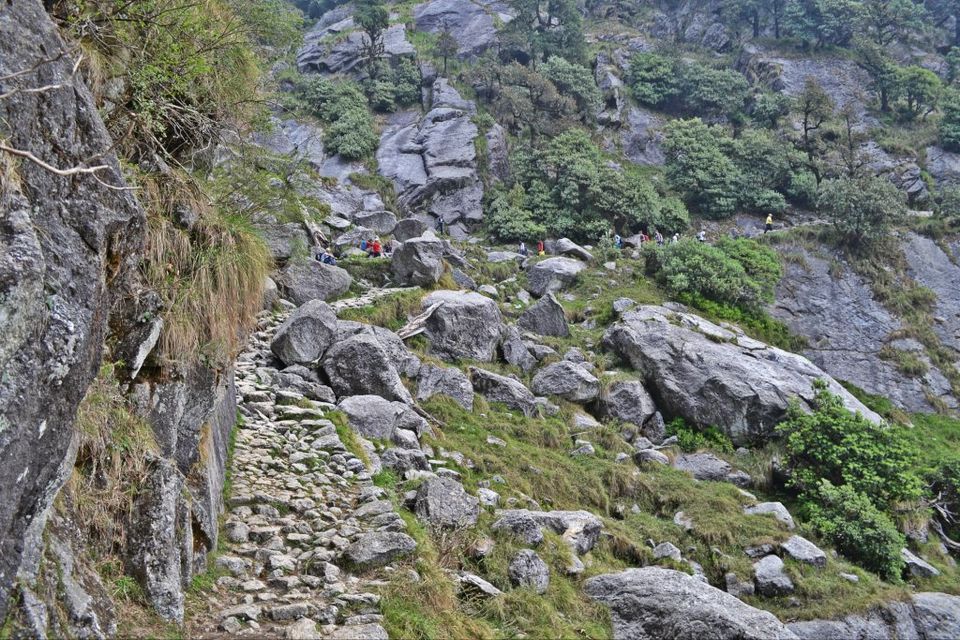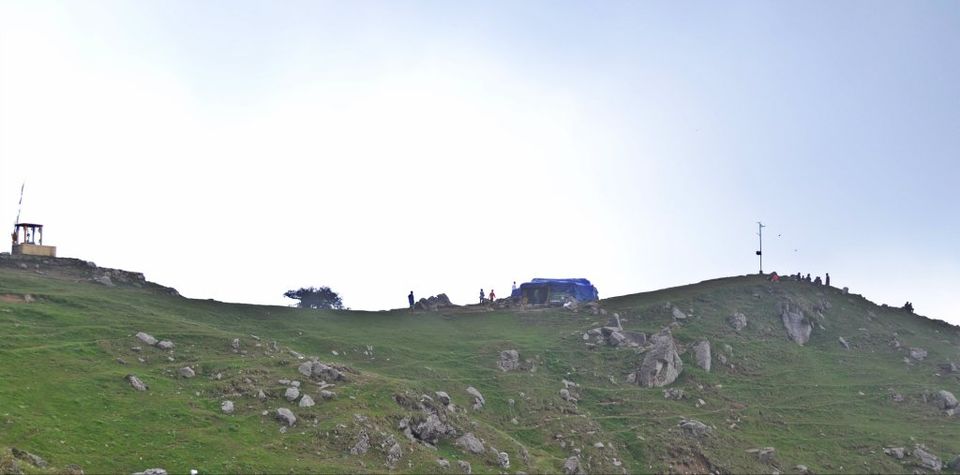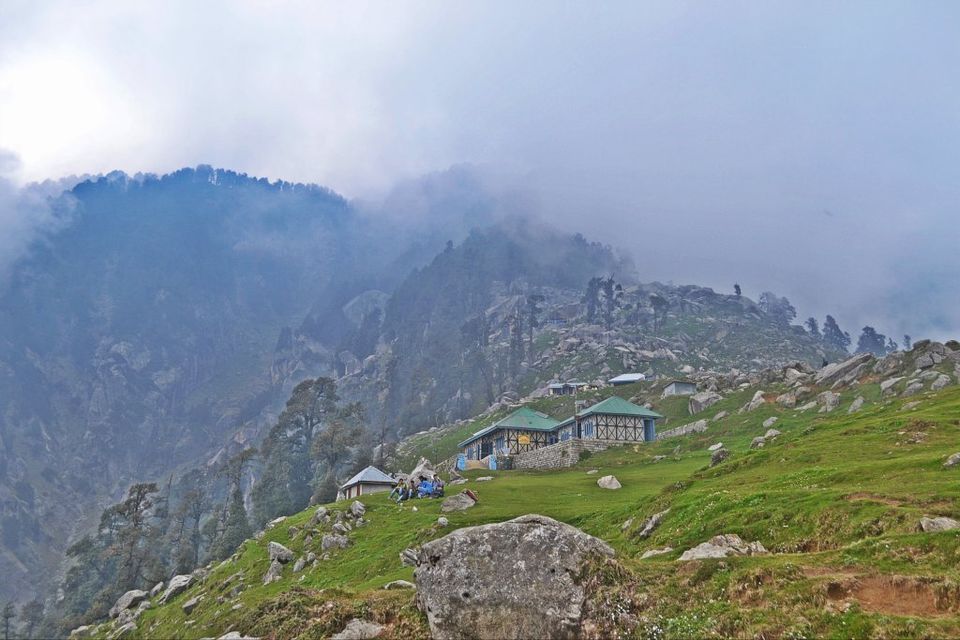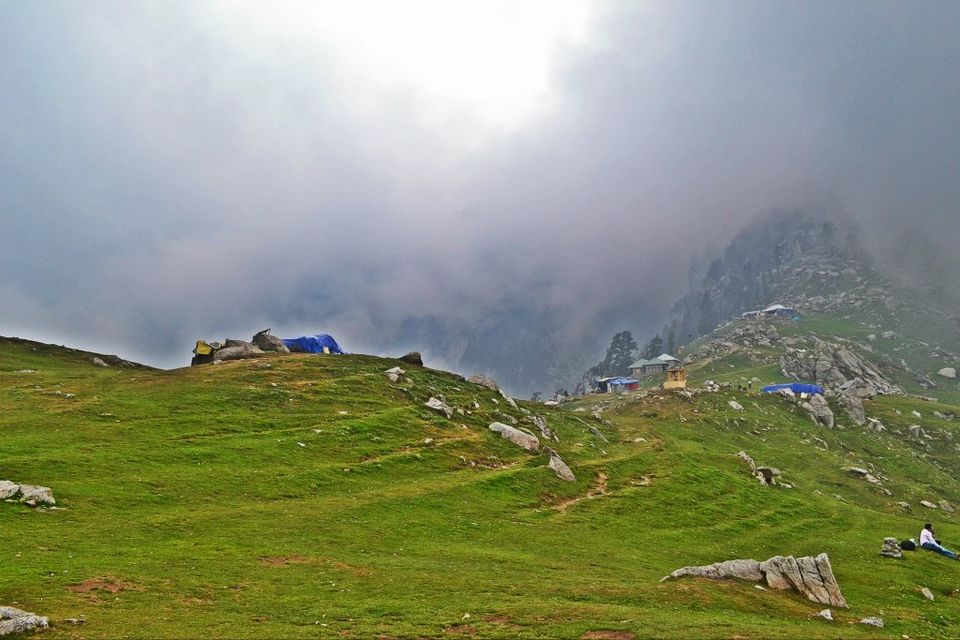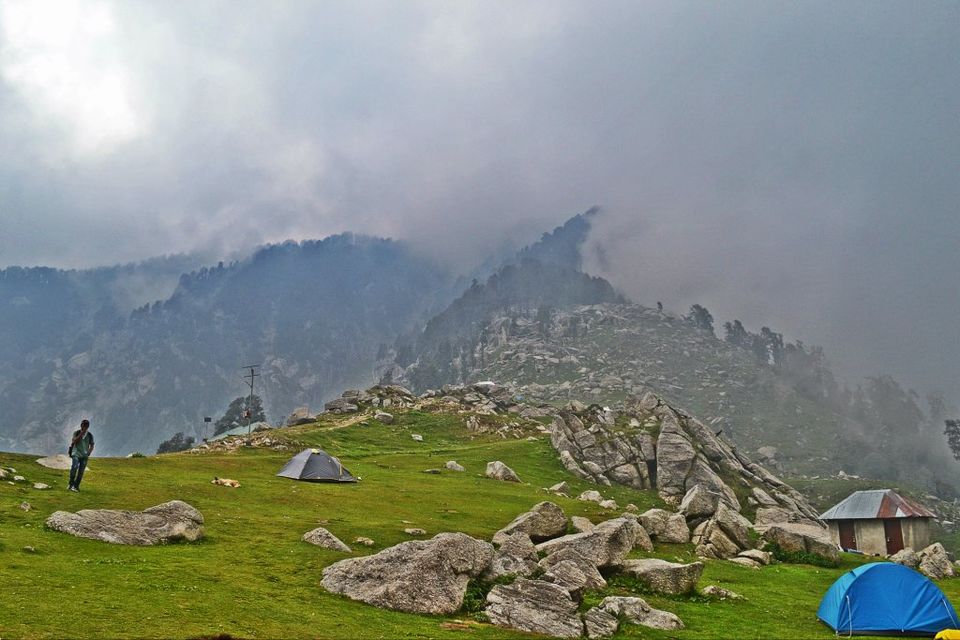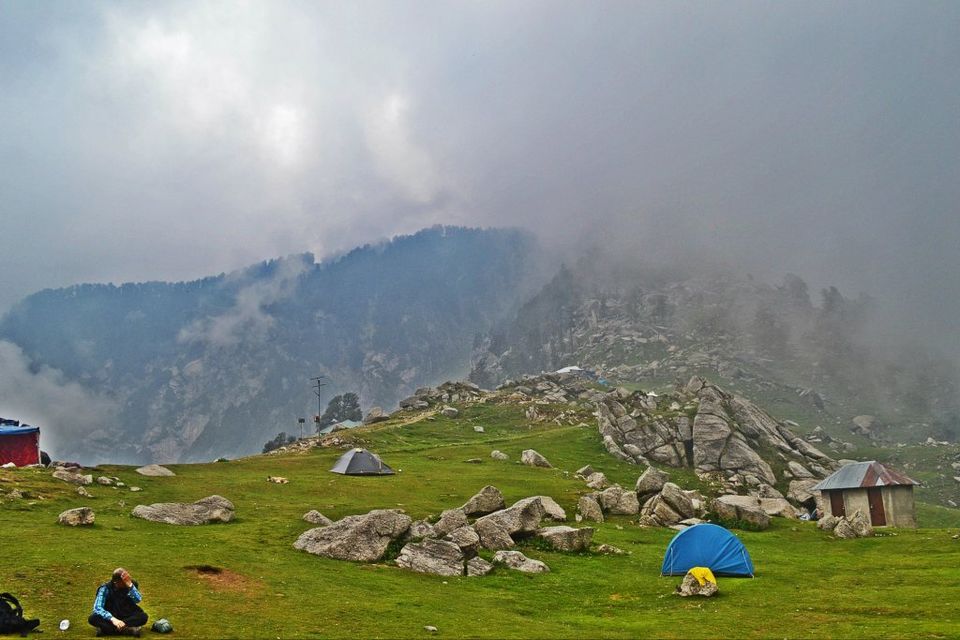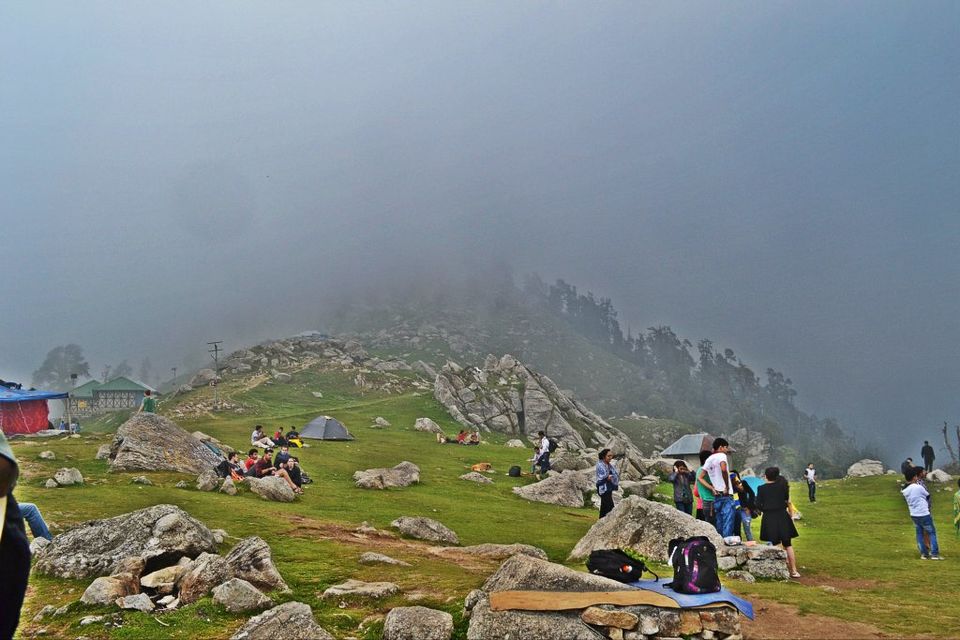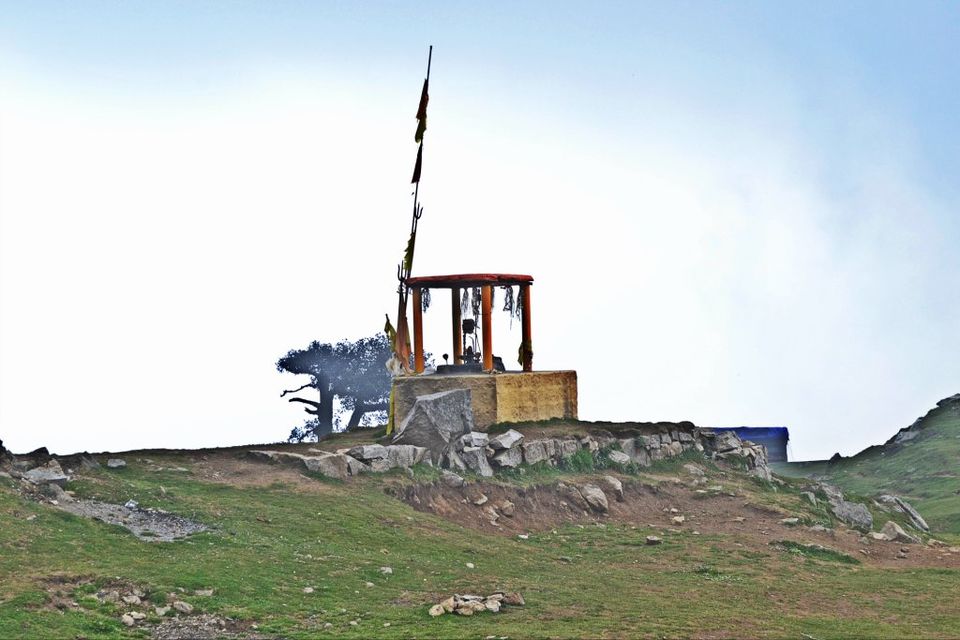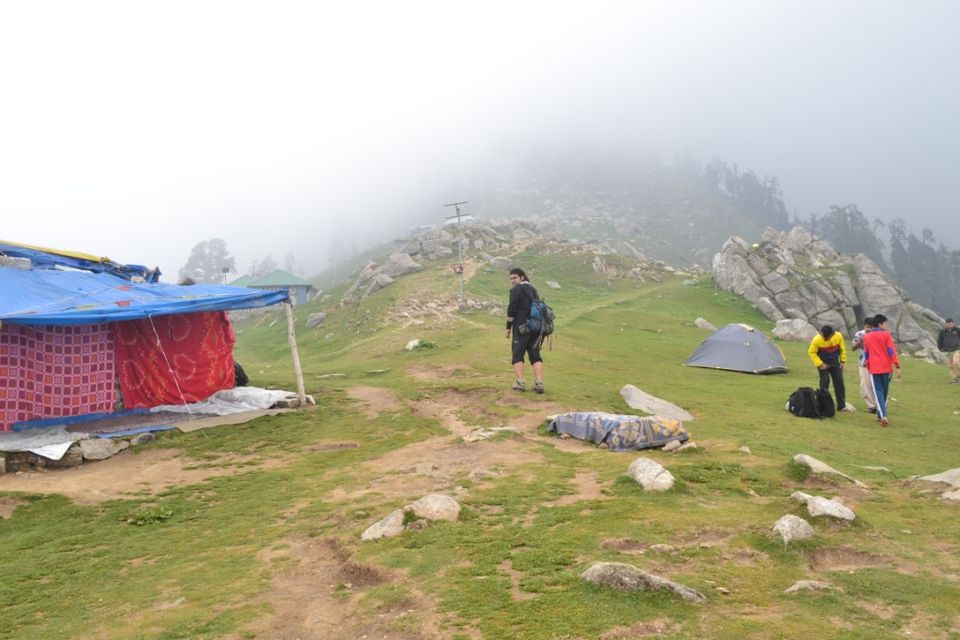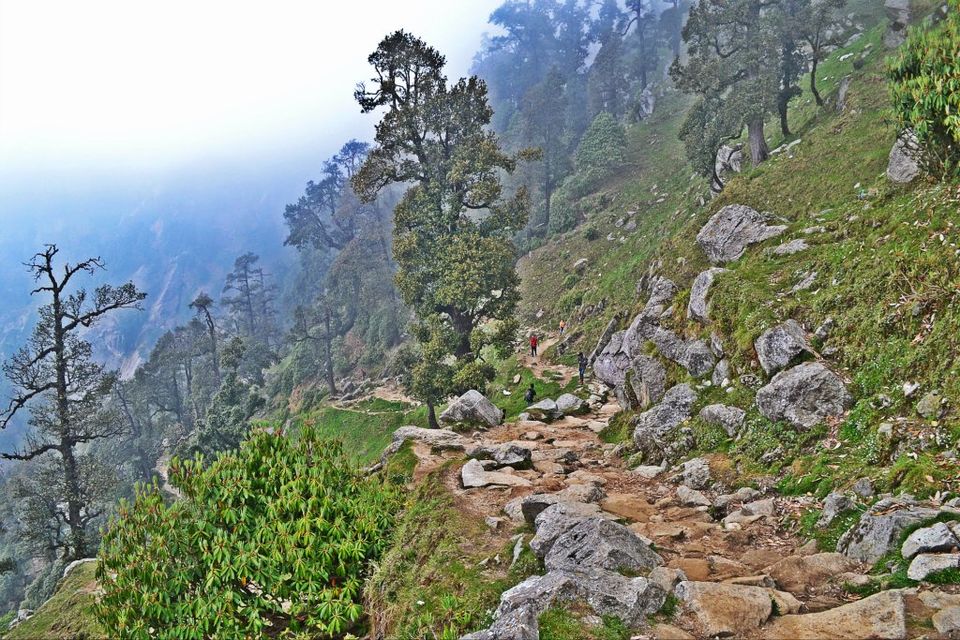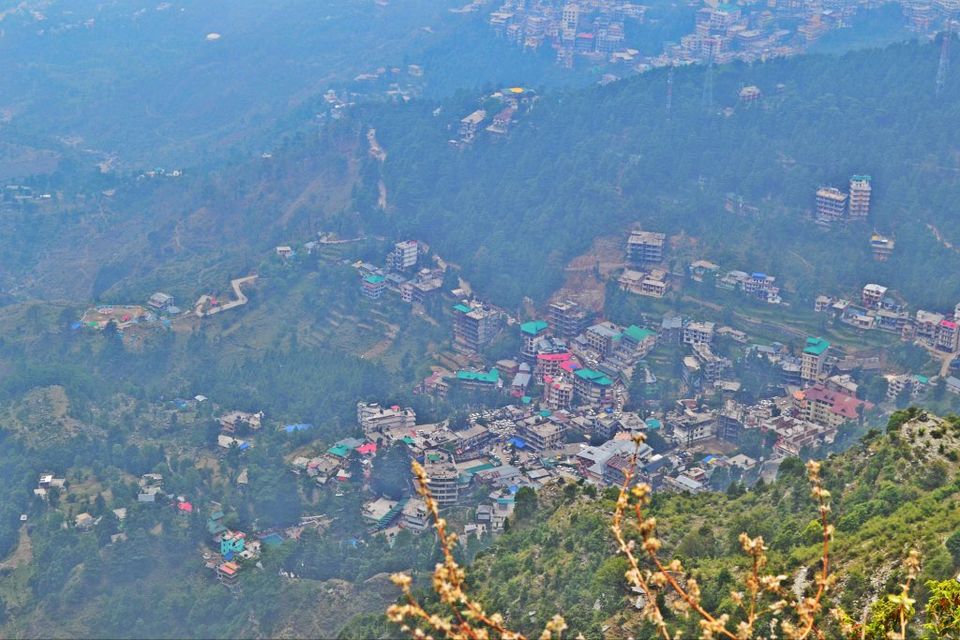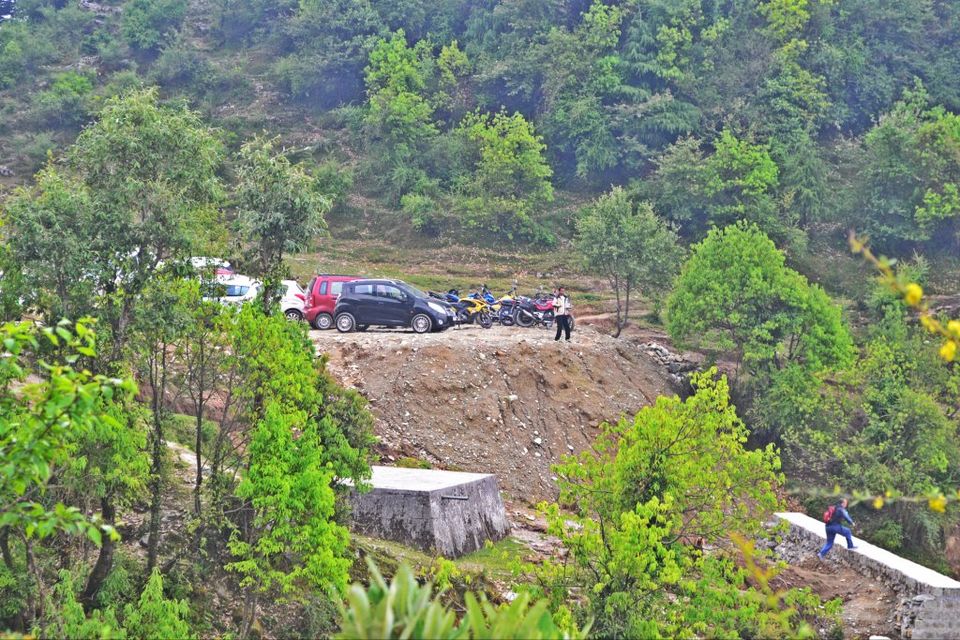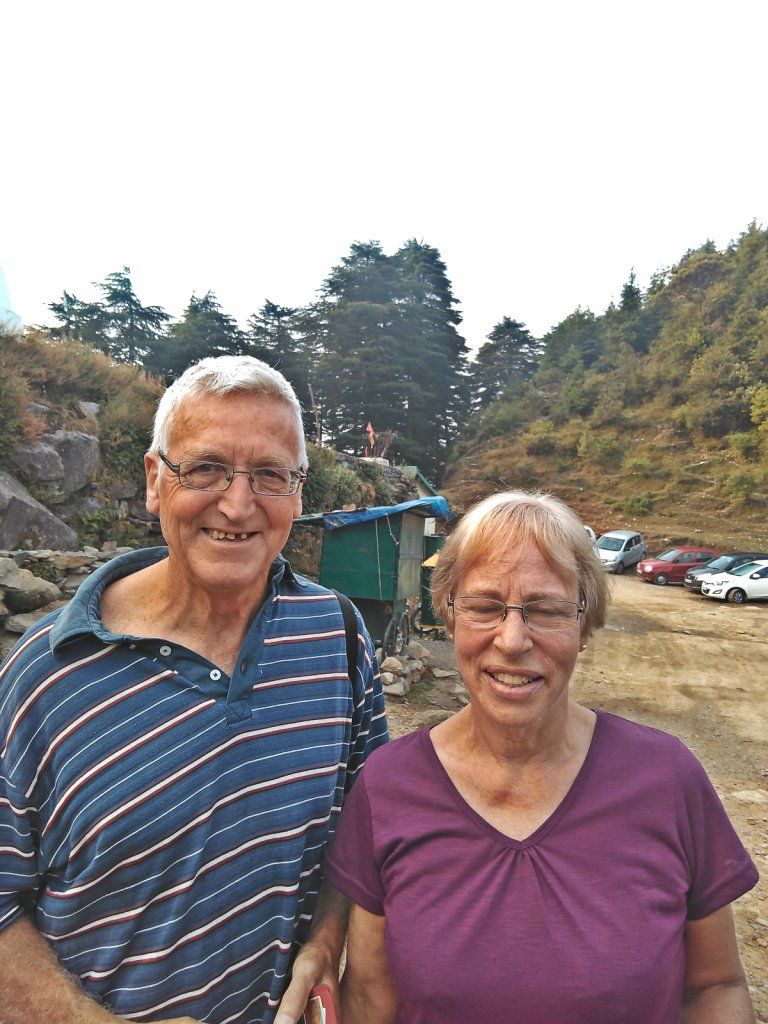 500 kms one side :
www.instagram.com/manuman.3121
Snapchat: manuman.3121
Ride details: www.facebook.com/clicksafar

Triund .. becoming a very common weekend Getaway and one can actually see it .. Saturday night 200+ camps .. Sunday night 100+ camps .. Its more of a Picnic spot than trekking .. !!
People Consuming Alcohol , Smoking , Shouting is definitely what is not expected.
Trek difficulty is medium (2.5-3 hours uphill & 1.5-2 hours downhill).
Water bottles INR 40 ... Maggie (Triund - 90, lower shops - 70) , Eatables normally cost Mrp + 40 Rs extra).

Crowd at Snowline cafe (some 1.5 hours trek from Triund ) is around 30% that of Triund and ahead of snowline is the trek for Adventure lovers .. !!
Unfortunately we missed Dhauladhar mountains view coz of foggy weather .. !!

Request:
We should understand the fact that shouting and calling friends ahead or behind us is something we should not do .. It disturbs the Peace and also wild life .. !!
We should not litter anywhere during trek or at camping site instead should throw it in dustbins only.

i loved the ambiance of Ever Green Cafe (next to Amazon Cafe) at Upper Bhagsu .. !!

There's nothing special about the waterfall at upper Bhagsu. Its just if you have spare time you can visit it (1 hour Trek again, Arrow marks for directions).

Fuel is cheaper in Chandigarh, Haryana and Himanchal ... get your Tank full else you'll end up paying 5-6 Rs per liters extra in Punjab .. !!
Music at low volume, dim lights, cool mountain breeze, light and hot food...