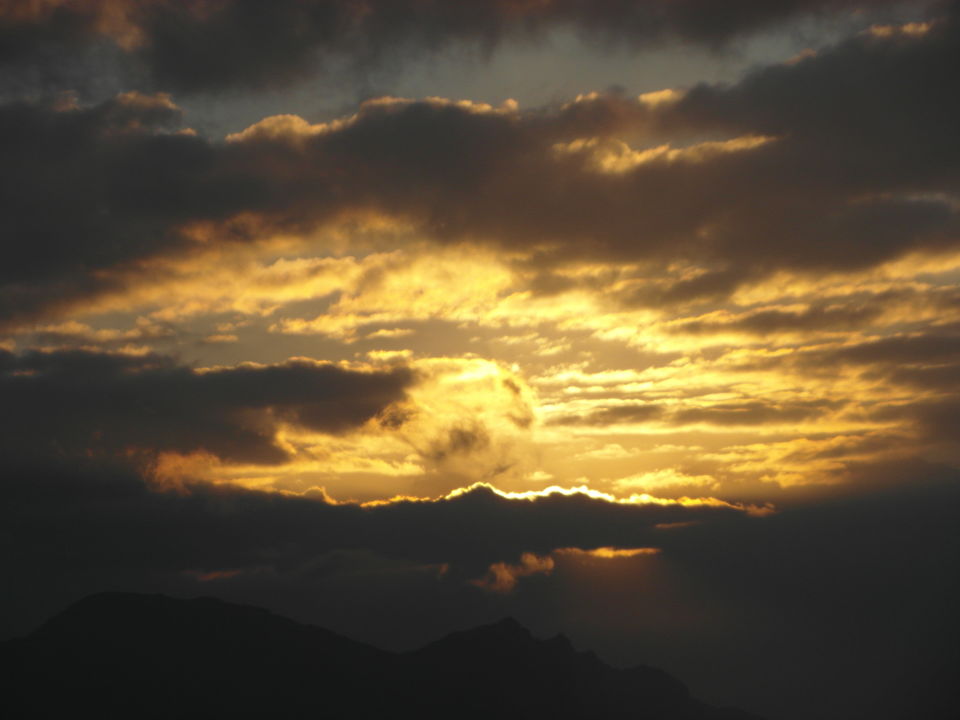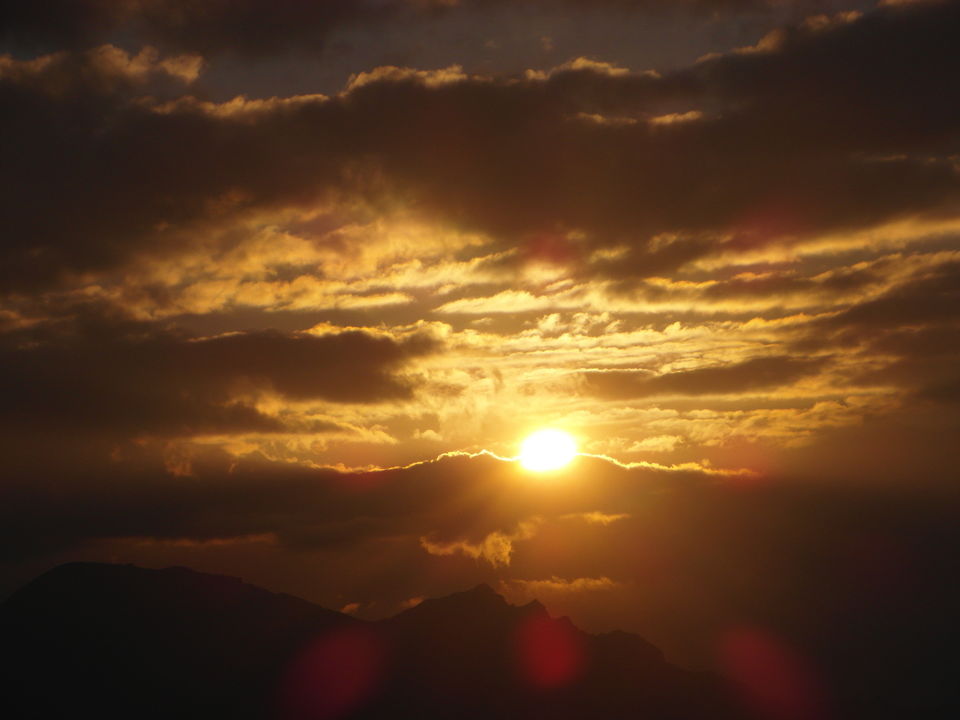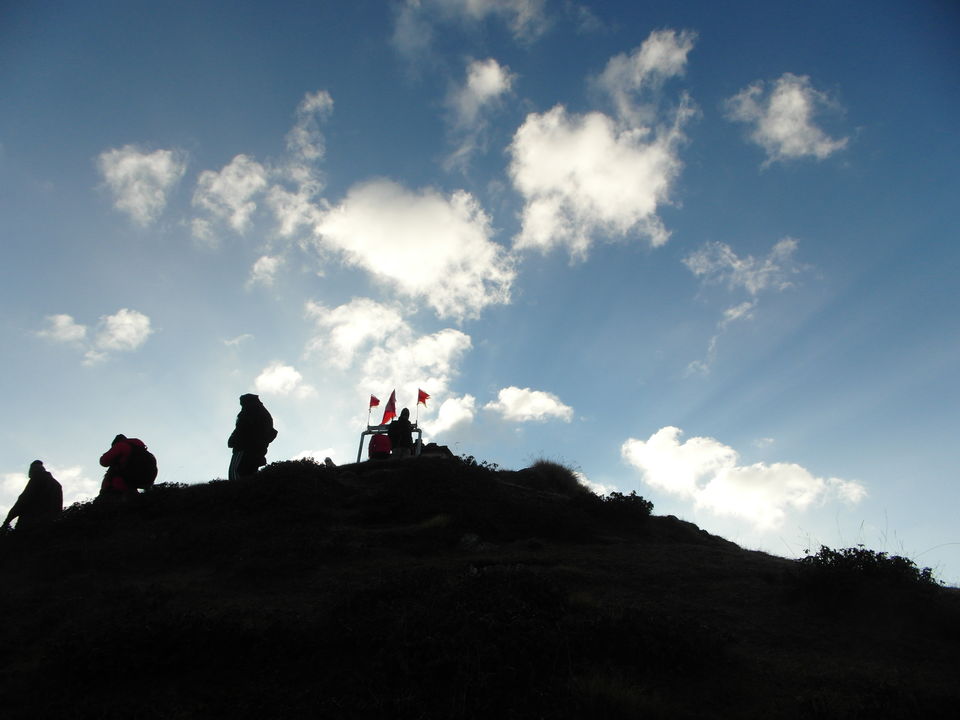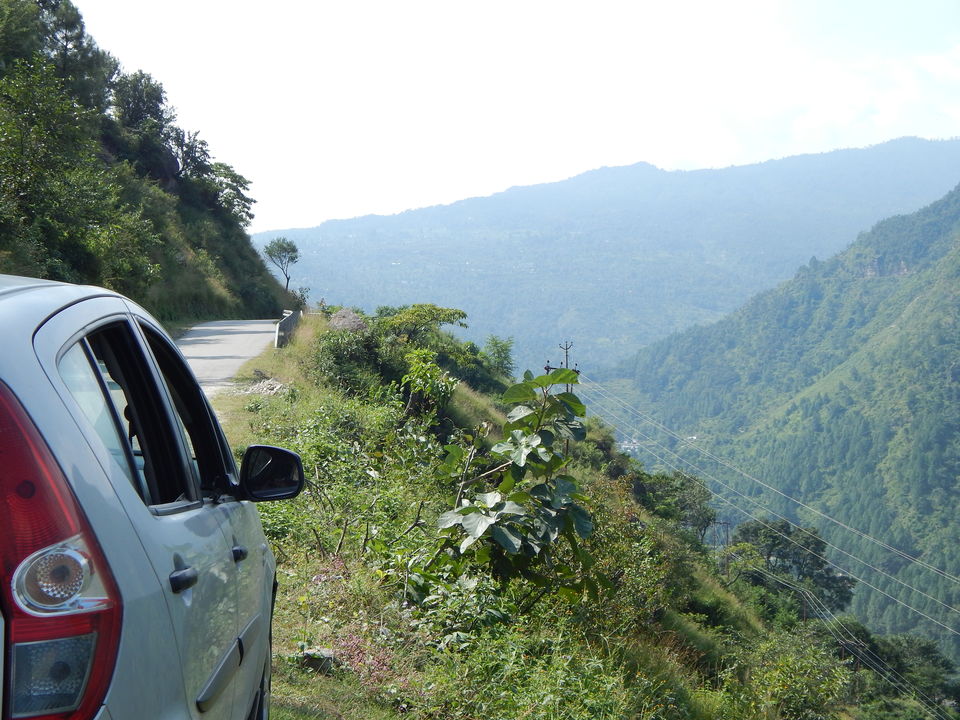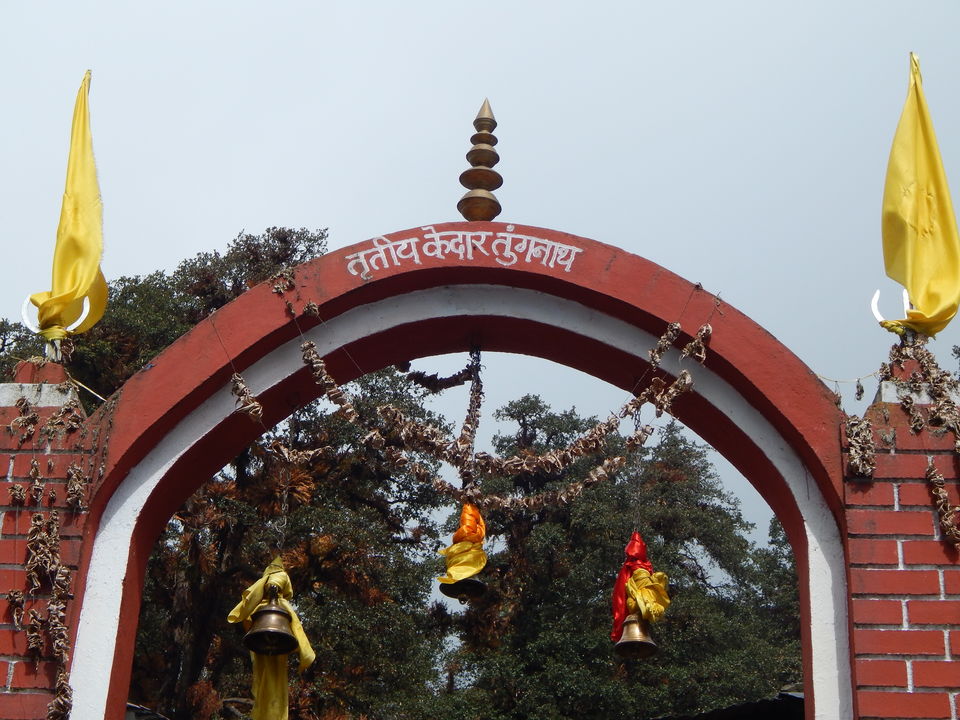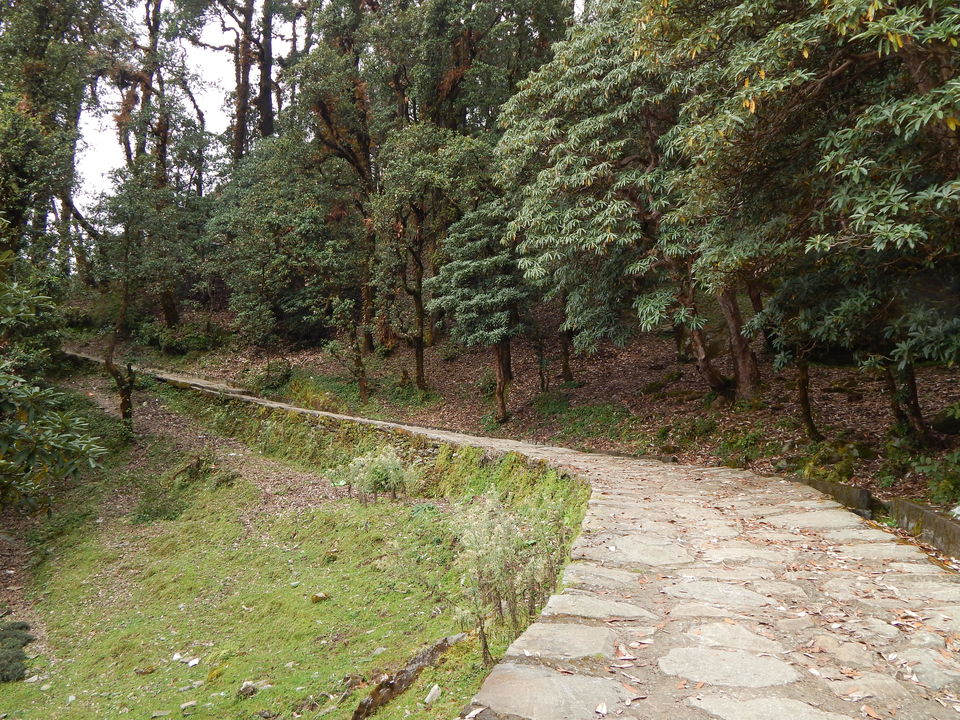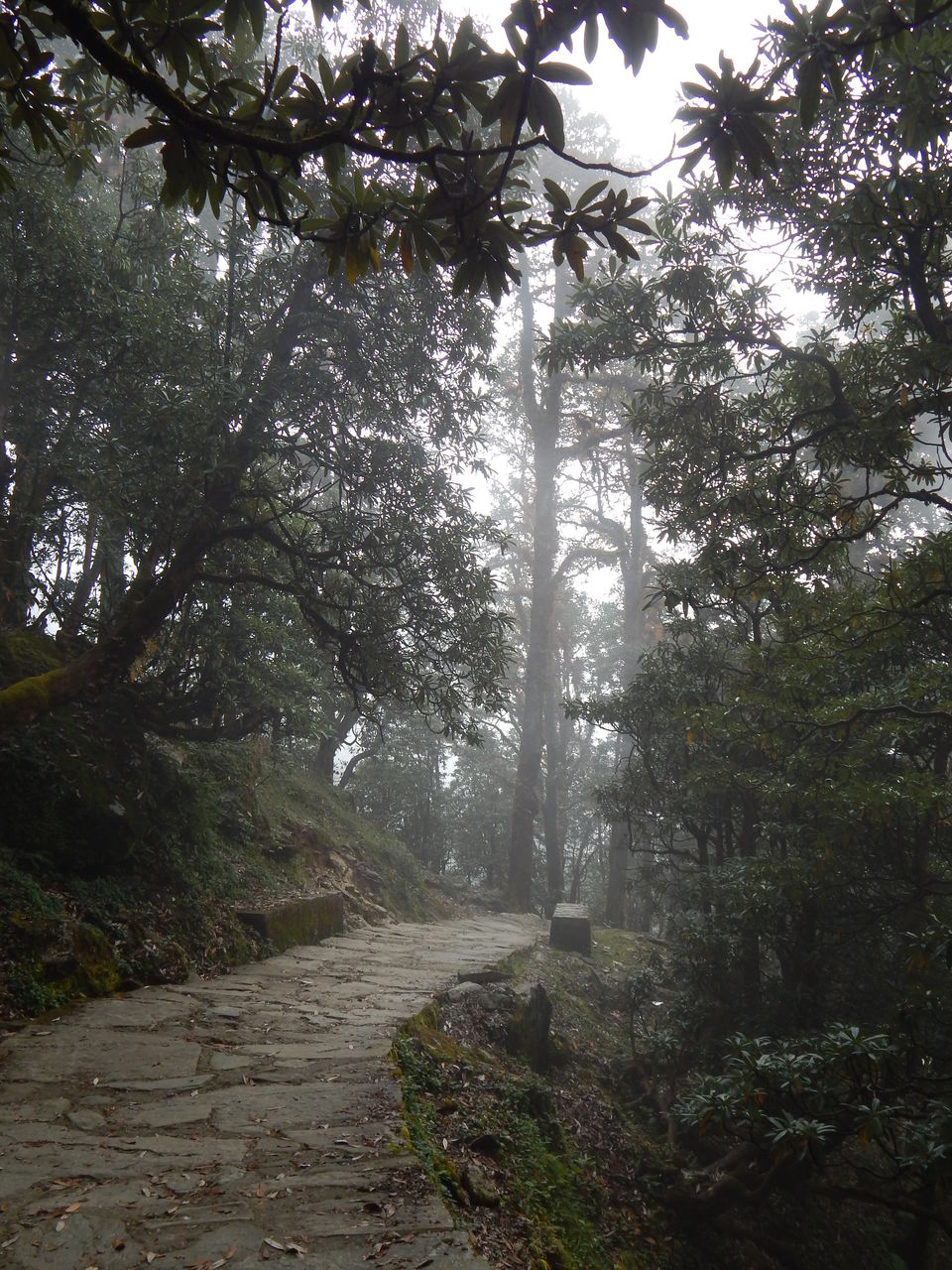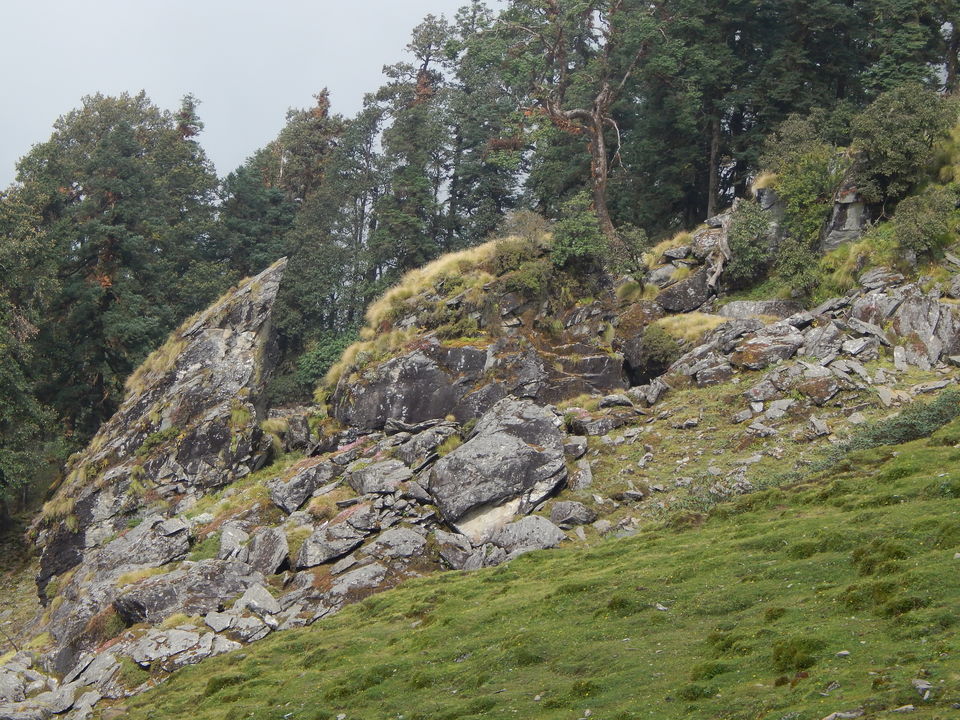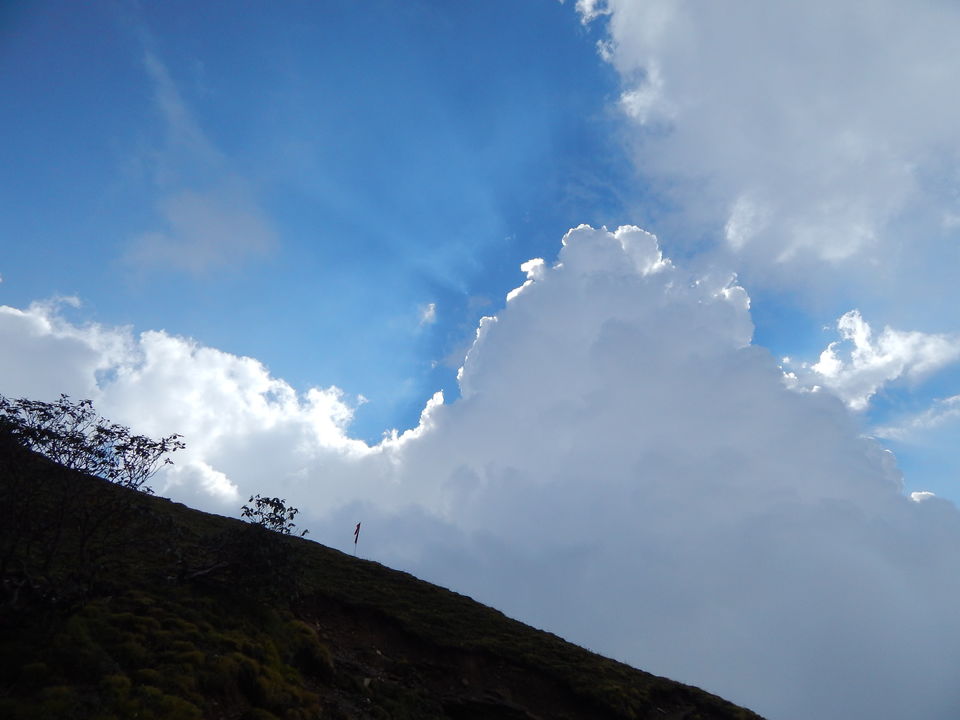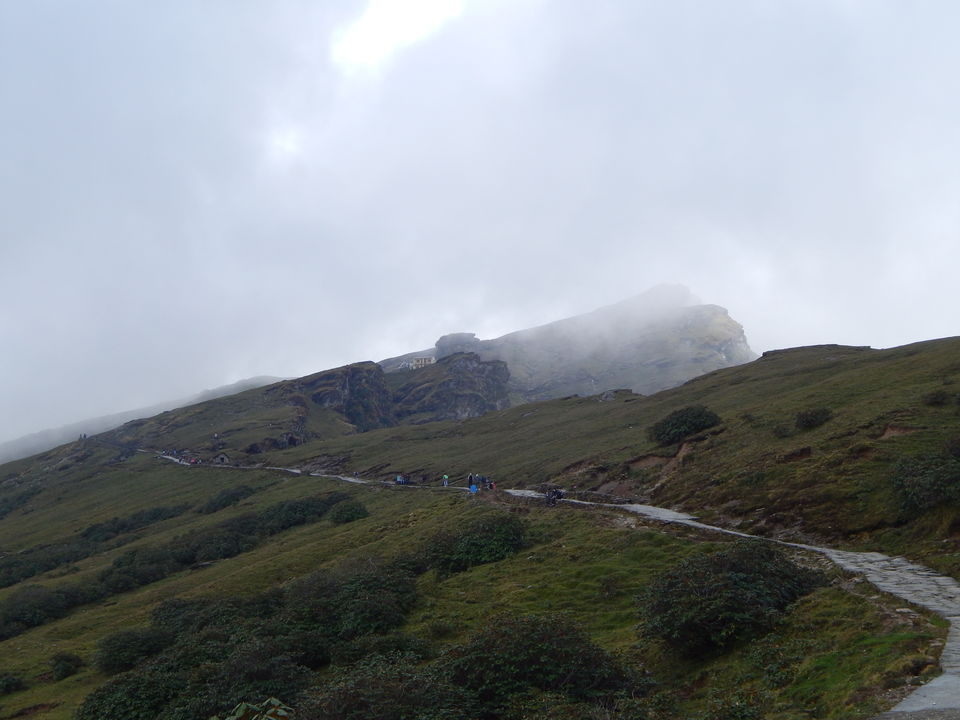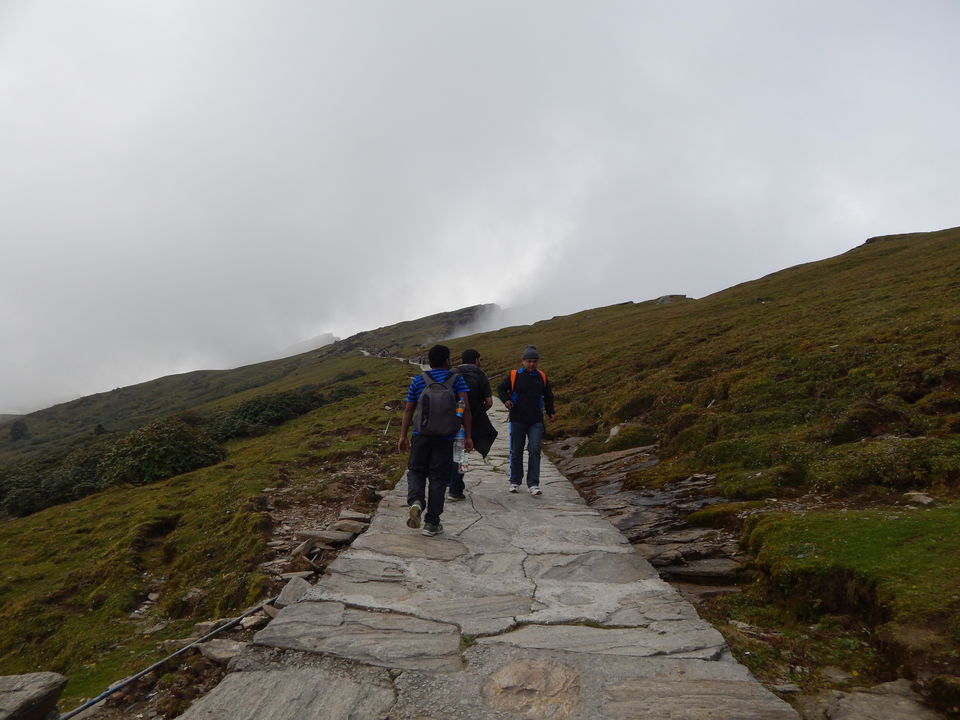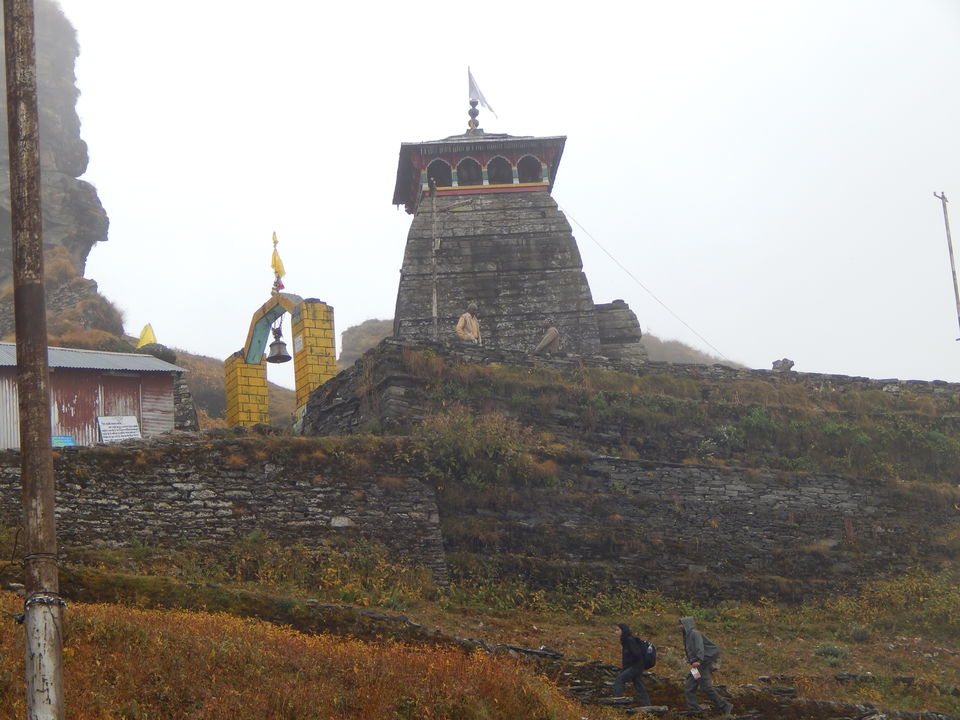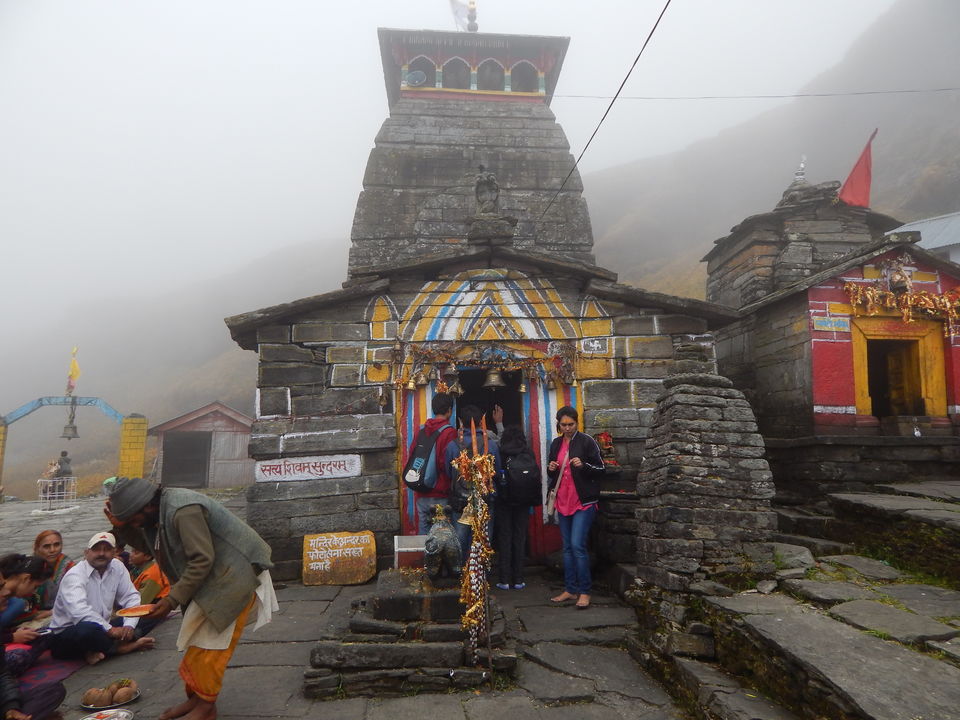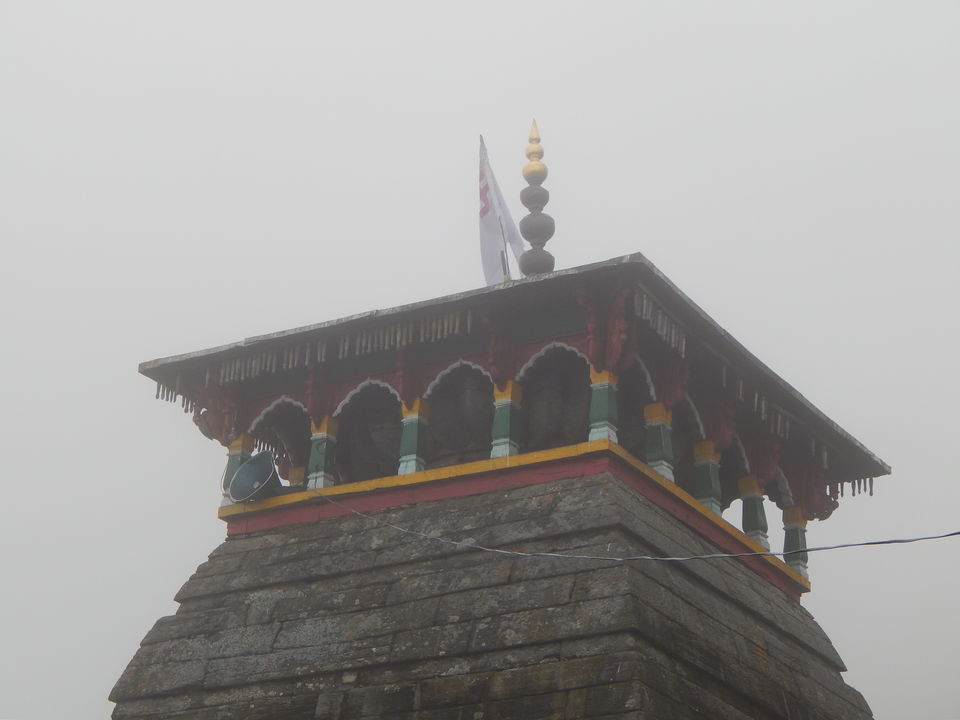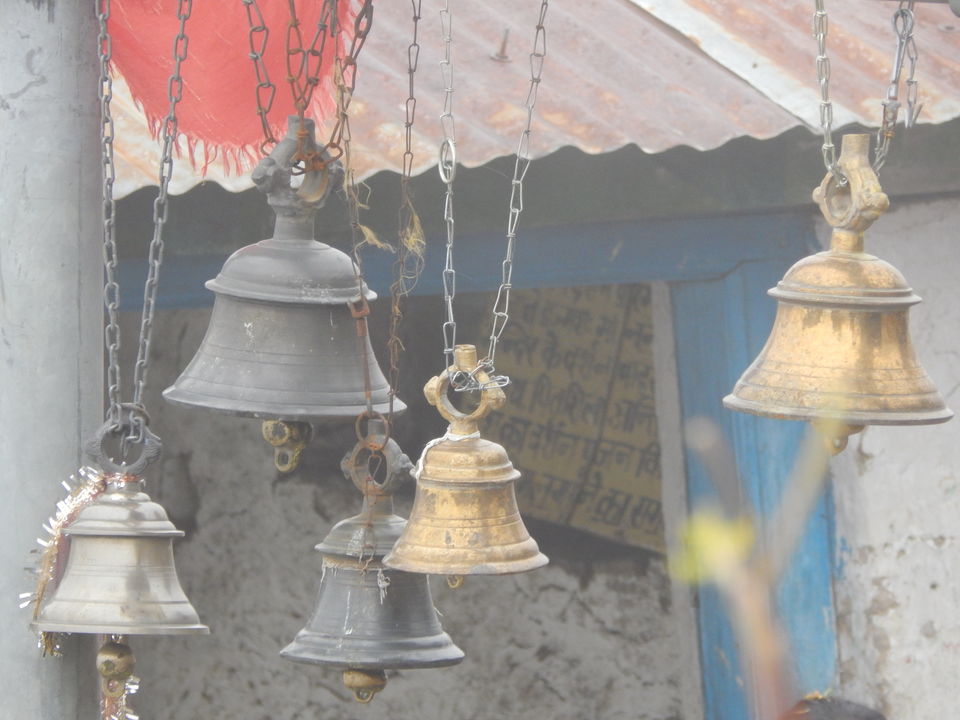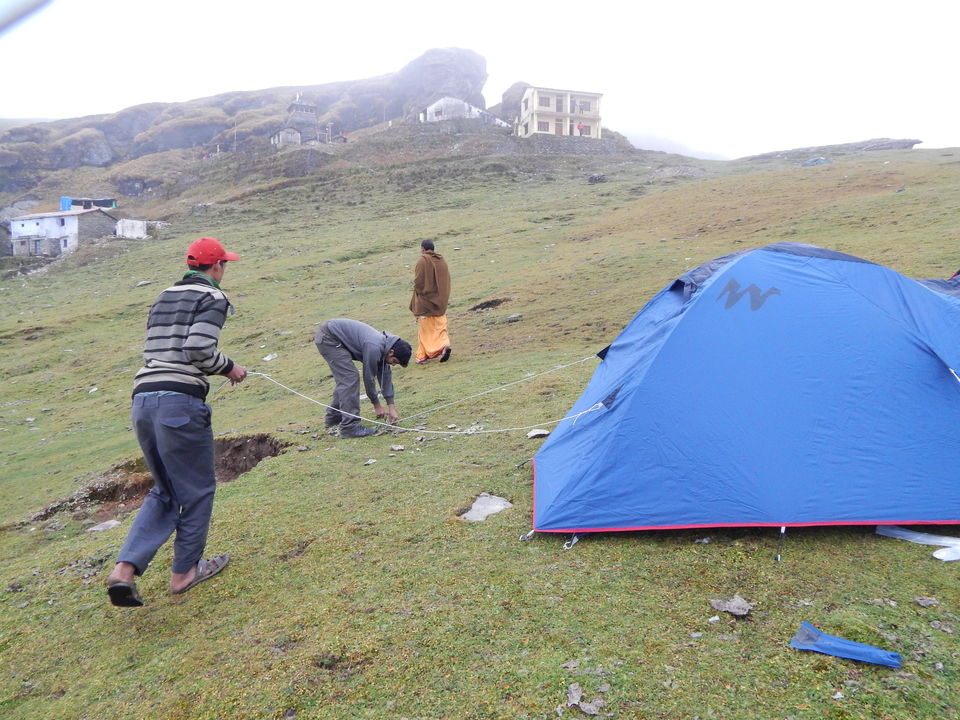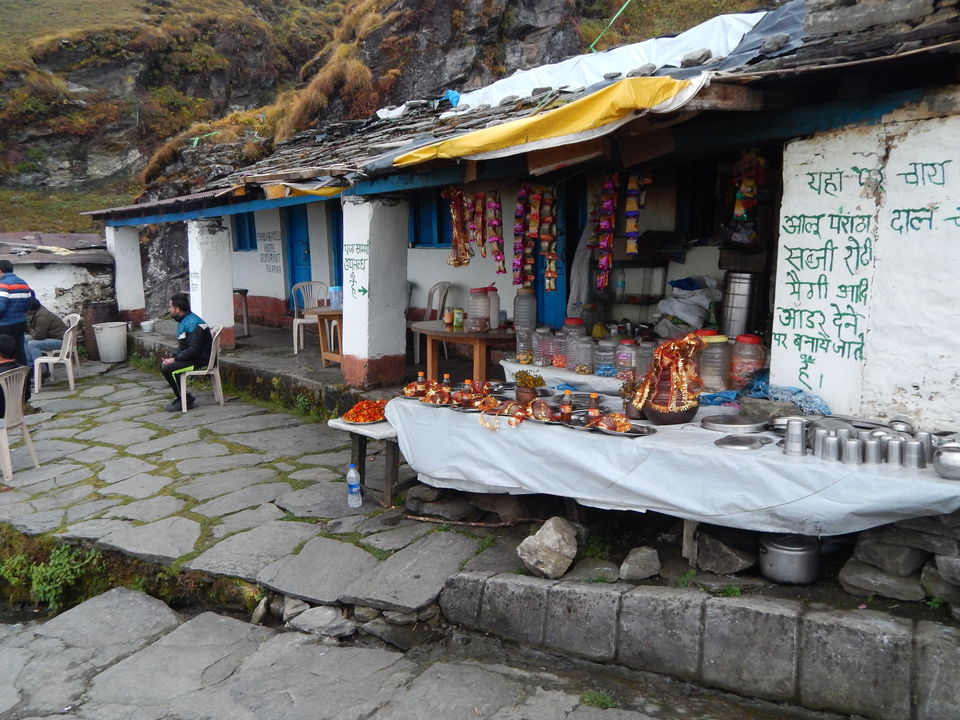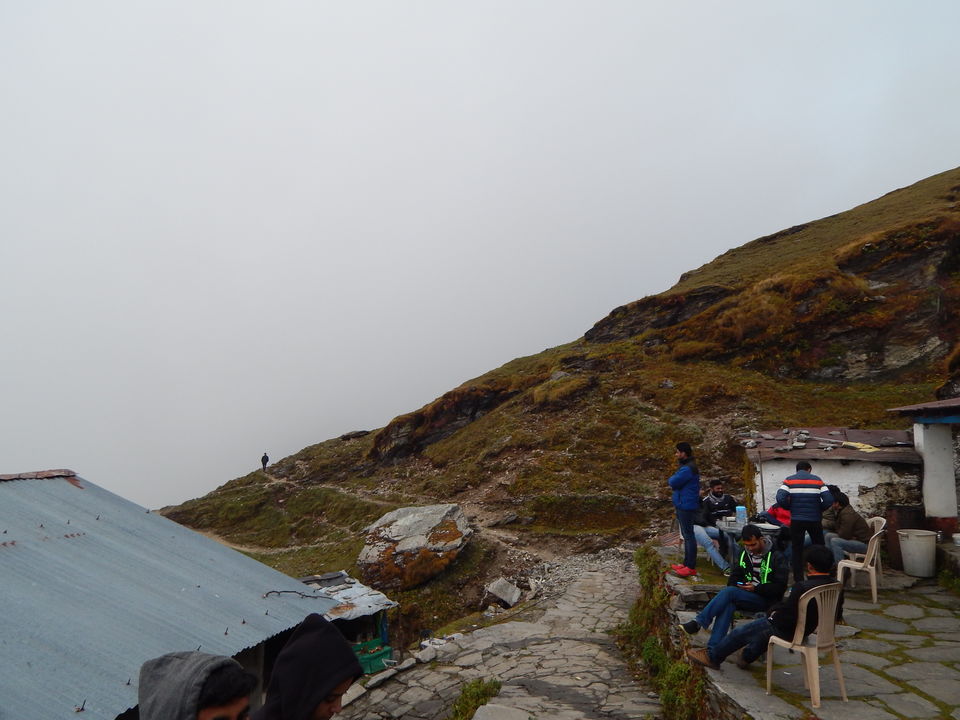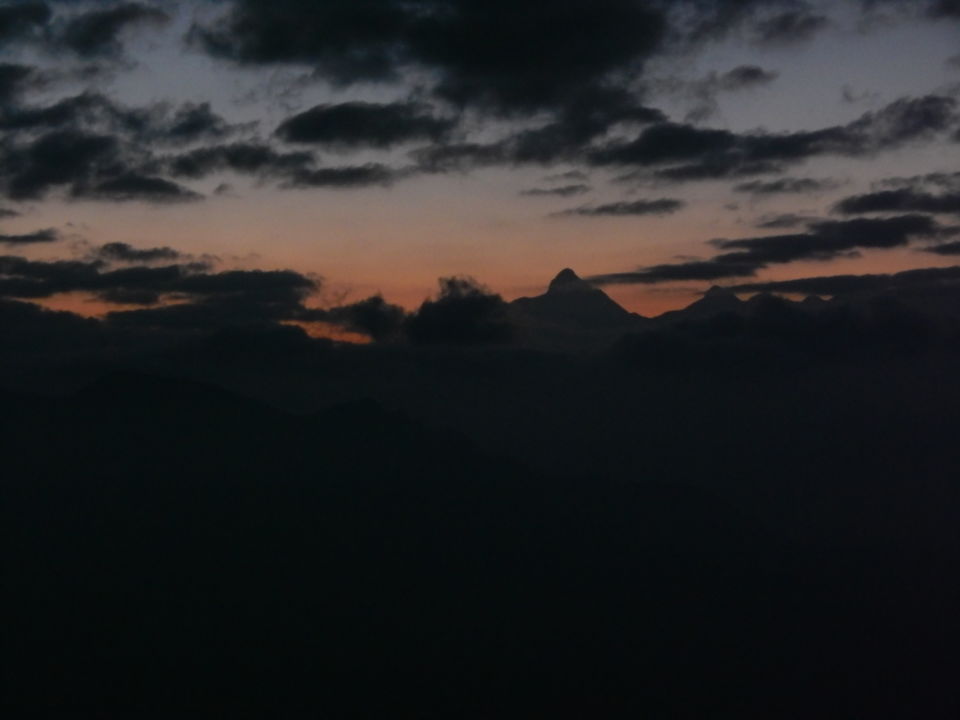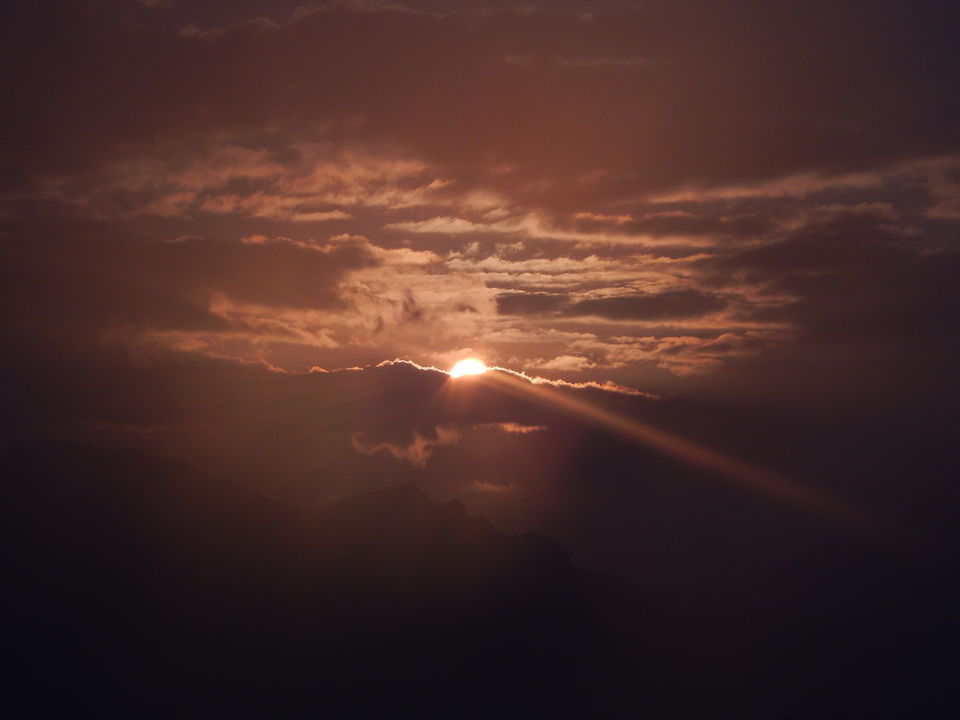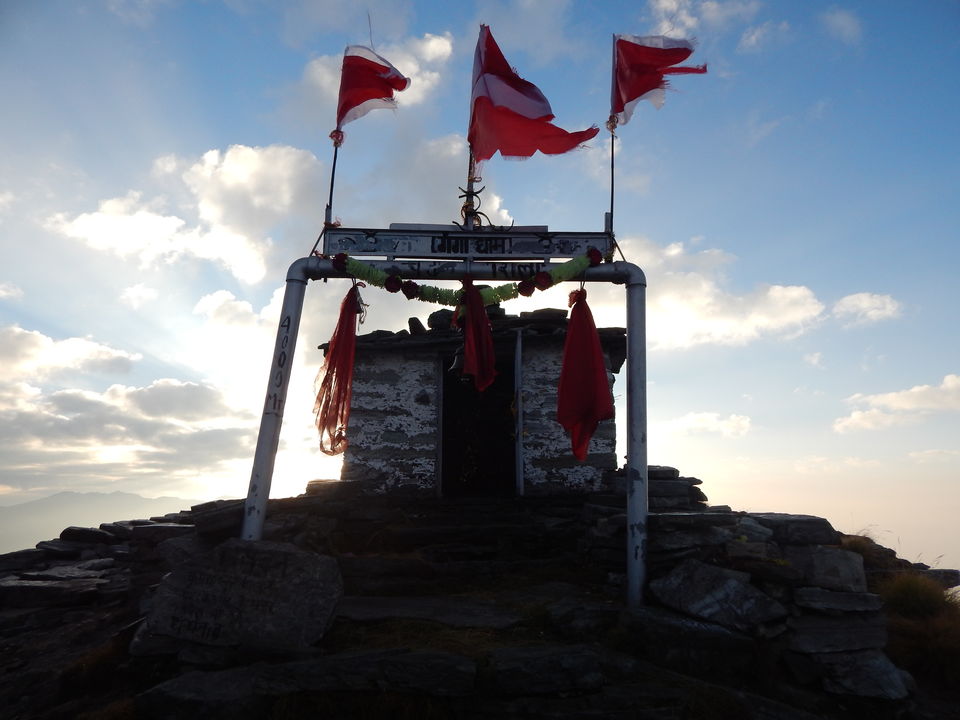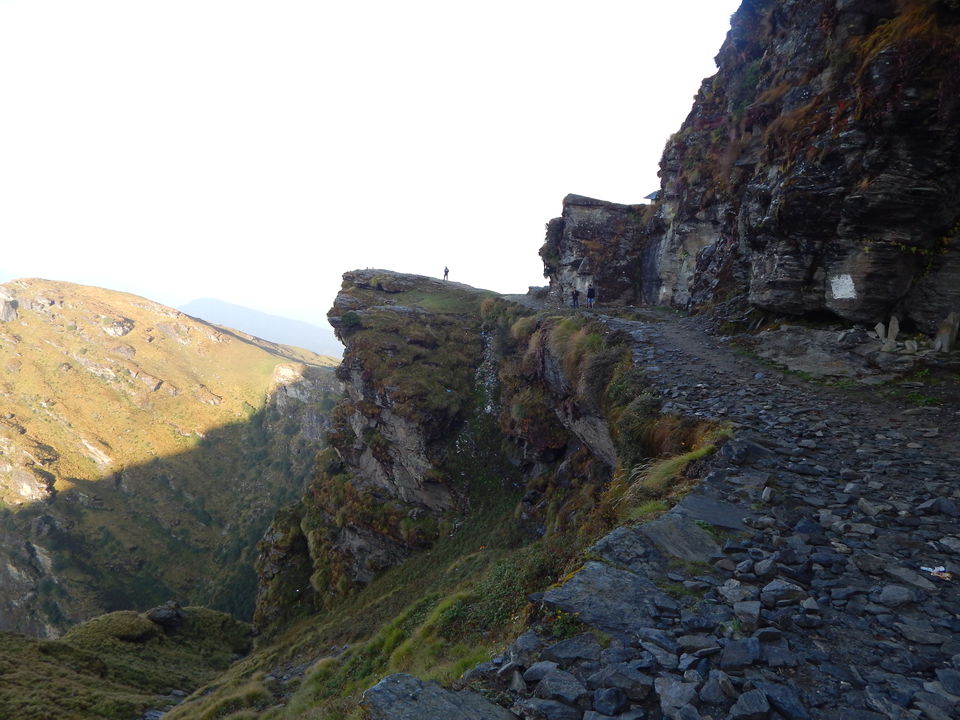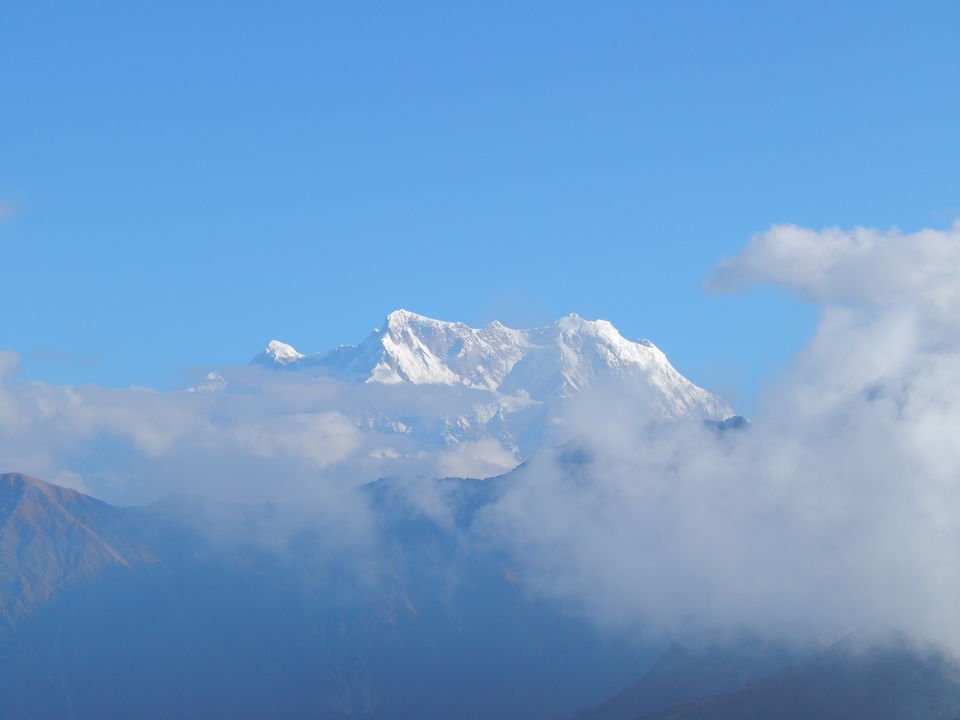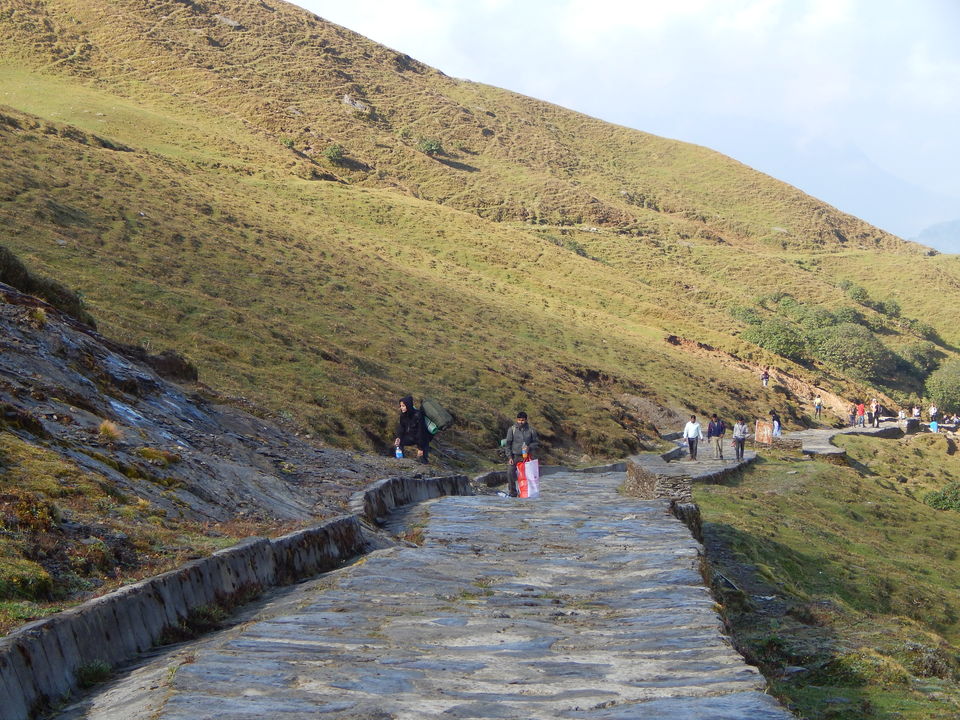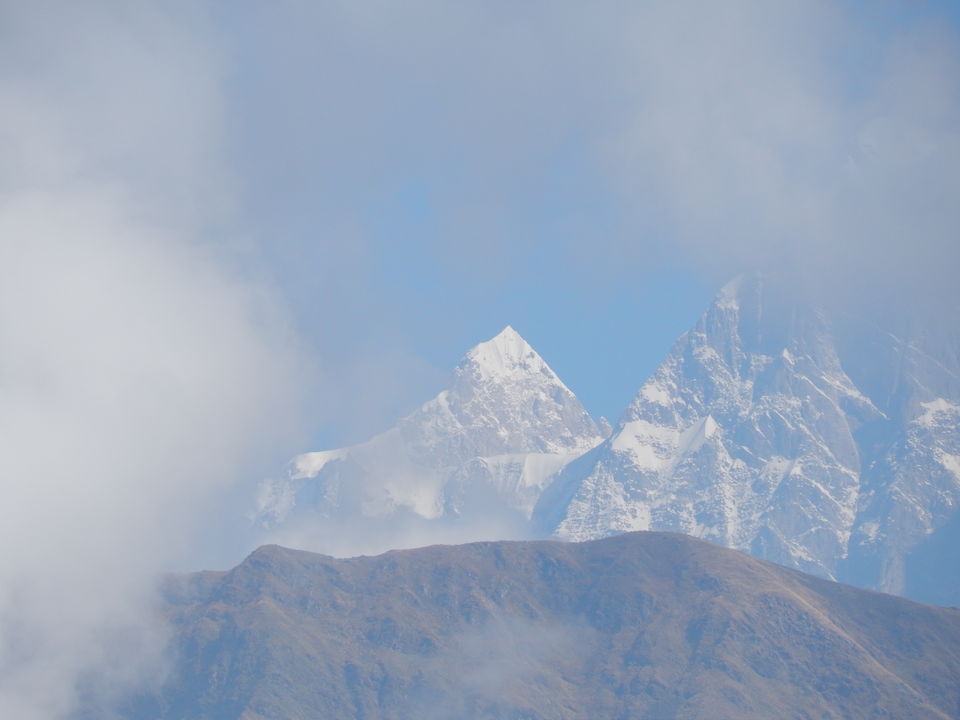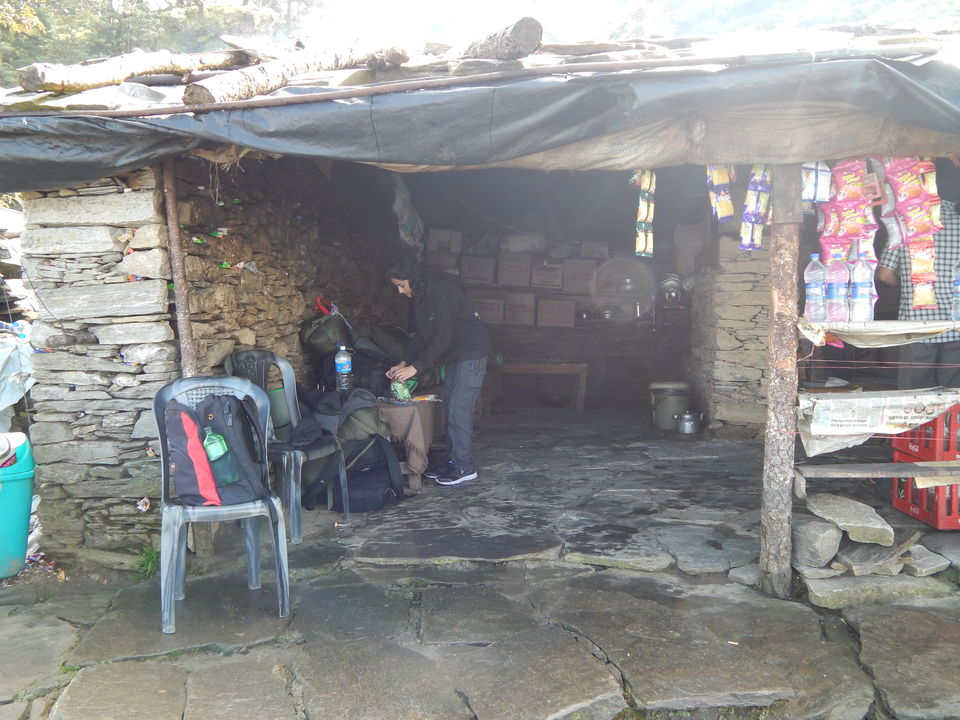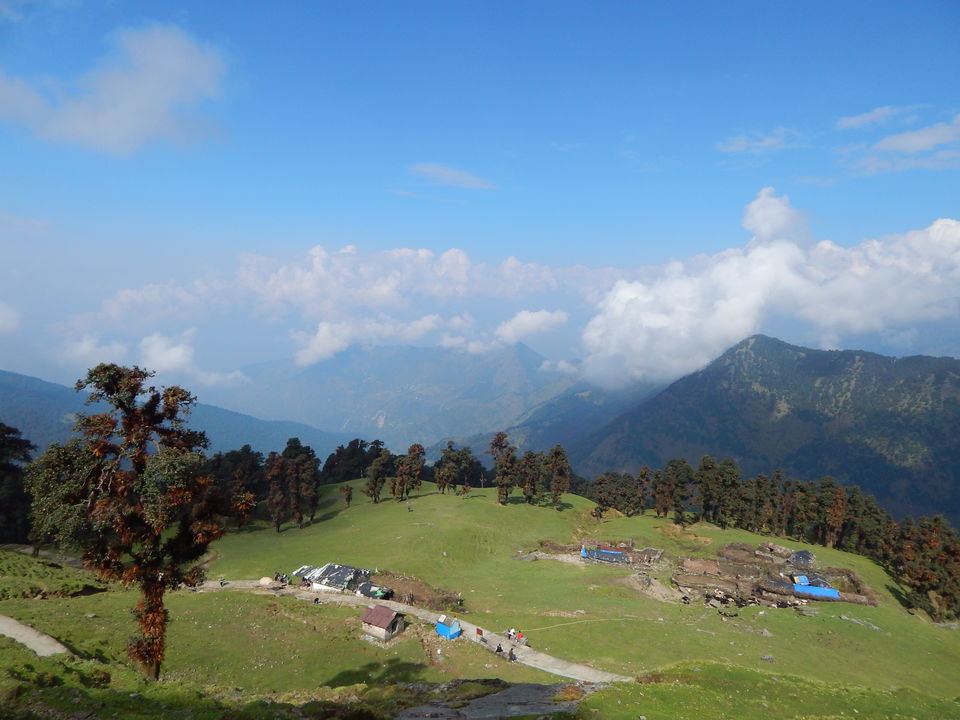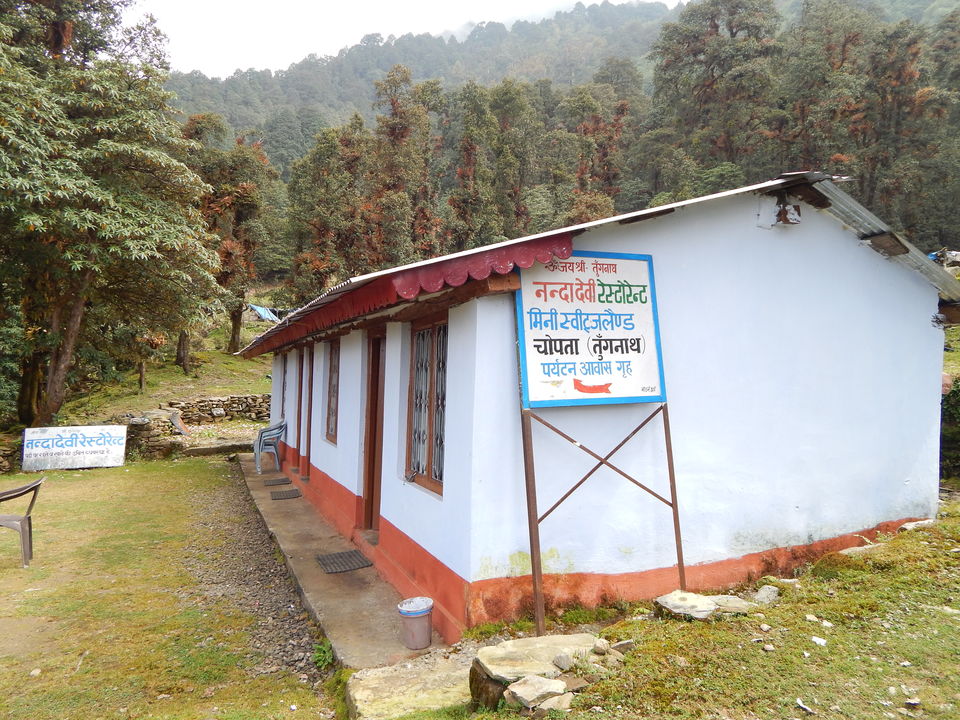 Tungnath is highest (about 4000m )kedar in panch-kedar.
The trek route starts from Chopta. It was a very easy and route is perfectly define, because of it is a temple so it can not be called as a trek route. Time duration of hike ( in a very easy way when u r not facing the snow) is 3-4 hrs so any one can do this trek, mules are also available for carry your bags or yourself also, so nothing to worry just pick your sleeping bag, tent, and cloths and easily you can reach at highest kedar ... good luck..
Detailed iternity
Day1 : Delhi to Haridwar: 6-7 hrs train journey or 5-6 hrs with your own vehicle. Take a holy bath at Har ki podi, wipe your sins from top to bottom, and reach to the rishikesh and take another bath (the most relax feeling in the lap of Ganga ma). From here remaining distance is about 210 km. and in the middle you will found few major station - devprayag- shrinagar-rudraprayag-ukhimath. Each place is good for staying as per your comfort. i will suggest go till ukhimath so next morning you can start your hike in a very easy way and without rush(If u have not shortage of time than enjoy the the each town with peace of mind, spend time in devprayag where bhagirathi and alaknanda river merged.
Day2 . In the morning get up early take deep breath, provide lots of oxygen to your mind which was never found in metro cities. drive till entry gate of hike route. Their are some shops so you can buy few things which u may need on the way, few shops are present on the route also. The total hiking time is about 3-5 hrs so nothing to take stress about morning rush. enjoy the hiking route go slow and make fun just try to reach before 4 pm. visit temple and enjoy the nature's beauty and chukhamba.
Day 3. If you really want to enjoy the sun rise from the top chandrashilla which really
https://www.facebook.com/raj22biotech