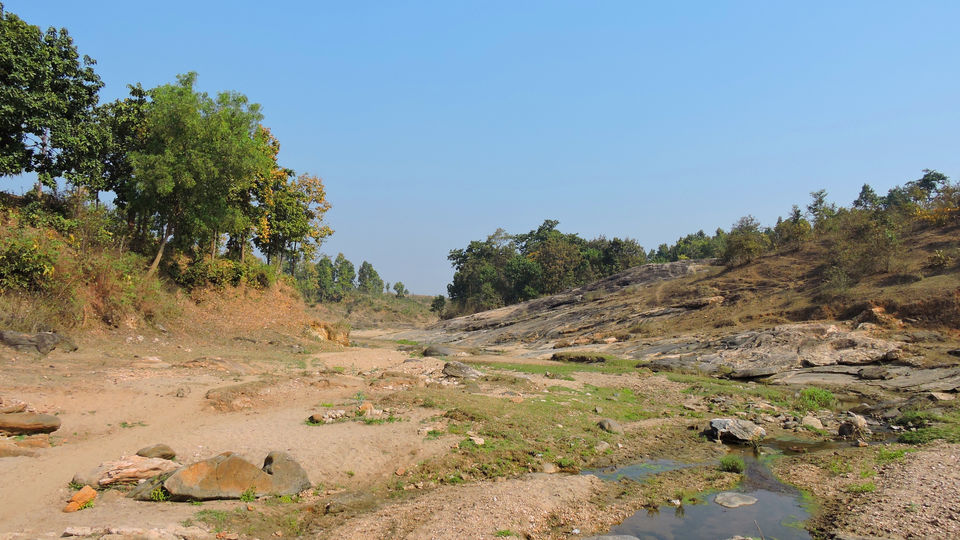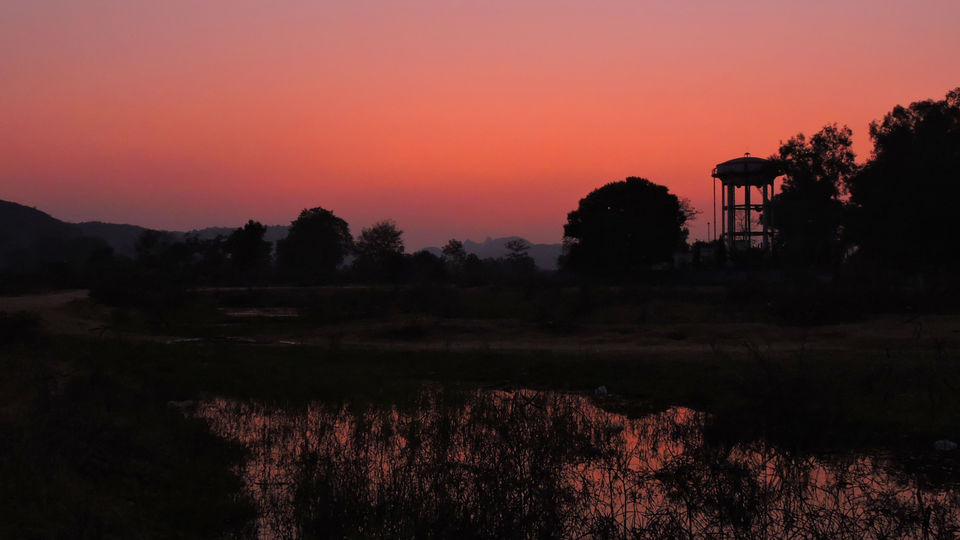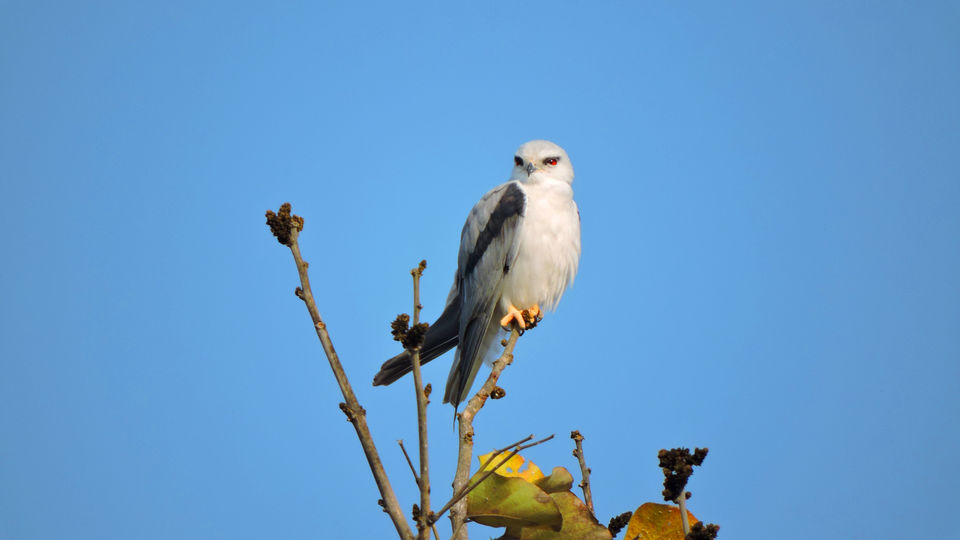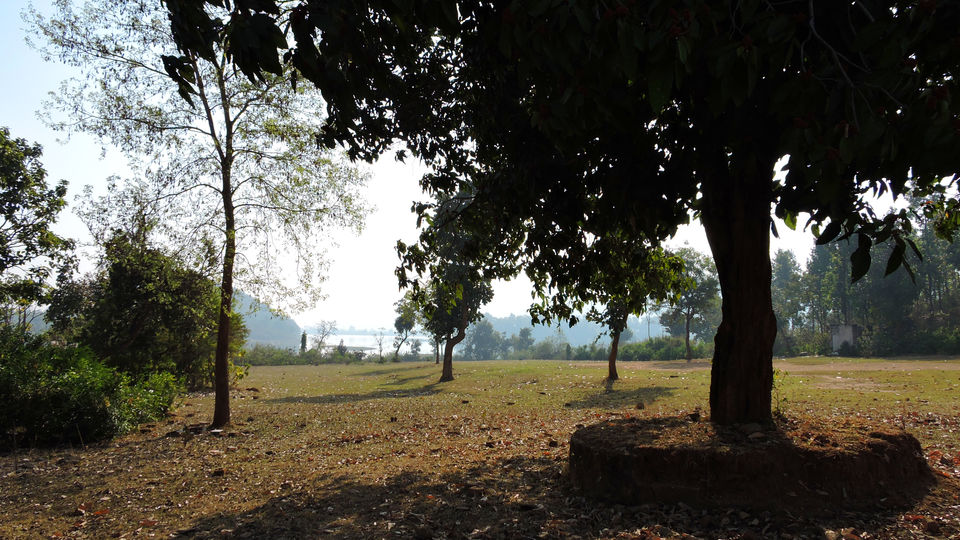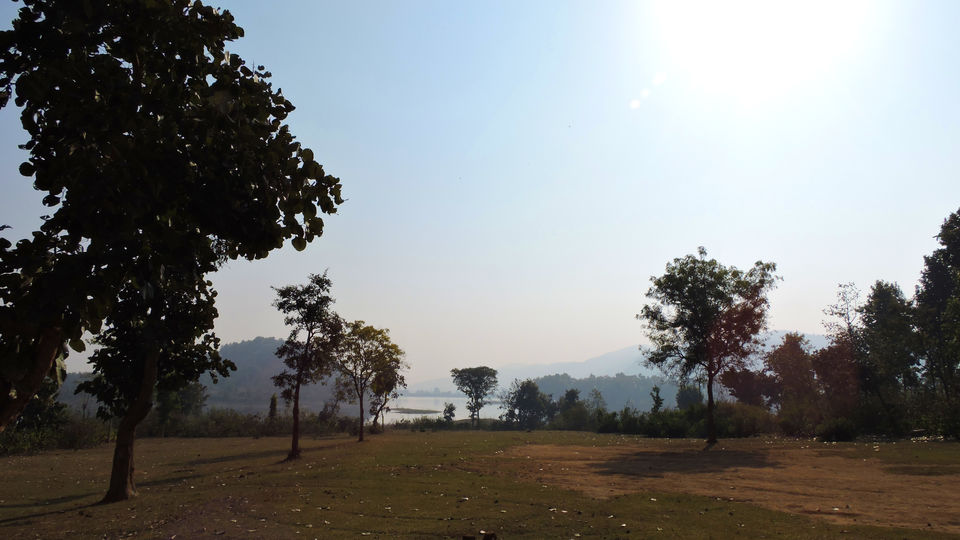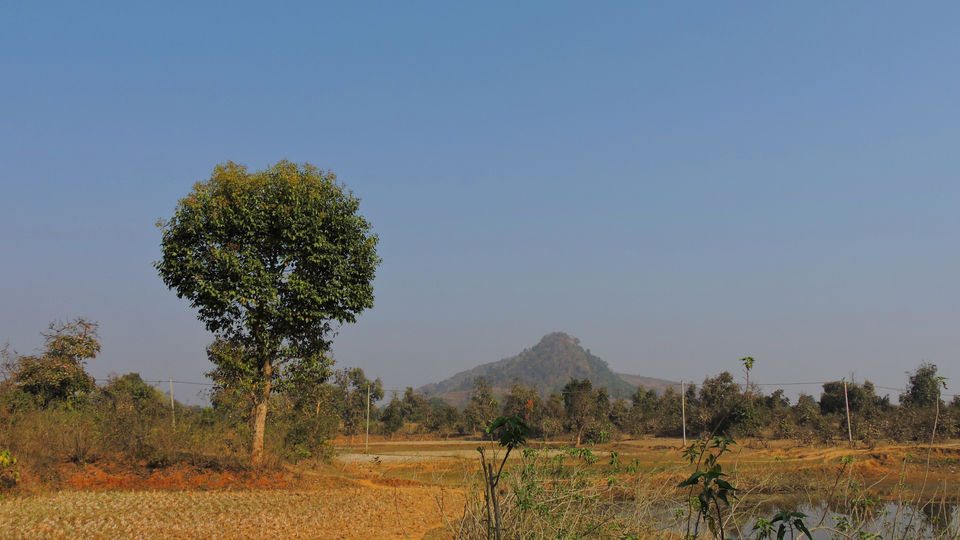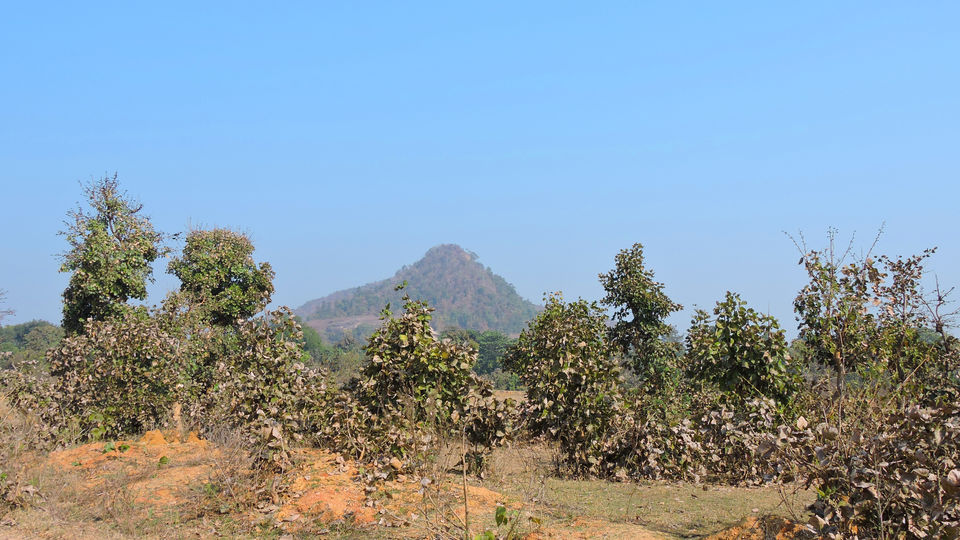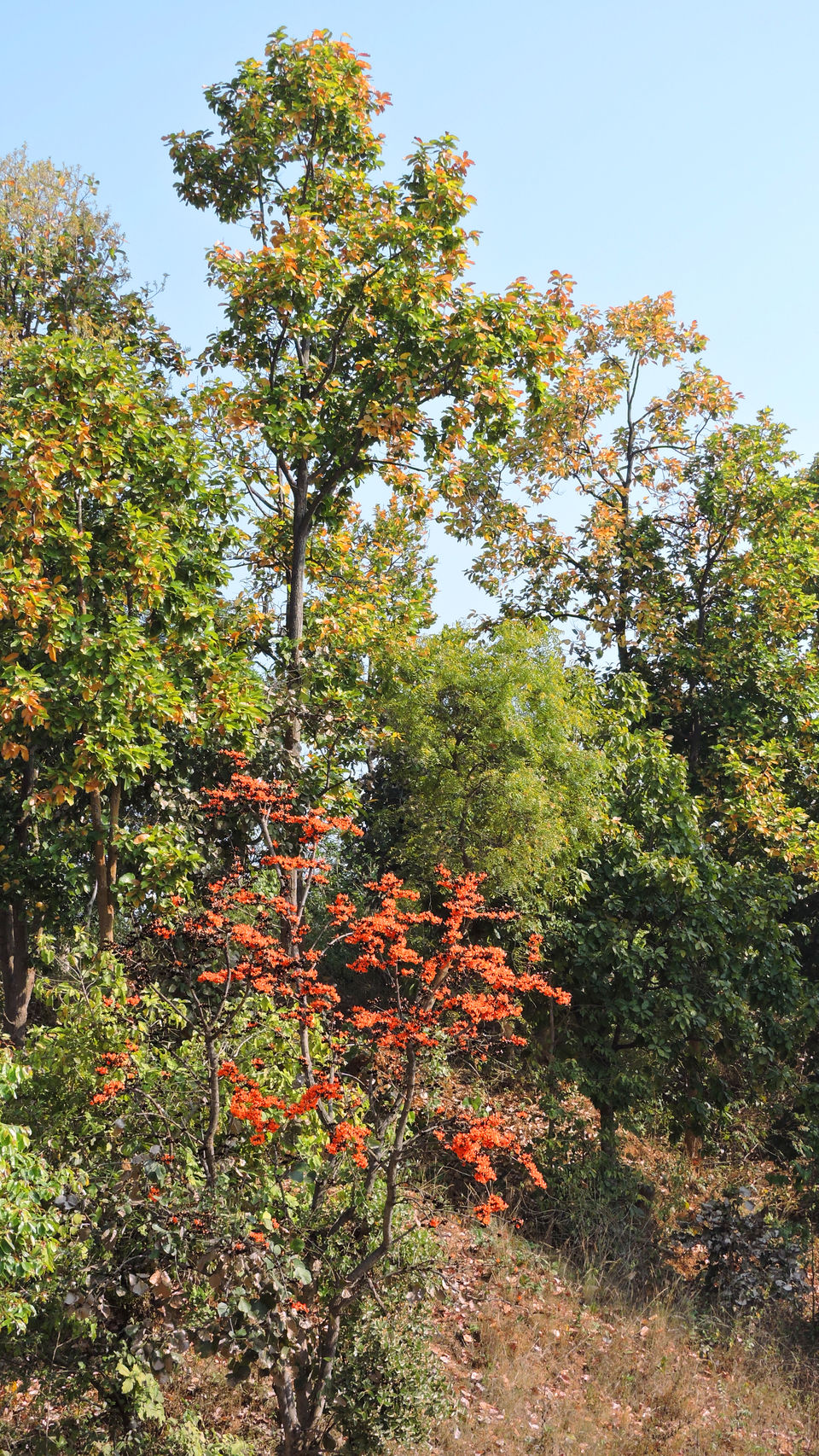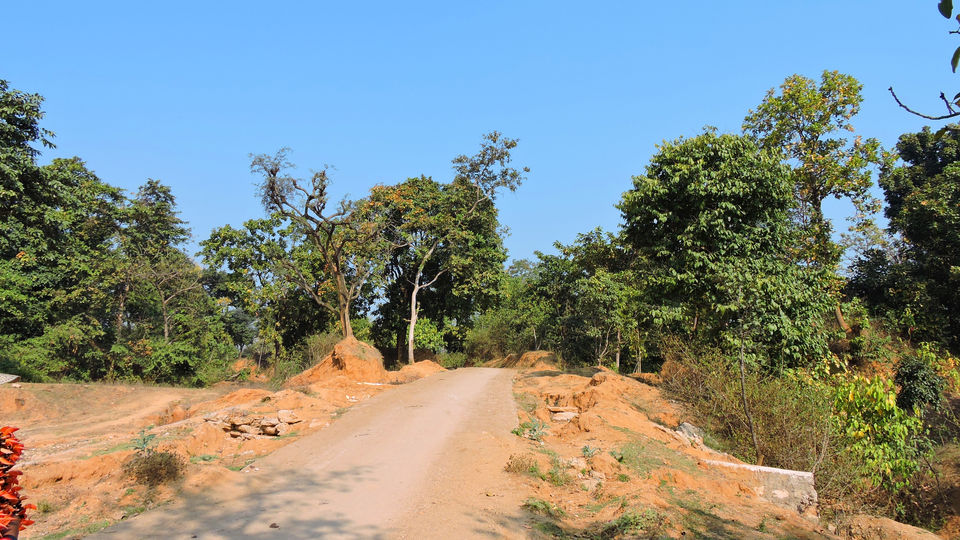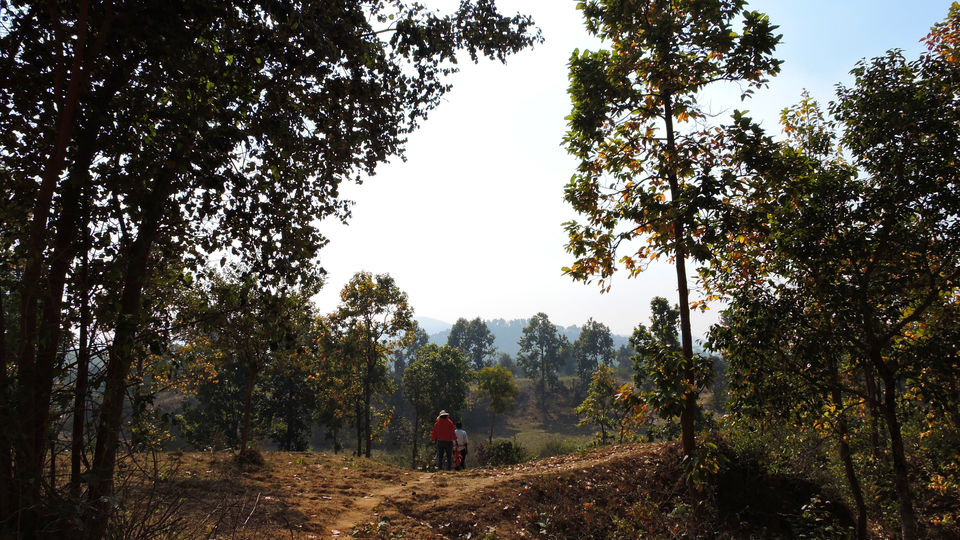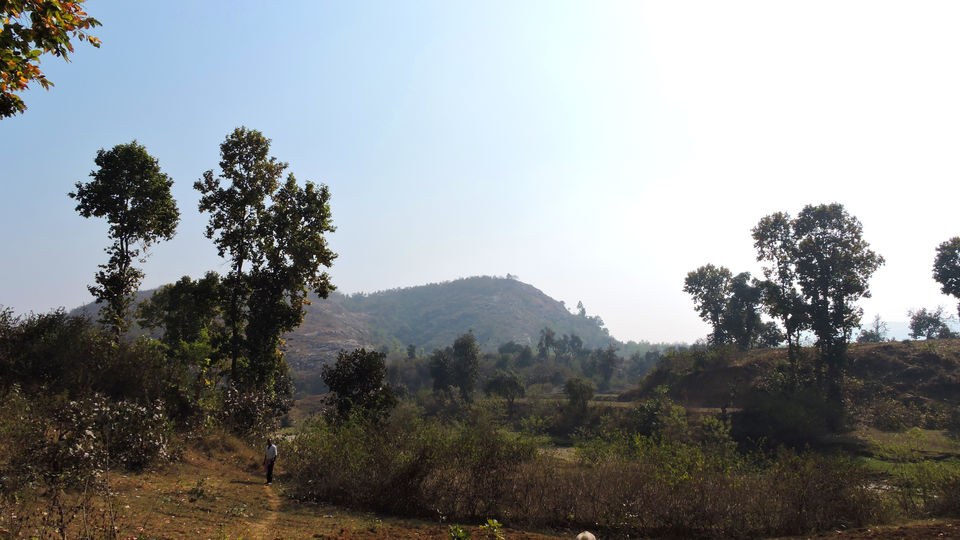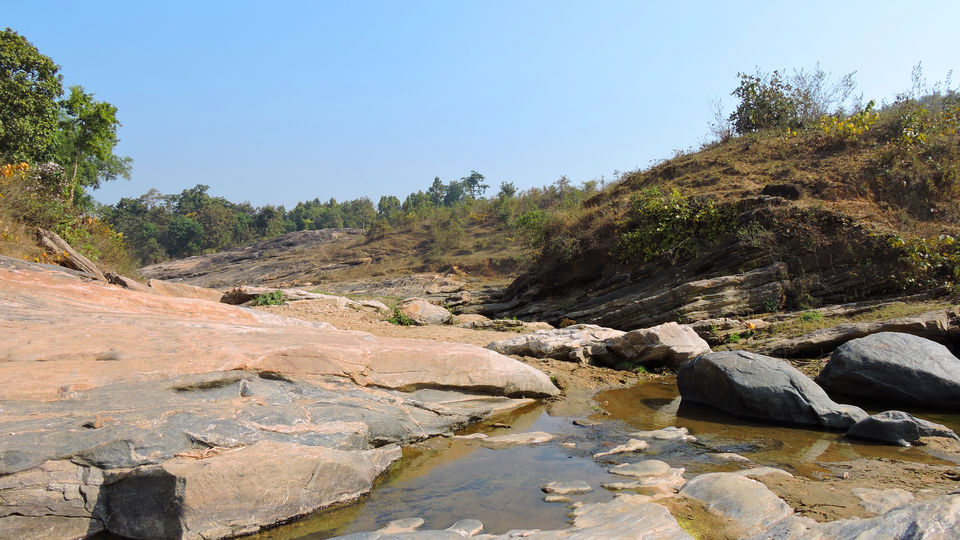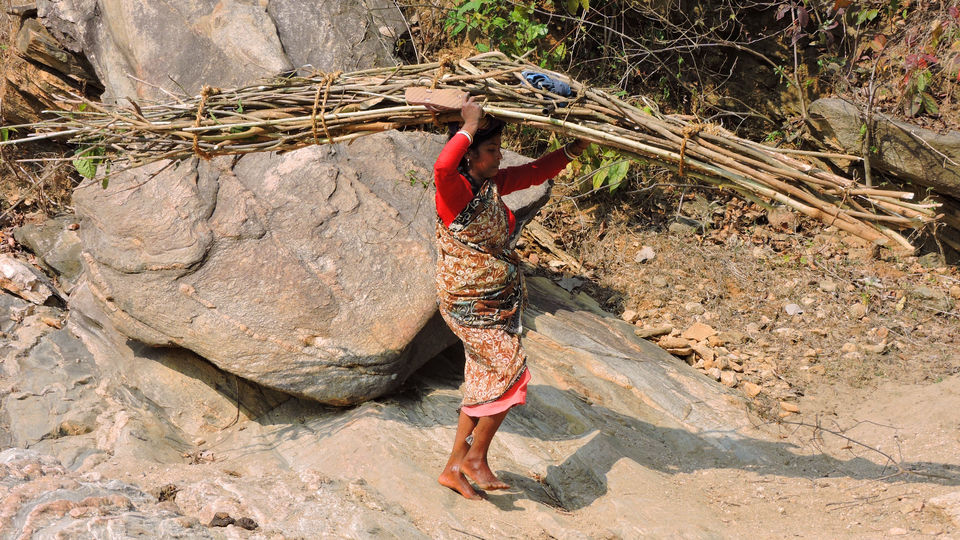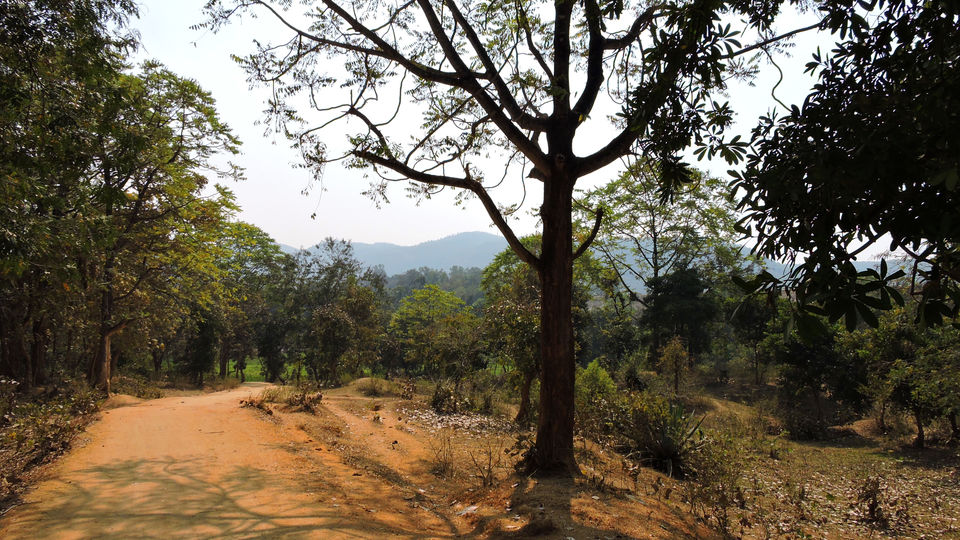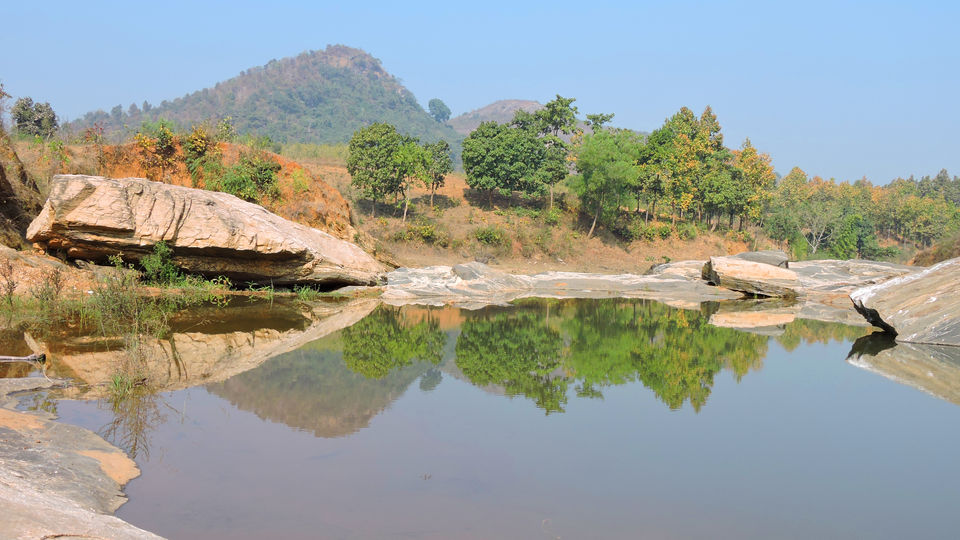 It has been nearly a year...
I was sitting beside the dam enjoying jujubes with Neel, celebrating our Valentines Day in a very different way far from our hustling and bustling city. I'm still stuck in the hangover of Muruguma.
It was Neel's choice. We were thinking of a place full of peace in the bliss of nature. And there comes the idea of Muruguma. To breathe in some pure oxygen and get the essence of a virgin village.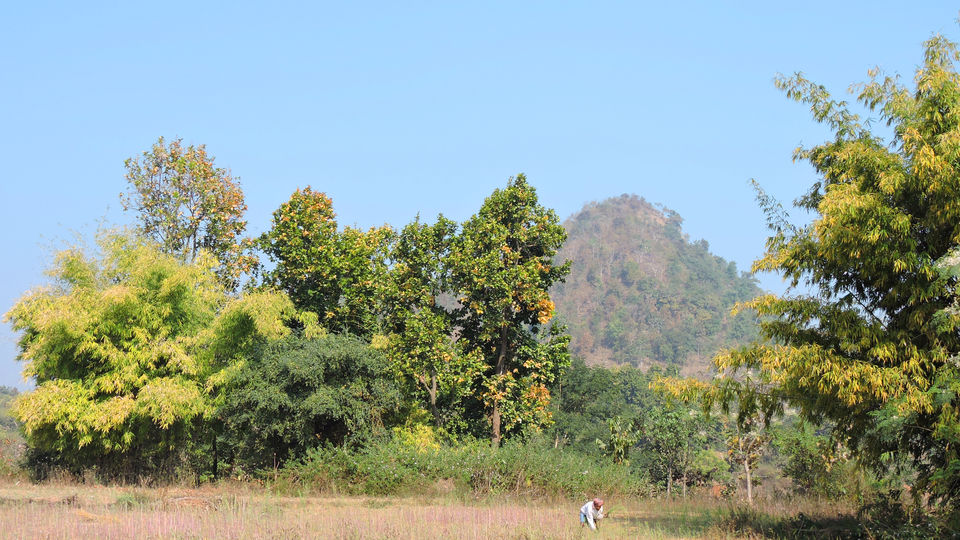 We thought of going to Muruguma just to enjoy the nature in its purest form. It is a real scenic village surrounded by hillocks and a lake, which is connected to a man-made dam, small springs passing through. An upcoming weekend destination where we were the only town folks at that time. I have never spent time on such a peaceful weekend getaway before going to Muruguma. Some years back it was politically affected by Maoist activities but nowadays things are turning around. Situated in the interior part of Purulia district in West Bengal (India), we can call it a tribal village to be precise. And of course you can witness the famous Chhau dance, though we were not so lucky last time.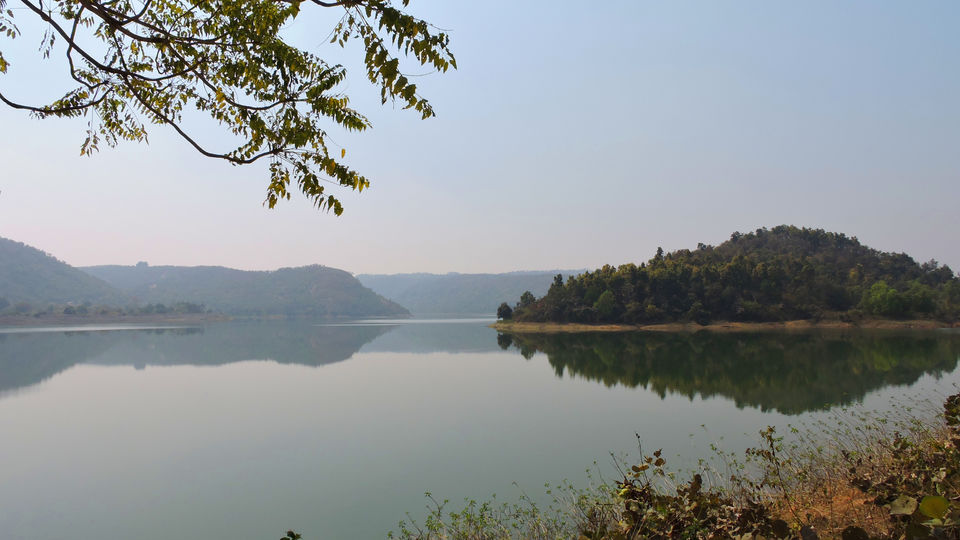 On 13th February 2015, we started our journey from Howrah to Purulia. Took a local bus from there to Begunkodor. And then a pre-reserved auto took us to Muruguma from Begunkodor. After a long day journey of around 9-10 hours we reached at 3:30 pm. As modern facilities were still not available, no hotels or guests houses at that time (though a resort was under construction), we had our accommodation with a local family. They provided accommodation and food in exchange of money. Very much well behaved they were.
As evening was painting the sky with her colors and fleet of cows were returning home with their masters after the whole days loitering, we were walking through the village and reached the lake. It was too beautiful, the sun saying goodbye and moon saying hello. Just too blissful to describe with words.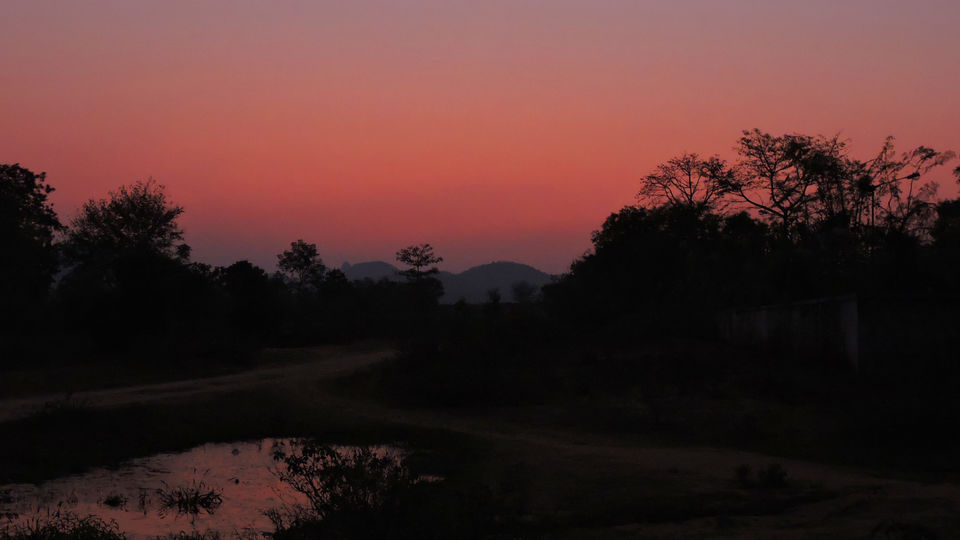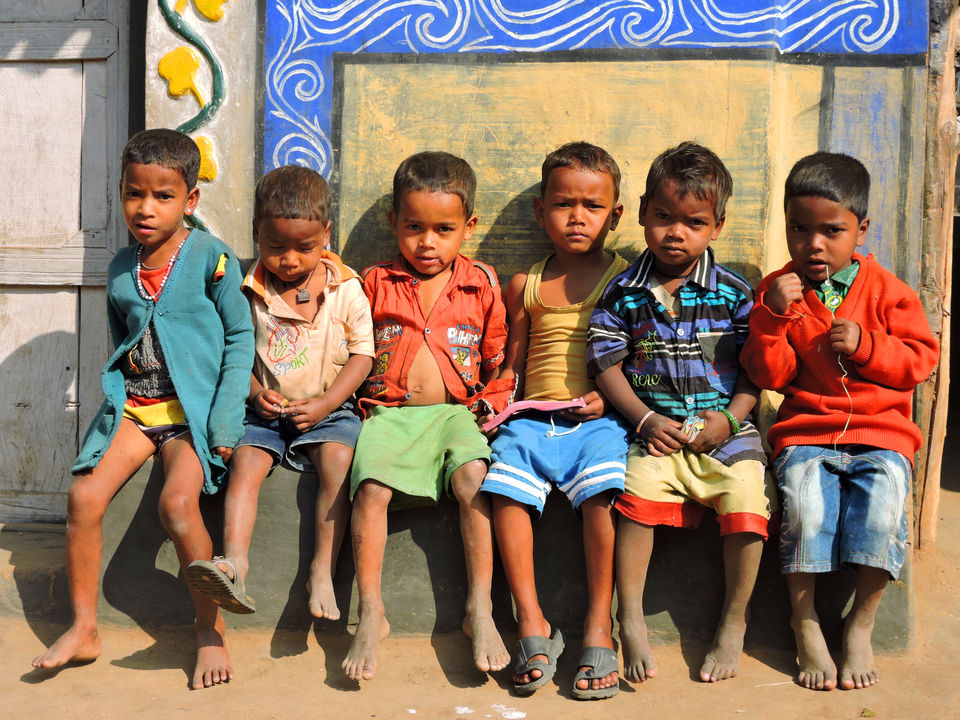 After the nights dinner we had good time sitting at the veranda and enjoying the sky full of stars doing nothing, no phone calls or business accounts. Woke up late in the morning, decided to visit a local tribal village. We started enjoying a leisure walk, each spot hold us to breathe fresh and rejuvenate our lungs. As we entered the extreme interior village, people starring, small children were running after us, they even posed for us in front of the camera.We moved further, one tribal man Jalodhar'da was with us who helped us going through these villages and showing more than we expected. He and Neel gathered jujubes. Till my time it was the first time that I had collected jujubes from the tree beneath. It was really awesome. There was still so much to explore, while going there haven't thought that this trip could have been so amazing.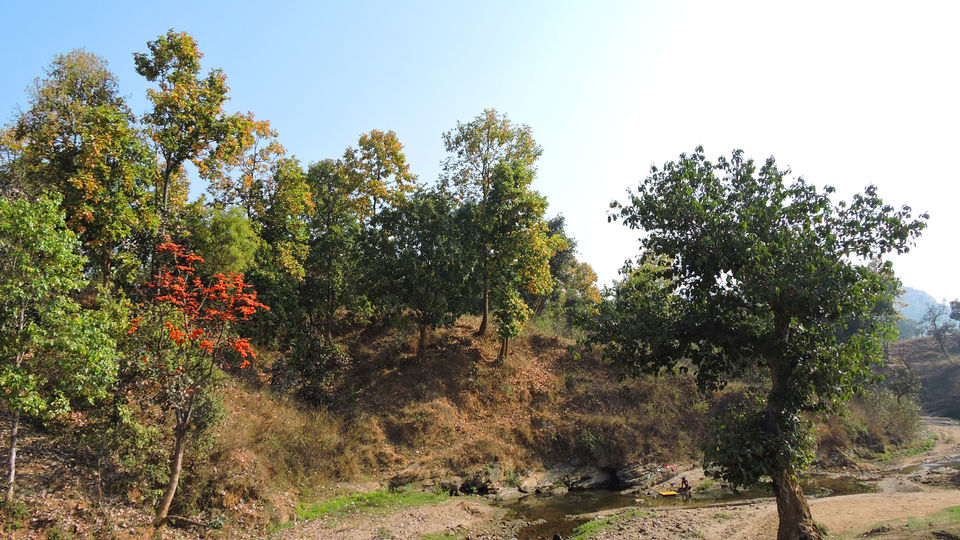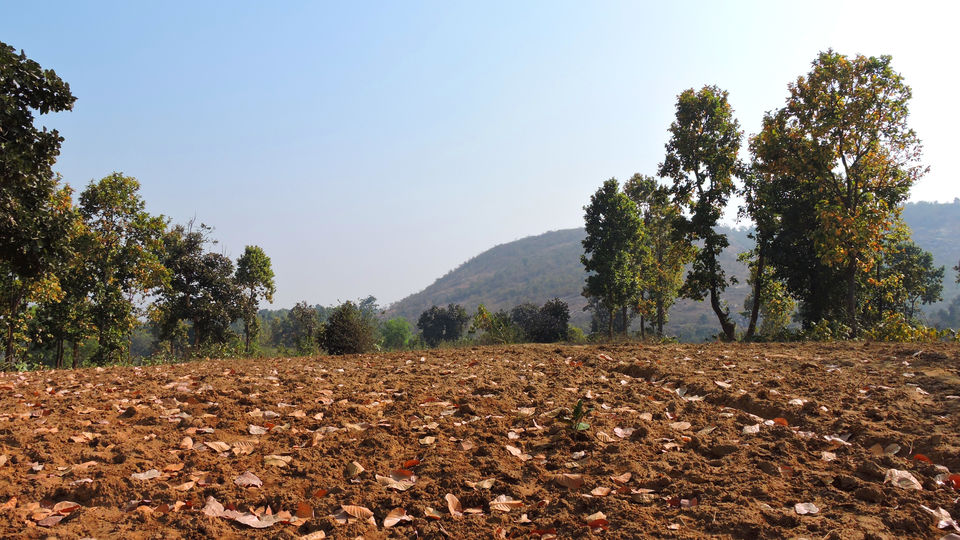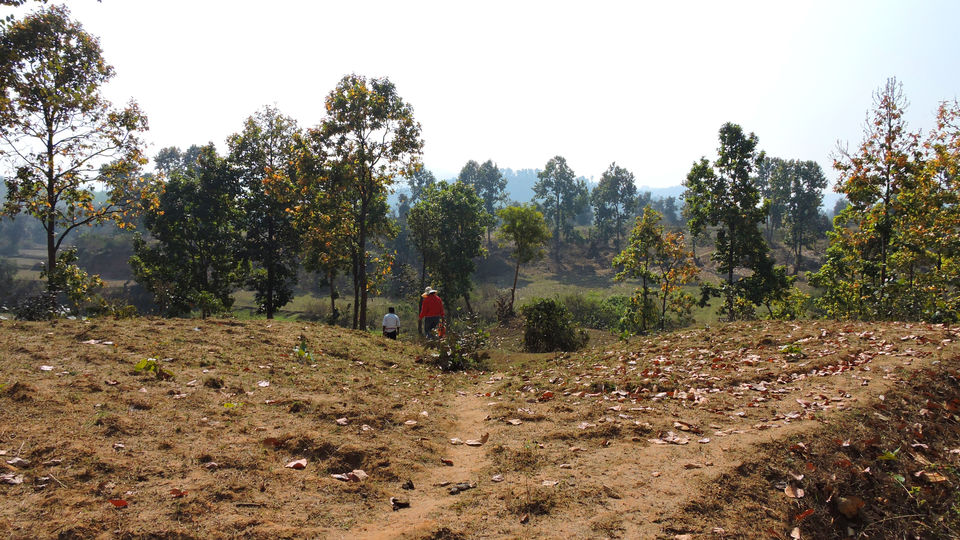 And at last a heartfull (stomach full) of lunch, an afternoon walk and an evening with desi chicken, local drink (Mahua) brought by Jalodhar'da and roti was more than enough for us to complete this trip. It could be better justified if we name it as a trip to rejuvenate. Just to get relief and kick start a week you should try this place full of freshness.