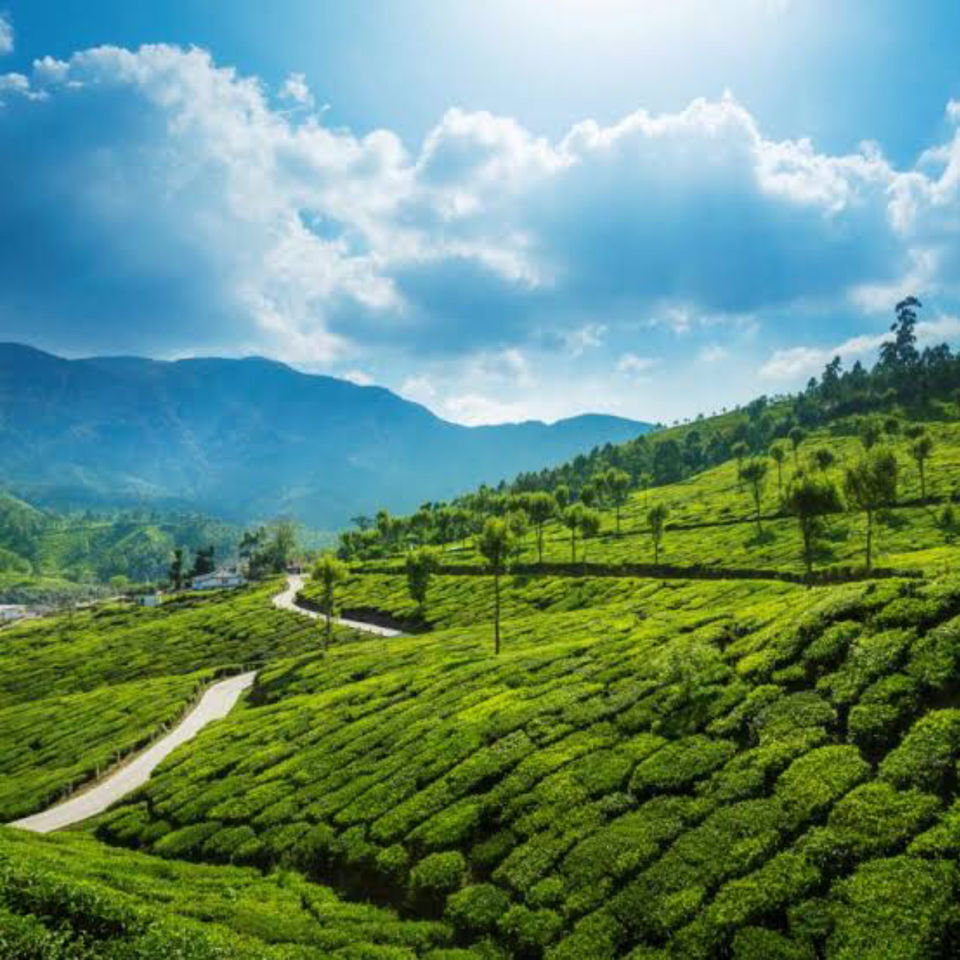 To answer the question directly, I would say, they are enchanting, mesmerising, picturesque and jaw dropping. Let me give you a proper definition of a hill station. A town located at a higher elevation, which was a place of visit, during summer to escape the heat. History says, they were established by British India, who were unable to tolerate, excessive summer heat of India. Many hill stations were discovered by them, that it later turned out of be a place of rest and rejuvenation, surrounded by mountains.
What to expect from a hill station
-First chillness. India is a hot land all through summer, that to feel cool, chill air, you prefer travelling to a higher altitude place.
-Air is pure here. More you travel high, more chiller it gets. Be any hill station, located at an higher altitude, you are guaranteed chill air.
-Hill stations have lot of mesmerising views. Landscapes are perfect to watch, flowers are fresh and dancing with dew drops, fruits and vegetables are fresh- on the whole everything is connected to nature here.
-Ghat sections give you blissful drive up the hill. A time to roll your windows, inhale pure air and watch, curves, bends of the road pass by you.
-A place to feel, fall of mist and fog on you. Something you rarely see in a city. They give you lot of rejuvenation, just pass through them.
-Enjoy seeing thick jungles, new variety leaves, new insects and above all the fresh smell of trees and plants.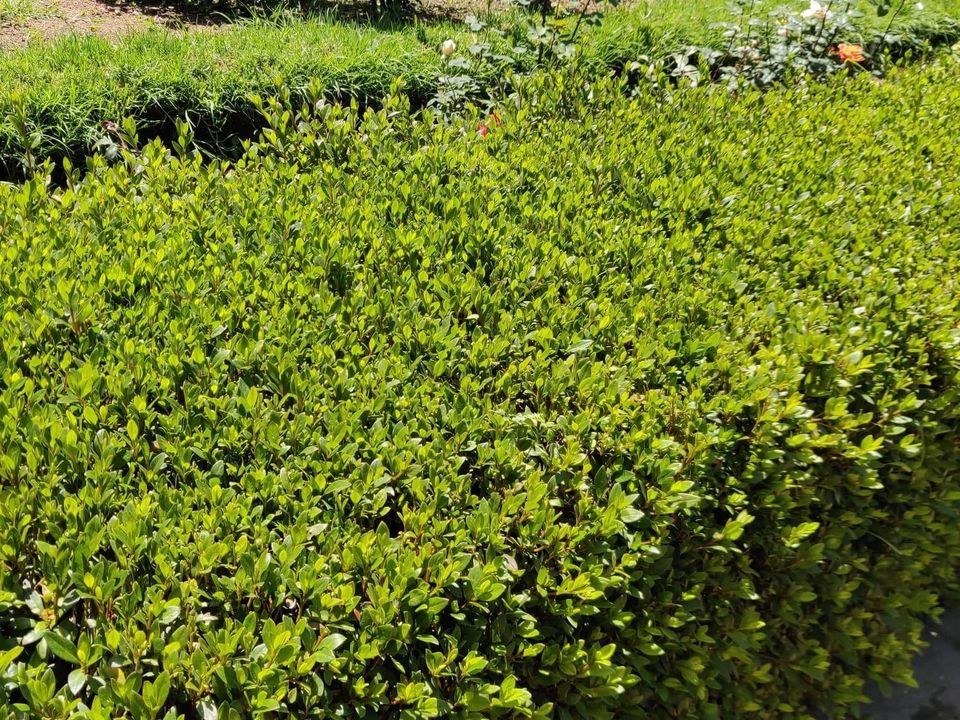 Why to visit a hill station in summer. Though winters allow you to travel to a hill station, it is summers that evokes the thought, about a hill station. Why?
-To feel the coolness, chillness, blow of cool air, something you want to savour, all through summer.
-An ideal time, where you are offered lot of discounts be stay, be travel.
-Summer is the time to rejuvenate your whole body. You have been working all through the year, you want a break, summers are ideal to travel to a hill station.
-Summer gives you full view of the mountain ranges, and forest. Fog is less, thought mist is more.
-It is holiday months in India. So you don't have to worry about home works, tuitions, classes.
What can you do in a hill station while travelling during summer. Some common do's and dont's
-Do roll your window down the moment, you enter ghat section, but don't drive too fast, for you might miss the views, feel of hill stations.
-In summer always carry a jacket, don't pack too much of woolen clothes.
-Plan your itinerary for the day, try not visiting places where you have to drive for long hours.
-Do a wildlife safari, but avoid going alone, all by yourself in the night or late night in a hill station.
-Don't forget to watch sunrise and sunset, to capture nature at its best.
-Wear shoes while visiting a hill station avoid slippers for they are slippery.
-Eat local food of that hill station, shop for local products, they are nominal and give you insight of that hill culture.
-Every hill station of India, have tribal community. Do spend a day, with them it is very very rejuvenating along with learning.
-Be aware of dangers of a hill station, try not to get lost, for GPS doesn't work much when you are in the hills.
-Pre plan, pre book your adventure sports well in advance, for you can enjoy not worrying about planning much.
-Walk as much as you can in a hill station it will be like nature walking along with you.
-Resorts are not only lovely to stay, but they have all amenities under one roof. Relax, enjoy them.
-Last but not the least, savour the air as much as you can, relax and rejuvenate, for the thought to start life fresh will arise in you, making your trip to the hill station very very memorable.