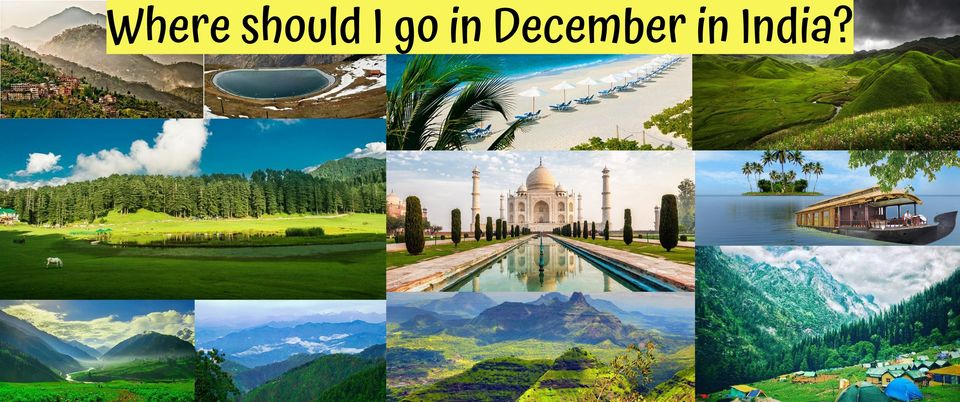 Where should I go in December in India?
With a quiet cold, suffused with pleasant sunshine and lots of festive cheer ripe in the air, December is one of the most beautiful months in almost all of India. We all know that India is a land of diverse topography and among all the seasons' winter is the best time to delve into the beauty of your surroundings. Whether you are a nature lover, mountain explorer, or just a laid back traveler, December is the time when your every option for you is open. If you're planning a trip in December and confused about where should I go in December in India? Then, I am sure this page will answer all your questions whatever you have on your mind.
Here's our list of 5 Heartwarming Places to visit in December In India.