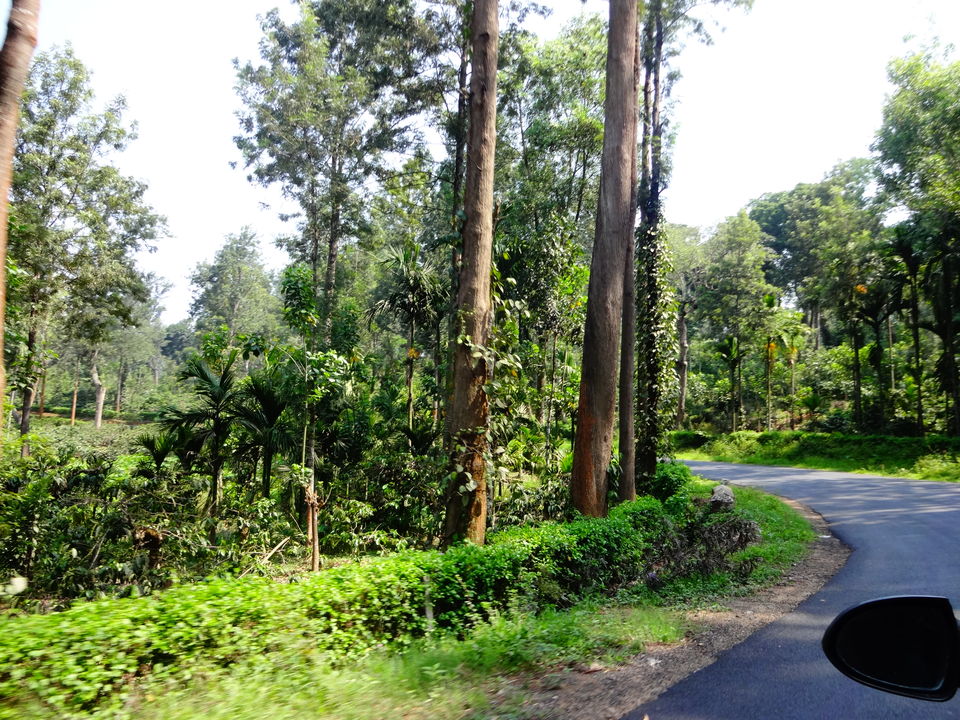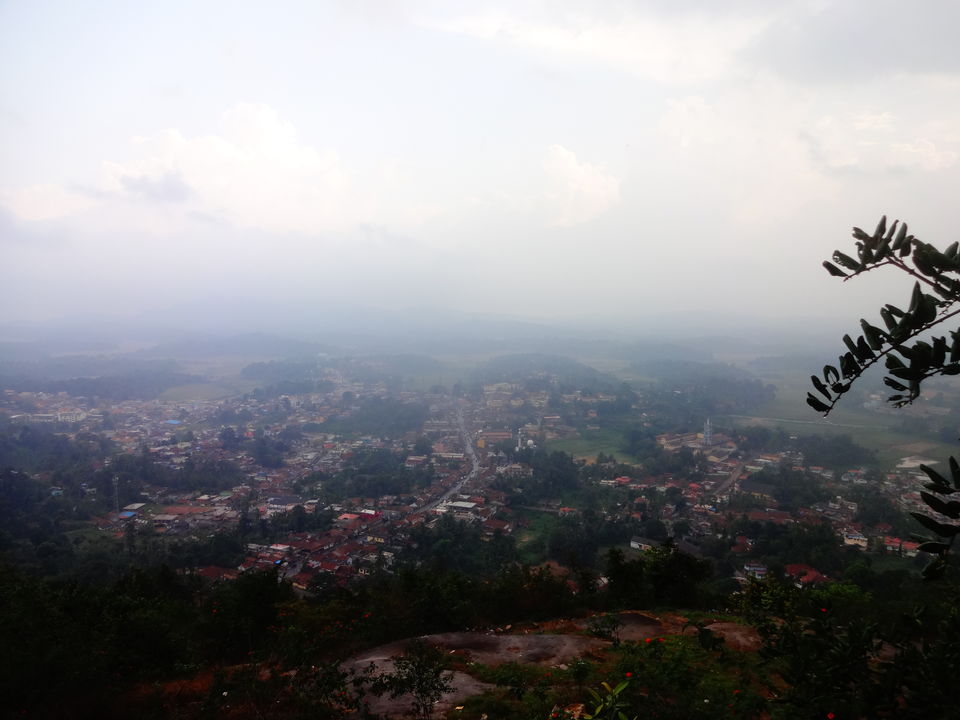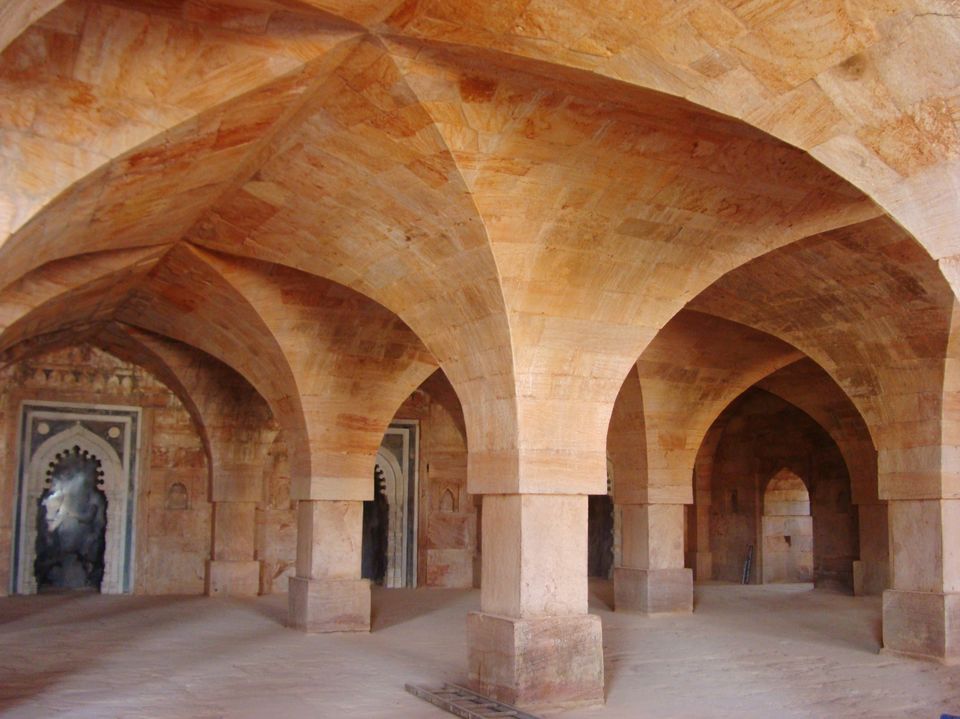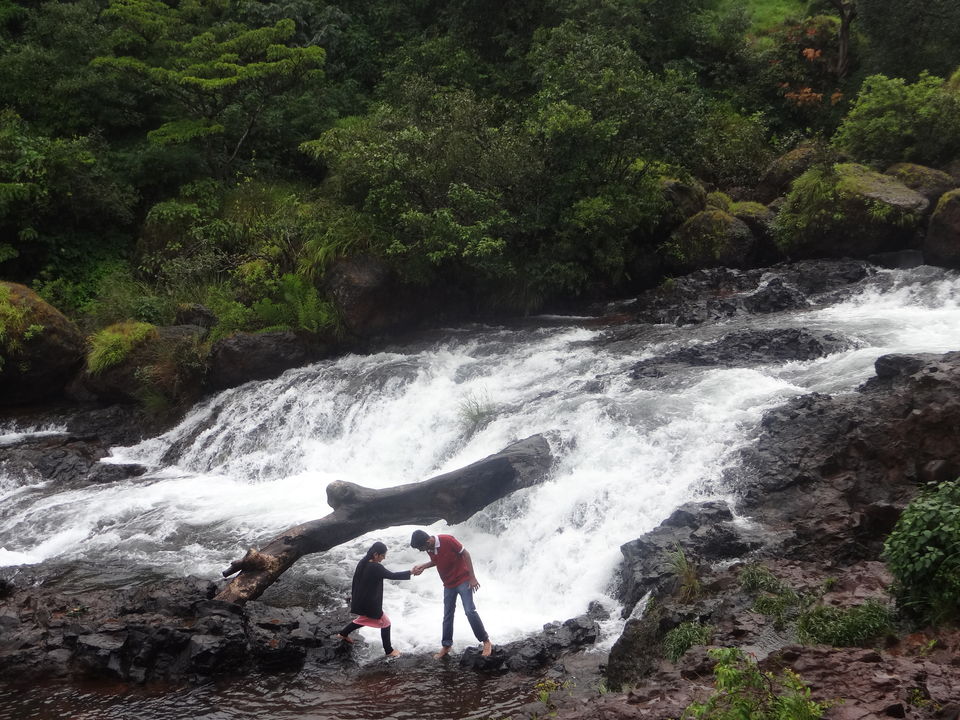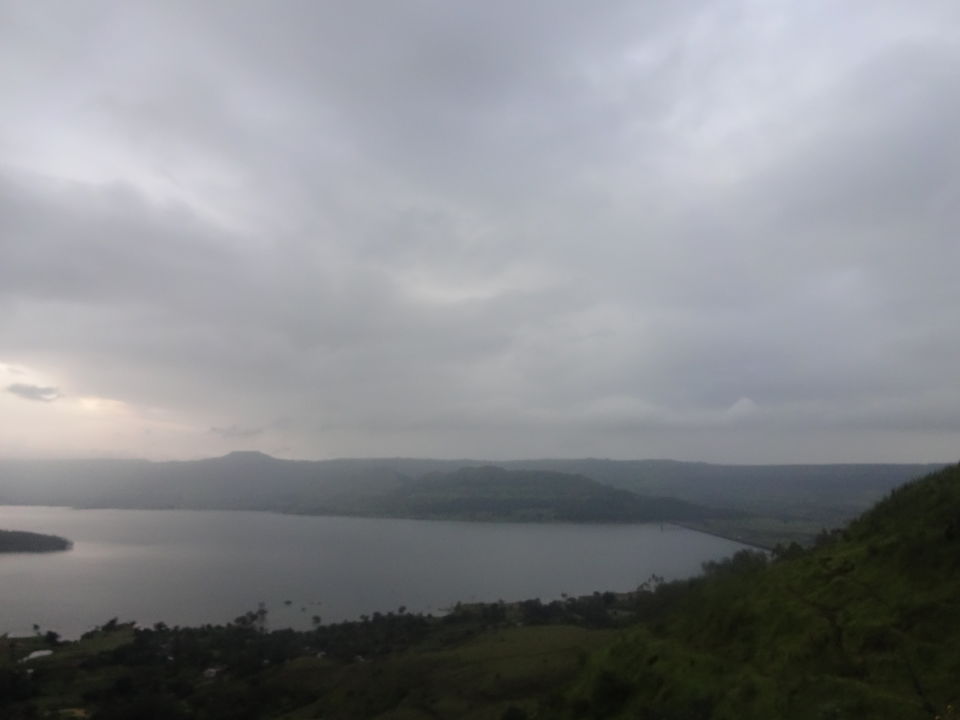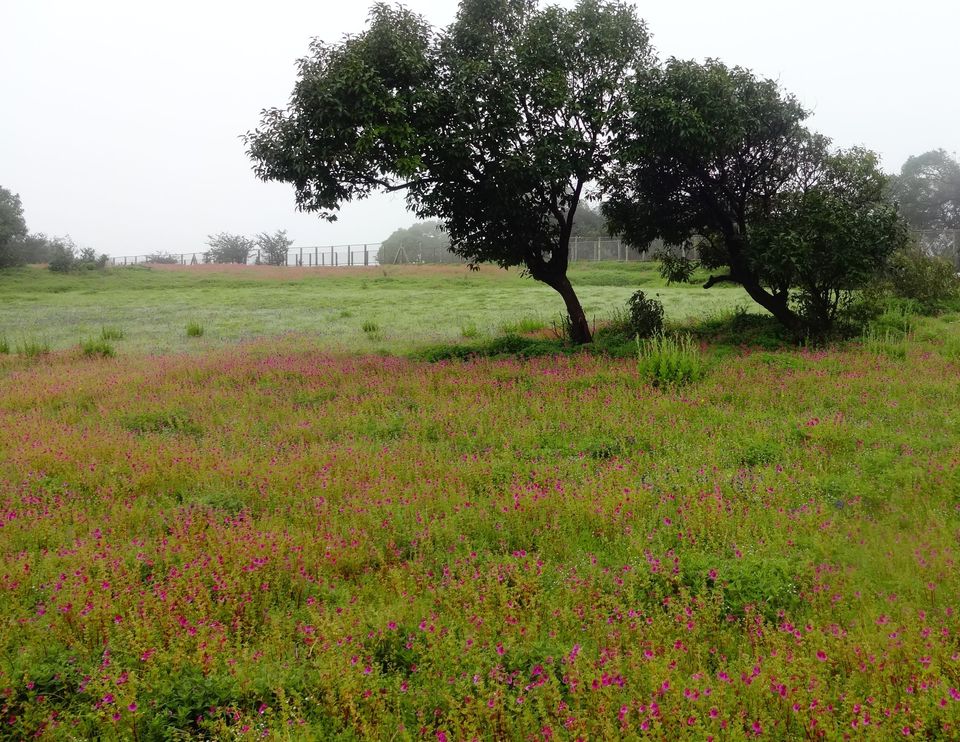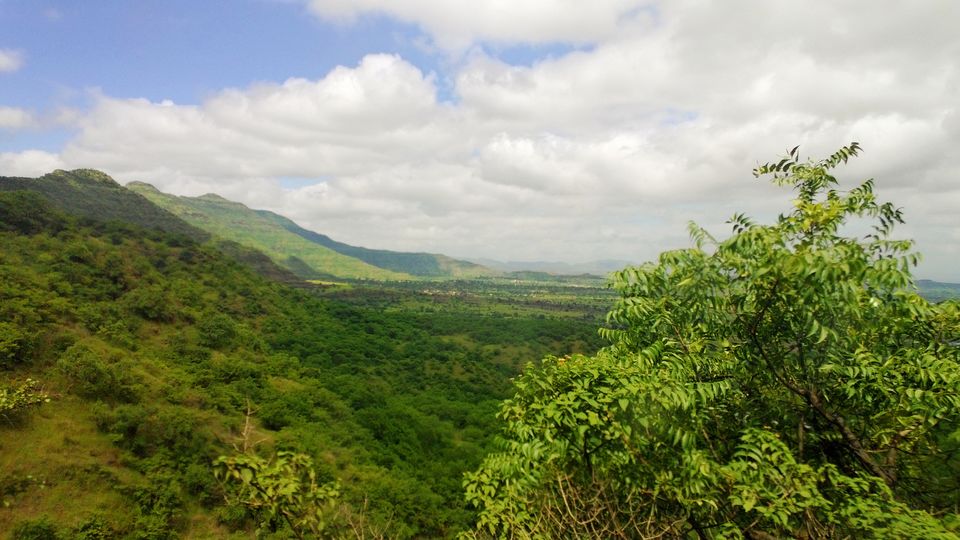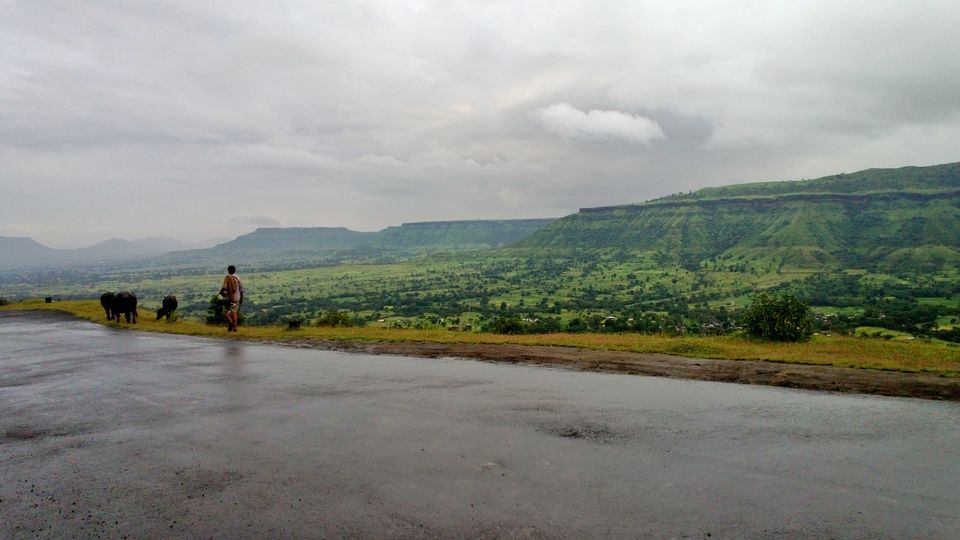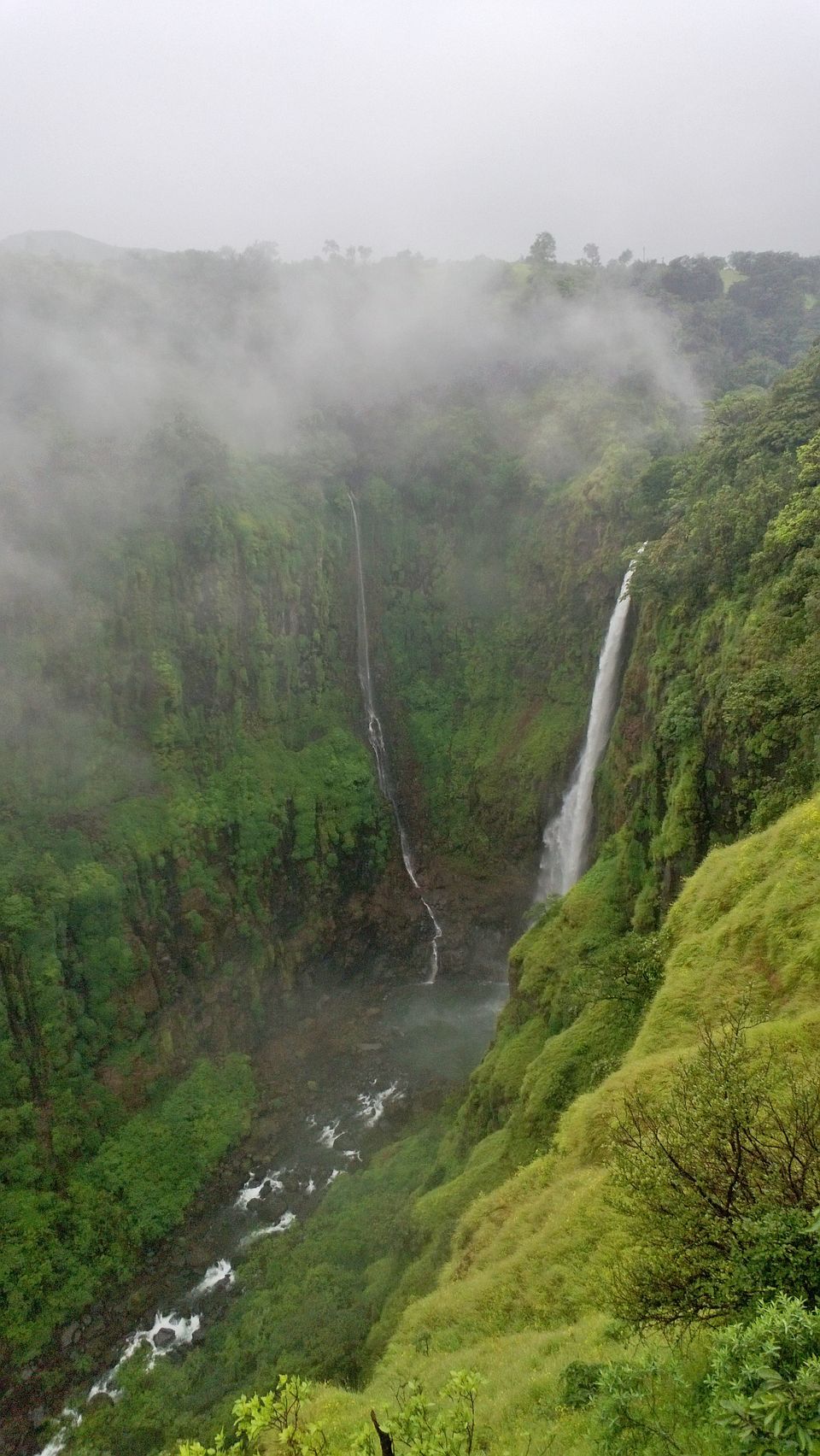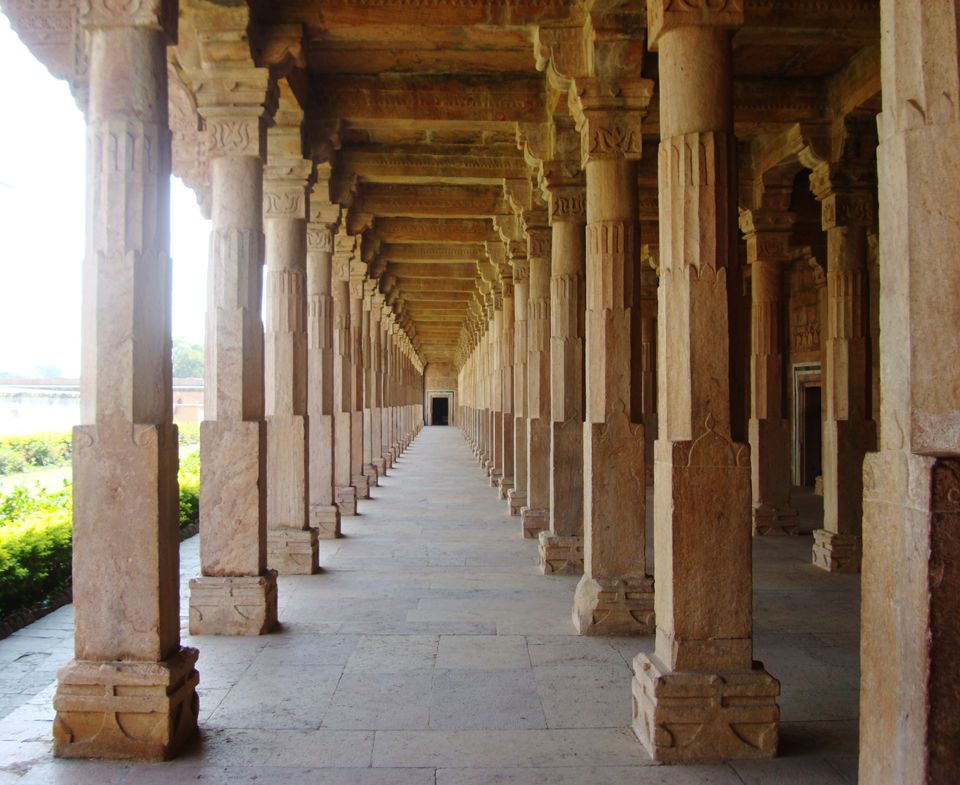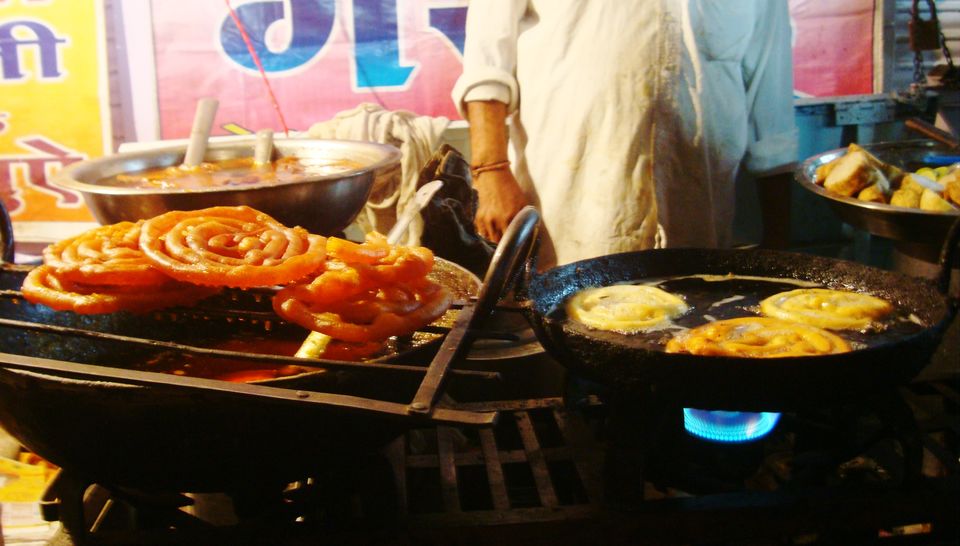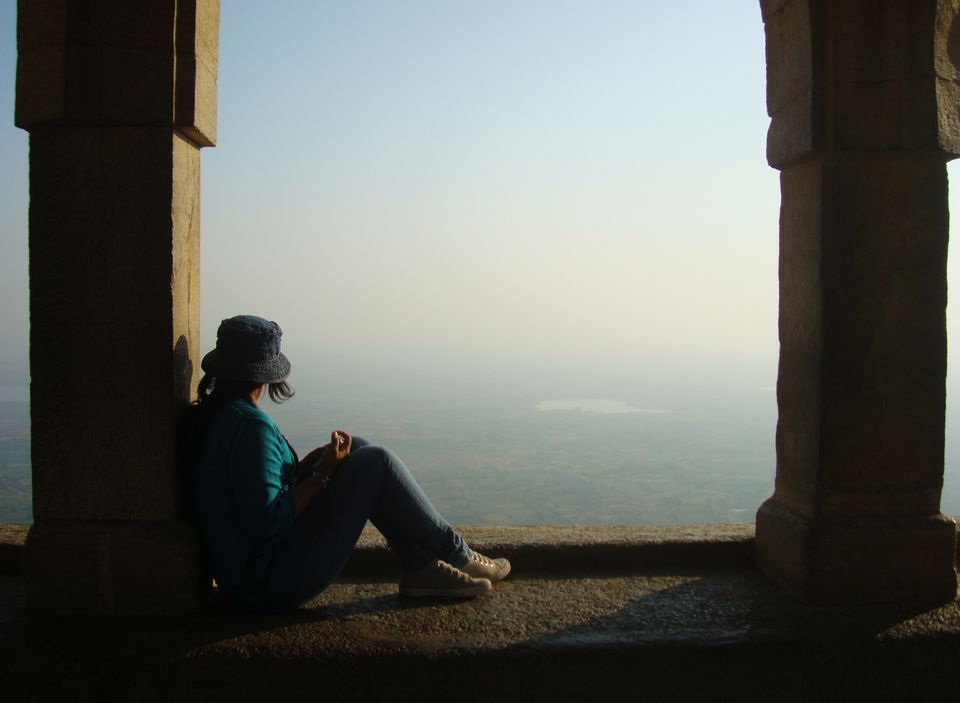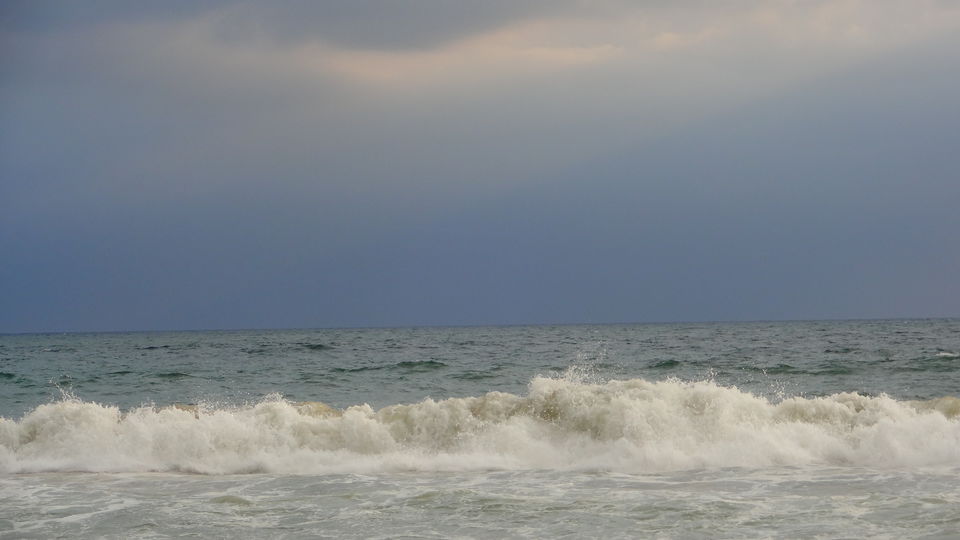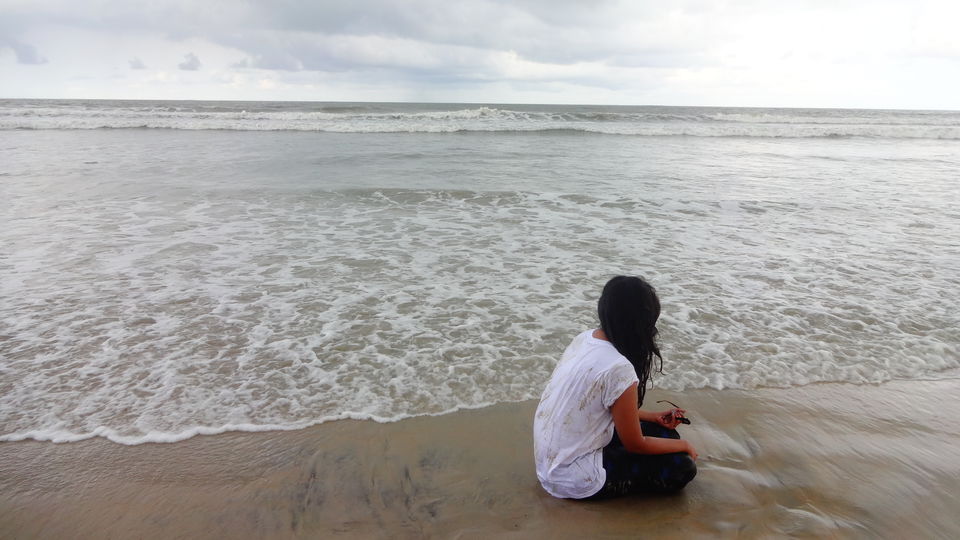 How much have I underestimated India! I realised only after I started traveling. It was funny and sad at the same time, how I missed thinking of traveling in my own lovely country! For a sad caught up in life Mumbaikar like me, travel was all about Lonavala, Mahabaleshwar, Panchgani and may be a couple of places here and there. Beyond that, world ended. And how mistaken was I! My first shocking proof was discovering a hidden jewel in Kaas Pathar, a world heritage site, full of carpet of flowers that bloom during monsoons. And it was just a few hours away from Mumbai! What was even more intriguing was the amazing wind mill farm that gave a surreal feeling, nearby. I came back stunned and remained in shock for a few days.
Then I happened to visit Coorg. Okay, Coorg is not such a low profile place, but I experienced it differently. I stayed in a nice, secluded and comfortable homestay, which was run by a single lady, who by the way was a powerful politician there! It was the most unique experience hearing her stories, wondering how does she survive in a place where silence gets thicker than the darkness, where nature unleashes its fury, at any given time around the summers and monsoons. I ate the most delicious home cooked authentic Coorgi food, and traveled with a compact yet amazing itinerary created by the lady. Coorg was a mesmerizing mix of luscious green and sprinkle of rain that would get the temperatures down every time the sun made the day warmer. I came back, let's just say, reluctantly.
It's amusing how I had never heard of my next destination - Mhow (Military Headquarters of War) and Mandu. A small town a few hours away from Mumbai, MHOW was a picture perfect quaint but modern town in MP. Going to MHOW, I got a chance to visit Mandu, a marvel of history and architecture a few hours away. The sort of symmetry, structures and palaces I encountered, were majestic and powerful in their own right. And fortunately, it's been kept as clean and well maintained as it deserved to be. At Mandu, my question was, how come, I had never heard of the place?
My trip to Ranthambhore sealed doubts, if any, about India's beauty and diversity. I came back convinced much more than before and have decided to explore whatever I can, to drink in every bit of beauty, free spirit and awesomeness that my country has to offer me. If I have seen just a few places, and you guys, the rest, imagine how much more is waiting for us out there, untouched, unheard and unseen!
As I write this, I feel like a proud Indian. Because mountains, rivers, lakes and forests were only a part of geography textbooks till I actually got a chance to start experiencing them. And when I did, I know that I may never find a country as versatile as this one!
P.S: Of course, once I am through with most of my wishlist, I will set my sights to other countries..but until then, loving India, like never before!
A delightful town which has an all nighter - Sarafa Market to eat some awesome delicacies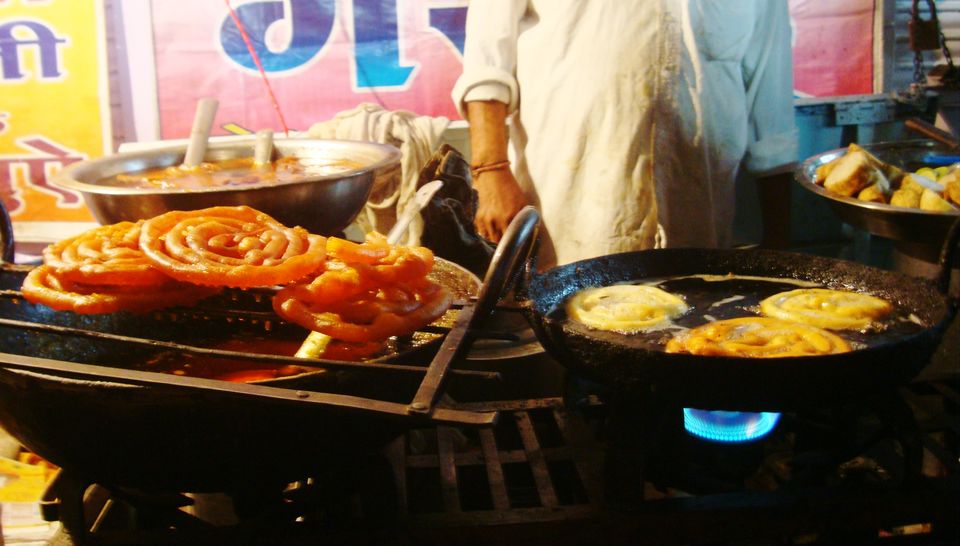 A world heritage site, this is a breathtaking site you cannot miss in the monsoons in Maharashtra