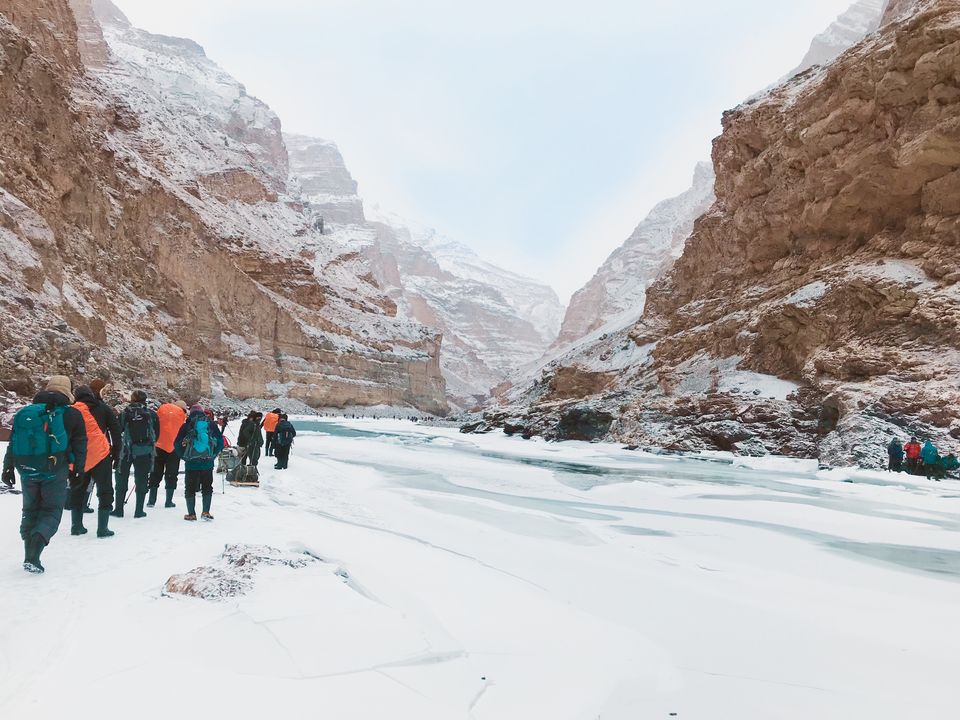 I've traveled in a small group, I've traveled in a medium group, I've traveled in a large group AND I've traveled with what practically felt like a yatra! It was on the magical trail of Roopkund, that I traveled with a group of a whopping 44 trekkers (despite the group limit being 30) with Yuvashakti. The group was large enough to have people from varied age brackets.
EXCEPT for MINE!
Man if it wasn't for the visual blessings of the Trishul ranges and the tranquil meadows of Uttarakhand, I'd succumb to my worse judgement of the whole trip.
While there's no other bliss like the bliss of travelling solo, if you must, travel with a smaller group
Here's why,
Age barriers:
No! Travelling with people of different eras is amazing. The best, if I must say. Large groups call for large gaps in age brackets. Be it the delusional-outgrown teen-adults, too old but too young 20-year-old like me, middle-aged individuals with outrunning powers or the elderly smashing the hindrance of a weak knee. If there are more than 3 people of the same age group, many micro groups are created and the trek turns into a social event for inter group exchange of formal small talk. That's always boring.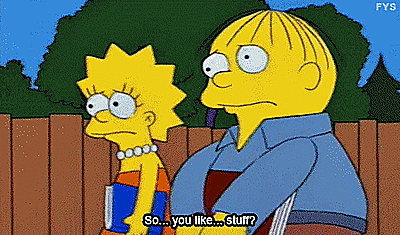 Speeds don't match:
Like I mentioned, various age groups result in various internal groups. These groups like to walk together.
That's ok.
They like to walk at their own speed
That's not.
We waited hours for Teen adults to keep up, busy exploiting their time sans parents. If you're a passionate trekker, you know why that's a problem.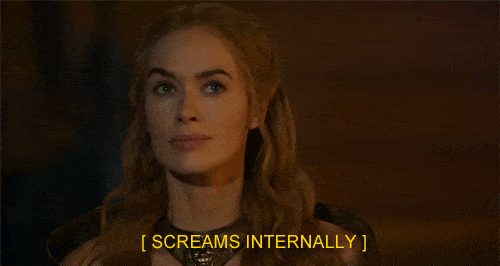 Unnecessary Delay
If you're travelling in a big group only a smart leader will give you a reporting time one hour earlier than the actual time. I was once accompanied by a careless leader who was oblivious to the concept of buffer time. As a result, we left late, we reached late and that's never good for reasons I'll rant about in another article.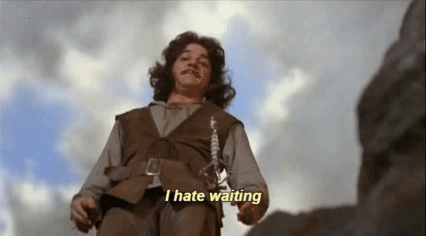 An array of Tantrums
Look I'm not saying travelling in big groups is the worst thing but the myriad variety of tantrums are. A boy with us once ruined borne-fire night on a trek, only because his inflatable pillow assumed a hole in it and he couldn't use it. In the same group the next day, a certain aunty was afraid to cross a wide stream of water. It's ok to be afraid but if you choose to go on a trekking adventure, the least you can do is trust the expert guidance employed to you. I.e. the locals. As a result, we were an hour late to depart from the campsite and lost a good spot to camp.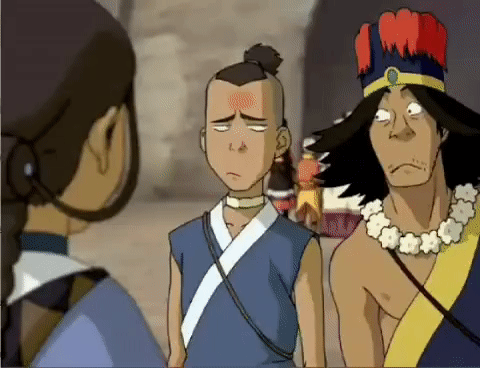 Fights and Disputes
In an accompanying trekking group, a 45-year-old lady fought with 18-year-old boys over the fact that they were making fun of her health-watch.
Enough said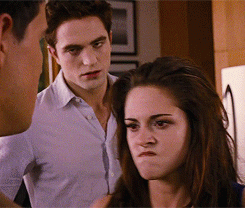 Forget Solitude
Roopkund was a highly commercial trek resulting in its closure last year. To that I'll say, I wasn't surprised. When I was crawling through the last stretch, a 14-year old memory from a pilgrimage to Vaishno Devi came back to me, refreshed. There's no way you can get a scenic shot of an iconic view. Simply because 200 other people are trying to take it with you. Some even want to do a legit photo shoot.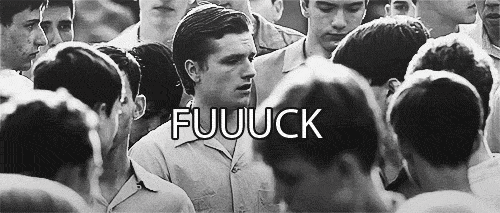 If you're in a smaller group, popular spots on popular treks can be reached early on time to avoid the mob.
(Apart from the fleeting sight of cute guys, the frustrating part about crowds so large is that you never see these cuties again.)
Clearly, I've had a bad experience with travelling in large groups but I only decided to word it out when I realised how easy it was to travel in smaller groups. Recently, I did the Chadar Trek with Bikat Adventures in a group of twelve. There was such harmony, such energy and most importantly, I remember everybody's names. I was surely hesitant to put in an extra two thousand because it was a small group, but I can vouch for the experience to be worth nothing less than priceless.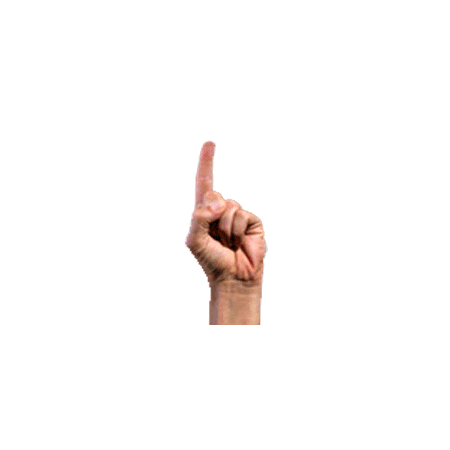 Follow my Instagram: www.instagram.com/globe_digger
also check out my Youtube channel: https://www.youtube.com/channel/UCJGMjguBzWBtIhFZSPV9b1w