I began traveling almost about more than a year ago and have traveled extensively to 10 places in last 15 months. All this time I have never come around to publish something or even pen down my travel story. Until this time till my last solo trek story to Roopkund got published and shared in an e-magazine, that I decided to put this article.
By the way, the link to that e-magazine is here. Check it out if you travelers like http://liftmagazine.in/magazine/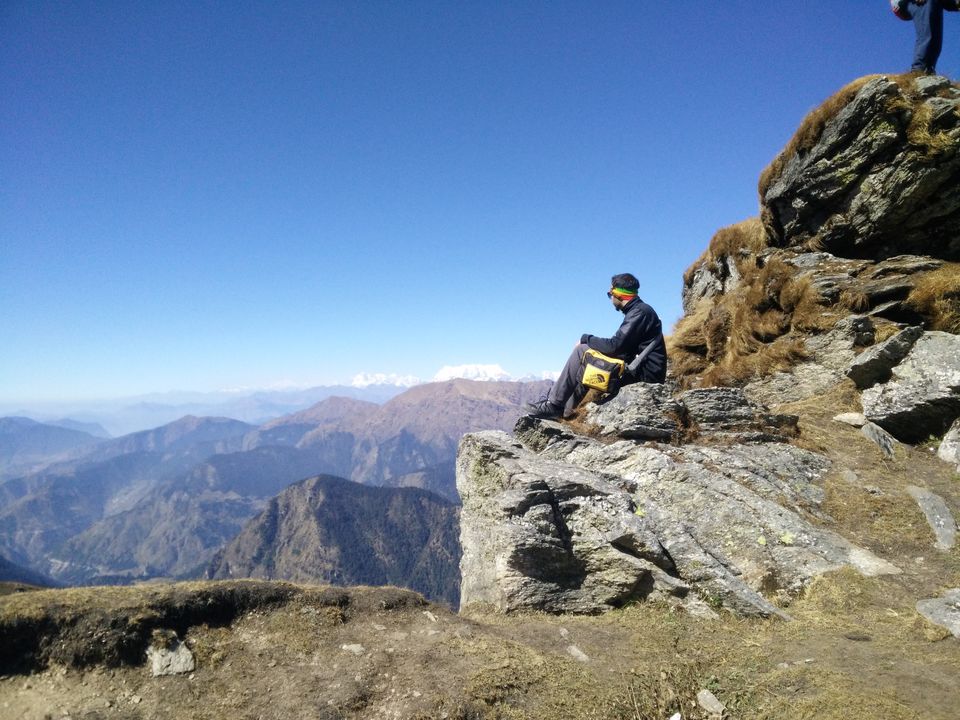 1) The first W - WHEN
The first W is the biggest decision maker of your backpacking trip. 'When' is equally as important as 'where' for when you travel to a particular place will determine how much do you need to pack. And certainly in consideration 'When' should come first before you decide where to go. In most cases peers or group usually decide a place before they decide when to skip office and/or college but that's just plain old tourism. They end up roaming around the same old crowded mall roads at usual time along with newly married couples and undertaking activities they just heard about from around.
Decide 'when' so that you could always have two or three places in mind and also only then will you search before hand what all to do when you get there.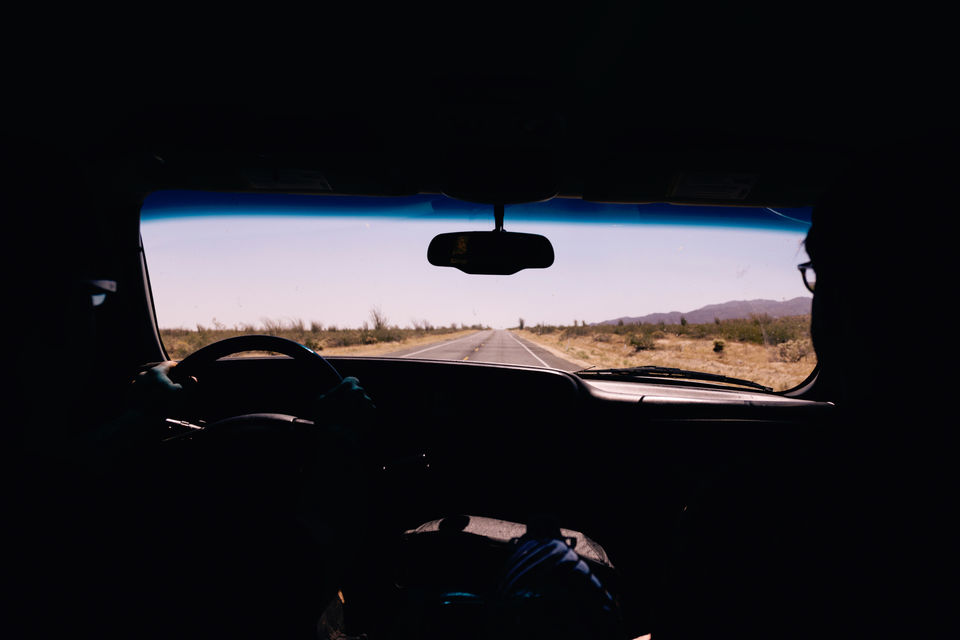 2) The second W - WEIGHT
Adjustability is what makes backpacking so endearing and well adjusted body weight balance is all the more appropriate and needed. It is usually advised to carry somewhere along 12 - 15 kilos when you trek upwards as by the localites. Although they themselves carry twice as much and I have seen other travelers too but then there are also all these casualty that they end being.
Unlearn to skip a few unnecessary luxury items or commodity of comfort and go without.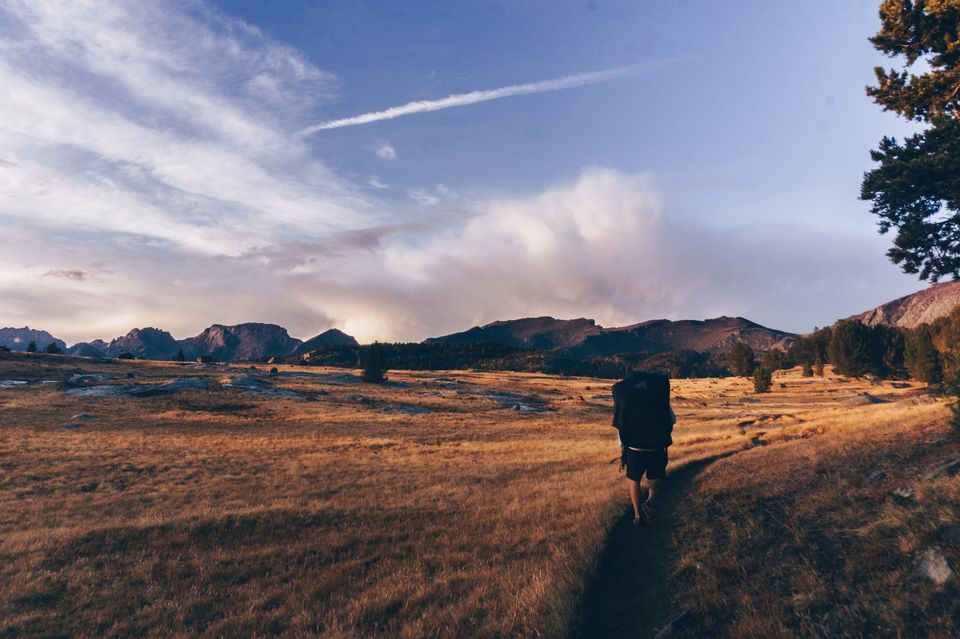 3) The third W - WEATHER
This W is all about keeping in checks of any upcoming rain, hailstorm, dust storm, snowing or drought, you get the idea, that may stretch your stay. Having a backup plan helps specially if you are traveling solo.
Don't seek too much fun or adventure that may turn out into an adversity.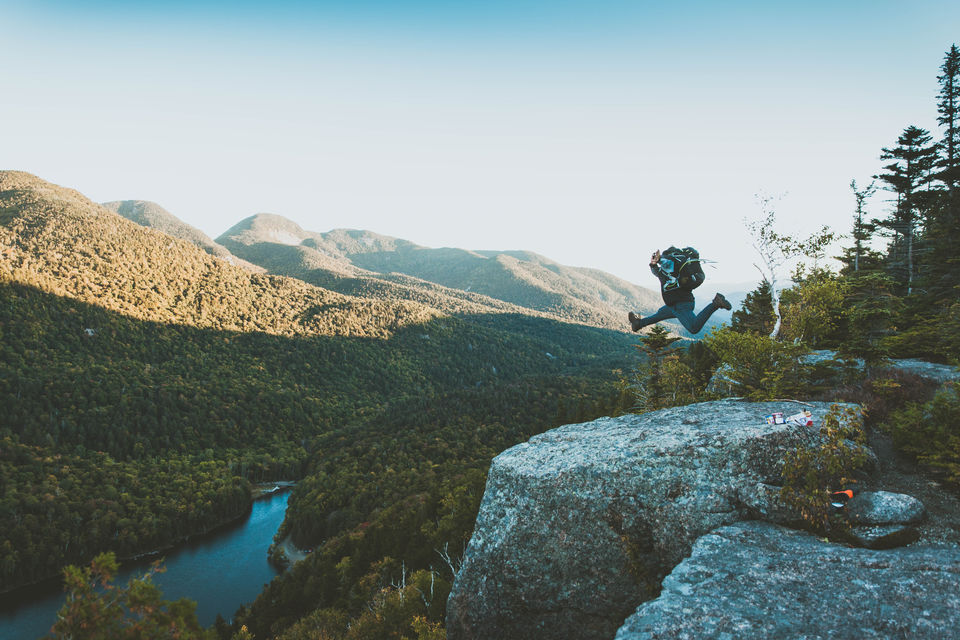 And lastly travel safe to travel more and keep traveling !!!