In May 2016, on a hot summer morning in Delhi, my best friend Aparna, and I bid each other goodbye. College was over and we were both heading in different directions. We had tears in our eyes as we promised to stay in-touch. But over the last three years, even though we talked everyday, we didn't end up meeting even once!
Then last month, our prayers were answered as Aparna was finally flying back home because of a work trip! I was over the moon when she proposed that we take a road trip together across the northeast to celebrate her birthday. Ever since college, we had been the perfect travel buddies. So it only made sense that our reunion celebrated our spirit of being on the road and exploring new places, people, and cultures.
The reunion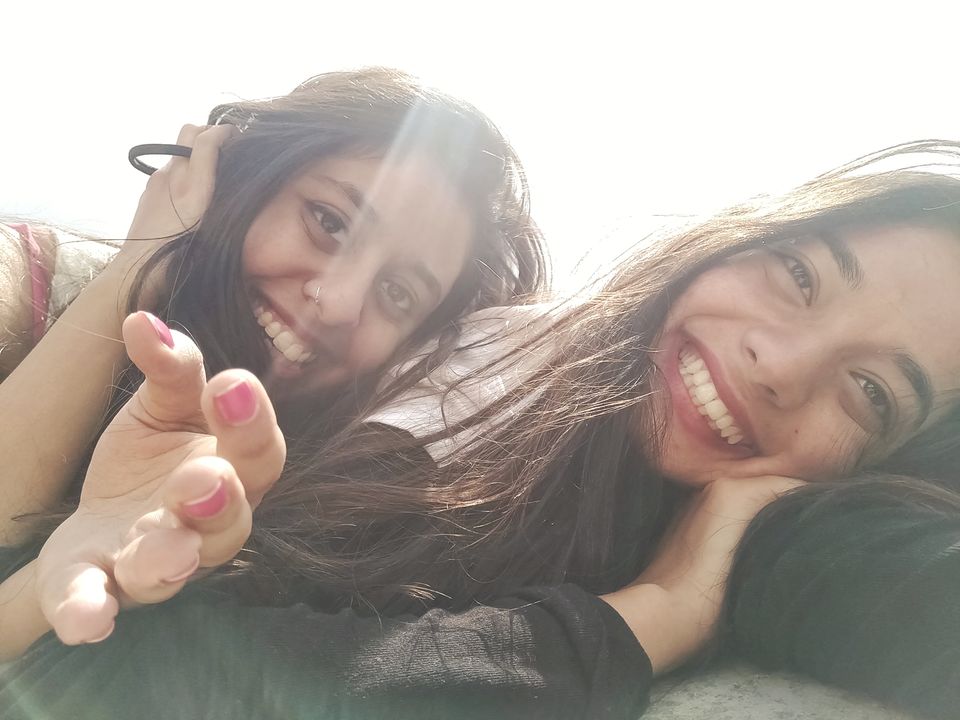 I flew down to Guwahati from Delhi and Aparna came there from Kolkata. We literally crashed into a hug when we saw each other. We squealed with the excitement of seeing each other and created quite a ruckus at the airport. Despite the amount of time that had passed, we had picked up right where we had left. I was finally home.
As we had three years' worth of conversation in one day, we also got down to planning our trip. The one thing that has always defined our friendship is adventure. So to revive the days gone by, we decided to hire motorcycles for our road trip! We booked our Airbnbs and finally commenced our journey through the beautiful, winding roads of Meghalaya.
Guwahati - Shillong | The adventure begins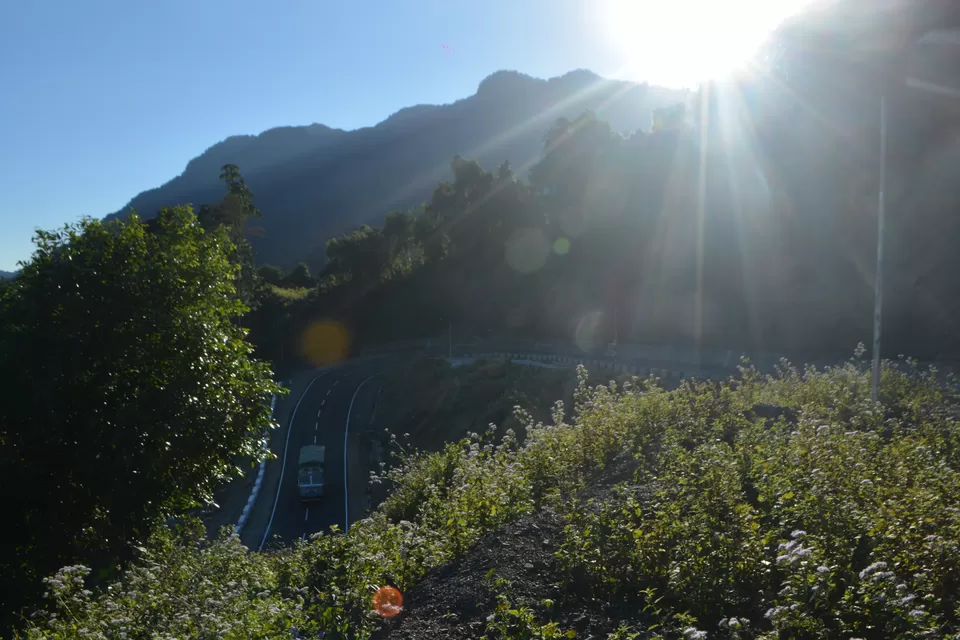 A slight mist kissed the verdant green mountains and we glided along butter smooth roads. It was exciting to spot plunging waterfalls at almost every turn. The beauty of Meghalaya was starkly different from the hill-stations that we had visited in college. But the friendly, smiling faces we saw had the same warmth even thousands of kilometres away from the north.
Aparna and I love living with locals and getting an insight into their lives. This is why we decided to book an Airbnb! We scrolled through numerous listings in Shillong and finally decided upon the beautiful Russet, which is located right in the middle of the city. We sent in a request to the host, and were soon tugging towards our lovely abode.
Immense love at Russet, Shillong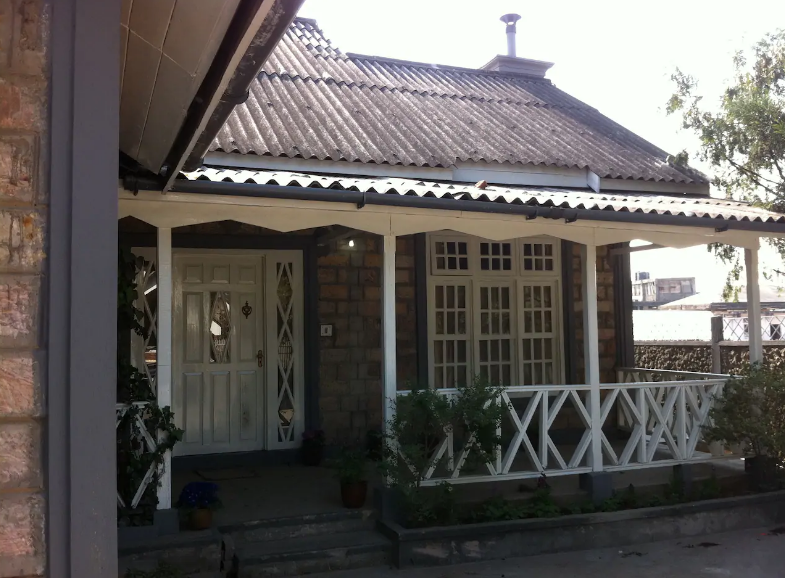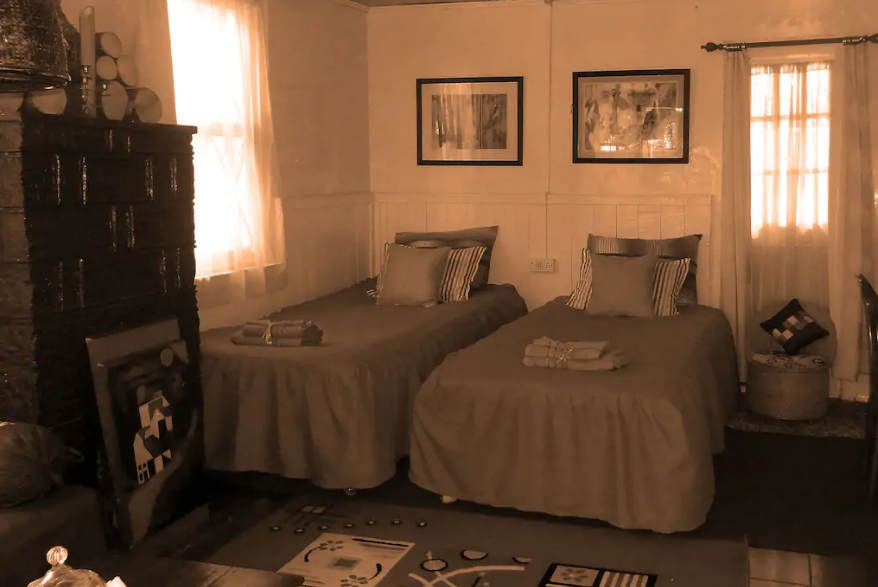 We arrived in front of a glorious Victorian property with an entrance blanketed in a bubble of purple cherry blossoms. We were greeted by Anne, our host, who was accompanied by two adorable dogs, Caesar and Stella. This was Aparna's first time in an Airbnb, and she was overjoyed with the welcome that she received. With Stella tugging at the hem of my pants and Caeser jumping up and down in excitement, this warm welcome had surpassed the hospitality of the hotels she was used to staying in.
Tired from our long journey, we decided to treat ourselves to delicious Khasi food that Anne herself had prepared. We washed our meal down with a glass of wine as Aparna played the piano in the living area. It was as if we'd entered a 19th century British novel – the cosy house was highly ornate, with gabled roofs and large decorative windows. The slight chill in the air only added to the feeling of being in a different period.
Shillong - Mawlynnong | Trekking and exploring the village
The next morning, we said goodbye to our lovely hosts and began the next leg of our trip to Mawlynnong. The route took us through valleys and dense forests.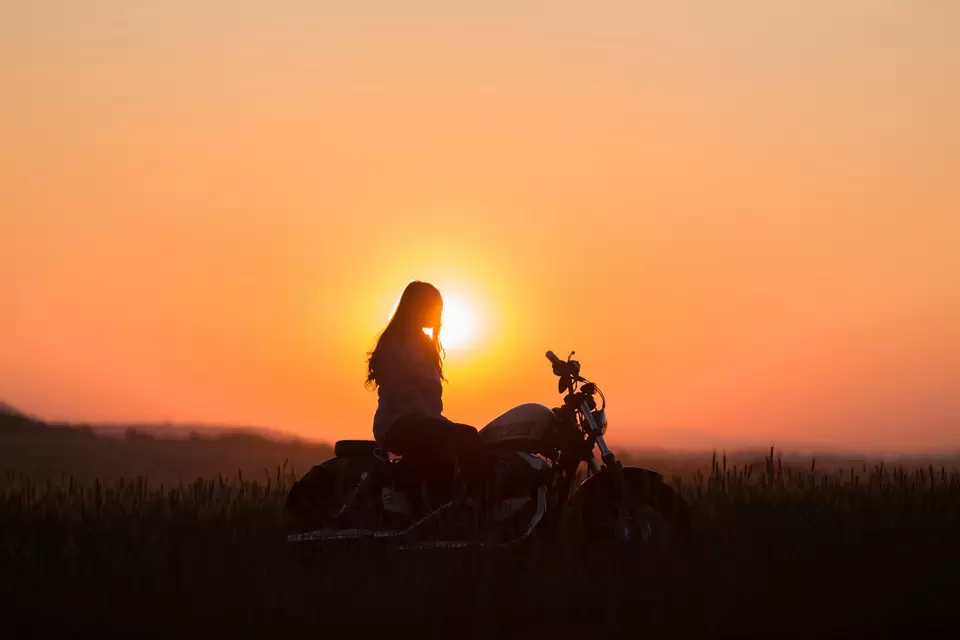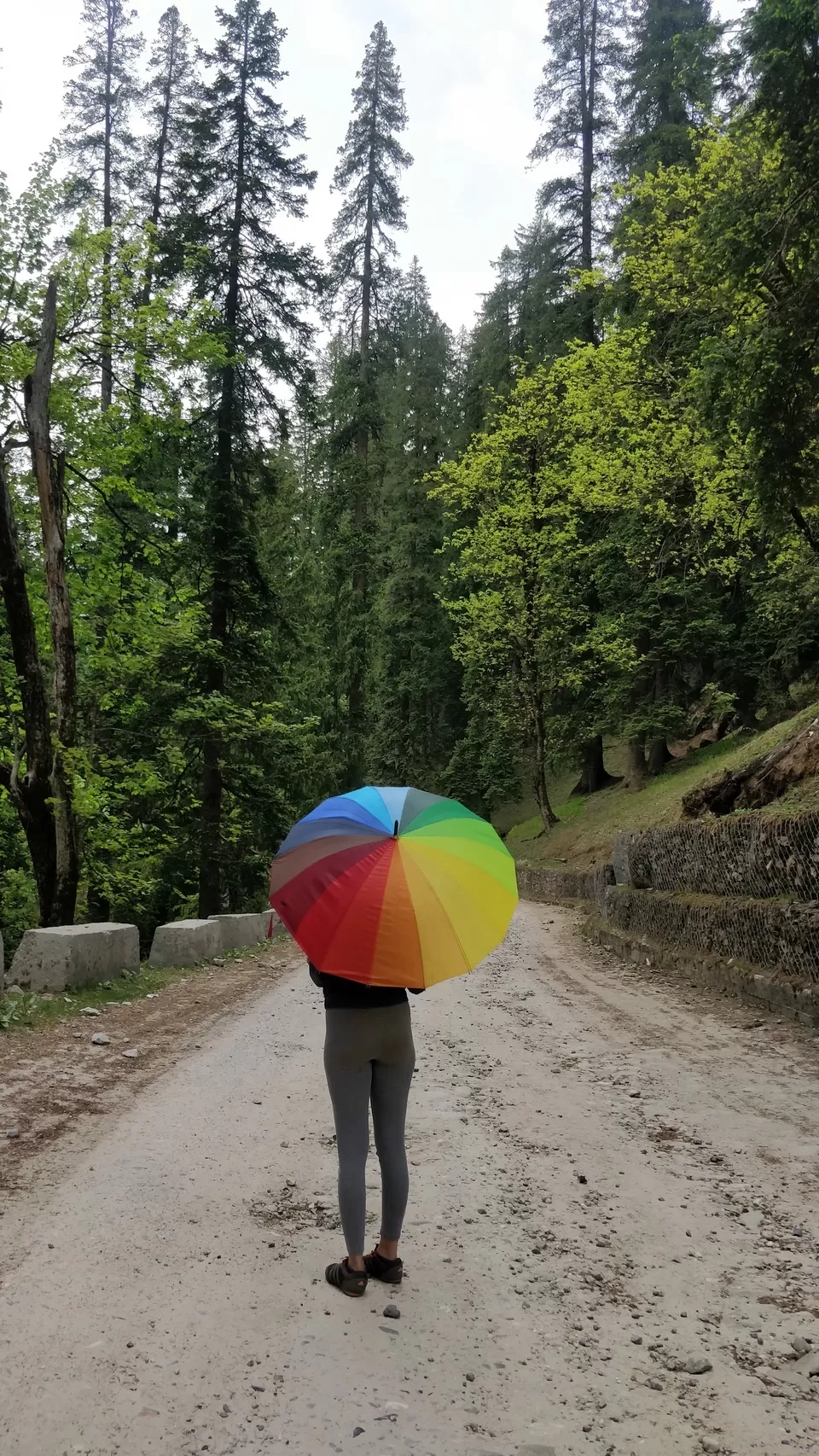 Mawlynnong is famed as the cleanest village in Asia, so we wanted to have a first-hand experience of living in the village itself. We were delighted when we stumbled upon a traditional, Khasi Airbnb, Ibansara's Hut.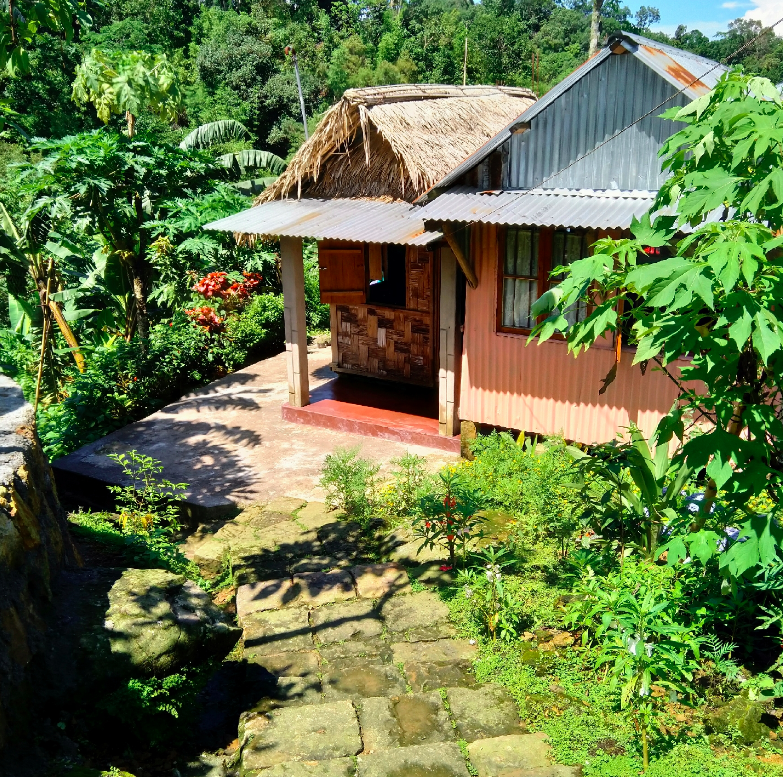 Tucked amidst nature, Ibansara's Hut was made of bamboo, tin and hay. It was an ideal place to stay and experience village life. What we liked best about this Airbnb was the fact that it was in close proximity to a few hidden getaways, pristine waterfalls, a tiny stream and the famous living root bridge. It allowed us to stay as close to nature as possible!
We then headed to the living root bridge near the property recommended by our host. He even told us that we'd spot rare butterfly species in fields lined with cosmos and hibiscus plants. Without his suggestion, we probably would've missed this experience.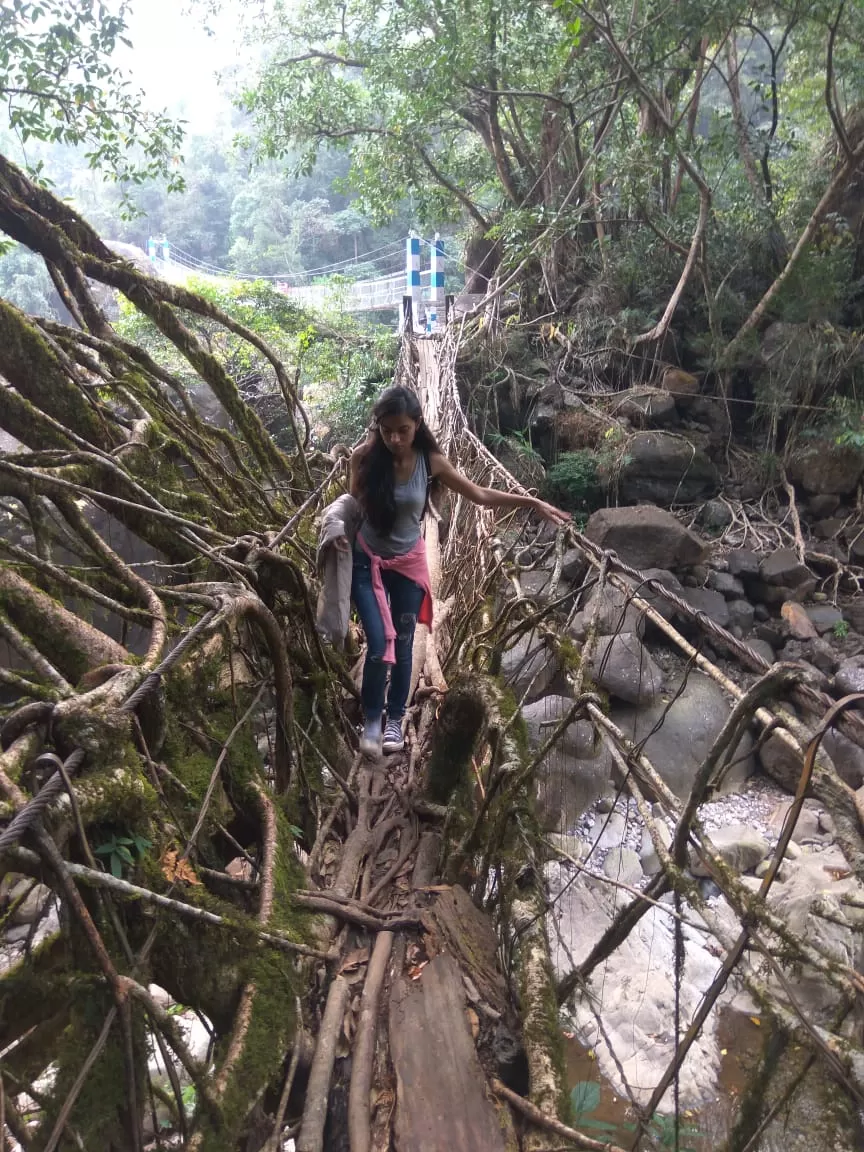 After a two hour trek through the forest, we reached the living root bridge. We unpacked the small picnic that we had packed at our Airbnb, and devoured it as we sat on big boulders in the middle of a stream. We spent a few hours lounging there.
In the evening, we returned to Mawlynnong and had dinner at a small hotel. Later in the evening, we spent some time stargazing from the patio of our Airbnb before we went to sleep.
Mawlynnong - Cherrapunjee | Waterfall hopping
On the third day, we made our way through winding roads to Cherrapunjee, one of the wettest places in the world! We drove till the majestic Nohkalkai Falls, the highest falls in India that plunge from a whopping height of 1,115 ft. We also drove to Dainthlen Falls, which looks like something right out of a fairytale. We crossed the river that creates the falls, and dipped our feet in a hot water spring! The entire experience was magical.
In the evening, after spending time wading in the waters and exploring the flora around, we made our way back to the Airbnb. We couldn't be happier to be back to our tiny home after a long day! After resting for a bit, we headed out for a village walk. The fact that the Airbnb was located in the middle of the village allowed us to experience local culture like never before. Aparna and I weren't living in a bubble as we travelled, we were deeply steeped into the very fabric of Meghalaya.
Dawki | Ringing in the birthday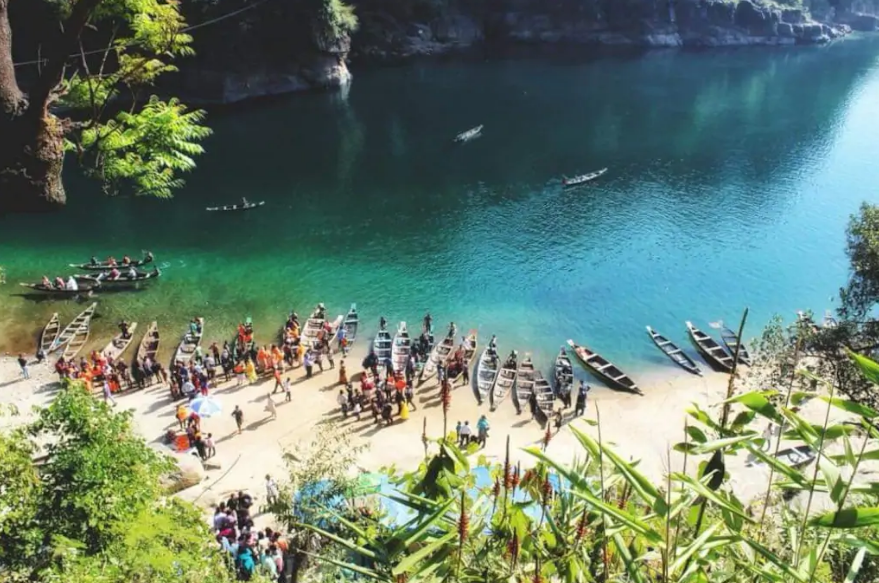 This was the destination that I was most excited about. The snake-like Dawki river meandered playfully as we approached it from above. The water was so clear that it almost seemed like the boats were floating in air!
For our final few days, we booked an Airbnb as special as the destination – a tent pitched right by the river! The lake-side camp served as an idyllic setting to ring in Aparna's birthday. We walked over cotton-soft sand and took a boat ride to soak in Dawki's endless beauty. The minty blue water looked so unreal that it almost felt like someone had dropped dollops of paint in the river!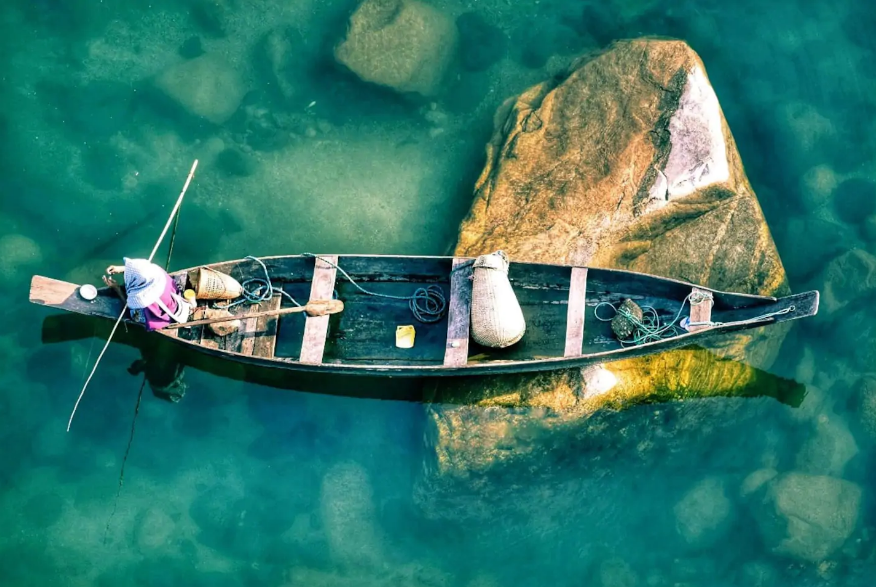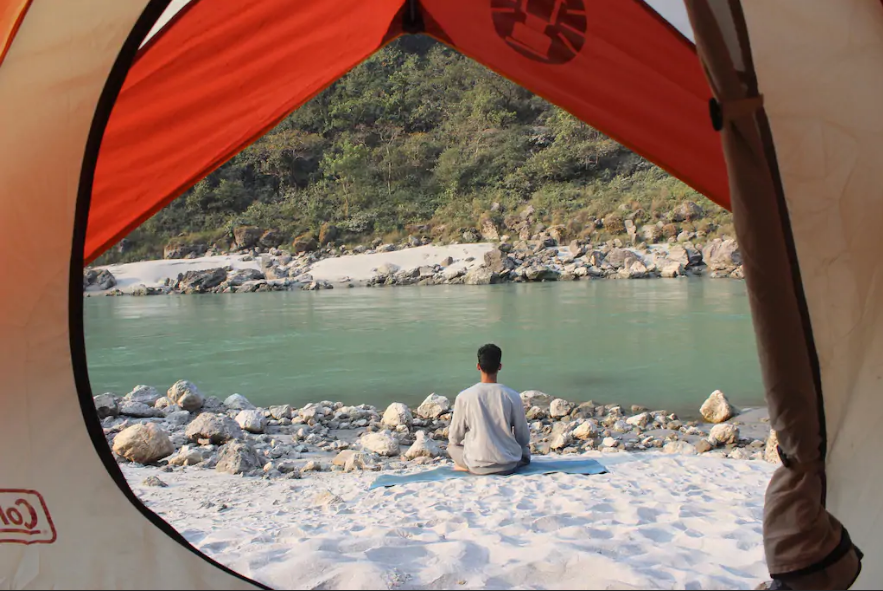 As night dawned, the shimmering river looked like a sliver of the moon itself! Our host lit up a bonfire, and the two of us, along with a couple of strangers celebrated by sharing our travel stories.
The next morning, we were taken for snorkelling and cliff jumping! We were absolutely terrified to jump, however, we bravely concluded that it would be a great way to mark our reunion trip. And so, we tightly held each others' hand, counted to three, took a deep breath and finally made the big plunge! It was one of those defining moments that one reads about in books or watches in films.
The majestic mountains of Meghalaya had helped rekindle our precious friendship.
Dawki - Guwahati | Saying goodbye once again
We returned the next day recounting happy memories of our trip. The Airbnbs that we had chosen had embraced us in utmost warmth. They showed us the heart of Meghalaya and exposed us to its rich culture and loving locals. There's no doubt that the best way to travel is to travel locally, and that's why I Airbnb!
It was the perfect reunion trip that intensified our love for travel and of course, each other. We've already booked ocean-facing Airbnbs for our next trip to Pondicherry, and we can't keep calm!
Love staying in Airbnbs while you travel? Tell us why you Airbnb in the comment section below! You can also blog about your experience on Tripoto here.
In association with Airbnb
Frequent Searches Leading To This Page:-
solo trip meghalaya, group tour meghalaya, meghalaya solo trip, a backpacking guide to meghalaya, guwahati meghalaya trip