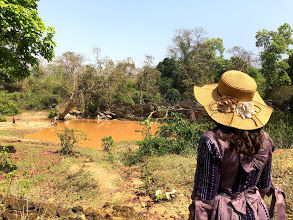 The sleepy town of Rourkela in Odisha always makes you lazy. Especially since it's my hometown I'm reluctant to do anything other than be at home. But when it rains and weather is so perfect for a long drive you can't help but go on one. I did my research and zeroed down to this waterfall about 30km from my place. As we meandered through the villages we realized there was a stark contrast between the condition of the roads of Odisha and Jharkhand. The latter was terrible to be very honest.


But as luck would have it, the scorching summer sun decided to shine to it's fullest upon us. And added to that, we soon realized that Google map was taking us through roads that were practically impossible to drive on. That's when we decided to go old school and the locals guided us to this hidden waterfall. Basically, do not follow google maps all the way. You'll reach a fork at the Bisra market, there exit the highway and take the right towards the town. Look for the following signboard and take a right here and keep going straight, you will reach the waterfall. The road is in good condition except for the last stretch which is a dirt road.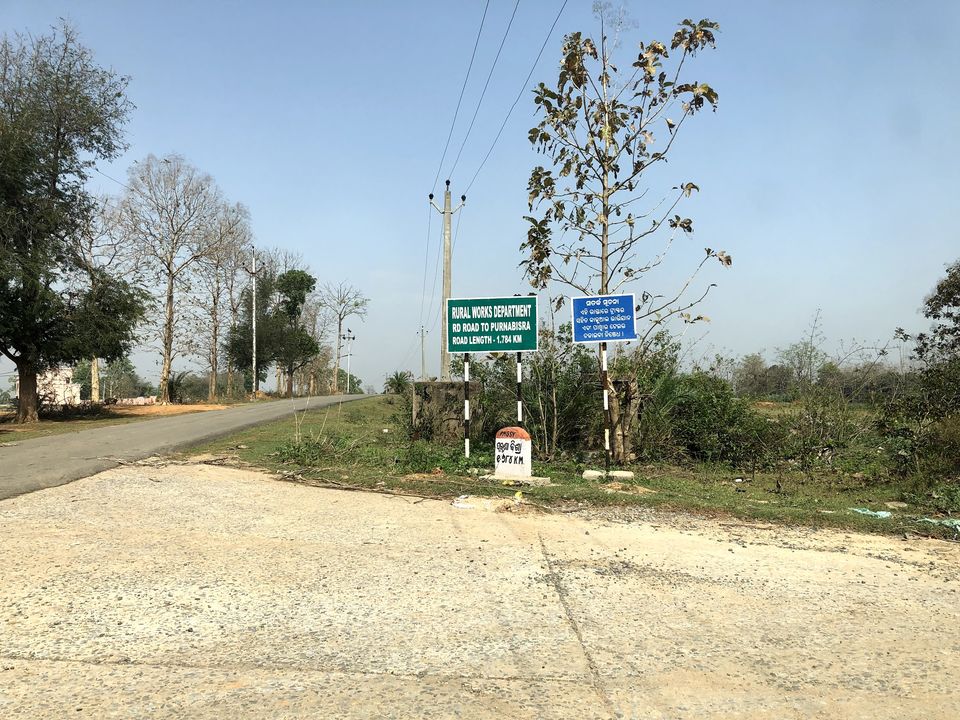 Since it's the summer the water was very muddy and the waterfall was pretty tiny. But the monsoons have a huge stream running down. There are huge banyan trees around. One can observe the phenomena of soil erosion very prominently where the roots are desperately trying to hold the soil back.
Apparently, in winter, the water is clear and it looks very different (only stating hearsay things. Will head back to this place in winter and update you guysssssss). But all over it was a fun ride. Perfect place for a cozy winter afternoon picnic.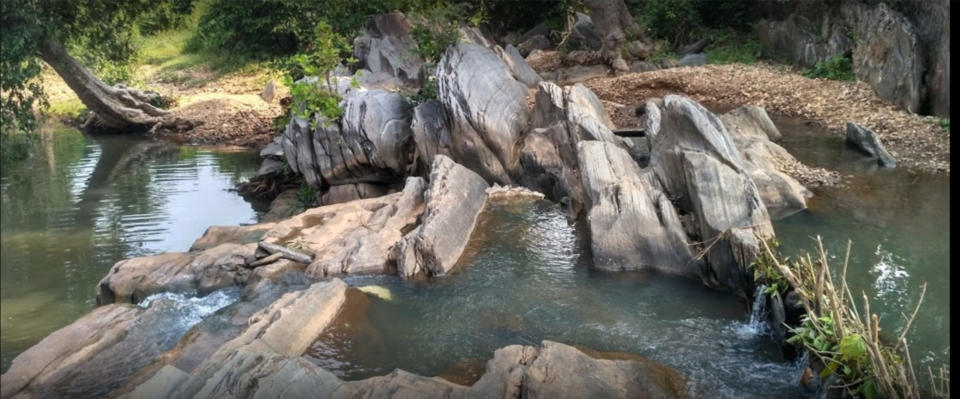 So next time you have friends coming over to this placid little town of Rourkela, you have one new place to take them to. Cheers!
Frequent Searches Leading To This Page:-
Best Deals for Odisha, Unlock Holidays offers for odisha, Orissa family tour packages, All Inclusive Odisha Tour, Puri Konark Temple Tour