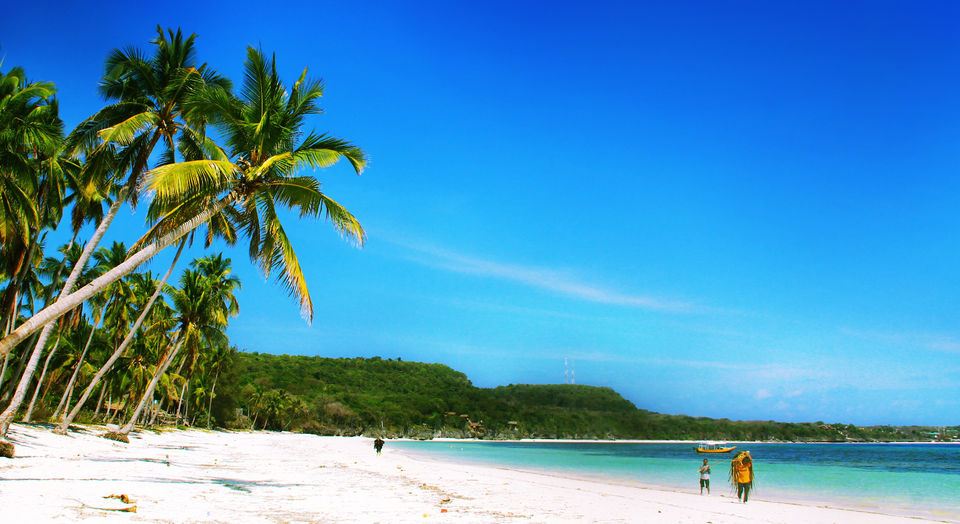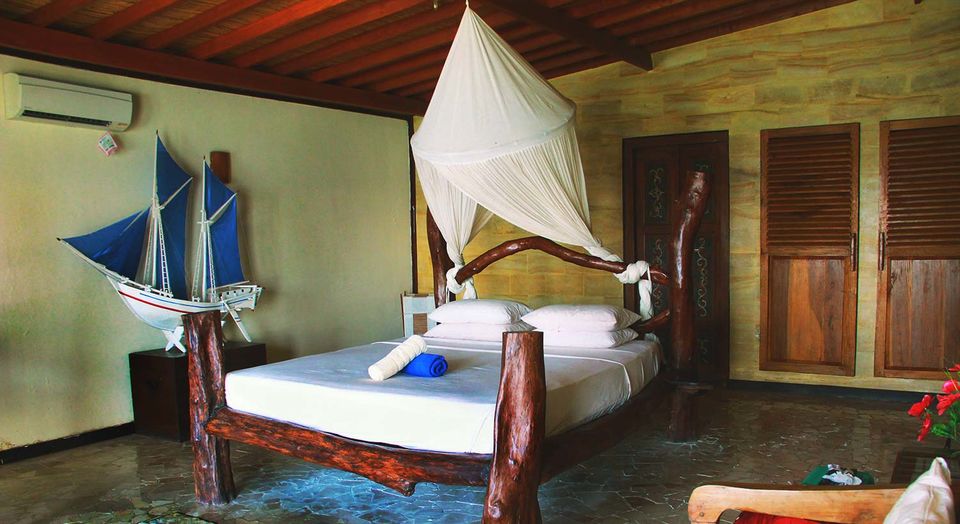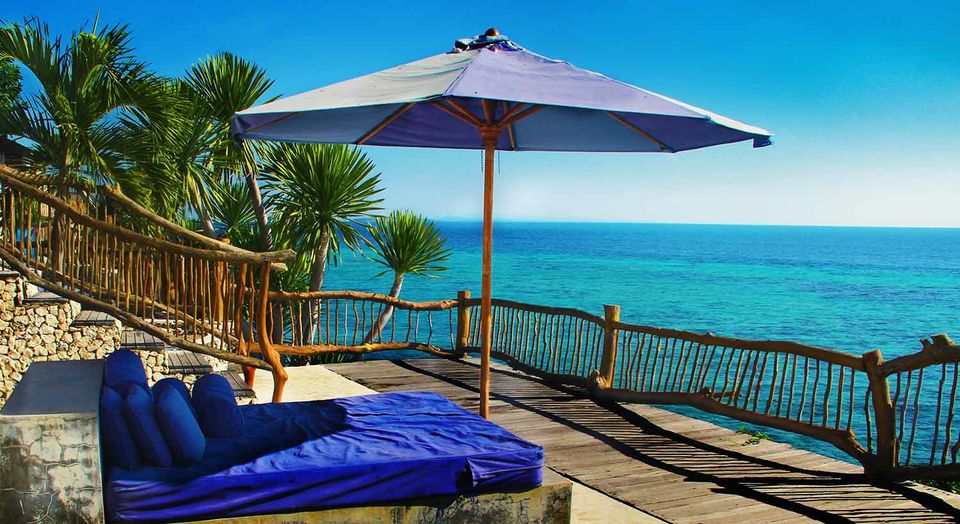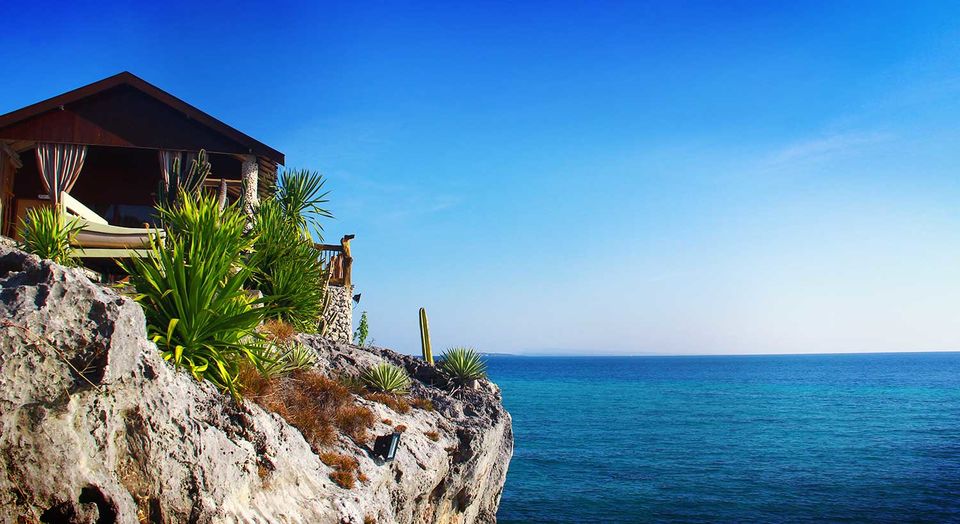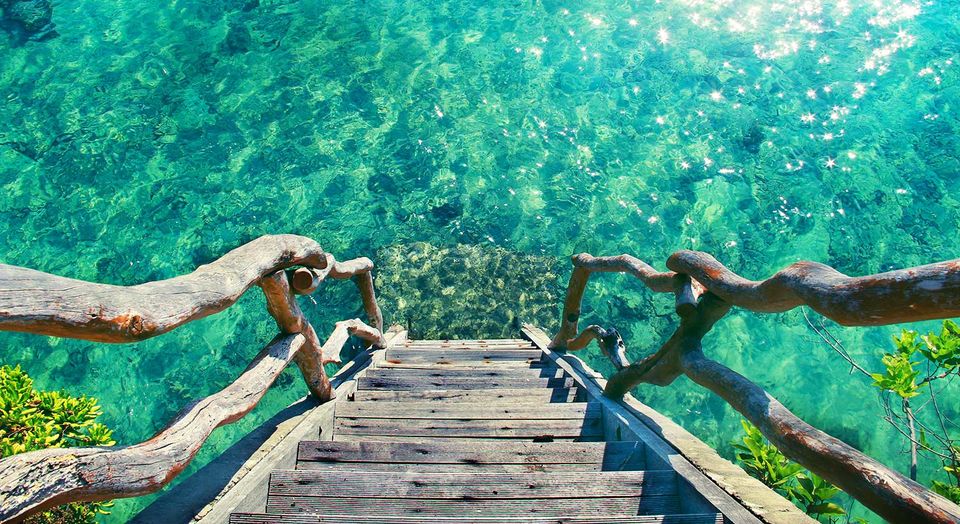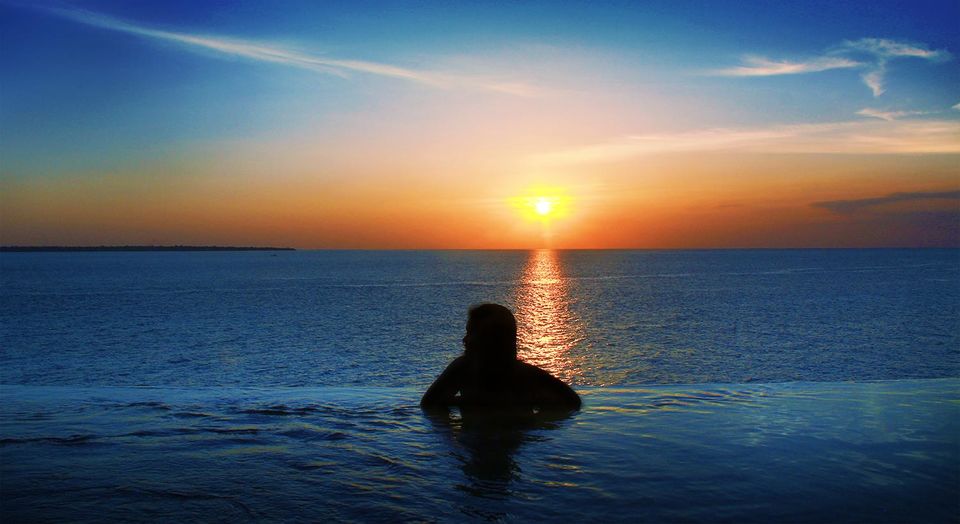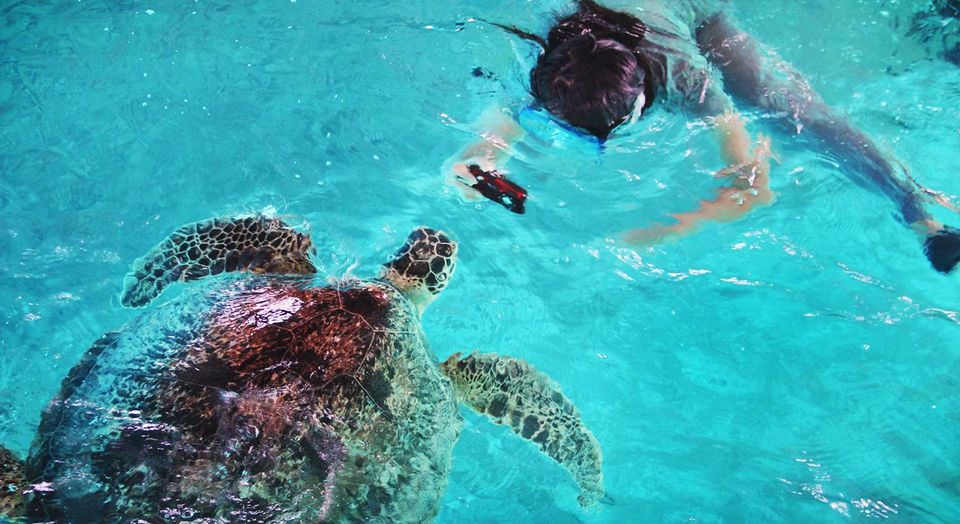 Located around 200 kilometers from Makassar, Tanjung Bira can be reached around 6 hours traveling by car. Lofty coconut trees, clear water, white sand, humid air, beautiful coral reef and fishes can be found in Tanjung Bira area. During September to November, the beaches are less crowded. The climate is fine, but the sun is quite strong during that period. The climate supports outdoor activity such as snorkelling, swimming, or other sport water activities.
Bira and Bara Beaches
Bira Beach is quite well known as tourists destination. Fisherman's Boats, souvenir shops, small restaurants, resorts are easily found around Bira Beach. The beach is already set as commercial area for local people. If you are planning to take sea adventure by boat, Bira Beach is the start line. It takes 3 kilometers to reach Bira Beach from Bara Beach. Bara Beach is located in isolated area where the white sand is clean, turquoise sea water sparkles, and lofty coconut trees are grown. To get to the beach, it is best to use bicycle, motorbike, or small vehicles. The road fits car to go through, but going by fancy car is less recommended since tree branches along the road may damage the car. During November, the air is getting warmer. Some trees are drown and the road is dusty since there is less rain. Despite the fact that the heat during that period is higher, there are good ways to enjoy the sun in both beaches.
Overal Review
I personally like this place since it is less visited by tourists and it is the best place to enjoy the sea. It seems like the resort is quite fancy for backpackers, but it is actually quite budget if you travel more than two people and share room. The locals are quite helpful even though they don't speak english a lot. The best parts of my journey are enjoying the underwater beauty with unlimited time, staying in a nice resort with low budget, traveling in the perfect time for outdoor activities, and sharing beautiful moments with travel partners.