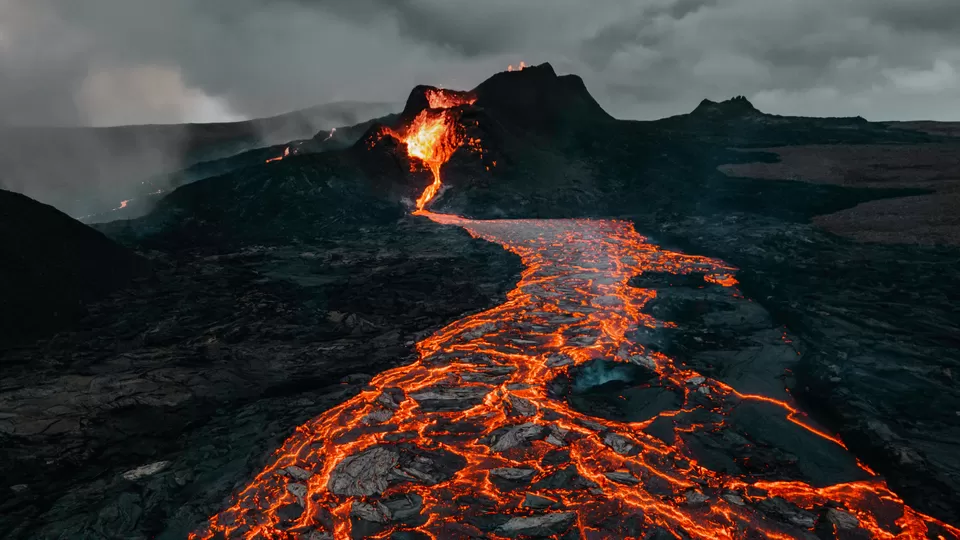 Volcanoes are one of the natural wonders that deserve our respect. It appears to be fascinating, but it is actually quite frightening for the people who reside near volcano-prone areas.
As per the media report, Indonesia's Mount Merapi has continued to erupt with its largest lava flow since authorities upped the danger level in November 2020.
It has unleashed a torrent of lava and smouldering gas clouds 5 kilometres down its slopes on the highly populated island of Java. The rumbling sound of eruption could be heard several kilometers away. Isn't it terrifying?
About Mount Merapi: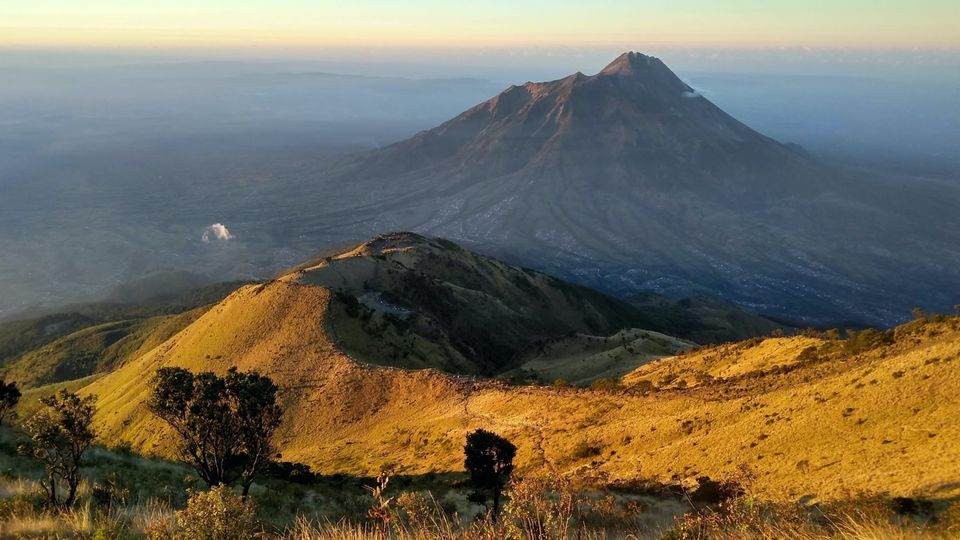 Merapi, which means "Mountain of Fire" in Indonesian, is the most active of the country's 130 active volcanoes and has repeatedly erupted with lava and gas clouds recently. It is located near the centre of the island of Java.
Precautionary measure taken by authority:
Following the latest volcanic eruption, authorities have shut down at least five tourist attractions inside a 5-kilometre risk zone around the crater and halted mining along the volcano's rivers. Activities outside of the danger zone, on the other hand, were allowed to continue.
However, the Volcanology and Geological Hazard Mitigation Center did not upgrade Merapi's alert status, which was already at the second-highest of four categories when it first erupted last November.
Since it stands along the Pacific "Ring of Fire," a horseshoe-shaped series of seismic fault lines surrounding the ocean, Indonesia is prone to earthquakes and volcanic activity.
We can only pray to God for a quick ending to this volcanic eruption so that people can return to their normal lives.
Ready to travel for free? Earn credits and redeem them on Tripoto's weekend getaways, hotel stays and vacation packages after the pandemic is over!
Explore the best of travel inspiration on Tripoto Instagram!