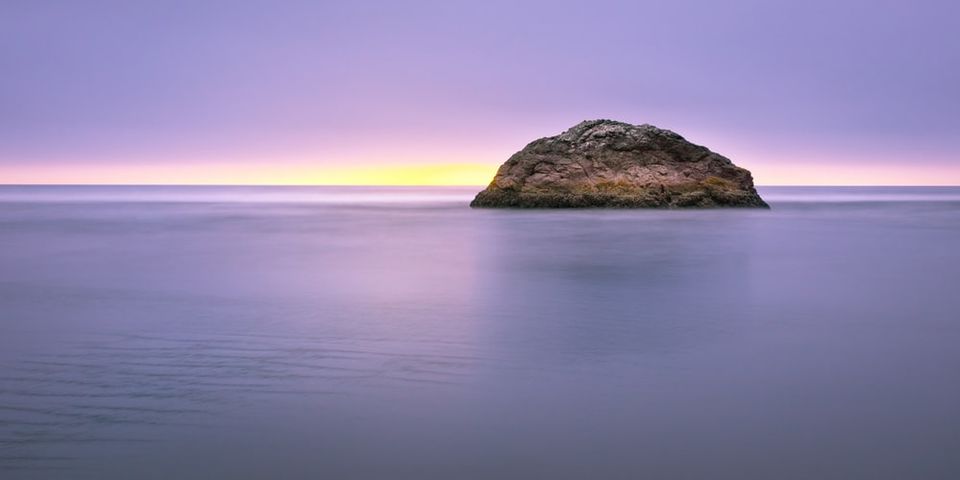 An island named Lateiki sunk after an undersea volcanic erupted in the Tonga archipelago. However, the volcano also lead to the formation of a new island which is three times larger than Lateiki.
Situated 120 metres west of the now-submerged Lateiki island, the new island is approximately 400 metres long and 100 metres wide. An 18-day undersea eruption occurred in the month of October in an area that is prone to volcanic activity and earthquakes.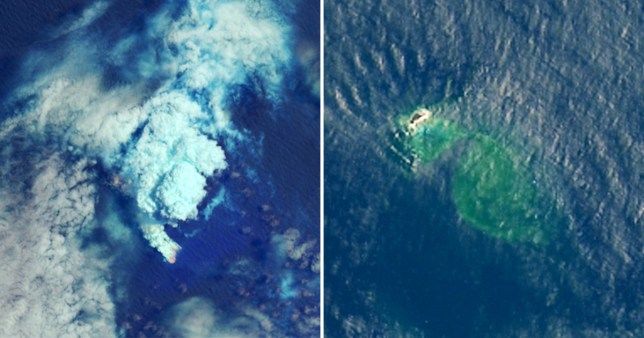 The new island lies between Kao and Late in northern Ha'apai group of islands in the Pacific island. GeoNet released the satellite images of the phenomenon on Twitter which shows the elongated form of the island.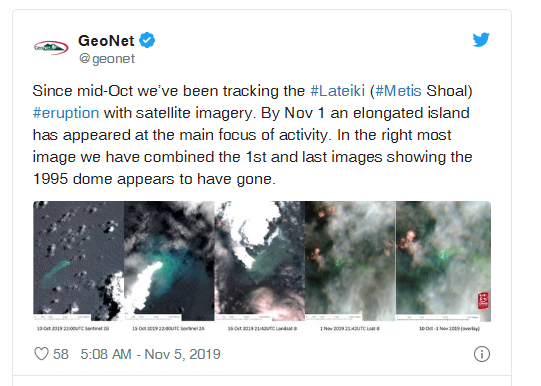 Tonga is situated on the Ring of Fire, an area that witnesses frequent volcanic eruptions and earthquakes.
Tonga island, which is home to plants and birdlife, itself was created due to the eruption of an undersea volcano in late 2014. The eruption sent up ash plumes up to 30,000 feet and finally settled in January 2015.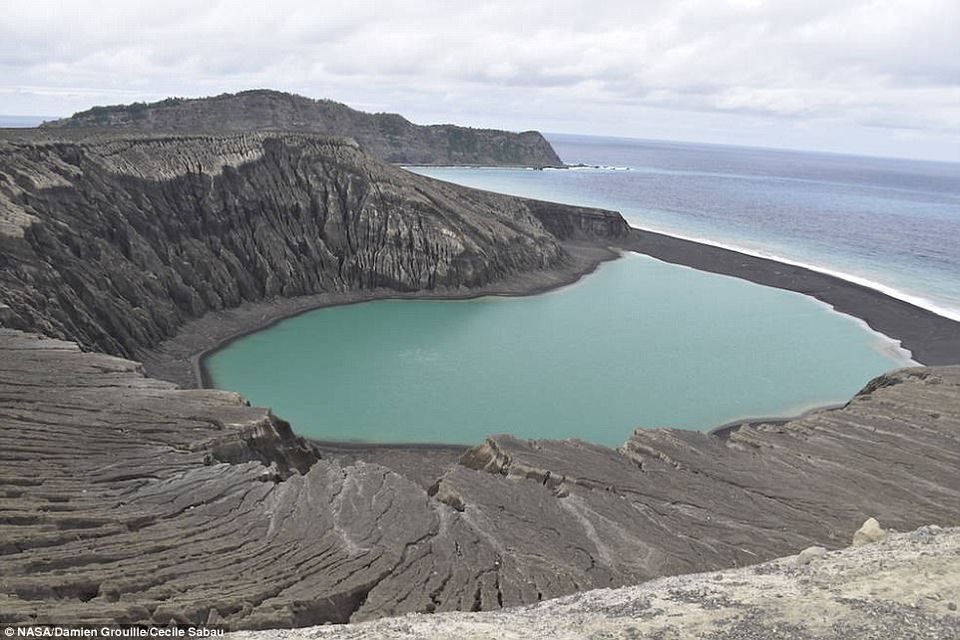 Formed in 1995 by an ebullient submarine volcano, Laetiki had been partly eroded by waves over the past quarter-century. As the island was made of solid clumps of sticky, solidified lava, it resisted complete annihilation. Also known as Metis Shoal, the Laetiki island previously erupted several times.
Researchers believe that the new island will not last long and is expected to stay for six years or more, with the possibility to continue up to 25 years.
Share your travel experiences with global travellers. Write about it here on Tripoto and earn Tripoto Credits!
Watch travel stories come to life with Tripoto on Youtube!