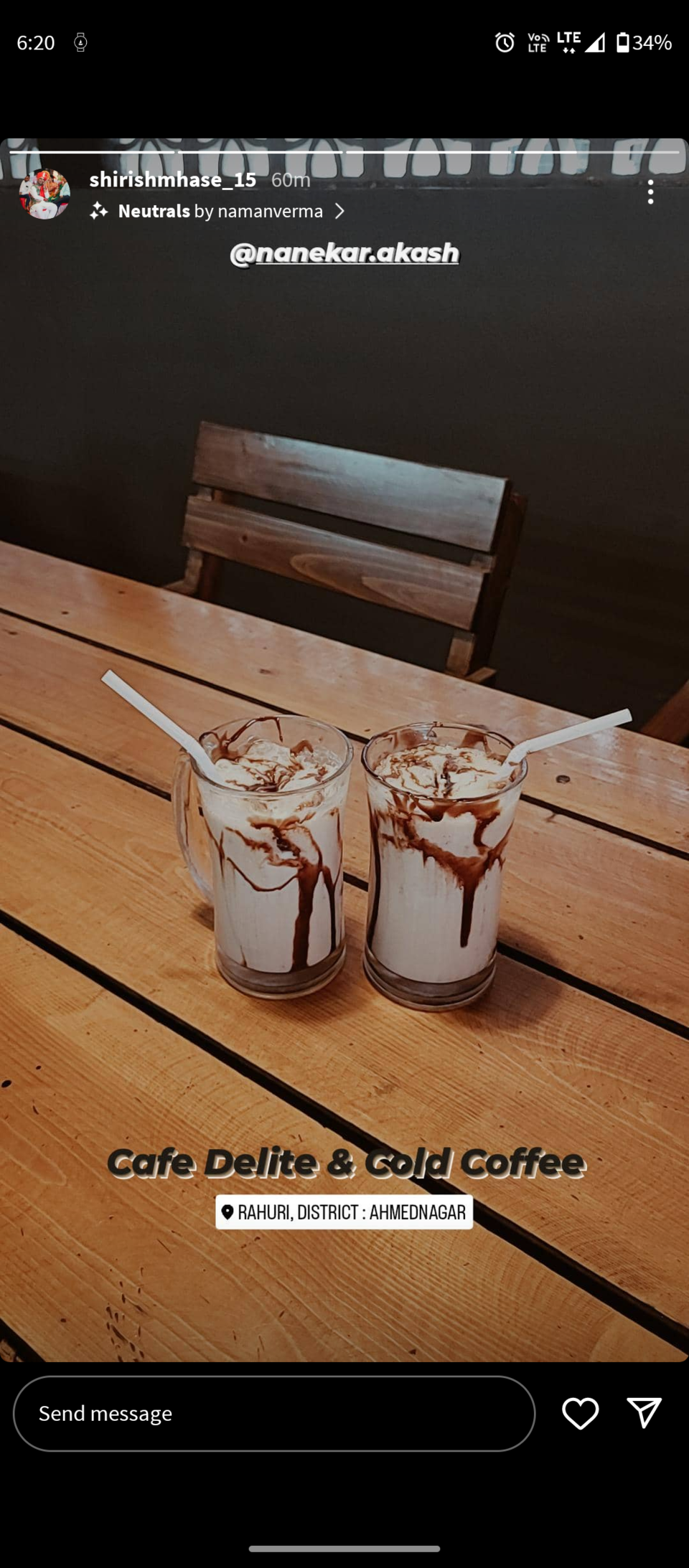 I Think You heard About Sarafa Bazaar But beside that there are few more places you can take in your list for mesmerizing night with your buddy, family and enjoy full of joy so here I am presenting you some of best places to visit in night in Indore...


1. Sarafa Bazaar, Indore
At 8 pm when the jewellery shops shut and you think the day is coming to an end, a new world wakes up at Sarafa Bazaar. A favourite among locals, no trip to Indore is complete without a visit here. Aside from the finger-licking food, it is the chitter-chatter and a peek into the Indore way of life that gives you memories of a lifetime. Among the dishes you must try, the ones that top the list are Bhutte Ka Kis, crispy pakoras and Sitafal Kulfi.

2. Kalakund Forest, Indore
Kalakund Forest is located a little over 30 km from Indore and if you are looking to do something unusual then you must try this.
The trekking route is for moderate trekkers and the guides here are super helpful and ensure complete safety during the trek.
3. Chokhi Dhani, Indore
This is one of the few places in Indore that is open till 11 pm and is a great way to spend an evening. Modelled on Rajasthani village life
Must-try: Dal bhati, mirchi kadi & bajre ki roti
Cost for two: Rs. 1000
4. Hobnob Gourmet Cafebar, Indore
the name of the cafebar doesn't excite you, a glance at the interiors definitely will. Cozy and welcoming with soft music and dim lighting, Hobnob is one of those places where you can have easy conversations over a couple of drinks.
Must-try: Thin crust pizza, brownie & Mezze platter
Cost for two: Rs. 2000
Thank You 😊