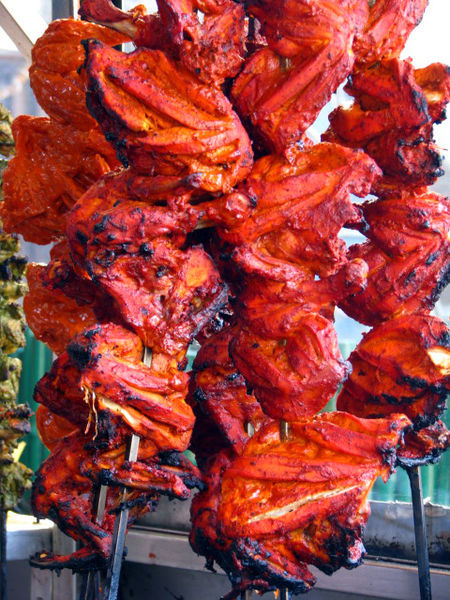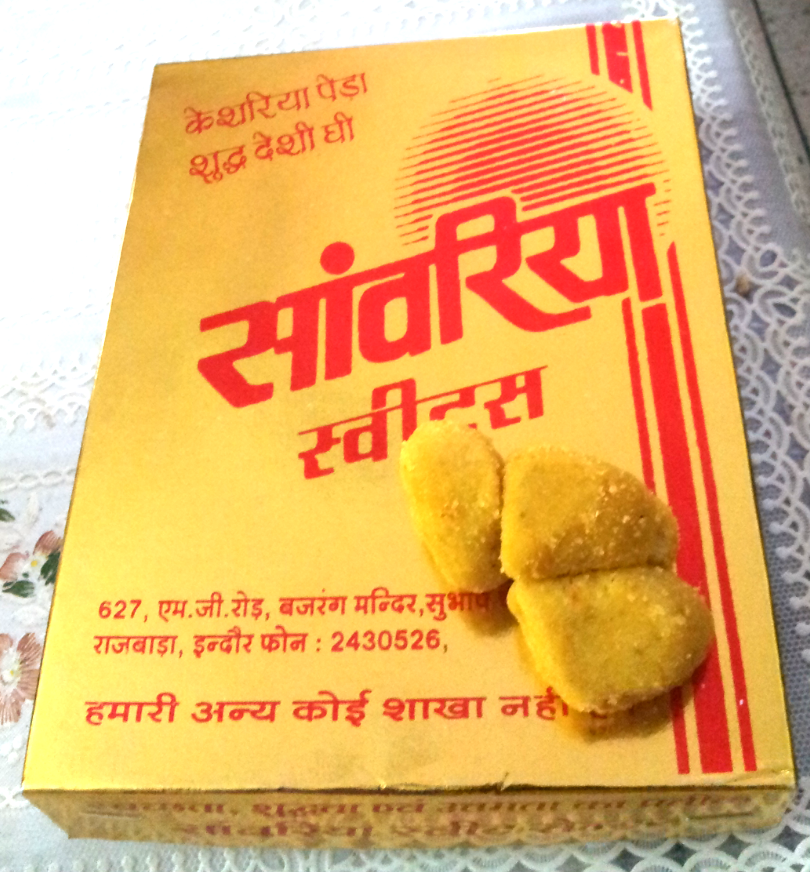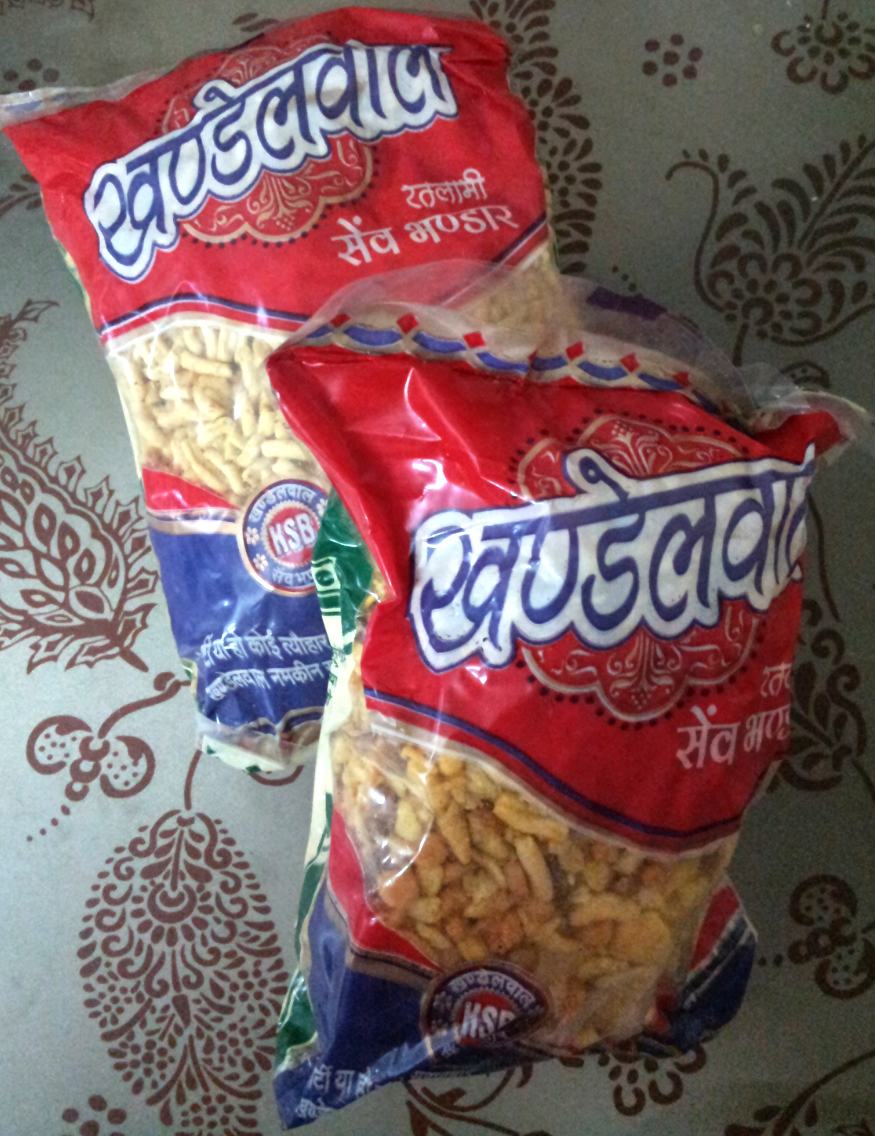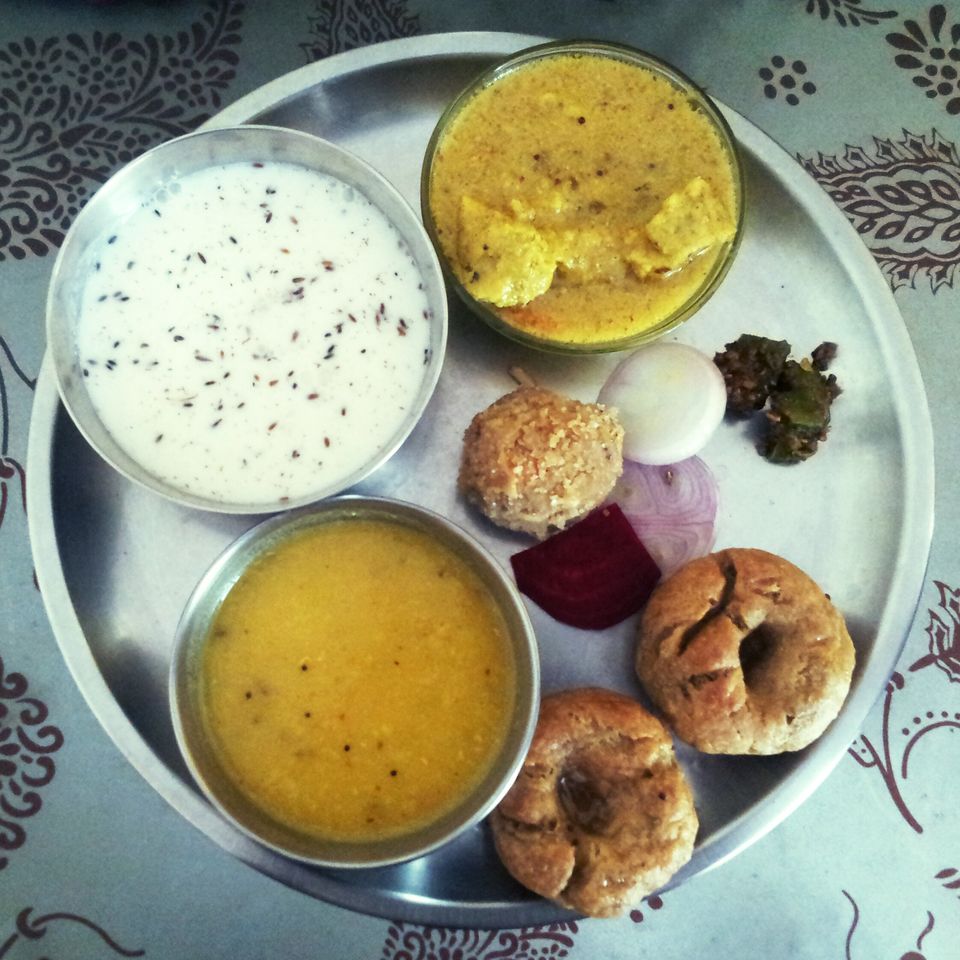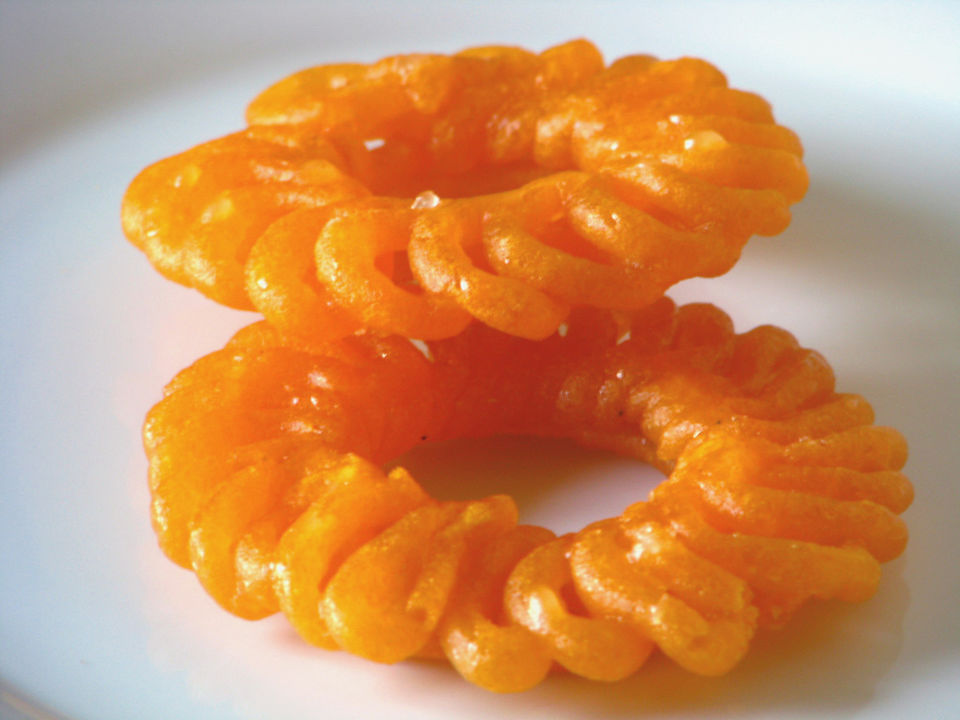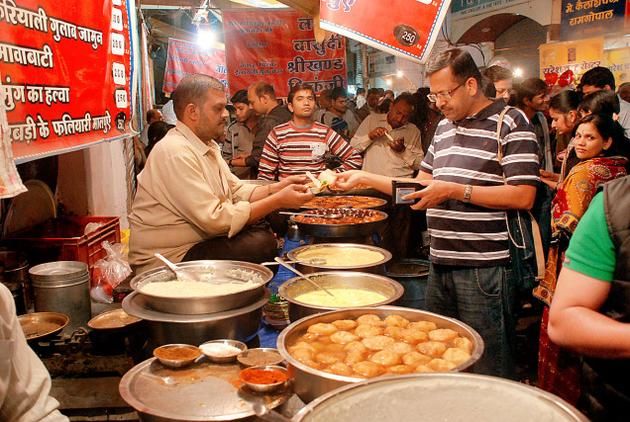 I am a self-proclaimed "foodie" and being an Indori by birth just adds on to the eccentricity.. For people like me, revisiting hometown is an occasion to look forward for a flavorsome extravaganza. And yes I won't feel shy in admitting the fact of having made a list of things to eat during my stay there along with the specific eateries.
Well the locals would all be well acquainted with most of these 'addas' (places), however, I feel refreshing the memories brings one closer to his native land. For the first time visitors definitely the below list is a must try one:
So here is my must-haves' list when in Indore:
All Time Favorites:
Dal Bafle and Ladoo:
Indore's quite near to Rajasthan and so Dal Bafle and Ladoo is a very similar sweet & savor main course preparation like the Rajasthani dish named Dal-Baati-Choorma. With minor alterations in the recipe this is a very popular and an indulgent meal for one to have. Try these from Hotel Rajhans or Hotel Santoor especially on Sundays.
Poha-Jalebi:
Now if you have friend, relative or acquaintance from Indore, I'm sure you might have heard about this strange combo breakfast that all Indoris love to have. It's a kind of staple street breakfast that you can find in most restaurants in the morning. Try Chappan Dukaan area for the most authentic taste.
Kaju Curry:
This is yet another unique main course dish that is quit popular in Indore. Made of Kaju (Cashewnut) as the main ingredient it is just so awesome. I recommend to try it from Gurukripa restuarant or Mathurawala's Chanakya restaurant.
Tandoori Chicken and Kebabs:
Having an amalgamation of many cultures, Indore is just not a vegetarian's delight but a non-vegetarians paradise also. Try the brilliantly prepared Tandoori chicken and kebabs from Pichori Dhaba.
Sabudana Khichdi:
This is another street snack that you can commonly find on the streets of old markets of Indore like Chhawani Bazaar, Rajbada & Sarafa Market. Made of Sabudana with a lot Indori Namkeen added in it, this snack has crossed its limitation of being a fast snack to an all season snack.
Moong dal bhajiyas & Imarti:
An evening snack found in many old markets. The spicy moong dal bhajiyas & the sweet Imarti; I must say the combination of the two is fantastic.
Khopra Patties, Kachori & Shikanji:
For this I can blindly rely on Vijay Chaat House. Khopra Patties are deep fried snack. Kachori, though of Moong dal vary in taste from other cities and Shikanji a unique cool drink made of milk is delightfully rich.
Pyaz ki kachori/ Fariyali Kachori:
The one and only adda I know for a distinct kachori like this is Ravi Alpahar in Anand Bazar. Earlier they had a branch near Nagar Nigam office but I'm not sure if is still open.
Chaat, Bhutte Ka kees, Malpuha, Gulab Jamun, Shikanji..
For satiating a hungry soul late in the night visit Sarafa Bazaar. one can find a number of famous local vendors selling varied gourmet food items there.
Winter Special:
Deep Fried Garadu:
A type of unique yam found mostly in winters is a tasty snack almost exclusive to Indore region.
Kesar Doodh:
Hot milk with saffron and dry fruits from the streets of old markets like Chhawni is a local drink that warm up your body and provides a lot of energy.
Souvenir/Take Away:
Namkeen:
Varied varieties of spicy sev, mixture, chiwda, chakli and much more of Namkeen are a big hit when one talks about souvenir from Indore. Famous shops for this are Khandelwal ke Namkeen, Apna sweets etc.
Sawariya Pede:
Just outside Khajuri Bazaar is a Bajrang temple and in front of it is a small shop selling these Kesar (Saffron) Pede sweet. The quality is super fine and taste unparalleled. A perfect sweet take away.
Originally published here.