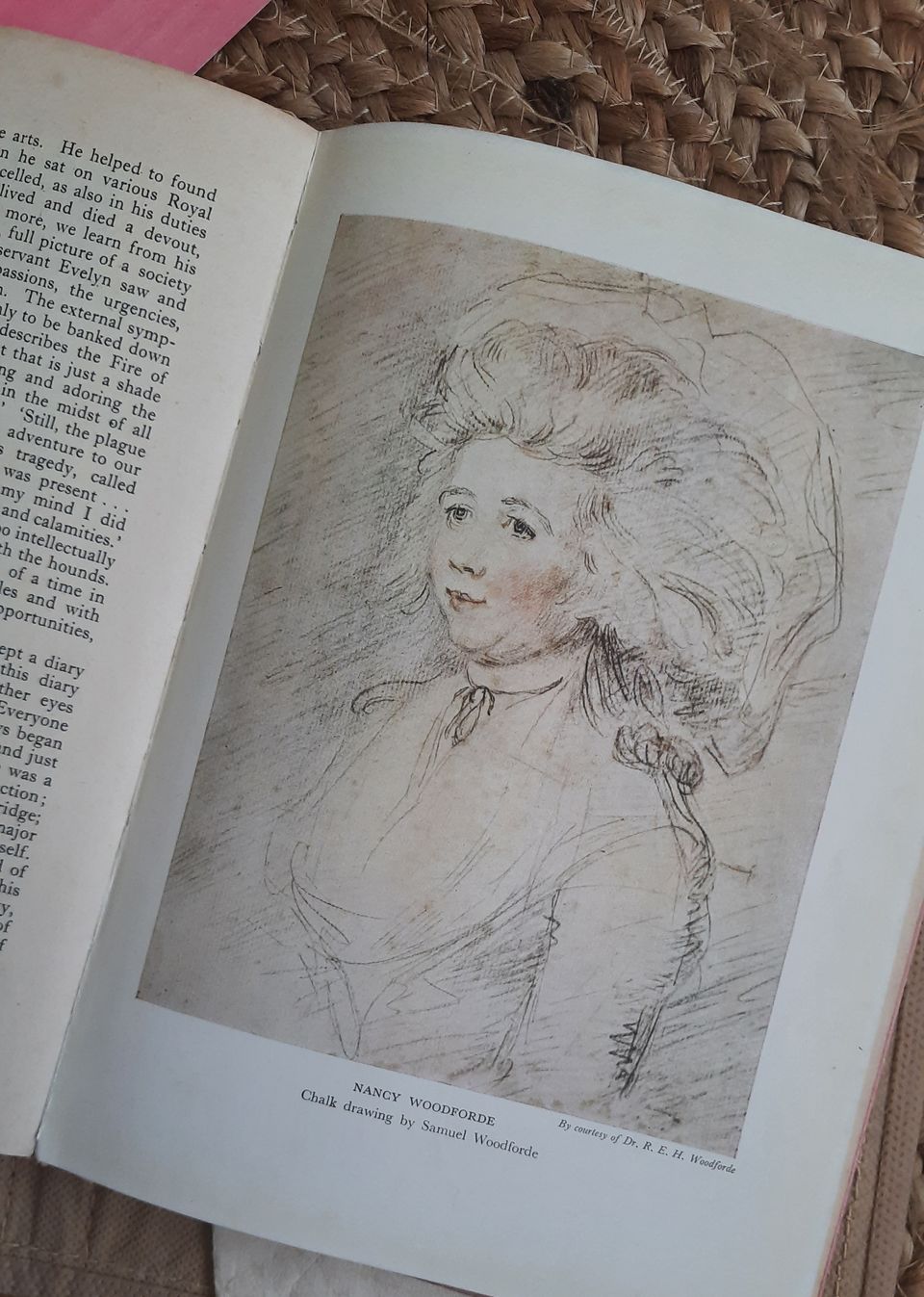 A few days ago, I was part of an interesting conversation around books and listening to others tell stories of books that changed their life. Authors who made a lasting impression and words that stayed on within us.
It was around this time, when I started digging out some books from my little shelf just out of a fondness and a need to say a little 'hello' to the pages I love so much. And I found one specific book that was tucked into a folder protecting it's old pages. This was a thin old book which was a collection of beautifully written excerpts from English journals and letters. Filled with words and sentences that you don't hear today and illustrations that take you back in time.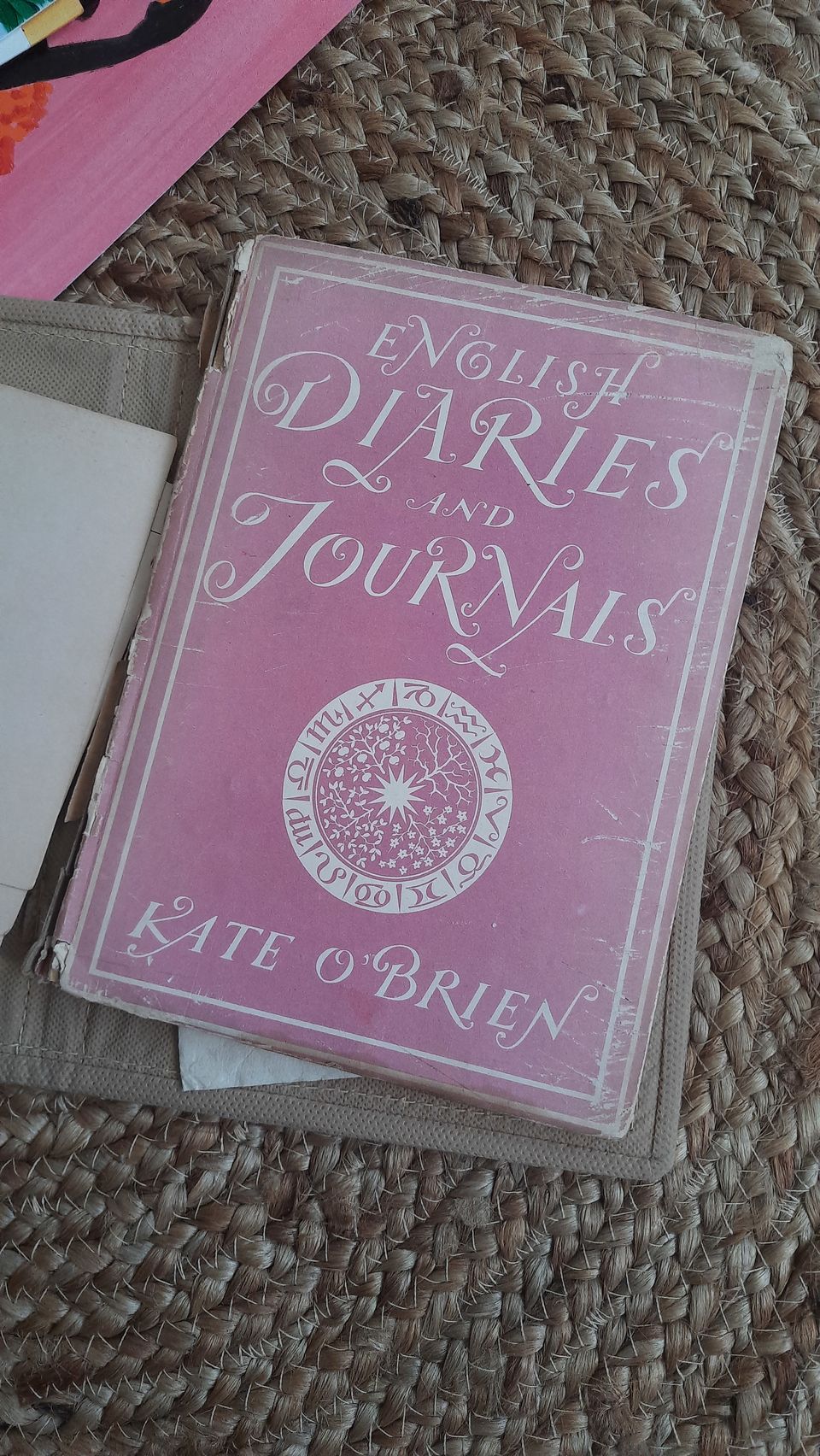 This was a treasure that I found in one of the best places I ever had a chance to visit - Barter Books in Alnwick. A little town in Northumberland in the UK.
Barter Books has a very interesting story. It is one of the largest second hand bookshops in Europe and not just that, it is within the Victorian Alnwick railway station that originally opened in 1887. The store till date has the remnants and that is what makes this place so unique.
I even remember the toy model railway that ran across the book columns. I remember these little things better than I do from my recent travels because back then I was pretty much camera less with an old phone.
I have grown up around books and my fondest memories from my childhood include sitting with my grandfather and reading books next to each other. He had a real collection and even now my grandparents house has shelves across the stairs filled with treasures. I bought back with me as many of the English classics I could and they are my most prized possessions.
So when I visited Barter Books, I was in my happy place. I flipped through pages, sniffed that old paper and every two seconds looked up to admire the walls.
I started looking for old book stores as I started to travel more and have often come across forgotten stalls in a local market, and even found a beautiful second hand book shop in Inverness.
But I will never forget the day at Barter Books. I remember hunting for something that I would cherish - something that would have true value - and something that I can actually afford.
I remember looking behind a showcase and admiring a hand-drawn and hand -written book on 'Birds of England' that was close to almost a 1000 Pounds (You can start converting this into INR).
It took a lot of hunting and digging around to find my book on English journals - which especially appealed to me because I have kept a personal journal since I was 13 years old. And this was a little more than 2 Pounds - so I was ecstatic!
Isn't this the best type of travel souvenir - way more valuable than any fridge magnet can ever be?
Barter Books also got popular in the news thanks to a certain iconic poster - that this generation may only recognize as a meme.
One day, the owners discovered in a box of old books bought at an auction, a World War II poster from 1939! This read, "Keep Calm and Carry On"
Yes, the very 'Keep Calm' that we have used in different versions for different Insta Story - status updates.
Amazing, isn't it?
I cannot wait to go back to the UK and rediscover the places I fell in love with (this time with a better camera in hand) and I know I will find my way back to Alnwick as well.
Also, because Barter Books isn't the only reason why I fell in love with Alnwick. Any true Harry Potter fan knows what makes the town extra special.
The Alnwick Castle, AKA - Hogwarts grounds.

But let me save that for another story!