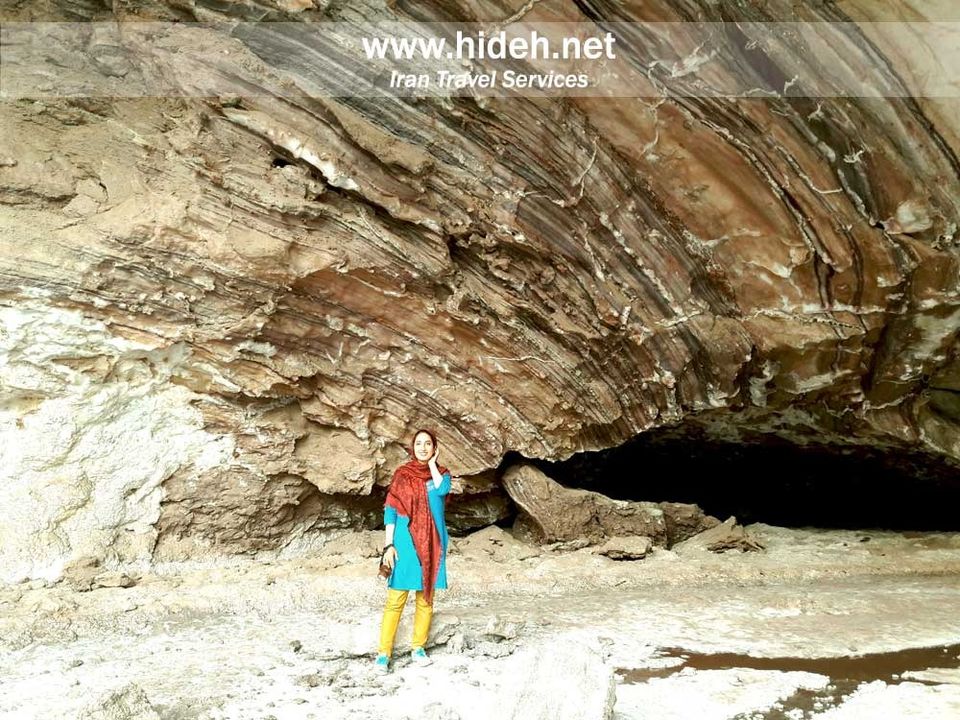 Changing Location!
In the last 2 days, I was in Tabl located in the north – center edge of Qeshm Island. It is near Laft harbor where I reached the Qeshm first through the sea in the first day. It is 8 O'clock in the morning and another day starts. After eating breakfast with special kind of bread called "Tomoshi", I have gotten ready to change my location to another guesthouse in Suza village. Suza is in the southern-east edge of Qeshm. I chose Friend's Home Guesthouse. IT was about 40 minutes far away Tabl. This guesthouse is a house with a native architecture of the South in the historic Suza port. This building has two VIP rooms (Wind Catcher Towers), and 10 traditional rooms and spaces such as Cactus Garden, Nakhlistan Restaurant, Fantasy Platform, Handicraft Store, Hejle (Bride's room) Photographic studio and Traditional living room(MILES) and provides a space full of native life to serve tourists.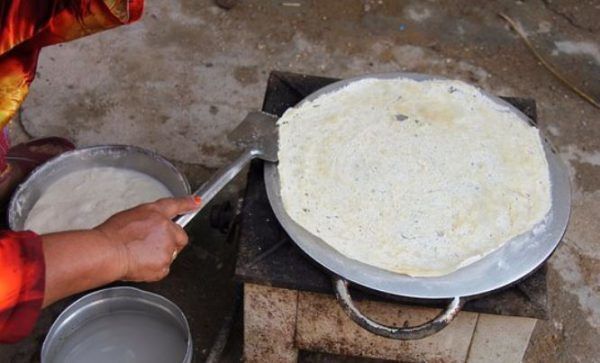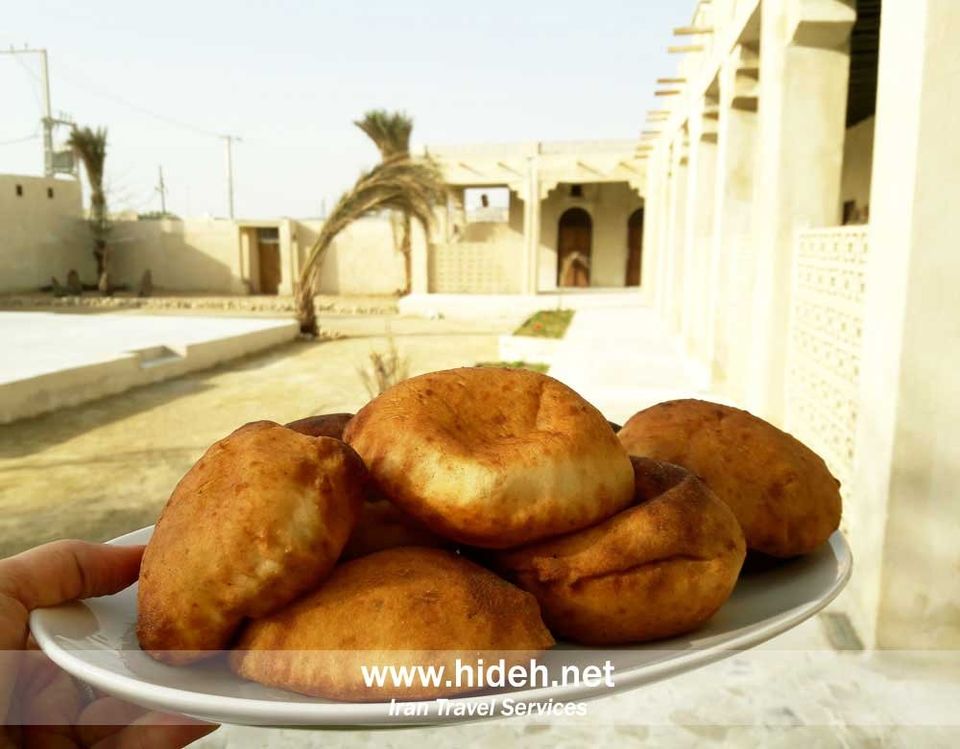 Salt Cave of Qeshm – Namakdan Cave

Before moving to the new guesthouse, changing the path to the south-western of Qeshm to reach the Namakdan Cave. Namak means Salt, so this cave consists of salt rocks. The location of the cave is outlying and the access road in some parts was not suitable and was under construction, actually, it was a dirt road. It is about 30 km from Tabl but it takes about 1 hour to reach. Before entering the cave you have to use the headlight and there are local guides who may accompany you until the entrance and explain some safety tips. You need about an hour and a half to visit the cave and the sights.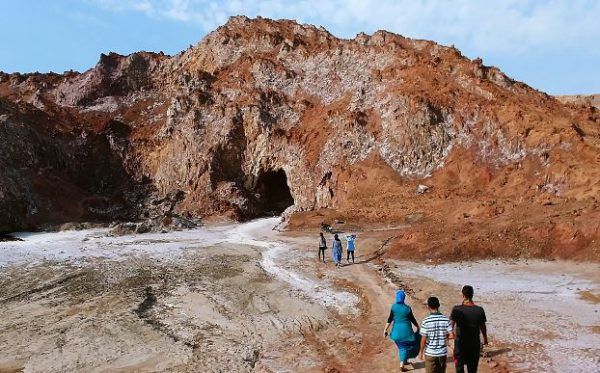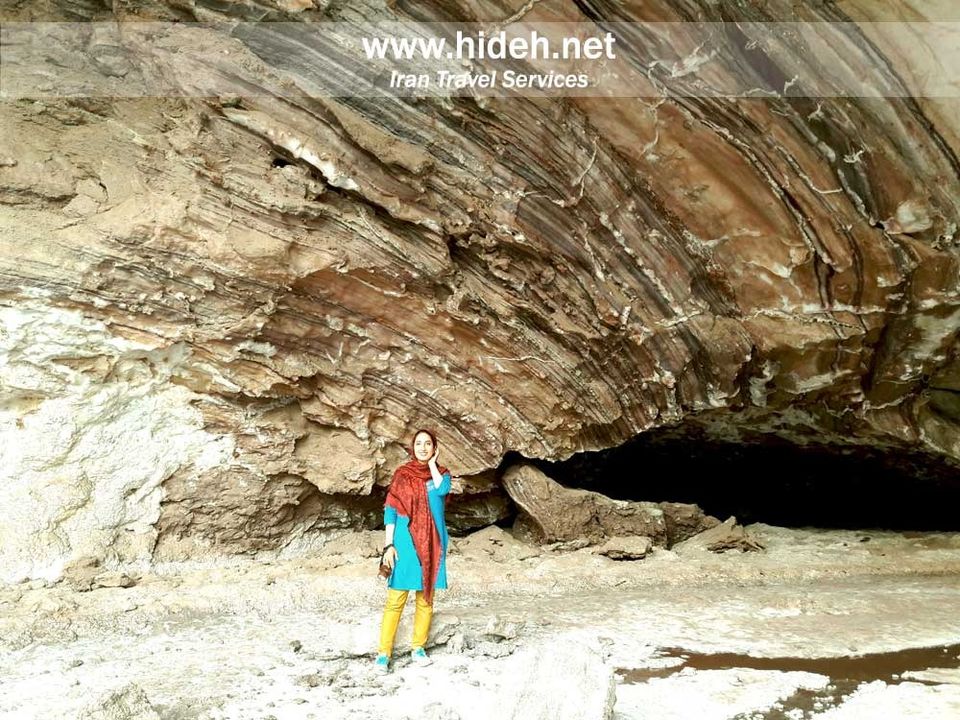 Let's See Dolphins!

Next destination is Shib Deraz beach (Turtle Nestling Beach). Shib Deraz is a protected area for Hawksbill sea turtle. Hawksbill Turtles are critically endangered species. Shib Deraz has become a safe spot through the controlling of natural and human disturbances on the beach where Hawksbill Turtles come to make a nest for their eggs. Every year from late February to late June, the intact gentle slopes of the southern shores of the Persian Gulf hosts hundreds of Hawksbill Turtles that come to lay their eggs. After about two months a small black nose appears shyly from the sand on the nest, this means that the eggs have been hatched.
Watching turtles creating the nest and laying at night or these little turtles may not be possible due to the protection of department of environment.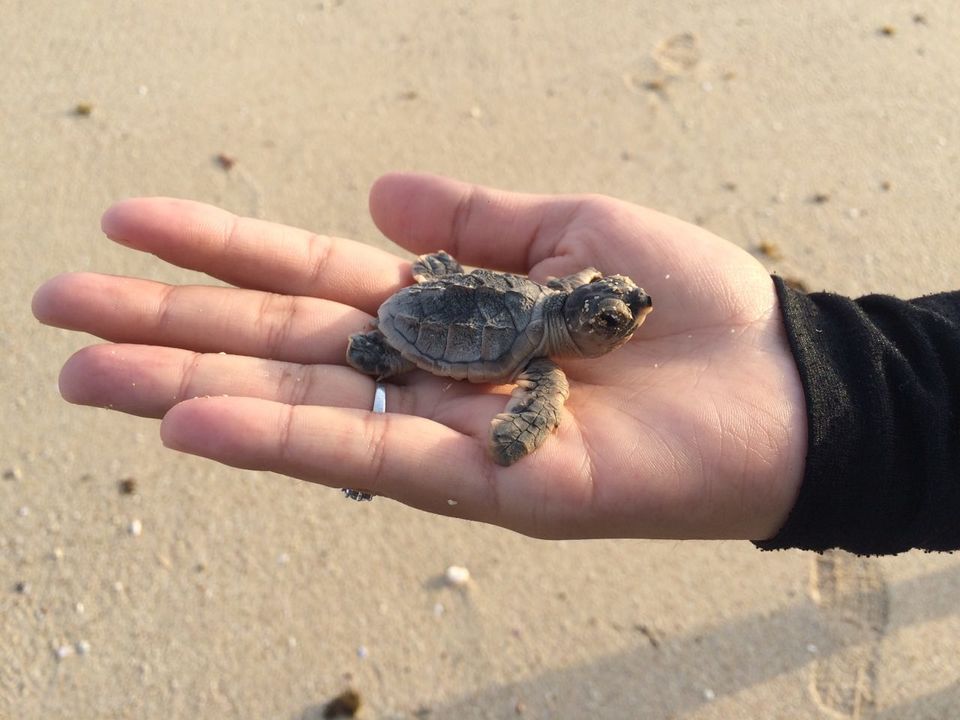 There is a port in Shib Deraz where you can reach Hengam island via renting a boat prepared by locals. Intelligent Bottlenose Dolphins live in this area and during your cruise to Hengam, you may see them coming up for breathing and sometimes jumping out of the sea. They live in a social group and you have to make some noise to attract them. Be careful, sit tightly during the cruising and put on your life vest, as the boats go very fast.

In Hengam island there are some handicrafts stores and also food stores prepare local seafood. You may also interested in camping one night in Hengam beach, But ask locals to guide you for a safe place on the beach. Hengam also called Silver Island. Sands on Hengam beach is silvery and shiny. You can easily book Qeshm Tours.

Passing the coastline – Naz Islands
These two islands are located near Suza Village in Qeshm Island. The Naz Islands (Naz means cute in Persian) are tidal islands. When the sea level is high they turn into beautiful islands surrounded by water and when the level is low, they are part of Qeshm beach. During the short time of high tide, tourists can get on these lovely islands and watch the beautiful views of Lark Island, Hormuz Strait, and the Persian Gulf. You can also enjoy camel riding and behold fascinating marine creatures. Also paragliding over these islands is available here. Be cautious you may get stuck in Naz islands due to high tide so go there with locals.
Again, It's lunch time!
It's about 3 P.M. I am in Suza guesthouse. I order for special local seafood cooked with mashed shark meat, called Pudini. It was a little spicy and serve with rice. Sometimes it is cooked with eagle ray meat. As the last day, you have to order 2-3 hours before noon for lunch.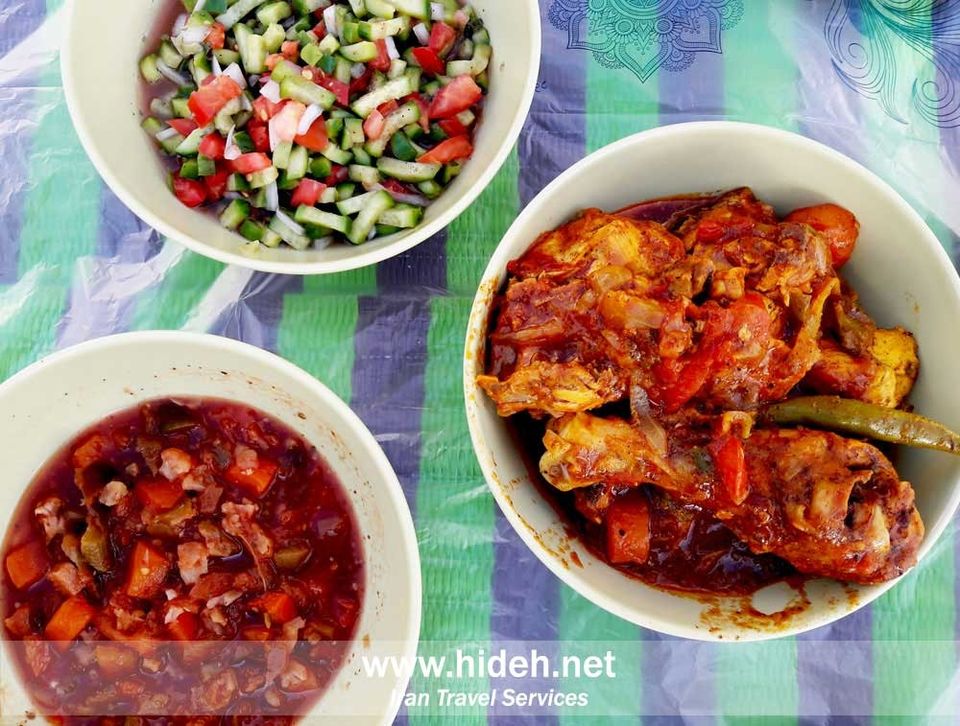 Qeshm City & Dargahan – Shopping Time!

There are many shopping malls and stores in Qeshm city which is about 30 minutes far away Suza. Qeshm city is located in the east and is the capital of Qeshm Island. There is also another shopping area with more than 10 shopping center called Dargahan which is located in the north of Qeshm and is about 25 minutes far away. I really not interested in shopping but for the night excursion is a good idea to see the Bazars and shopping malls.