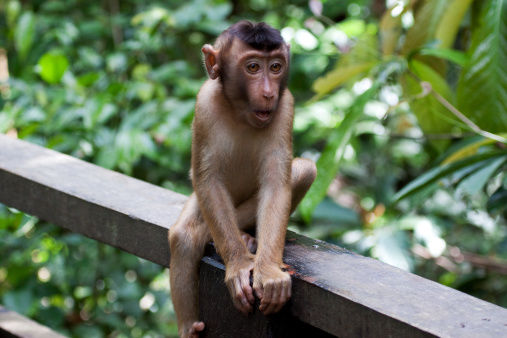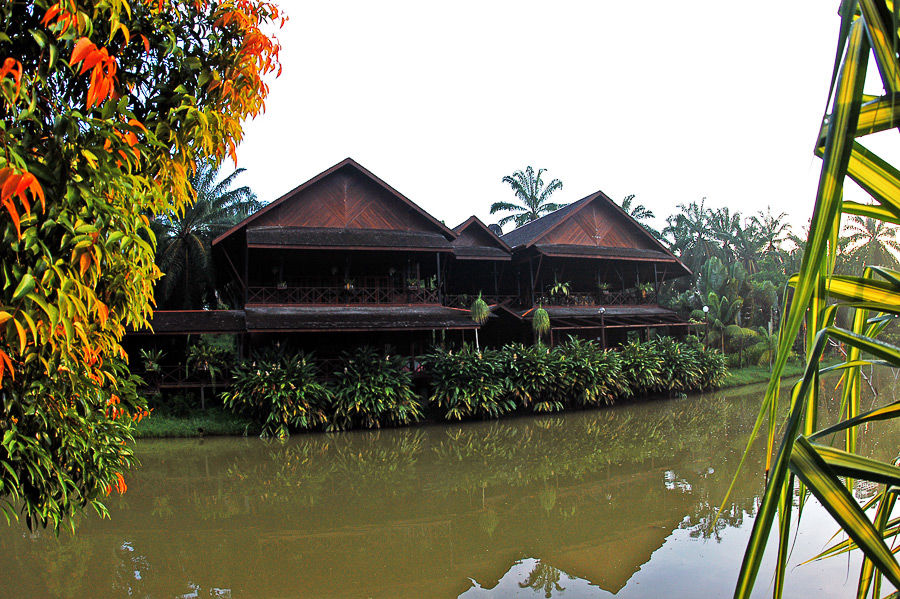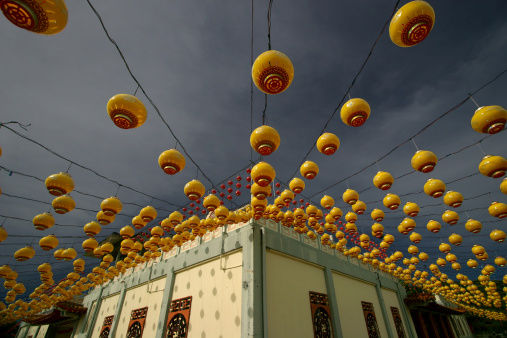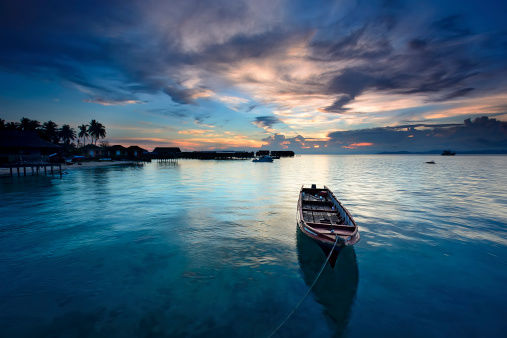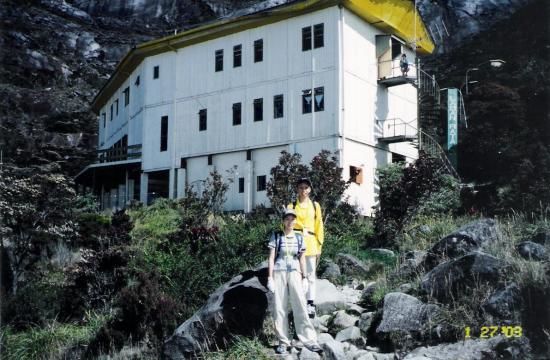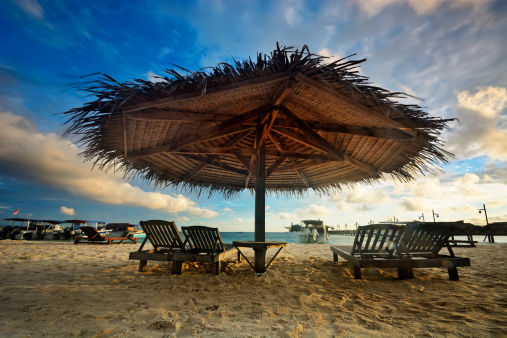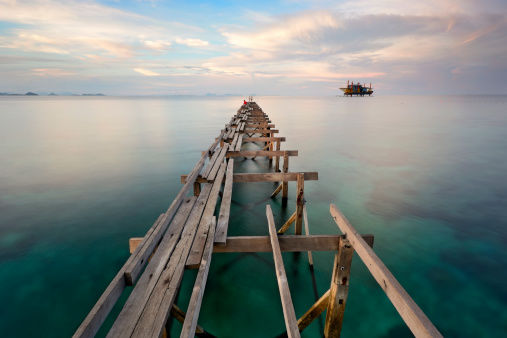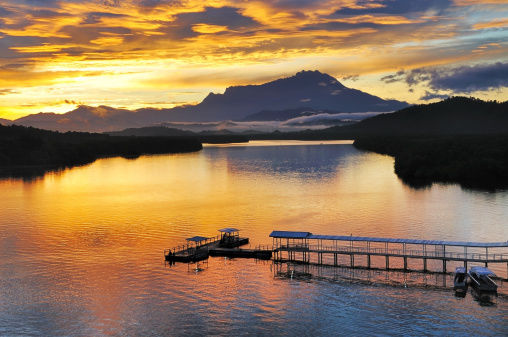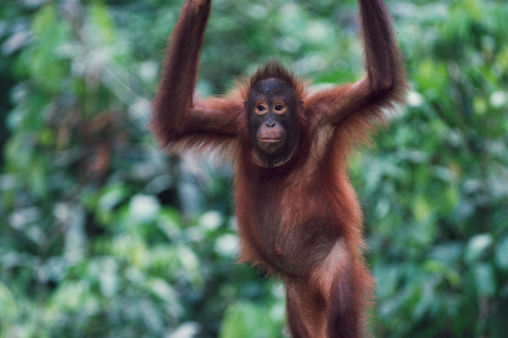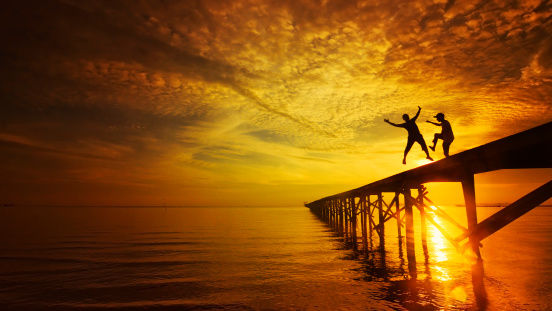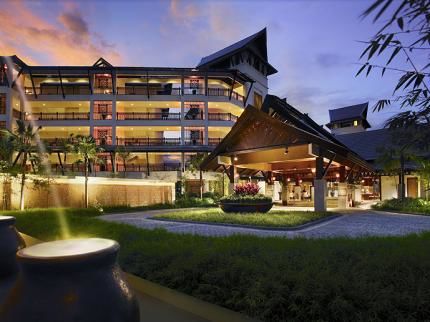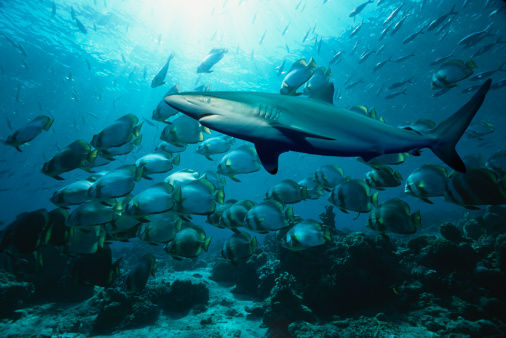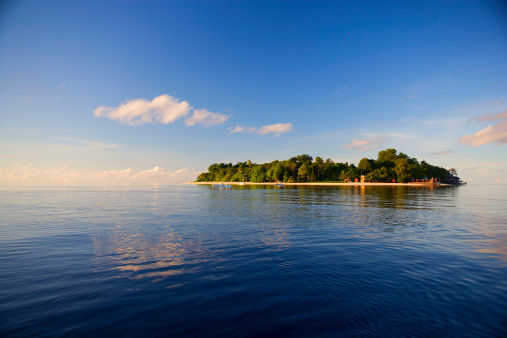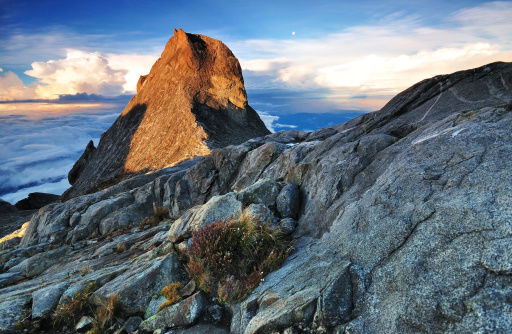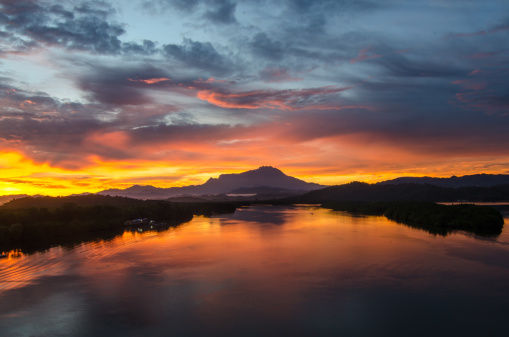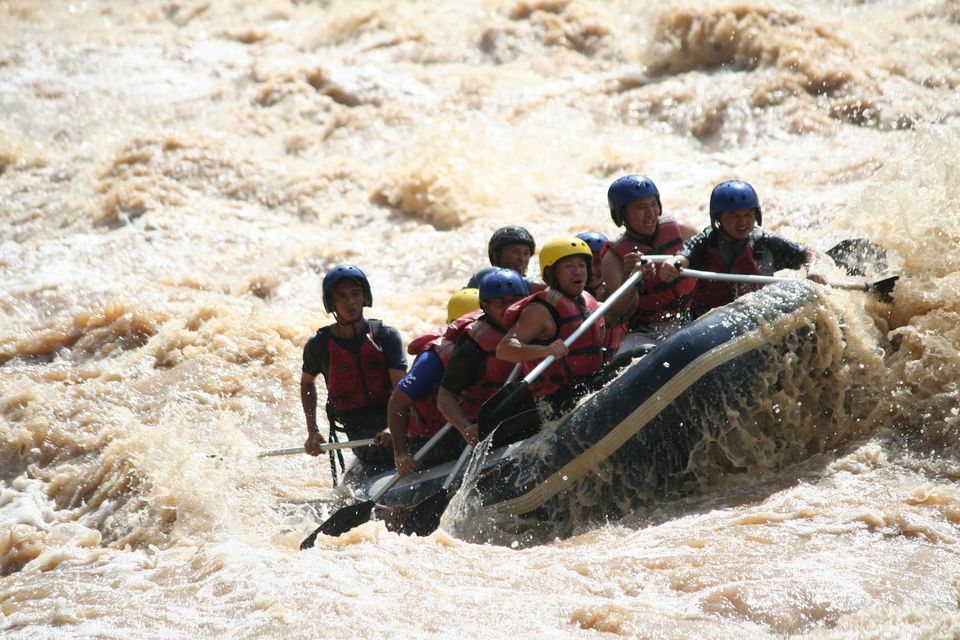 1. Day Trip to Sandakan
Malaysian Airlines offer an early flight at 7am which gets you to Sandakan in 45mins and plenty of time to drive the 25minutes to Sepilock Nature Reserve. A fascinating insight into the rehabilitation process the Orangutans go through and an opportunity to see them in their habitat feeding.
After a Sepilock drive to the Borneo Nature Lodge for lunch, then embark on an afternoon cruise where Pygmy elephants, salt Walt crocodiles and orangutans are regularly seen.
It's a full day with the return flight at 9pm. For those not wishing to take a flight, closer to home you can stay at the Shangri La Rasa Ria, where they have a Nature Reserve on a much smaller scale and currently have 4 baby Orangutans in rehabilitation. Unlike Sepilock you get way more up close and personal with the Orangutans here at feeding time. An amazing experience.
2. Climb Mount Kinabulu
Definitely something for the fit and able bodied! Standing at 4095m above sea level you start the climb on Day 1 and ascend 6km to the rest house. There are rest huts and toilet stops at regular intervals and when keeping up a steady pace the rest house is reachable in 4-5hours. Laban Rata, the rest house is much more well equipped than one would expect. They even have a few private rooms with their own bathroom! It gets pretty cold up there so make sure you have plenty of warm layers. Dinner is served between 5-7pm to enable climbers to get some sleep as you're up at 2am on Day 2 to climb to the summit. They provide some hot food before you start and again at 7.30am when you come back down.
The terrain is completely different from the first part. Much more boulders and rock faces that you scale up hanging onto ropes. Hat, head torch and waterproof gloves that you can grip onto the ropes are a must. It's bitterly cold at the top so as well as all your layers make sure you've got a good rainproof/windproof jacket.
Most will get to see the spectacular sunrise unless of course you are unlucky with the weather!  The descent is steep, but the guides are excellent. A walking pole is well worth the investment as it does help the knees.
You can usually get to the summit in 2-3hours and hour and a half descent, hot breakfast, then the final 6km descent can take around 3hours.
A fabulous trip to include as part of your Borneo experience!
3. North Borneo Steam Train
The North Borneo Railway is the oldest steam train in Sabah and Borneo and offers passengers an opportunity to experience the nostalgic romance of people travelling by steam trains in the days of the chartered company and the British Colonial Office. Well worth a ride!
4. White water rafting
There are 2 options for this. For a Grade 1-2 experience the Kiulu River offers a great introduction to the sport. Few rapids in places, but for the main a nice gentle rafting experience. However, for the more hard core amongst you the Padas River offers the best rafting experience in Malaysia. With Grade 3-4 rapids it helps to be an experienced swimmer, but for those who aren't the river guides will look after you. The first option is a 1hr 45minute bus journey and the second is a 1hr 30minute bus journey followed by a 1hr 30min train ride!
5. Keen Diver?
Take a 50min flight from Kota Kinabalu to Tawau then drive for an hour to Semporna where you take an hour boat ride to Mabul Island where all the resorts are. From here you can take a boat and dive round the islands. Sipadan in particular, at the center of the richest marine habitat in the world is well known for its unusually large numbers of green and hawksbill turtles which gather there to mate and nest. It's not unusual for a diver to see more than 20 turtles on each dive.