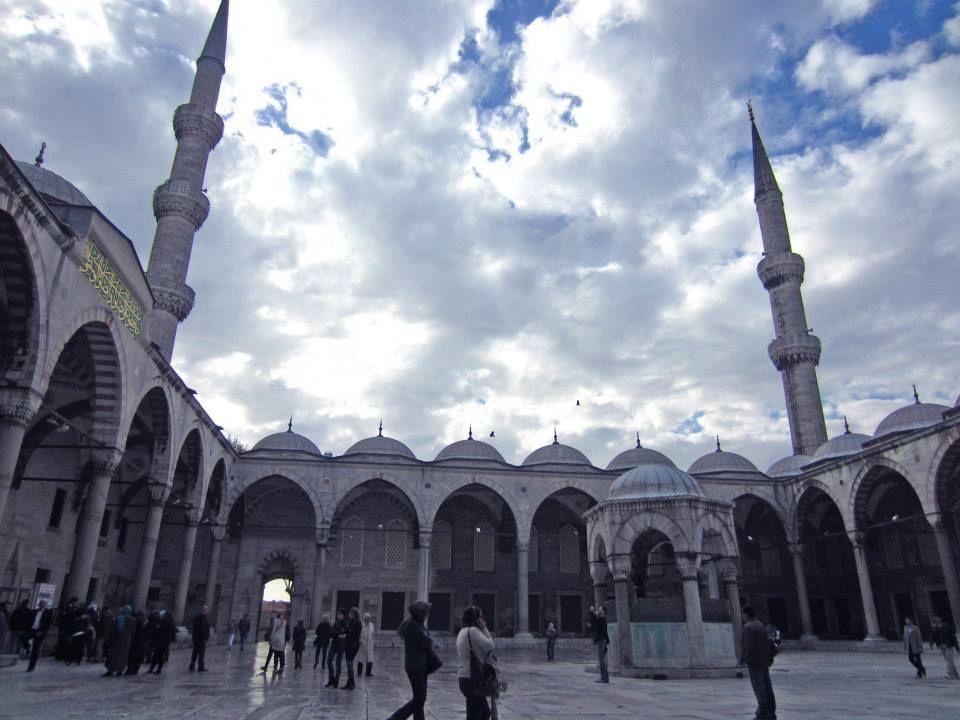 For anyone visiting Turkey, Istanbul is definitely worth visiting. Explore the city and enjoy the beautiful sights of the architectural influences from the Byzantine era and the Ottoman empire. Istanbul's many attractions include towering minarets, historical palace, beautiful mosques, picturesque river and other interesting places of interests.
Here are some of the recommended places to visit:
1) Topkapi Palace
Make this place a must visit when you're in Istanbul. The spacious palace with lush gardens was home to the Turkish royalties. Now a tourist attraction, you can explore every part of the building and courtyards which overlook the Bosphorus River.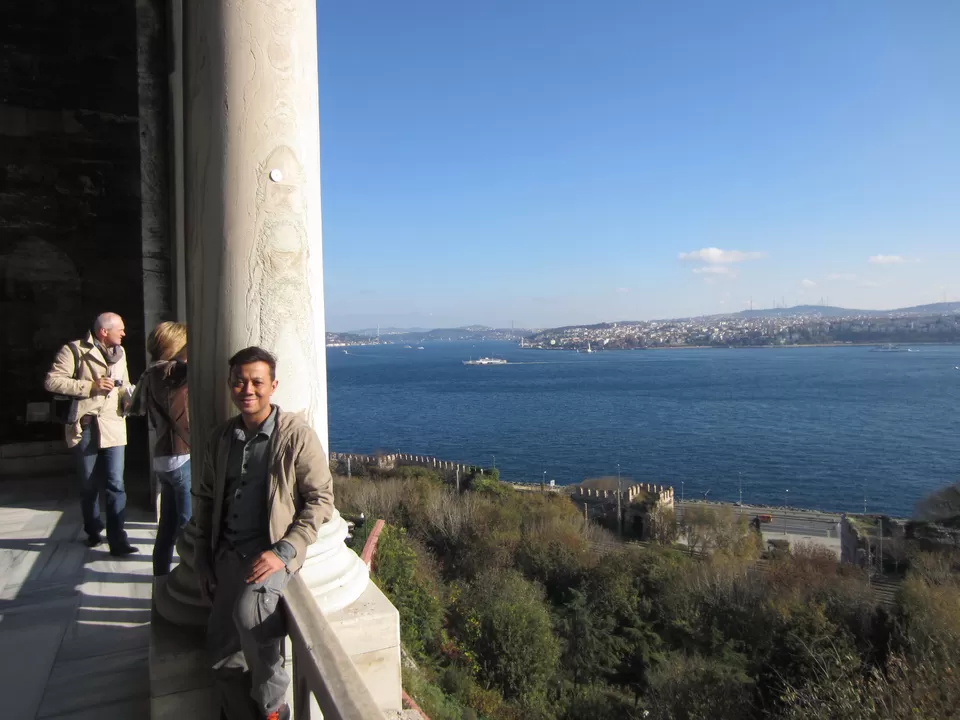 5) Pierre Lotti
One of the best view of Istanbul city would be to take the cable car up to the hill where you can see the spectacular view of the Golden Horn and the city.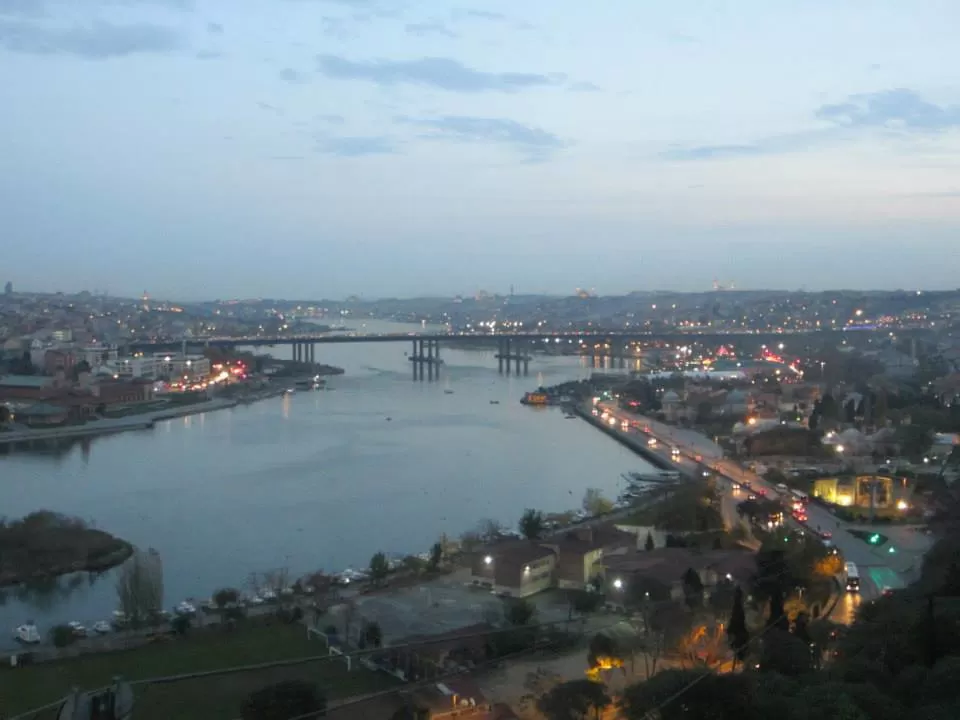 Don't miss the chance to take this cruise of the Bosphorus River. You will get a glimpse of the picturesque city from both sides of the river , Galata bridge and fortresses.
2) Bosphorus River Cruise
3) Sultanahmet Mosque
Hailed as one of the most beautiful mosque in the world, make a visit where you can see the intricate decor and magnificent interior. Located in Sultanahmet area, there is an open area outside the mosque which include the famous fountain.
4) Haga Sophia
Another place to visit is the historical building- Haga Sophia. Large domes, acres of bricks and marble adorn this former mosque, which is now a tourist spot. Make a visit inside Haga Sophia and immerse yourself in the breathtaking decor of the Byzantine and Ottaman influence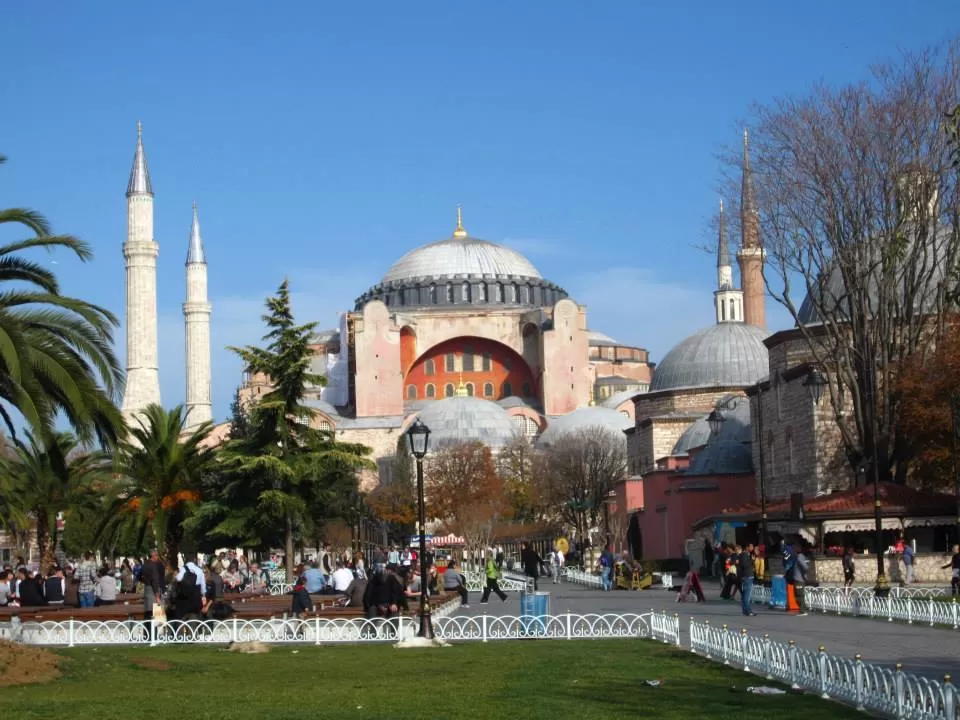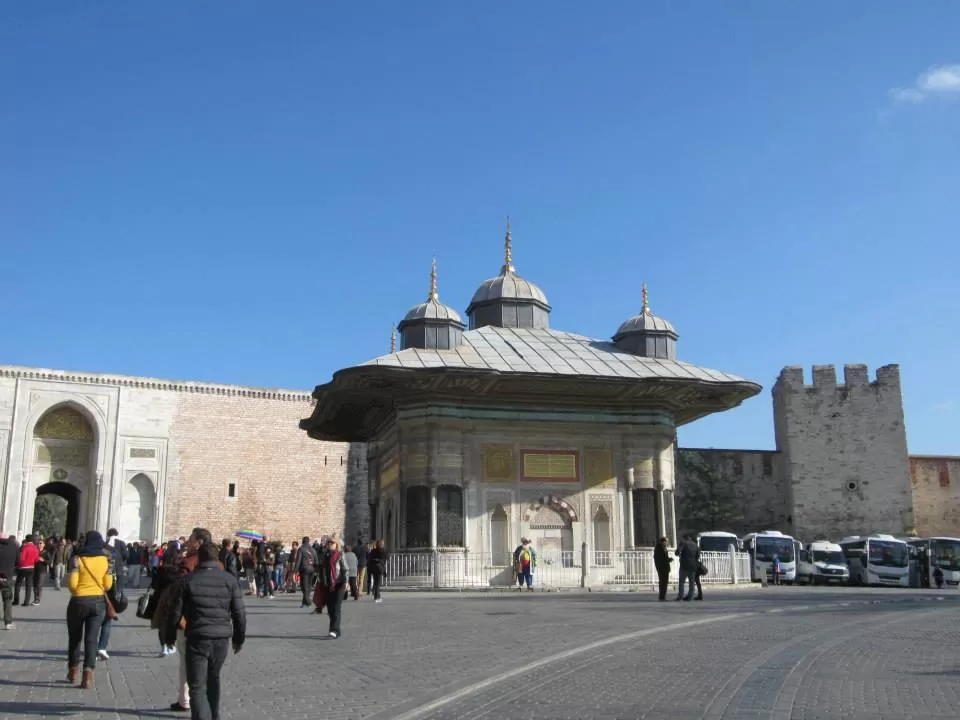 Located in Eyüp, it is about 6 kilometers from the Galata Bridge in Eminönü. It is best to take the bus at the terminal near Galata Bridge. While in Galata Bridge, try the famous fish sandwich from the vendors who are stationed on the boats by the bridge.
Other highlights include a visit to Basilica Cistern , a hidden underground cistern with shallow waters and columns. In addition, you can find some tips on getting around the city using the transport card where you can purchase from the convenience store or terminal.