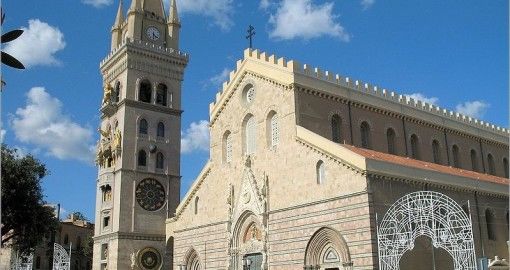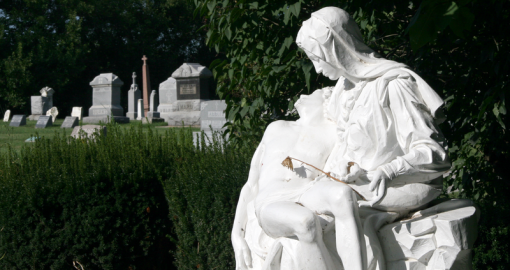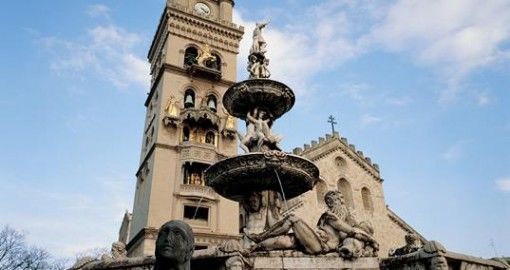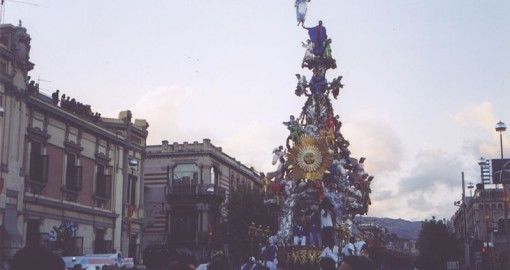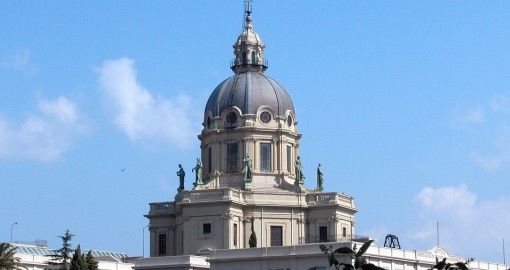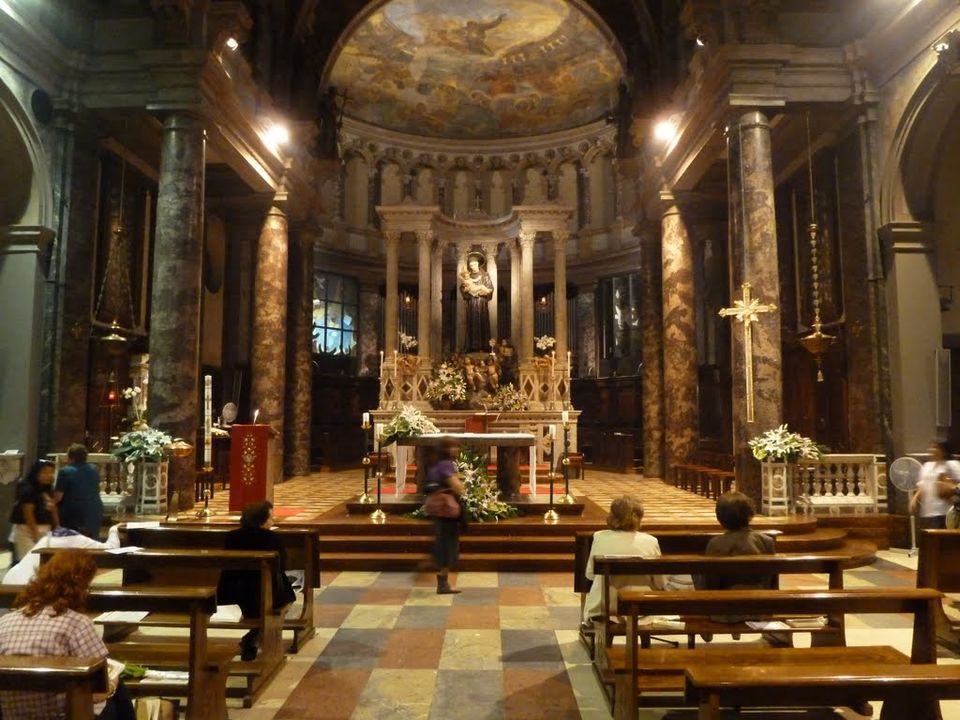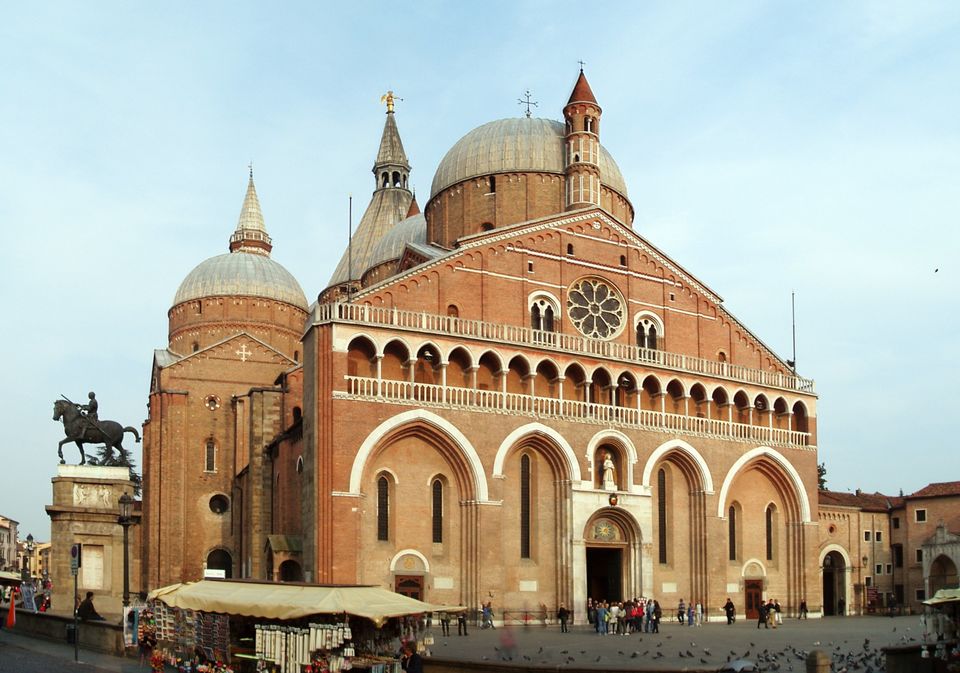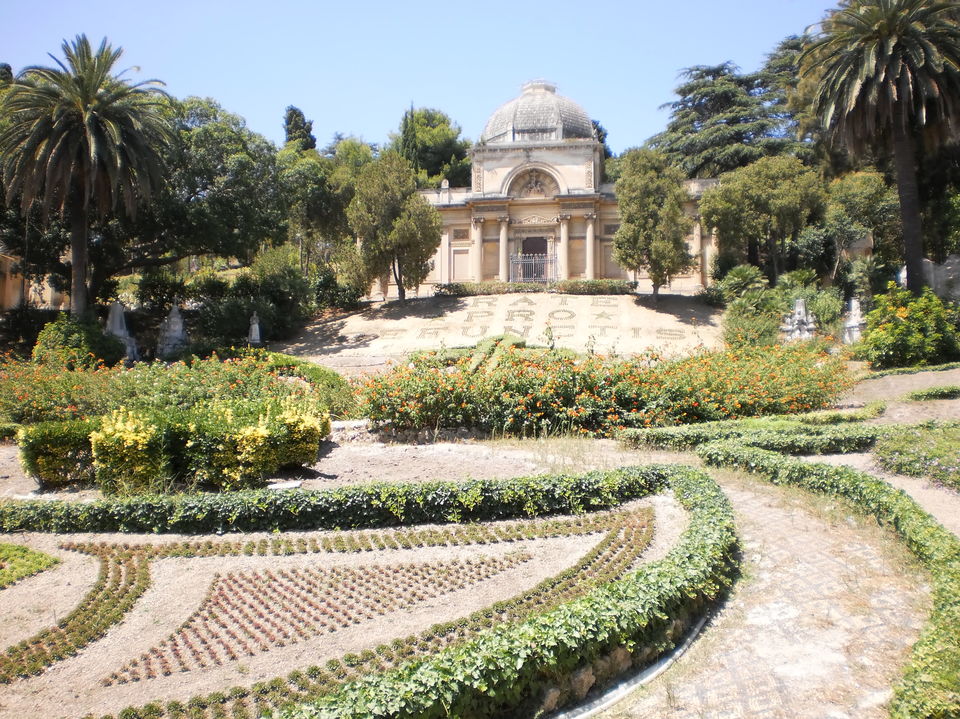 Ever since I was a kid, I would sit on my father's lap and watch Francis Ford Coppola's masterpiece - The Godfather. And as I would see the Sicilian countryside around Michael Corleone, played so flawlessly by Al Pacino, I would think to myself that this is one place that's definitely going on my bucket list! So when I finally decided to go for the infamous Euro-trip, Italy listed first in it and I couldn't help myself from taking my first steps onto the Sicilian islands.
Welcomed with open arms by the port city of Messina, it was the most picturesque sight that stood before me, of the seven pearls in the sea waters of the Strait of Messina, painted with the background of the gulf sky. The sky was a canvas to changing multi-tones with the rising sun, as I made my entry into Messina. The scenery that lay before my bare eyes wasn't enough that the history reflected in the archaic beauty of the city gave the perfect Italian kiss to the artistic love of its people!
So without wasting a minute of the day long sightseeing I had decided to do, I hopped onto a hop-on hop-off bus to take a tour of this beautiful city. However, to my surprise, came a sudden halt in the very beginning of the tour, at what seemed like a procession. It was 14th of August, and luckily for me, it was that time of the year when the Sicilians rejoice their mythical origins and mythological history with a grand 2 day parade across the entire city. So just like I had got on, I hopped off the bus, and joined the Ride of the Giants parade, celebrating the day's festivities with the locals.
Soon the procession came to a halt, and to my amazement, so did the faces of the people, who had by now turned to face the Bell Clock Tower at the Piazza Duomo. And what came after this was a moment where time just stood still for us all. And I was jealous that the Sicilians had such a moment in their every day of their lives! Next came a walk through the church doors of the Cathedral of Messina and Fontana di Orione, followed by the Santa Maria de Carmine Cathedral, and the Cimitero monumentale di Messina.
A day to see this port was just too short for me. The marvels of man's creativity and art from the medieval times reflects in true Italian sense at every corner of Messina. Every step I took around this city left an awe-struck moment in the memories of my Sicilian experience!