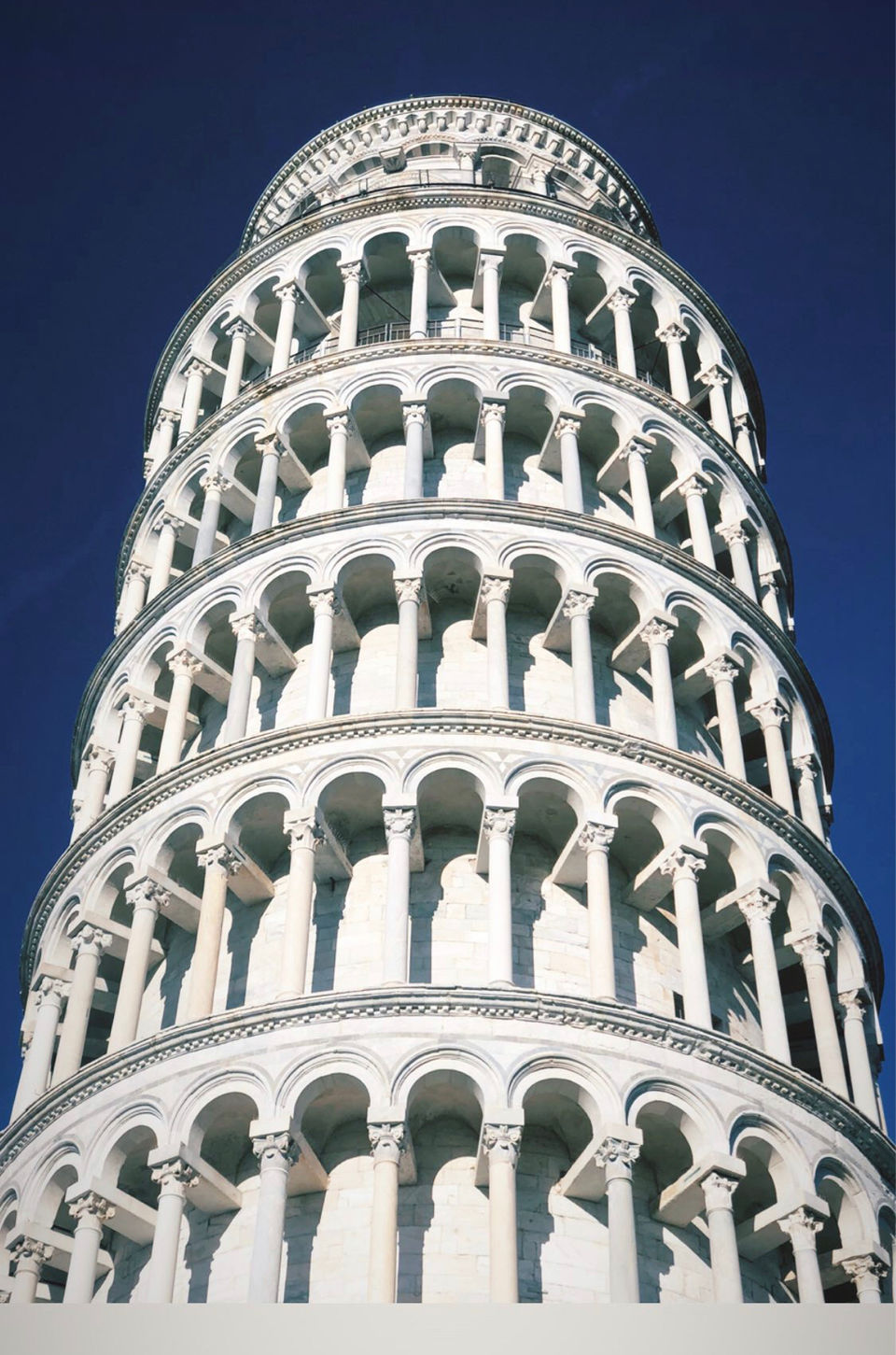 One of the 7 wonders of the world, well known for its unusual stance that managed to last for so many years without toppling over. Yes it's Leaning Tower of Pisa
As usual, I had very few hours to explore this gem and was out in cold to get my pictures with the leaning tower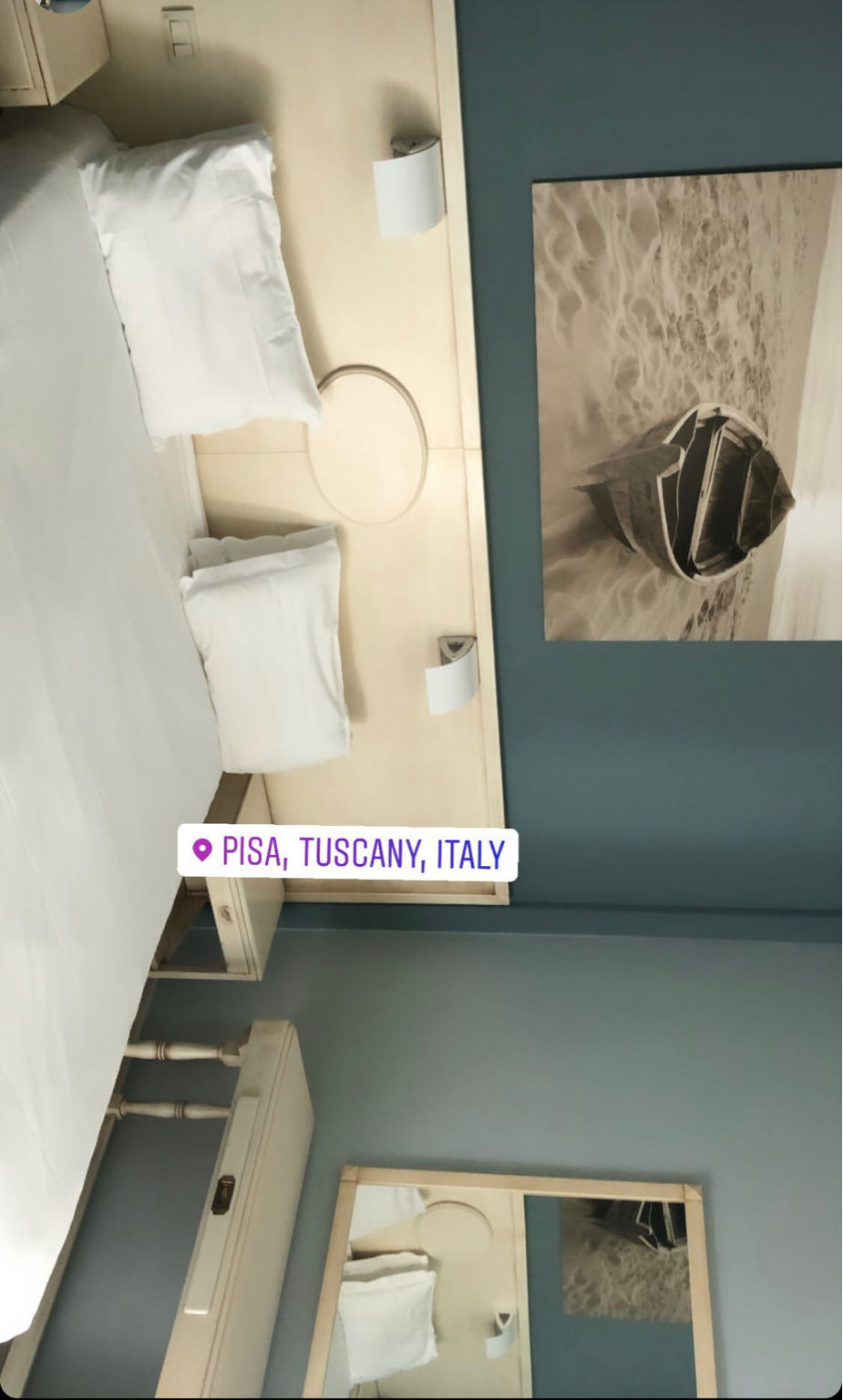 Not everyone here understands English, so communication was bit of an issue when I needed help with directions. So suggested to keep your maps ready with location or a good translator.
I travelled by public transport bus, which dropped me at River Arno and after managing to ask some locals I had a walk of 20 mins to reach tower which was total worth it.
So you can add a little walk with a really beautiful view to reach Pisa tower.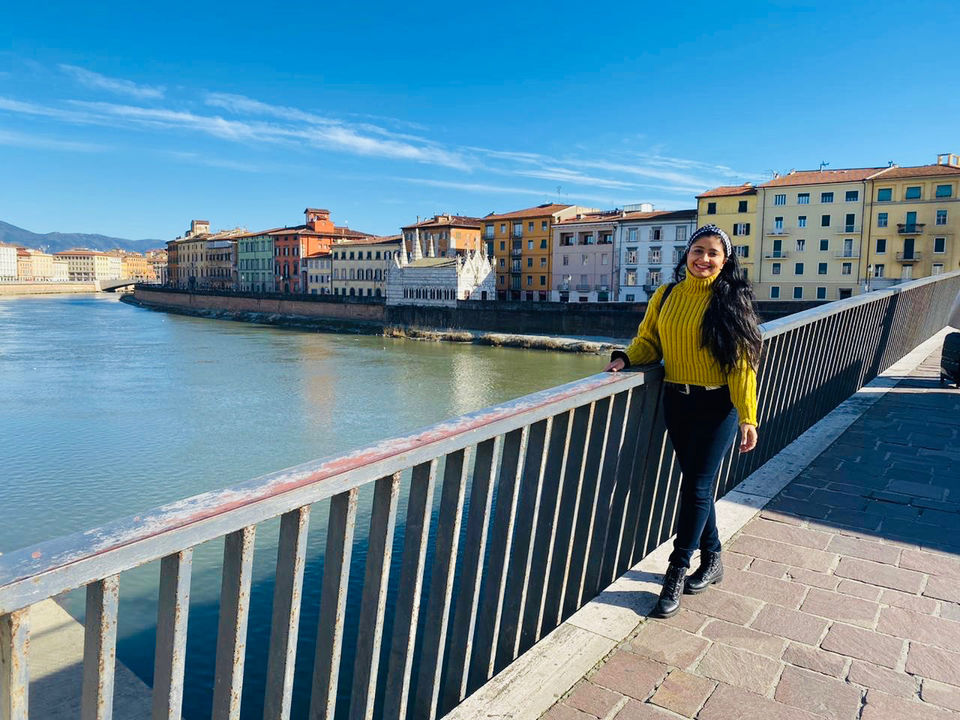 While walking towards tower ofcourse I had in mind to have food with some nice wine with a view of tower and that's possible too!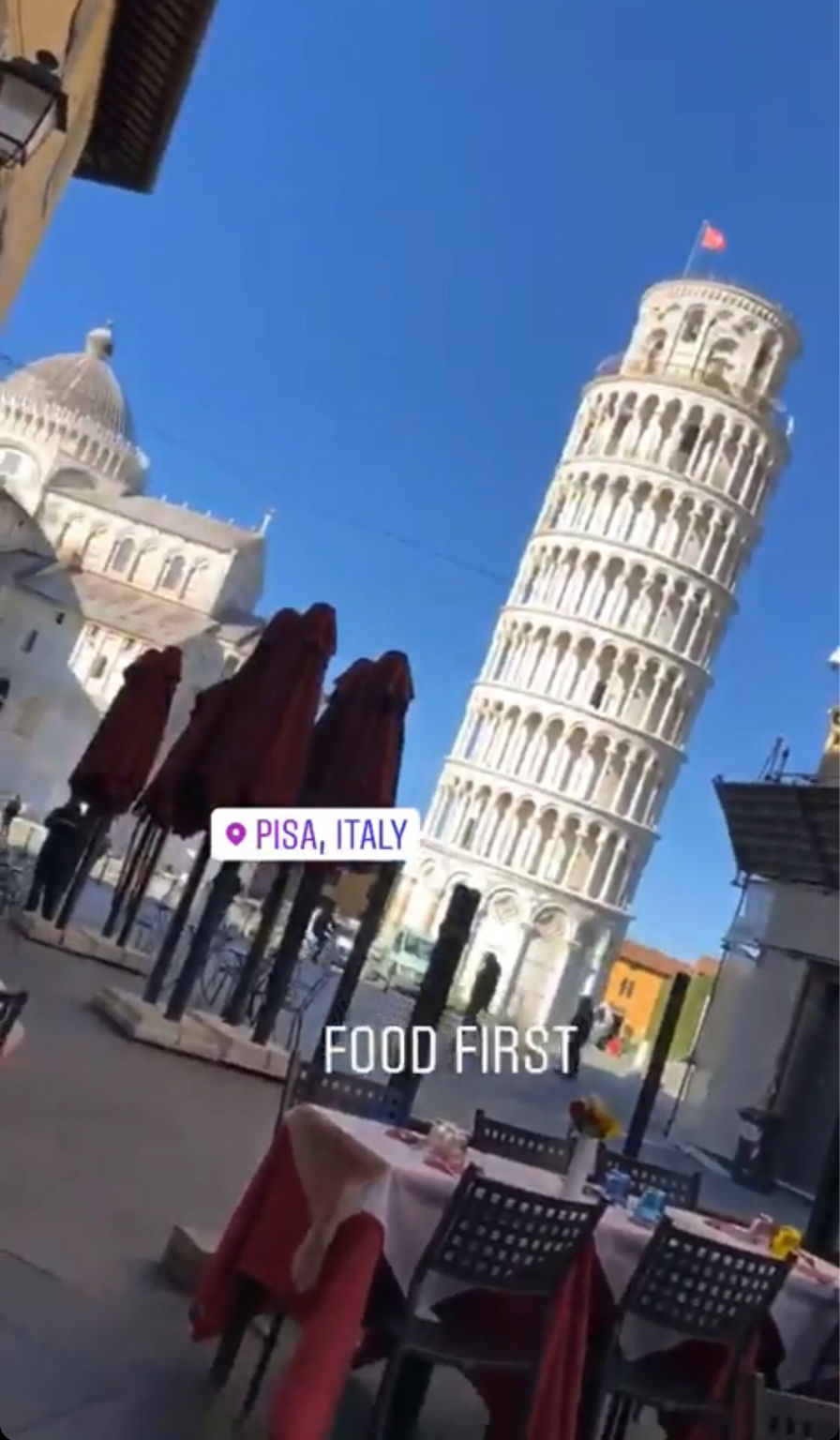 After doing all thee oooh and awwws on getting the first glimpse , food was on priority and found this cute little restaurant just opposite the tower.
Here comes the task of getting a perfect picture, with lot of tourists around and all the crowd trying to get that perfect picture, I would really suggest to go but early and not at noon time.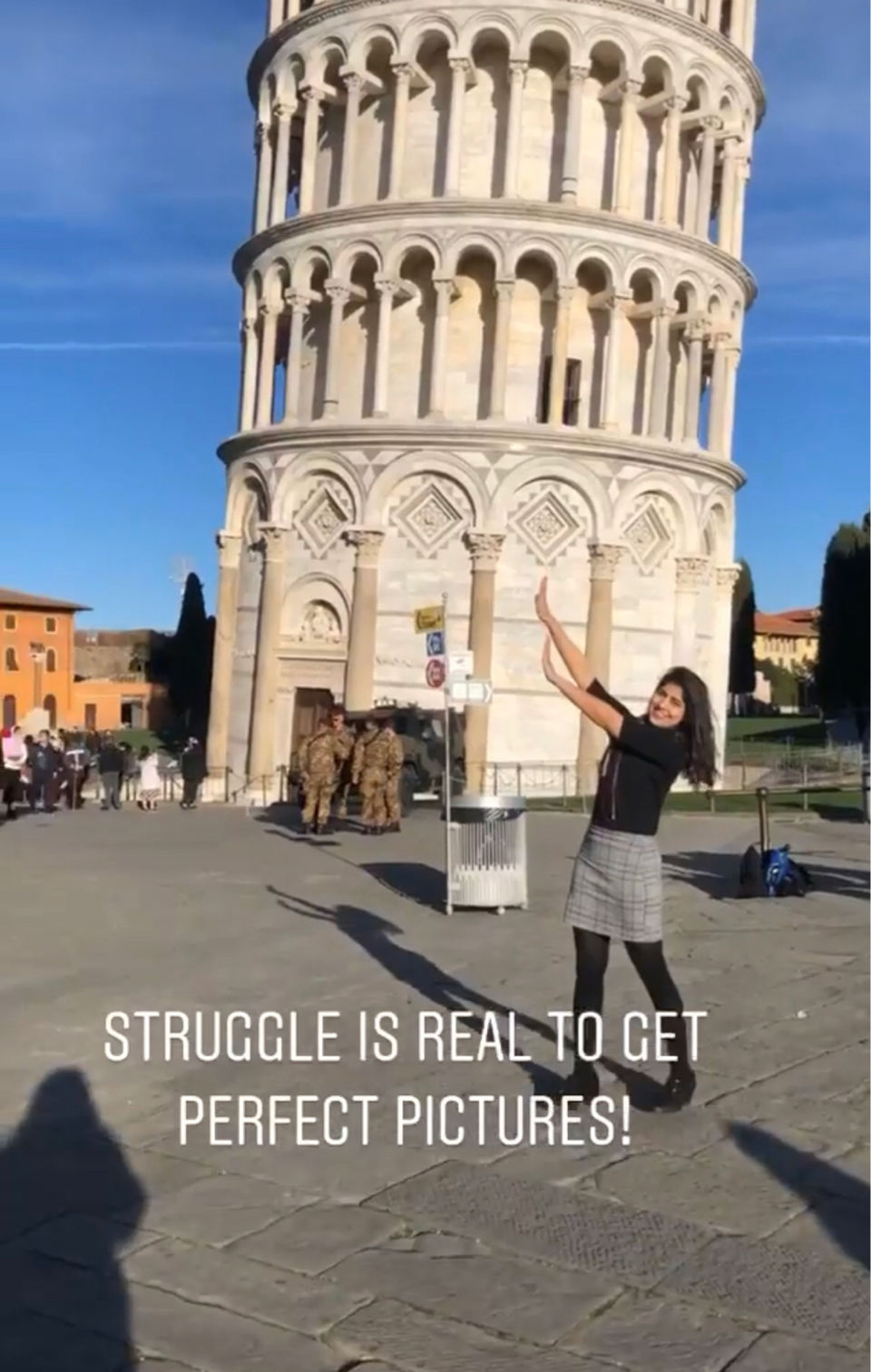 Here's my colleague after 10000 attempts, for me I literally gave up but then after a while decided to give one more shot for a photo, I guess it was worth it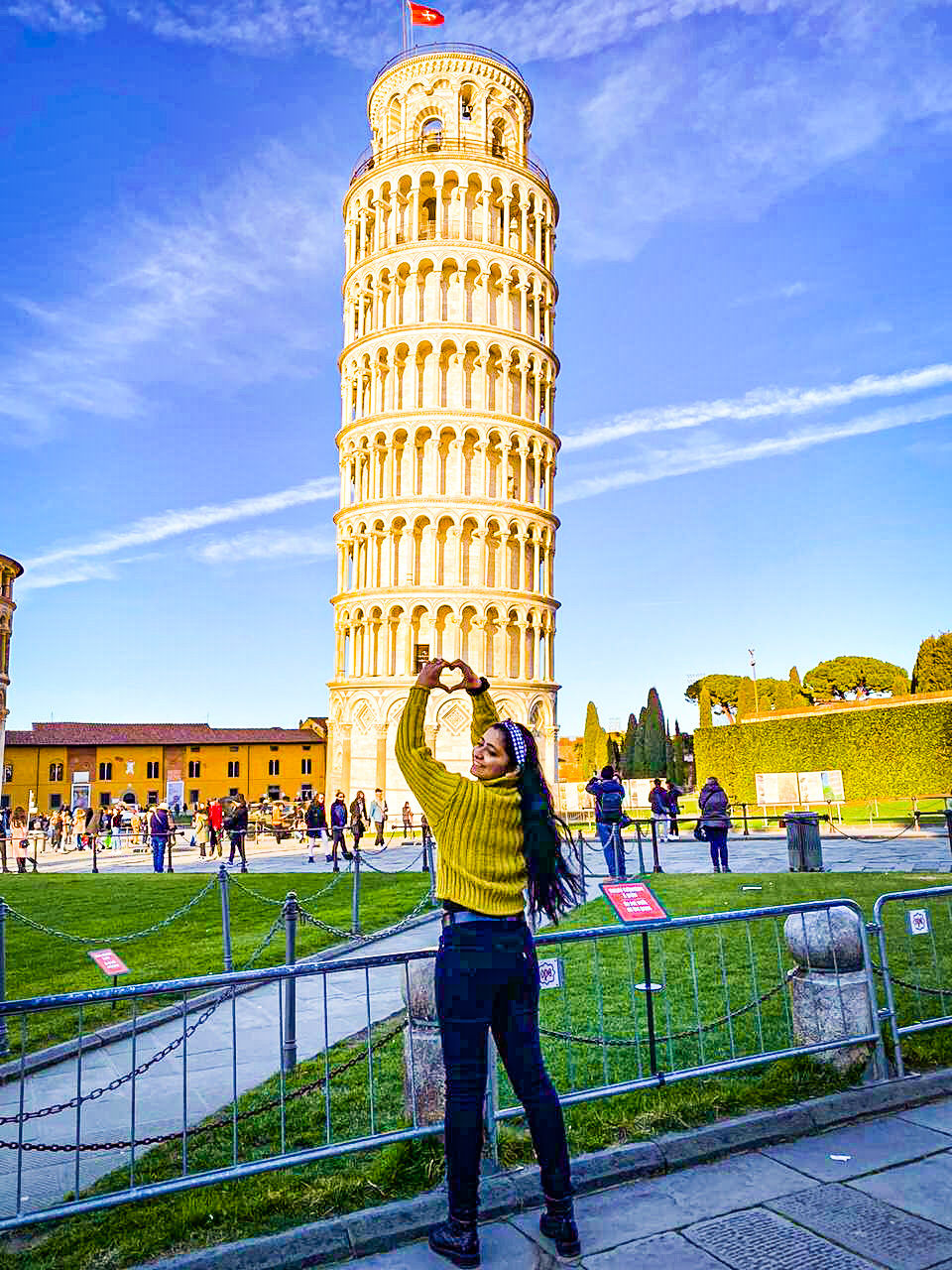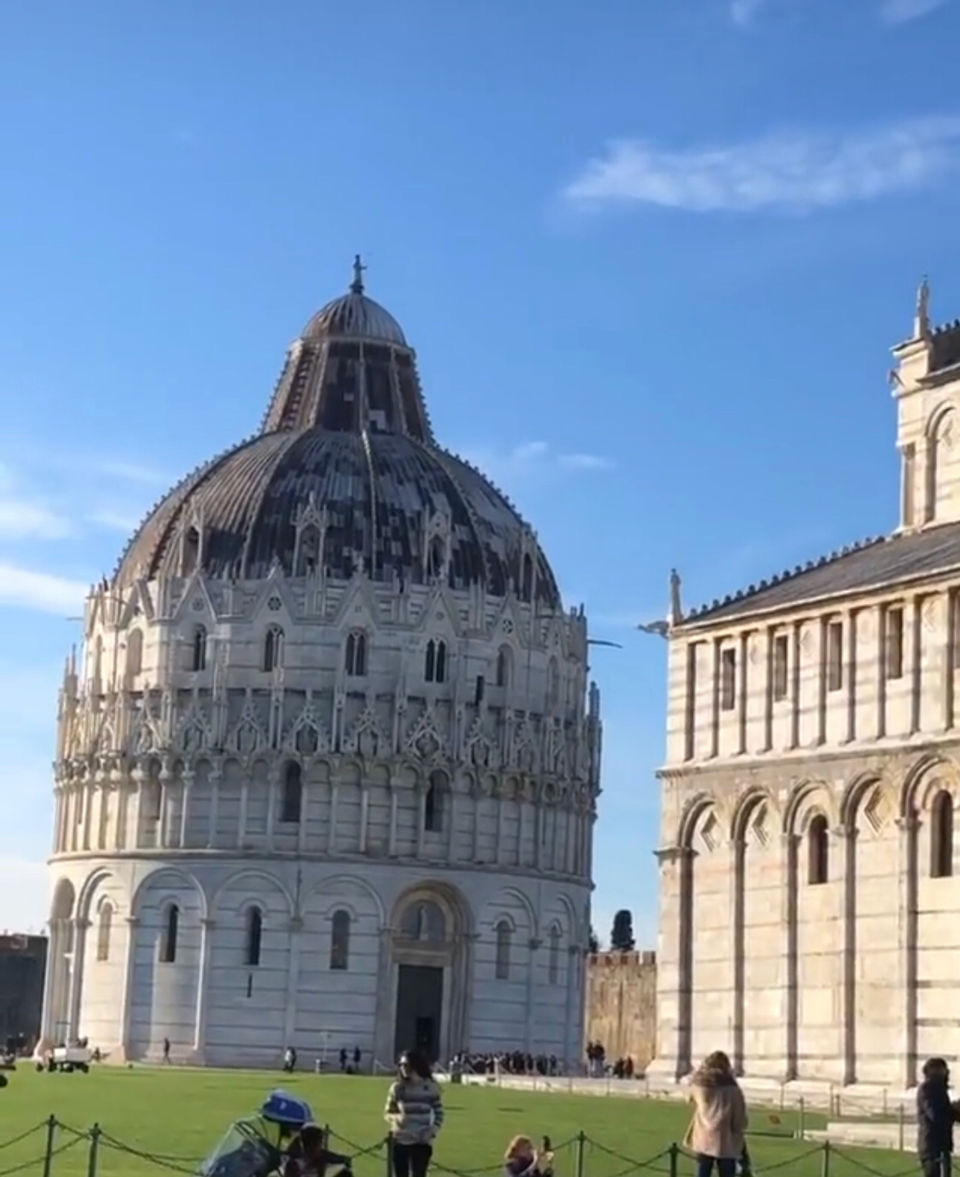 Do watch out for beautiful sunsets, Grand Hotel Continental has Terrenia beach next to it. An amazing spot to have some coffee, drinks, pastries with beautiful sunset.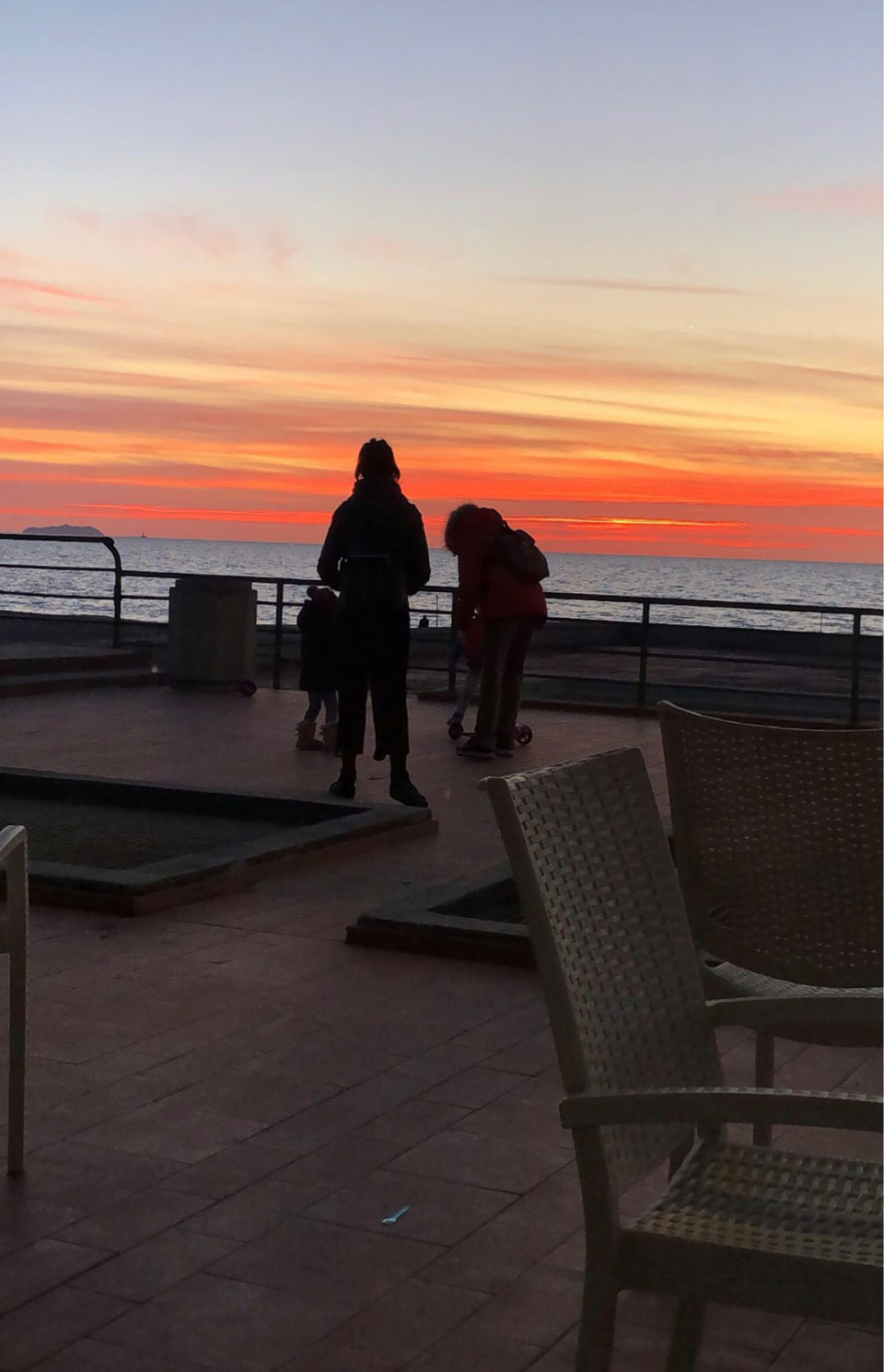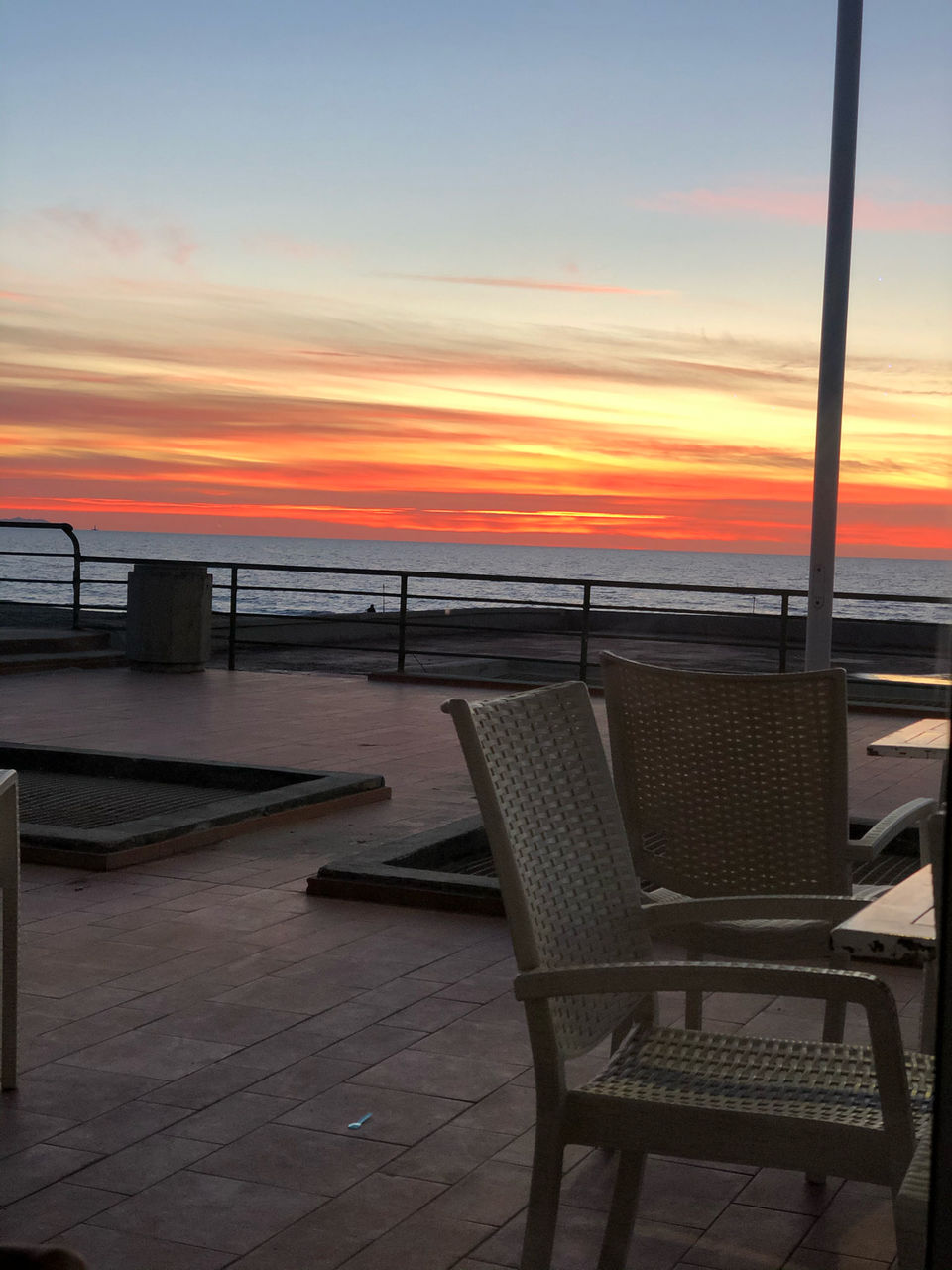 That's how it was. A short stay with delicious Italian food and a beautiful sunset.