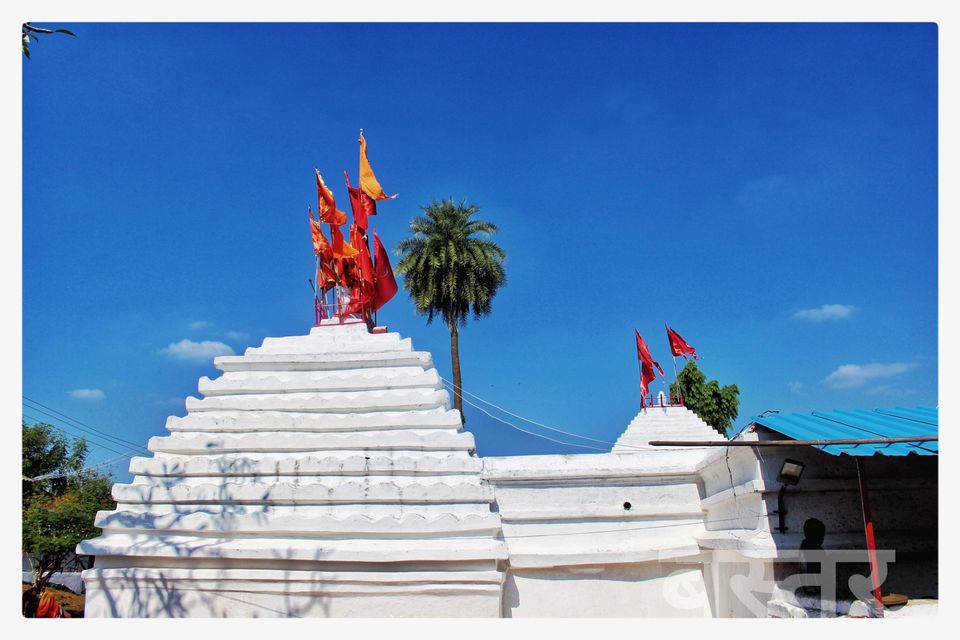 Jagdalpur is a city in the tribal district of Bastar in Chhattisgarh, a state in central India. On the banks of the Indravati River, ornate Bastar Palace was built by the region's former kings. The nearby Anthropological Museum displays tribal artifacts. West of the city, Chitrakote Falls cascades over broad cliffs. To the southeast, tigers roam through teak and bamboo forests at Kanger Valley National Park.
We start our journey from RAIPUR to Jagdalpur by bus around 11:00 O'clock in the morning by bus and reached Jagdalpur by 4:30pm. After check-in to hotel we explore the city and visit the famous danteswari temple and rest at night.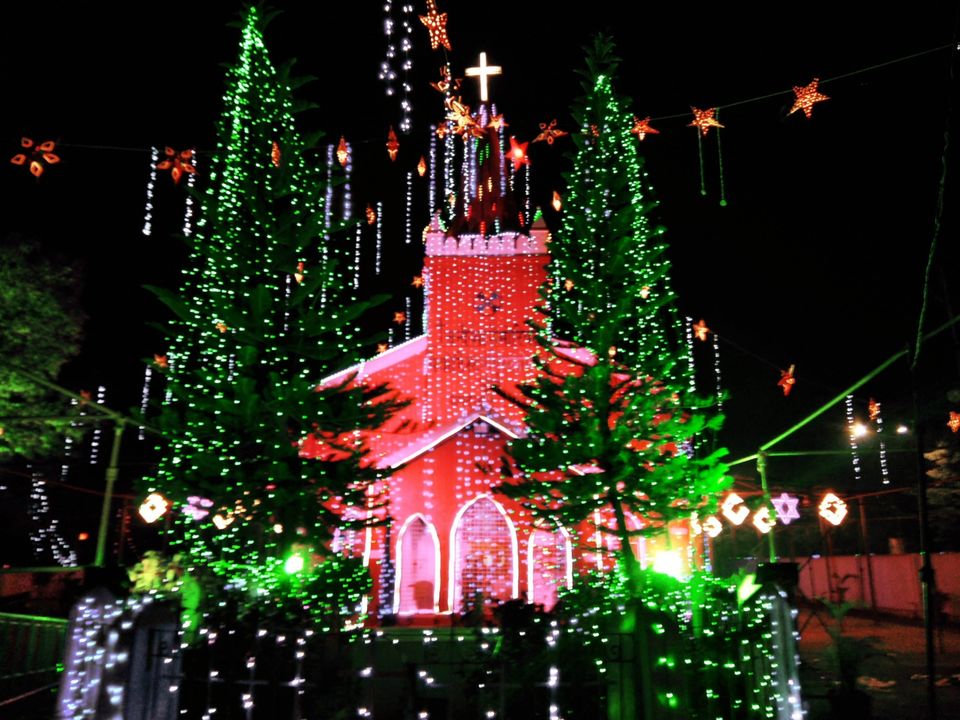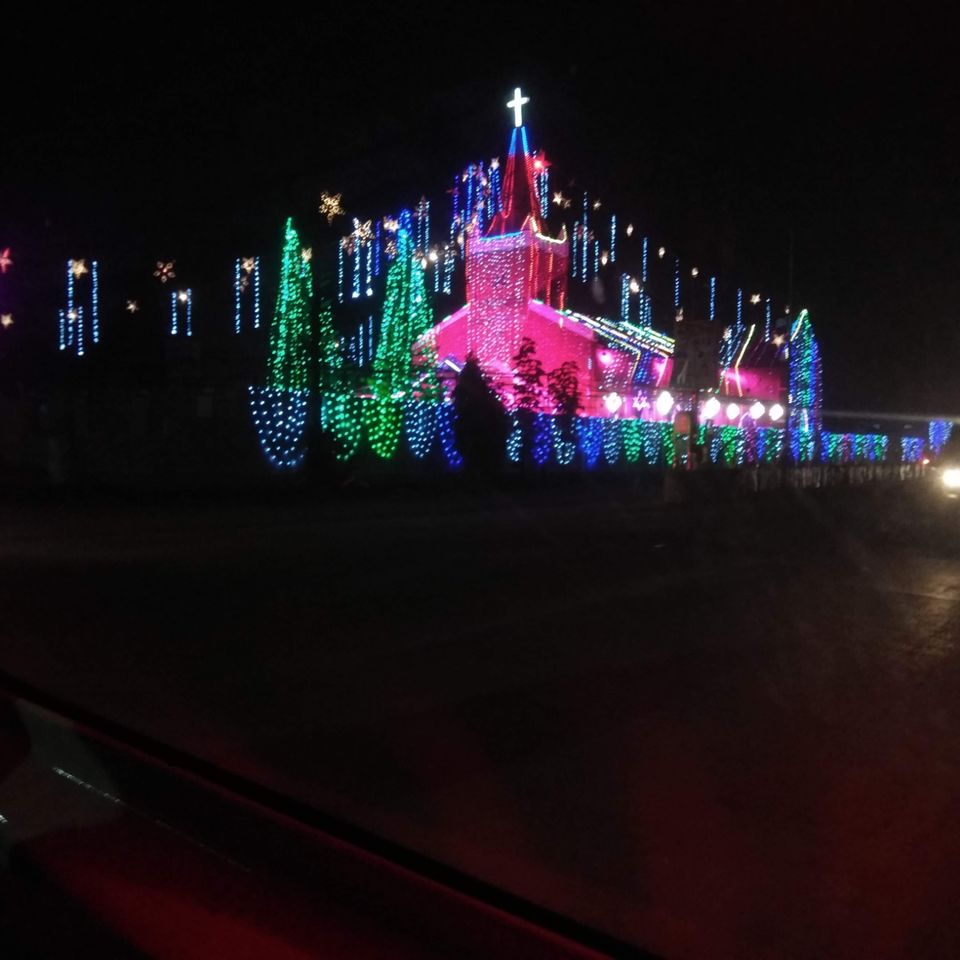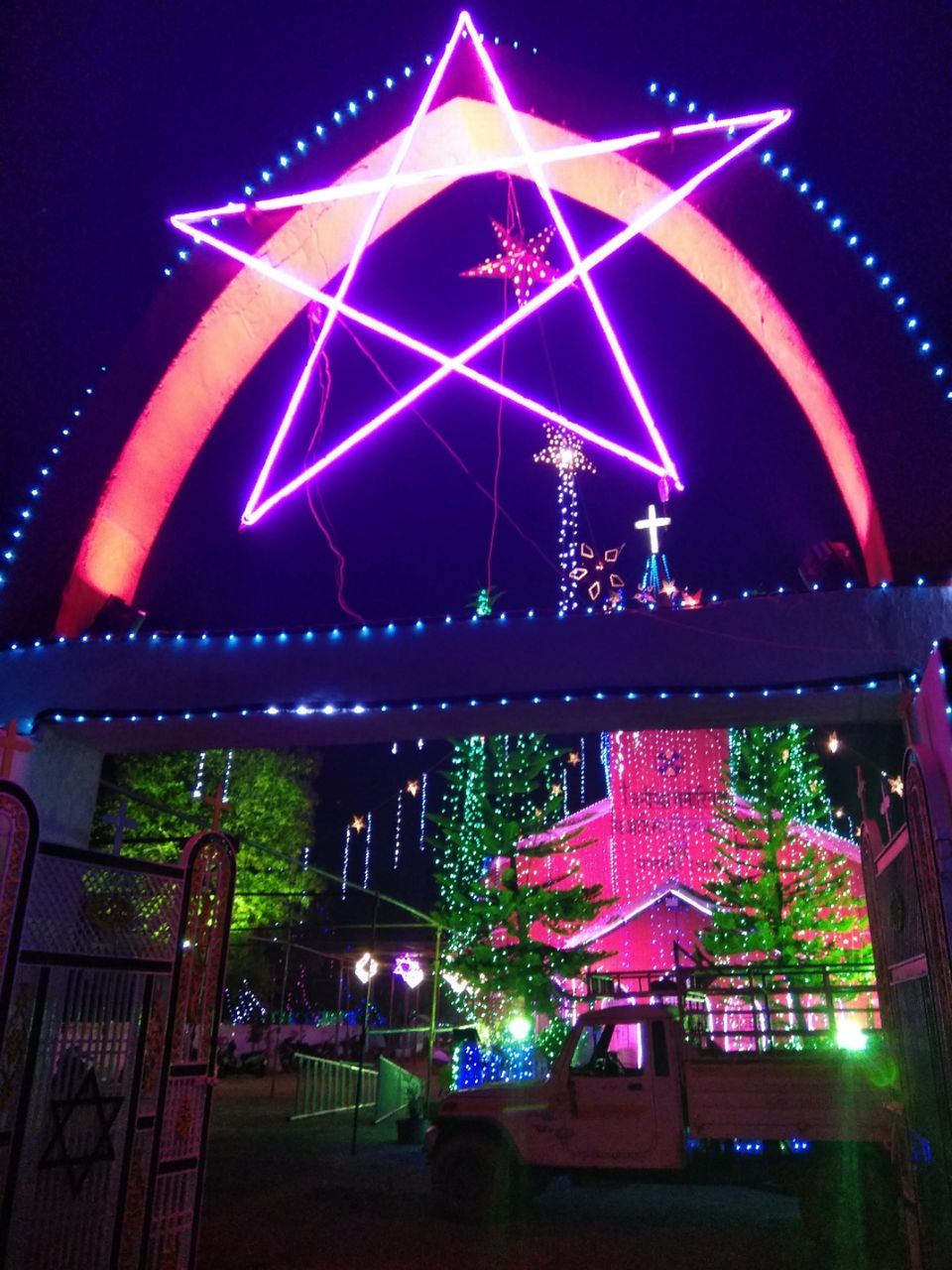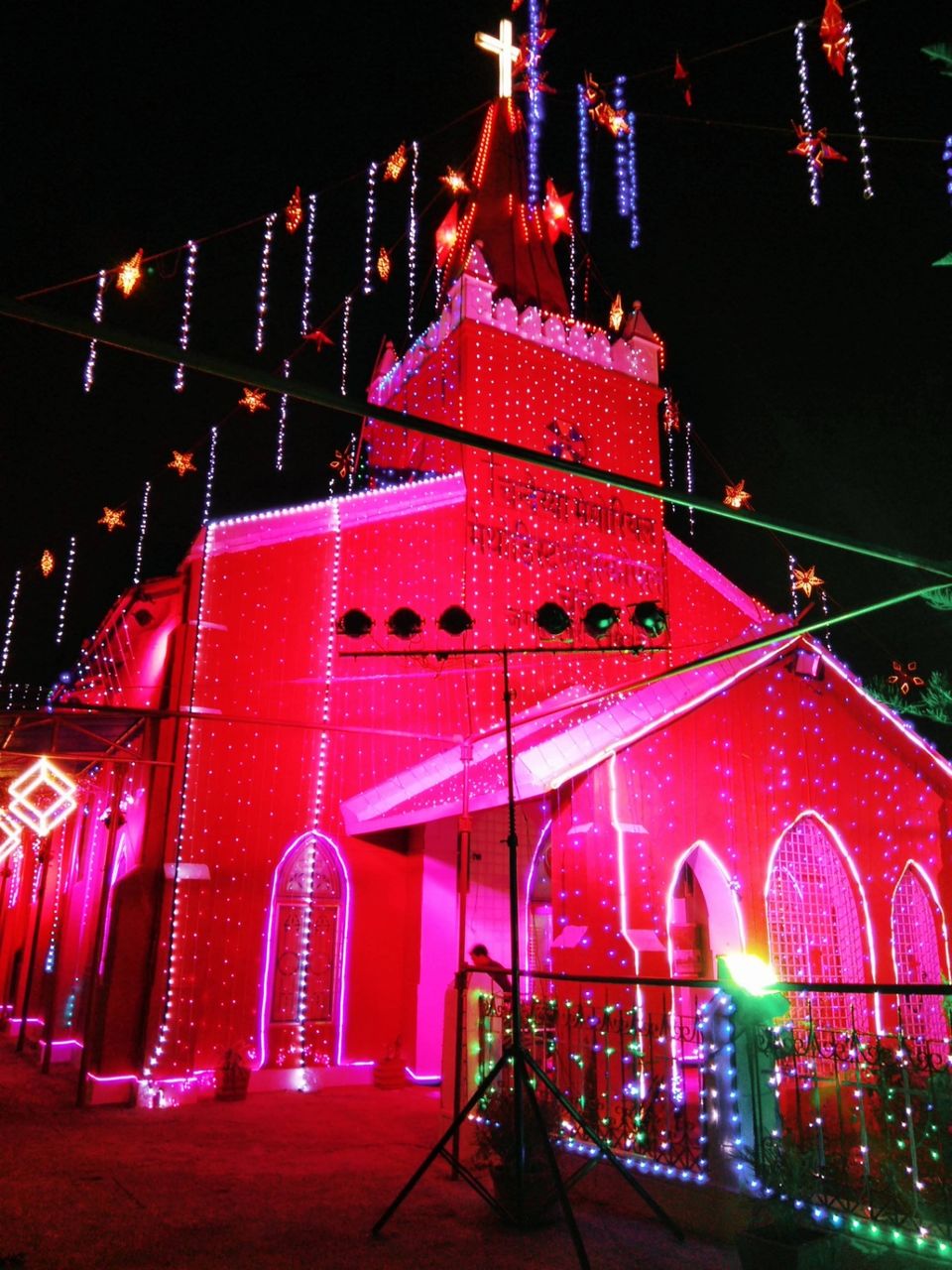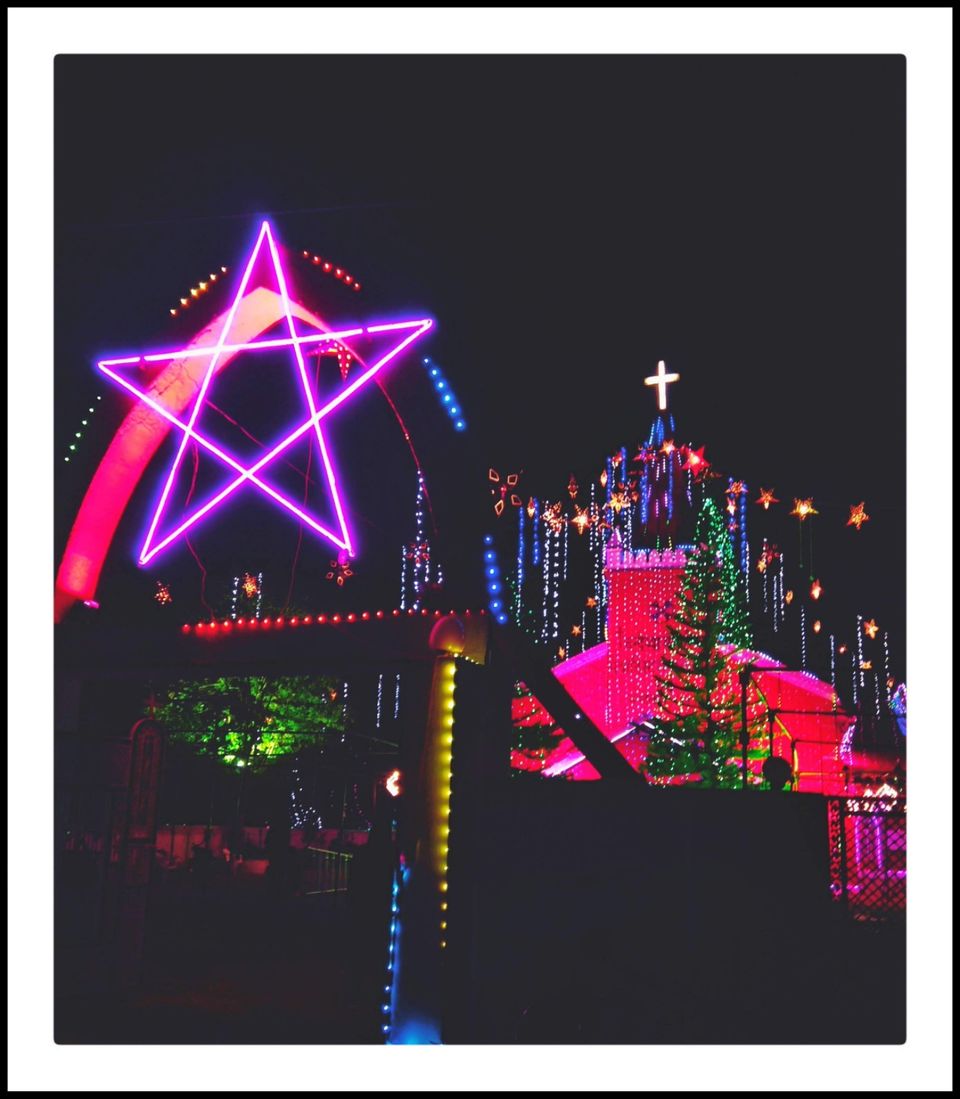 We get up in the morning and experience the local cuisine and then started our journey towards DANTESWARI temple @ dantewada(Shakti peeth).
Journey through Loss green forest and beauty of Bastar.
Situated in Dantewada, 80km from Jagdalpur, at the confluence of the holy rivers Shankini and Dhankini,both the rivers have different colors,this six-hundred-year-old temple is one of the ancient heritage sites of India and is a representation of the religio-socio-cultural history of the Bastar region. Little is known about this shrine to much of India. The vast temple complex today is truly a standing monument to centuries of history and tradition. With its rich architectural and sculptural wealth and its vibrant festival traditions, Danteshwari Mai temple serves as the most important spiritual center for the people of this region.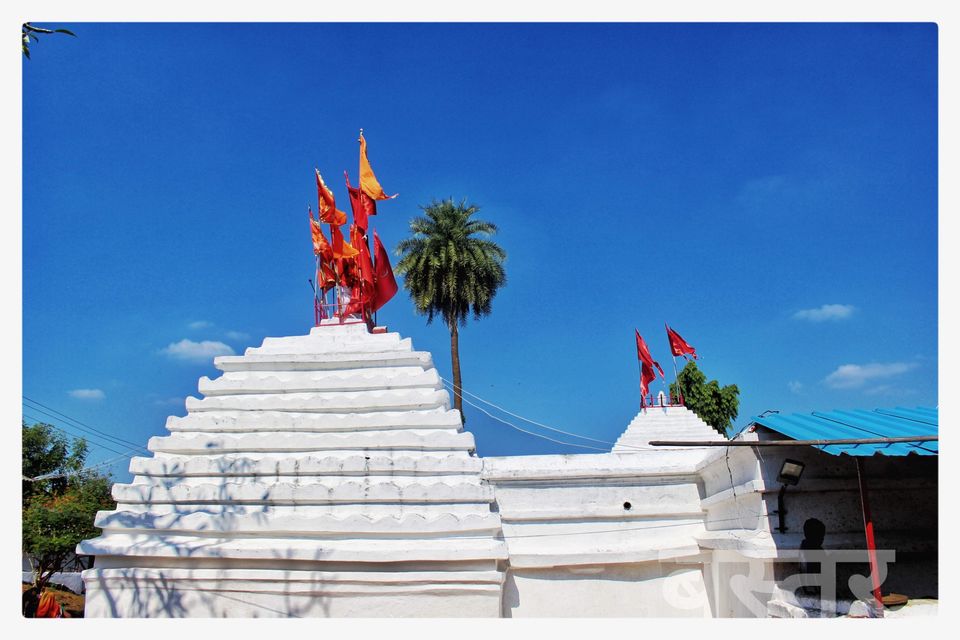 It is located at a distance of 35 kilometres (22 mi) south-west of Jagdalpur. One can approach the falls from Darbha, near state highway that connects Jagdalpur to Sukma. One has to take a jeep at Darbha junction to visit Teerathgarh and Kutumsar. Kutumsar Caves and Kailash Gufa are nearby attractions. It is in kanger velly national park.
We visited the fall but unable to visit kanger velly and kutumsar gufa.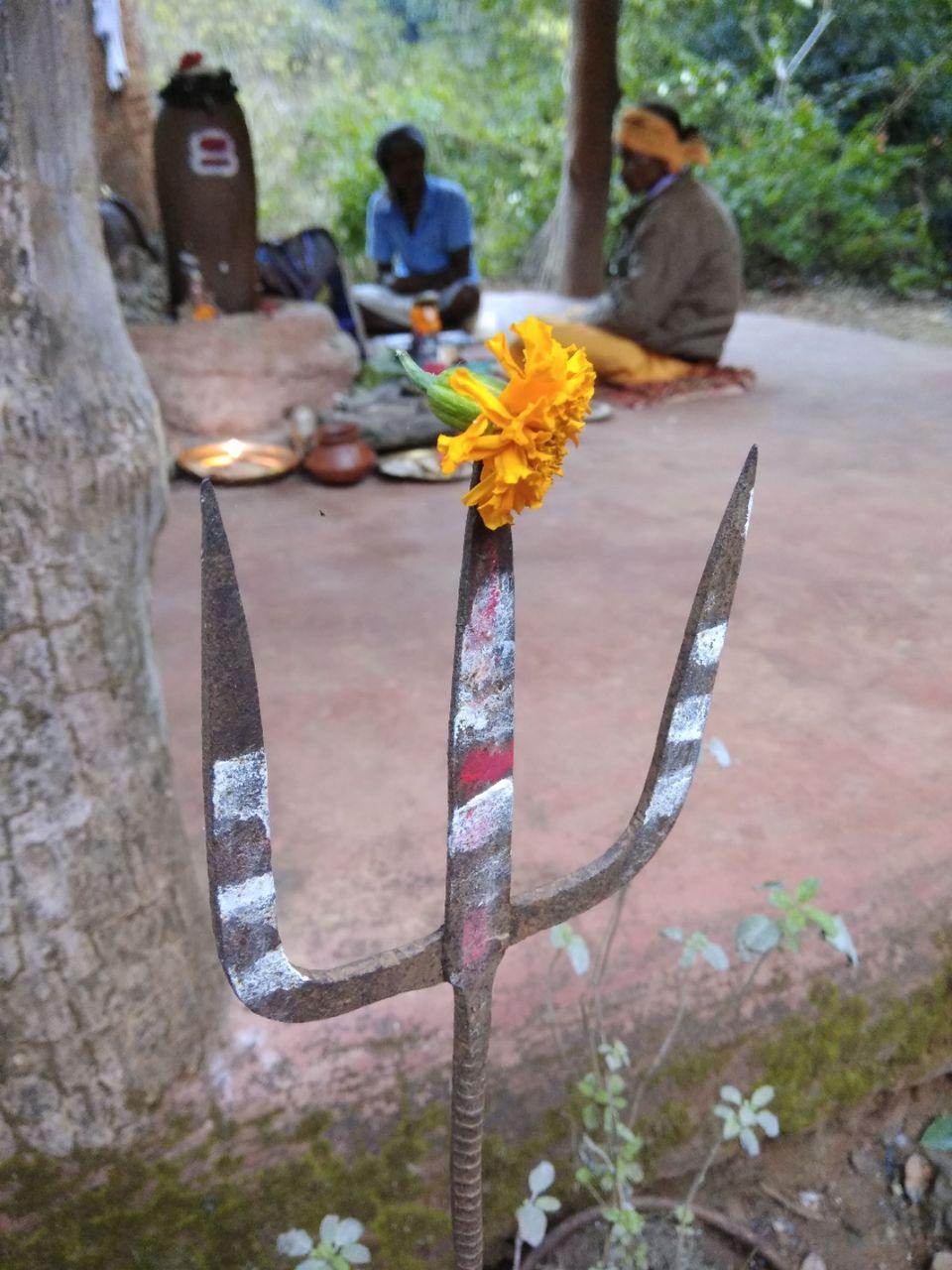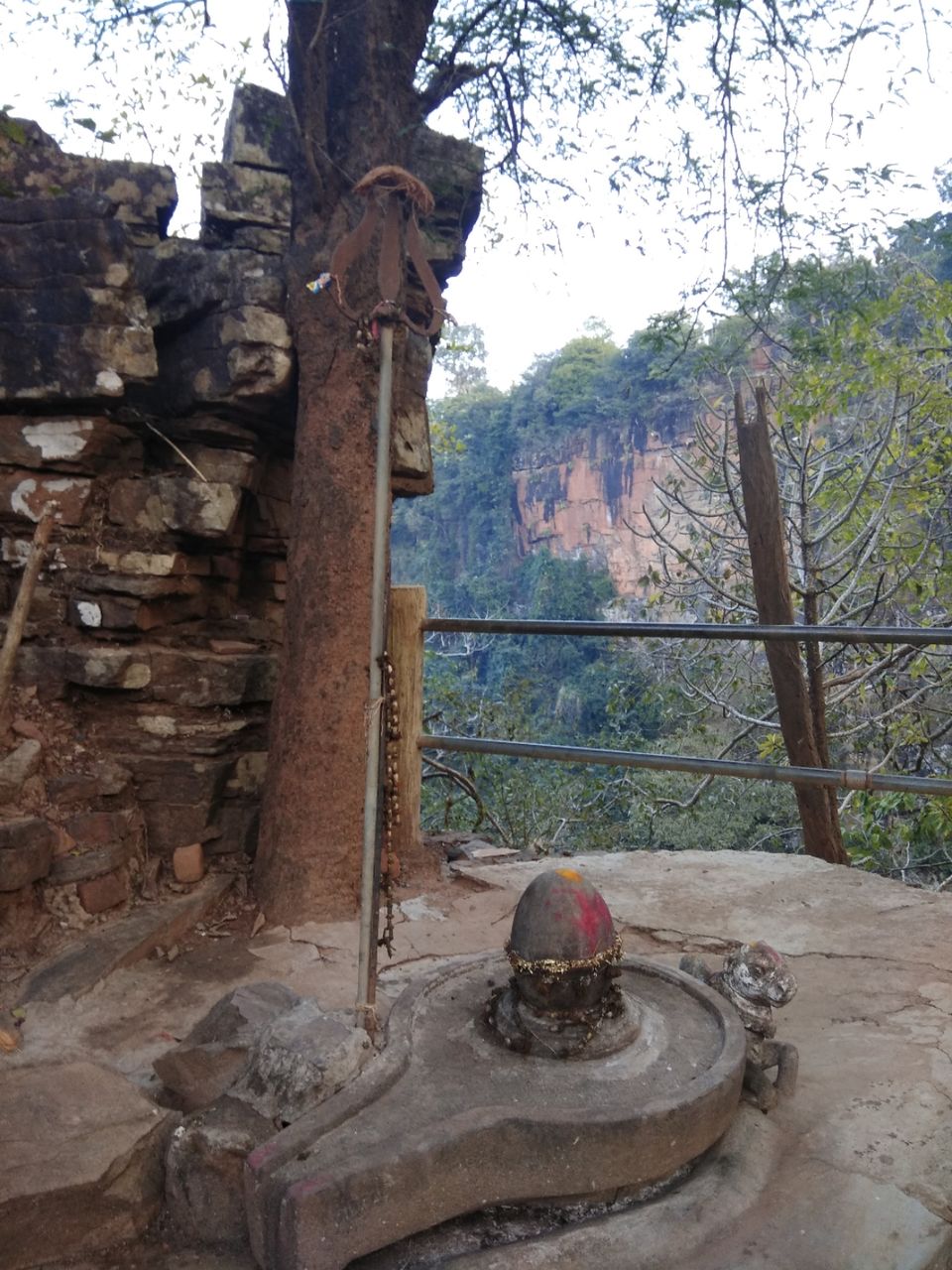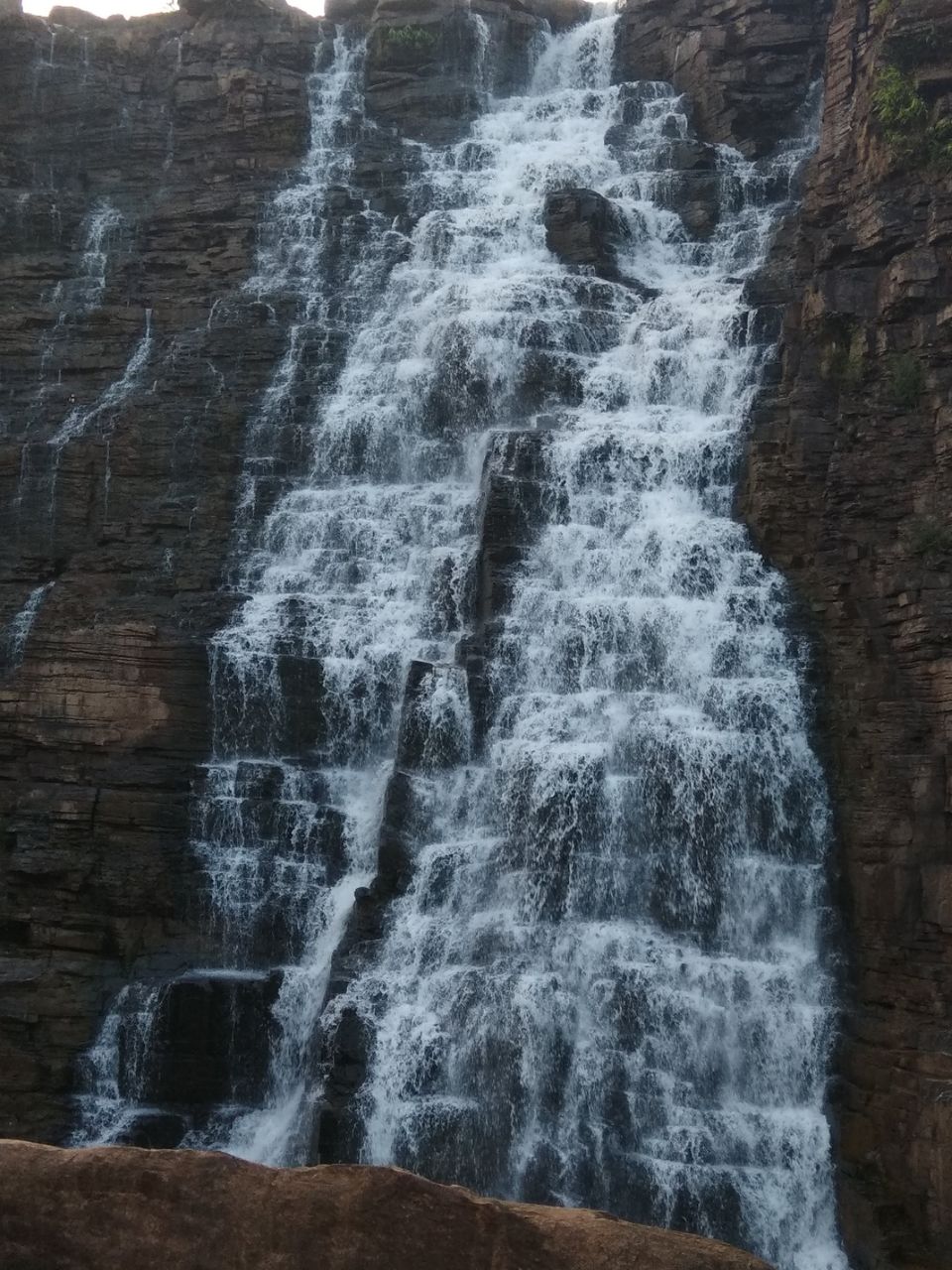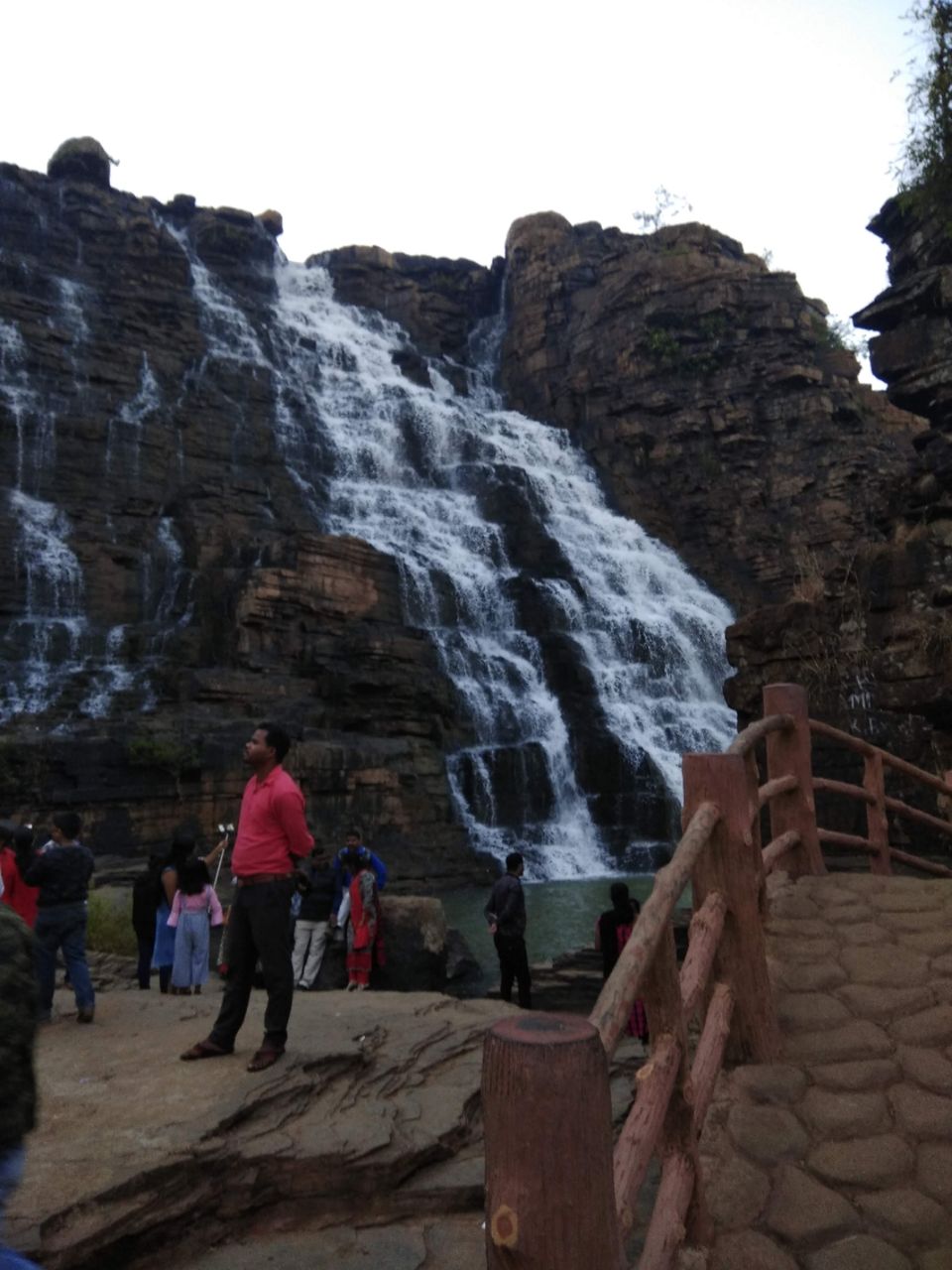 We start our journey in the morning after breakfast fast.Chitrakoot falls known as niagra falls of India.Nothing more one can say about this.you can enjoy local alcoholic beverages in road side.