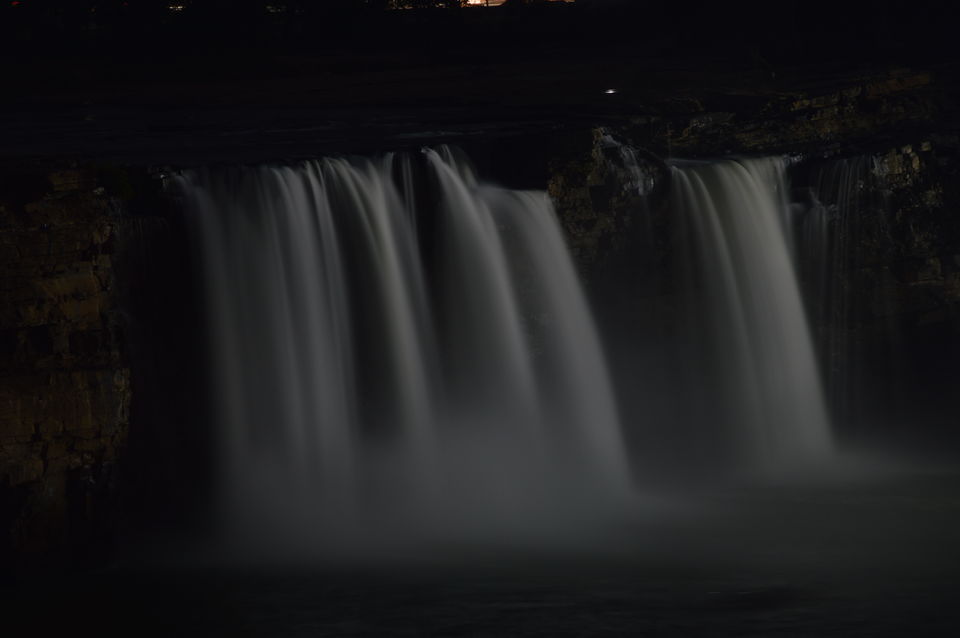 What comes to your mind when you hear Chhattisgarh? Backward state, poor, not much to see, and probably dangerous?
It was a blind spot for me until I went there last year. And, how I went there? I ran into some very friendly guys from Chhattisgarh in Araku Valley. Their tales of the tribal and stories of the local culture lured me to Chhattisgarh. Ant-eaters, naked tribal people, colourful tribal markets, time-warped villages, and the widest waterfall of India.
Bastar District is the prime tourist destination of Chhattisgarh if it can be called a tourist destination. You would hardly run into any tourists in Bastar even though it holds some of the best-kept secrets of India. Jagdalpur is the district capital and the base to explore the remoter areas of Bastar. Jagdalpur has good accommodation options for all budgets. Private and public transportation options are available in Jagdalpur to visit Bastar.
So, let's drive deep into the heart of Bastar in search of its many secrets
Take a boat-trip up close to the Niagara Falls of India
You hear it before you see it. I mean you are bound to when the waterfall is 1000 feet wide and 100 feet high. If its sound possesses you then its sight leaves you teary-eyed. Millions of litres of water flowing peacefully until it reaches the drop. All that cloudy white water undergoes a 100 feet drop giving rise to ethereal mist on impact.
It is best viewed at sunset or under a moonlit sky. You can camp near the waterfall. If you have your own tent then it costs ₹500 per night, if not, then tents can be arranged via Unexplored Bastar for around ₹1500 per night. Delicious tribal food can be arranged on advance notice for ₹150 per meal.
We human beings have a desire to get close to beauty, to touch it. It is, after all, one of the five senses. To satiate this desire, you can take a boat ride to the eye of the waterfall. As the boat sails closer to the fall, you get a dose of hysteria, a sense of accomplishment. Such is the power of nature. The boat rides run from sunrise to sunset and cost ₹100 per person.
Enter Kutumsar Cave to see the only species of Blind Fish in the world
Ever considered entering a lost word? A world that even sunlight refuses to enter. Kutumsar Cave is a limestone cave in the Kanger Valley National Park some 35km from Jagdalpur. The cave boasts some awe-inspiring stalagmite and . . .
For the complete article, please visit my blog - Winds of Travel. You can also follow me on Instagram - @windsoftravel_com.