Went to chitrakoot, it almost takes the whole day, from Raipur to chitrakoot.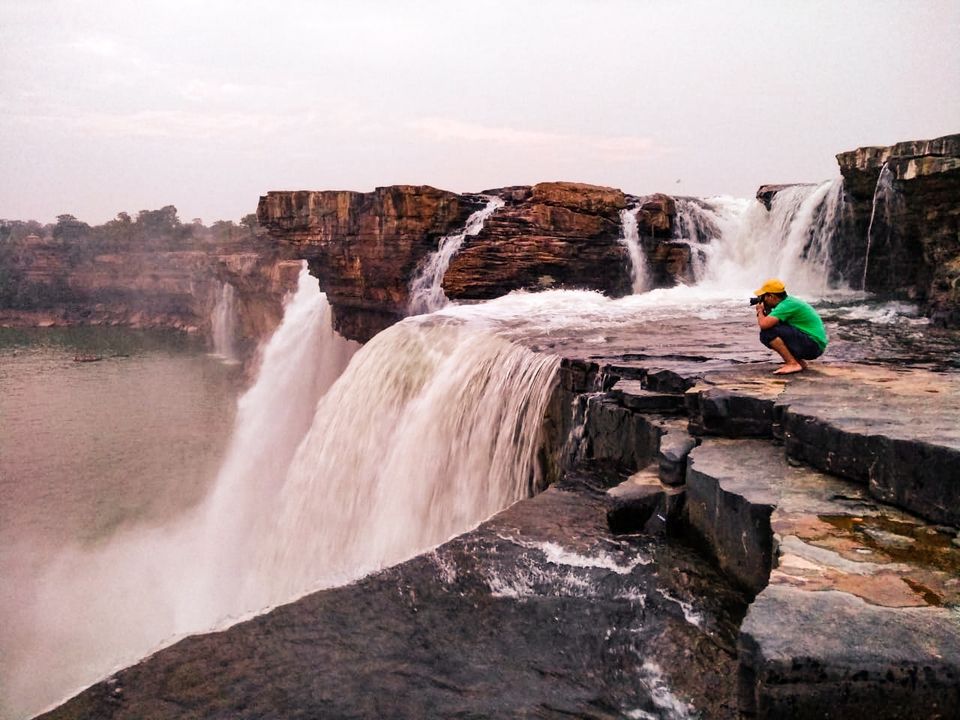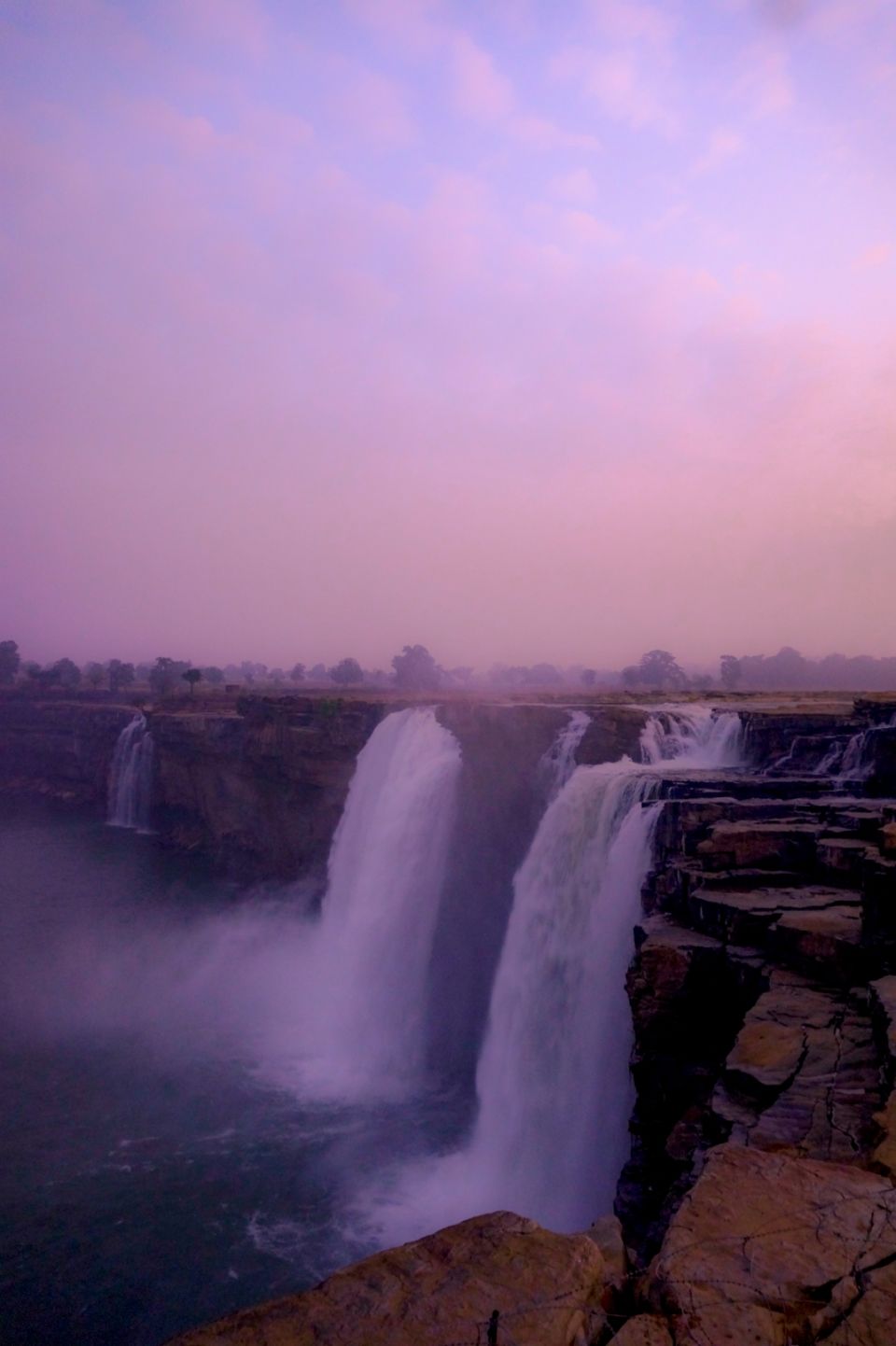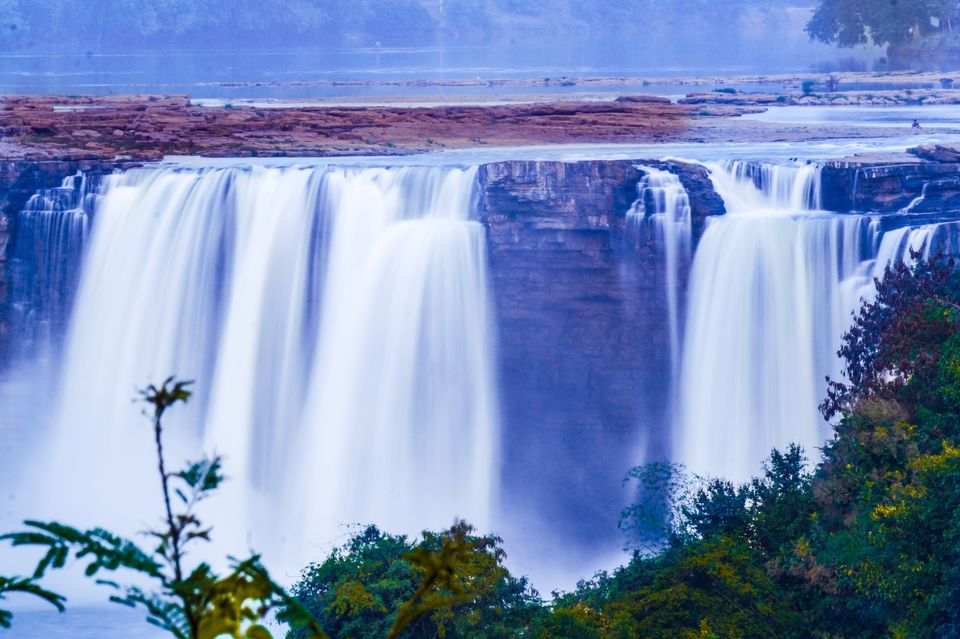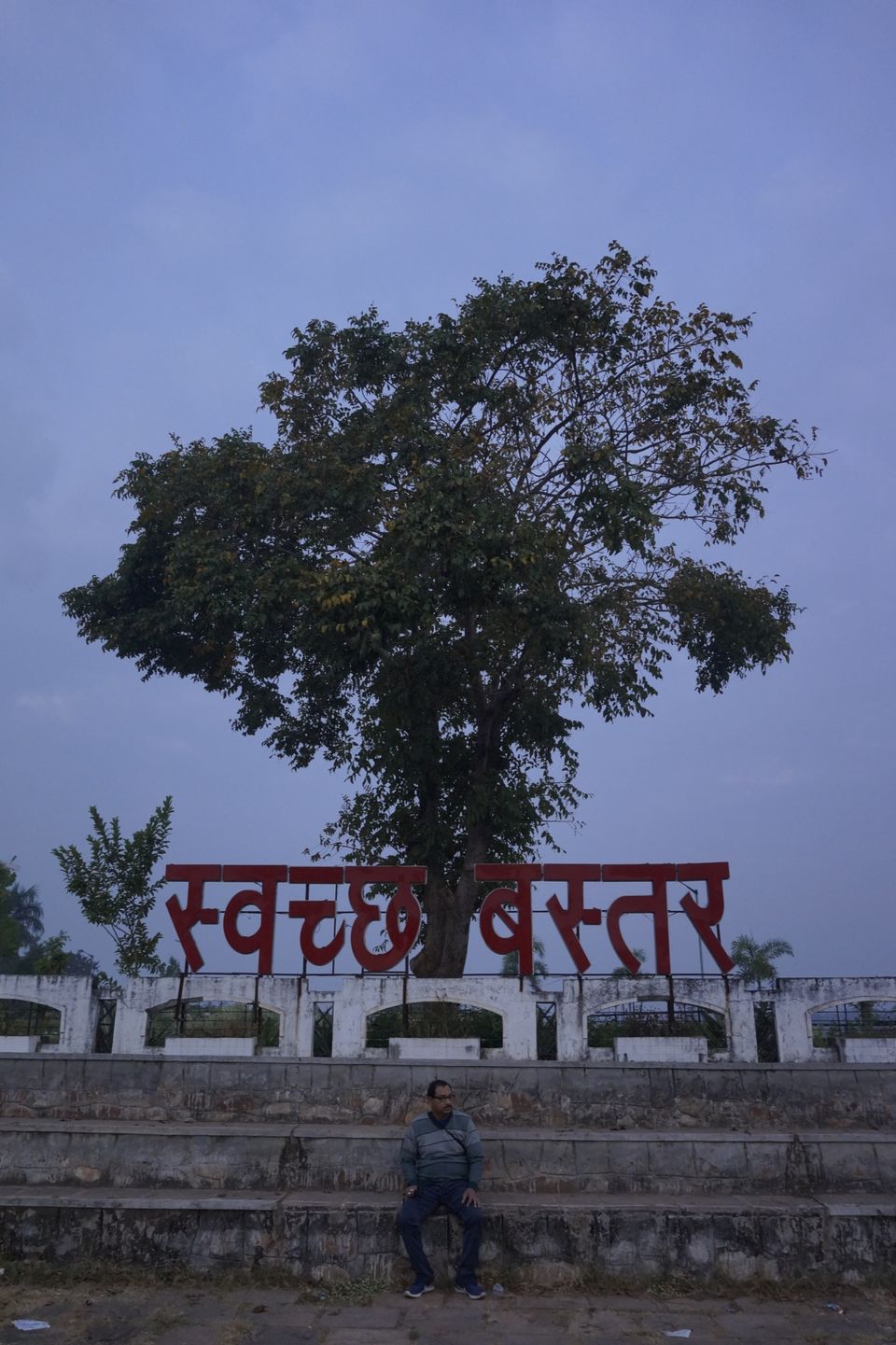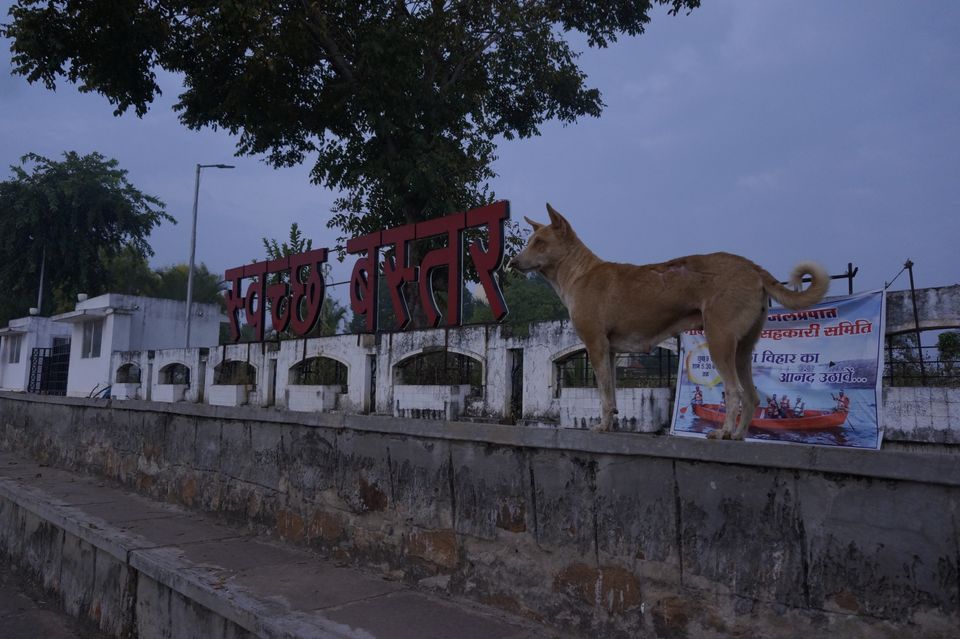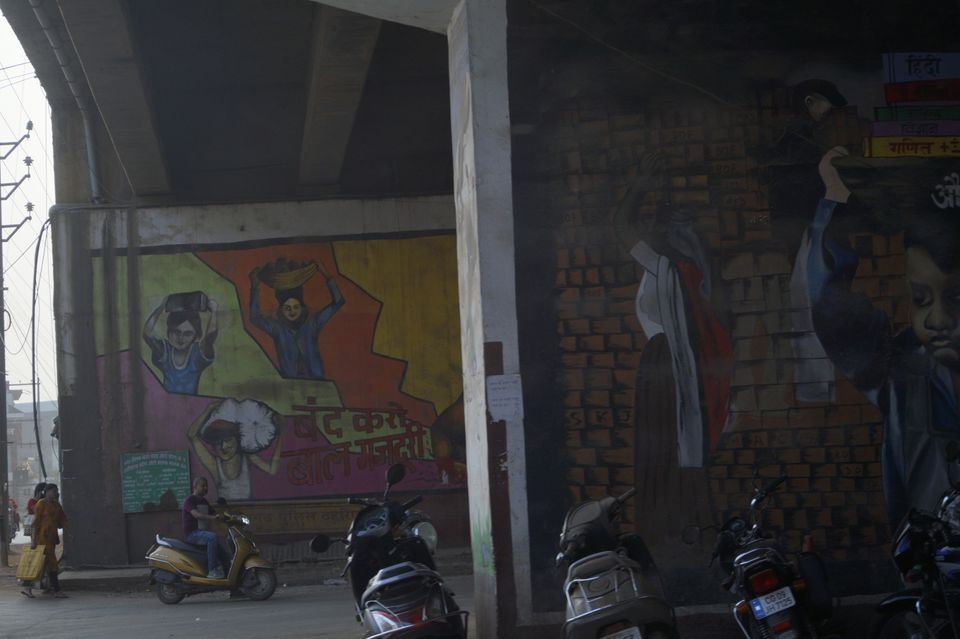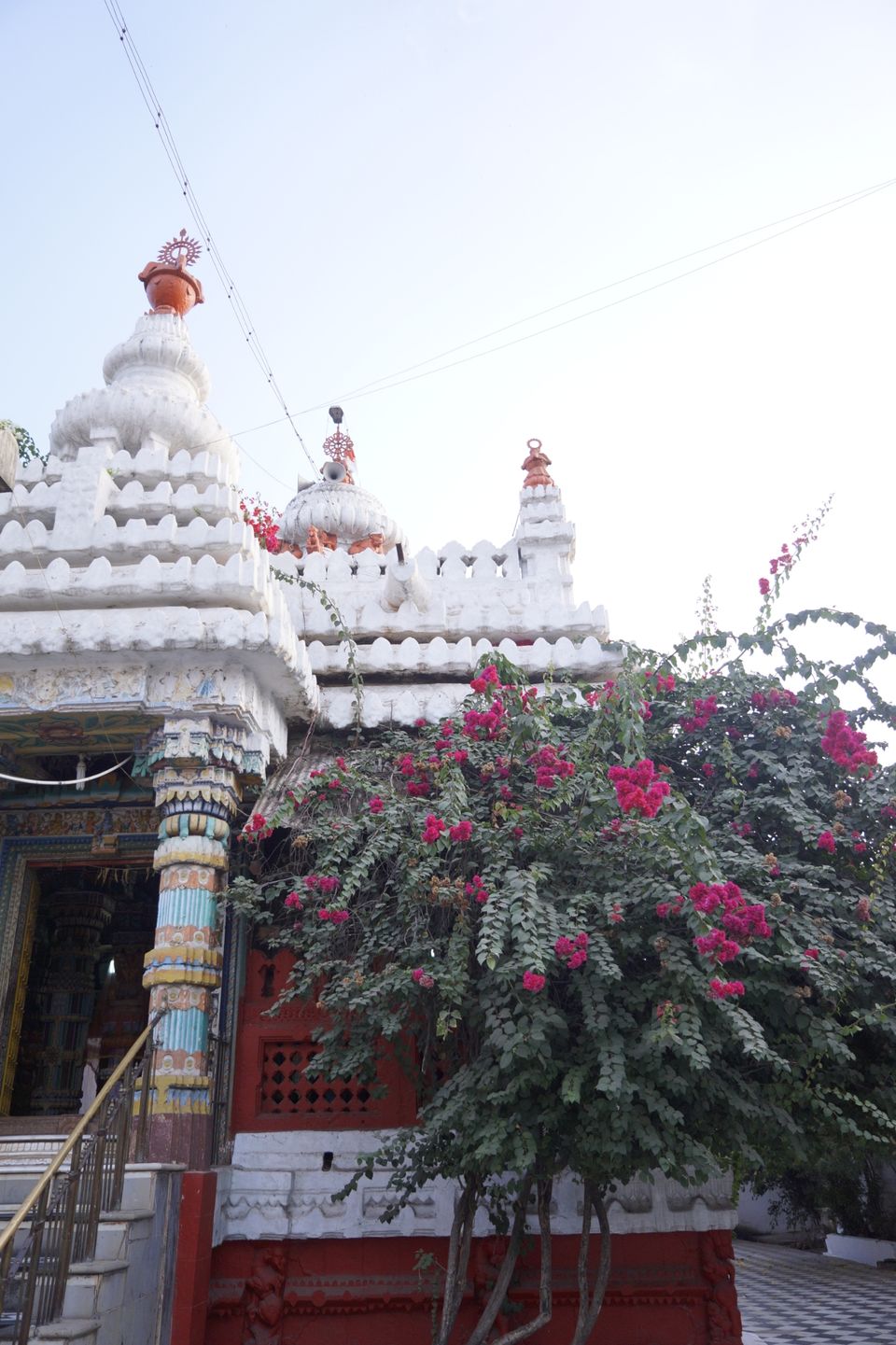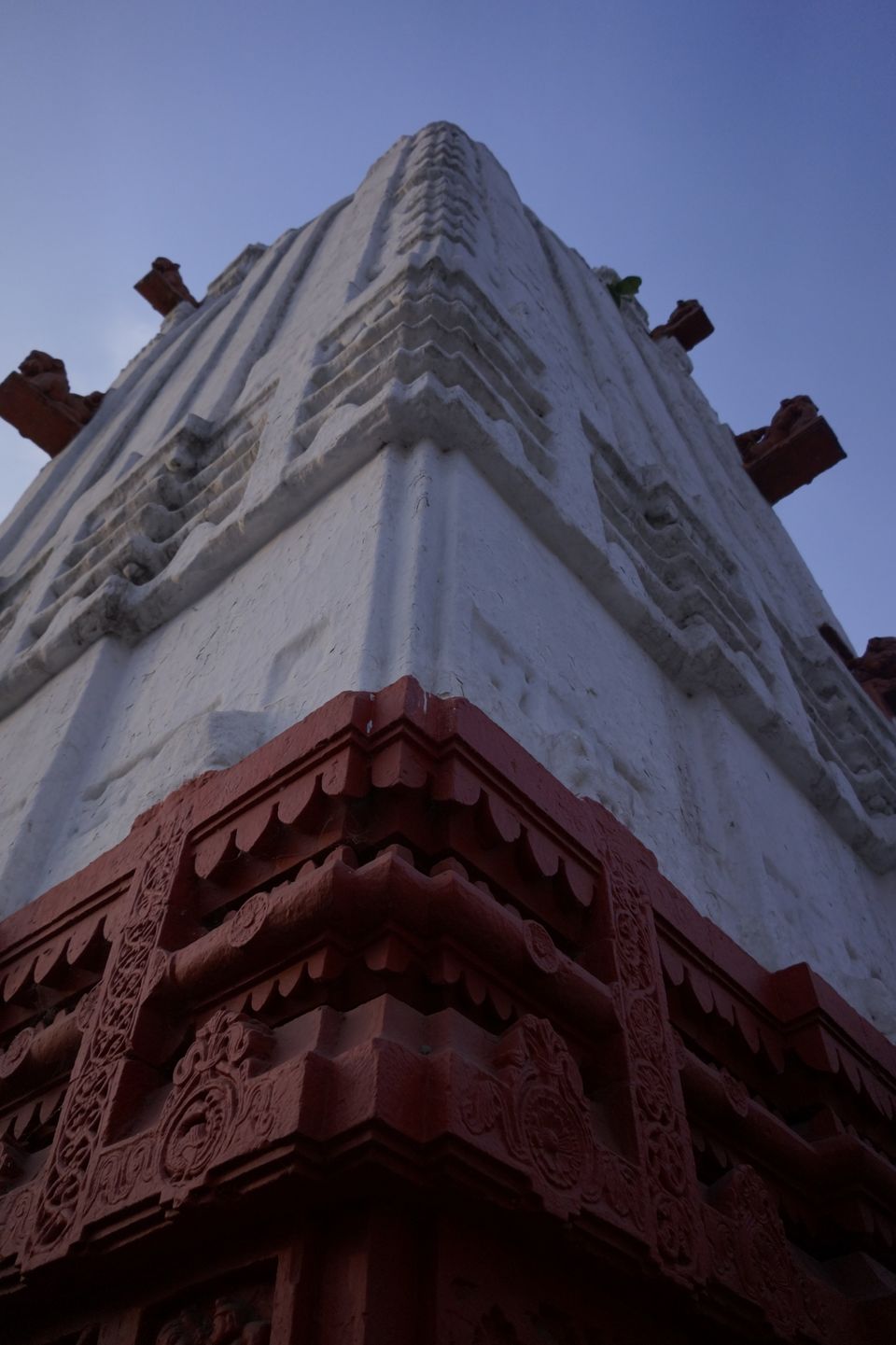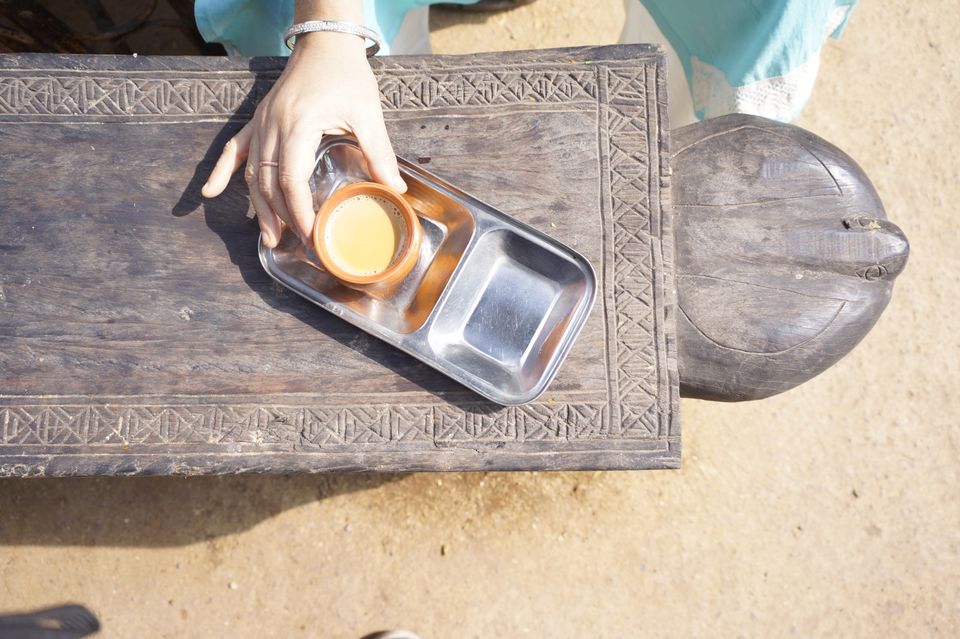 Raipur
The place has another vibe, the roads and walls are filled with meaningful slogans and powerful wallarts, a heaven for art lovers, a whole bridge has been painted with wallarts. The roads are so clean and long that one can see upto more than 2 kms ahead. Masala tea is one of the best thing about raipur, it has some of the oldest temples which dates back to 300 years old, which is maintained by the locals, to jungles and zoos where one can opt for either jungle safari or zoo. The people are very kind and helpful.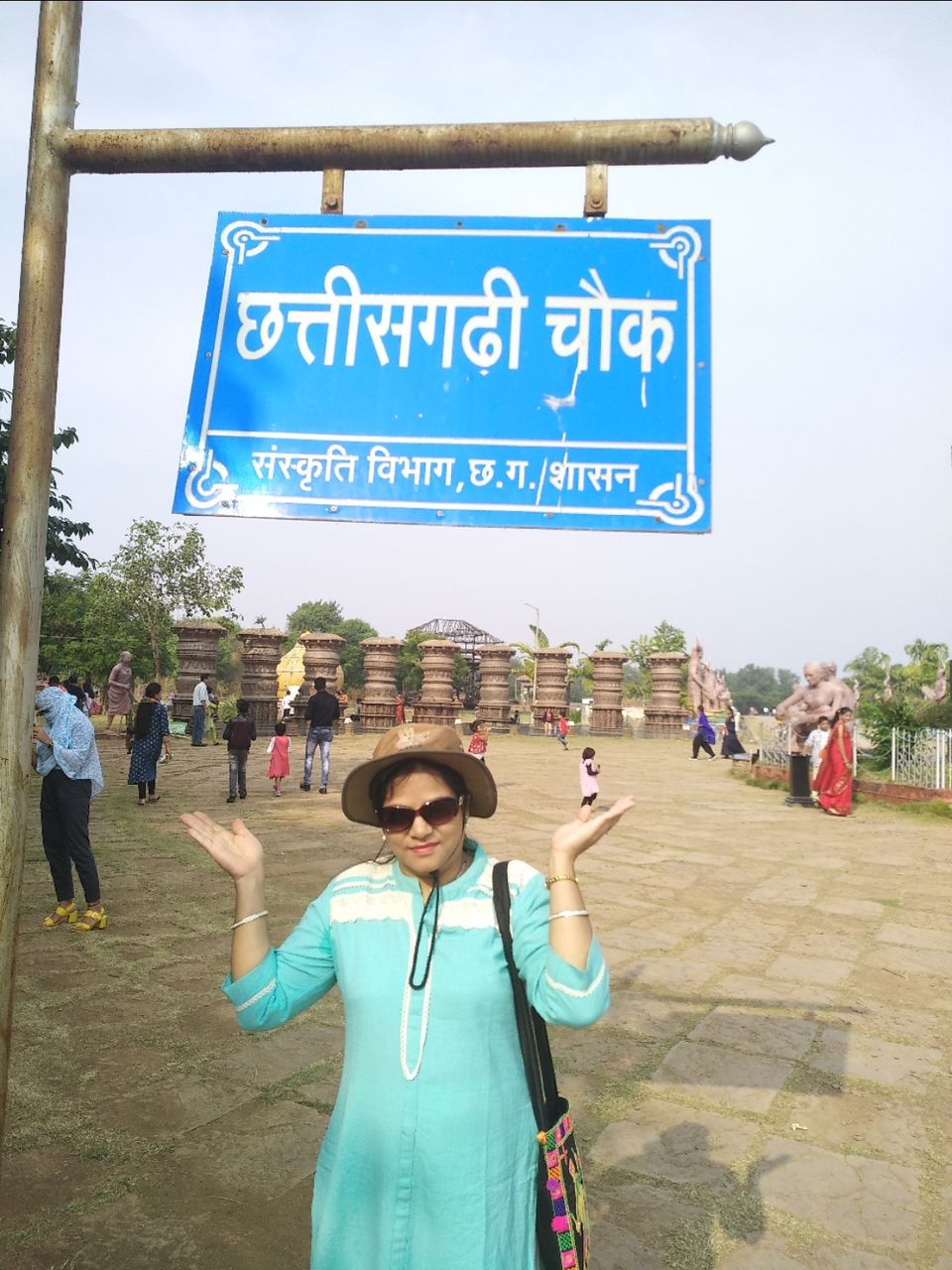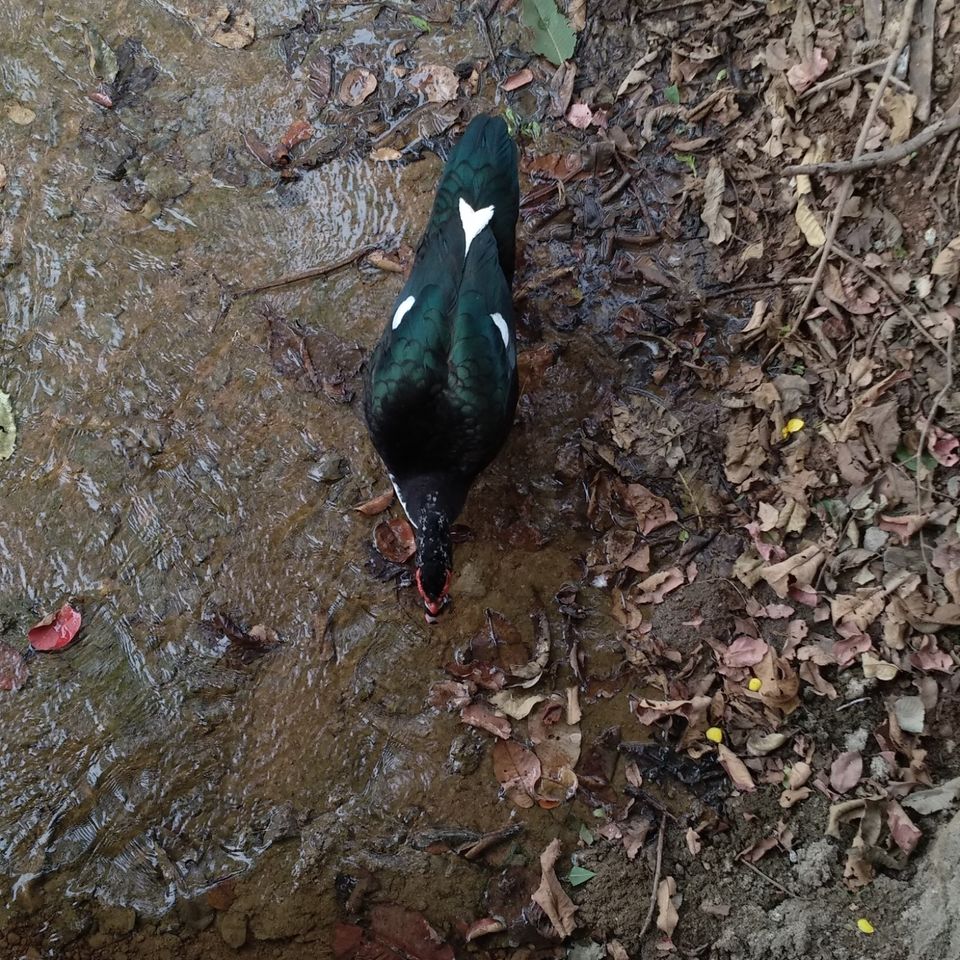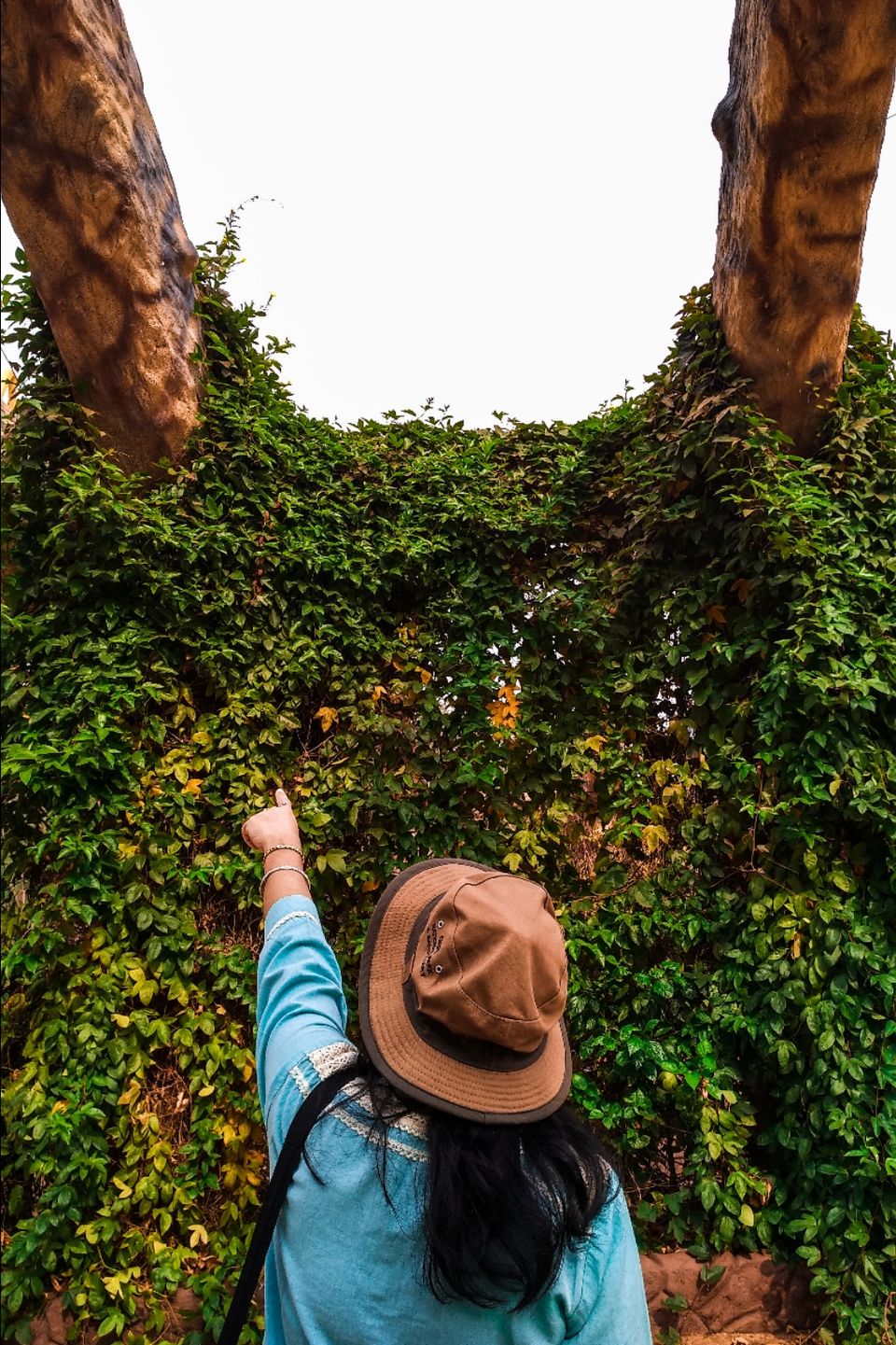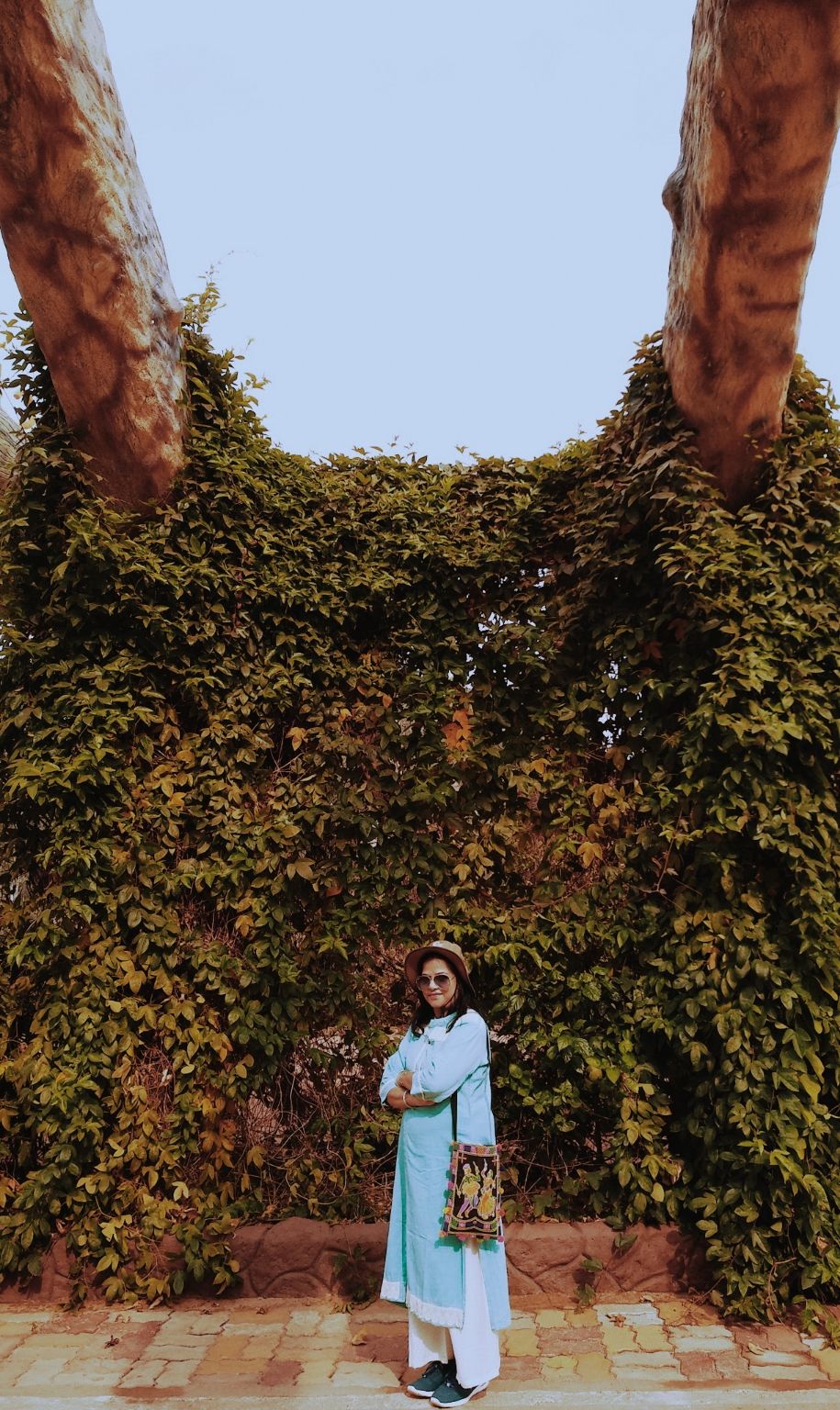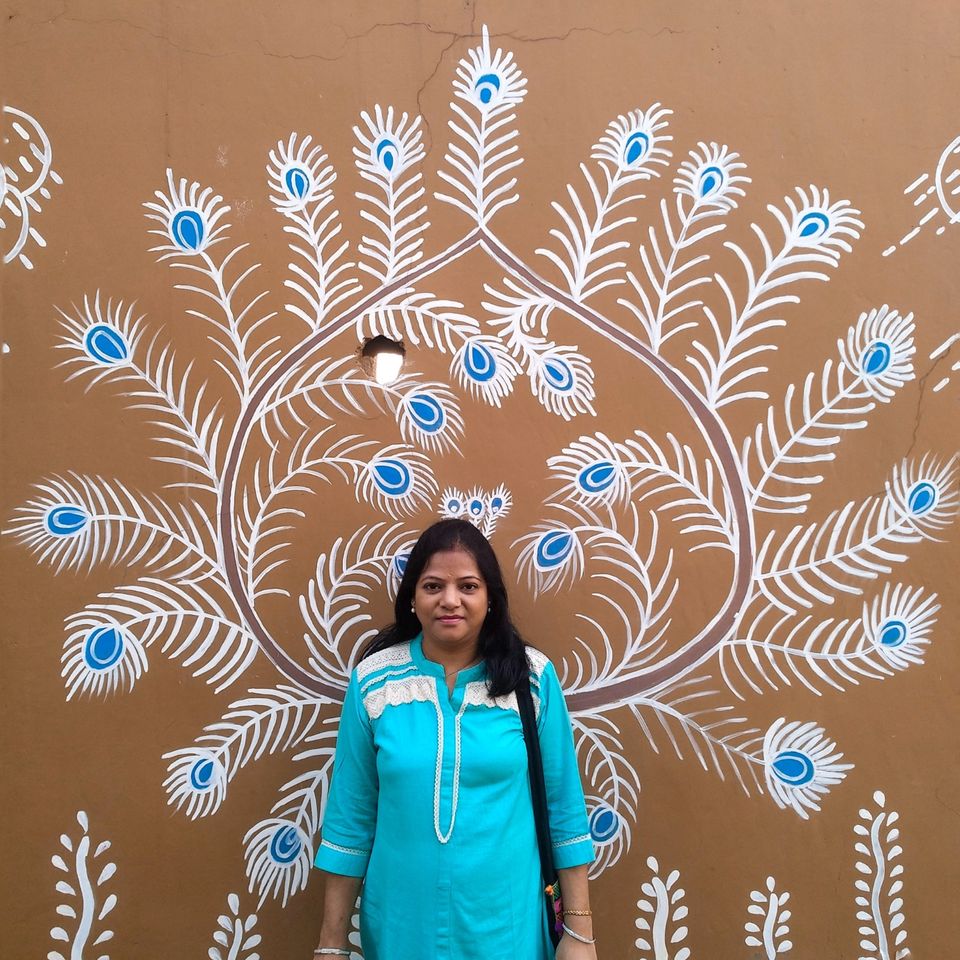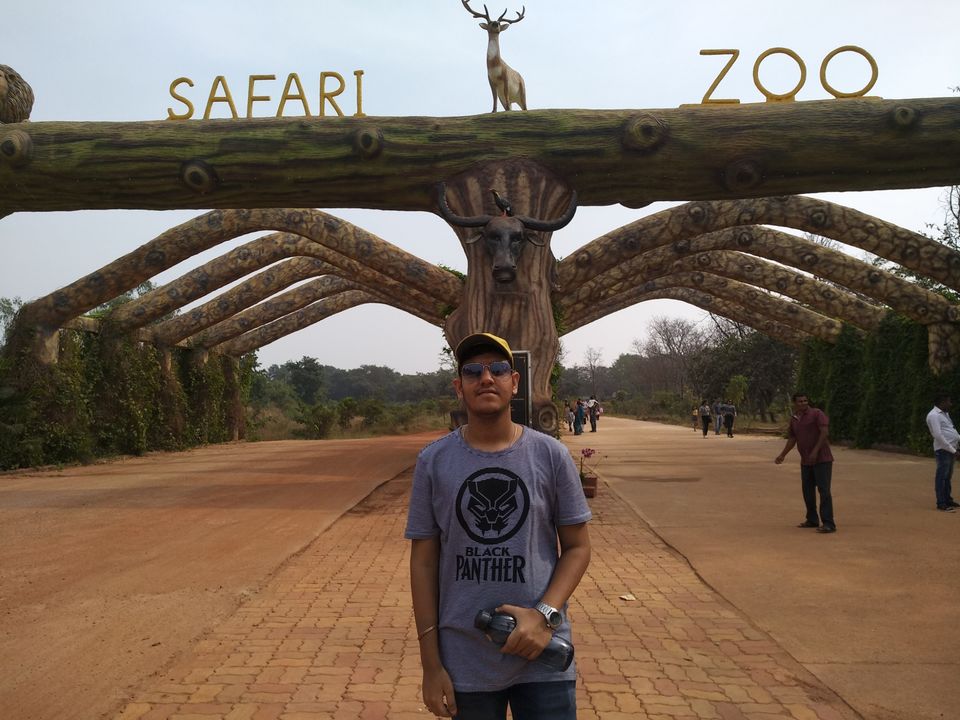 Chitrakoot almost 300 kms from Raipur
Bastar is one of the largest tribal village in India. It has dense beautiful jungles, tribal peoples, almost five categories of tribes live together. It has chitrakoot falls where boating is also done. People can go over the top of the fall and can click photos although at their own risk. There are many resorts, but the one belonging to the government and tourism board is the best and more secure, one will get a feeling to live amidst the village, a warm feeling during the day and as one will sip hot coffee sitting in the balcony watching the sun set and the water falling, and the stars shining above the feeling and the view is surreal and words fall short to explain. Also the waterfall changes it colours according to the position of the sun.
Bastar is one of India's largest tribal village. We spent two days here, saw the chitrakoot fall and from there in 2 consecutive days went to Dantewada and Ambikapur respectively where several archeological sites are located like twin ganesh temple, mama bhatija temple and many more.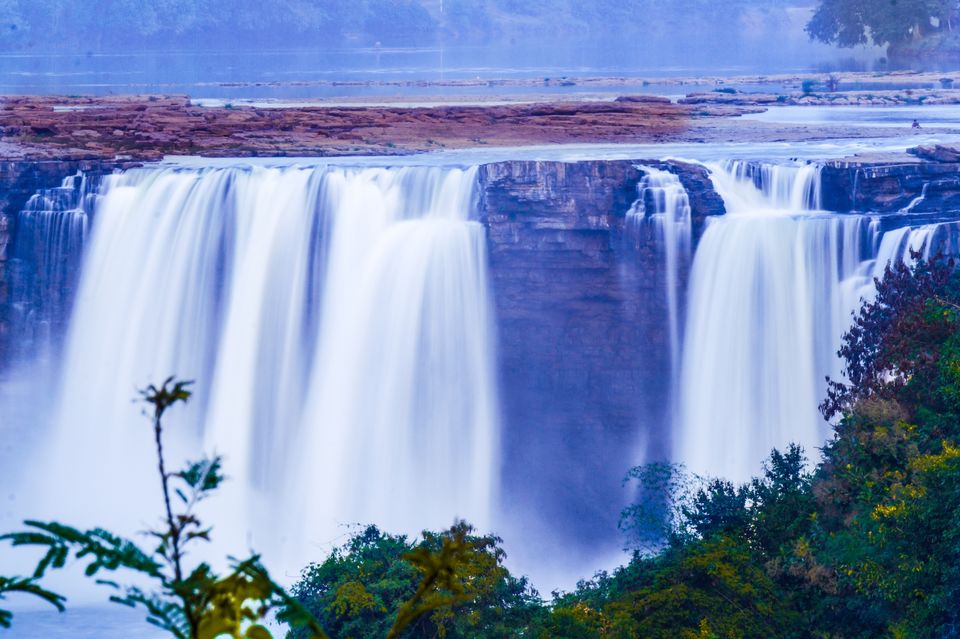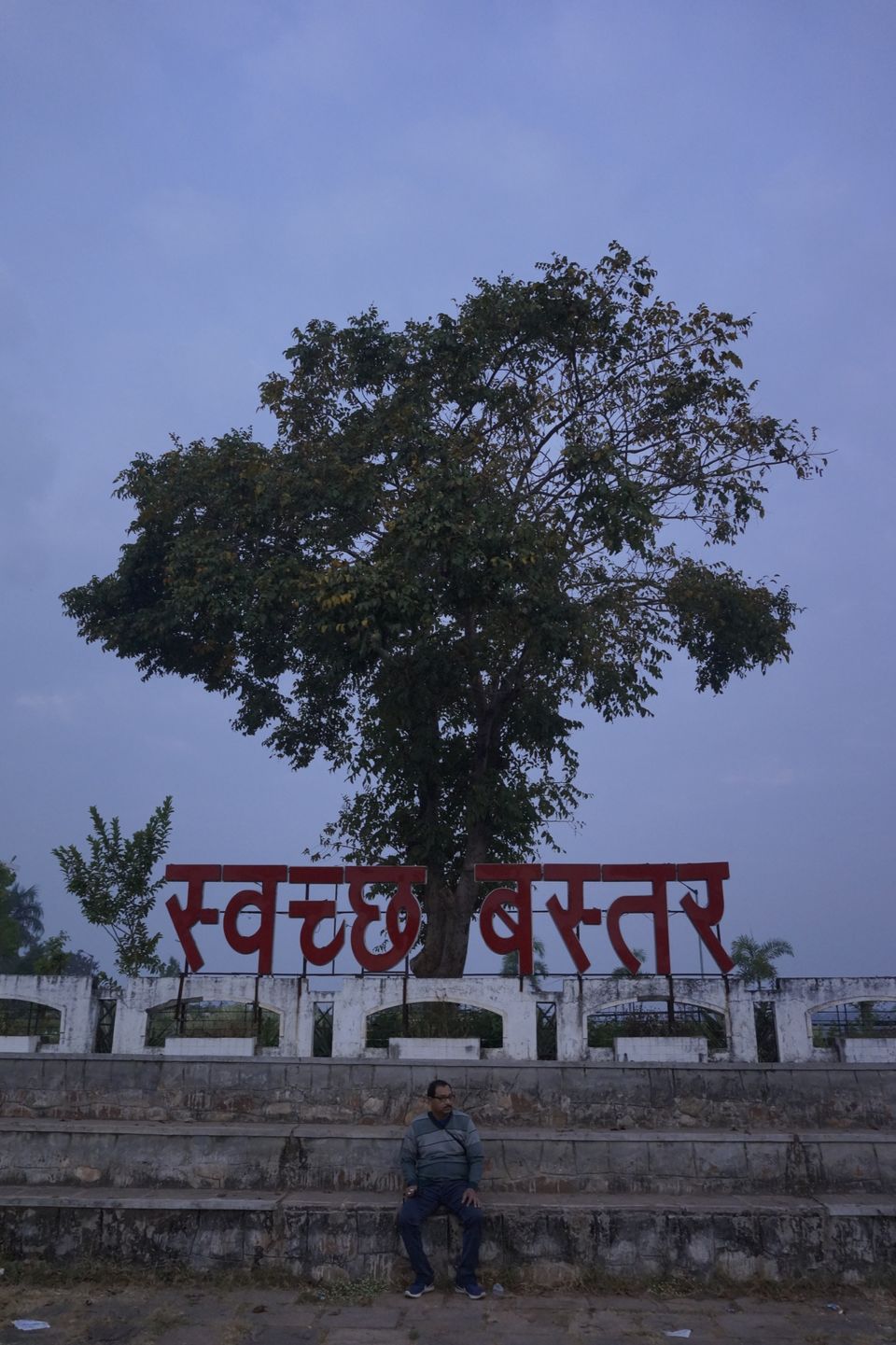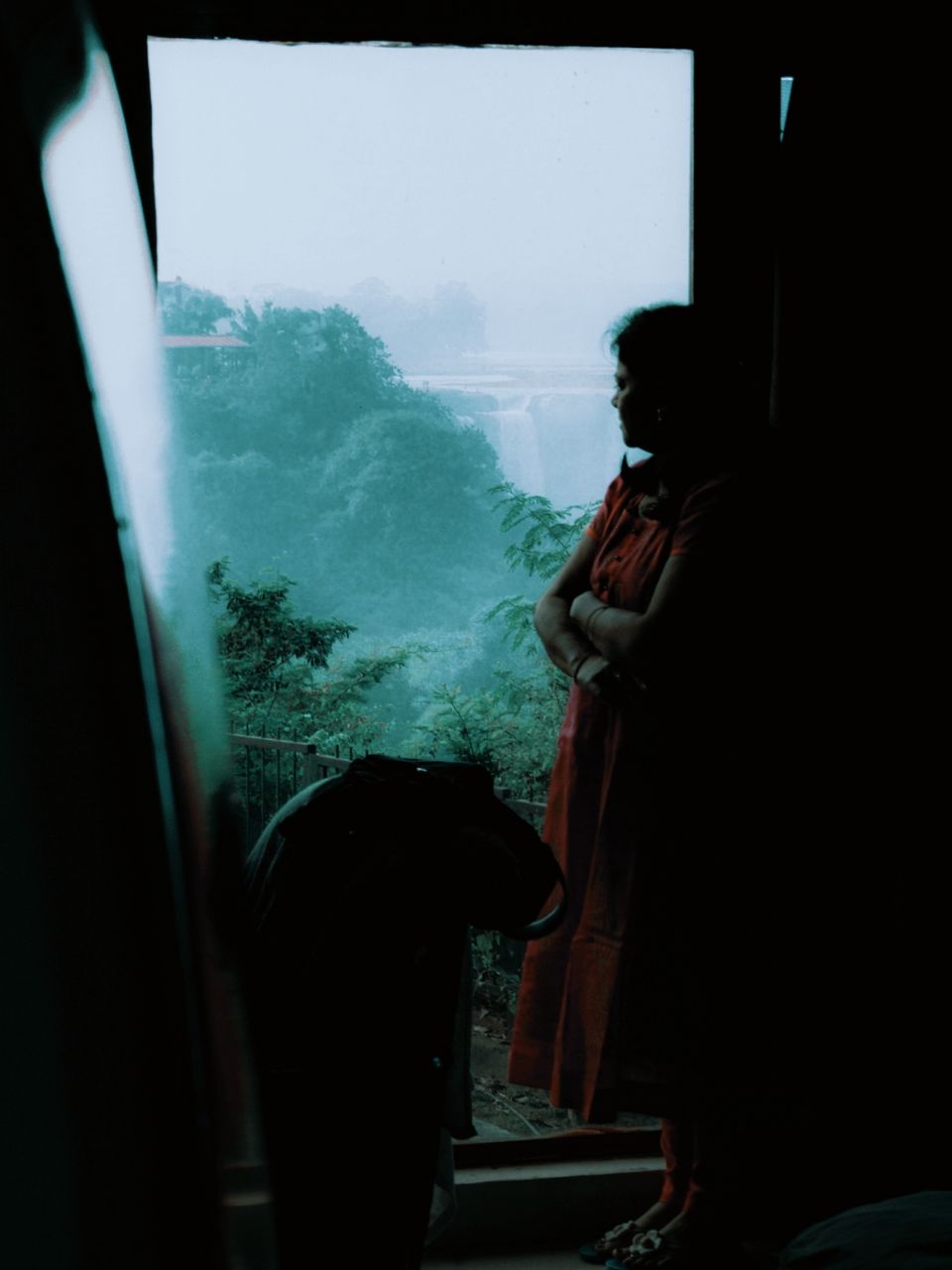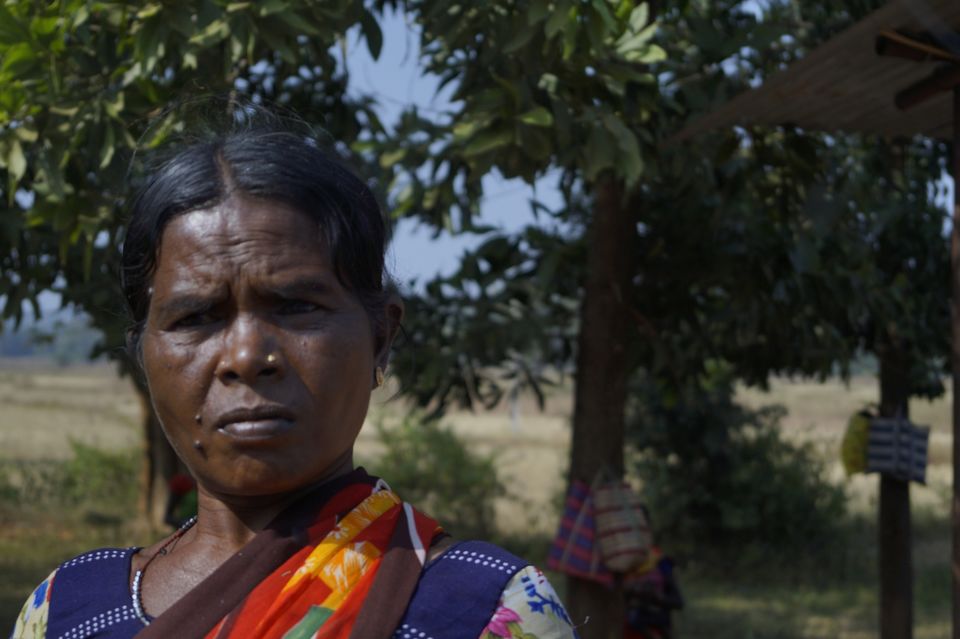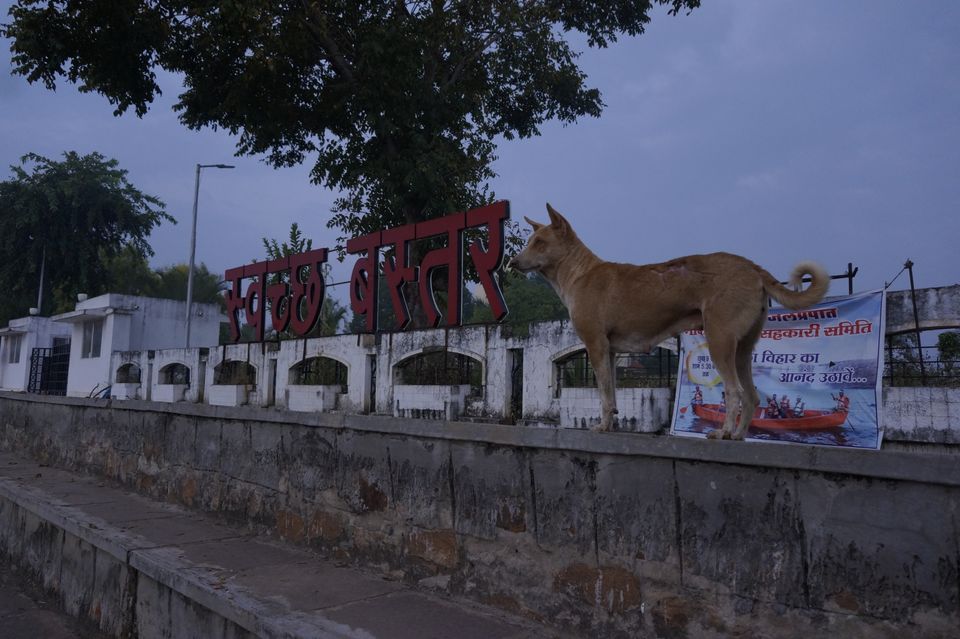 Went to kanger national park where several waterfalls and naturally formed Kailash caves are located. It is closed for almost 6 to 8 months during the monsoon season as the cave stays filled with water. Overall it is an amazing experience, trekking through the jungle, seeing various tribal people using their ancestral tools and then from there we went to Achanakmar.