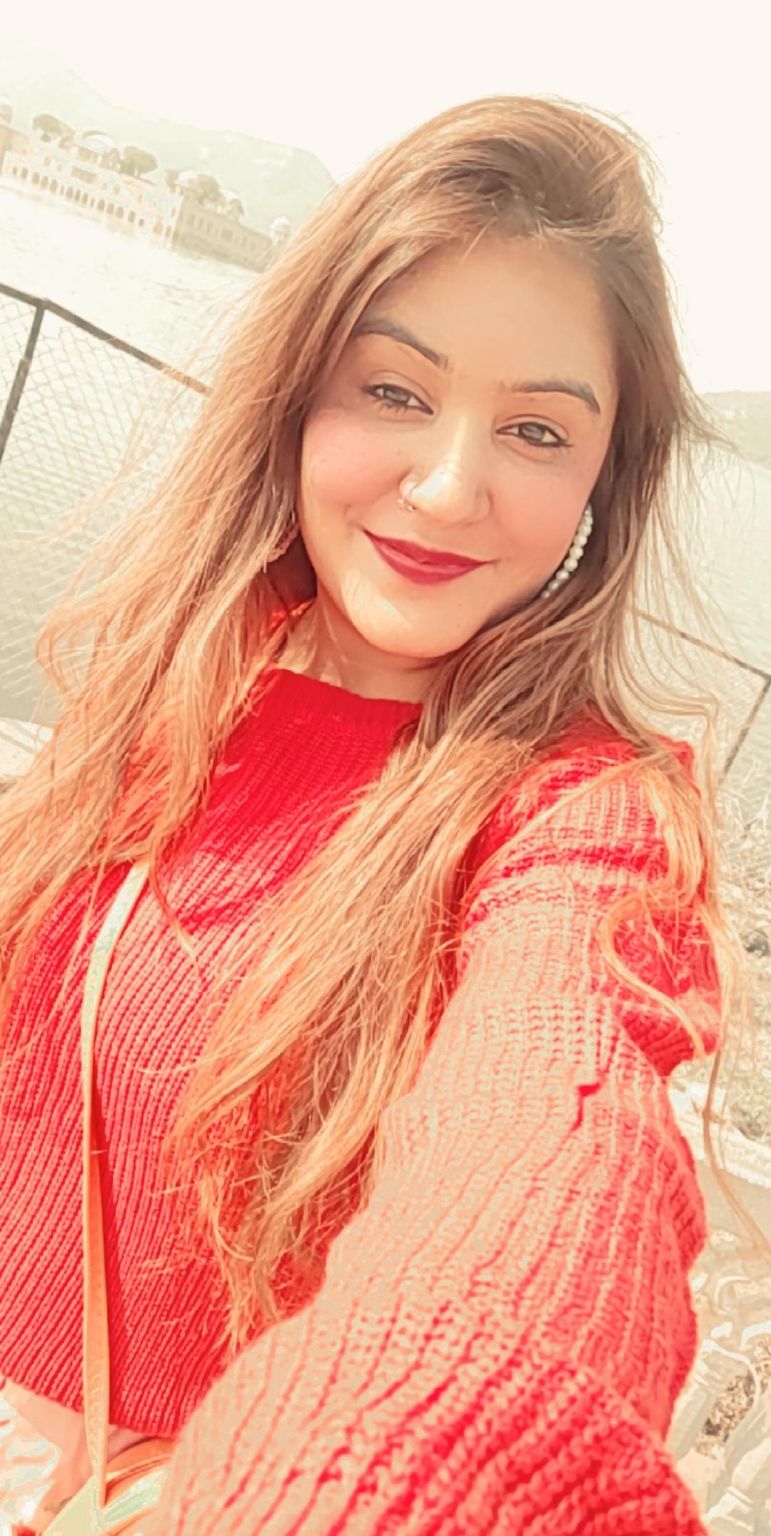 I started my journey from Friday EveNing I took a train from Delhi Cantt to Jaipur. In night। Around 10 pm I reached there.Through the zostel, I had my room already booked.it's a cheapest and safe option if you're traveling alone .
There is a police station and market ,just outside the hostel so it's a safe . Hawa Mahal a short distance from there and other places like jalmhal and amer fort , nahargarh fort all are near in distance from zostel.
So started my day from exploring place hawa Mahal , jal Mahal and for breakfast Lunch dinner is available in zostel and in the main Market also so it's nt a problem. But I only had breakfast there. and when I reached जयघर fort II love knowing about history so I put a guide there.He took just ₹ 50 from me because no one is coming there due to lock down.After spending the entire afternoon there, I had lunch there.And by 5:00 pm I return to my hotel room. After resting for some time, in the evening, I went out to roam the market.There are all kinds of markets for all kinds of goods.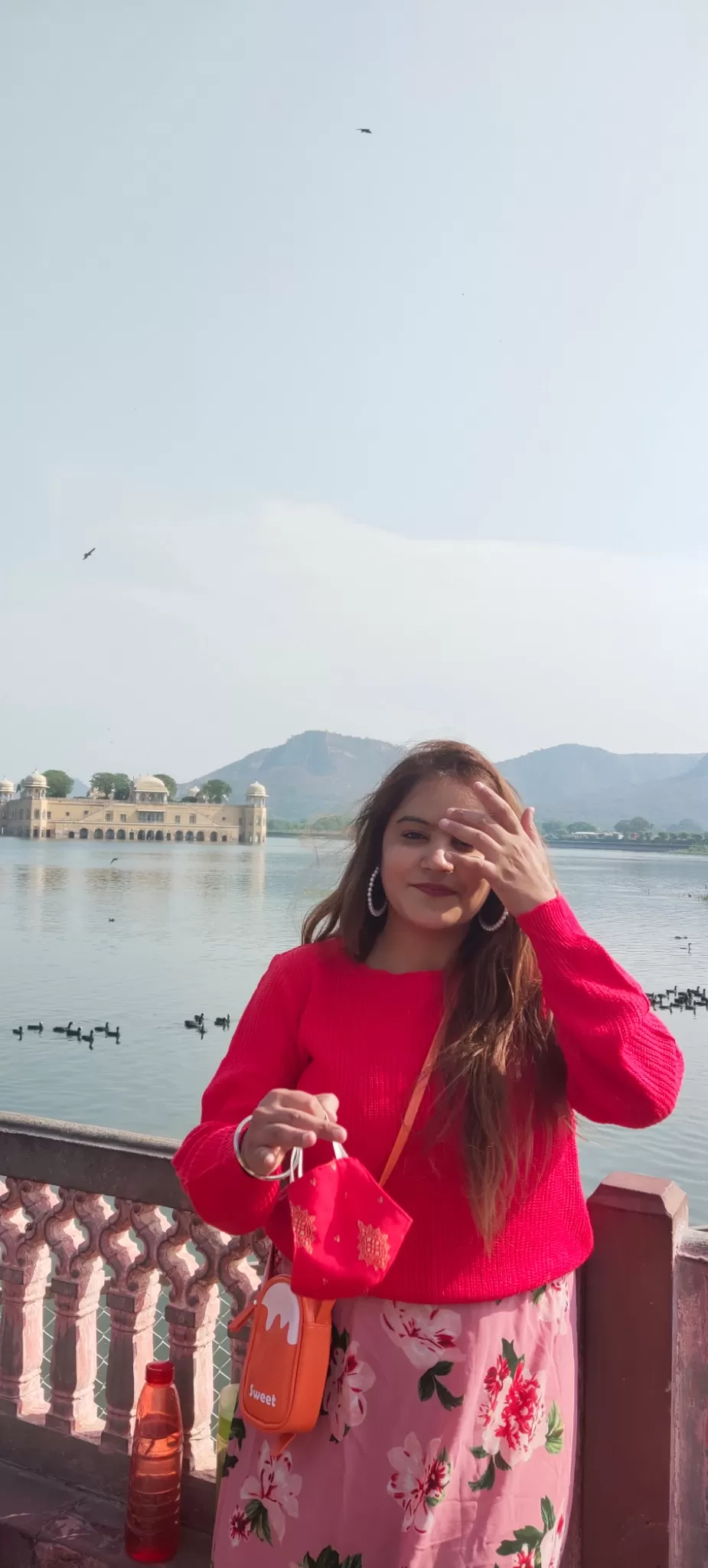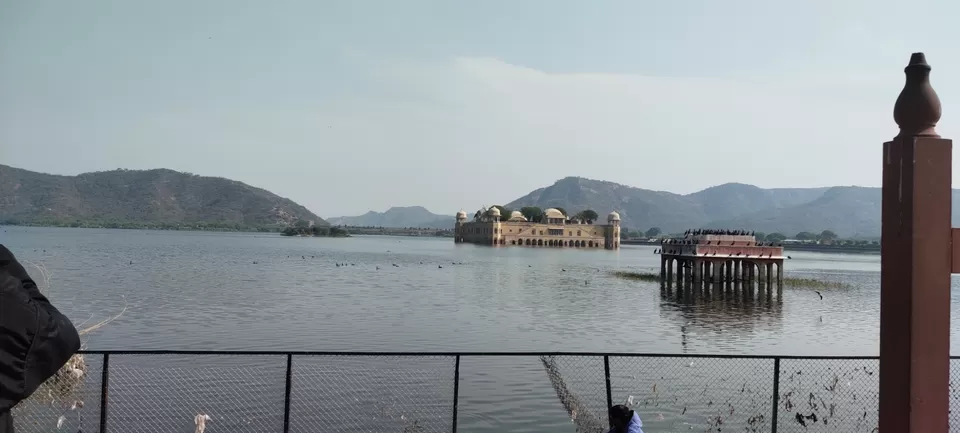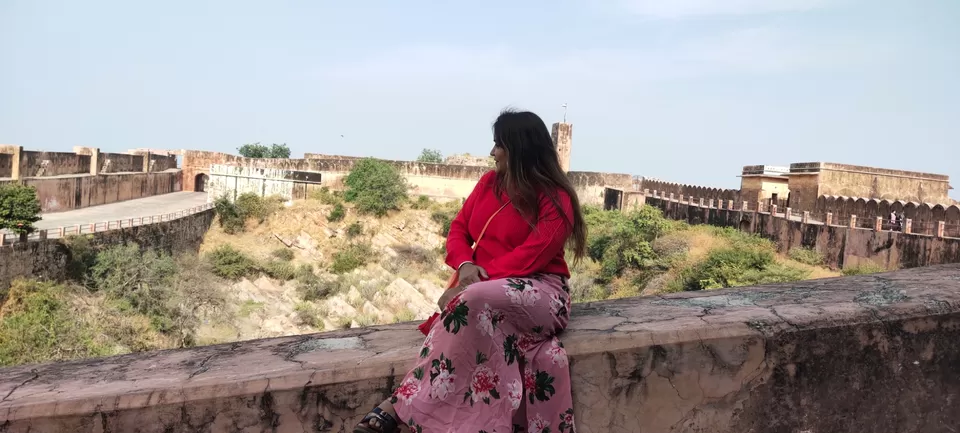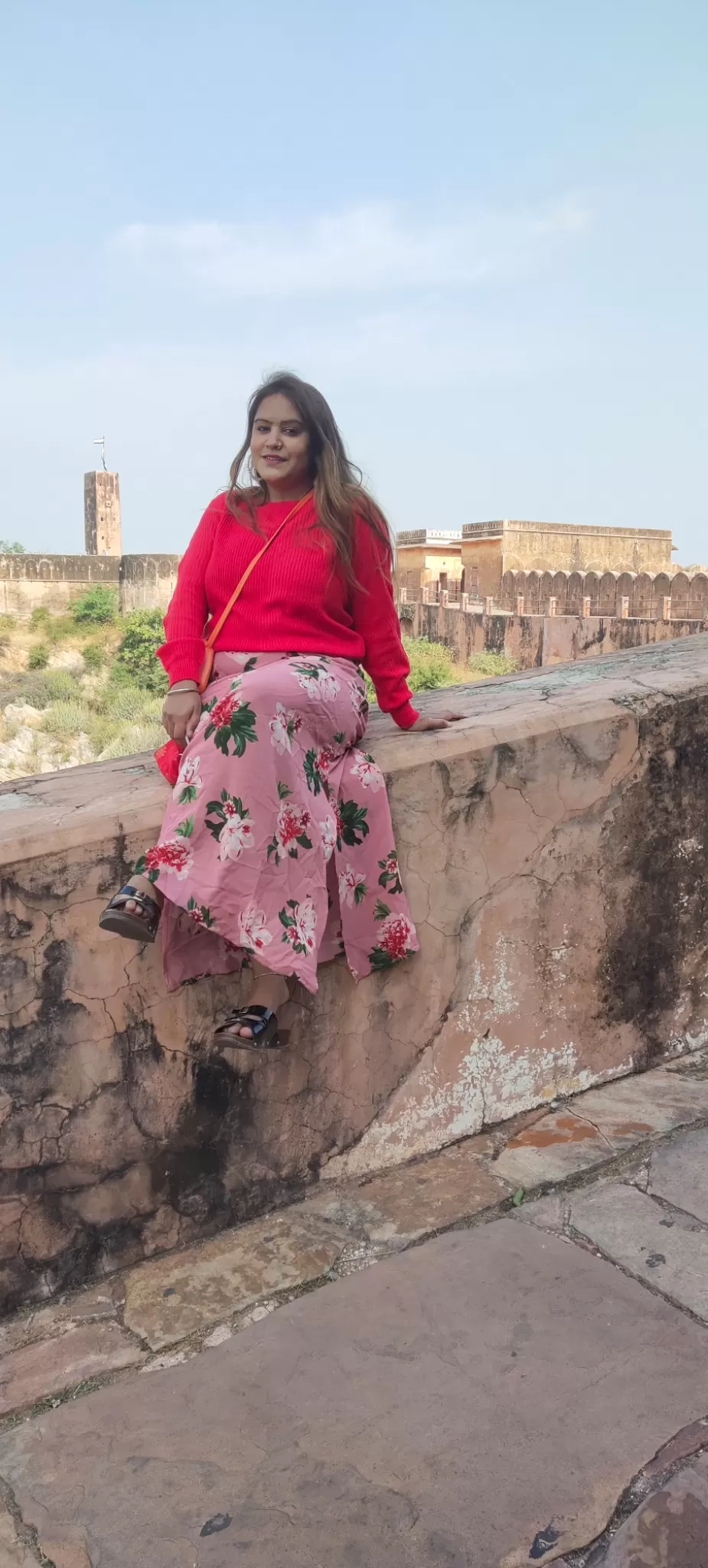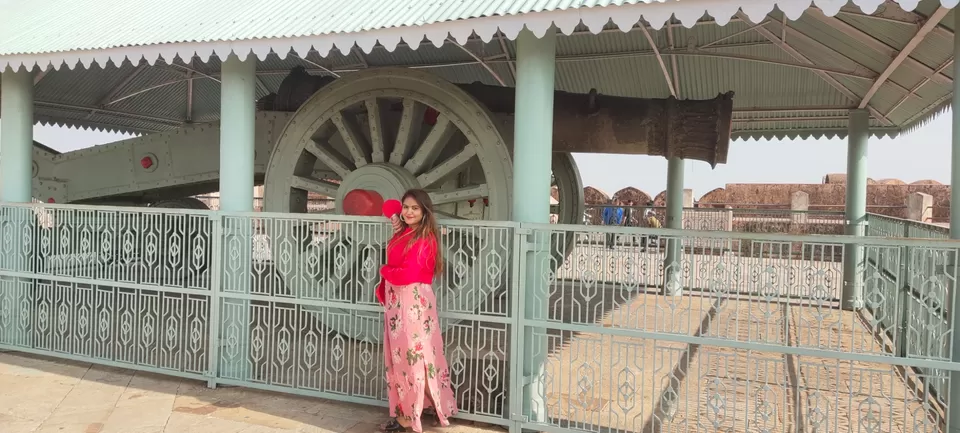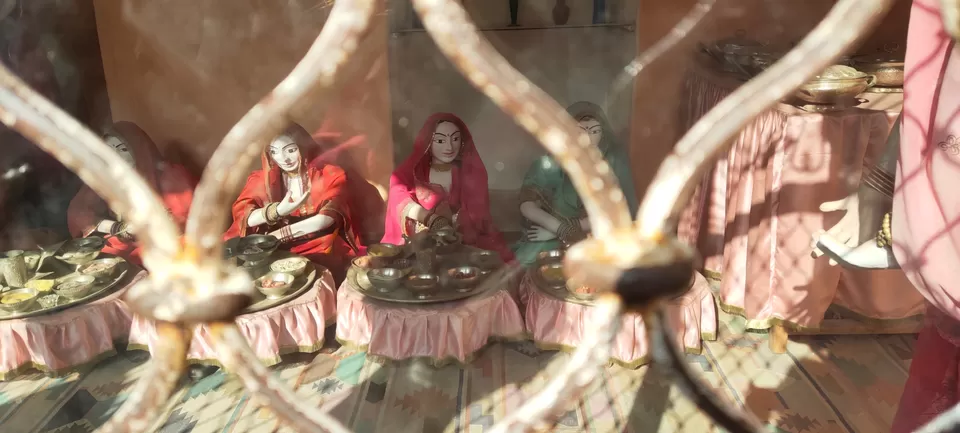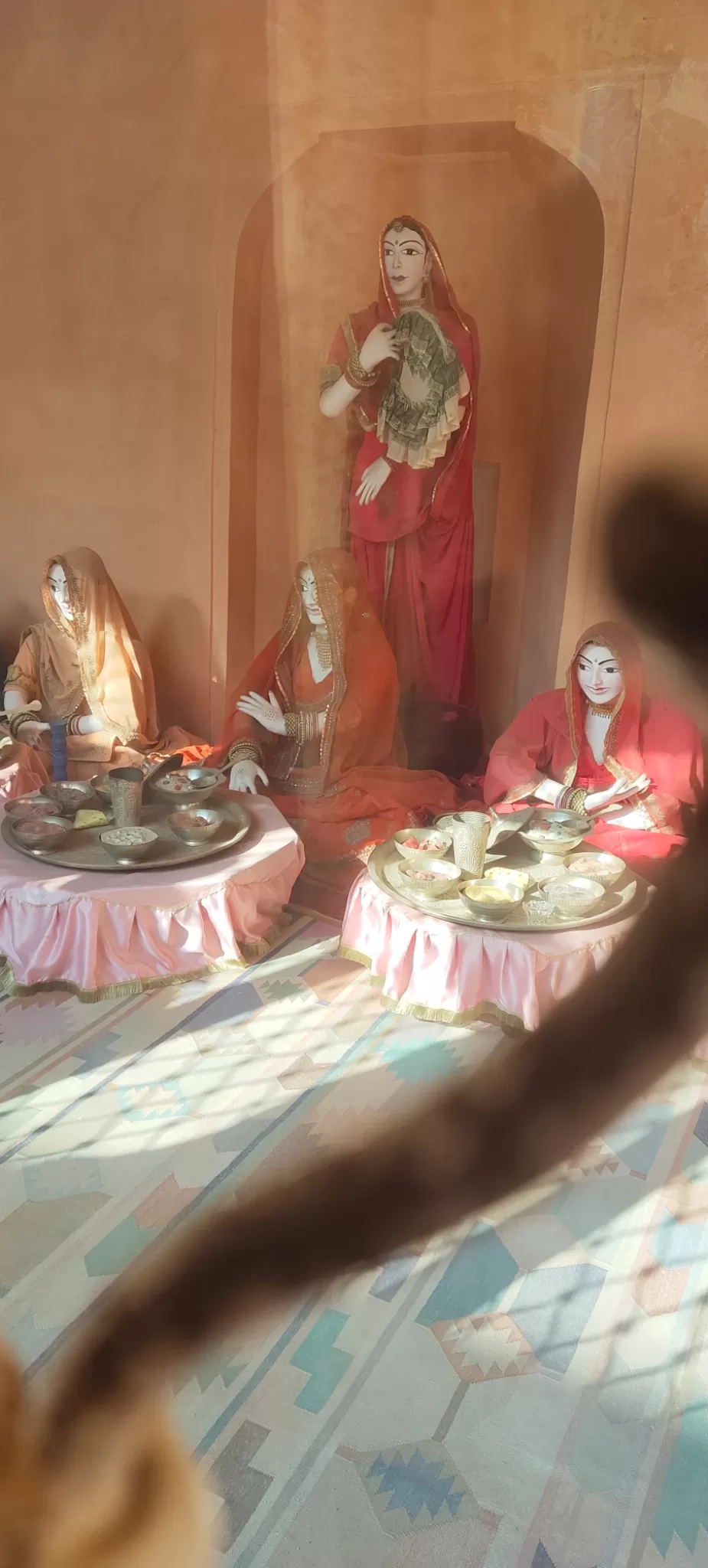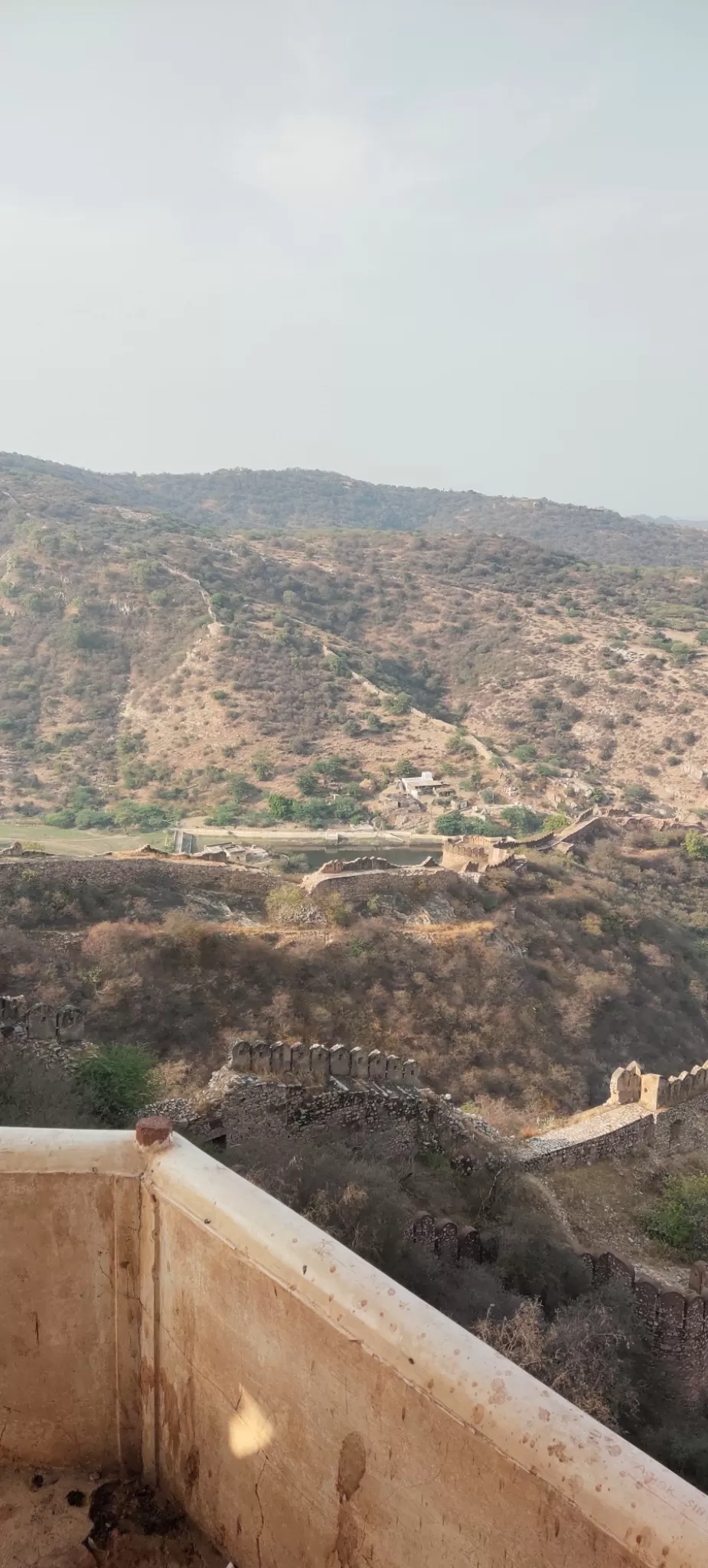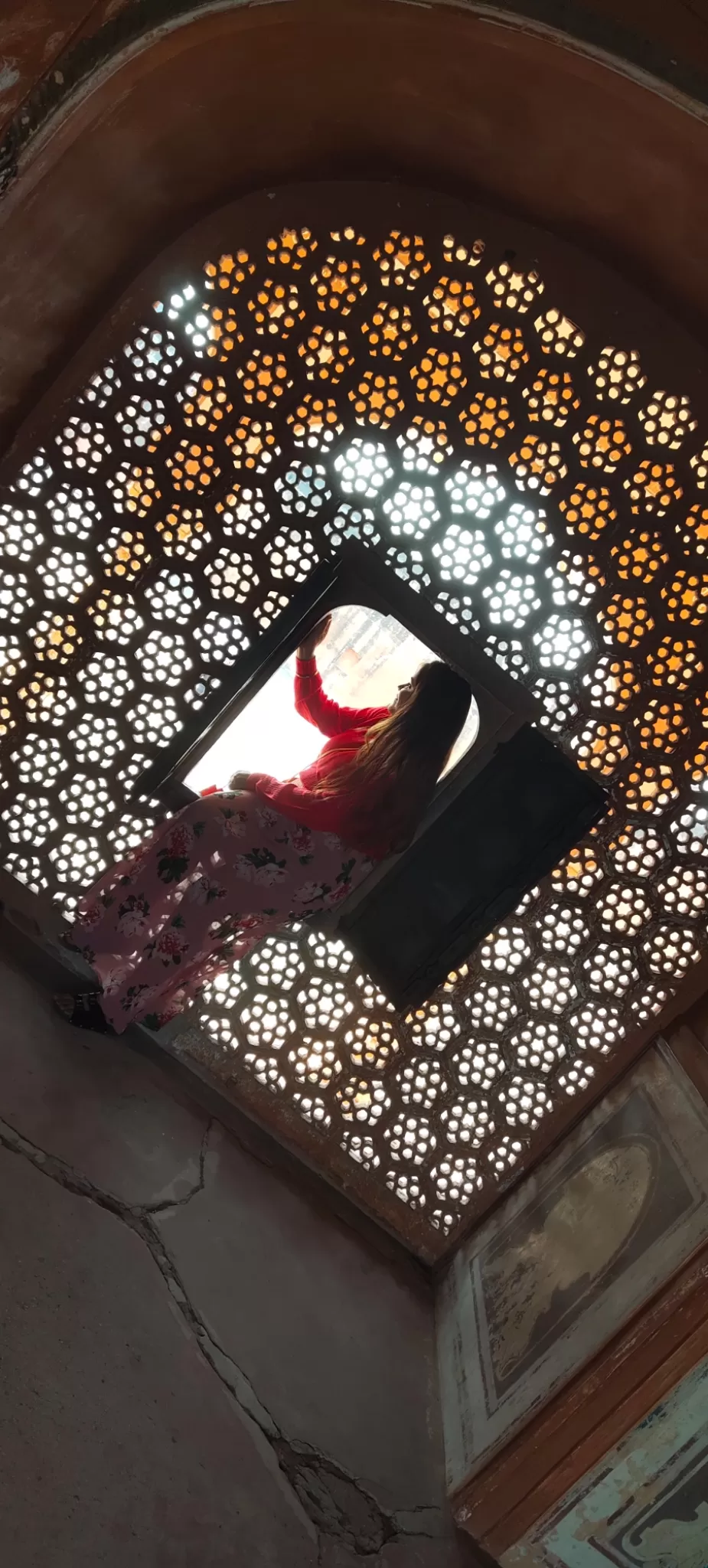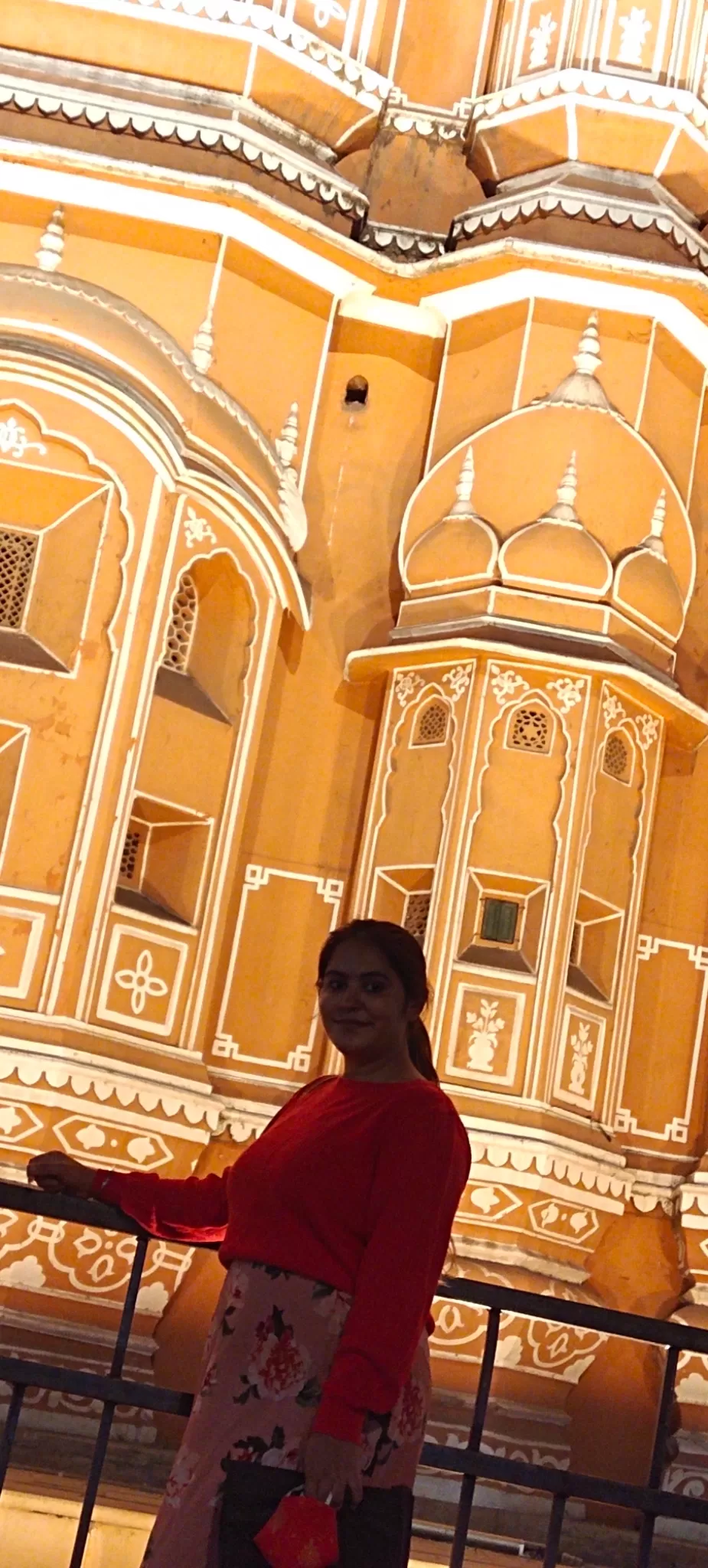 After having a night party in the hostel overnight.Next morning I wake up early in the morning to see the sunrise from nahargarh fort . I borrowed his scooty from someone I know And I went to see Nahargarh.There are two places to visit inside Nahargarh palaceThe first is Sheesh Mahal and the second is wax Museum!
There is cafe inside for breakfast and Lunch in 500rs.
After that leave for Amer Fort. And near temple I visited and then back to zostel. The next morning I was back for Delhi. And all trip cost to me around 4000 as I am foody so I tried many items in market their traditional food kadi kachori , dal bati churma .