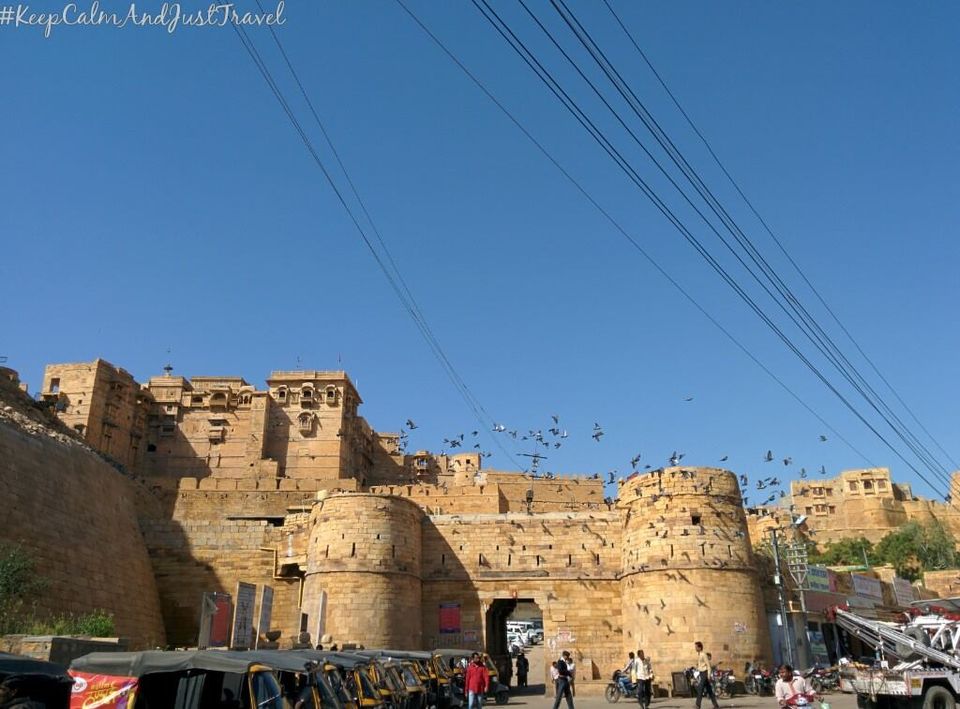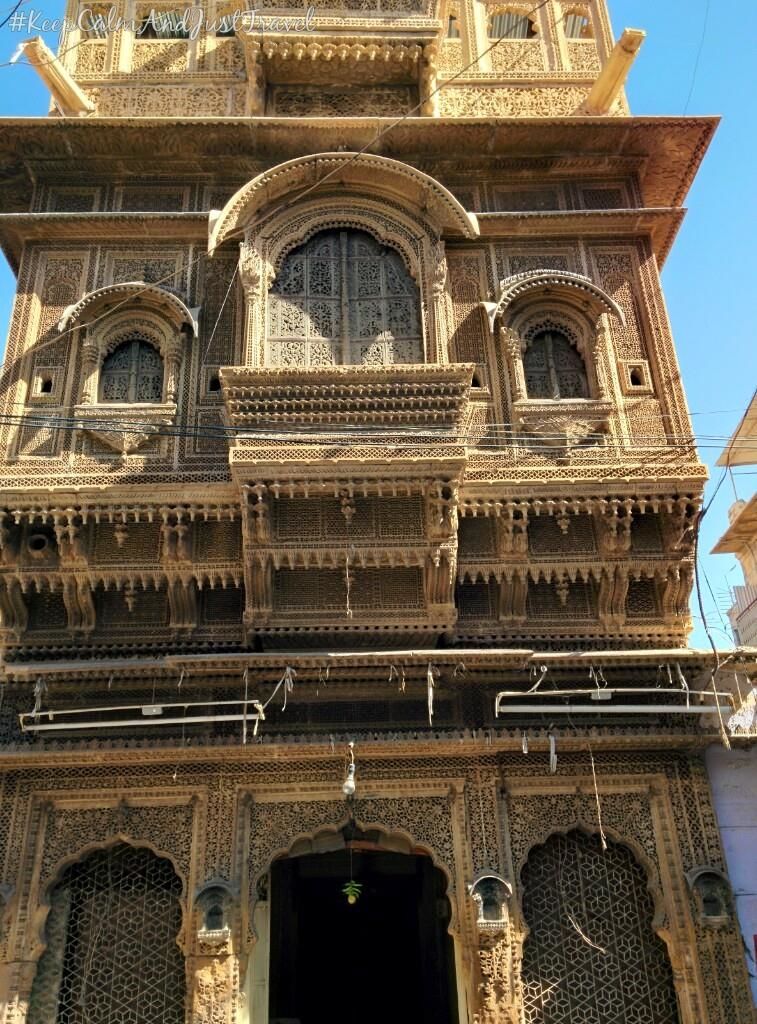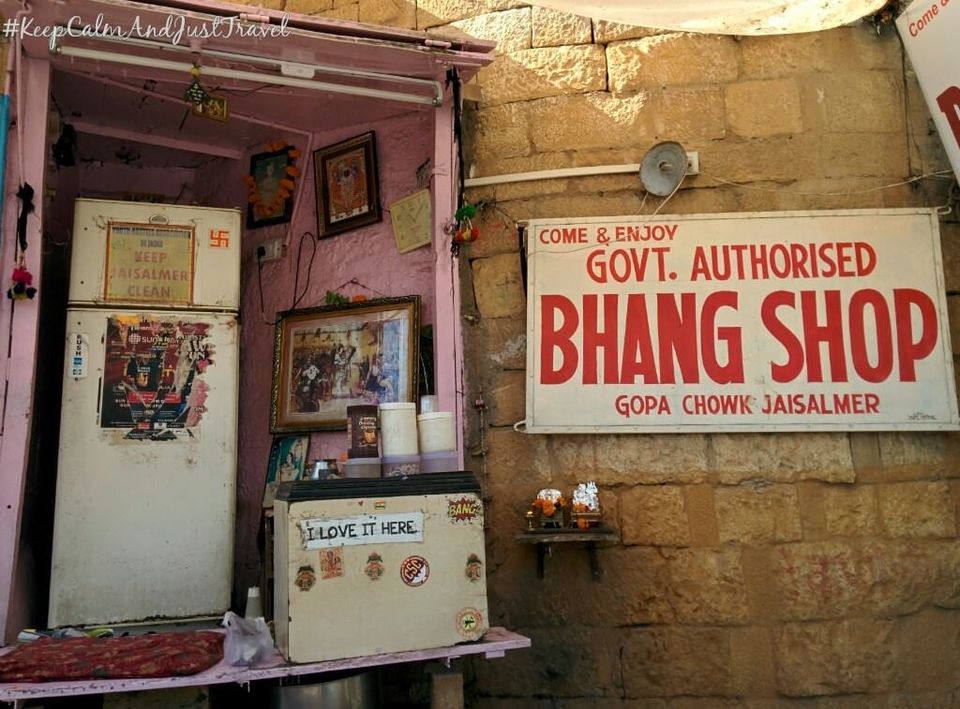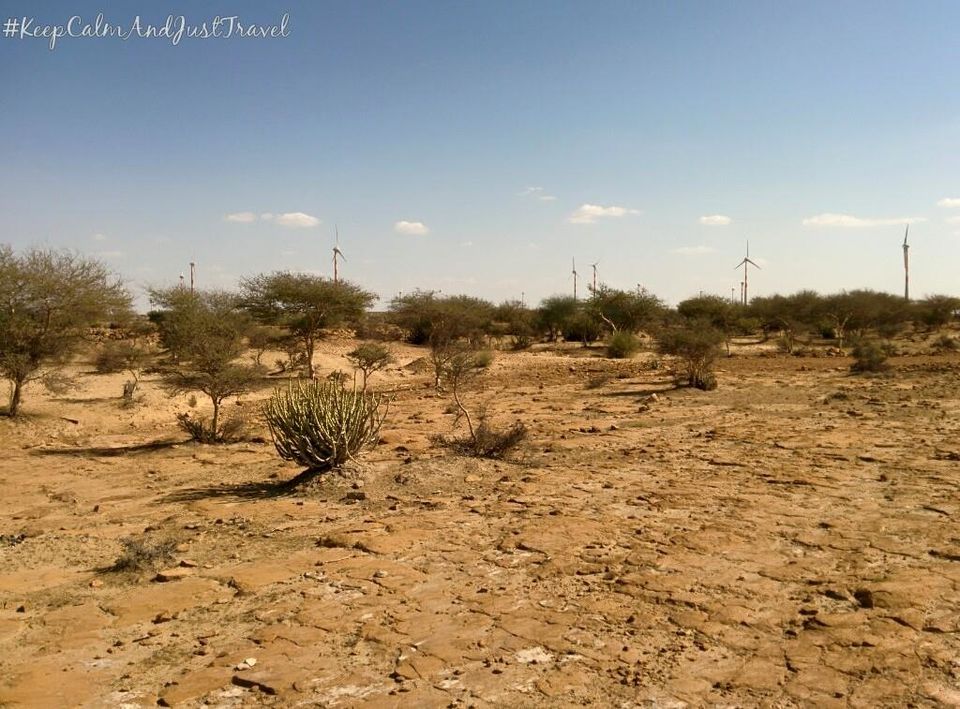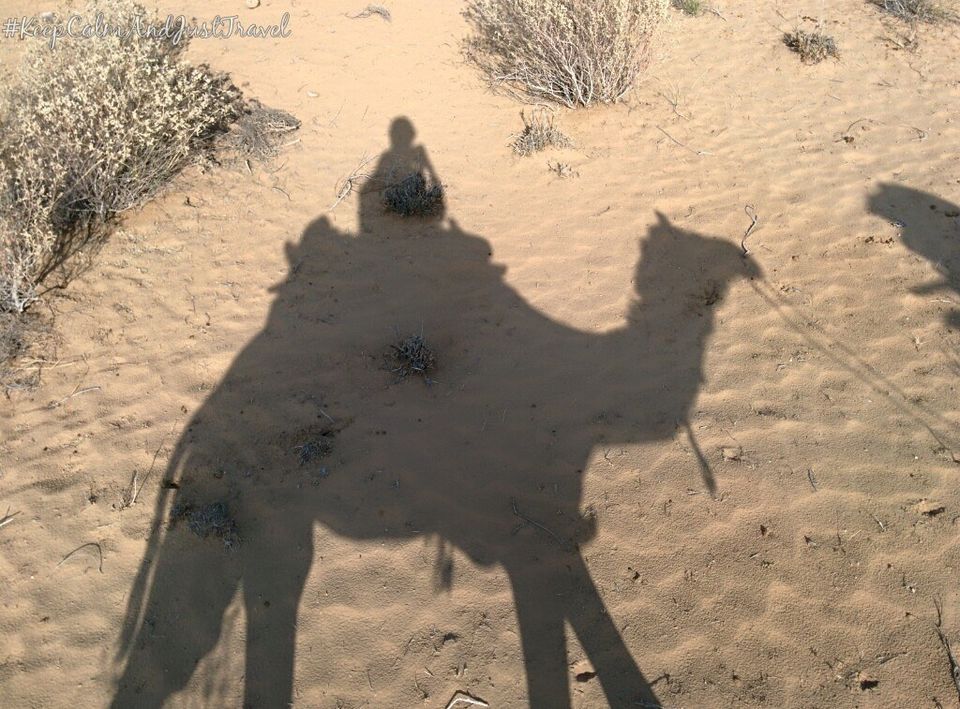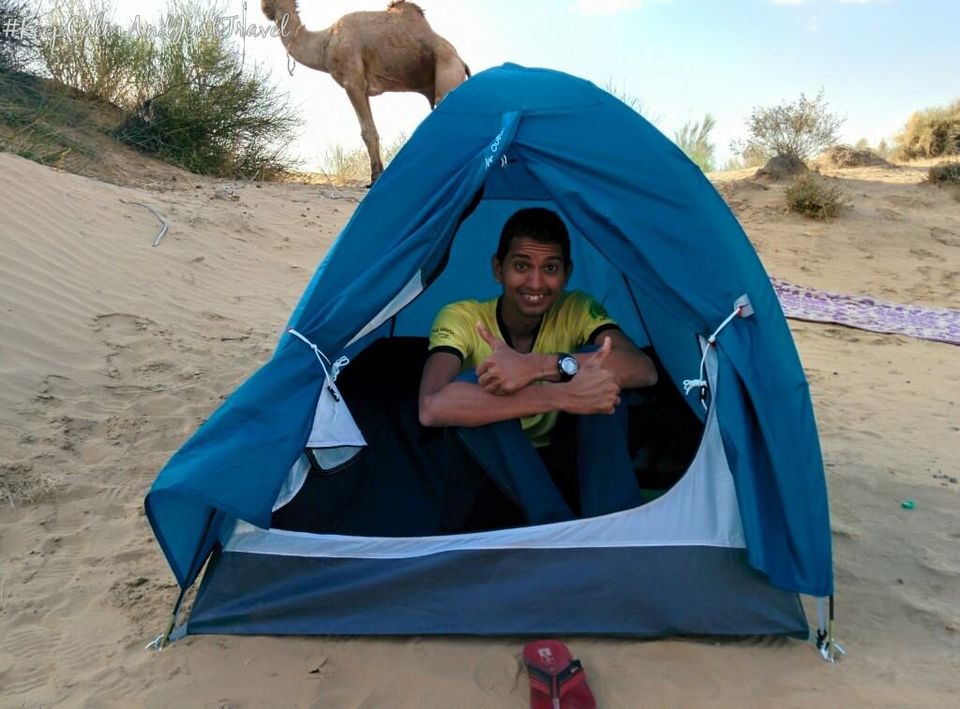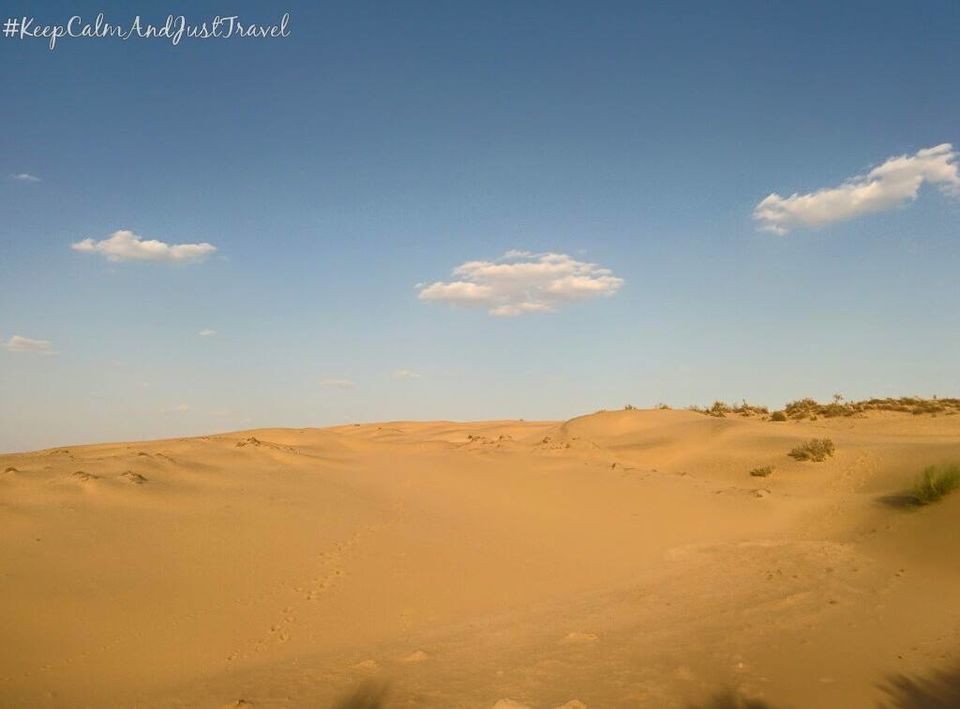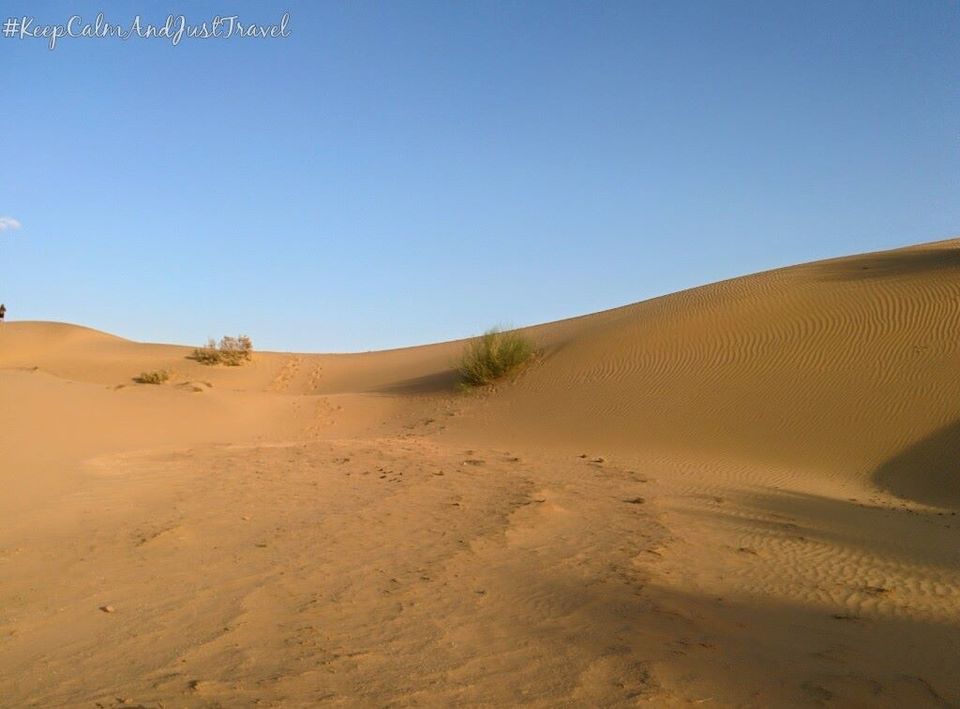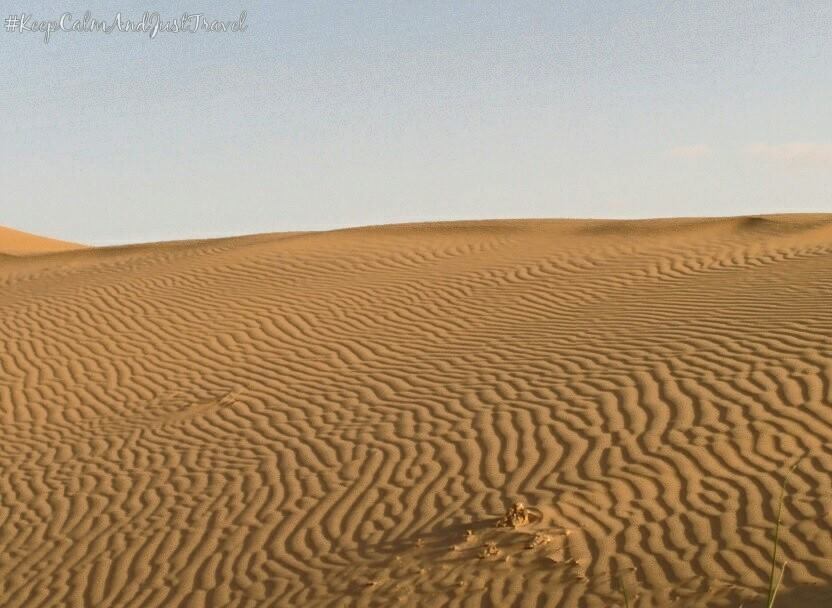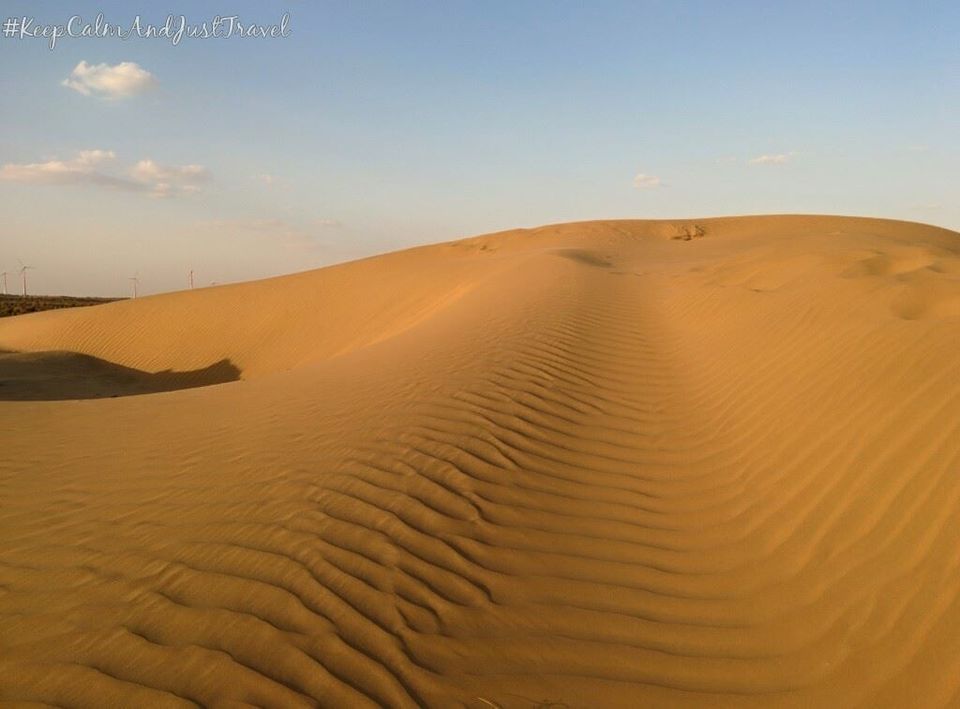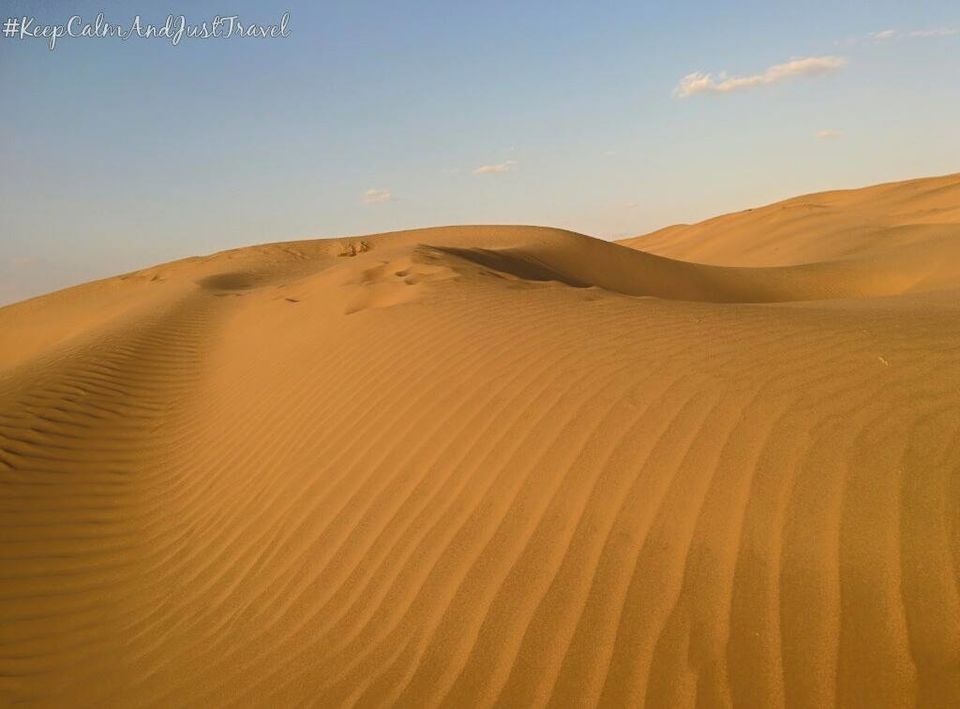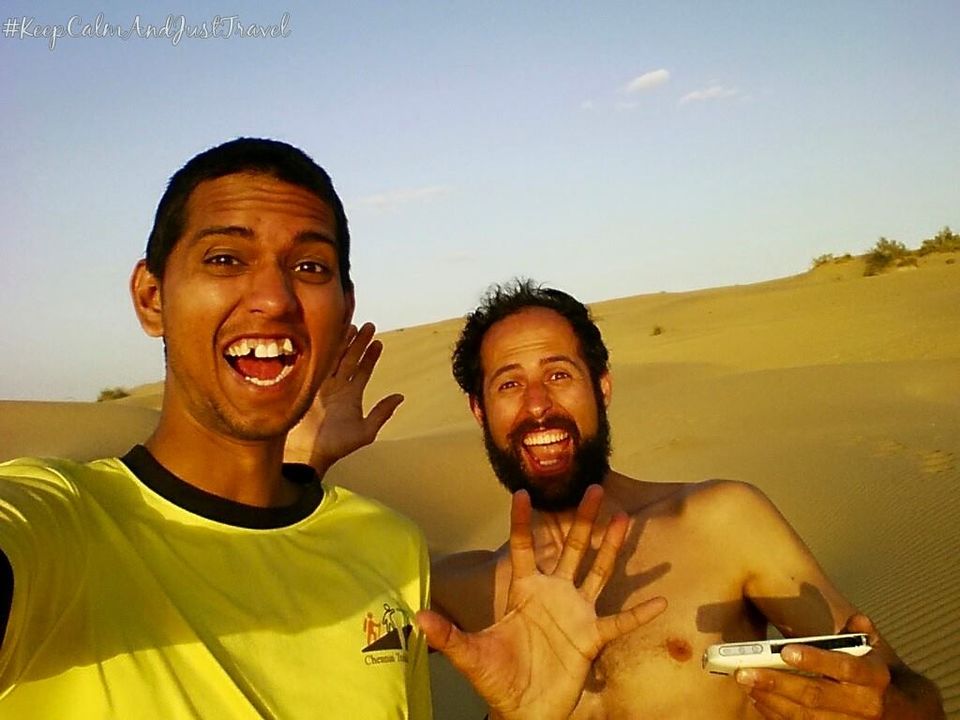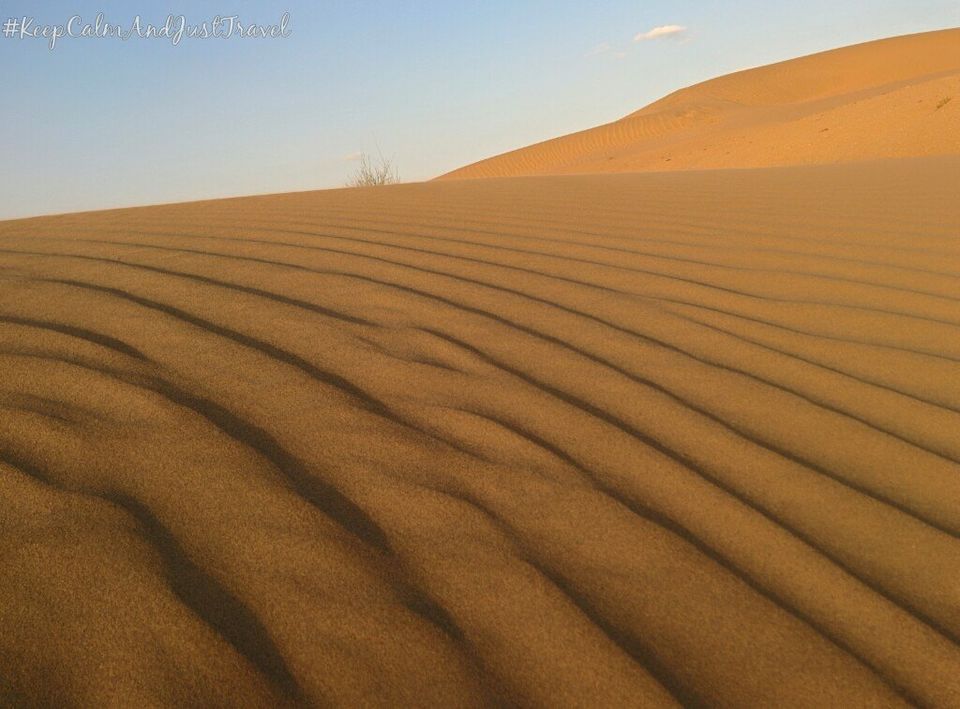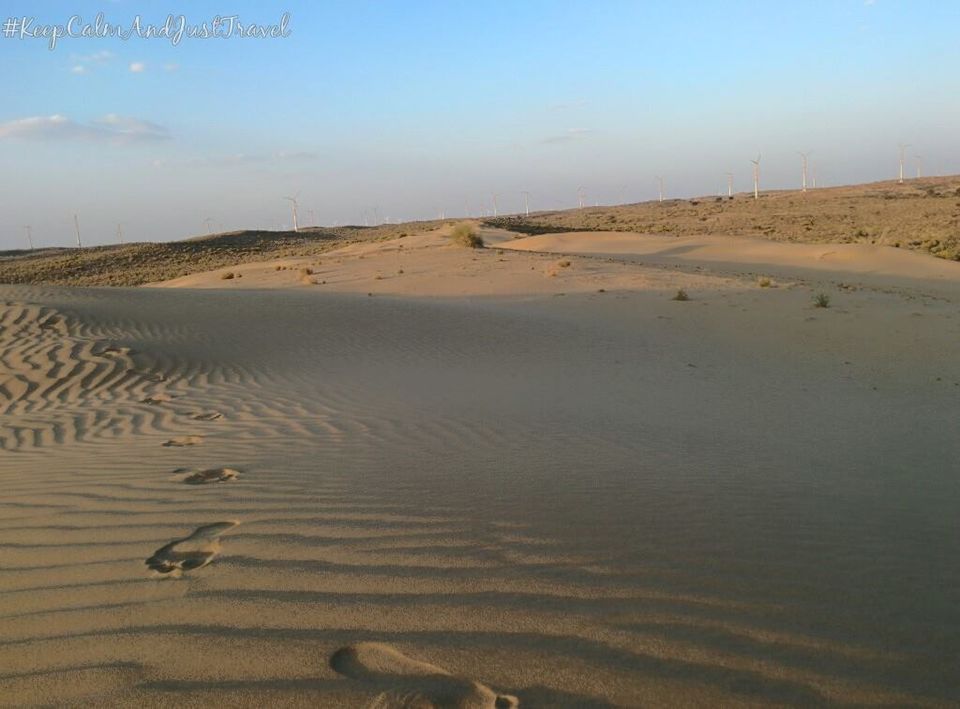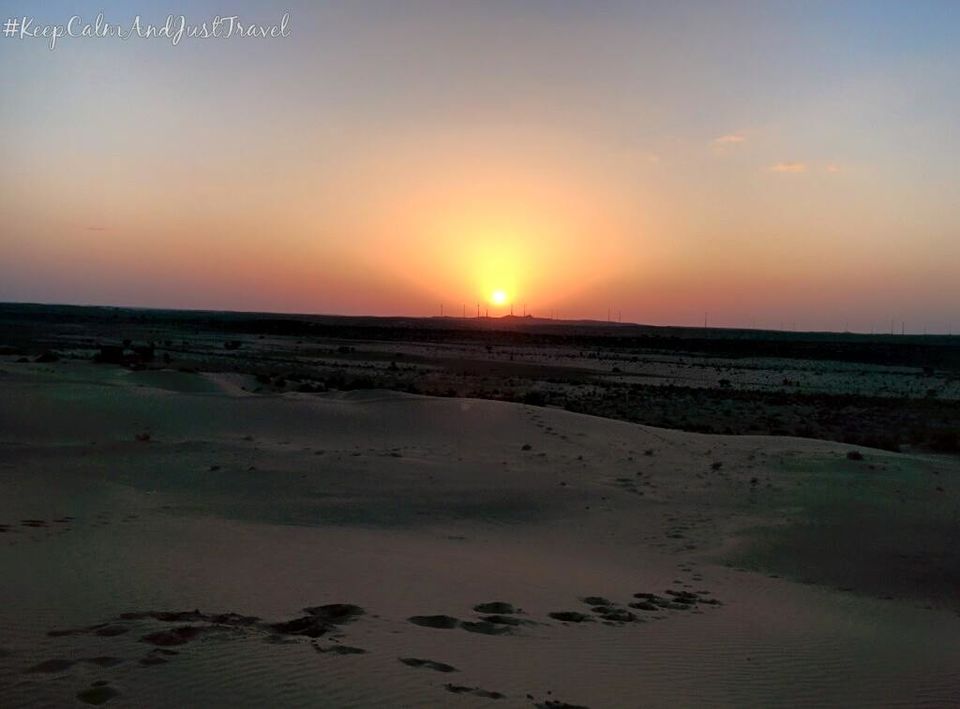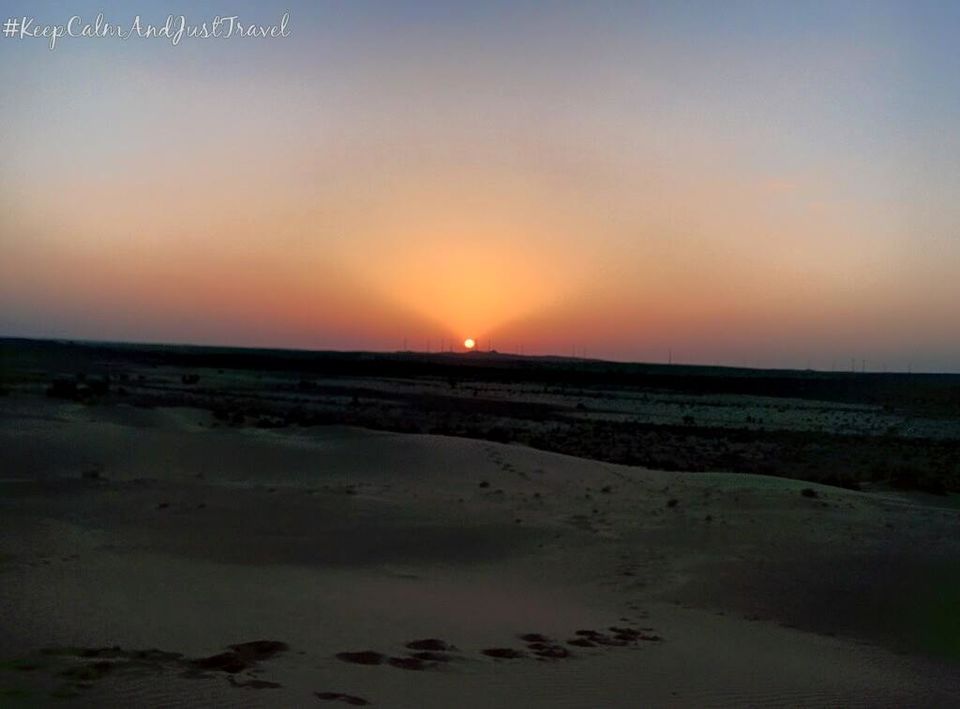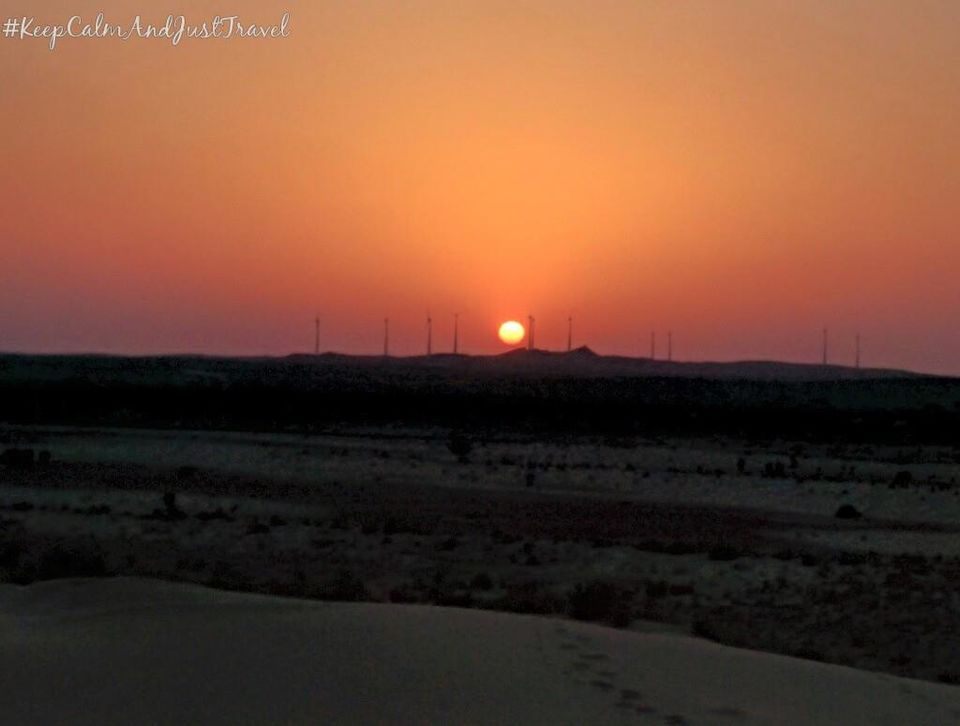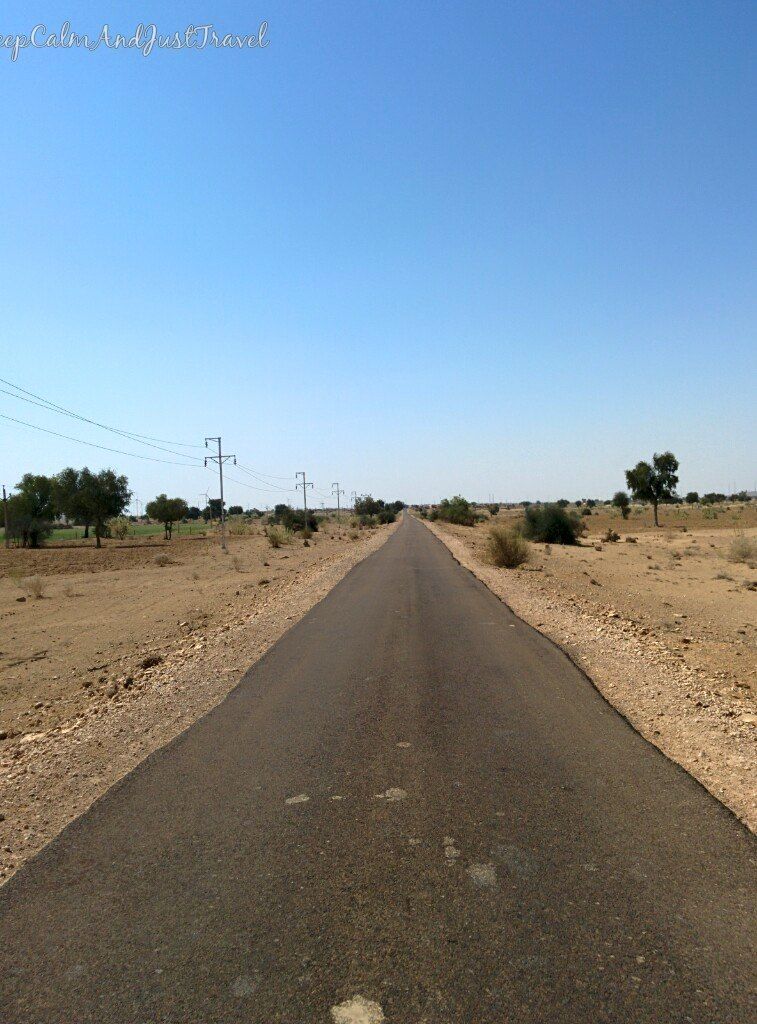 Land with Shades of desert storm, big fort, havelis and Thar Desert.
Things I did:
1 Street walk - streets with loads of shops. If u r a shopping freak and leather product lover this is a good place for you. Just bargain ;-)
2 Visited a palace (forget the name :-/ )
3 Camping at Thar Desert (non-touristic dunes) on a full moon night. - 1hr in jeep + 3hrs on Camel.
4. Super fast visit to the Jaisalmer Fort. Ran our of battery power for most of the time in this city. Managed to save some power & used it for dunes.
#KeepCalmAndJustTravel #JaisalmerChapter