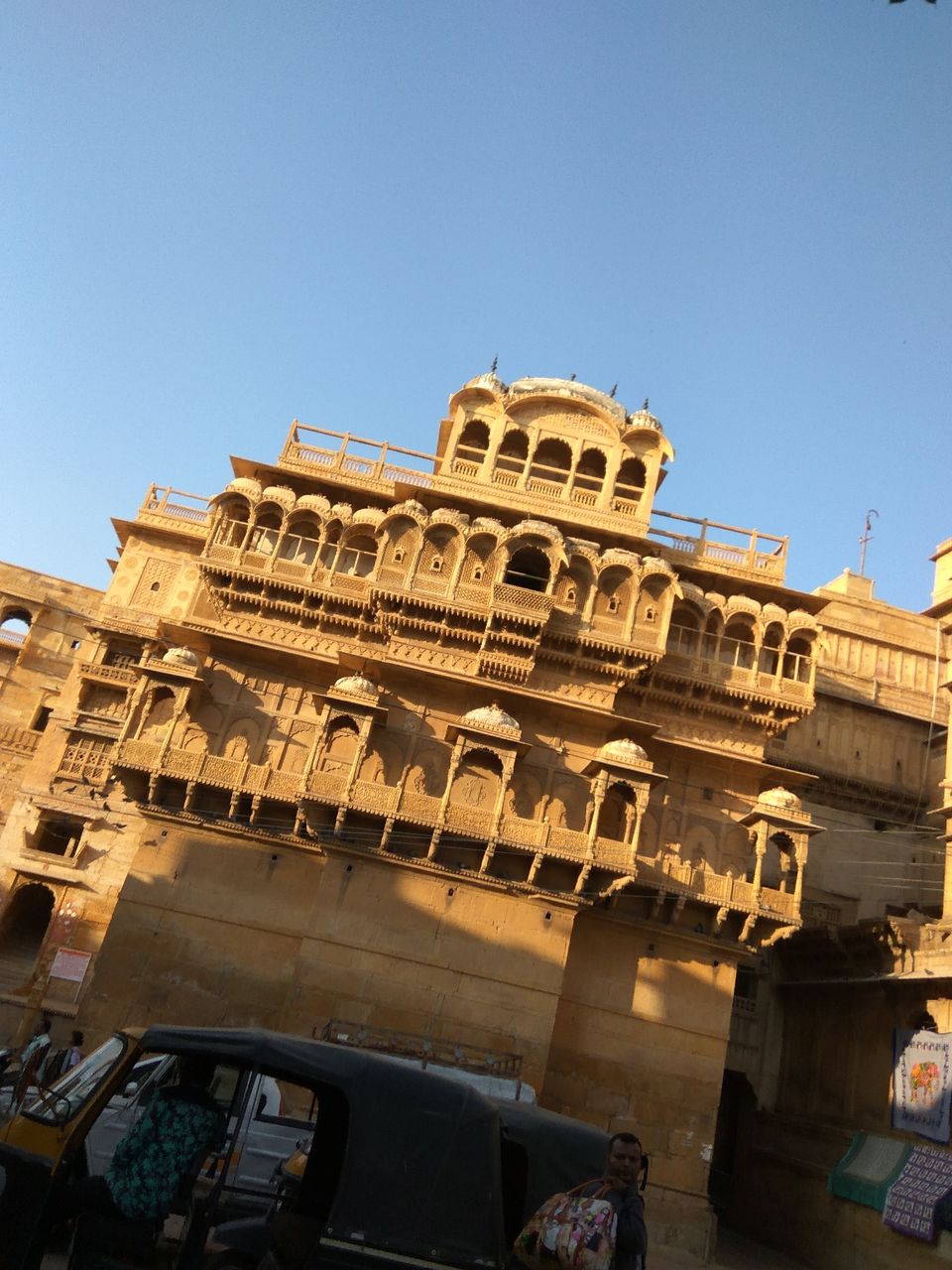 Jaisalmer Fort
Spent 2 days in this living fort & cherished the majestic Marvel's of Indian Royal Architecture. Choose a room with a captivated bed side with a magnificent view towards the city.
Fort has Jain temple, Laxminath temple, Merchant Haveli with ornate sandstone carvings, Museum & shops and many places to visit.
It was altogether a great experience.
I highly recommend to visit Jaiselmer.